Axios Northwest Arkansas
November 04, 2021
It's Thursday. Thanks for hanging with us.
⛅️ Partly cloudy with highs in the low 50s.
Today's newsletter is 830 words — a 3-minute read.
1 big thing: NWA really wants Trader Joe's
The grocery store opinions are strong with Axios NWA readers.
The verdict: Local readers overwhelmingly want to see a Trader Joe's in the grocery store palette, with 97% of 1,452 survey respondents saying they want one.
Less than 2% said they don't want one, and less than 1% were indifferent.
A Trader Joe's is so wanted, there's even a Facebook page, Bring Trader Joe's to Northwest Arkansas, with more than 6,000 likes.
Yes, but: Trader Joe's spokesperson, Rachel Broderick, tells Axios the California-based company has no immediate plans to open a store in NWA.
However, Trader Joe's does pay attention to customer feedback, Broderick says.
You can tell the company you want a store near you by submitting a request.
What they're saying: "We tend to expand at a much slower pace than most retailers of our size. For us to open in a particular area, it has to be the right time, the right site and storefront, and the right crew available to relocate and run the store," according to Broderick.
TJ's wants feedback? We've got it. A full range of emotions was represented among the responses:
The dramatic: "We need a Trader Joe's like the earth needs rain."
The logical: "A Trader Joe's in Bentonville or Rogers would be wildly successful. Washington County already has stores, such as the Co-Op and Whole Foods. Whereas Benton County only has Fresh Market, which does well."
The despondent shopper: "I love Trader Joe's, and I'm confused why there isn't one here already. I'm sad."
The downright pleading: "PLEASE. I BEG OF YOU."
The right to the point: "Yes, everyone who has ever been to Trader Joe's would like one here."
State of play: About 88% of respondents said they want a Trader Joe's because of its selection, and 80% said they want more options in where they shop.
A few readers said Trader Joe's would be a good option for college students, who are mostly in Fayetteville.
Some said they'd rather see a Kroger, which also doesn't have any NWA stores.
Some want to see Walmart have more competition.
Full story: See inside Arkansas' only Trader Joe's ... for now.
2. ☕️ Award-winning coffee locals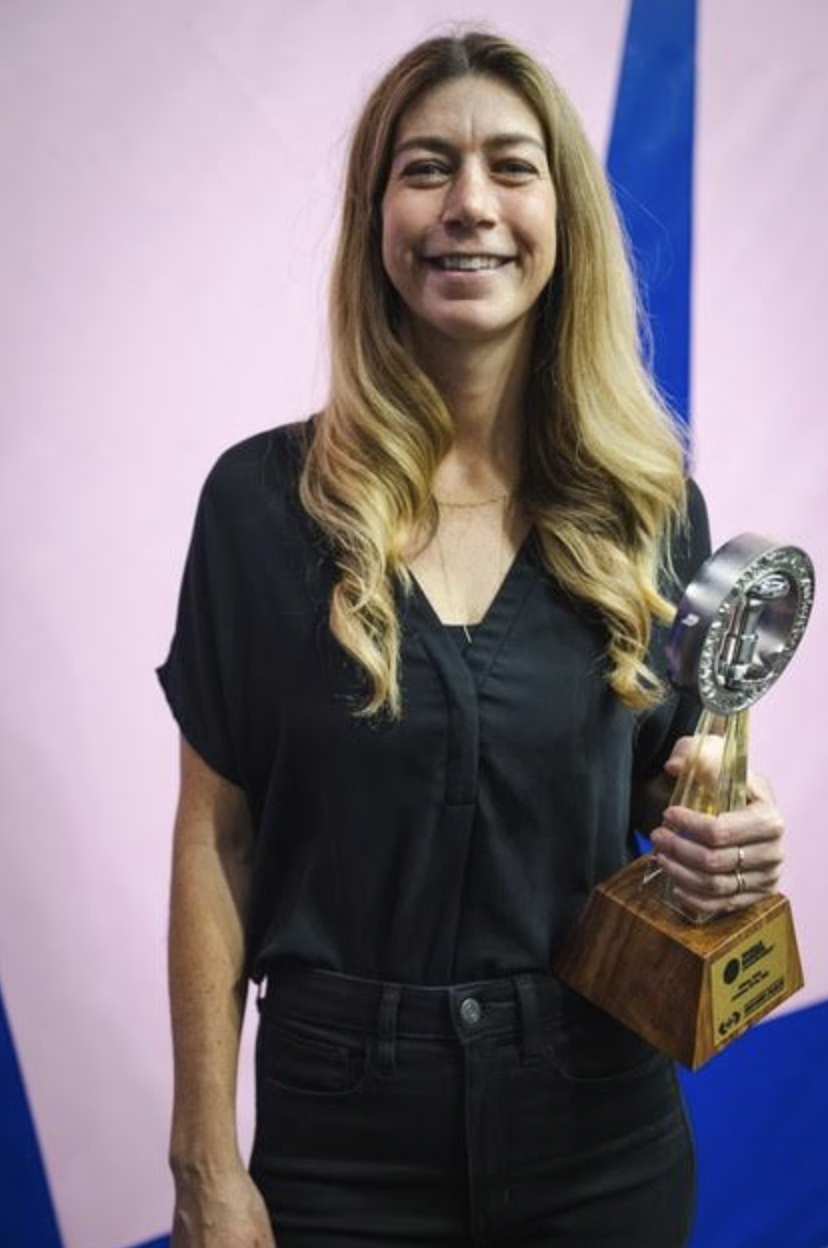 Onyx Coffee Lab owner Andrea Allen won 2nd place last week at the World Barista Championship in Milan.
The intrigue: Allen and Liftee were the sole competitors from the United States in their categories. They first won national championships.
Allen tells us she competed against 50 other baristas from around the world. She had to prepare four espressos, four milk drinks and four original signature drinks.
What they're saying: Allen says she used Onyx's own coffee and recipes for the competition. She used her presentation as an opportunity to talk about "how to regain the beautiful parts of hospitality."
People connect over coffee, and the people who work in coffee are what make good hospitality truly exceptional, she says.
Connection is part of that, so she washed the judges' hands with warm rosewater while presenting her signature drink, which included rosewater as an aromatic.
3. 🎨 1 colorful thing: New at Crystal Bridges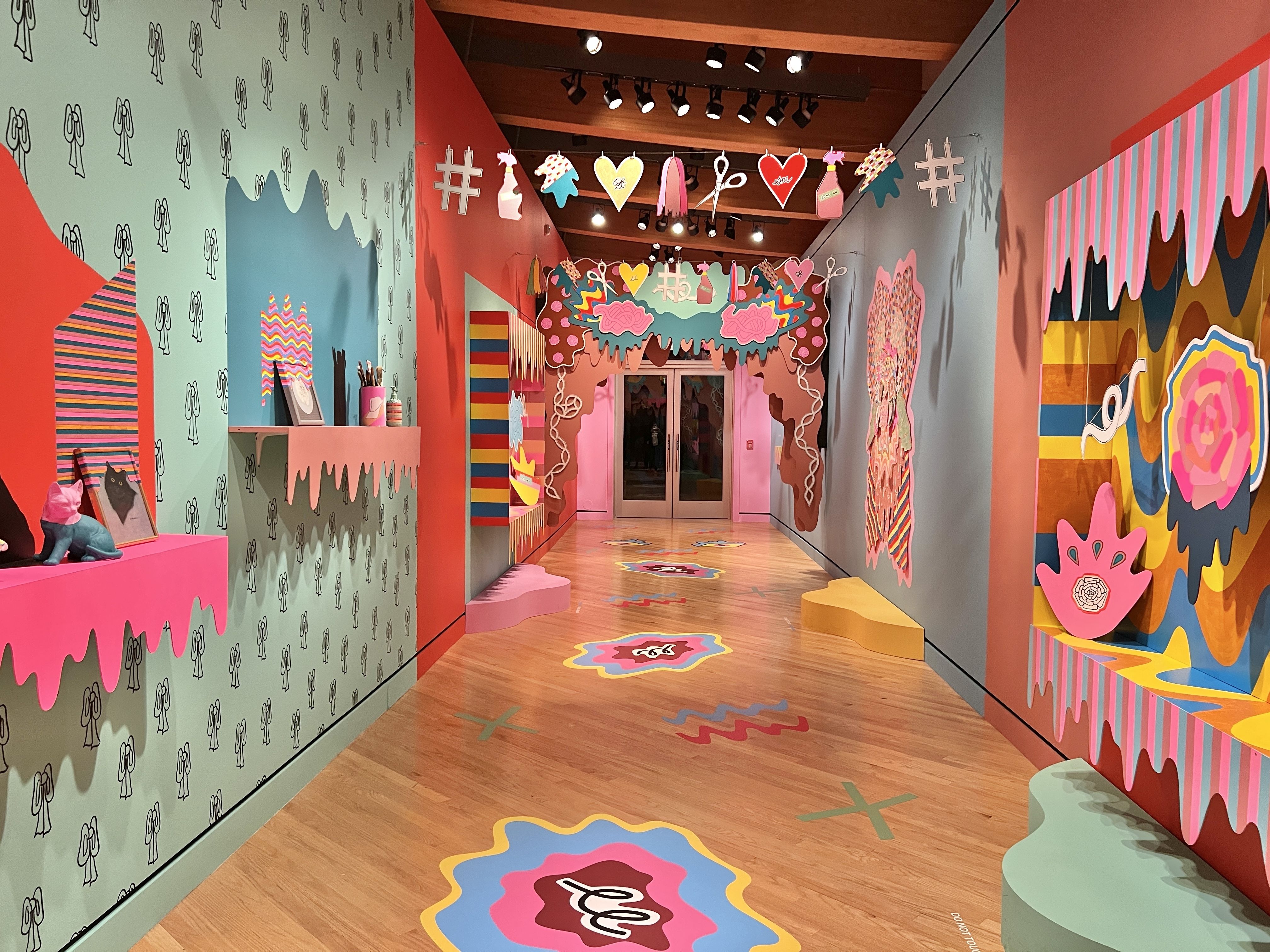 While our editor Emma was in town, we got the chance to check out Crystal Bridges' newest exhibit, "Altars, Keepsakes, Squiggles, and Bows," by artist Julie Alpert.
This hallway is transformed into a hyper-colorful world with surreal — and real — motifs.
What she's saying: "I want visitors to feel the joy and strangeness of life and memory all at once," says Alpert, via the museum's website.
See it: The exhibit runs through May 16, 2022. It's free and open to the public during Crystal Bridges' normal hours (10am–7pm, Tues–Sun).
Of note: Crystal Bridges will celebrate its 10-year anniversary next week. From Nov. 11–14, it'll host a slew of events, including family-friendly activities, live performances, dance parties, workshops and more.
4. Special election set for Fayetteville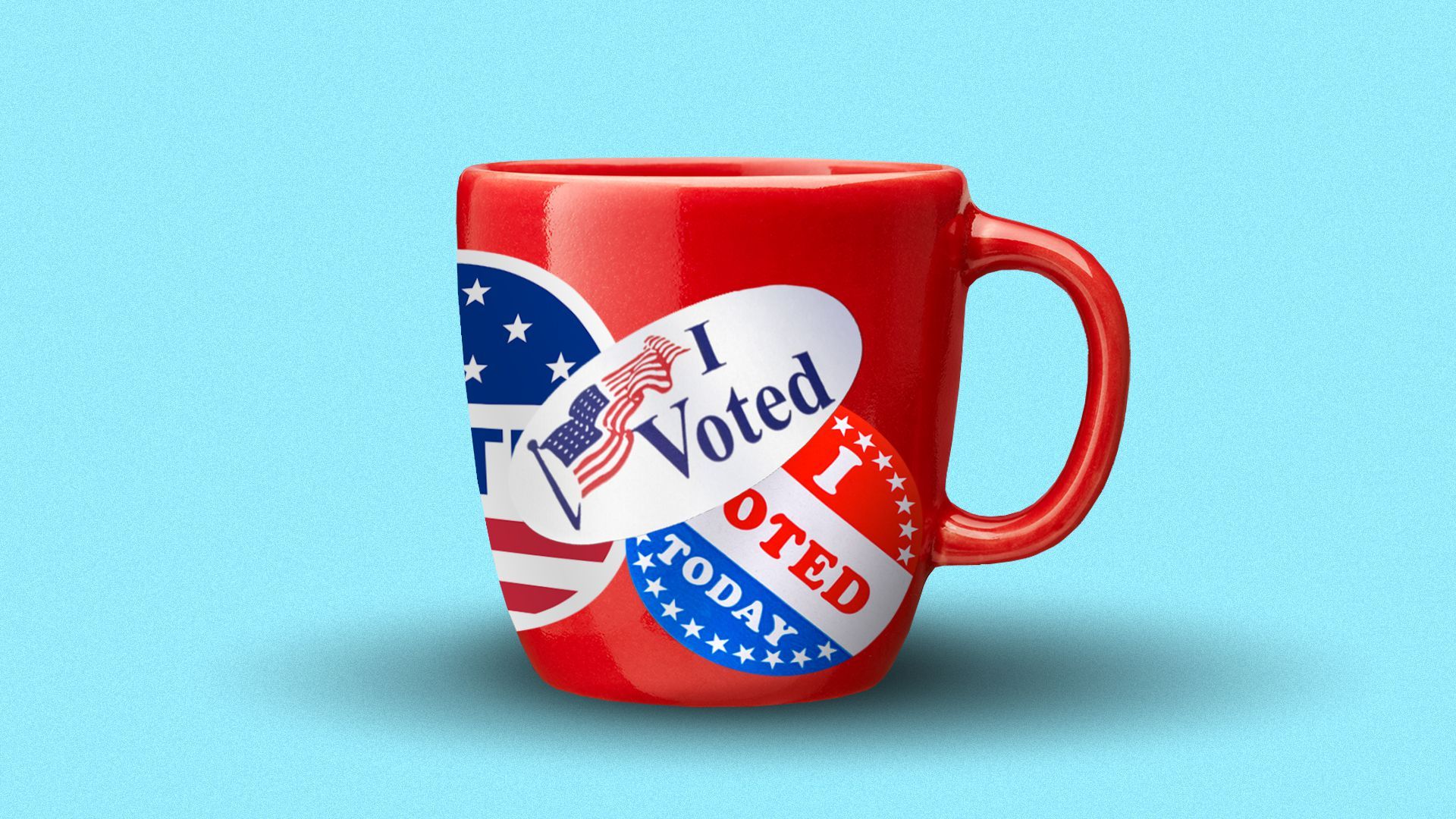 A special election will take place Feb. 8 to fill a vacant city council spot, the Fayetteville Flyer reported.
Why it matters: Voters will be able to select someone to finish a term that doesn't end for another three years (Dec. 31, 2024). The City Council had the option of appointing someone to finish the term but voted to have a special election instead.
7 people have submitted letters of interest, including Leslie Belden, Kyle Cook, Troy Gittings, Bonnie Miller, Kristen Scott, Mike Wiederkehr and Sygnus Adun, according to the Fayetteville Flyer.
Flashback: Matthew Petty resigned last month from the Ward 2, Position 2 seat, citing his professional workload.
5. Arkansas Blue Cross Blue Shield opens in Springdale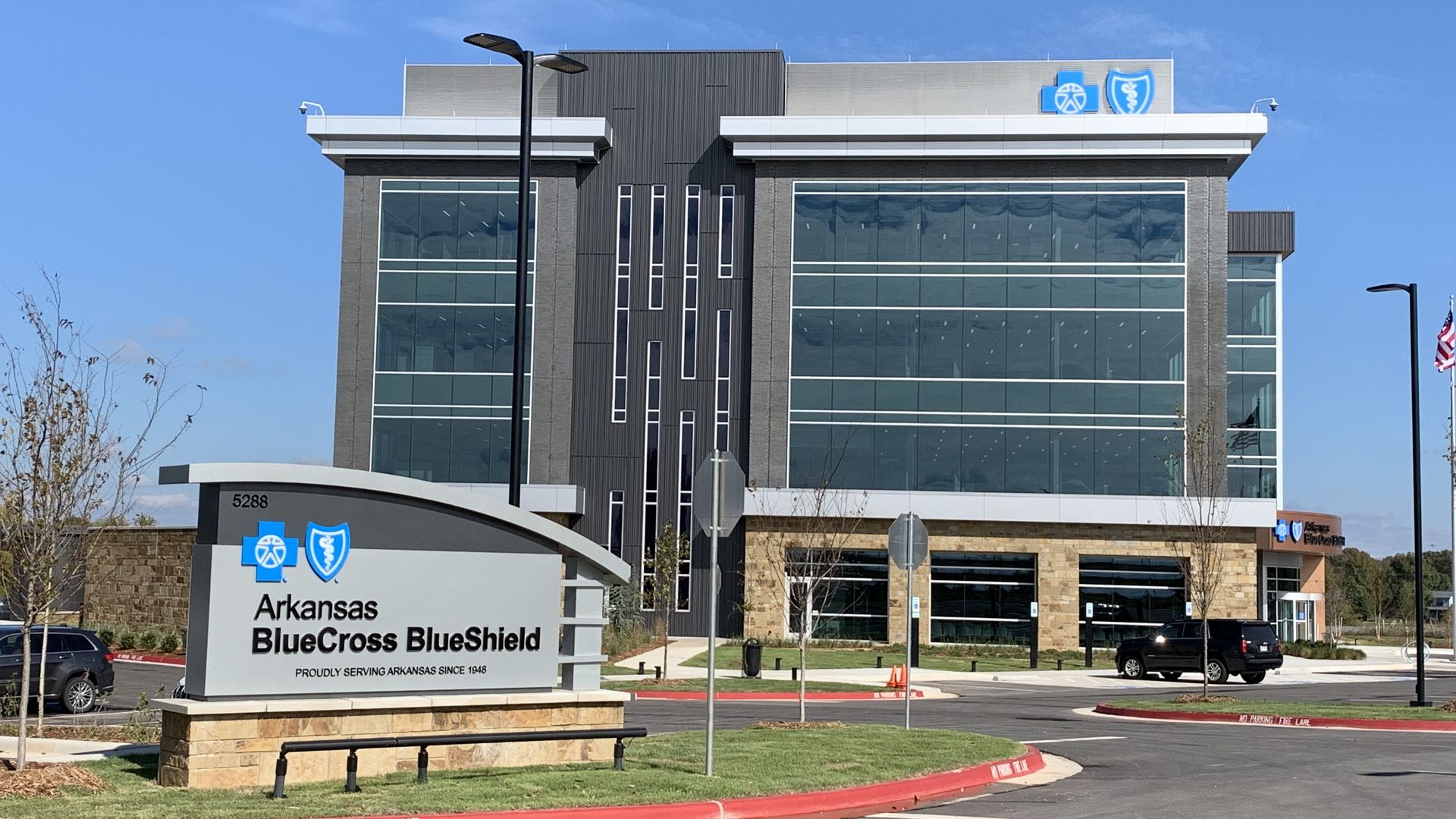 The Little Rock-based health insurance company has officially expanded to NWA.
Why it matters: Arkansas Blue Cross Blue Shield is the state's largest private health insurer.
Context: The new building is part of an up-and-coming health care hub just west of Interstate 49 in Springdale. Since 2018, Arkansas Children's Northwest, Highlands Oncology and the Schmieding Developmental Center have all opened in that area.
🧹 Alex is binge-watching "Maid" on Netflix.
🏝 Worth is on vacation.