Axios Northwest Arkansas
December 21, 2021
It's Tuesday.
☀️ The sun'll be out today, and temps will top out around 53. But hang in there — it'll be in the 70s on Friday.
🚨 Situational awareness: Presidio Petroleum of Fort Worth, Texas, is in advanced talks to acquire about 5,000 gas wells from Exxon Mobil Corp. that are part of the Fayetteville Shale, Reuters reported Monday.
Exxon bought the asset in 2010 for $650 million. Gas production in the Fayetteville Shale is down about 50% from 2016, according to the report.
Today's newsletter is 760 words — a 3-minute read.
1 big thing: NWA's budgets, wrapped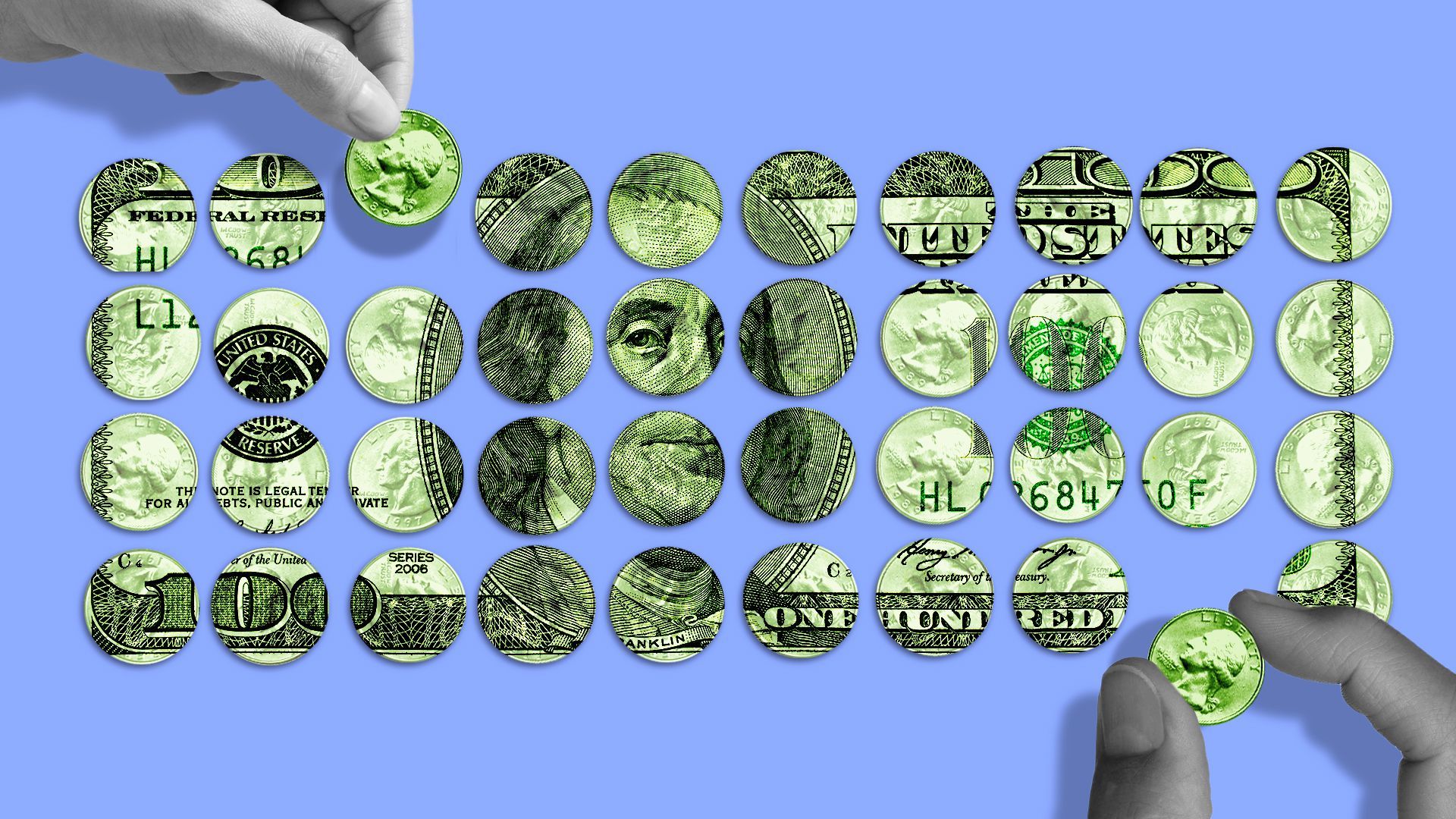 Last up on our docket of local budgets: Springdale.
The Springdale City Council recently approved a 2022 budget. We're here to tell you what's inside.
Why it matters: City budgets can signal what projects or expenses the city leadership plans to prioritize in the coming year.
By the numbers: The budget includes $57 million in expenses and $62.6 million in revenue in the general fund, which includes most city departments.
Some notable new expenses include:
$4.2 million to build trails and associated costs
$300,000 for traffic signals
$240,000 for land and equipment for the Parks and Recreation Department
$221,000 for vehicles, equipment and building improvements for the Fire Department
$109,900 for equipment for animal services
$70,000 for equipment and property improvements at the Shiloh Museum of Ozark History
$75,000 on building improvements for the Street Department
$67,500 on building improvements for the Police Department
Zoom out: Read our breakdowns of next year's budgets for Fayetteville, Rogers and Bentonville.
The bottom line: NWA city budgets for next year are overall "back to normal," if you will, after cities were generally conservative in planning expenses for 2021 because of the uncertainty of the pandemic.
A common theme in these budgets is a focus on quality of life spending, particularly trails.
2. Chaffee Crossing goes Hollywood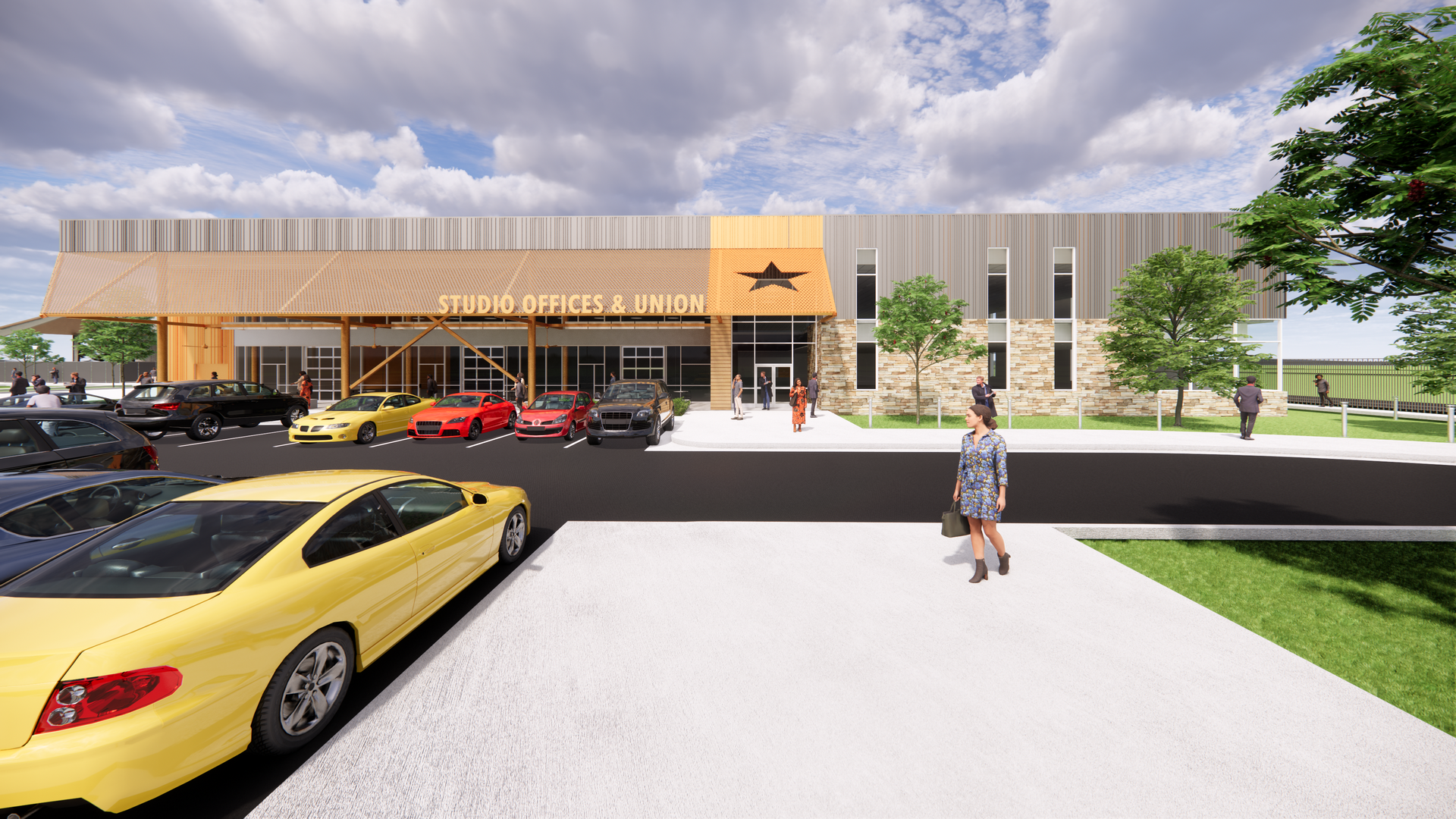 The Fort Chaffee Board of Directors approved the sale of nearly 20 acres of land to TGE Global Entertainment to build a $30 million film and television studio.
The project is to be named TGE Spark Studios.
Why it matters: The studio could bring more film projects to Arkansas and generate an estimated $32 million in annual economic impact for the Fort Smith area.
Flashback: Arkansas has served as a backdrop to about 75 films, from "Uncle Tom's Cabin" in 1927 to HBO's "True Detective" (season 3) in 2019.
By the numbers: The agreement includes 15 acres at $40,000 each and $299,000 for four buildings on 3.5 acres, for a total of $899,000.
TGE plans to build a 92,000 square foot facility with about half of that being film and television space.
The state offers competitive rebates or tax credits of 20% on goods and services and 30% on Arkansas-based labor.
3. FreshGrass is coming back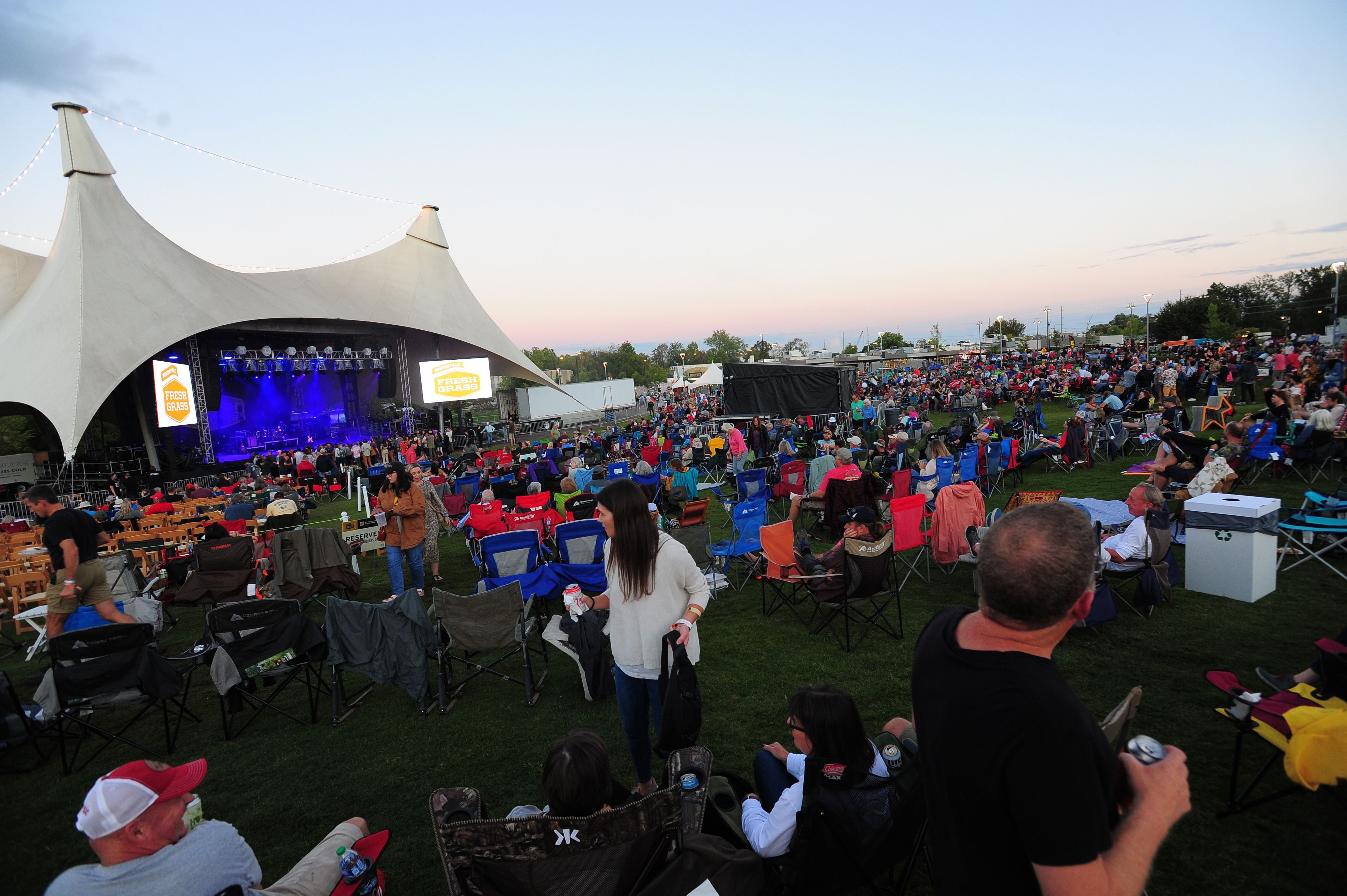 The FreshGrass music festival held at The Momentary in September will have its second go-around this spring.
Details: Tickets are now on sale. Get passes for $84 to $375. Festival dates are May 20–21.
About the festival: It's a Massachusetts-based bluegrass festival. Organizers will begin announcing the lineup in January.
Of note: You must show proof of COVID-19 vaccine or a negative test to attend the festival.
4. State lags on Politico's scorecard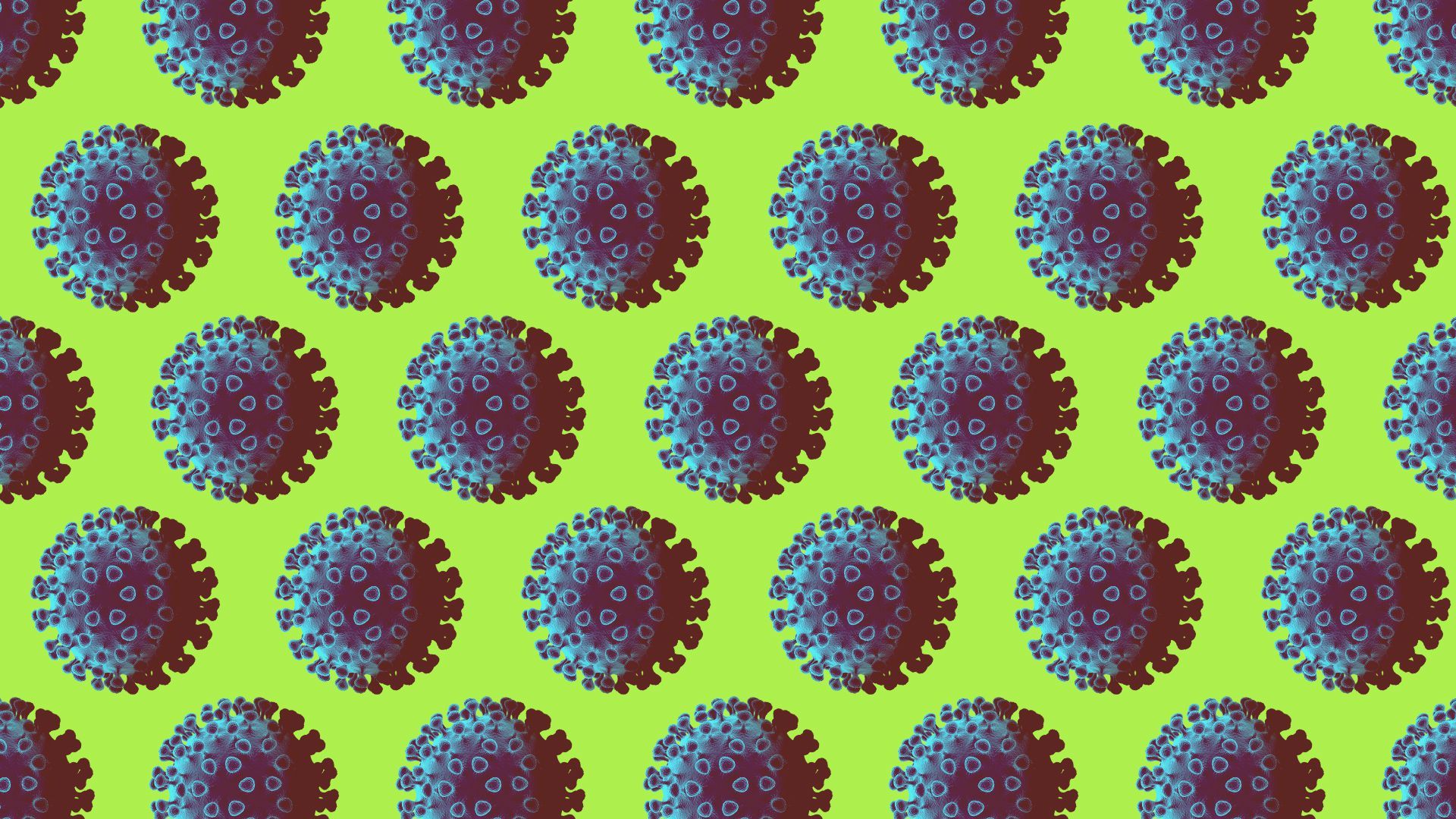 Arkansas received an overall score of 47 out of 100 for how it handled the pandemic, according to an analysis by Politico.
What's happening: The news site's State Pandemic Scorecard evaluated how policy choices impacted the residents of all 50 states, categorized by health, economy, social well-being and education.
Why it matters: There was no playbook for state leaders about how to deal with the pandemic. Policy choices they made had widespread and lasting effects on residents.
Zoom out: States with more restrictions had lower rates of death and hospitalization but fared worse economically and educationally, Politico found.
States dependent on tourism suffered the most economically.
Rural states had better economic and educational outcomes but tended to do worse in health.
Zoom in: Of the four categories, Arkansas ranked best in economy, scoring an 82 out of 100, due to good employment and a strong statewide gross domestic product. By comparison, the overall U.S. rank was 52.
Education scored 60 with continued good enrollment and some learning losses in math and reading.
Social well-being scored 26 due to increased food insecurity and violent crime, and residents having difficulty meeting household expenses.
Arkansas' worst showing was in health, scoring a 20 of 100. This was due to high rates of death and hospitalizations, and low rates of testing and vaccinations.
5. Time to reset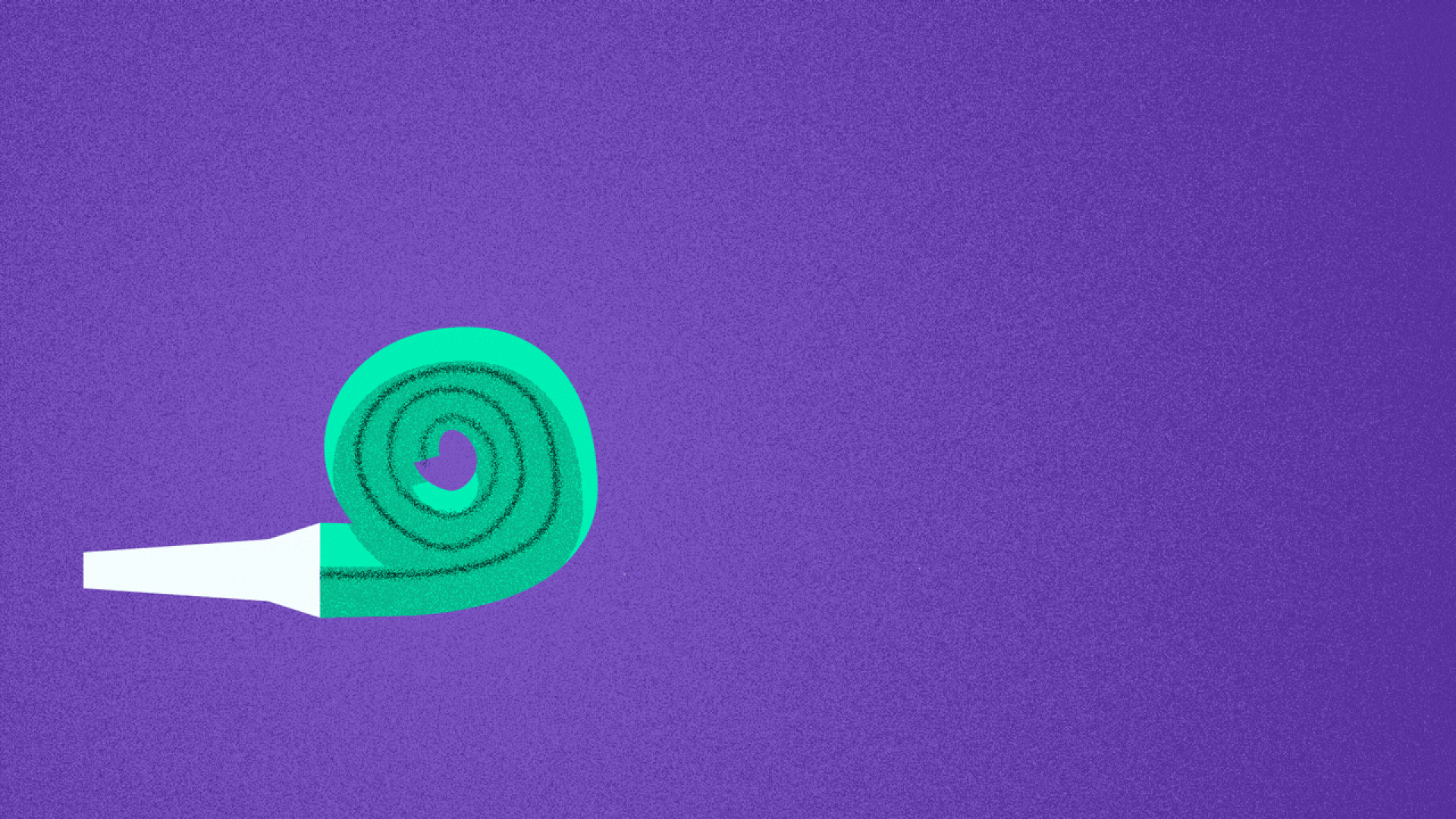 We asked readers what they hope to accomplish in 2022 and looks like Alex isn't the only one with a New Year's resolution to read more books.
Reader Rachael's goal is to read 35 books in 2022, and she has a pro tip for others like her — the Goodreads app.
Another reader says they plan to celebrate something every day.
Go deeper: Setting realistic goals meant to improve your well-being may be your best bet, according to this Atlantic column.