Axios Northwest Arkansas
June 07, 2021
It's Monday again. It's gonna be a great week.
⛈ But maybe not so great in terms of weather. Watch out for thunderstorms.
🎺 Tell your friends to subscribe here. We'll accept your enemies, too.
Today's newsletter is 884 words, about a 3.5-minute read.
1 big thing: 1,000 e-scooter rides per day in Fayetteville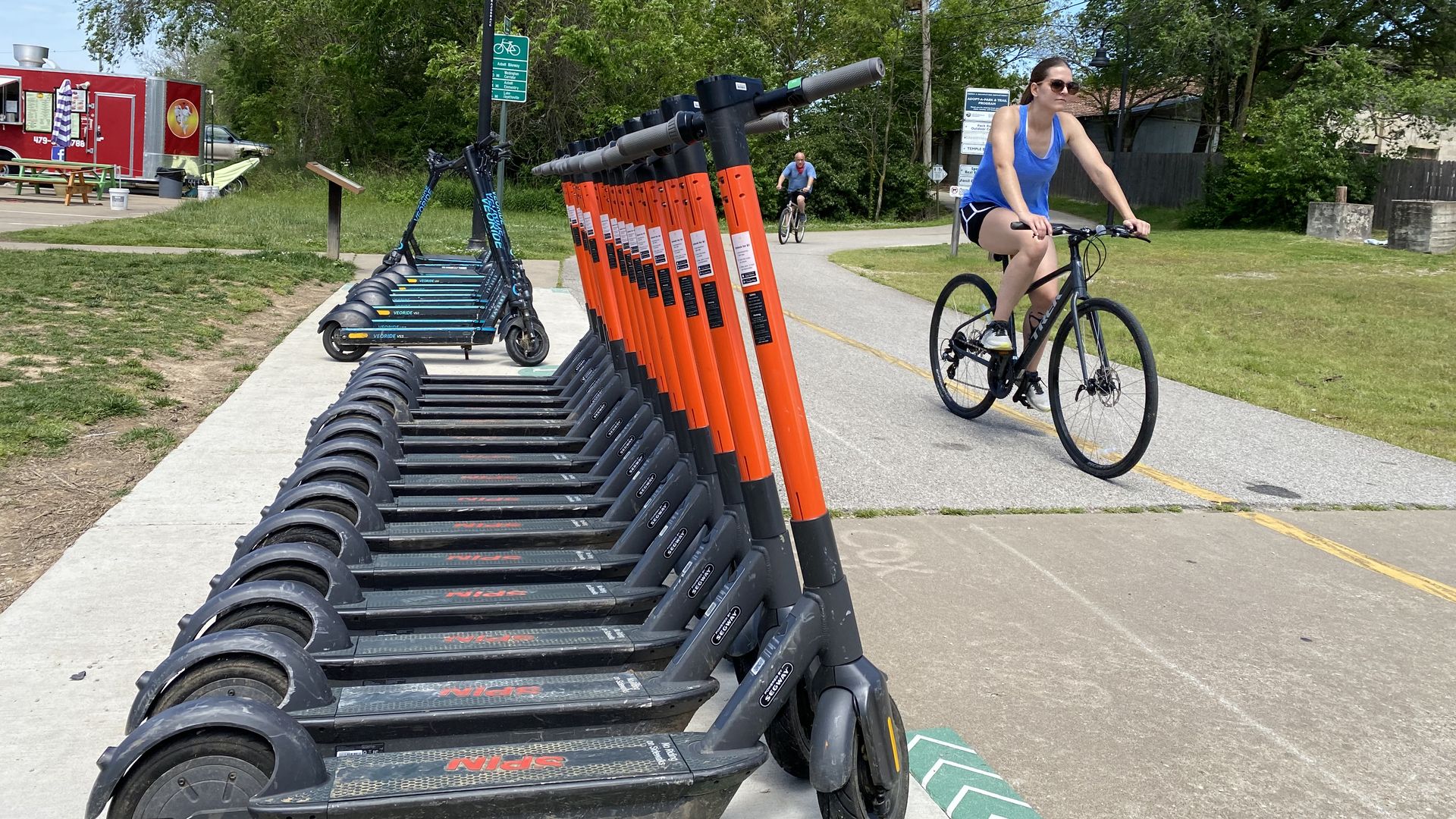 🛴 If you were in Fayetteville over the weekend, you probably saw someone on an e-scooter. Or had one buzz past. Or were on one yourself.
The state of play: A year and a half after Fayetteville's e-scooter program launched in November 2019, the two-wheelers are proving a popular way to make quick trips around the city.
Driving the news: As of May 10, an ongoing Fayetteville community survey shows that nearly 60% of respondents are either "happy" or "very happy" with the program.
More than 67% would recommend visitors use e-scooters to explore Fayetteville.
Why it matters: Micromobility programs like e-scooters and bike share have the potential to reduce car trips, traffic, parking needs and carbon emissions.
Yes, but: They also put pedestrians, cyclists and users at risk if riders don't act responsibly.
The National Association of City Transportation Officials (NACTO) says there were 18 shared scooter fatalities in the U.S. in 2019.
That year, people in the U.S. took 136 million shared micromobility trips on scooters and bikes, up 60% from 2018.
A study conducted by Henry Ford Health System shows that nearly 28% of scooter accidents in the U.S. result in head and neck injuries.
The local angle: Dane Eifling, Fayetteville's mobility coordinator, said there have been no fatalities or severe injury crashes reported through the city's shared bikes or e-scooter programs.
But there's no tracking system for minor injuries.
By the numbers: Typical trips on shared scooters and bikes in the U.S. are around 12 minutes and usually range from 1 mile to 1.5 miles.
According to Fayetteville's survey, 14% of respondents would've skipped a trip if not for an e-scooter.
Our thought bubble: The majority of folks do what they're supposed to, but we see people misbehave on these things all the time. Everyone who uses e-scooters should keep safety top of mind.
2. New transfer program gives leg up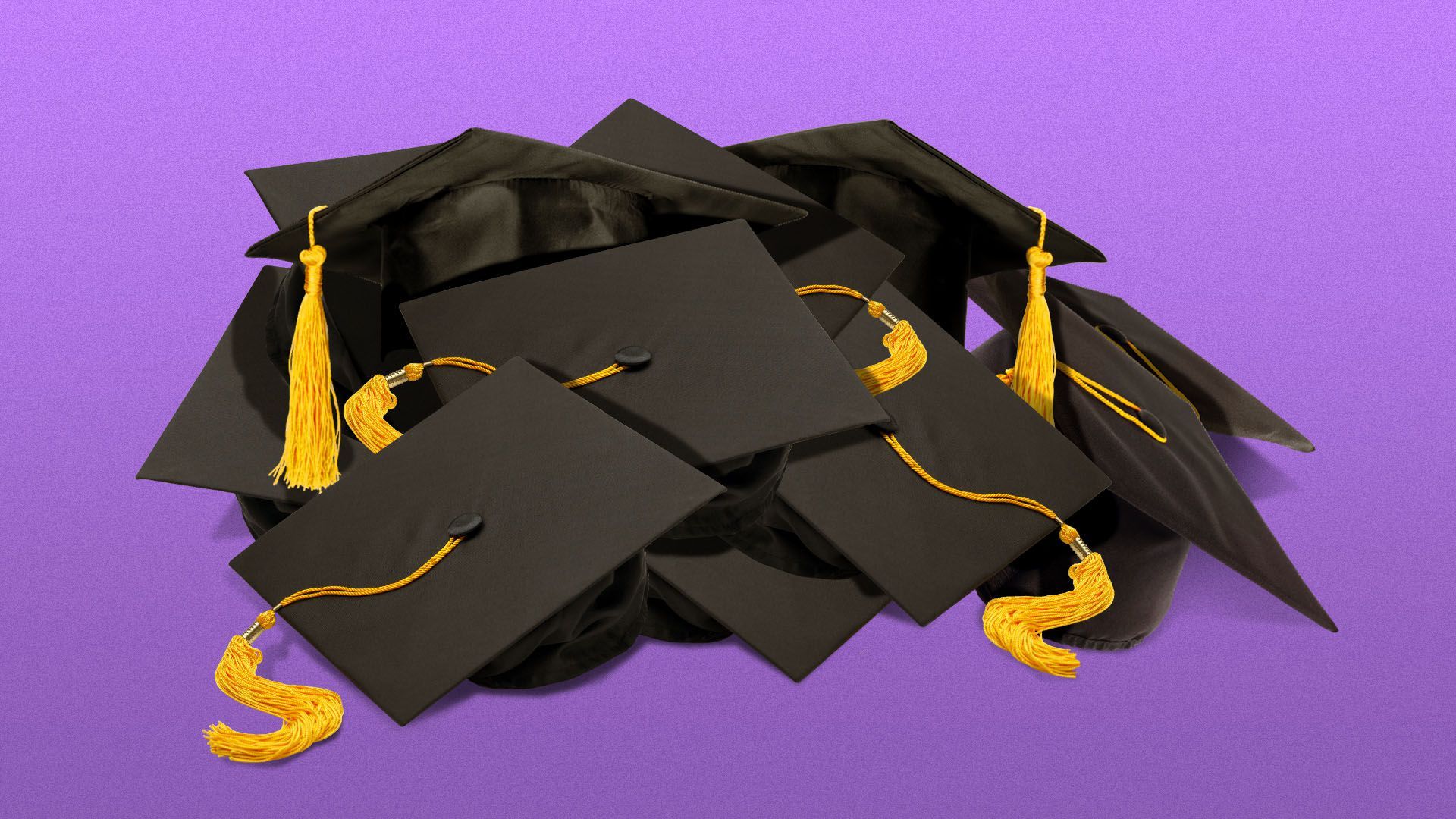 Two departments within the University of Arkansas' Dale Bumpers College of Agricultural, Food and Life Sciences have created transfer degree programs with UA-Cossatot, a community college in DeQueen.
The Department of Agricultural Economics and Agribusiness and the Department of Agricultural Education, Communications and Technology are participating.
What's happening: The programs will allow UA-Cossatot students who earn an associate of science degree in agricultural business to complete their junior and senior years at UA-Fayetteville.
The students will work toward bachelor's degrees in agricultural business or agricultural education, communication, and technology, according to UA.
Why it matters: The program will give more opportunities to students from southwest Arkansas, an area with generally fewer educational and economic opportunities.
About 77% of Sevier County (where UA-Cossatot is located) residents completed high school, and about 25% of children live in poverty.
What they're saying:
"We are here to serve the entire state. The more we can do to make our programs available to a diverse set of students from every region of the state, the better it is for all of us."
— John Anderson, professor and head of the university's Department of Agricultural Economics and Agribusiness, in a UA news release
3. Pic du jour: Hog spirit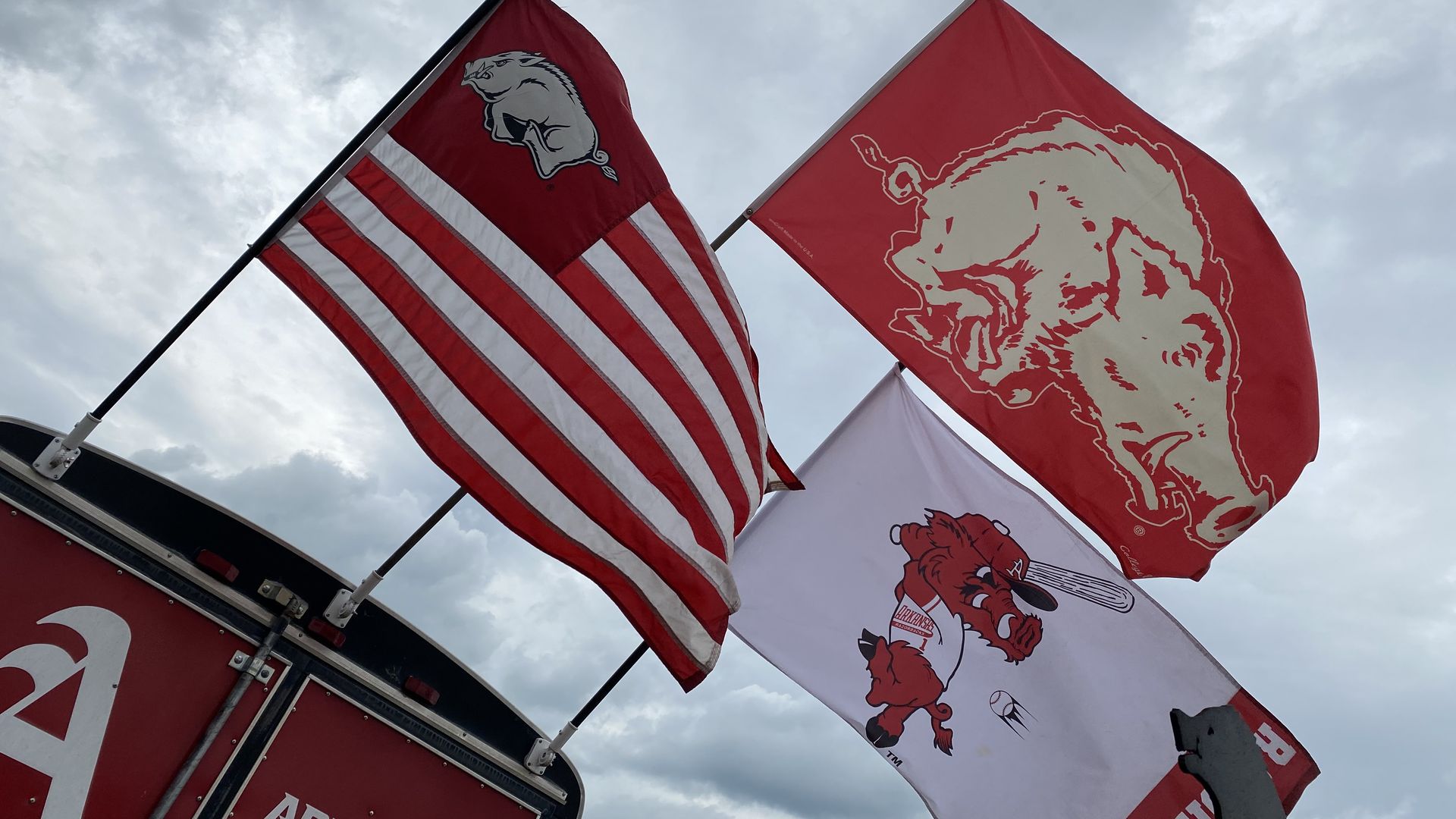 Tailgaters were back this weekend at Baum-Walker Stadium as regional baseball playoffs started.
Worth captured this trio of spirited flags proudly flapping in the wind.
The No.1 ranked Razorbacks advanced to the regional championship after a 5-1 win over Nebraska on Saturday. Arkansas then lost to Nebraska 5-3 Sunday night.
Both teams will play again tonight for a spot in the super regionals.
4. Springdale looks to add on to trails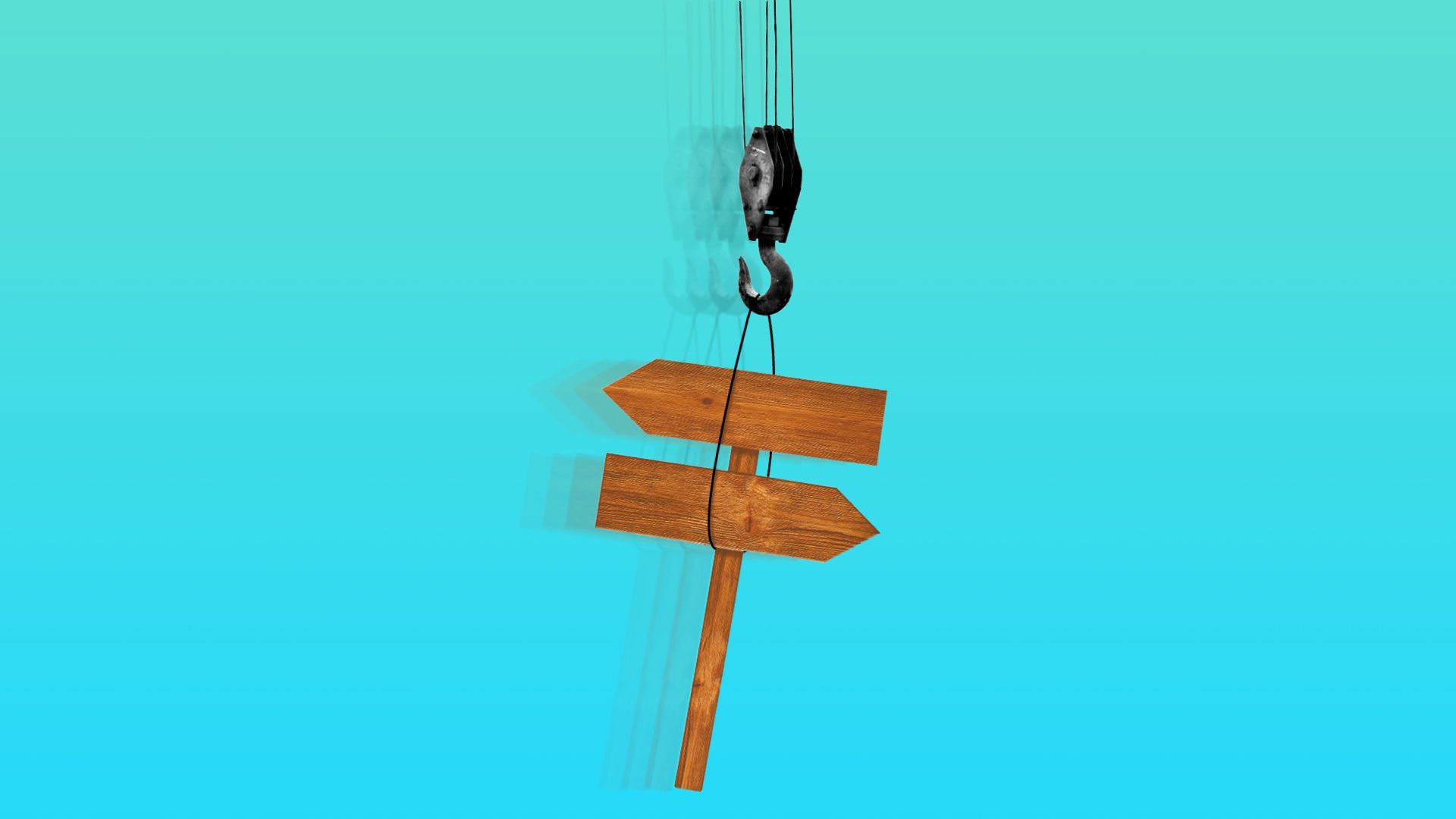 The Springdale City Council will consider a construction contract for the second phase of Dean's Trail tomorrow, according to the council's agenda.
Details: The contract is for more than $2.3 million with Harris United.
What's next: Phase 3A of Dean's Trail will run from Sara Ford Avenue to the Springdale Animal Shelter on Electric Avenue. Phase 3B will run from the animal shelter and link with the trails at Lake Fayetteville, according to the Democrat-Gazette.
Context: The city's effort to add trails is part of an ongoing regional push for more walking and cycling trails.
5. The week ahead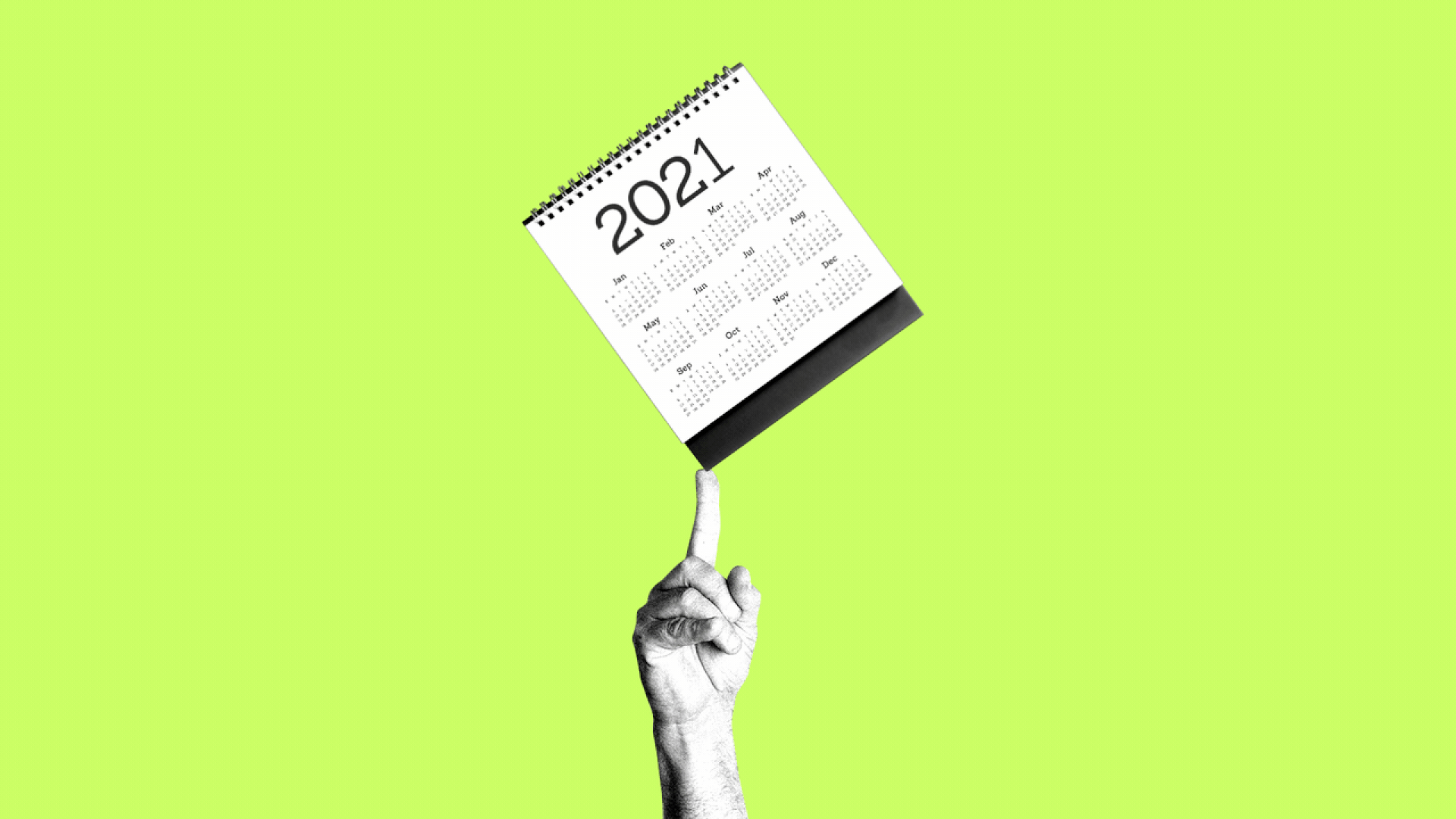 We heard you like to have fun during the week, not just the weekends. Here's some stuff to go do this week.
🎟 A Thousand Ways: Part Two — A performance that requires audience members to participate. Details here. Various times Wednesday and Thursday at The Momentary in Bentonville. Tickets are $10.
🎭 TheatreSquared
"At The Wedding" — A comedy by Bryna Turner with live performances. 7:30pm Tuesday, Wednesday and Thursday.
"My Father's War" — Written by TheatreSquared co-founder Robert Ford. Live performances 7:30 pm Tuesday, Wednesday and Thursday.
🥬 Bentonville Farmers Market — 4-7pm Thursday at Bentonville Square.
🎤 Kody West with Grady Spencer & The Work — Live music 8pm Wednesday at George's Majestic Lounge in Fayetteville. Tickets are $15-17.
Also, public meetings:
👠 Alex saw "Cruella" (in a theater!) over the weekend and would recommend.
🇨🇳 Worth is listening to this book that proves George Orwell got it right.
📬 Please forward this newsletter to anyone who enjoys getting smarter, faster.