Axios Northwest Arkansas
July 18, 2022
Good Monday morning.
☀️ Today looks to be the coolest day of the week — a nippy 96 or so.
🎨 Situational awareness: Creative Arkansas Community Hub and Exchange (CACHE) is hosting free, virtual communications-focused workshops for artists, nonprofits and creative businesses this week. Register.
Today's newsletter is 855 words — a 3-minute read.
1 big thing: Arkansas ranks high in maternal mortality
Arkansas has the highest known rate of maternal mortality in the U.S., about double the national average of states with available data, according to the CDC.
What it means: Maternal mortality refers to pregnancy-related deaths, either during pregnancy or 42 days after.
By the numbers: Arkansas had 40.4 maternal deaths per 100,000 live births, compared to 20.4 nationwide, between 2018 and 2020, according to the CDC.
Driving the news: Before Roe v. Wade was overturned, women in the U.S. were already more likely to die during or after pregnancy than anywhere else in the developed world.
Threat level: Experts say criminalizing performing an abortion unless to save the pregnant person's life puts doctors in the position of not knowing when it's OK for them to help without risk of criminal penalties, Axios' Tina Reed reports.
A number of issues can put doctors in legal gray areas, such as if the pregnant person has cardiac problems that make the pregnancy risky or a cancer diagnosis that they can't receive chemotherapy for while pregnant.
Zoom in: About half of Arkansas counties (37 of 75) are considered maternity care deserts, counties without a hospital or birth center offering obstetric care and without any obstetric providers, according to a report from the March of Dimes.
Residents in 23 counties, including Benton and Washington, have full access to maternity care.
What they're saying: The March of Dimes recommends policy changes such as funding paid family leave, improving maternal mortality data, expanding Medicaid for more access to preventive care and expanding access to midwifery and doulas.
Be smart: Arkansas outlaws abortion for any reason except to save the life of a pregnant person and specifically says the procedure is allowed in cases of ectopic pregnancy, to save the life or preserve the health of the unborn child or remove a dead unborn child.
Otherwise, performing an abortion is a felony punishable by up to a $100,000 fine and as many as 10 years in prison.
2. Eclectic NWA startups get boost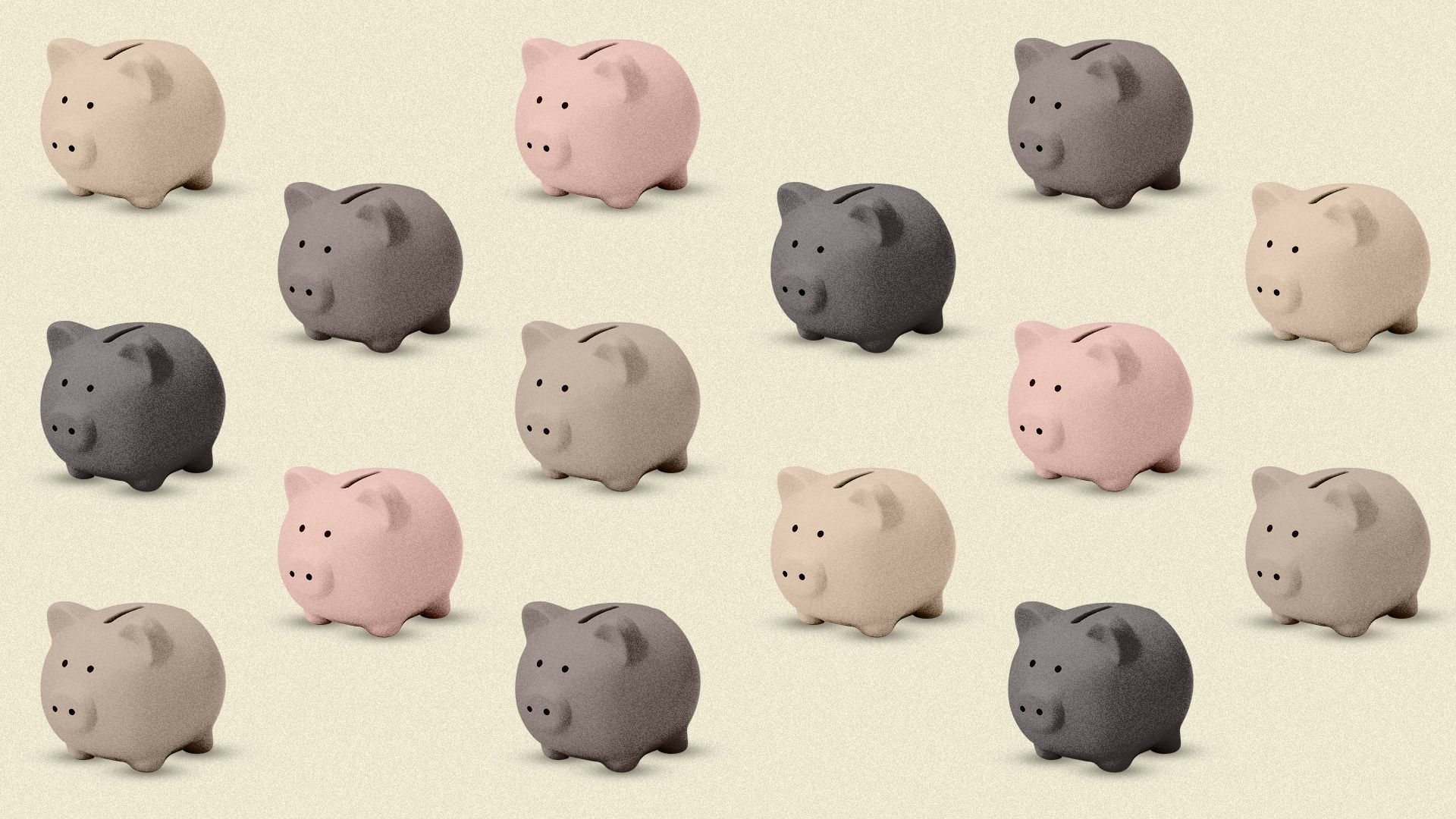 Fifteen early-stage NWA startups have been selected for a one-year business accelerator by Entrepreneurship for All Northwest Arkansas (EforAll), which breaks out two cohorts — one English, one Spanish — for its inaugural program.
Why it matters: The U.S. is missing out on more than 1 million businesses owned by people belonging to minority groups because of discrimination, one study estimates. EforAll focuses on developing underrepresented and minority entrepreneurs to help close that gap.
By the numbers: EforAll's two cohorts are made up of 88% women owners and 80% who identify as Black, Asian/Pacific Islander or Hispanic.
One entrepreneur has autism.
People with disabilities are the largest minority group in the U.S., making up an estimated 20% of the population.
Details: The accelerator provides each participant with mentorship, customized curriculum, peer support, coworking space and opportunities to win seed money.
The entrepreneurs will start building their business models this month.
The intrigue: The cohorts include an eclectic mix of businesses, from a candy maker to a tattoo artist to human resources consulting to an all-day breakfast food truck.
What's next: EforAll is hosting an ideas pitch contest in September in which entrepreneurs will compete for a $1,000 cash prize.
3. Kitchen Sink: Dripping news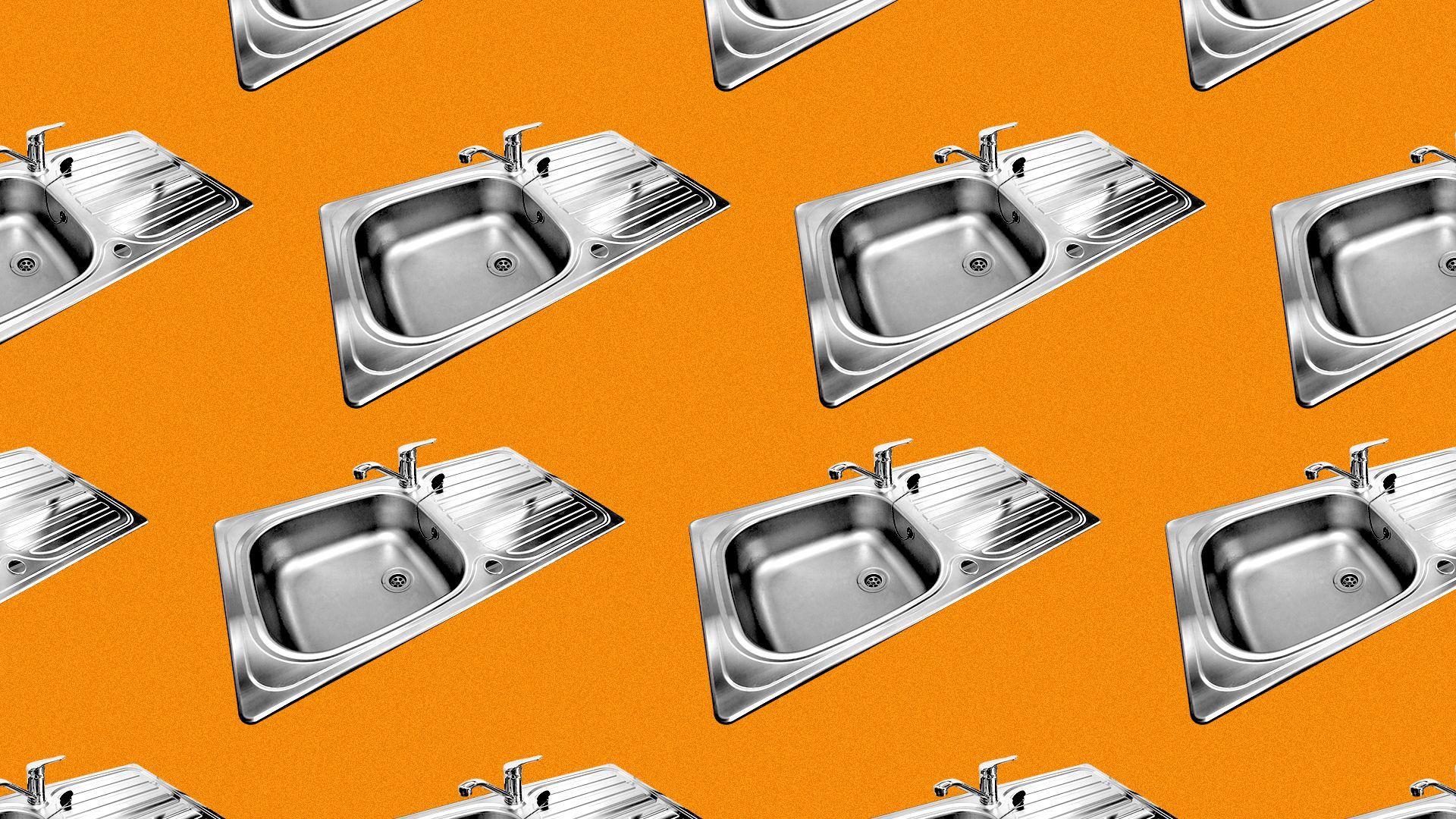 👷 Retreat at Fayetteville LLC, an affiliate of Georgia-based developer Landmark Properties, got a $47.88 million loan to construct a 142-unit student housing project in Fayetteville. (Talk Business & Politics)
🚔 State inspection reports for county jails say they need more space, but advocates suggest the counties should try programs to divert people away from jail first. (Northwest Arkansas Democrat-Gazette)
👮 The region's uptick in violent crime is roughly rising at the same rate as its population growth. (Northwest Arkansas Democrat-Gazette)
💰 The Schmieding Foundation donated $500,000 to the Pathways Academy program in Springdale, a statewide initiative by UAMS to prepare low-income K-12 students for educational and career opportunities in science, technology, engineering, mathematics and health care. (Talk Business & Politics)
4. Mapped: North Arkansas pulls population
Benton County had the state's largest population increase — 2.6% — between July 2020 and July 2021.
More than 293,000 people lived in Benton County this time last year.
Driving the news: New U.S. Census Bureau population estimates were recently released, providing county-by-county information.
Why it matters: Recruiting and retaining people is an important factor in an area's economic success.
Fewer people have been living in eastern and southeastern Arkansas for several decades. This results in a trend of fewer jobs, lower tax collections and reduced educational opportunities, all of which can be challenging for a rural area to reverse.
By the numbers: Both Madison and Izard counties grew by 2.5%.
Washington County's population was up only 1.4% during the one-year period to about 250,000 residents.
Phillips County, in east-central Arkansas, had the sharpest decline of 3.3%, but its northern neighbor Lee County grew by 1.1%
Go deeper: See an interactive version of the map.
5. Pic du jour: Jumbled Bentonville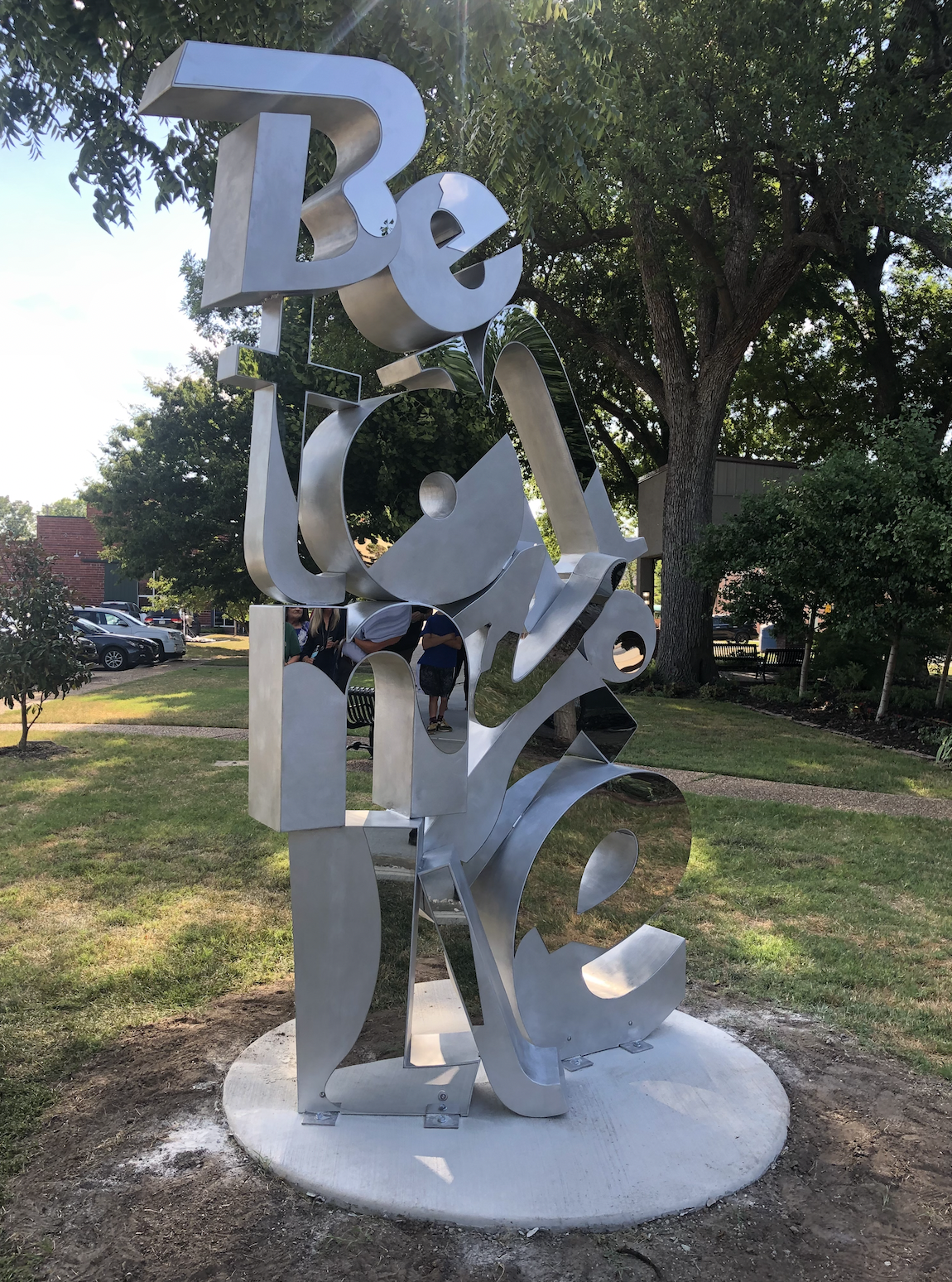 🚨 Photo op alert: Check out this new, 9-foot-tall public sculpture recently installed by the city of Bentonville.
It's across from the library at Train Station Park.
🎤 Alex had a great time at the Run the Jewels concert at The Momentary on Saturday night.
🕵️‍♂️ Worth is listening to "Suicide Hill" by James Ellroy even though the trilogy is filled with contrived plots, melodrama, hyperbole and an unsympathetic hero.