Axios Northwest Arkansas
July 21, 2022
Good morning. It's Thursday.
🌤 There's a 20% chance of showers this morning, then a high of about 100.
Today we're going to focus on the state's prison system and our efforts to learn more about inmate deaths, overcrowding and staffing shortages.
Today's newsletter is 927 words — a 3.5-minute read.
1 big thing: Dodgy response leads to deeper dive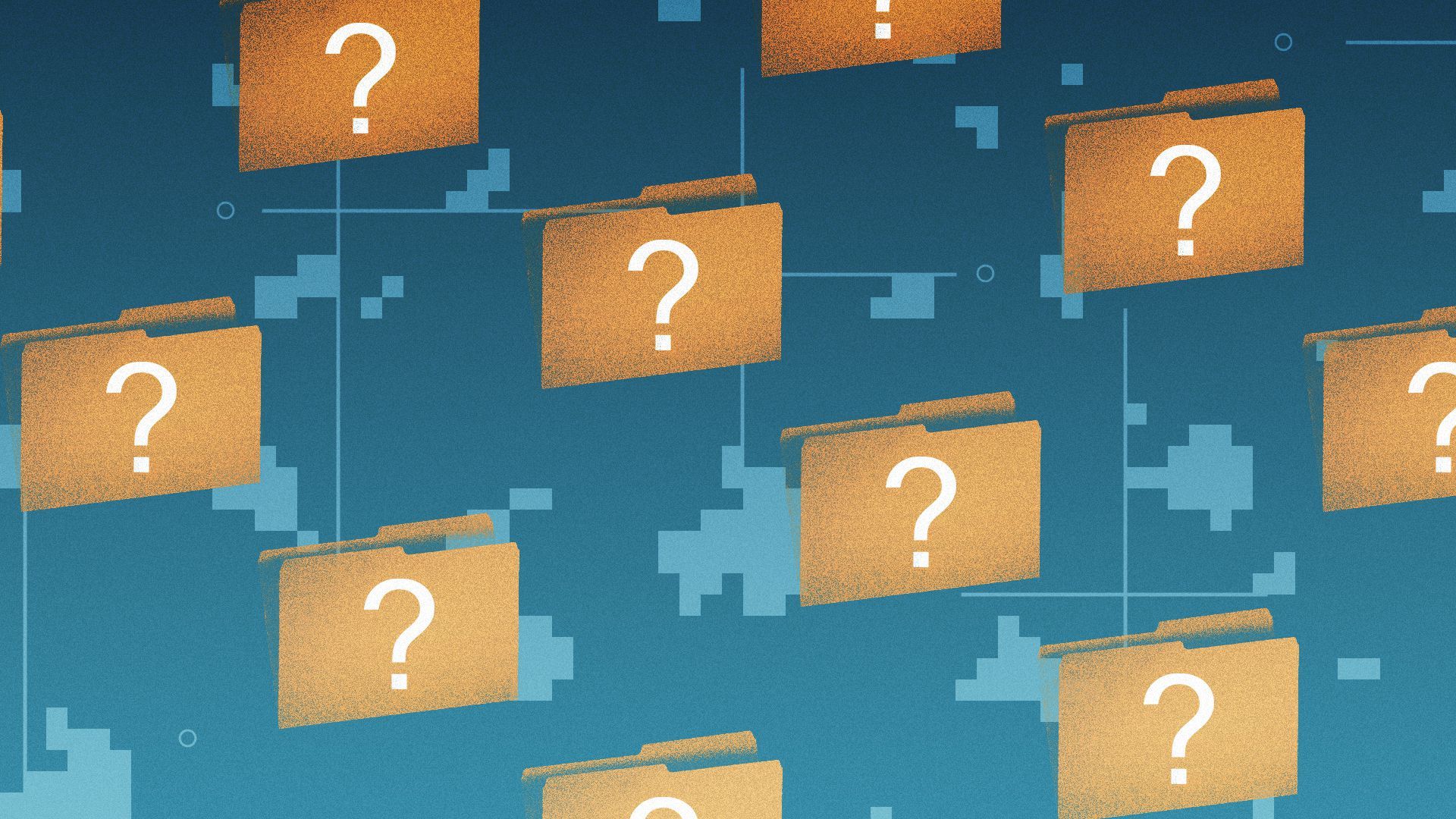 A short response on Dec. 28, 2021, to a Freedom of Information Act request about inmate drug overdoses created more questions than it answered.
What happened: "We do not maintain records responsive to your request," read the email from the public information officer at the Arkansas Department of Corrections in response to an inquiry about opioid- or fentanyl-related deaths in state prisons.
The reaction begged the question: Why not? And it led to a deeper look into what types of information Arkansas Division of Corrections (ADC) — which falls under the Department of Corrections — reports publicly.
Why it matters: On any given day, ADC is responsible for more than 17,000 inmates and 4,500 staff members.
So a lack of transparency about deaths should concern any Arkansan.
What they aren't saying: Dexter Payne, the division's director, declined multiple requests for interviews through his public information officer, Cindy Murphy.
A final appeal Tuesday to Arkansas Department of Corrections secretary Solomon Graves yielded no results.
The other side: ADC gathers and publishes an abundance of information, including annual and monthly reports.
Yes, but: The reports use average incarcerated populations, rather than raw numbers, and tend to lead with positives about training programs and bury less-flattering details in numbers-heavy charts with little context.
State of play: A phone conversation with Murphy on July 15 painted a picture of a department subject to high turnover, inefficient with its data and unwilling to take extra steps in the interest of informing the public.
She told Axios data was in different silos throughout the department, changes in staffing created knowledge gaps, and that "the Arkansas Freedom of Information Act does not require the [Department of Corrections] to create a document or spreadsheet in response to a request for information."
2. Incarcerated population overloaded
State prisons often have more incarcerated people than capacity, data analyzed by Axios shows.
Driving the news: About 1,100 new beds are planned for the Arkansas Division of Corrections, but it may be years before they're available for inmates.
In March, lawmakers included $75 million to expand the North Central Unit at Calico Rock by nearly 500 beds in the Department of Corrections' appropriations bill.
The department plans to spend more than $4 million to convert a former juvenile detention center to a parole and probation facility for lower-level offenders, adding 150 beds.
A planned $8 million, 500-bed facility to be run by a private contractor in southeast Arkansas was supposed to open at the beginning of 2022, but has yet to break ground.
The big picture: Due in part to the state's growth, the prison population is projected to increase 1.4% per year, hitting 19,160 by 2031.
By one measure, Arkansas' incarceration rate is the fifth highest in the world, with 942 per 100,000 people locked up.
Inmates are staying longer, too. The average time served in fiscal year 2012 was just shy of four years. In 2021 it was a little over five years.
3. System staffed on a shoestring
Almost one-third of the Arkansas Division of Corrections staff turned over during fiscal year 2021, public information officer Cindy Murphy told Axios in an email on July 18.
Security staff alone — those interacting the most with inmates — saw a 37% turnover rate in 2021, up from about 30% the two years prior.
Why it matters: The health and wellbeing of inmates and safety of prison employees and the public depend largely on adequate staffing.
Details: As of last Friday, the Arkansas Department of Corrections — the umbrella overseeing the division — had 156 jobs posted.
The vacancy rate for corrections officers in the state is an astonishing 46%, ADC told us.
4. Mapped: U.S. death rates compared
Arkansas' number of deaths per 100,000 incarcerated people increased from 375 to 483 between 2009 and 2019, making it the 16th highest state in terms of rate change in inmate mortality.
Go deeper: See an interactive version of the map.
Fresh job openings around town
5. Overdose data is fuzzy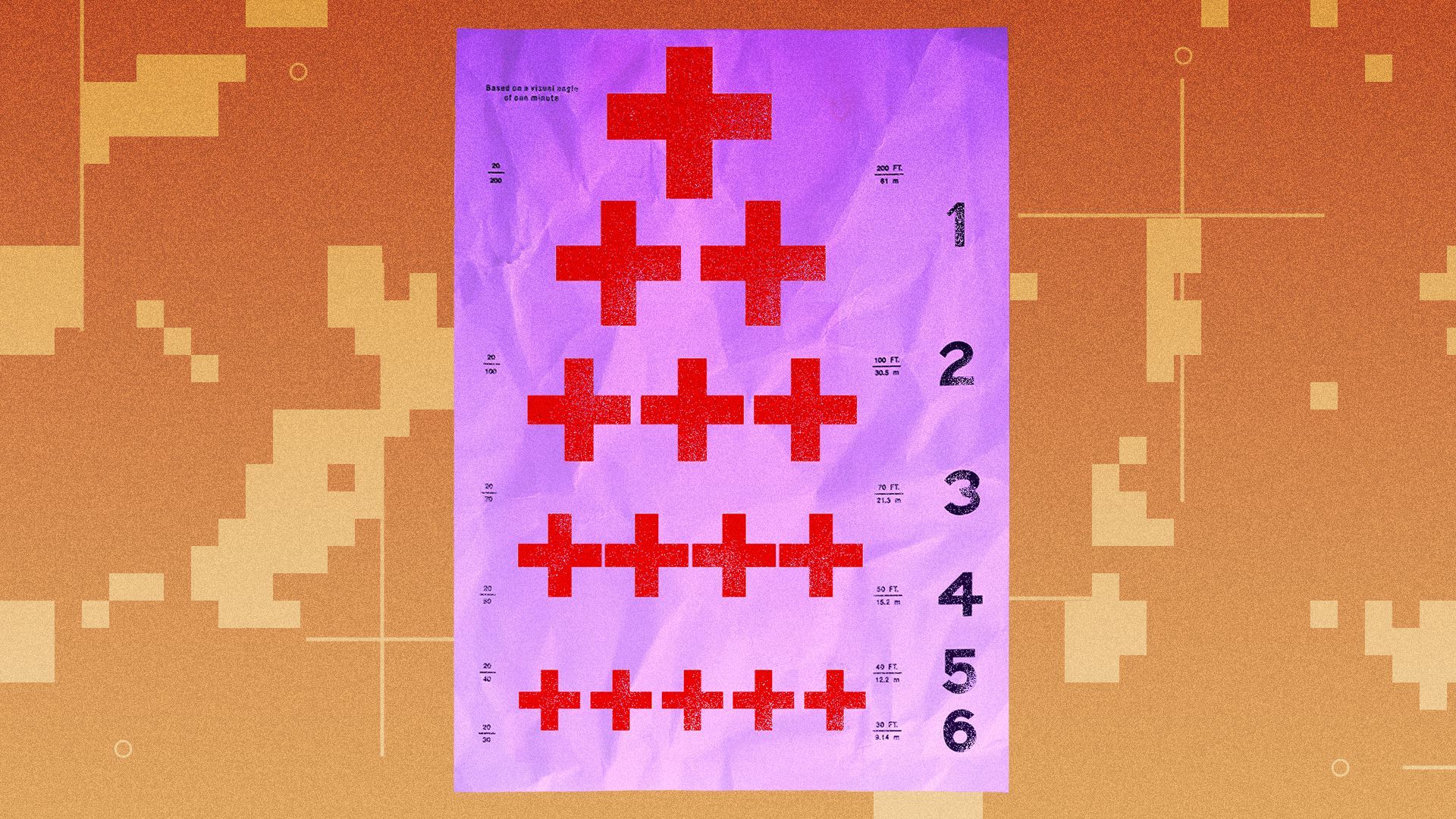 Arkansas prisons had the highest average annual rate of both drug- and alcohol-related deaths in the U.S. for nearly two decades.
Yes, but: While the rate was high, the raw number of inmate deaths in Arkansas for the period was 976, with 52 being overdoses. California had the highest raw number of inmate overdose deaths in the U.S. during that time — 402.
What happened: When asked about current rates of inmate mortality from drug and alcohol use, the ADC first replied: "The department is not the custodian of death records that include cause of death."
After Axios shared the Bureau of Justice Statistics data with the ADC, the department said that five Arkansas inmates had died of overdoses between the beginning of 2020 and April 2022.
Why it matters: There were at least 387 drug overdoses statewide in 2020, according to the Arkansas State Crime Lab.
At least 148 of those — 38% — were linked to fentanyl.
It's unclear whether the deadly synthetic opioid has infiltrated the state prison system. The ADC did not answer any of Axios' questions that sought to understand if the drug has been found or if there's a usage problem in state prisons.
6. Go deeper: Required reading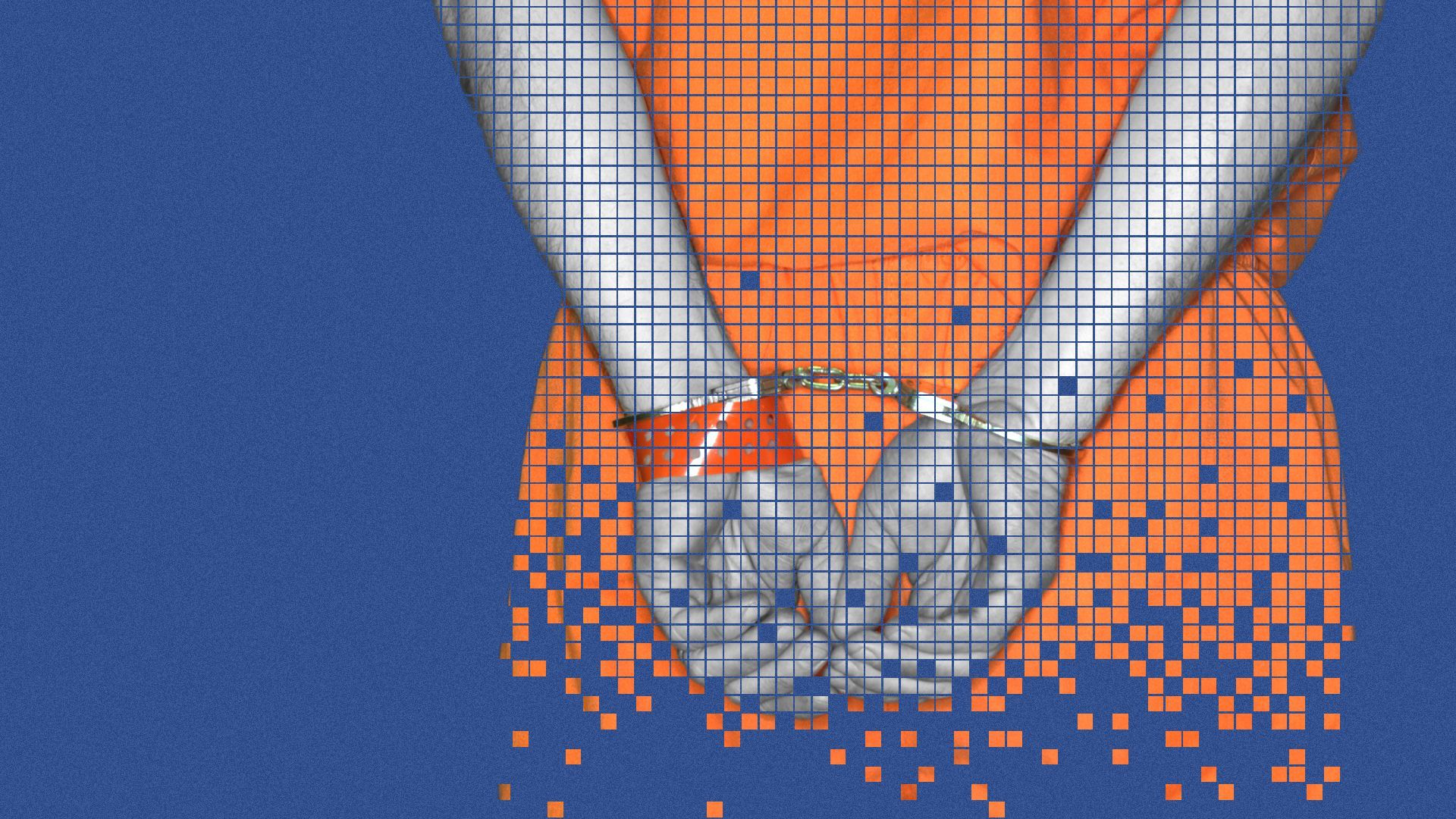 Our Arkansas crime coverage:
More on prisons in the U.S.:
👨‍👩‍👧‍👦 Alex is reading this article about family estrangement in The Atlantic.
☀️ Worth is hiding in the shade.