February 03, 2022
Good morning. Welcome to Thursday.
Today's weather: Winter storm with ice and snow. Stay safe and warm. Read more.
Situational awareness: Early voting to fill a vacant Fayetteville City Council seat has started. Find your polling place.
❤️ Last call to submit your love story. Reply to this email, and tell us how you met in NWA. Be sure to include your names and how long you've been together.
Today's newsletter is 866 words — a 3.5-minute read.
1 big thing: NWA's outdoor recreation boon
Outdoor retailers in NWA thrived during the pandemic but could've done even better had it not been for a sickly supply chain.
What's happening: Nearly 161 million people in the U.S. participated in at least one outdoor activity during 2020, the Outdoor Industry Association reported. That's 7 million more than a year before.
At the same time, products became increasingly harder to get from overseas.
Why it matters: In 2020, as the pandemic hit, this translated to an added $2.9 billion of value to Arkansas' GDP in 2020, according to the U.S Bureau of Economic Analysis.
By the numbers: Those dollars accounted for about 2.2% of Arkansas' GDP that year.
The industry — which includes everything from fishing to camping to recreational flying — employs more than 37,000 people in the state, roughly 2.9% of the workforce.
Zoom out: At the national level, the outdoor industry generated $689 billion in economic output, creating 4.3 million jobs.
What they're saying: Sales were up about 20% in 2020 over the previous year, Rob Potts, co-owner of Lewis & Clark Outfitters in Springdale and Rogers, told Axios.
Sales were flat in 2021 largely because "the bike supply chain was a disaster."
Adam Higinbothom of Pack Rat Outdoor Center in Fayetteville said sales in 2020 initially dipped as people curbed all activities.
As the year progressed, people began going outside. Sales increased by a "double-digit" percentage, he said.
Both said that getting products and getting them on time has been a challenge.
What's hot: "Paddlesports are insane right now," Higinbothom said. A load of kayaks that should have arrived in October just recently arrived at Pack Rat.
Sales of e-bikes were up 300% between 2020 and 2021, Potts said, and he's bullish on growth in that segment for 2022.
What to watch: The outdoor industry is expected to grow in 2022 but at a much slower clip compared to the pandemic spike, said Matt Powell, an industry expert at market research firm NPD Group.
Potts expects this year to be better but believes demand for all outdoor products will outpace supply.
Read more:
2. Doctor and county officials respond in jail case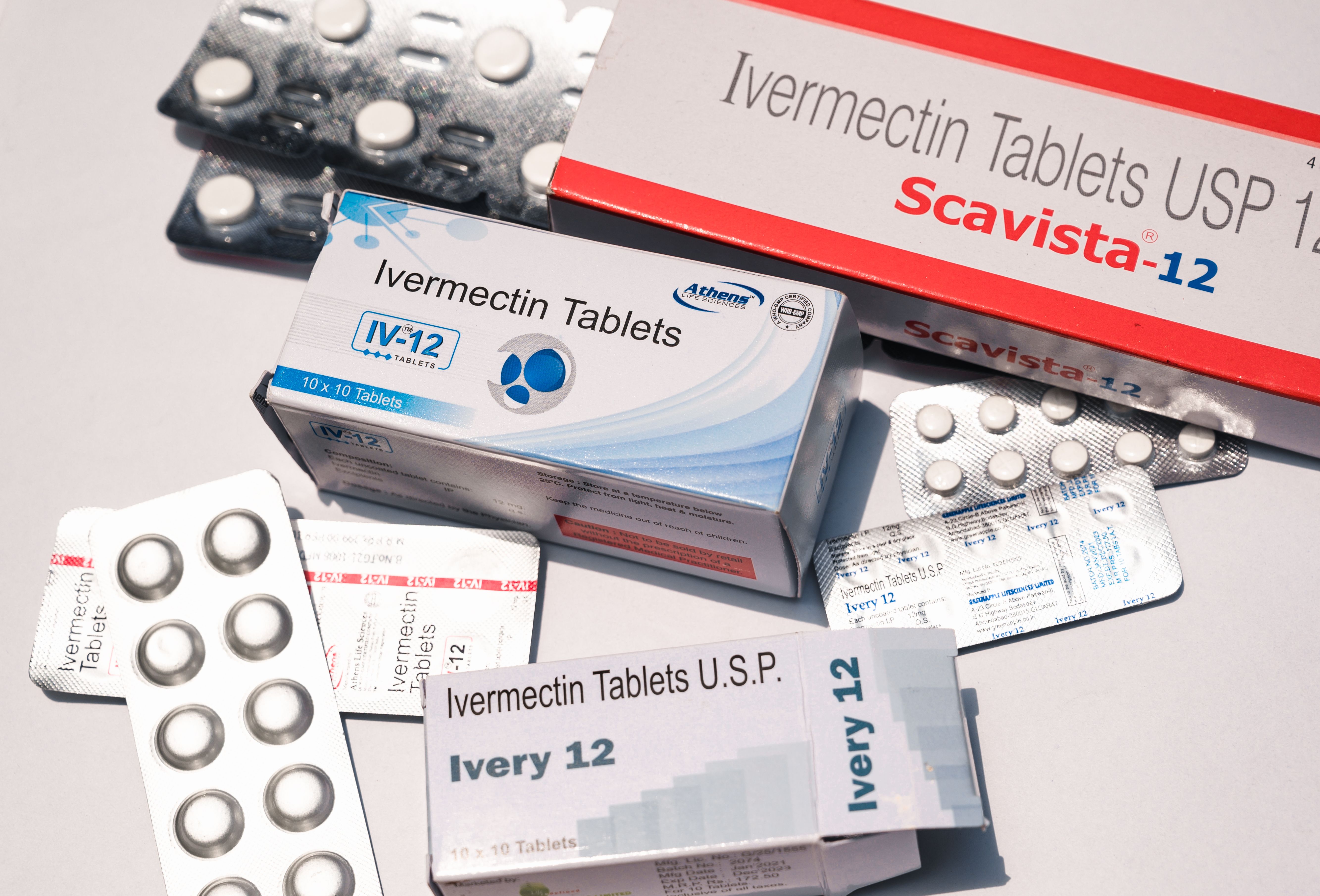 Washington County Sheriff Tim Helder, the Washington County Detention Center and Robert Karas, the doctor responsible for treating inmates at the detention center, have denied wrongdoing in a lawsuit alleging that inmates were unknowingly given ivermectin to treat COVID-19, the Northwest Arkansas Democrat-Gazette reported.
Details: An attorney for the defendants says they can't be sued because of statutory, qualified, tort and negligence immunity.
The defense also argues that doctors are permitted to exercise medical judgment in the treatment of inmates, the newspaper reported.
Background: The ACLU of Arkansas filed a federal lawsuit in January over the use of ivermectin at the Washington County Detention Center on behalf of Edrick Floreal-Wooten, Jeremiah Little, Julio Gonzales and Dayman Blackburn, who say they were given the drug without their knowledge.
The plaintiffs say they experienced vision issues, diarrhea, bloody stools and stomach cramps, according to the lawsuit.
Context: The U.S. Food and Drug Administration warned against using ivermectin to treat COVID-19.
Flashback: The prescribing of ivermectin to inmates came to light during a Washington County Quorum Court meeting in August.
3. NWACC sees enrollment decrease
NorthWest Arkansas Community College reported a dip in the number of degree-seeking students this semester.
Why it matters: NWACC's enrollment has been on the decline since the pandemic.
The college is a major resource for nontraditional students who need flexibility in their class schedule and lower tuition rates than the University of Arkansas.
The college previously reported it saw a 12% drop in enrollment from fall 2019 to fall 2020.
By the numbers: NWACC had 6,402 students enrolled on Tuesday, the eleventh day of classes, compared to 6,784 in spring 2021, the college announced. That's a 5.6% decrease.
What they're saying: "Although enrollment has decreased slightly, NWACC has high hopes for this summer and fall terms as we increase efforts to have safe on-campus pre-enrollment events and collegiate experiences for potential students," interim vice president of student services Justin White said in a news release.
4. Kitchen Sink: In other news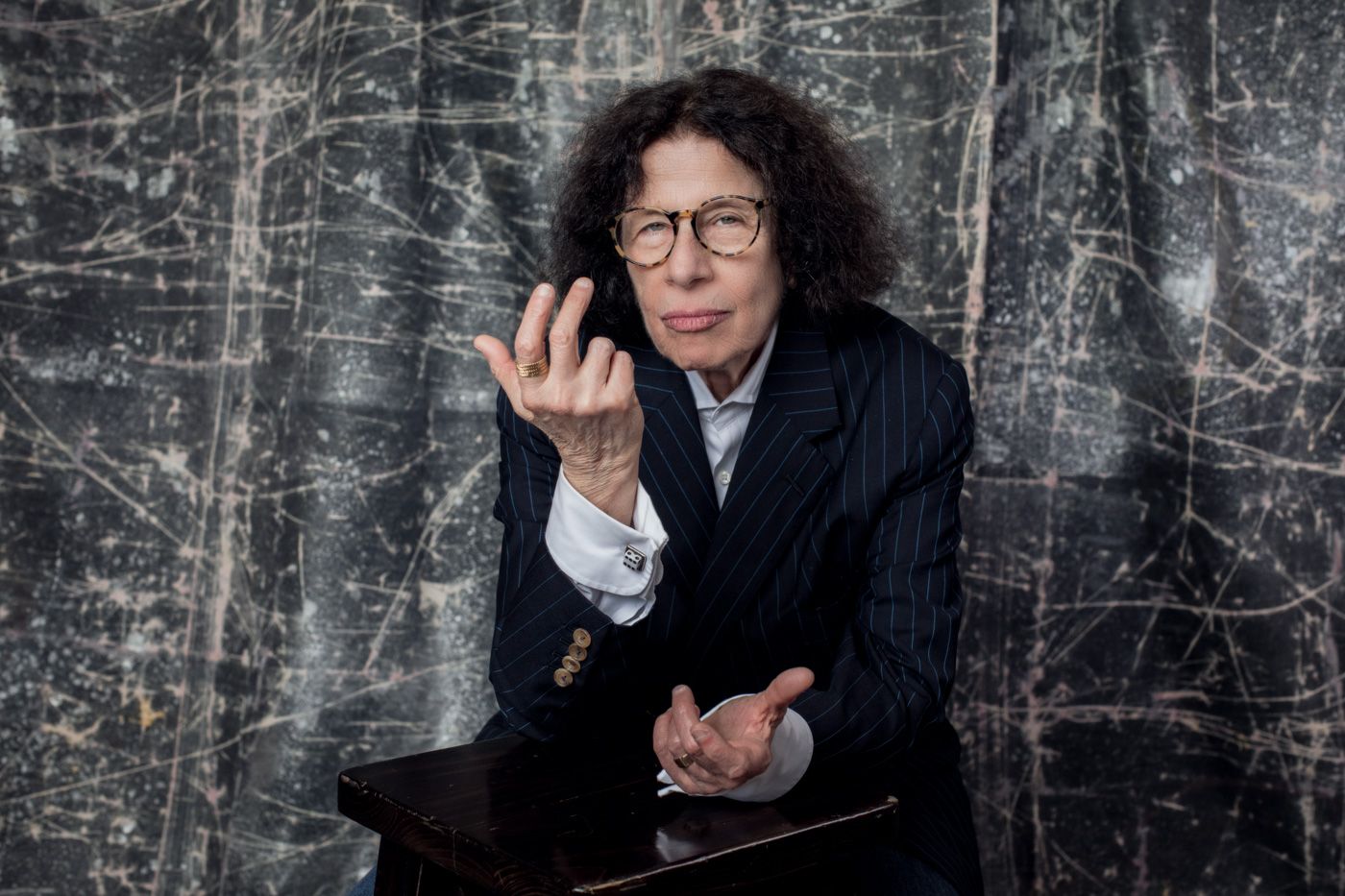 🚧 The Fayetteville City Council approved a land sale and rezoning to allow Peace at Home Family Shelter to expand. (Northwest Arkansas Democrat-Gazette) Read more about the project in Axios.
💰 Benton County residents earn the most investment income of any county in Arkansas. (Talk Business & Politics)
🎟 Fran Lebowitz will speak at Walton Arts Center on Friday. Get tickets ranging from $25–$45.
🍸 A study suggests Arkansans drink heavily this time of year. (KNWA)
Now hiring: New job openings
5. 📱 1 viral thing: Top Wordle letters
The most common letters used in Wordle are E R A O T, according to an analysis of 221 games from Christopher Ingraham, a former Washington Post reporter. Read Axios' story by Emily Peck.
⬆️ Alex's stats: 3 guesses = 1; 4 guesses = 4; 5 guesses = 6; and 6 guesses = 1 with a 92% win rate.
Favorite starting word: break
⬇️ Worth's stats: 3 guesses = 3; 4 guesses = 5; 5 guesses = 13; and 6 guesses = 3 with an 89% win rate.
Favorite starting word: south
What are your fave first words to play? Hit reply, and let us know.