Axios Nashville Thought Bubble
January 31, 2023
This is an Axios Nashville Thought Bubble — our snap-analysis dispatch to break down events that shape our metro as they happen.
This newsletter is 220 words, a 2-minute read.
1 big thing: 🚨 Cooper's big announcement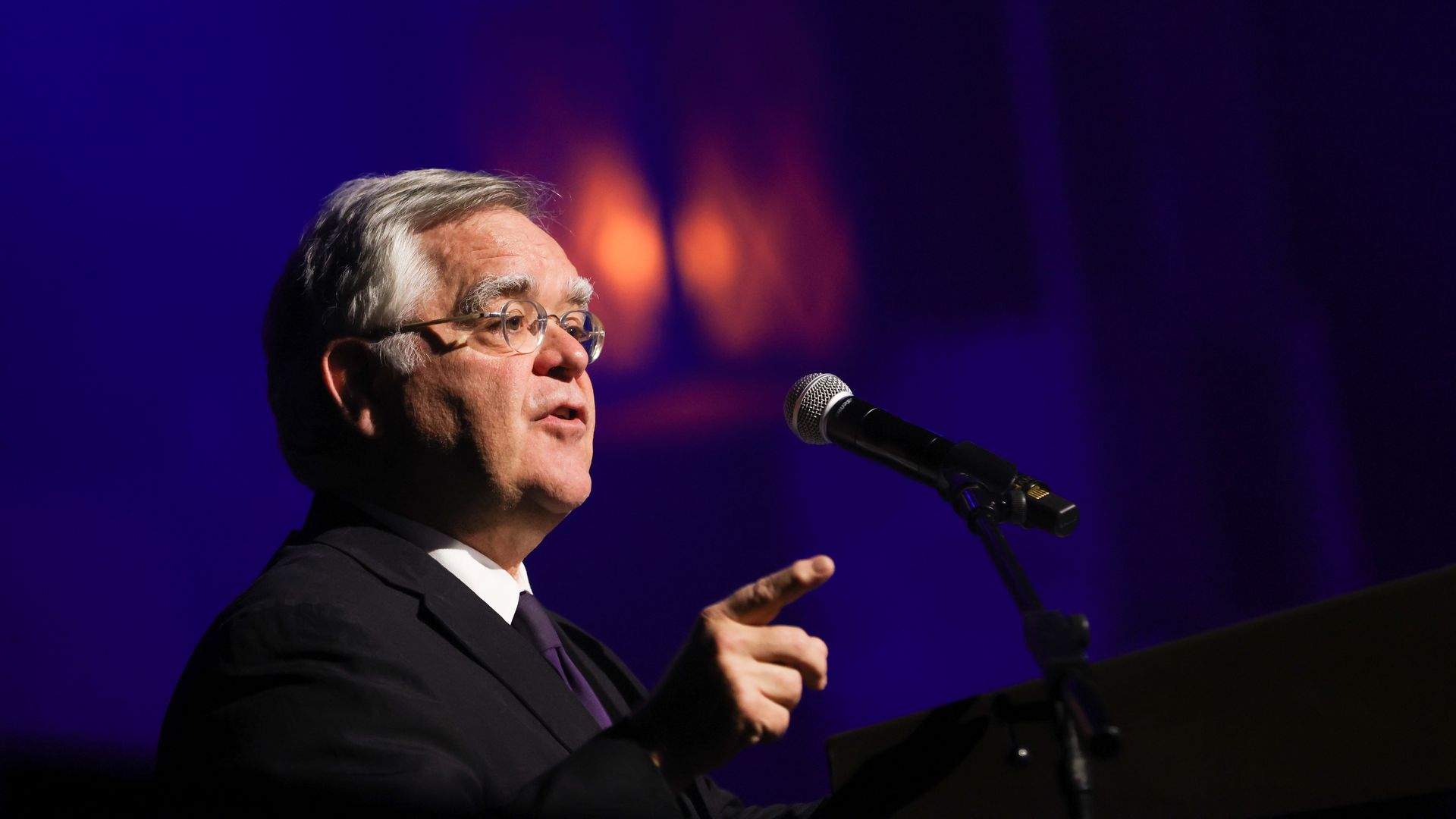 Mayor John Cooper announced today he will not seek re-election and will instead step down at the end of his first term.
"We've gotten more accomplished in the [last] 40 months than any 40 months in Metro history, and we will finish strong," Cooper said during a brief speech announcing his decision.
Cooper said he would prioritize investing in public safety and education, addressing homelessness and working on the revitalization of the East Bank for the remainder of his term.
Why it matters: Cooper's departure makes for a wide-open race for the mayoral election on Aug. 3. Three credible candidates have already launched campaigns with many more likely to enter the fray.
The deadline to qualify for the ballot is May 18.
What he's saying: "I have no doubt there are and will be many exceptional people applying for the job," Cooper said. "They should. We need them to."
"I hope Nashville's next mayor will use the platform we have created and build on it."
💭 Nate's thought bubble: It's been a tumultuous era of Nashville politics.
Dating back to Mayor Megan Barry's shocking resignation in 2018, the city is on the brink of having its fourth mayor in just over five years.
The upcoming mayor's race figures to be a political bloodbath with the range of a dozen viable candidates entering the fray.
Thanks for reading! We'll be back with a regularly-scheduled edition of Axios Nashville tomorrow morning.