Axios Nashville
February 02, 2023
Good morning, woodchuck-chuckers! It's Groundhog Day.
❄️ Today's weather: A wintry mix of snow and rain with a high of 39°.
Situational awareness: Metro Nashville Public Schools are delayed two hours again today.
Today's newsletter is 884 words — a 3-minute read.
1 big thing: Infrastructure needs keep growing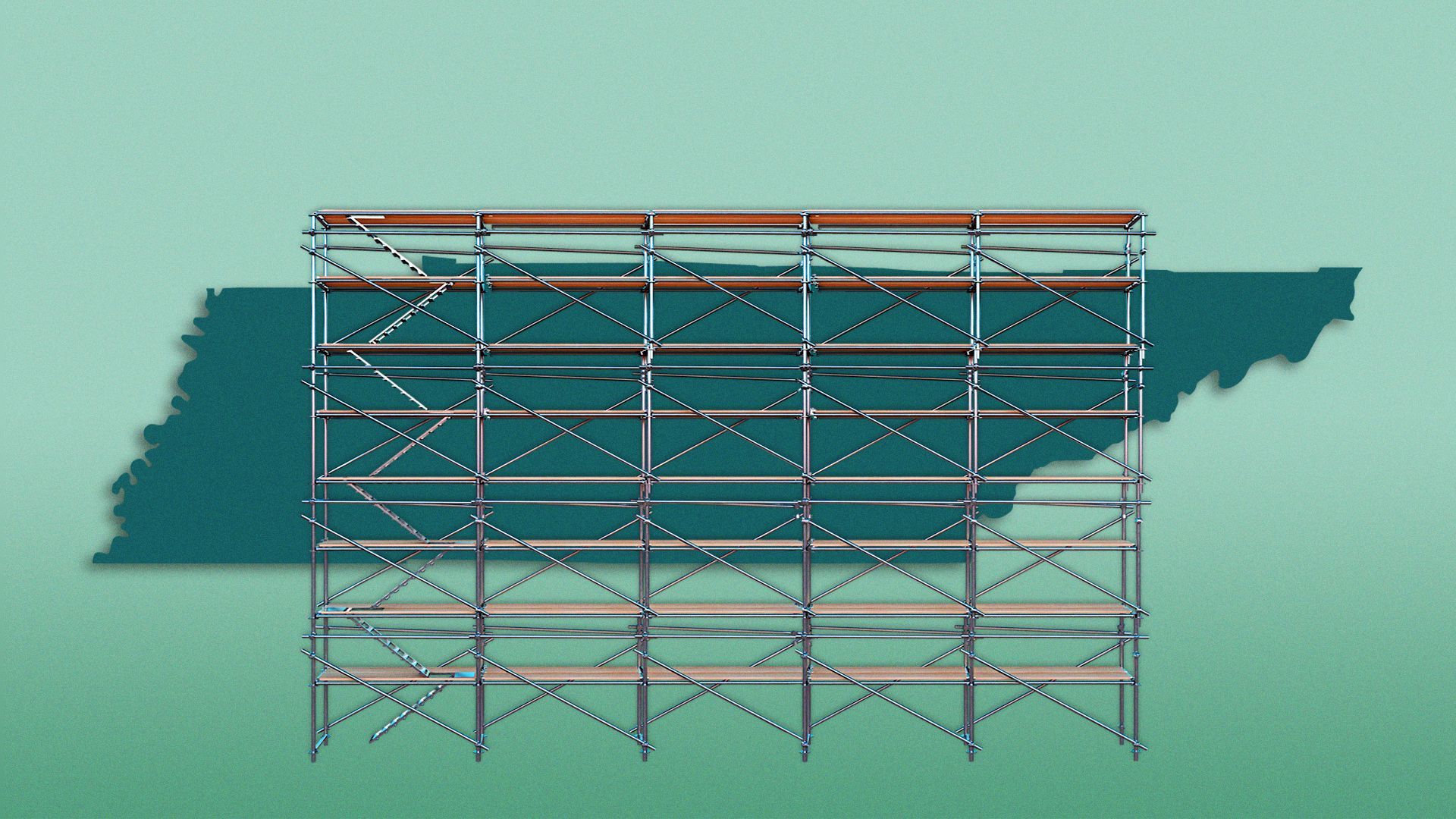 Tennessee's list of infrastructure projects needed to support transportation, education and public safety grew for the seventh consecutive year, according to a new report approved last week.
The price tag for all of the state's needs has reached $62.9 billion, according to the Tennessee Advisory Commission on Intergovernmental Relations.
That's a more than $1 billion increase over last year's total, which officials say is driven in part by inflation.
Why it matters: The report underscores the urgent need for better roads and bridges as the state's population continues to soar.
Gov. Bill Lee has made infrastructure improvements a top legislative priority this year, with his administration looking for new ways to fund road projects.
Driving the news: Transportation needs, which sit at $34.7 billion in the latest report, are outpacing the available state funding.
Gas tax revenue, which is a major component of road project funding, is down. The tax is expected to generate about $939 million in revenue during the current fiscal year.
Lee and top lawmakers have suggested partnering with private companies to run express toll lanes as one possibility to defray road costs in urban areas.
They would give drivers the choice to bypass traffic by paying a fee to travel in a dedicated lane.
What we're watching: Lee is expected to unveil more details about his infrastructure plans next week during his State of the State address.
Lee's spokesperson tells Axios he will seek to "alleviate urban traffic congestion and more efficiently deliver infrastructure projects all across the state" without raising taxes.
Zoom out: Other major areas contributing to infrastructure needs include education at $14.8 billion, which includes new school buildings and renovations, and health, safety and welfare at $8.9 billion, most of which comes from wastewater projects.
More than two-thirds of projects in the report aren't funded, although projects typically get more funding as they move through early phases of development.
What she's saying: State Sen. Heidi Campbell (D-Nashville) tells Axios she'd like to see the state — and city leaders in Nashville — take a forward-looking approach to transportation, rather than focusing on "road expansion."
Campbell, who sits on the TACIR and the Senate Transportation and Safety Committee, says she'd like to see more urgent work on passenger trains and light rail options.
"Just paving roads and fortifying bridges here and there is not going to get us where we need to go when we have such a burgeoning traffic issue, especially in Middle Tennessee."
"We have more money coming in from the federal government than we have in a long time," Campbell says, referring to the federal infrastructure bill that passed in 2021.
"This is the time to make those big decisions that can actually pay off in the long term."
2. Willie Nelson and Sheryl Crow finalists for Rock Hall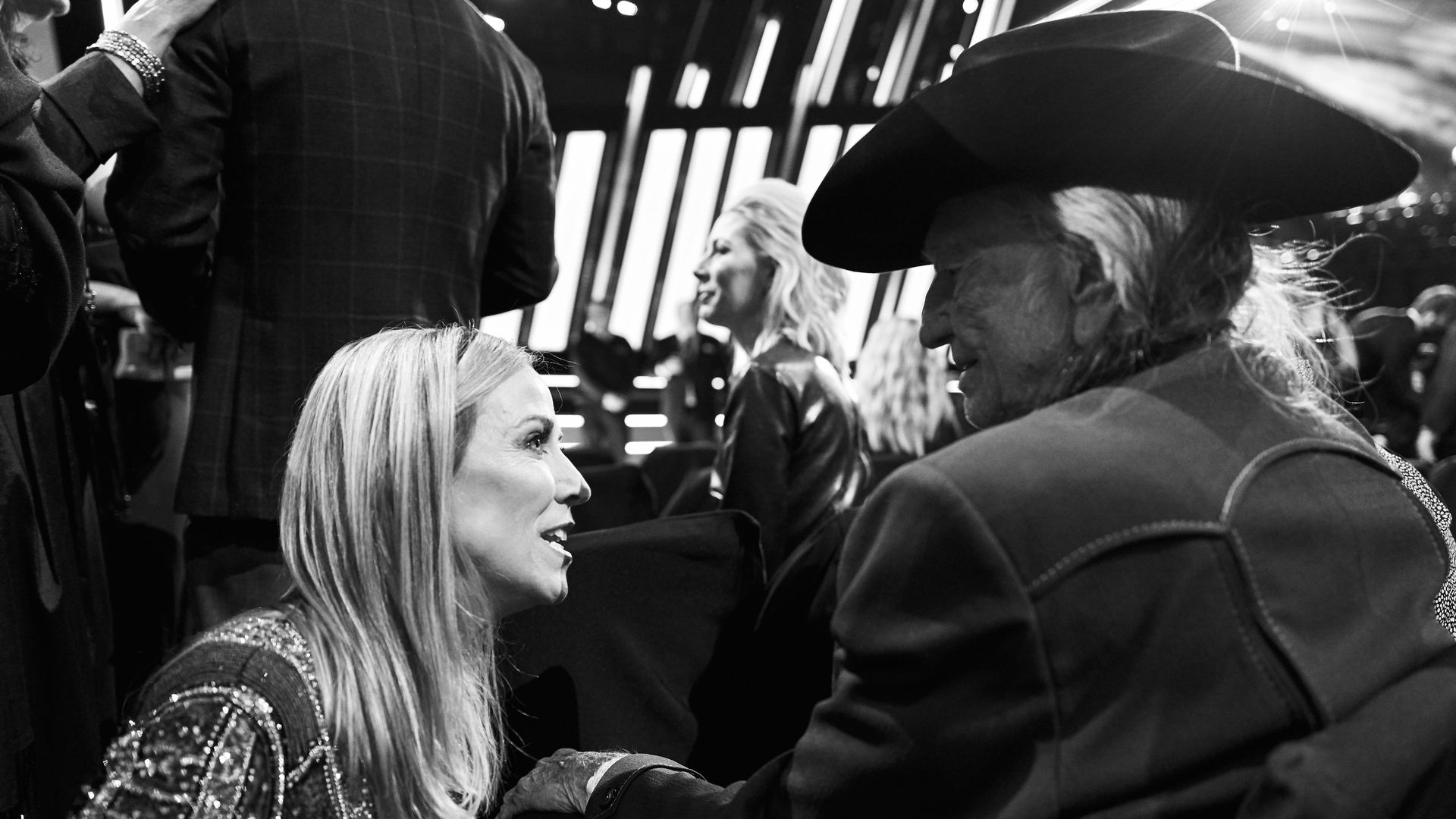 Three acts with deep Nashville ties are finalists for the Rock & Roll Hall of Fame.
Driving the news: Country legend Willie Nelson, pop-rocker Sheryl Crow and Jack White's most popular rock project the White Stripes were among the finalists announced yesterday.
Between the lines: Nelson, like this year's inductee Dolly Parton, may not be closely associated with rock music, but his influence and longevity make him a good bet to be inducted.
Crow and White relocated to Nashville later in their careers, but have become local standard bearers for the city's music scene.
Flashback: Nelson helped shepherd in country music's Outlaw movement, wrote the iconic Patsy Cline hit "Crazy" and recorded one of the genre's most critically acclaimed albums "Red Headed Stranger."
Nelson, who spent the formative years of his career in Nashville, is one of the most decorated country artists of all time with 11 CMA awards and 12 Grammys, including the lifetime achievement award in 1999. The Texas native was inducted into the Country Music Hall of Fame in 1993.
Of note: White's time with the White Stripes was winding down when he moved here. The band's bluesy, guitar-driven sound ushered in a new era of rock music in the early 2000s with hits like "Seven Nation Army."
Zoom out: Crow's unique brand of music spans rock, country, pop and folk music.
Her resume would seem to make her a lock to one day be inducted into the Rock Hall of Fame. She's had 19 songs on Billboard's Hot 100 chart, five platinum albums and won nine Grammy awards.
Read more about this year's nominees
3. The Setlist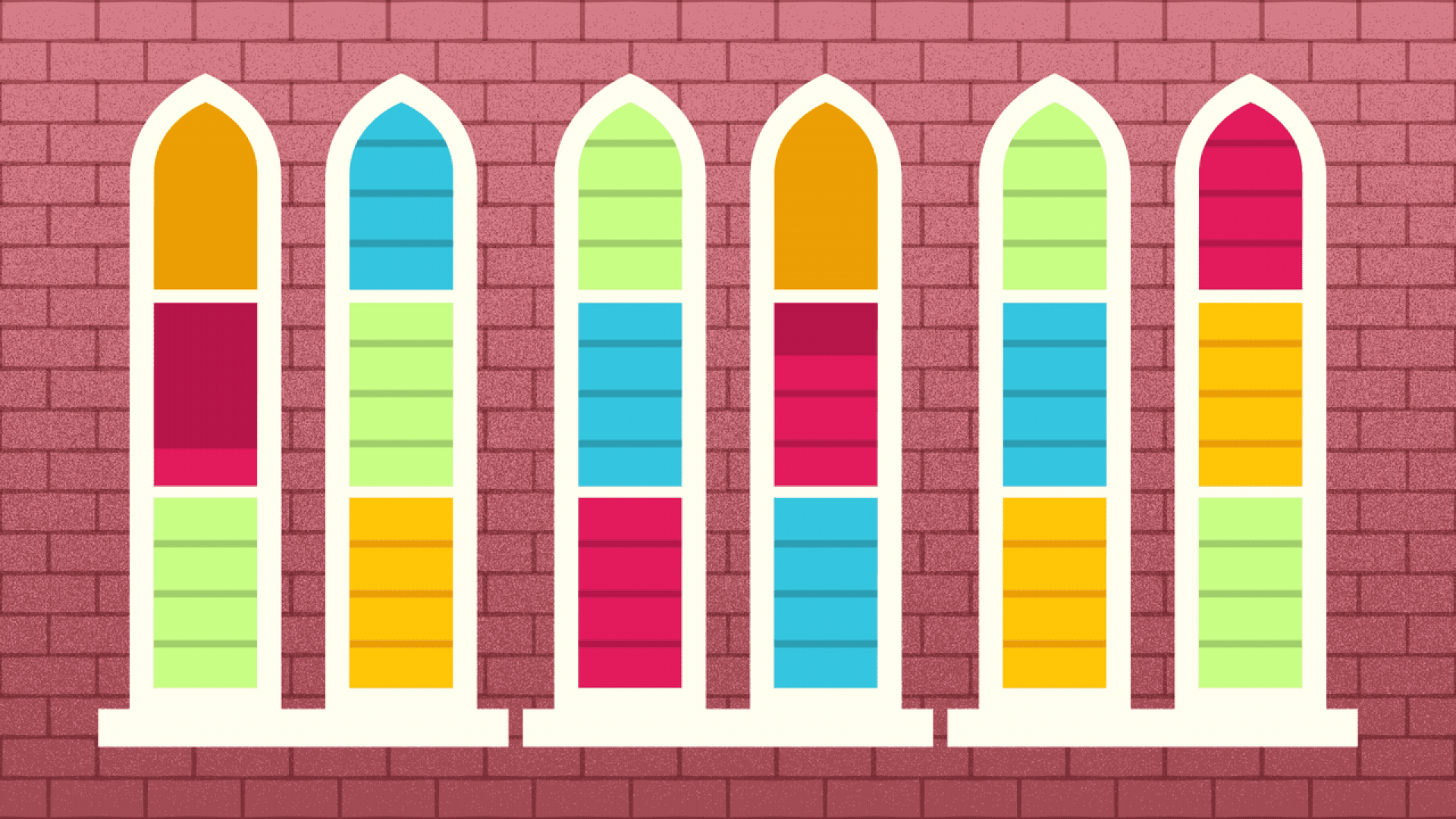 📉 Nearly 300,000 people who enrolled in TennCare during the pandemic are expected to lose their coverage this year. (Associated Press)
🏛 Tennessee Republicans are backing bills that would assert state control over the Nashville airport and sports venues. (Tennessean)
🅿️ Lower Broadway musicians are saying it's hard to park and work downtown. (Nashville Scene)
4. Fact-checking the groundhog
Over the past 75 years, Punxsutawney Phil has correctly predicted whether there will be an early spring 69% of the time, according to an Axios analysis of NOAA data.
A new career is waiting for you
5. 📸 1 photo to go: Memphis mourns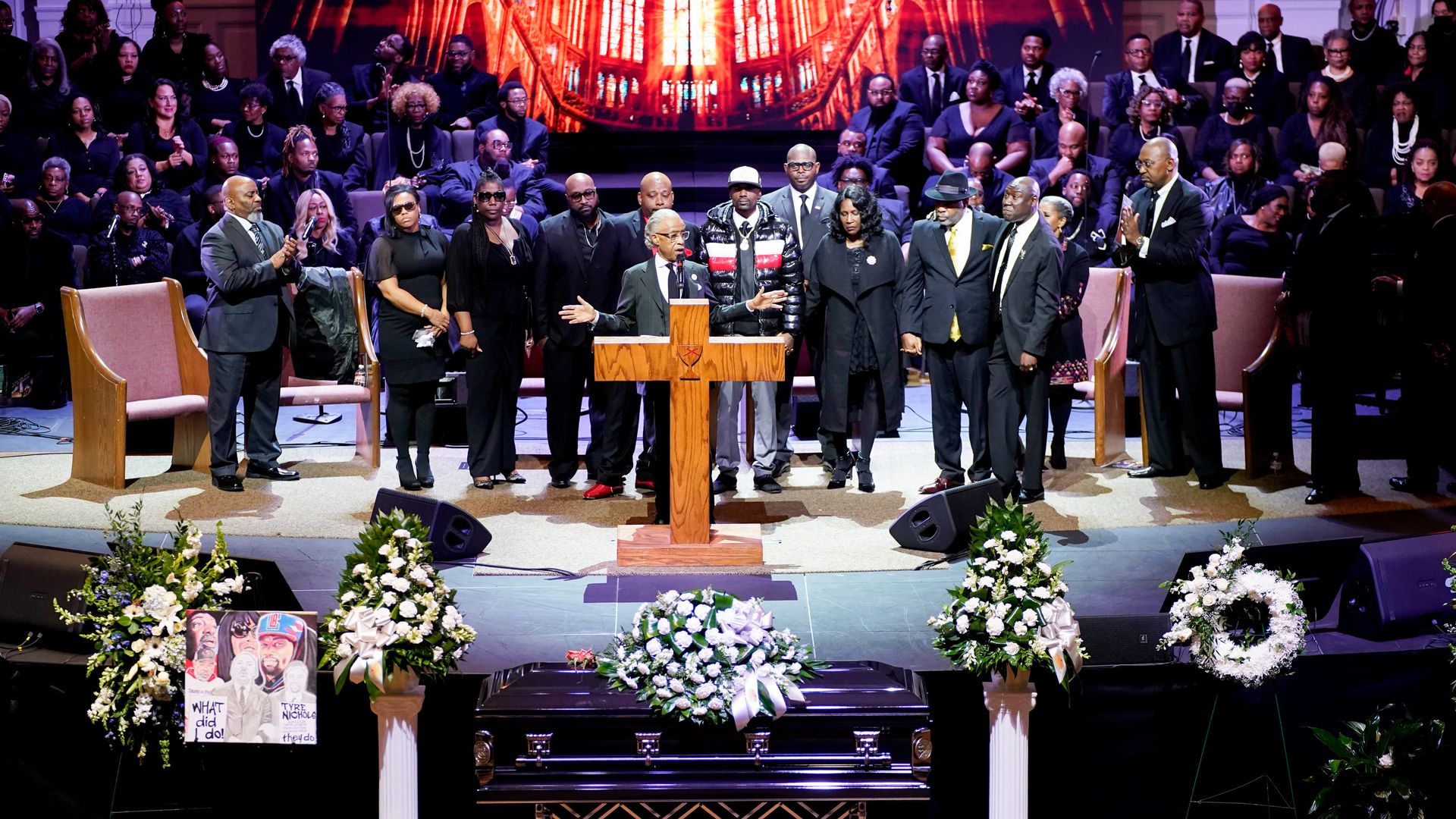 Vice President Kamala Harris and the Rev. Al Sharpton spoke at Tyre Nichols' funeral in Memphis yesterday.
Family of other Black victims of police violence — including George Floyd, Breonna Taylor and Eric Garner — attended the funeral as well, Sharpton said.
Our picks:
🎶 Nate's song of the day is "$20" by boygenius.
🐝 Adam is counting down to Queen Bey.
This newsletter was edited by Jen Ashley and copy edited by Carlin Becker.