Axios Nashville
September 18, 2023
Good morning! It is Monday yet again.
Today's newsletter is 858 words — a 3-minute read.
1 big thing: O'Connell looks to get moving on transit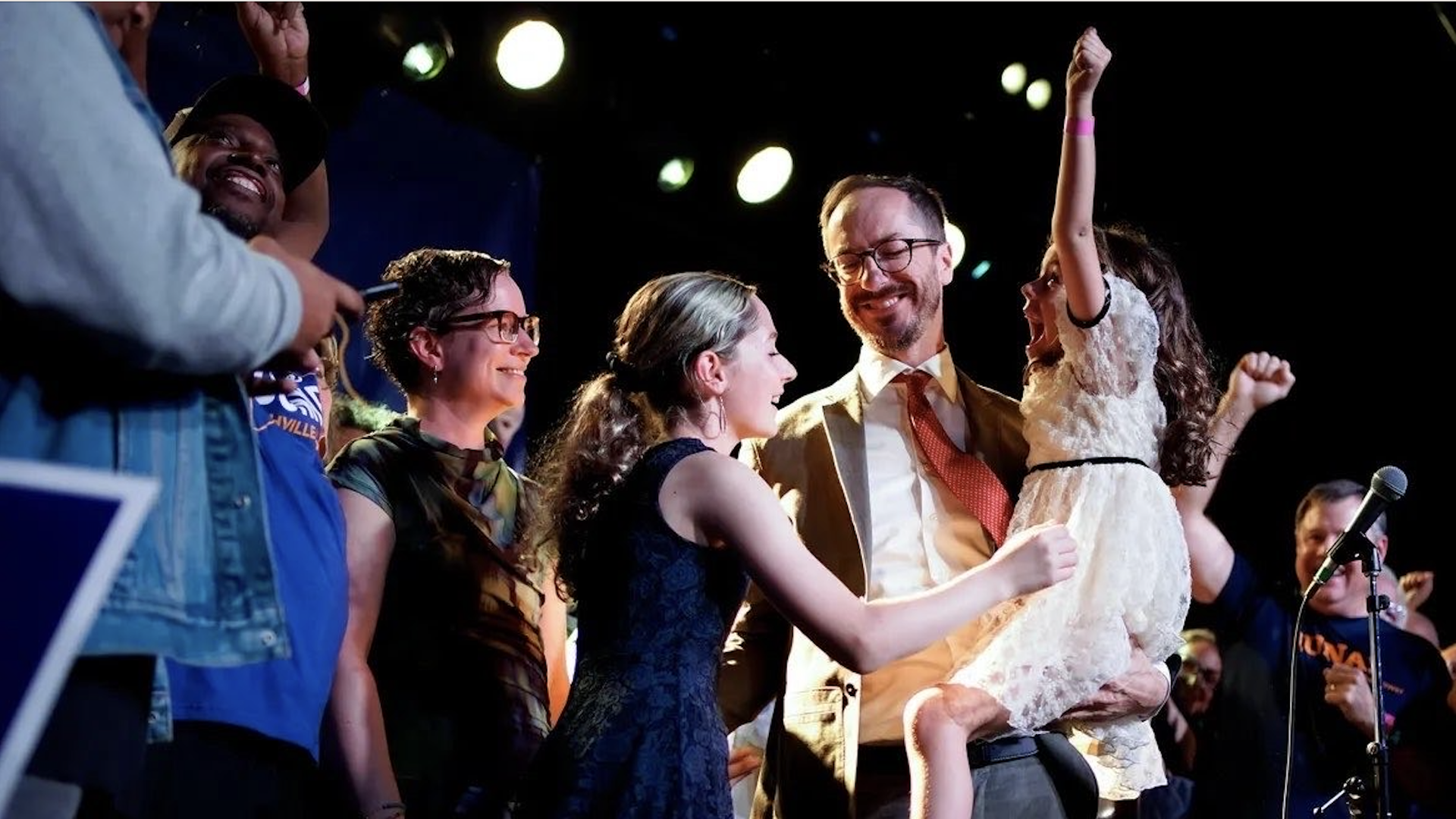 Mayor-elect Freddie O'Connell unveiled the team of advisers who will set the course for his early weeks in office.
Why it matters: In Nashville, the transition to a new mayor occurs at a breakneck speed. The city charter leaves just a few weeks between the runoff election and an inauguration.
O'Connell says his transition committee has three areas of focus: how Nashville works, moves and grows.
State of play: It's no surprise that O'Connell, a former WeGo board member, singled out transit as a top early priority.
He says he hopes to hit the ground running on the transit front by implementing existing plans already on the shelf.
"Mayor Cooper not only created but brought to council a comprehensive transportation plan" in 2020, O'Connell tells Axios. "That is on the table. It's got a lot of stuff in it that we should still do."
What's next: On whether he will renew a push for another referendum on dedicated transit funding, "we're going to start with the near-term things," O'Connell says. Voters rejected dedicated funding for mass transit in a 2018 referendum.
"My sense from talking to tens of thousands of voters around the city and county all year is that there … is a lot of appetite to restart that conversation."
"I'm eager to test that appetite."
Yes, and: O'Connell added that ensuring the success of a redeveloped East Bank will also be a priority. The city selected a firm last week to oversee the project, though the contract still needs to be negotiated.
Who's who: The transition committee will be led by Alex Jahangir, David Esquivel and Christy Pruitt-Haynes.
Jahangir is a former Metro health board member and chair of the city's pandemic response team. Esquivel is an attorney and board member of the nonprofit Conexion Americas. Pruitt-Haynes is an author and C-suite collaborator.
O'Connell tells Axios that former Councilmember Bob Mendes, former public relations executive Katy Varney and attorney Junaid Odubeko will also advise him on the transition.
What we're watching: A mayor's most important hires are finance director, legal director and senior political advisers.
O'Connell says he'll take his time making those job offers.
His campaign manager Marjorie Pomeroy-Wallace and former council members Dave Rosenberg, Kevin Rhoten and Mendes are among the names bandied about by insiders as potential key hires. Alex Apple, who served as campaign spokesperson, is a good bet for a similar role.
ICYMI: The new mayor's origin story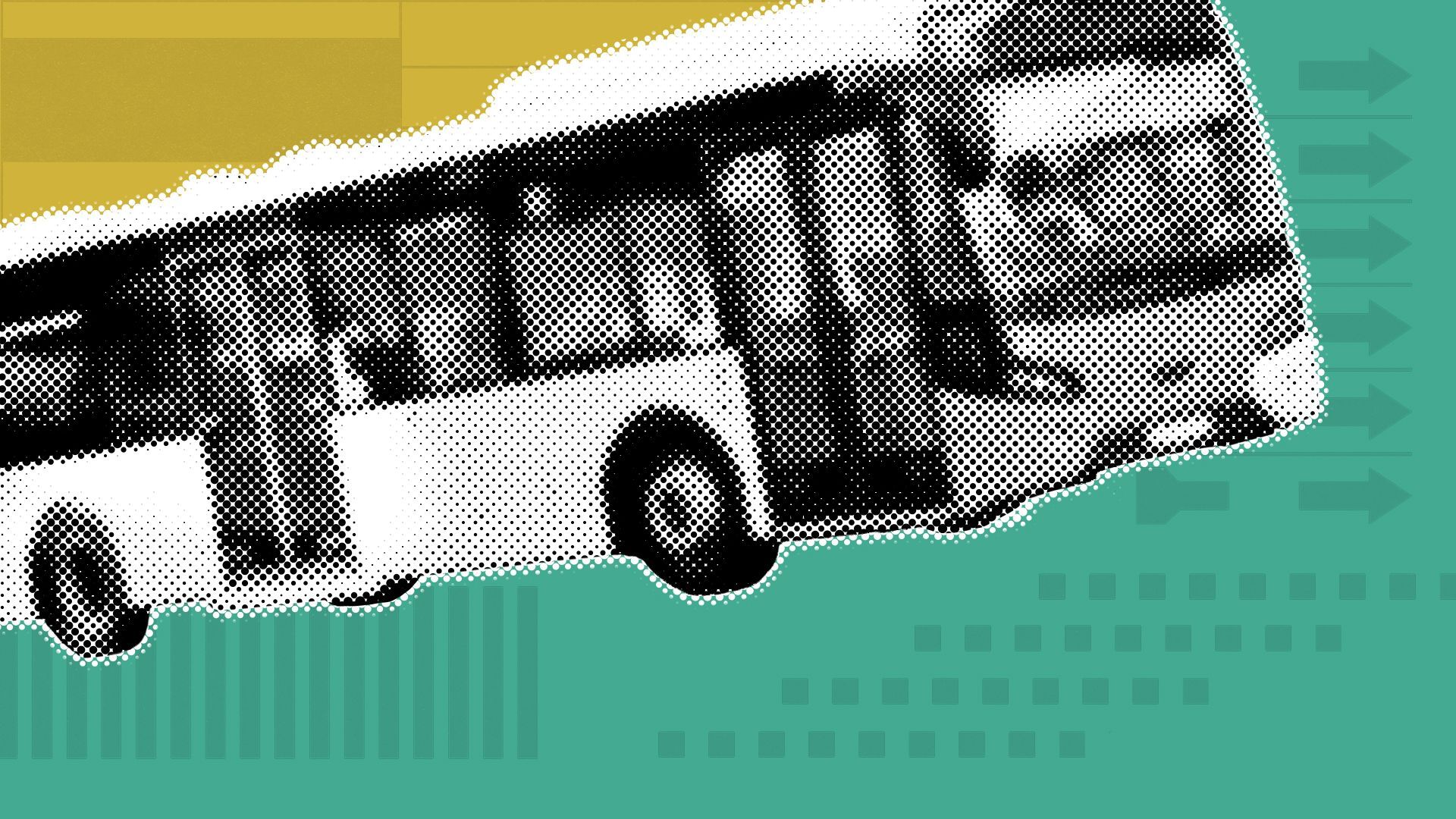 Last week, we sent a special edition examining the mayor-elect's rise from a political also-ran to a progressive hero.
It all started at a West Nashville bus stop.
Be sure to read the full story if you missed it
2. Tennessee tourism soared in 2022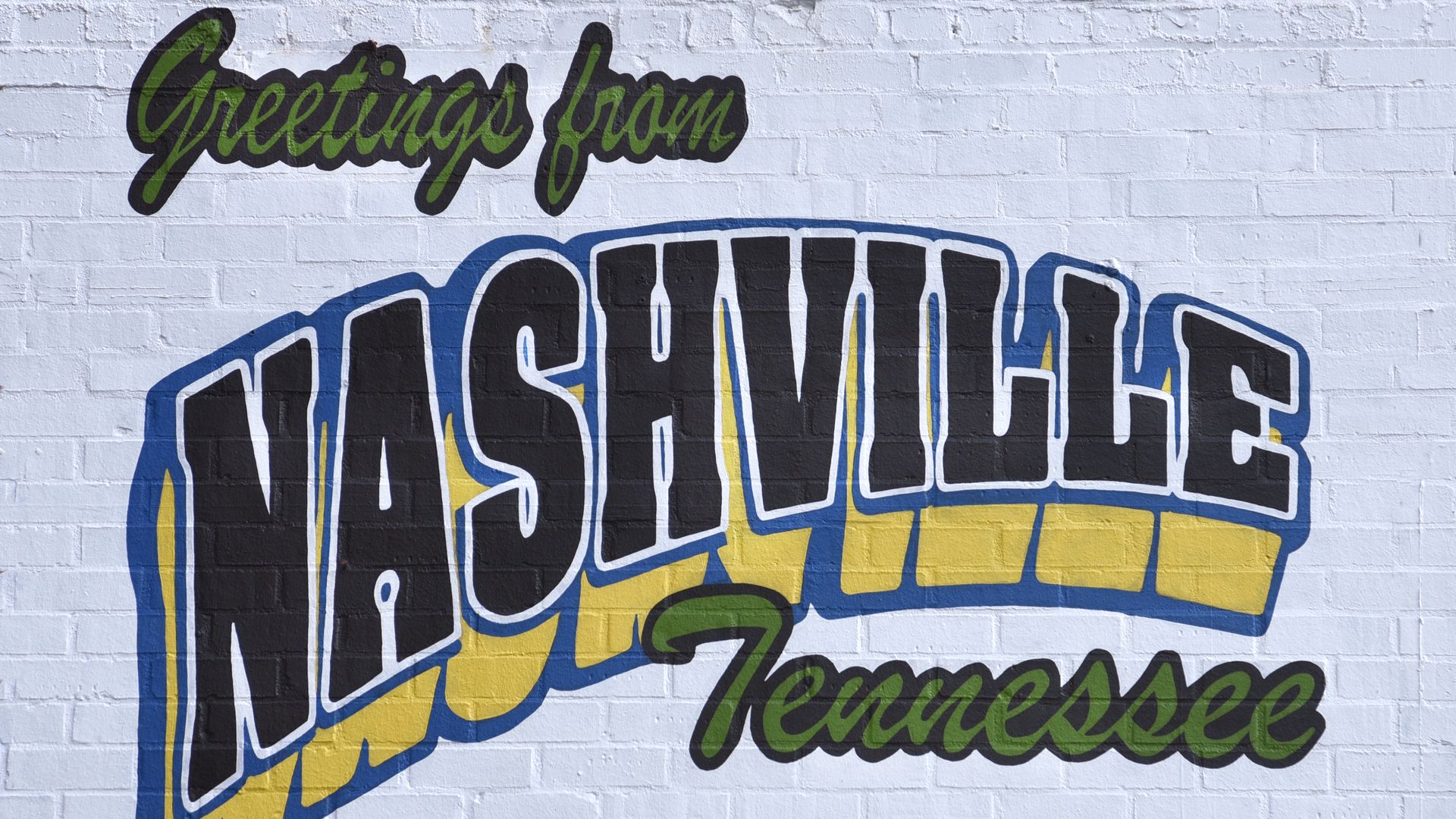 Visitors to Tennessee spent $29 billion while traveling through the state last year, according to a new state report measuring the financial impact of tourism.
That's a 19% increase over 2021.
Why it matters: Tourism is one of Tennessee's top industries. The visitor spending generated $2.9 billion in state and local tax revenue.
Zoom in: The report found Davidson County was the top driver of direct visitor spending in 2022, accounting for more than $9.9 billion. (That's up 35% compared to 2021.)
If not for these tourism-generated taxes, the report says, Nashville households would each pay $3,477 more in state and local taxes.
By the numbers: 141 million people visited Tennessee last year, according to the report.
3. The Setlist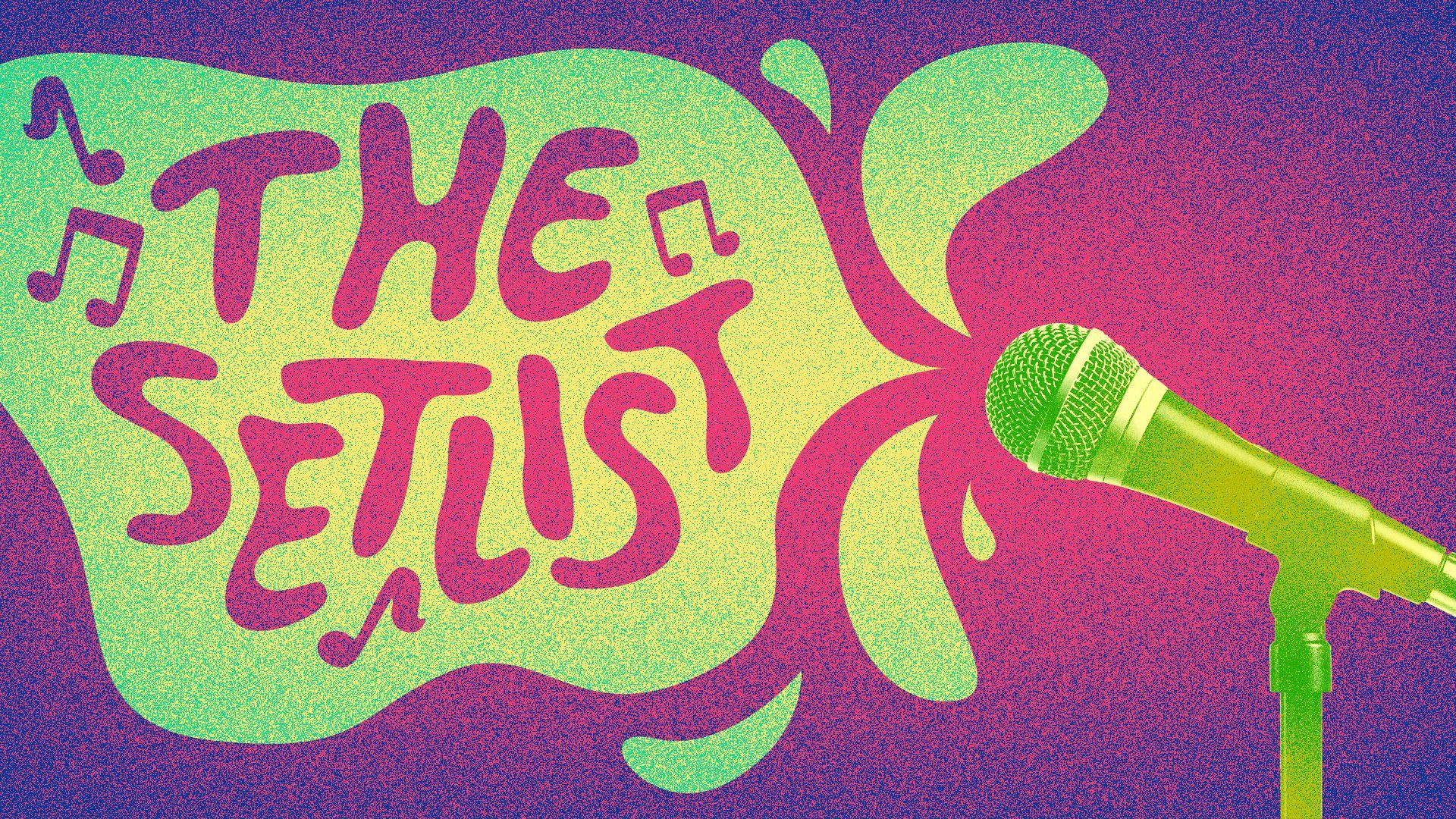 🏗 Tennessee's Department of Children's Services is pursuing $400 in construction projects to improve detention centers and create new spaces for children in state custody. (Tennessee Lookout)
🚧 The plan to bring the iconic Buc-ee's gas station and convenience store to Clarksville fell apart when the company couldn't agree with the state on road improvements. (Tennessean)
🌷 An East Nashville parking spot has been transformed into a super-small park known as a "parklet." You can check it out outside Wilburn Street Tavern. (NewsChannel 5)
4. Music Monday marks Nashville's vibe shift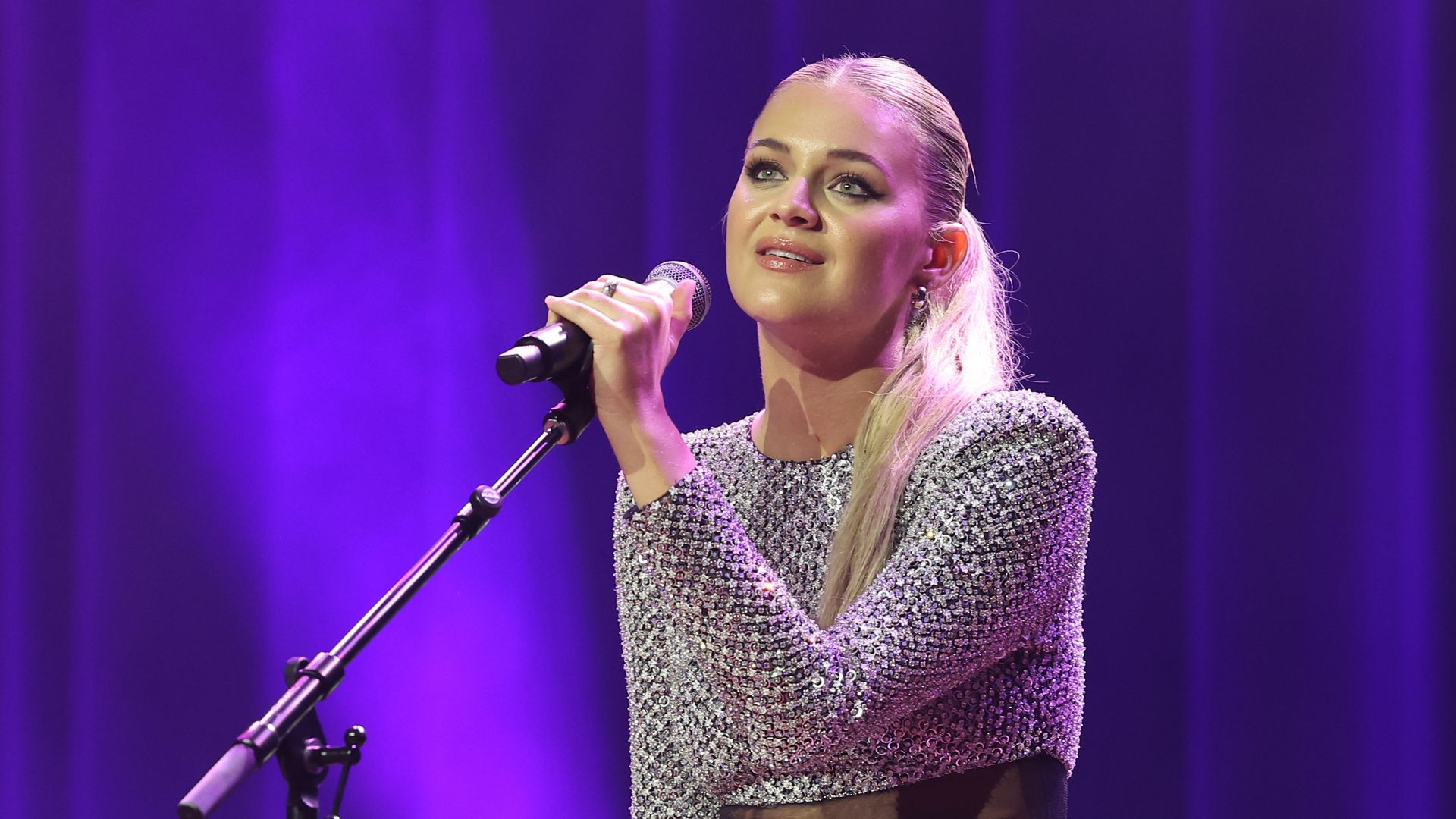 Nashville is starting new chapters all over the place, with a new season and a new mayoral administration on the horizon.
And later this week, Axios Nashville is celebrating its second birthday and starting another year of newsletters.
This week's Music Monday playlist marks these moments of transition with songs about turning the page and starting fresh.
Our selections include "Begin Again" by Taylor Swift and the 2000s classic "Unwritten" by Natasha Beddingfield.
On the bittersweet side of the spectrum, we have Kelsea Ballerini's wistful breakup ballad "Mountain With a View."
📣 Remember: Follow our playlist on Spotify, and reply to this email if you want to suggest additions.
5. 🏈 1 victorious Titans quote to go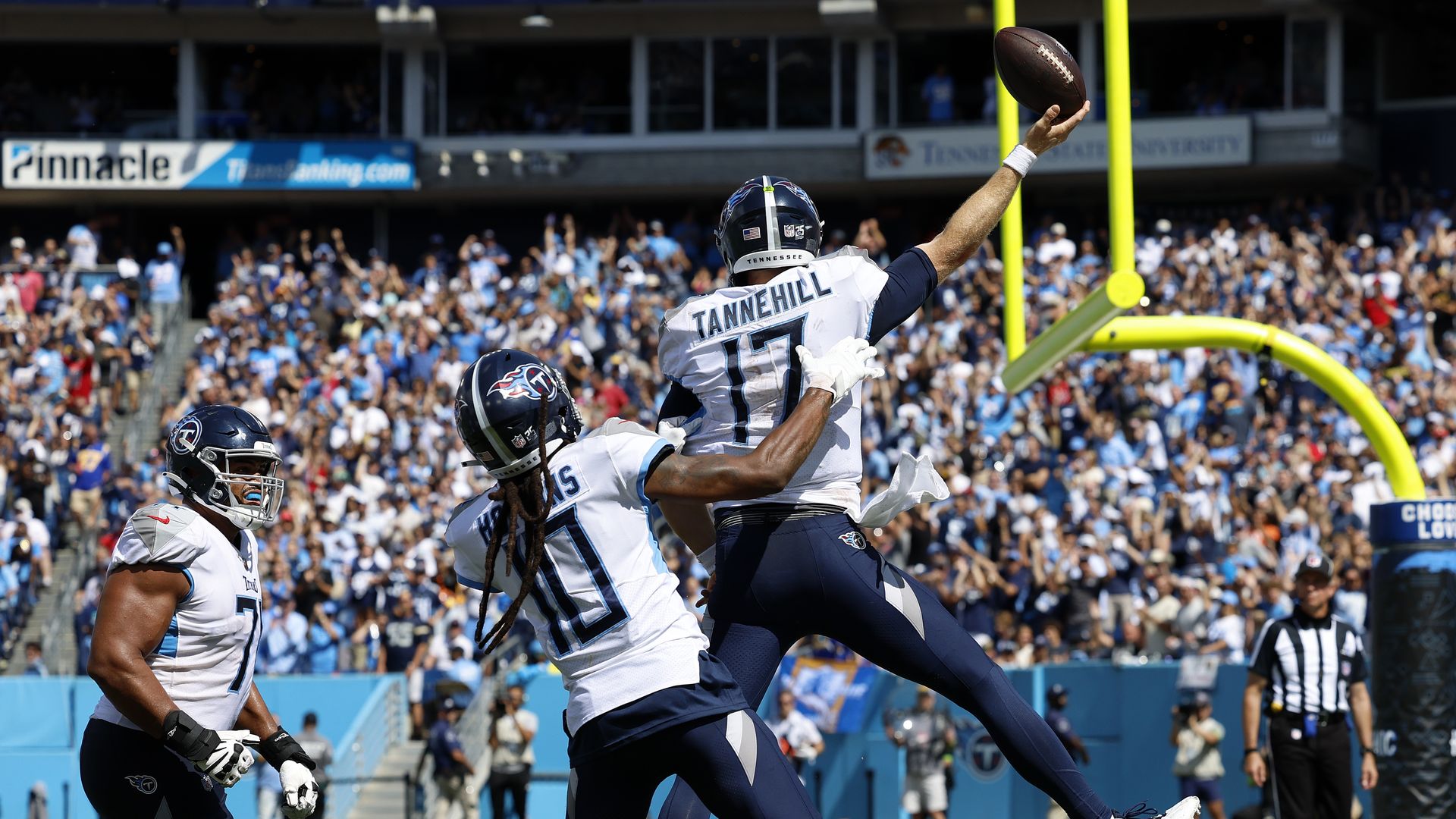 The Titans earned their first win of the season yesterday with a 27-24 overtime victory over the Chargers at Nissan Stadium.
Titans linebacker Azeez Al-Shaair said after the game it was a well-rounded win with offense, defense and special teams each doing their part.
The Titans (1-1) play at Cleveland on Sunday.
What he's saying: "The best thing about this week is that we played complementary. When the offense needed a play, they made it. When [the defense] needed a play, we made it. And vice versa. We all fed off of each other," Al-Shaair told Titans reporter Paul Kuharsky.
Our picks:
Nate is in sports misery after the Packers and Cubs went winless this weekend.
Adam is celebrating National Cheeseburger Day with a trip to Roze Pony for a smash patty.
This newsletter was edited by Jen Ashley and copy edited by Katie Lewis.