Axios Nashville
September 30, 2021
Happy Thursday Axios Nashville readers!
☕️ Hopefully everyone was able to enjoy National Coffee Day yesterday. Don't over-caffeinate today, because tomorrow apparently is International Coffee Day. Cheers!
🌤 Today's weather: 86 degrees and pleasant.
Today's newsletter is 704 words — a 3-minute read.
1 big thing: COVID eases its grip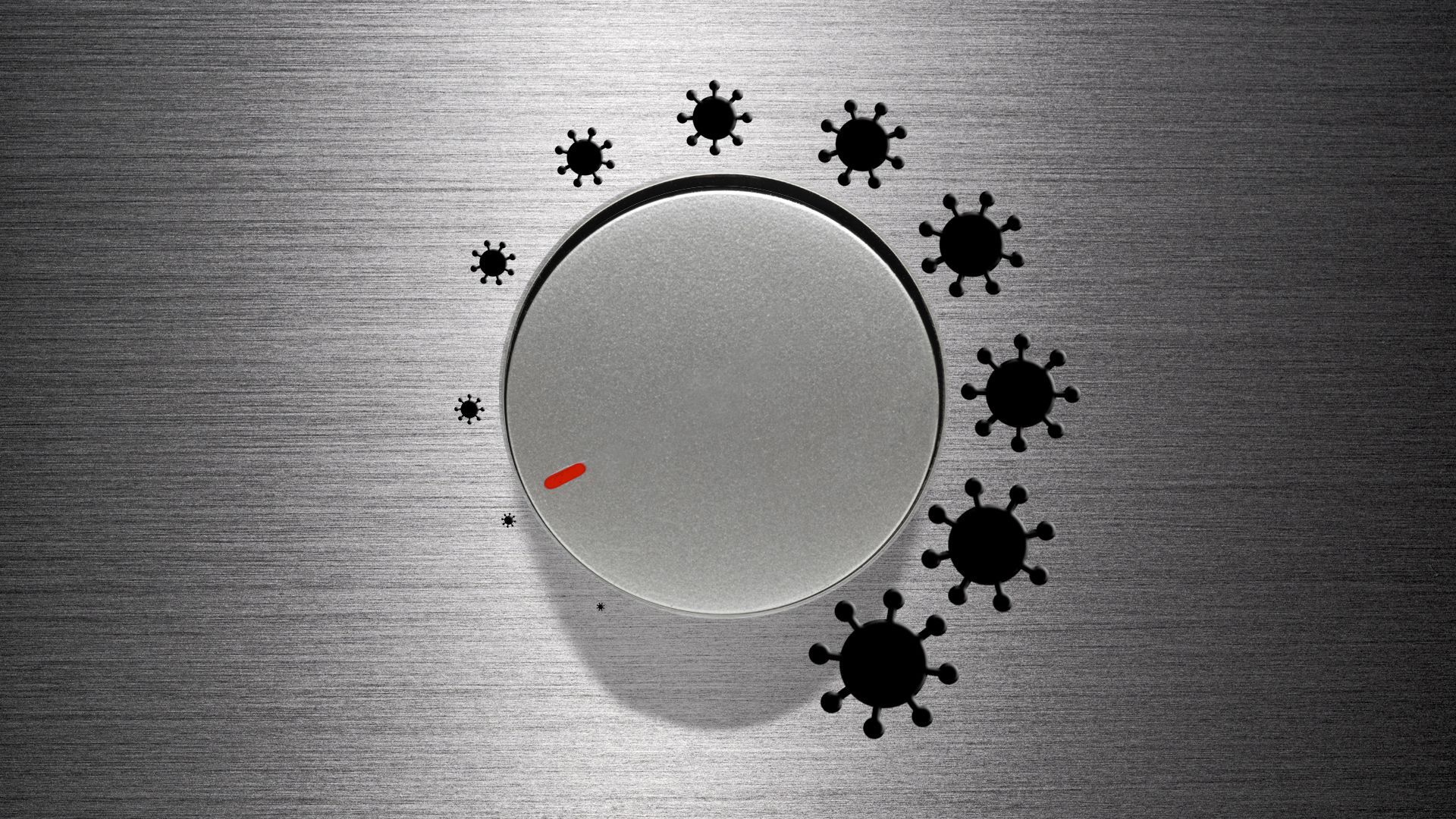 Tennessee's top health official, Health Commissioner Lisa Piercey, told reporters Wednesday she is "cautiously optimistic" that the state was easing out of its latest COVID-19 surge.
By the numbers: Tennessee had a rolling seven-day average on Tuesday of 3,526 cases, down from an average of 9,411 on Sept. 11.
Why it matters: The state's health care system was at a breaking point at the height of the latest surge, when earlier this month Tennessee topped the nation in new COVID cases per capita. Cases trending down could offer the health system some much-needed relief.
The latest: Piercey said the decline in demand coupled with an increase in supply kept the state from having to prioritize access to antibody treatments.
Yes, but: Low vaccination rates could keep downward trends from falling too far, one expert told Axios.
"This is not mission accomplished time," said William Schaffner, an infectious disease authority at Vanderbilt University Medical Center.
Low vaccination rates in Tennessee could lead to a period of "smoldering transmission," with continued spread keeping trendlines from bottoming out like they might elsewhere, Schaffner said.
For the record: Only 46% of Tennesseans are fully vaccinated, according to state data.
Piercey said boosting that number continues to be the state's priority.
She also expects to see children ages 5-11 become eligible for the Pfizer vaccine in the coming weeks.
Meanwhile: Pfizer booster shots are now widely available to adults across Tennessee. By Wednesday, the state reported more than 108,000 third doses had been administered.
2. Nashville Film Festival's return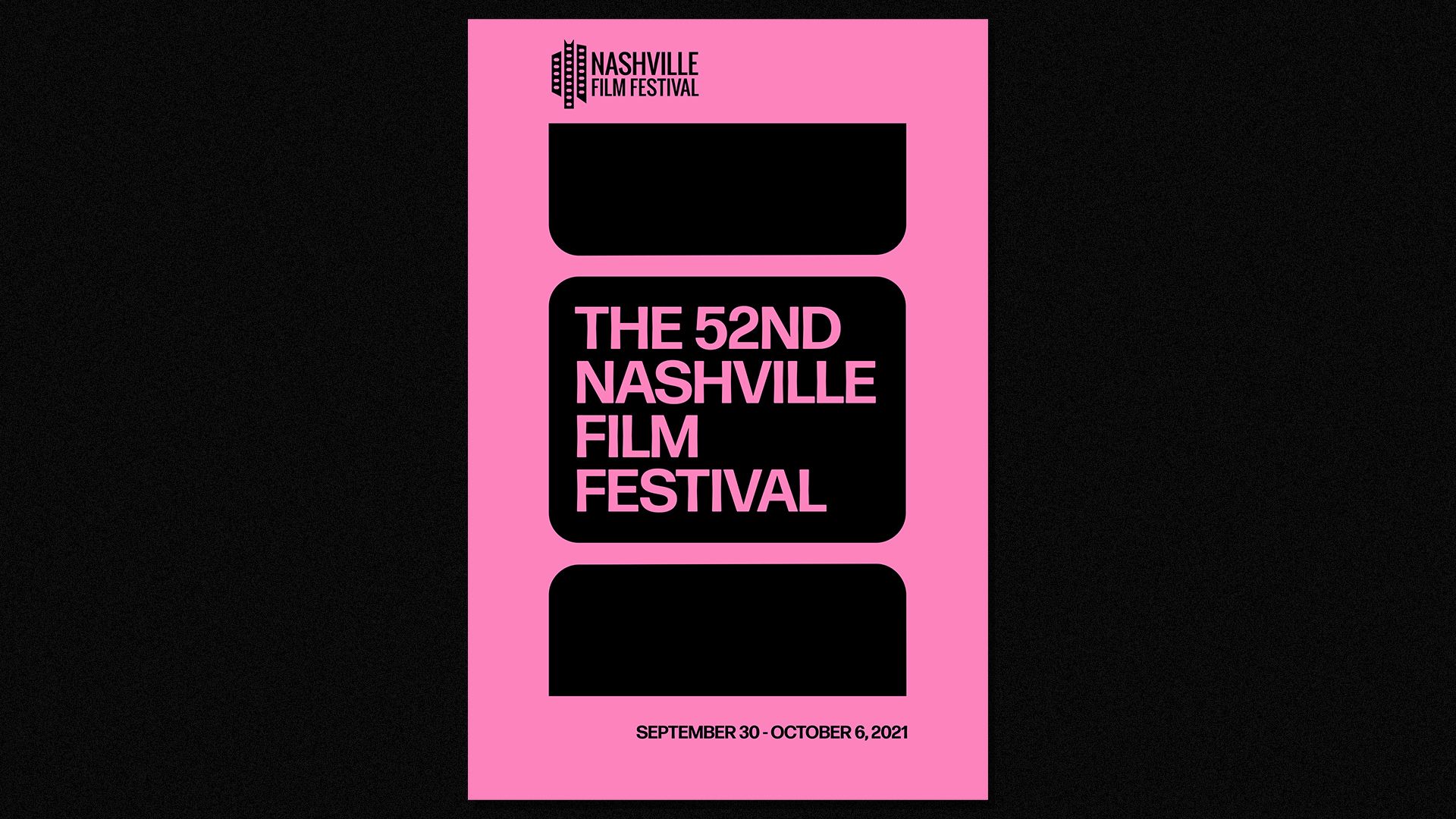 The Nashville Film Festival, a sprawling week-long event that includes more than 150 titles, live music and discussion panels, kicks off today with screenings at Rocketown.
Events will take place at several venues across the city, including the Belcourt Theatre and Marathon Music Works — not to mention the virtual portions you can watch from home.
What they're saying: "After the year of virtual Festivals that the industry had, it was exciting to get back into the game by planning half in-person and half virtual," programming director Lauren Ponto told Axios.
What to watch: There is no shortage of options, but the recent addition of the Princess Diana drama "Spencer," starring Kristen Stewart, is surely going to be a hot ticket. Stewart's performance is already getting Oscar buzz.
29 films in the festival were made in Tennessee or have Volunteer State connections, including "Thistle," which focuses on stories from Thistle Farms.
If you go: A schedule and tickets are available online.
3. WPLN investigates Nashville police discipline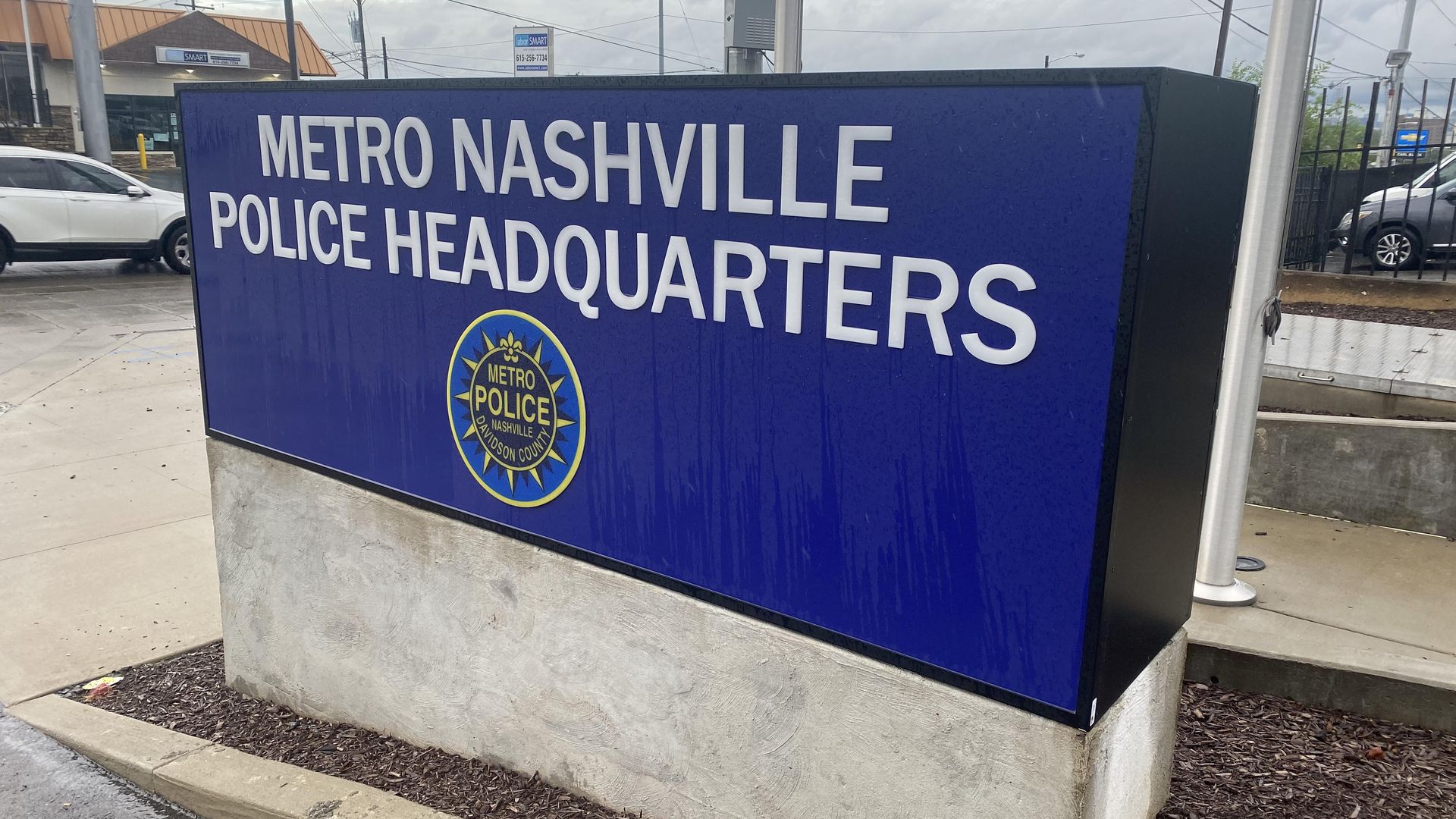 A year-long investigation by WPLN News found the Nashville police department hands out disproportionately harsh discipline to minority employees, especially Black women.
The topline findings show 20% of investigations into white employees end in severe punishment, compared to 25% for Latino employees and 31% for Black employees.
The harsh discipline divide is especially stark for Black female employees, who are suspended, demoted or terminated at a rate of 41%.
Go deeper: Listen to the full investigation, reported in partnership with APM Reports.
4. The Setlist: Titans battle injuries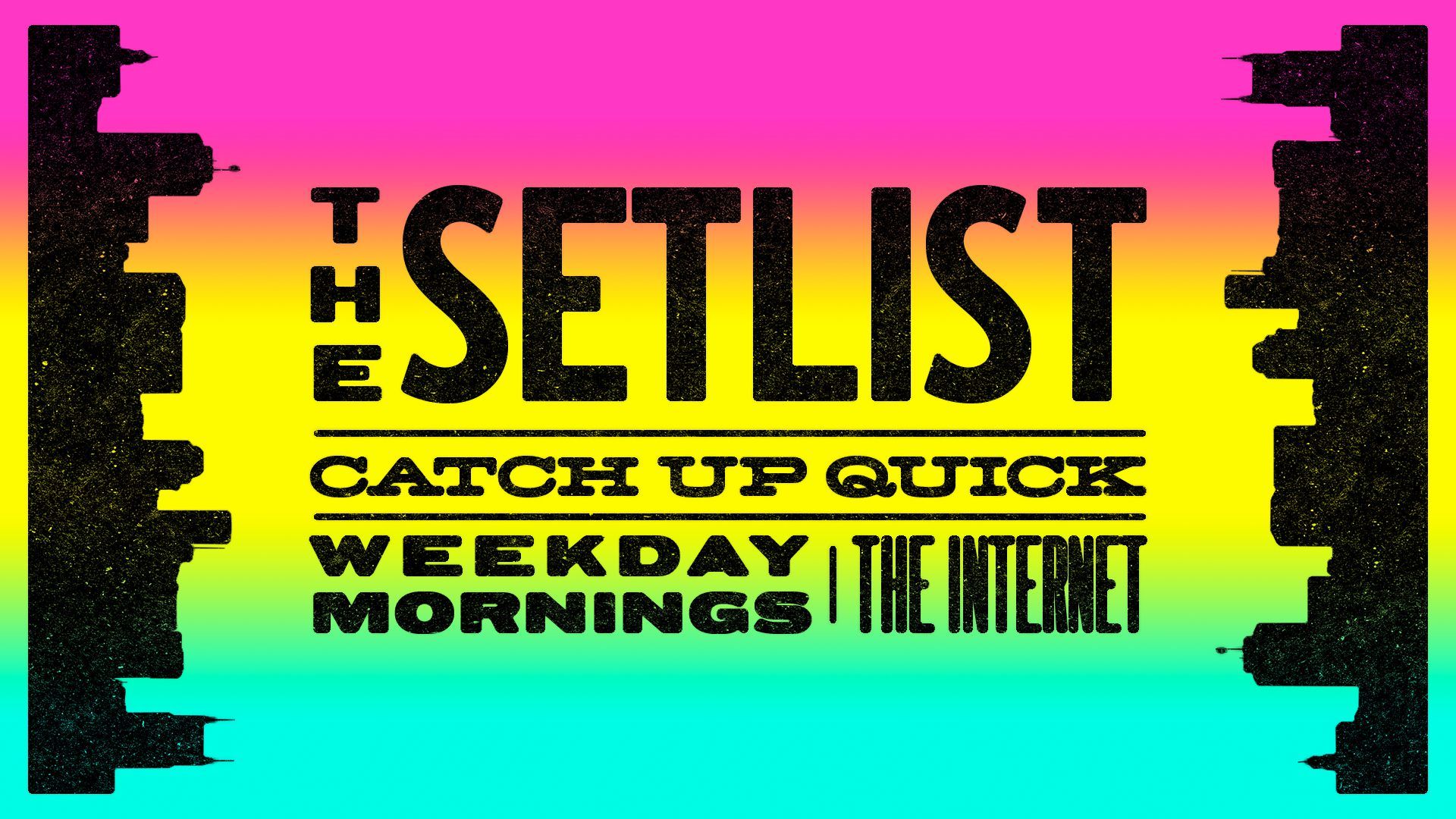 🏈 The Titans may be without their two top wide receivers, A.J. Brown and Julio Jones, against the Jets on Sunday. (The Tennessean)
A new lawsuit alleges the Catholic Diocese of Nashville and Saint Rose of Lima Catholic Church in Murfreesboro knowingly failed to stop child sexual assaults. (Nashville Post)
📚 Nashville schools are partnering with Vanderbilt University for a research project focused on racial inequities. (Nashville Scene)
5. TN could offer $80M in fine arts grants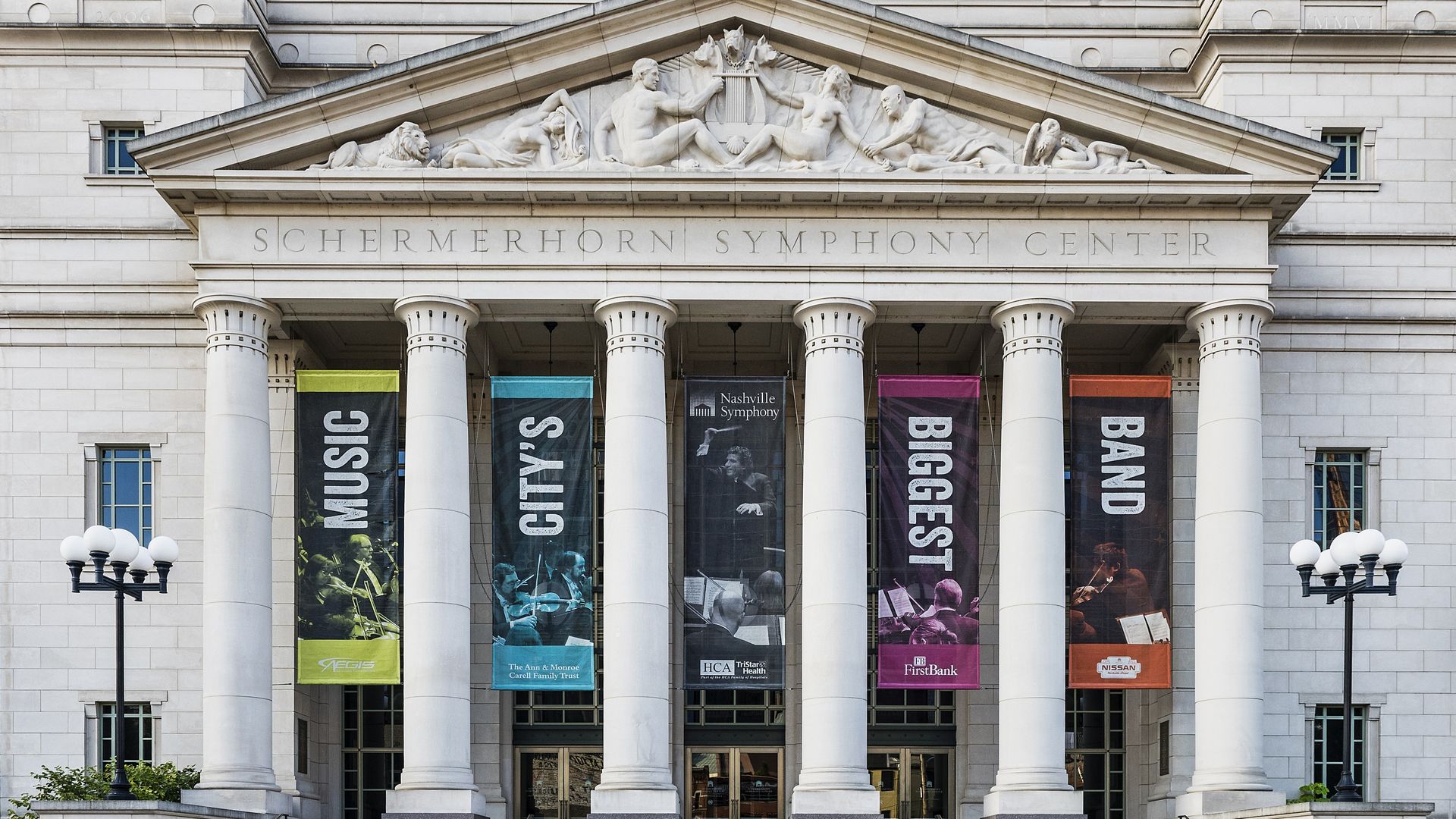 Nonprofit arts and culture groups would receive $80 million in grants under a proposal discussed Wednesday by the group of state leaders overseeing Tennessee's federal pandemic relief spending.
Members of the Financial Stimulus Accountability Group, composed of lawmakers and other state leaders, expressed support for the idea. A final decision will come next month after hearing a spending proposal from Gov. Bill Lee.
Why it matters: Nonprofit arts and culture groups drive a $1.2 billion industry with 40,000 jobs, according to the presentation.
But the pandemic took a toll, with Tennessee arts nonprofits reporting losses between $80 and $103 million.
📽 Nate is remembering his favorite Nashville Film Fest memory - a date night with future wife Alison in 2009 when they watched the locally produced "Make-Out with Violence." What an amazing soundtrack!
⭕️ Adam is catching up on the Netflix reality series "The Circle." He's rooting for our local contestant, Kai. (No spoilers, please!)