Axios Media Trends
February 01, 2022
Today's Media Trends is 1,484 words, a 6-minute read. Sign up here.
🚨 Situational awareness: An online news outlet in Mexico announced yesterday their reporter had been fatally shot — the fourth journalist killed in Mexico in 2022.
1 big thing: BuzzFeed slowdown
BuzzFeed is limiting hiring to critical positions, and will not be adding any new jobs unless there's a business case justification, CEO Jonah Peretti told staff last week.
The hiring slowdown is meant to preserve cash, per a source familiar with the effort.
The company also lowered revenue guidance for the full year in 2021, citing a slowdown to its retail business, per a regulatory filing.
Why it matters: BuzzFeed is under pressure to preserve cash following a high level of redemptions from SPAC investors ahead of its IPO merger in December.
BuzzFeed only raised around $16.2 million of investor cash in its IPO, alongside $150 million of debt.
Without growing its profit margins, the company won't be able to as easily afford future acquisitions, which Peretti has noted is a key part of the company's long-term growth and vision.
Details: Peretti blamed the economy, as well as the integration of Complex Networks into the company, for the decision, according to messages seen by Axios.
BuzzFeed was initially projecting $95 million in revenue from commerce sales for 2021. It's now projecting a high-teens percentage increase in commerce sales year-over-year, as opposed to 60% year-over-year initial projections, due to pandemic-related supply chain issues slowing retail sales.
The integration of Complex Networks will likely result in consolidation amongst the administrative functions between the two companies. BuzzFeed named Complex Networks chief Christian Baesler as its new chief operating officer in January.
Between the lines: Staffers Axios spoke with said they were caught off guard by a hiring slowdown.
Some said it felt like another major signal that the company's SPAC IPO wasn't going as well as planned.
"It didn't track with anything else we've been told recently," one person said.
It's unclear how long the hiring slowdown will last.
BuzzFeed declined to comment.
Yes, but: Most media companies saw their stocks decline amid a broader market selloff in January.
What to watch: BuzzFeed has yet to report its first-ever earnings results as a public company or issue an earnings release date.
2. The numbers behind Spotify's Rogan play
In choosing not to remove any of Joe Rogan's episodes that contain COVID-19 misinformation, Spotify has chosen to stand by its most popular podcaster, setting an important precedent for the streaming giant as a publisher of content, not just a distributor.
Why it matters: As a publisher of exclusive content, Spotify can command more podcast listenership and sell more ads. But it makes it harder for the tech giant to skirt the responsibility of the content on its platform like Google or Facebook would, as Ryan Broderick notes.
Catch up quick: In 2020, Spotify inked an exclusive, multi-year deal to distribute all of Rogan's podcasts, reportedly for over $100 million.
Rogan's podcasts are by far the most popular on the platform, with millions of streams per episode.
The big picture: Podcasting offers a huge opportunity for Spotify to grow its advertising business.
While advertising currently only makes up around 15% of Spotify's revenues, it's growing quickly.
Spotify has invested enormously in the podcast space over the past two years to become a leader in audio advertising.
What to watch: Neil Young, Joni Mitchell, Bruce Springsteen's E Street Band guitarist Nils Lofgren and podcaster Brené Brown have been the only big names to ditch Spotify.
It would take a much bigger exodus from Spotify library to alter the company's business calculus on Rogan.
3. Reality check: Big Tech boycotts tend to be short-lived
Spotify's weekend of boycott threats may have made headlines, but recent history suggests the controversy won't dent Spotify's business., Axios' Neal Rothschild and I write.
Why it matters: Boycotts of tech services have become more frequent, but data shows that boycotts and the press attention around them are typically fleeting.
Spotify's stock was up more than 13% Monday, after its most popular podcaster, Joe Rogan, said he agreed with Spotify's newly announced platform changes to label any podcast episodes with COVID-19 discussion.
Some critics argued the streamer didn't go far enough, but by making some changes and unveiling its policies, Spotify was able to reassure investors without triggering much further backlash from mainstream artists.
Between the lines: Boycotts have forced tech firms to make policy changes or be more forthcoming about content moderation policies.
Be smart: Even some of the most intense boycotts hardly impacted Big Tech giants beyond a single news cycle.
Facebook's boycott by major advertisers in June of 2020 barely impacted the tech giant's revenue, and most advertisers returned to the platform after a month. The public and the media, according to Google Trends data, quickly moved on.
Netflix saw a brief spike in subscription cancellations following backlash to the debut of a French film called "Cuties," but the following quarter, Netflix's subscriber additions spiked again.
4. 🥊 Pandemic pits experts against the media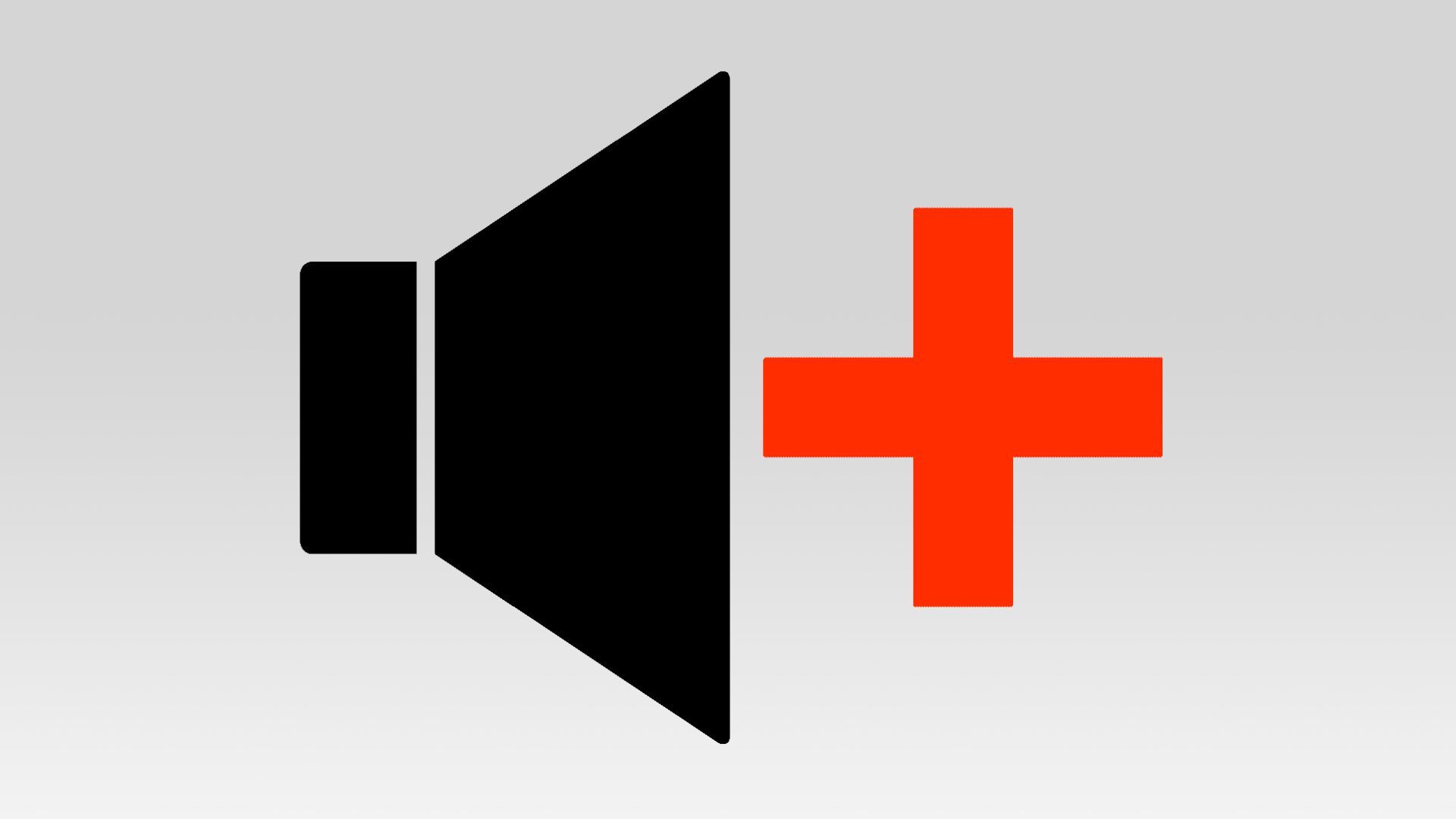 Health care professionals and scientists no longer feel that they can rely on media and tech companies to effectively combat misinformation, so they're hitting the airwaves themselves, Axios' Caitlin Owens and I write.
Why it matters: The tension between the health and science industries and media and tech has been building for years, but now it's "on steroids," said Celine Gounder, an infectious disease specialist and clinical professor at NYU.
Health experts led the charge on Twitter last month protesting Spotify and the Joe Rogan podcast.
Driving the news: There's been a spike in doctors, nurses and scientists starting their own media channels and building brands as medical news experts since the onset of the pandemic.
"It fills a void, a gap," said Peter Hotez, a vaccine researcher at the Baylor College of Medicine who has appeared on TV almost every day since the pandemic started.
5. AT&T chooses spin over split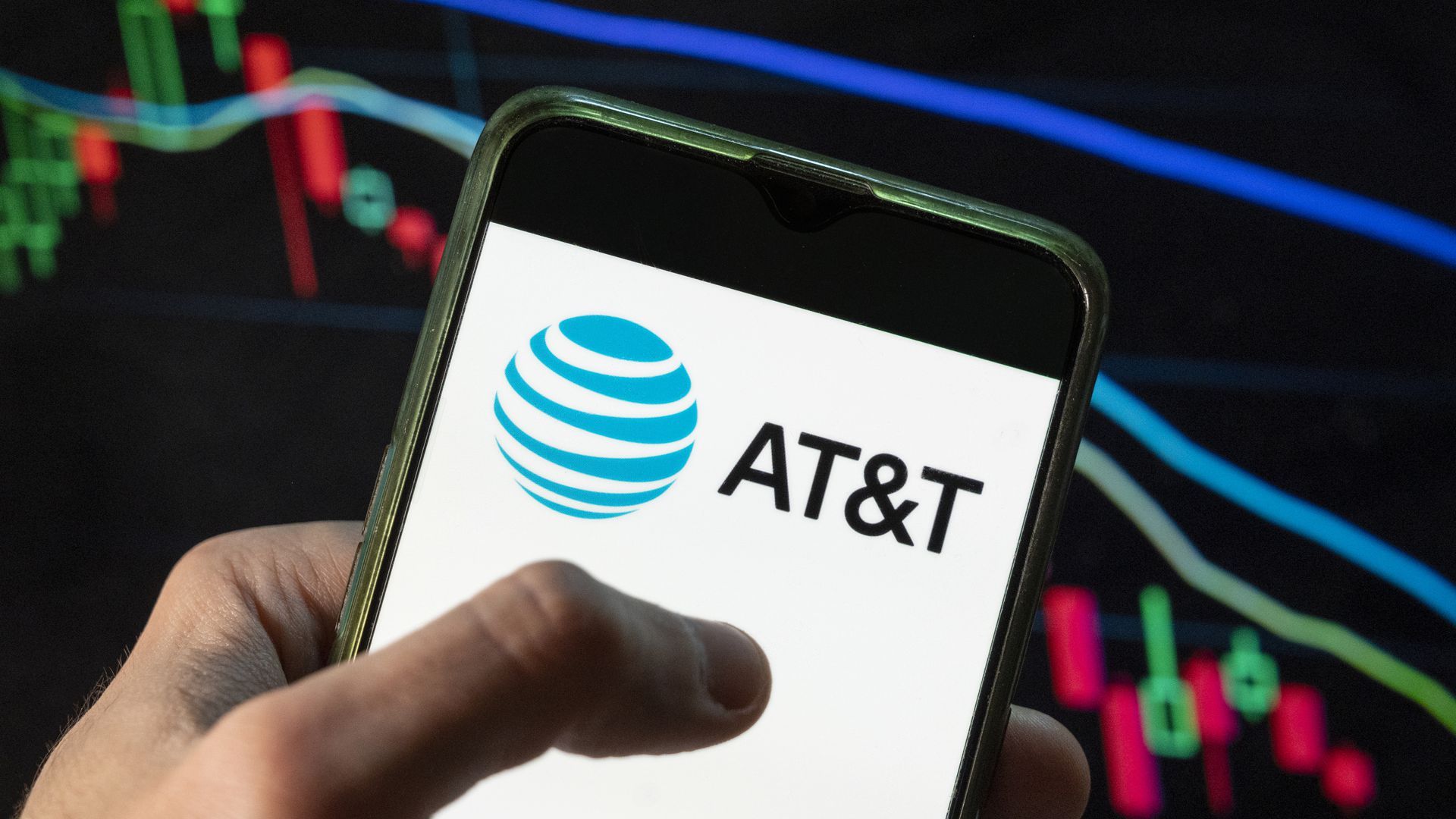 AT&T on Tuesday said it would spin off WarnerMedia in a $43 billion deal that would combine the media asset with Discovery, rather than split it off.
How it works: A spin-off will give AT&T shareholders a proportionate number of shares in the new WarnerMedia/Discovery company, rather than giving shareholders the option to trade their AT&T shares for discounted stock in the new venture.
The 0.24 pro rata spinoff ratio means if you have 100 AT&T shares, you get 24 WarnerMedia/Discovery ones too.
Between the lines: According to a source familiar with the matter, a few key factors weighed on the final decision, among them that AT&T shares have a huge retail component (roughly 50%) and investors were positioning for a spin over a split ahead of the announcement.
6. Big shakeups at MSNBC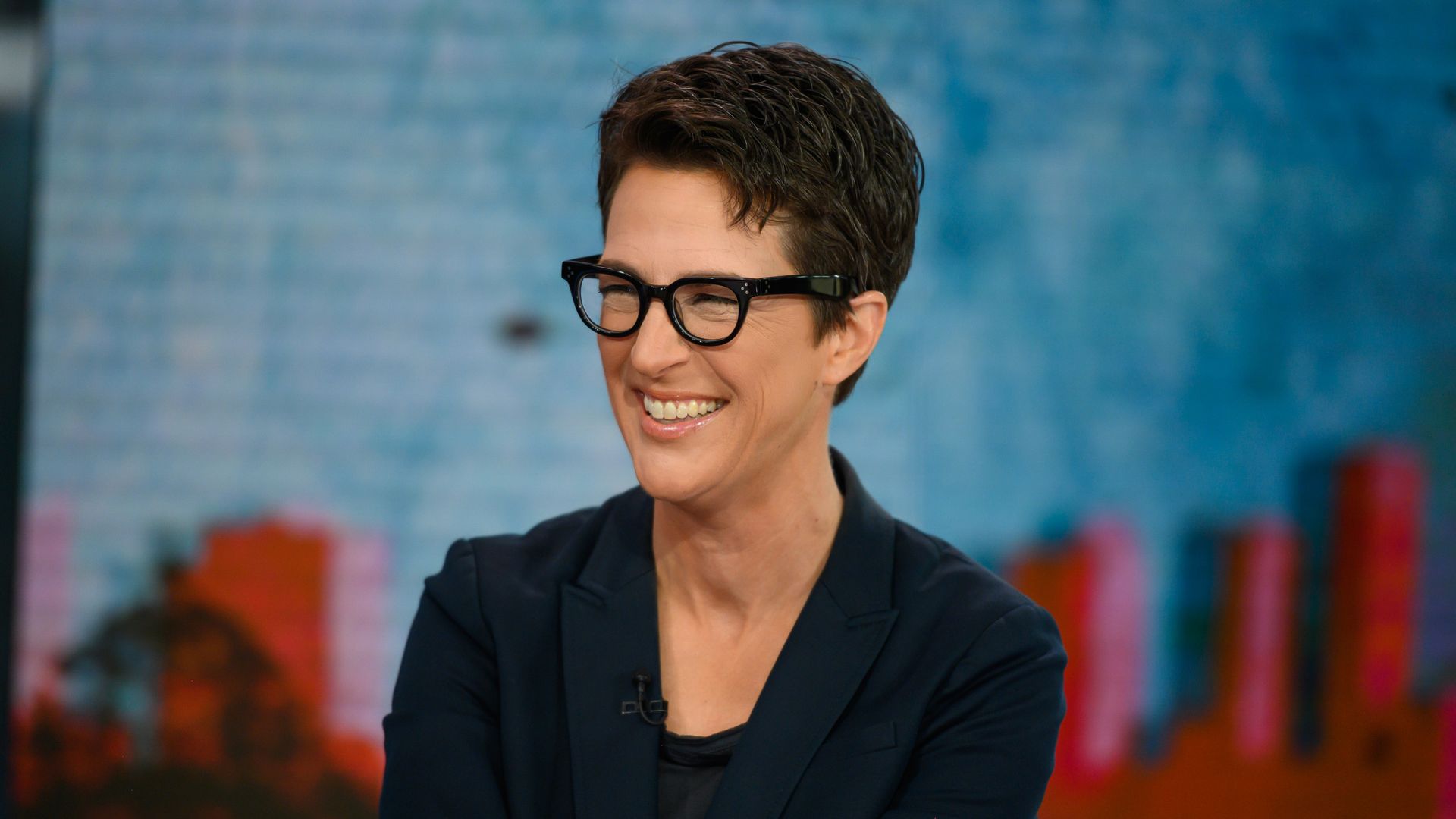 Rachel Maddow, MSNBC's highest-rated anchor, plans to take a brief hiatus from her show to focus on other projects with the network and the movie adaptation of her book. She'll return some time in April.
Why it matters: Maddow is expected to leave her position as MSNBC's daily 9 p.m. primetime host later this year. A hiatus now gives the network time to experiment with possible replacements.
The big picture: Her departure comes amid a broader lineup shakeup at the network that caught some staffers off guard.
Axios reported last week night that MSNBC is extending "Morning Joe" by an hour and replacing Brian Williams at the 11pm ET hour with Stephanie Ruhle.
Disclosure: NBC is an investor in Axios and Sat Brainch, chief commercial officer of NBCU News Group, is a member of the Axios board.
7. 1 fun thing: Why NYT bought Wordle
The New York Times on Monday said it bought Wordle, a viral online game that tasks players with identifying a new word puzzle each day. While full deal terms weren't disclosed, The Times noted that it paid "in the low-seven figures."
Why it matters: New subscriber growth at The Times continues to come from non-core news products, like games, as well as cooking and its consumer reviews website Wirecutter.
The Times' Games and Cookings subscriptions both surpassed 1 million paid subscribers in December.
The big picture: The Times has been publishing daily crosswords for decades, but has recently began to really focus on other digital games, and their potential for subscriptions.
The company launched a subscription Crossword app in 2016. It's since grown its gaming franchise to include a slew of brain-teasers, like "The Mini crossword," "Spelling Bee," "Letter Boxed," "Tiles" and "Vertex."
In 2020, The Times hired Jonathan Knight, a digital games veteran, as NYT Games general manager in 2020.
What's next: The Times said in a statement that Wordle will be free to play for new and existing players, "and no changes will be made to its gameplay."
Asked if the game would include ads, a spokesperson said "not at this time."
Go deeper: NYT's games strategy