https://www.axios.com/newsletters/axios-media-trends-f9095966-7f7b-484c-be56-64b5bbd7c109.html?chunk=0#story0
1. Slow death of internet cookies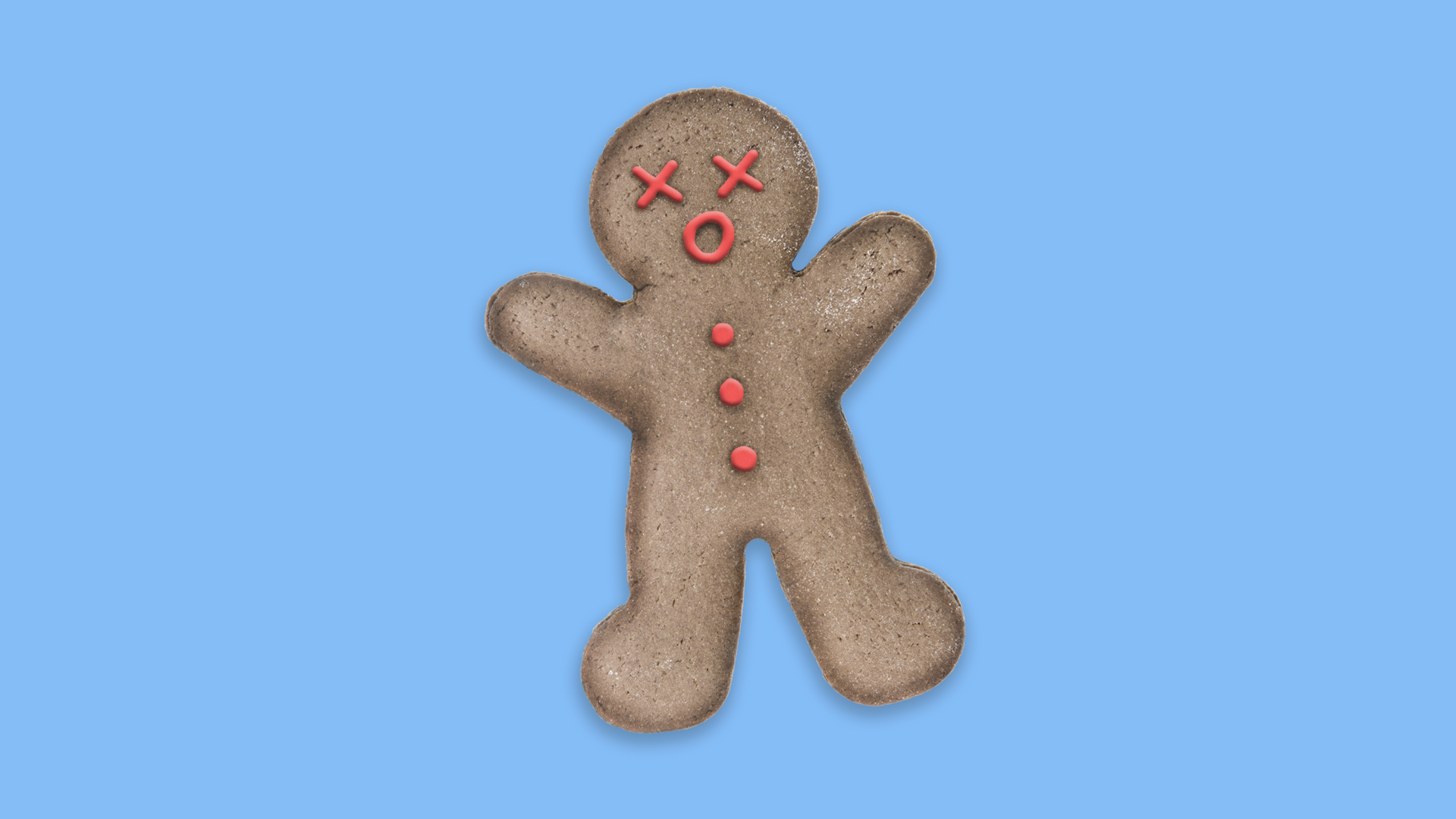 Over 60% of marketers believe they will no longer need to rely on tracking cookies, a 20-year-old desktop-based technology, for the majority of their digital marketing within the next two years, according to data from Viant Technology, an advertising cloud.
Why it matters: Advertising and web-based services that were cookie-dependent are slowly being phased out of our mobile-first world, where more individual data targeting is done without using cookies.
New privacy initiatives, like Apple's Safari web browser Intelligent Tracking Prevention (ITP) and Europe's GDPR (General Data Protection Regulation), are banning cookie tracking of user data.
The big picture: Cookies are a good example of how traditional web infrastructure, like Adobe Flash and Quicktime Player, is becoming obsolete with the rise of mobile.
In a twist, Criteo, the cookie-based ad tech company that was supposed to show revenue falls this year, showed strong Q4 earnings two weeks ago. The company said last year it expected Apple's new Safari ad blocker to cut its revenue by roughly 22%.
Go deeper: Campaign advertising guru Jordan Lieberman on Political Targeting In A Post-Cookie World
https://www.axios.com/newsletters/axios-media-trends-f9095966-7f7b-484c-be56-64b5bbd7c109.html?chunk=1#story1
2. Exclusive: Marriott to move entire paid media business to Publicis Groupe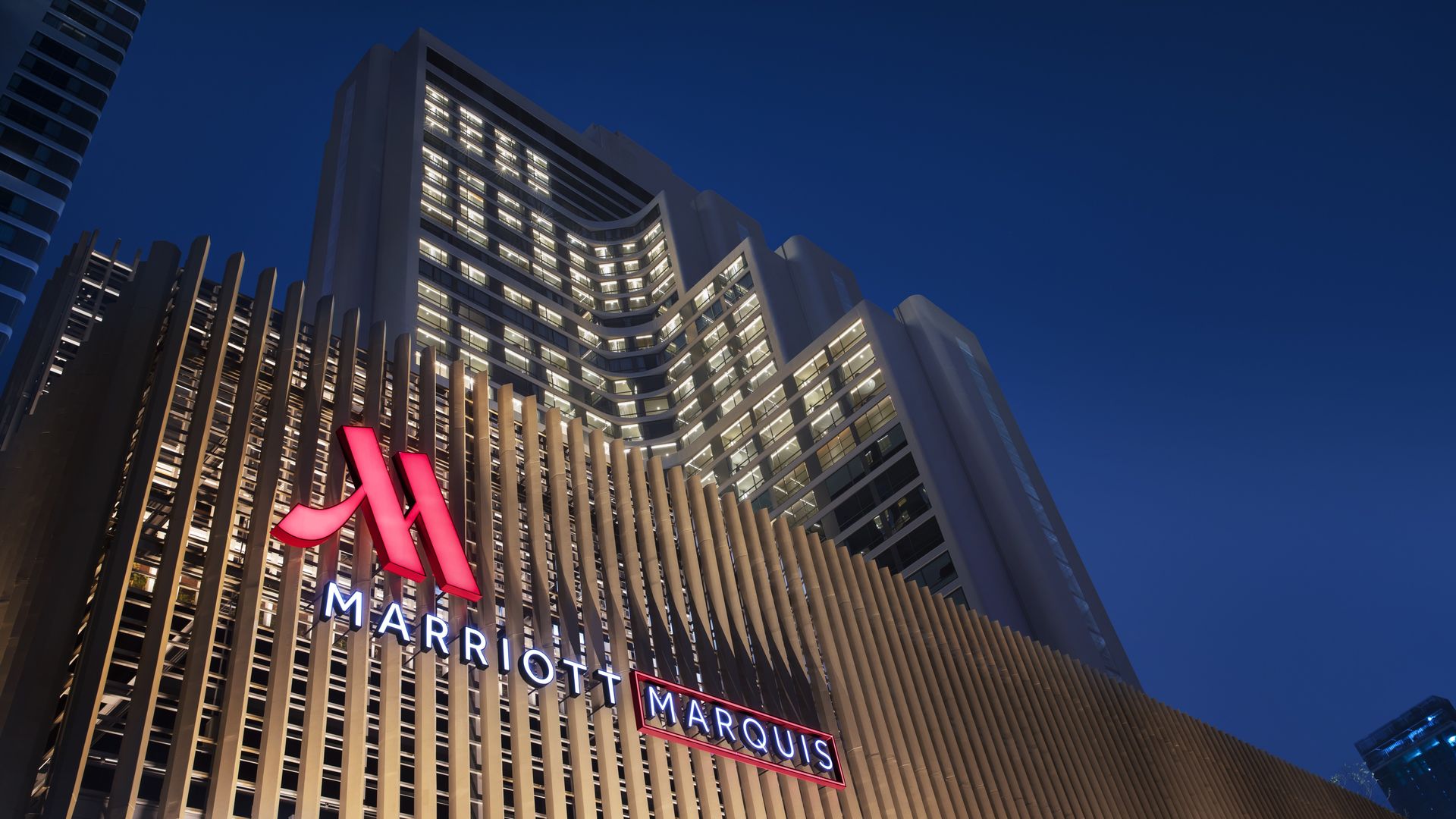 Marriott International, the largest global hotel company, will consolidate its entire paid media business under one roof, and will make Publicis Groupe its new agency of record, Axios has learned. Creative agency partners will not change.
Why it matters: Marriott becomes the latest major brand to leave MEC, now called WAVEMAKER, a WPP-owned agency that has handled most of the global media buying for Marriott since 2011.
What's at stake: According to Kantar Media, Marriott International spent roughly $194 million on paid media last year and $233 million in 2016 promoting its various brands in the U.S. and abroad.
Publicis Groupe will now manage the media buying for all 30 Marriott brands, encompassing a total of 6,500 hotels in 127 countries, with 1.25 million rooms and over 110,000 loyalty members.
The business will be managed through a dedicated unit called Marriott One Media, serviced by Spark Foundry and SapientRazorfish. 
For publishers looking to win Marriotts' paid media business, a strong foothold in technology and individual-level audience mapping and targeting will be key, says Andy Kauffman, SVP of Global Marketing Optimization of Marriott International.
Go deeper: More about Marriott's new marketing plans
https://www.axios.com/newsletters/axios-media-trends-f9095966-7f7b-484c-be56-64b5bbd7c109.html?chunk=2#story2
3. Agency revenue growth slows under industry pressure
Global organic growth for the five major agency holding groups (WPP, Publicis, Omnicom, Interpublic and Havas) is slowing compared to previous years, according to new data from Pivotal Research.
2015: +4.0%
2016: +3.0%
2017: +1.0%
Why it matters: Agency consolidation and account changes will persist as the landscape remains volatile. Brian Wieser, Senior Research Analyst for Advertising at Pivotal Research Group, notes that there will always be a rise in agency competition from smaller entrepreneurial upstarts, which will make M&A an ongoing feature of the industry.
But, but, but: Despite Marriott and others shifting their agency affiliations, the majority of turbulence amid agencies isn't necessarily coming from dramatic changes in client spend on paid media.
Some of the major shifts over the past few years that are causing volatility in the agency landscape:
Creative and media buying capabilities moving in-house
Enhanced contract scrutiny
Digital standardization
New competition from groups like IT firms and consulting firms
What's new: Agencies are starting to merge brands internally in an effort to cut management layers or cut costs, as opposed to just buying and selling off assets. WPP has recently gotten more aggressive, merging MEC and Maxus in 2017 and last week announcing that it was merging Burson-Marsteller and Cohn & Wolfe.
Money quote from Edelman CEO Richard Edelman in a blog post after WPP's weak earnings last week:
"No one in our industry has been immune to these kinds of pressures this past year. Though our own numbers showed a modest growth of 2.1 percent for 2017, we do not accept that as the new normal. At moments like this I am grateful that as a family-owned company we can play the long-game as this is a time for transformation. Just as we did in the Great Recession, we will continue to hire people and invest in client relationships."
Go deeper: How family ownership affects media companies
https://www.axios.com/newsletters/axios-media-trends-f9095966-7f7b-484c-be56-64b5bbd7c109.html?chunk=3#story3
4. Another Facebook-driven publisher goes bust
Rare.us, the viral content site launched by Cox Media in 2013 to take on the ever-evolving digital landscape from a right of center lens, will shut down at the end of the month, according to Facebook posts by its top editors.
Why it matters: It's another example of a viral website built on Facebook traffic that is shutting down after Facebook announced it would be making changes to its News Feed algorithm to cut down publisher content.
LittleThings, a 4-year-old publisher which built an audience by sharing happy stories on Facebook, also shut down last week, citing Facebook News Feed changes.
https://www.axios.com/newsletters/axios-media-trends-f9095966-7f7b-484c-be56-64b5bbd7c109.html?chunk=4#story4
5. Brands benefit from changing gun policies in response to Parkland
Despite media hype around brands that cut ties with the NRA, overall consumer perception for most of those brands have remain relatively unchanged, according to YouGov BrandIndex (the only daily brand consumer perception research service.)
But, but, but: According to a later YouGov BrandIndex, polled after certain companies took action in response to the shooting, consumer perception rose dramatically for both Dick's Sporting Goods and Walmart after the stores announced changes in their gun sales policies last week.
Go deeper: Bumble bans guns from profile pictures after Parkland
https://www.axios.com/newsletters/axios-media-trends-f9095966-7f7b-484c-be56-64b5bbd7c109.html?chunk=5#story5
6. Minority groups dominate use of many social apps
New Pew Research data shows that minority groups tend to over-index in their use of many social media platforms.
The data also shows a majority of Americans use Facebook and YouTube, but young adults are especially heavy users of Snapchat and Instagram (shocker).
Percentage of U.S. adults who use: YouTube: 73% — Facebook: 68 — Instagram: 35 — Pinterest: 29 — Snapchat: 27 — LinkedIn: 25 — Twitter: 24 — WhatsApp: 22
https://www.axios.com/newsletters/axios-media-trends-f9095966-7f7b-484c-be56-64b5bbd7c109.html?chunk=6#story6
7. "Three Billboards" inspires real-life installations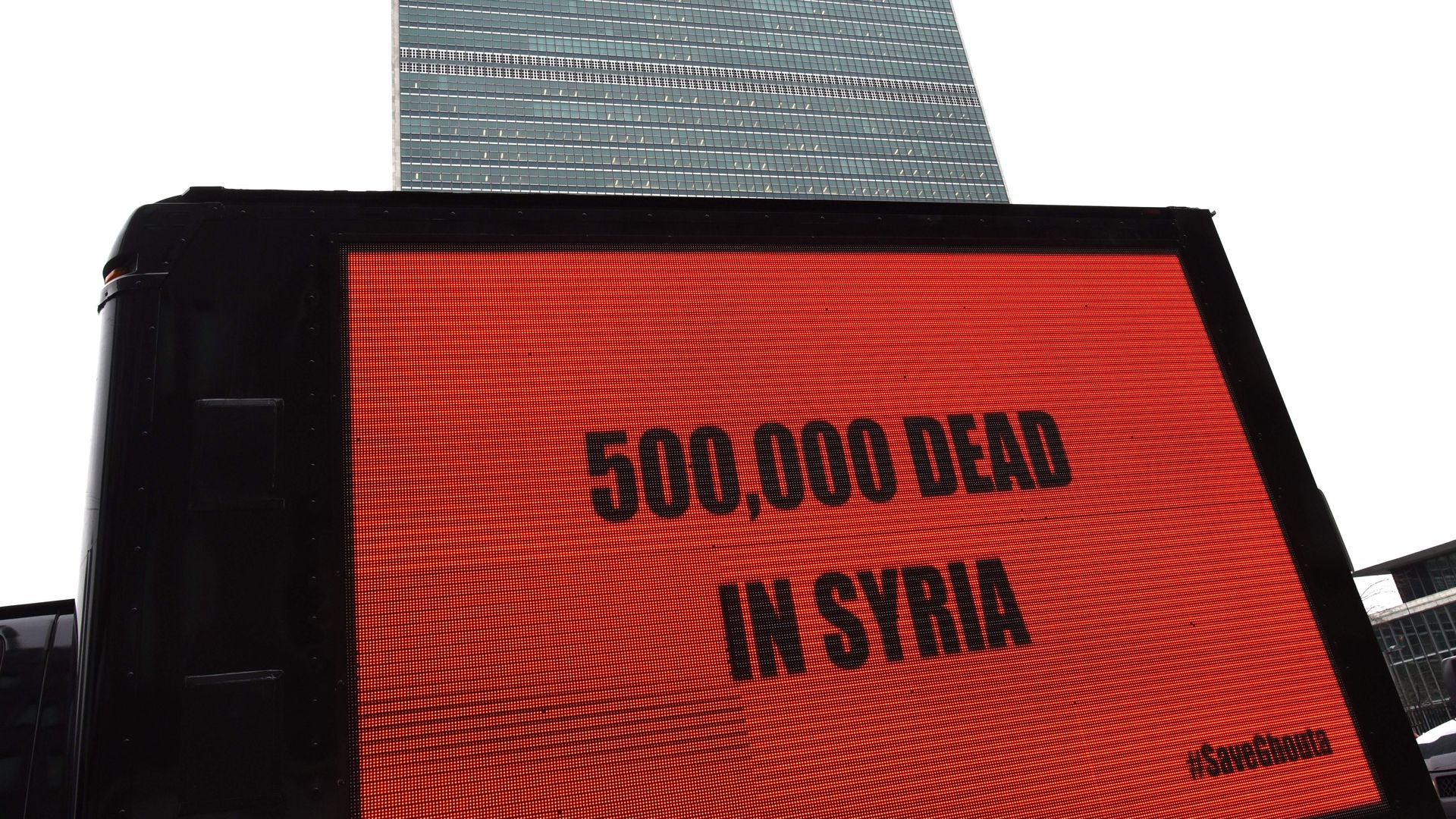 Activists all over the country are using Billboards like the ones used in the Oscar-winning film Three Billboards Outside Ebbing, Missouri, NBC's Lawrence Jackson reports on NBC's Snapchat show, "Stay Tuned."
These "Out of Home" (OOH) installations have been used by activists in several places:
https://www.axios.com/newsletters/axios-media-trends-f9095966-7f7b-484c-be56-64b5bbd7c109.html?chunk=7#story7
8. Billboards, the only growing traditional ad medium
"Out of home" (OOH) advertising, is the only traditional medium that has been growing ad sales consistently over the last ten years. This is predicted to continue, per Magna and Rapport's latest OOH report.
This is largely due to the digitization of billboards and other out of home placements, like subway posters. By 2021, roughly 1/4 of all out of home ads will be sold digitally.
But when it comes to "out of home" advertising, billboards are protected to lose market share to transit posters, but will still be the largest type of out of home advertising sold in the world.
Go deeper: What happens to billboards when cars become driverless
https://www.axios.com/newsletters/axios-media-trends-f9095966-7f7b-484c-be56-64b5bbd7c109.html?chunk=9#story9
10. 1 fun thing: Dylan Byers launches PACIFIC
CNN's Senior Media and Tech Correspondent Dylan Byers launched his new West Coast-based newsletter Monday, called Pacific.
The newsletter highlights what's happening within centers of modern innovation: Seattle, Silicon Valley and Hollywood.
Byers will interview Apple's Eddy Cue (SVP of Internet Software and Services) next Monday at SXSW about curation in media. Expect there to be lots of talk about how Apple is positioning itself to be the next big brand-safe news distribution platform.