Axios Media Trends
June 14, 2022
Today's Media Trends is 1,553 words, a 6-minute read. Sign up here.
🇫🇷 Axios is heading to Cannes. We'll be hosting several big events featuring Snap Inc. CEO Evan Spiegel, TelevisaUnivision president of U.S. ad sales and marketing Donna Speciale, and more. RSVP here.
1 big thing: WaPo keeps software biz, despite sale talks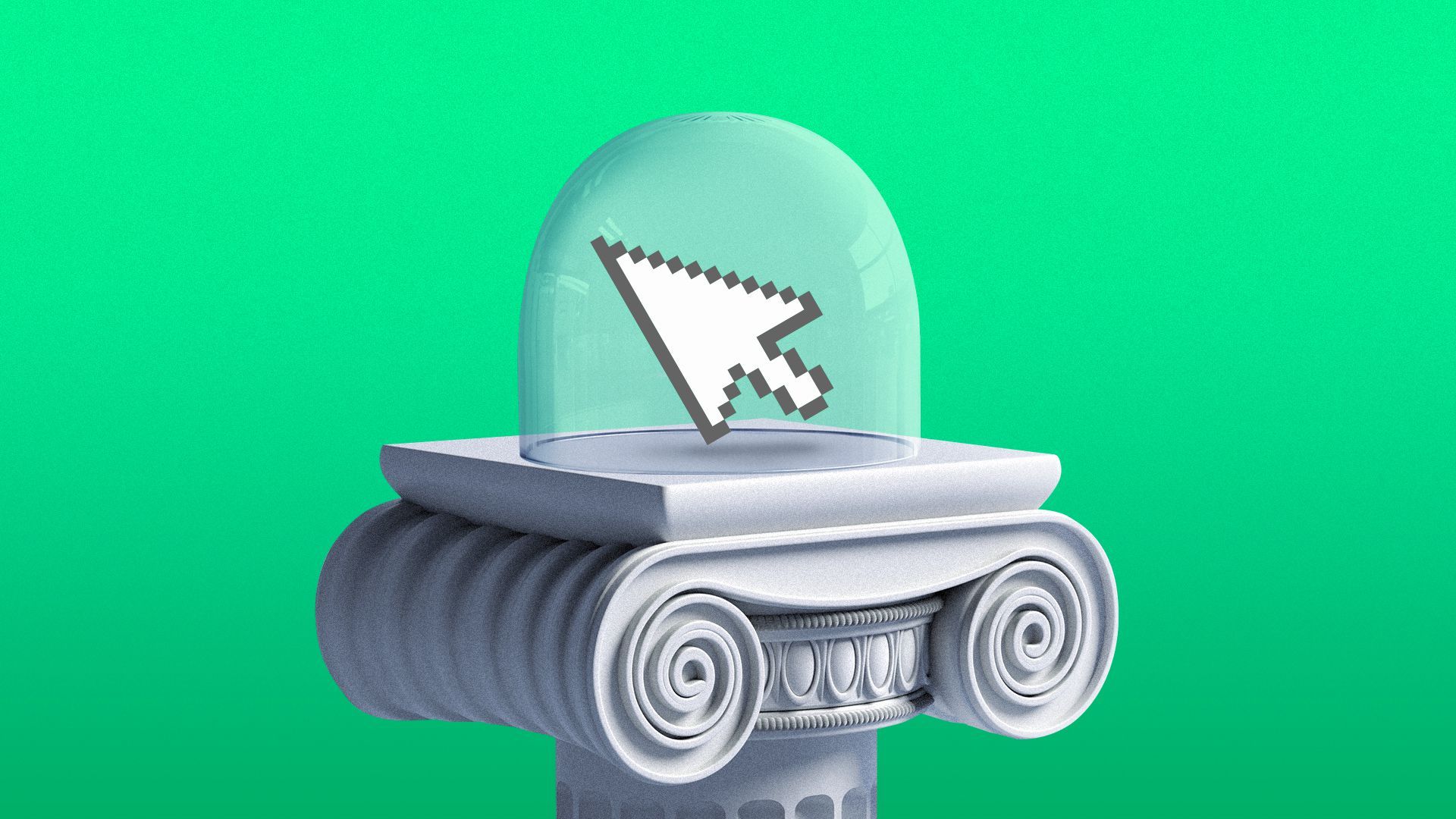 The Washington Post is looking to double down on its investment in its tech publishing arm, Arc XP, despite outside sales interest valuing the company in the low nine figures, sources told Axios.
Why it matters: The company sees more long-term value in trying to grow the business than sell it now, executives told Axios.
"I personally think that in the long run — and by long run, I mean, three to four years, not 15 years — Arc XP will be the biggest source of revenue for the Post, and certainly the most profitable source of revenue for the Post," said Shailesh Prakash, chief information officer.
By the numbers: Arc XP brings in roughly $40 million to $50 million in annual recurring (subscription-based) revenue (ARR), sources told Axios.
Software as a service (SaaS) companies typically are valued between 10–20x the amount of ARR. At the time when offers were presented to the Post last year, the markets were valuing SaaS companies higher than they are today.
For now, Arc XP isn't profitable, because the company is focusing on investing in its growth.
Driving the news: The company is cutting back on its professional services business to drive more long-term profits.
That pivot, which is common for young SaaS businesses, has eaten at revenue growth in the short term.
Details: Looking ahead, the company is making significant changes to begin growing revenue and profits faster than it has done to date.
"It really is about creating more of a velocity in revenue growth," said Arc XP president Miki King.
The goal, King said, is to triple the number of customers it signs per month, which is typically around one to three new companies.
The big picture: Under King's leadership, Arc XP has also started to pivot from providing software for media publishers to selling to enterprise clients — specifically, those looking for tools to build commerce businesses.
Yes, but: These transitions haven't come without pain points.
As Arc XP grew, smaller media publishers felt that its software was becoming too advanced for their needs, forcing Arc XP to simplify parts of its publishing product.
Internally, the Post's engineers worried Arc XP was becoming too simplified to meet the Post's own publishing needs.
2. 🎥 WaPo enters the TV and movie biz
The Washington Post and Imagine Entertainment have struck a multiyear deal to create scripted and nonscripted film and TV content based on the Post's vast archives, current reporting and ongoing investigations.
Why it matters: It's the Post's first major move into premium video.
Details: The first-look deal gives Imagine exclusive rights to develop and produce all projects based on the Washington Post's intellectual property.
Washington Post publisher and CEO Fred Ryan will oversee the deal with Imagine Entertainment chairman Brian Grazer, per a statement.
CAA, which brokered the partnership, will help the Post and Imagine develop new content across different filmed formats.
Between the lines: This partnership significantly expands the Post's presence on TV and film, as opposed to mostly digital video investments to date.
3. NYT CEO outlines plans to reach 15 million subscribers by 2027
The New York Times on Monday said it's planning to reach 15 million subscribers by the end of 2027, a goal that CEO Meredith Kopit Levien told Axios will help the company become even more profitable in the next three to five years.
Details: The company is experimenting with new products to help cross-promote its current standalone subscription offerings across news, cooking, games, consumer reviews and sports to push subscribers to purchase bundles.
For example, it's testing a new Games tab called "Play" in its News app to get more news subscribers to engage with, and later subscribe to, games.
The Times plans to add The Athletic, the digital sports publisher it acquired in January for $550 million, to its subscription bundle at no extra charge, while also allowing nonsubscribers to sample some free content before they decide to pay.
Between the lines: The Times continues to invest heavily in the subscription model because it has "very attractive unit economics," Kopit Levien told Axios.
The cost of serving a new subscription is so low that even when people pay very little for it, profit margins are high, she said.
Zoom out: A focus on profit will help maintain investor optimism as markets continue to falter.
What's next: Asked if the Times was eyeing other subscription offerings, Kopit Levien said sports was "a clear missing piece" in its bundle offering, but "we don't feel like there's a gaping hole in the portfolio at this point."
4. Big 5 own more than half of global ad market
Five of the world's largest tech companies owned more than half (53%) of all global ad revenues last year, up from 46% last year.
Why it matters: Macroeconomic factors like inflation and rising wages are making it harder for new entrants to disrupt the ad market, analysts explain in the latest midyear ad forecast from GroupM.
The world's top 25 advertisers now account for 74% of global advertising spend, up from 68% last year and just 43% in 2016.
While Chinese companies continue to grow their portion of the ad market, they are mostly focused on capturing domestic dollars, with TikTok being the notable exception.
The big picture: Ten years ago, the top five advertisers were mostly U.S. media companies: Google, Viacom and CBS, News Corp and Fox, Comcast and Disney.
At the time, they only took up 20% of the global ad market, per the report.
While digital has made the ad market more accessible to a wider array of companies than ever, it's also grown the pie significantly in favor of very large firms.
What's next: The global ad market is expected to grow by 8.4% this year (excluding U.S. political advertising), a slightly lower forecast than what experts initially predicted for 2022.
Yes, but: Publishers shouldn't panic. It's a "deceleration, not a decline," said Brian Wieser, global president of business intelligence at GroupM.
"Recession shouldn't be the base case for what to expect here."
5. CTV is a scammer's playground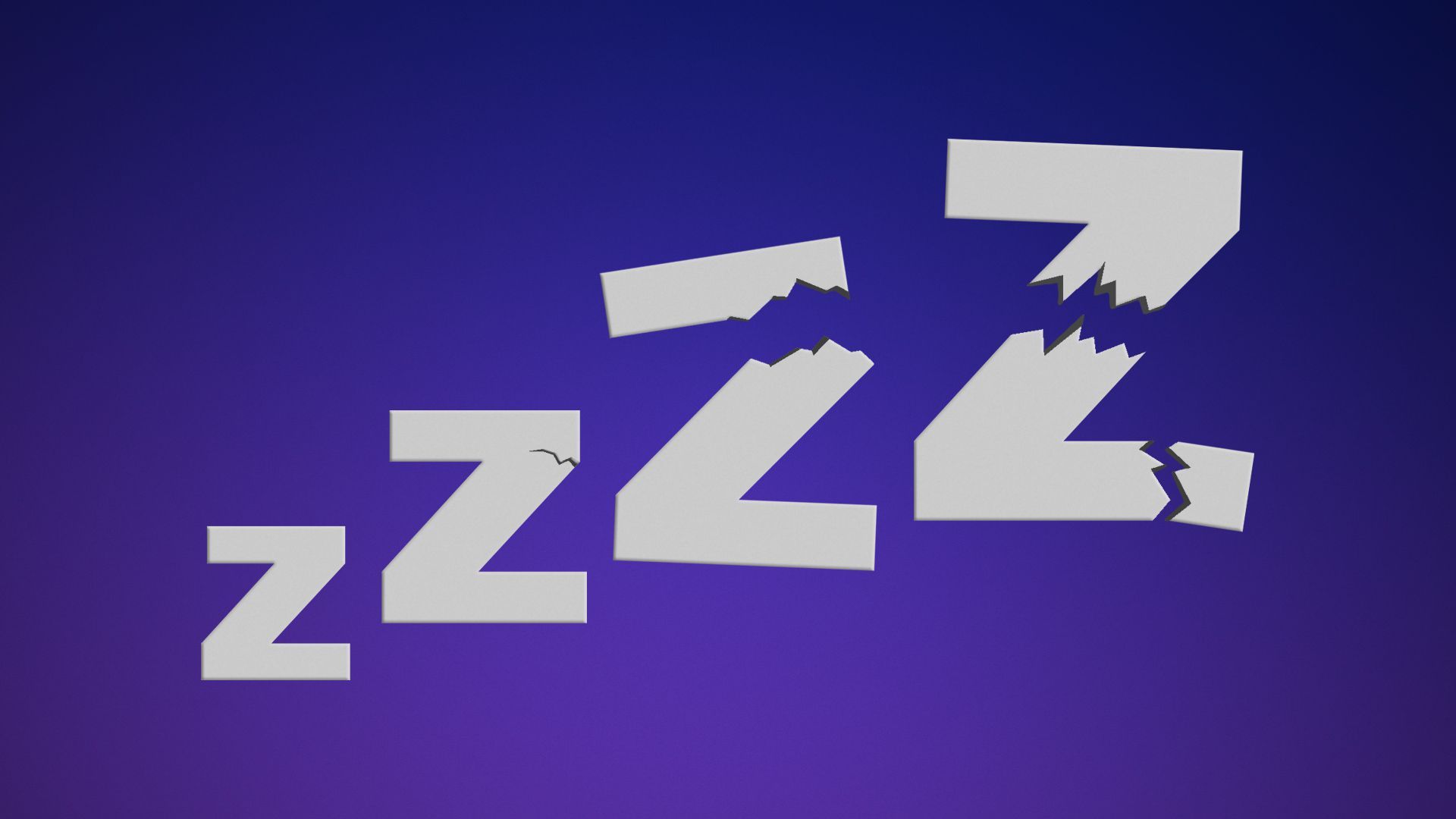 On average, 8–10% of streaming impressions continue to play when the TV is shut off, according to a new study co-published by GroupM and TV ad measurement company iSpot.
Why it matters: The study quantified a growing problem in streaming TV advertising, which is that ad tech companies count ads that are delivered as impressions, even if no one sees them.
Yes, but: The study doesn't account for an even bigger issue in digital streaming ads: fraud.
Fraudsters have long used bots and fake traffic schemes to increase the number of impressions served overnight on connected TV, argues Augustine Fou, an independent ad fraud researcher.
CTV apps, for example, continuously load ads in the background and throughout the overnight hours, he notes.
Startling stat: Fou estimates that in addition to a large portion of CTV ads being miscounted, most are fraudulent. Overall, he estimates that roughly 4 in 5 CTV ads are "not productive" for advertisers.
The bottom line: "There are not enough humans" to produce the number of CTV ad impressions that are supposedly "served," he argues.
6. 🍿Hearings as political theater
Last week's prime-time Jan. 6 hearing has nearly topped viewership of all of the Trump era's high-drama political hearings, Axios' Neal Rothschild and I report.
Why it matters: The House Select Committee tried hard to grab Americans' fleeting attention by holding the hearing in prime time and enlisting former ABC News president James Goldston.
The opening hearing nearly doubled the TV audience of the first three games of the ongoing NBA Finals, which averaged nearly 12 million viewers on ABC, per Nielsen.
7. 🏏 Cricket rights soar
Viacom18 and Disney have each secured deals for the Indian Premier League auction, the Times of India reported Monday.
Why it matters: Cricket rights are now more expensive than most major American sports leagues, aside from the NFL.
Zoom out: Losing IPL means shedding tens of millions of streaming subscribers for Disney, but it also means saying goodbye to a minuscule ARPU that it earned through the deal.
8. 🍜 One of Pinterest's "largest content deals ever"
Pinterest has struck one of its largest content deals ever — a multimillion-dollar, multiyear deal with Tastemade that will result in 50 new TV shows, live videos and events, the companies tell Axios.
Why it matters: "This is the most significant partnership I'm announcing as part of my time and tenure with the company," says Malik Ducard, who joined Pinterest as chief content officer in October.
9. 1 fun thing: Marketing the metaverse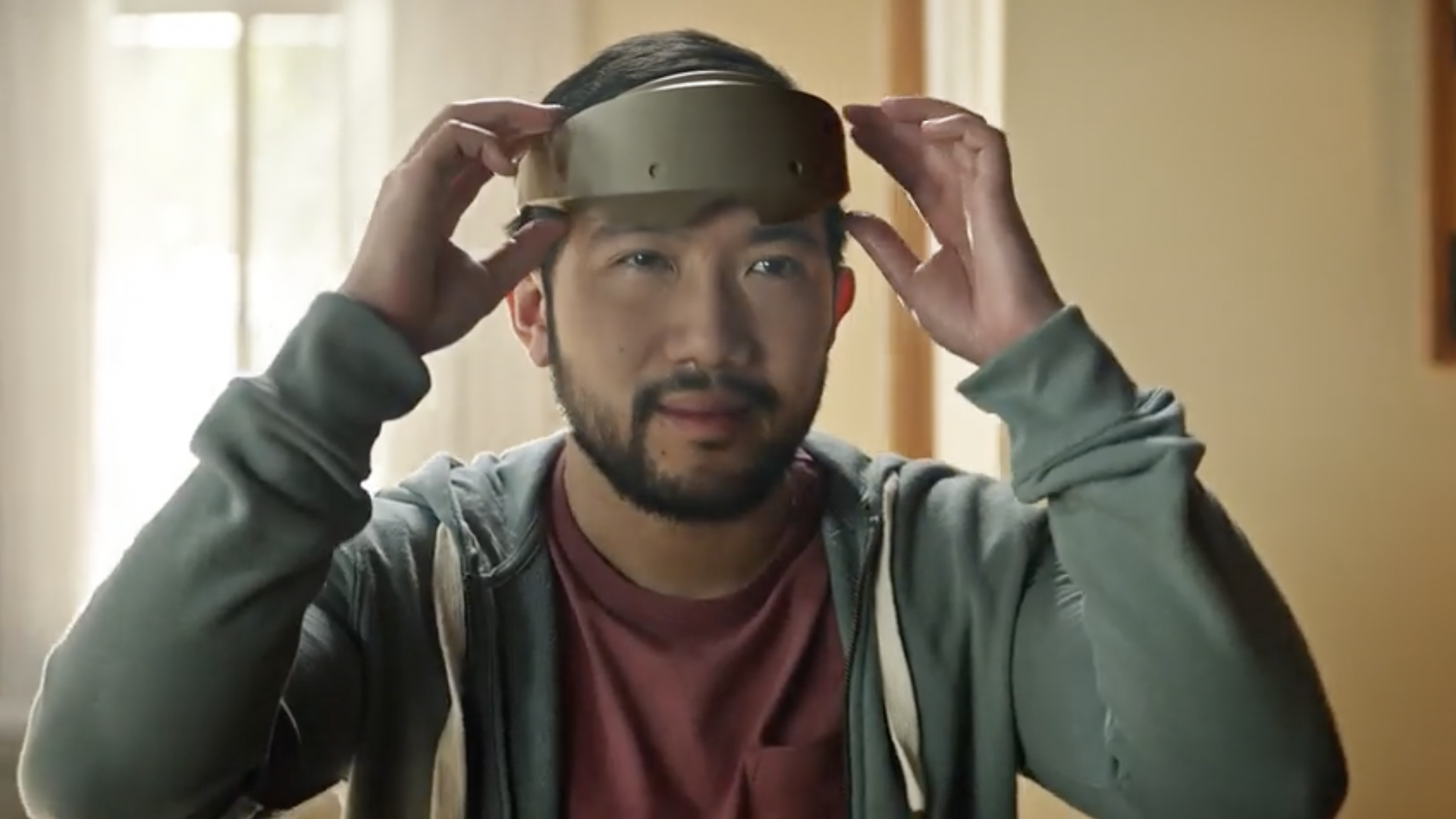 Meta will kick off a major national TV campaign focused on the societal value of the metaverse this week, Axios has learned.
Why it matters: To sell its vision to investors, it needs to convince the public that the metaverse is a real thing.
Details: The campaign includes a 30-second ad for TV and a 15-second spot for digital that features the tagline, "The metaverse may be virtual but the impact will be real."
The spots feature doctors and educators using the metaverse, not just gamers and entertainers.
The big picture: The spot marks Meta's second metaverse-focused marketing campaign following its Super Bowl commercial.
The company recently reorganized its executive team and communications structure to better explain its metaverse mission.
Go deeper: Inside the metaverse