Axios Media Trends
October 16, 2018
Thanks for subscribing to Media Trends. Tell friends to follow along by signing up here.
Axios on HBO: Check out the trailer for our upcoming show and sure to tune in for the premiere on Sunday 11/4 at 6:30 p.m.
1 big thing: Madison Avenue's trust problem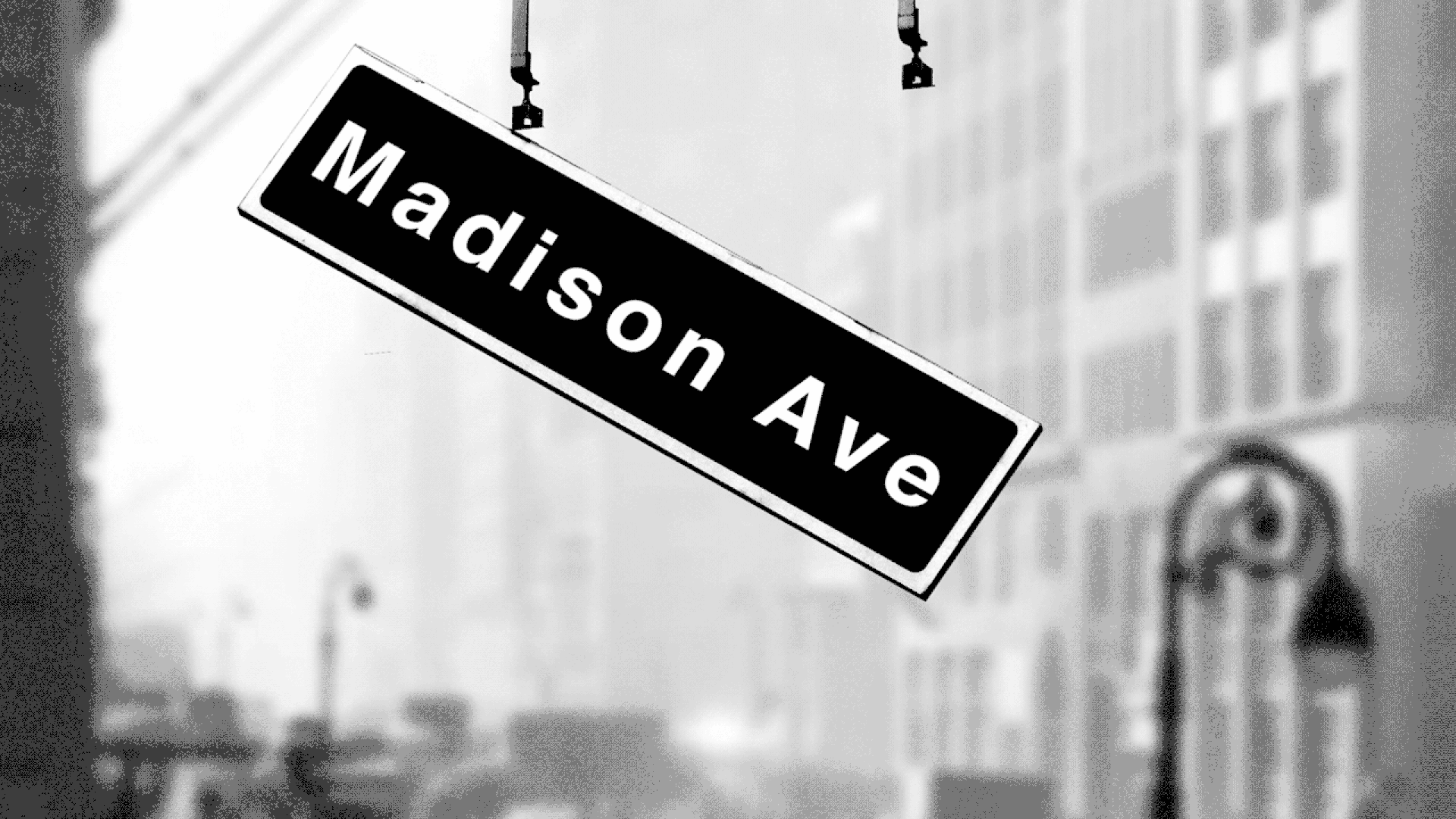 The world's largest advertising companies face a growing threat from clients moving more of their media strategy and creative businesses in-house.
Why it matters: The trend is happening amid a trust fallout between agencies and companies over murky ad-buying and contract bidding practices, some leading to federal investigations.
Driving the news: A new report from the Association of National Advertisers (ANA) finds that agencies are suffering more than ever from companies shifting marketing functions that were typically outsourced to agencies to teams in-house.
Nearly 78% of the companies surveyed say they now have an in-house agency function, compared to 58% in 2013 and 42% in 2008.
Roughly 79% percent of in-house agencies have in-house video production capabilities and nearly half (49%) have established their in-house production capabilities within the past five years.
This year, over 36% of companies say they are bringing media strategy and planning functions in-house, compared to 22% in 2013.
What they're saying... The head of marketing and communications at a well-known consumer packaged goods company put it this way to me on a call:
"Sometimes we feel bait and switched. An executive team will come in to pitch us on a great idea, and then it gets punted down to lower-level staffers for execution who don't have the right expertise. It becomes more efficient to bring some of the creative services in house so we don't waste our time."
Between the lines: Financial struggles and minimal oversight at some of the biggest global agencies have for years led to bad practices, like kickbacks and bid-rigging, that have led marketers to question whether their dollars are being wasted.
Federal prosecutors in Manhattan have opened an investigation into media-buying practices in the advertising industry, the Wall Street Journal reported last month. The Journal also reported that the feds are seeking help from the ANA in the probe.
The investigation follows a 2016 DOJ probe over whether media agencies were undermining independent ad production companies by rigging the bidding process.
The big picture: The biggest agency holding groups, such as WPP, Omnicom and Publicis Groupe, have been struggling to drive growth over the past year.
The bottom line: "Investors are generally negatively oriented around agency holding companies at present, largely understandably," writes Brian Wieser, a Senior Research Analyst for Advertising at Pivotal Reearch, in a Q3 research note.
"Concerns around the potential impact of an FBI investigation into transparency related topics have re-emerged, and the regular drumbeat of doom and gloom from news reports of marketers' cost-cutting exercises, in-housing and use of consultants is ever-present."
— Wieser
What's next: Some marketing executives say this conundrum has pushed them to move away from agency retention models and instead move toward a fixed-fee project billing model.
2. The next big wave of publisher traffic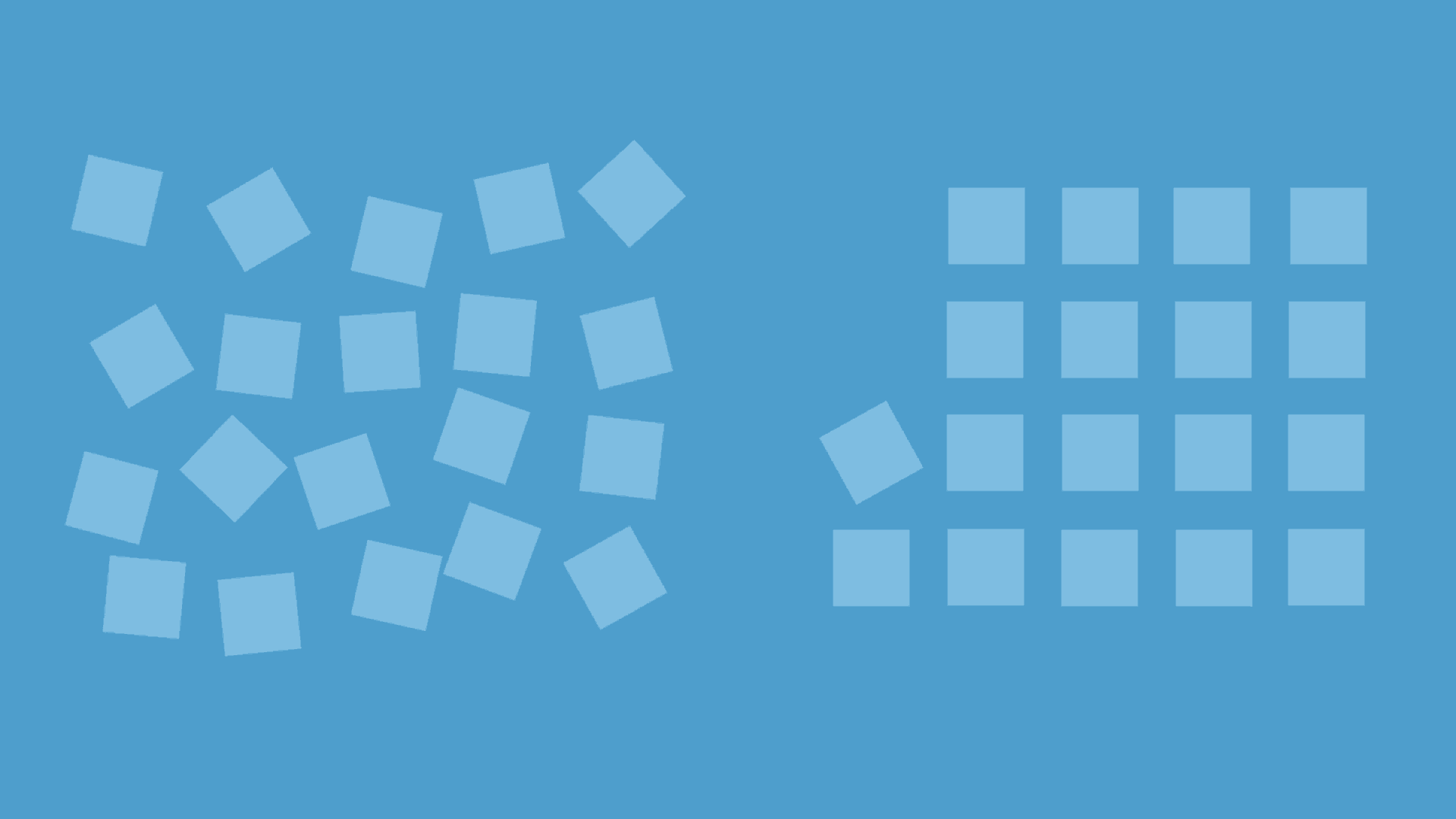 Facebook and Twitter are declining as news and media referral sources on mobile, according to a report from traffic analytics company Chartbeat, which finds that users are increasingly using search for news as well as migrating to publisher and news aggregation apps.
Why it matters: The increase of social media distribution on smartphones meant that more people generally had access to more news and information than ever before, but a lot of it was unvetted, one-sided or outright false.
Between the lines: Three market forces are pushing news traffic to come from places other than traditional forms of social media...
Facebook's January 2017 decision to begin distributing less news, which is pushing more people to access news traffic from sources directly via search.
A commitment to higher-quality news aggregation services from device manufacturers.
A narrative around fake news on social media that's pushing consumers to look elsewhere for authoritative news and information.
The big picture: Since January 2017, per Chartbeat...
Twitter and Facebook have declined in their share of traffic sent to news sites.
Facebook traffic to publishers is down so much (nearly 40%) that according to Chartbeat, "a user is now more likely to find your content through your mobile website or app than from Facebook."
Google Search on mobile has grown more than 2x, helping guide users to stories on publishers' owned and operated channels.
Direct mobile traffic to publishers's websites and apps has also steadily grown by more than 30%.
Flipboard has grown 2x in news referrals. It is the default news app on Samsung devices in the United States.
Google News (Mobile) has grown 3x since May 2018. It is the default app on "Stock" Android devices globally.
Apple News has grown, although it's unclear how much. It is the default news aggregator on iOS with certain products in the U.S., UK and Australia.
The bottom line: At a high-level, it's an example of how new technologies can be partially regulated by market pressure (and threats of democratic government regulation) over time.
3. American news deserts rising
A new study released Monday by the University of North Carolina's School of Media and Journalism details the stark decline of newspapers in the U.S. and particularly in rural areas, where citizens are less educated, poorer and older.
Why it matters: Because of the isolated nature of communities in which many papers have dissolved, "there is little to fill the void when the paper closes."
Between the lines: The report shows that the collapse of the newspaper industry, beginning around 2004, has been getting worse.
According to the study, newspaper sales and closures/mergers via the seven largest newspaper investment owners have increased over the past five years.
Major newspaper holding companies often aren't incentivized to invest for future growth opportunities, but rather to flip the papers to be profitable in the short-term, largely by cutting back on staff and resources.
By the numbers:
The largest 25 newspaper chains own a third of all newspapers, including two-thirds of the country's 1,200 dailies.
There's been net loss since 2004 of almost 1,800 local newspapers. About 70% (1,300 papers) that closed or merged were in metro areas (suburbs).
Between 1,300 and 1,400 communities that had newspapers of their own in 2004 now have no dedicated news coverage.
Today, almost 200 counties (of the 3,143 total counties in the U.S.) have no newspaper.
Last year I caught up with Penny Abernathy, the report's author, who has been studying the economic decline of newspapers for years and asked her about the importance of newspapers in society. One quote that stuck out:
"A good newspaper shows you how you're related to people you didn't know you were related to. It gets you back to your sense of place."
4. Khashoggi puts global press freedom in spotlight
The disappearance (and presumed murder) of Washington Post contributor Jamal Khashoggi has the world wondering how much the U.S. and its allies will fight for press freedoms and justice.
Why it matters: Many in journalism worry President Trump's rhetoric on "the fake news media" has in part empowered authoritarian regimes to act out against the press without fear of U.S. repercussion.
Between the lines: The saga has also forced industry leaders to take a stand against the regime, which until this point has experienced a muted reaction from many world leaders, including U.S. allies.
New York Times columnist Nicholas Kristof told Axios' Dan Primack on his Pro Rata podcast yesterday that this is in part because the seemingly-progressive regime was able to form such a large network of business relationships with U.S. companies.
Media companies that were participating in an upcoming Summit hosted by the regime (CNN, Bloomberg, CNBC, NYT) have all pulled out of the event, with the exception of Fox Business, which says their decision is still under review.
Ari Emanuel's talent agency Endeavor is looking to dissolve its $400 million deal with the Saudi Public Investment Fund.
The New Times has also shut down three Saudi tours that were scheduled as a part of its "Times Journeys" tour program.
The big picture: The U.S. ranks 45th out of 180 countries on the World Press Freedom Index, according to a Reporters without Borders study.
Countries under oppressive regimes in North Africa, the Middle East and Asia, like Saudi Arabia, North Korea, Somalia and Iran, are ranked the lowest.
European countries, like Norway, Sweden, Finland, the Netherlands and Switzerland, take the top five spots on the Press Freedom Index.
The U.S. ranking is similar to countries like the UK, Taiwan, South Korea, Romania, Italy, Botswana, and Senegal.
5. Political spam rising ahead of the midterms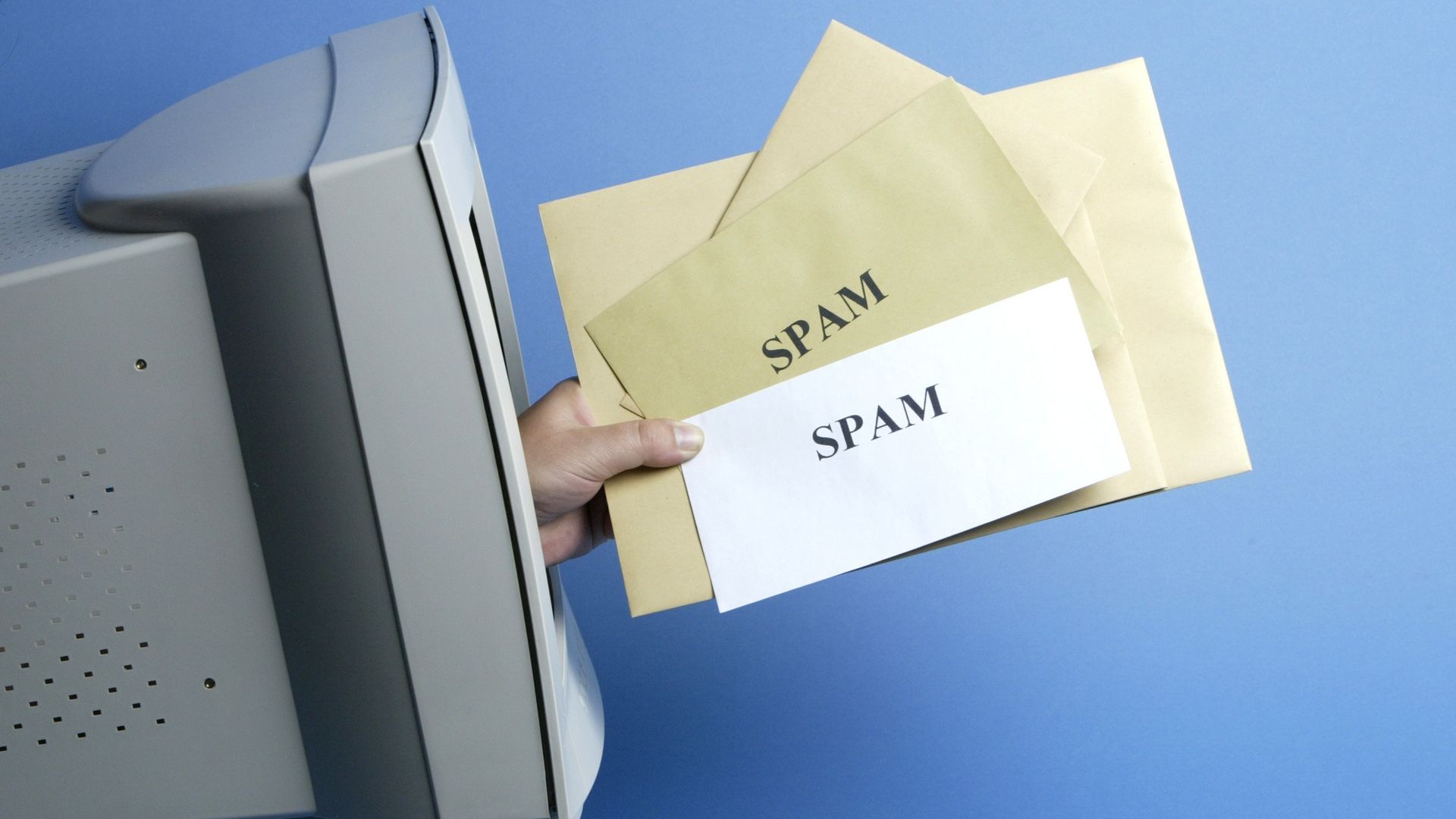 Political spam is rising, with more people looking to take advantage of minimal regulation around new technologies and heightened interest around the 2018 midterm elections.
Why it matters: For years, people have complained about feeling inundated with political messaging during election seasons, particularly the ads.
Facebook said last week that it was purging over 800 political pages and accounts that have demonstrated dangerous spam-like behavior.
Calls with spam messages have also increased dramatically. Caller identification app Hiya says it measured a 3,250% increase in political spam calls between Q1 2017 and Q2 2018.
Email continues to be used liberally by campaigns that enjoy the luxury of minimal regulation. Most anti-spam laws only apply to commercial e-mail, not political e-mail. A recent report from The New York Times found that the Trump campaign is offering up millions of emails for rent to candidates, conservative groups and even businesses at a rate of $35 per 1,000 addresses."
Be smart: The biggest form of political spam this election cycle is peer-to-peer (P2P) texting. It has become the hottest way for political campaigners on both sides to increase voter engagement ahead of the midterms, mostly because P2P texting is not subject to the same regulations as automated texting.
In total, VICE reported this summer that the four biggest peer-to-peer political texting firms (Hustle and Relay on the left, and RumbleUp and Opn Sesame on the right) "have collectively sent 90 million texts for political groups since the 2016 election," according to the firms.
6. Brands are creating their own media companies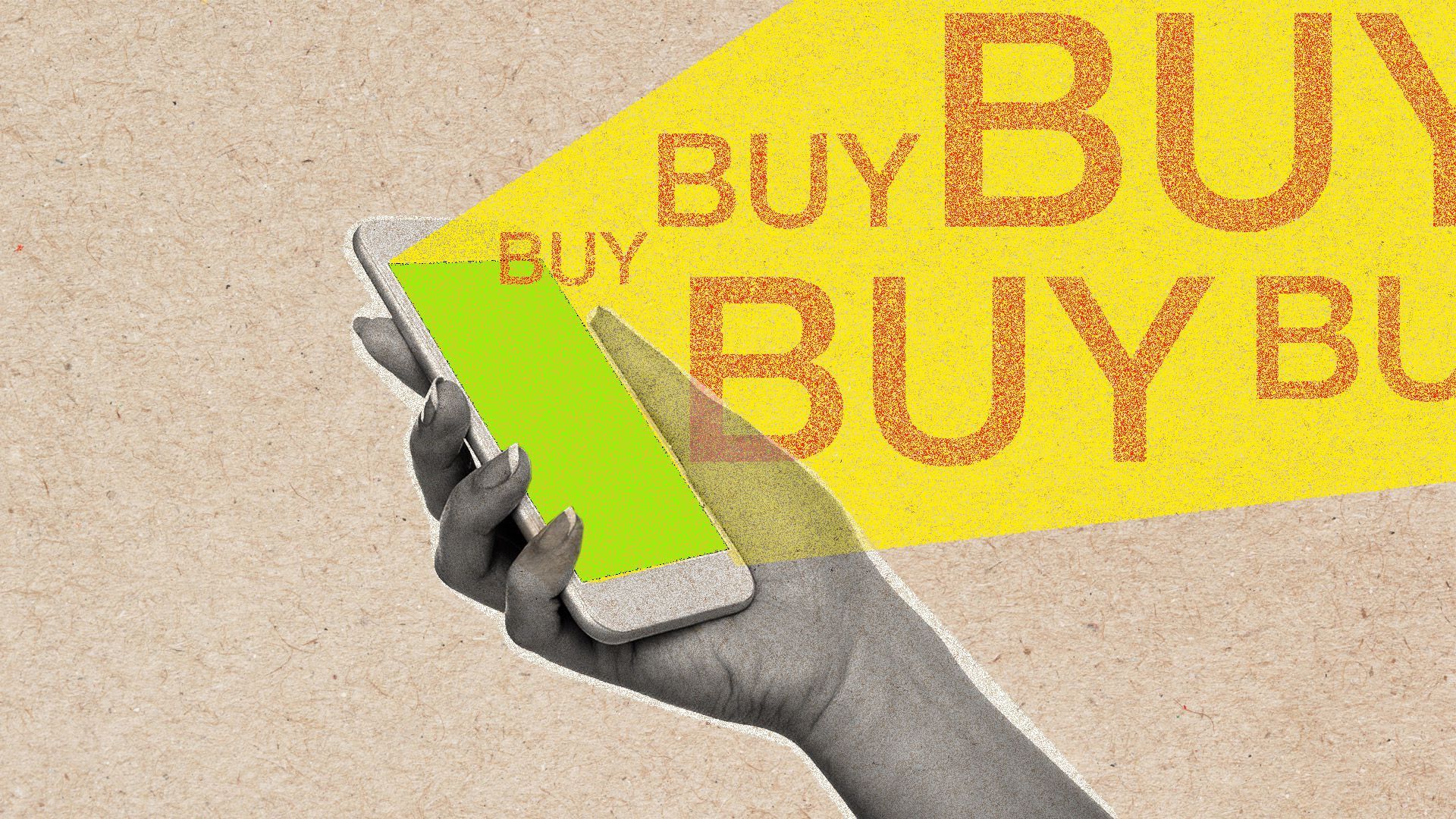 Brands are creating their own media channels to reach users directly, often competing with traditional media brands for users' time and attention.
Why it matters: There's more good content than ever for users looking to explore niche interests, but it's also crowding the field for traditional brands and media companies to compete.
Podcasts are also becoming a hot destination for personalized marketing, with brands like Away, Shopify and Casper creating their own podcasts to market to consumers directly.
Magazines are also popping up as a way for brands to directly communicate with users. Fashion retailer Net-a-Porter has its own magazine (Porter), as does Red Bull (The Red Bulletin Magazine).
The bottom line: Users are spending more time and money with new brands that are using media (and data) to form direct relationships with them online.
Go deeper: Why brands you've never heard of are flooding your feeds
7. TV networks follow-up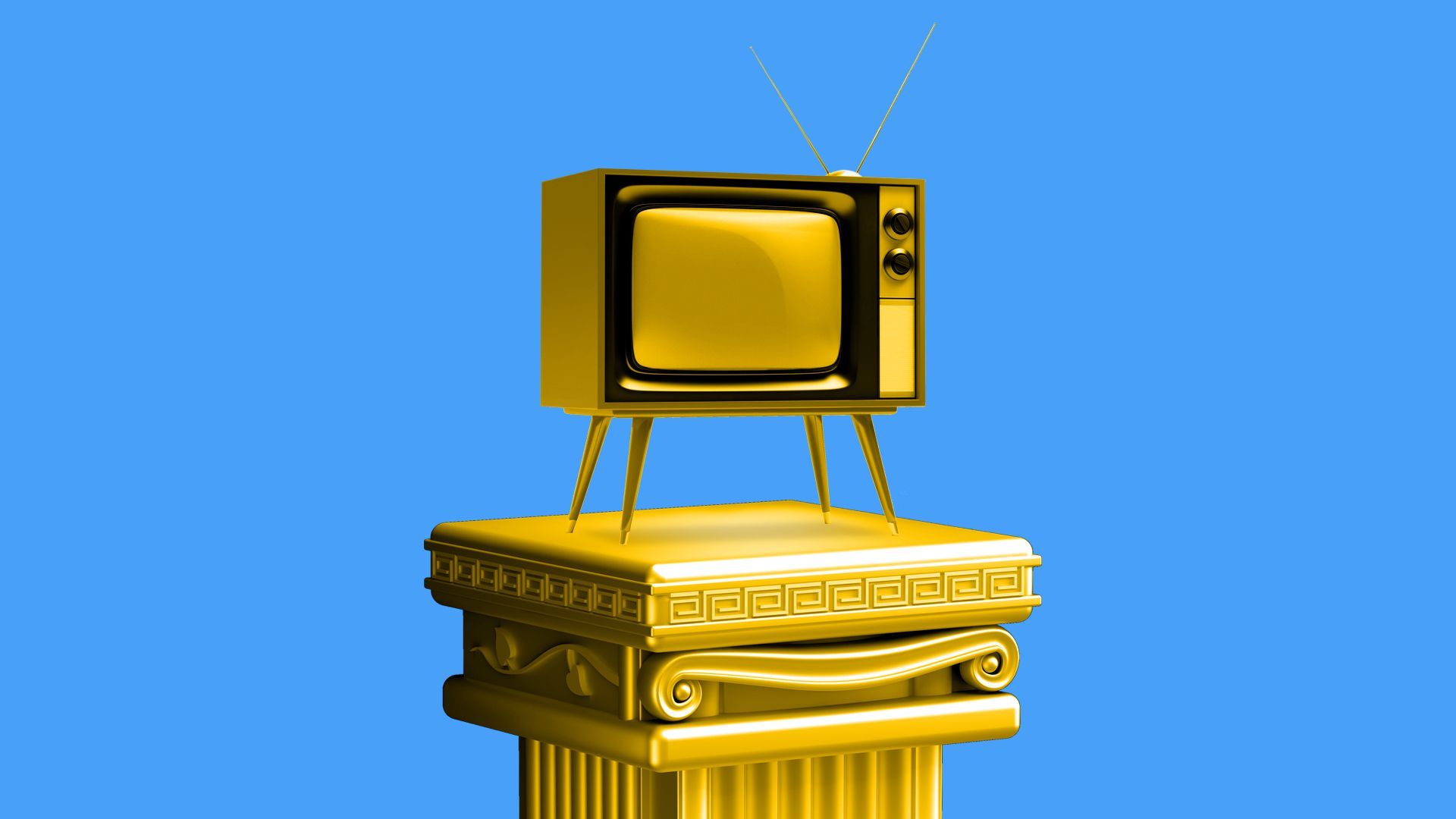 Last week, I wrote about the race to own the future of TV, focusing largely on efforts by technology companies to invest in mobile and streaming video, and noting legacy media networks were largely behind.
The bottom line: The consensus among most analysts is that many networks don't at this point have the scale to compete directly with some of the streaming giants, in large part because they spent years as wholesalers with no direct-to-consumer relationships.
The other side: That could change as networks consolidate, and they may not want to. The future of TV likely won't be a "winner take all" scenario, so not everyone has to compete directly with Netflix to succeed by their own measures.
I chatted with Alan Wolk, leading TV industry analyst and co-founder and lead analyst of TV[R]EV, on his take. He thinks the networks "are starting to hit back a little harder," with more innovative distribution and bigger investments, but will struggle to compete with some of the big tech companies who can promote their content to audiences over a much larger geographic window.
Still, Wolk says, talent at the networks could come back to bite some of the tech companies, who haven't proven the ability to produce quality programming at scale, despite investing heavily in poaching talent and buying franchises.
The big picture:
CBS has created a few direct-to-consumer streaming products like "CBS All Access," which has over 2.5 million subscribers. It's also increasing programming investments for its free ad-supported services, "CBSN" and "CBS Sports HQ."
NBC recently launched a free, rewards-based streaming network that's a promotional tool for its programming. NBC News says it's building an online streaming services catered toward younger viewers. It's invested heavily in its Snapchat show, Stay Tuned, which has migrated over to other social platforms.
ESPN said recently it had over 1 million subscribers signed up for its ESPN+ app, and that the majority weren't pre-existing "ESPN Insider subscribers."
Fox News recently unveiled plans for its subscription streaming network "Fox Nation."
Viacom has had some success with its preschool streaming platform, Noggin. Its CEO says it's looking to stay niche.
Dozens of other TV networks, digital media companies and even retailers are launching their own streaming networks.
Between the lines: Disney (+Fox) and WarnerMedia are better positioned to compete with some of the tech companies by scale now that they've negotiated mergers:
Disney is positioned to be competitive to some of the big tech streaming platforms because of its library of exclusive content and its majority ownership in BamTech, a leading streaming tech company.
WarnerMedia (formerly Time Warner), is now owned by AT&T. It's positioning its new streaming efforts to be a competitor to Netflix, although the bulk of its exclusive programming through HBO is still now accessed through Pay-TV packages.
8. 1 fun thing: Crazy Rich Asians gets China release date
After months of waiting for a release approval, Crazy Rich Asians will finally be available in China this November, Variety reports.
Why it matters: Many thought the Warner Bros. film would never see light of day in China, over concerns by Chinese officials that the film wasn't reflective of the country's socialist ideals. 
Between the lines: Films, like other Chinese imports, are subject to approval by Chinese regulators. Chinese officials have been more critical of media and cultural imports with U.S. companies as of late, due in part to strained economic tensions between China and the U.S. over trade negotiations. 
Yes, but: While the Chinese Box Office is on pace to outgrow that of the U.S. by 2020, reports of a weak fall opening could have swayed the decision by regulators, per Variety.