Axios Media Trends
March 07, 2023
Today's Media Trends, copy edited by Sheryl Miller, is 1,652 words, a 6-minute read. Sign up.
📣 This just in... I will be interviewing the new head of YouTube Neal Mohan on the mainstage at Axios' second annual What's Next Summit in Washington, D.C., on March 29. Register to livestream the event here.
🍸 Axios is hosting a private reception on March 13 at SXSW in Austin, Texas. Request an invite.
🐦 1 big thing... Scoop: Ari invests in Elon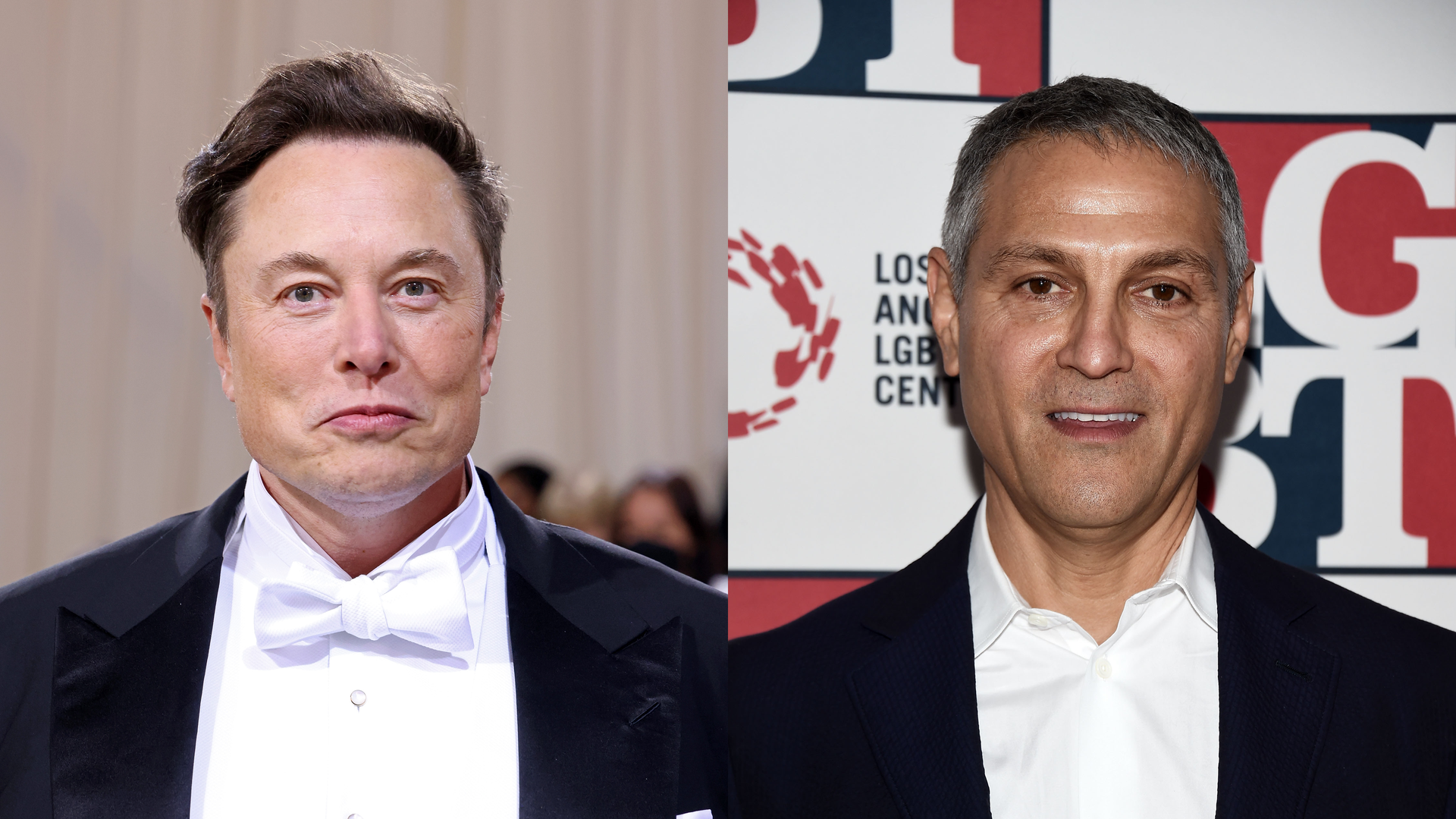 Endeavor, the sports and entertainment company led by Ari Emanuel, invested in Twitter in mid-January, two sources tell Axios.
Why it matters: Endeavor is the first outside investor known to buy into Twitter 2.0, subsequent to Elon Musk closing his $44 billion takeover and implementing a rash of layoffs and other changes.
Of note: The investment came after Musk had already proven that his brash leadership style would lead to headaches for Twitter.
Details: The investment wasn't material to Endeavor, one source noted, but made sense for the firm strategically.
🌟 Endeavor's clients include some of the world's largest media, entertainment and sports stars, and the company routinely invests in tech and media platforms that support its growth.
Catch up quick: Musk began approaching investors in December to help raise money to pay off Twitter's debt.
💰 At the time, Axios' Dan Primack reported that Musk, via his family office, was offering to sell additional equity to investors at the same $44 billion valuation that he paid for Twitter.
Between the lines: Fidelity cut its carrying value of Twitter by 56% during the first month of Musk's ownership, Axios reported in December.
🪣 Musk warned engineers and product staff in December that a Twitter bankruptcy "isn't out of the question."
Be smart: Musk and Emanuel have long had a close personal relationship.
In September, Bloomberg reported that Emanuel tried to pave the way for a settlement between Musk and Twitter when Musk was trying to back out of the deal.
Musk was on Endeavor's board until March 2022.
2. 🗞️ Gannett, gutted
Gannett shed nearly half of its workforce — more than 10,000 employees — since its merger with GateHouse in 2019, Axios' Kerry Flynn and I write.
By the numbers: As of Dec. 31, Gannett had 11,200 employees, according to a regulatory filing.
👤 That's down from 21,255 employees following the 2019 merger with GateHouse and just 562 more than the 10,638 employees Gannett had as a stand-alone company.
What to watch: Roughly one-third fewer articles are being placed behind the paywall on USA Today compared to the initial launch strategy, sources told Axios.
3. Exclusive: Graydon Carter plans print mag, books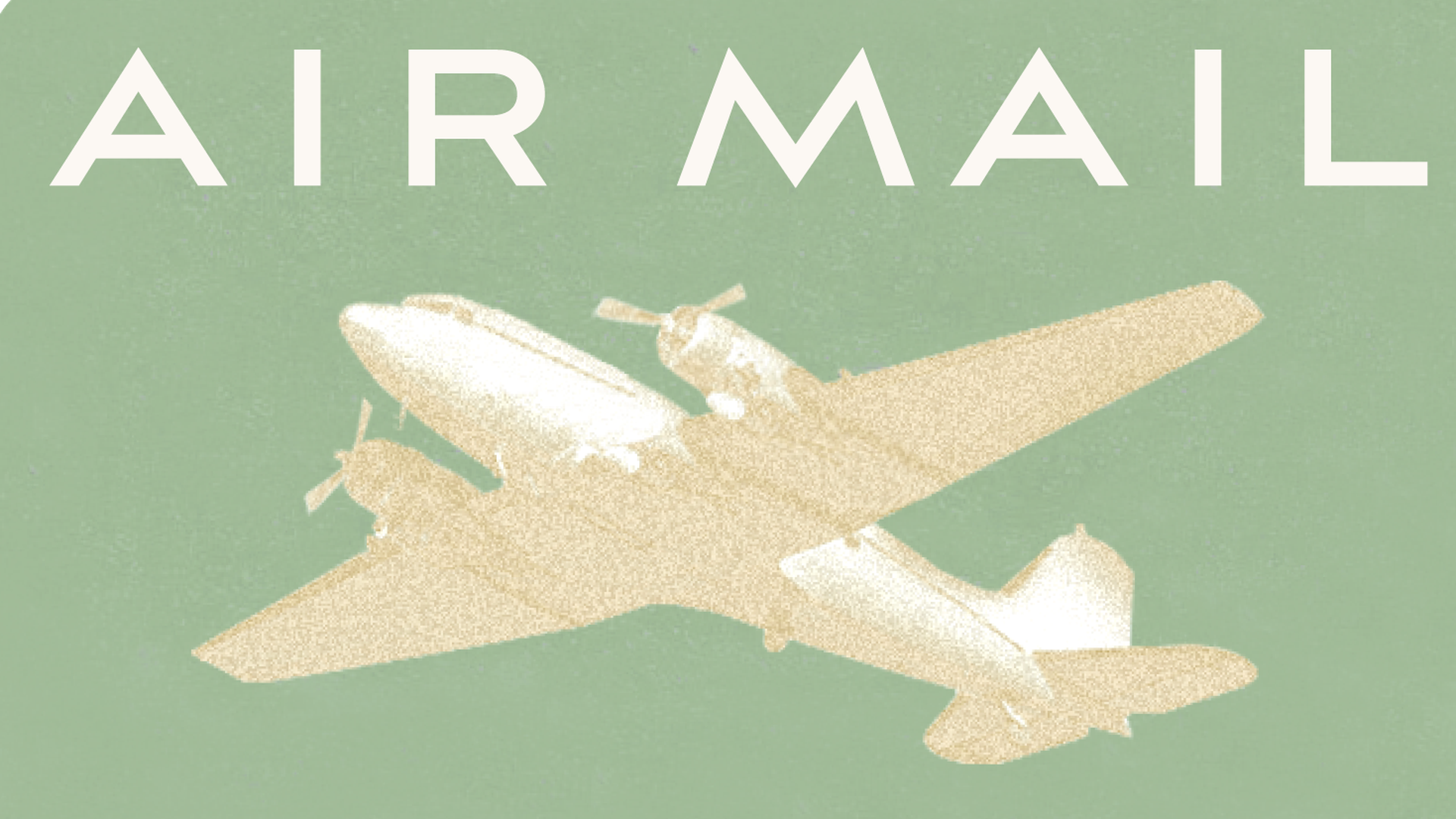 Air Mail, the subscription-based digital magazine company launched by former Vanity Fair editor Graydon Carter, is planning to expand into print as it looks to launch more editorial verticals, Carter told Axios in an interview.
Why it matters: The outlet isn't yet profitable, but Carter said it brings in more than $15 million in annual revenue and has "a significant amount of the money we raised in the bank" to continue expanding for the next few years.
Air Mail raised a $15 million series A funding round in 2019 at launch and a $17 million series B round in 2021. Carter doesn't anticipate needing to raise more money in the near future. Around 55 people work at the company.
"We never intended to be profitable at this point. We're still in the growth stage," he said. "Our road map sort of indicates that we have a reasonable chance of profitability within three years."
Driving the news: On Friday, Air Mail launched Look, its first stand-alone digital vertical based on the beauty and wellness industry.
💄 Helmed by veteran beauty editor Linda Wells, the digital publication will publish as a monthly newsletter in addition to having its own section on Air Mail's website.
By the numbers: Carter said the company has around 300,000 paid subscribers, but that number includes people who get a one-month free trial.
Today, subscriptions and advertising each represent roughly 42% of Air Mail's revenue.
🛍️ The company's digital store called Air Supply represents roughly 15%. "My guess is in two years, it'll be half," Carter said.
The big picture: Carter hopes Look will be the first of several new digital-first magazines that he plans to launch under the Air Mail brand.
🧵 Carter said he's in discussions with an editor about launching a fashion magazine. "That probably is the one for the fall," he said.
What's next: Carter says Air Mail has "enough support now to do a large-scale print magazine later this year."
The print product will likely be a one-off, limited-edition magazine that features lots of original photography, Carter said.
📚 Air Mail is also looking to print a series of cookbooks in the next year based on classic comfort-food dishes from great New York restaurants over the past 100 years.
In 2024, "[W]e'll do the same thing in Los Angeles, London and Paris."
4. 🇨🇳 Semafor's China trade-off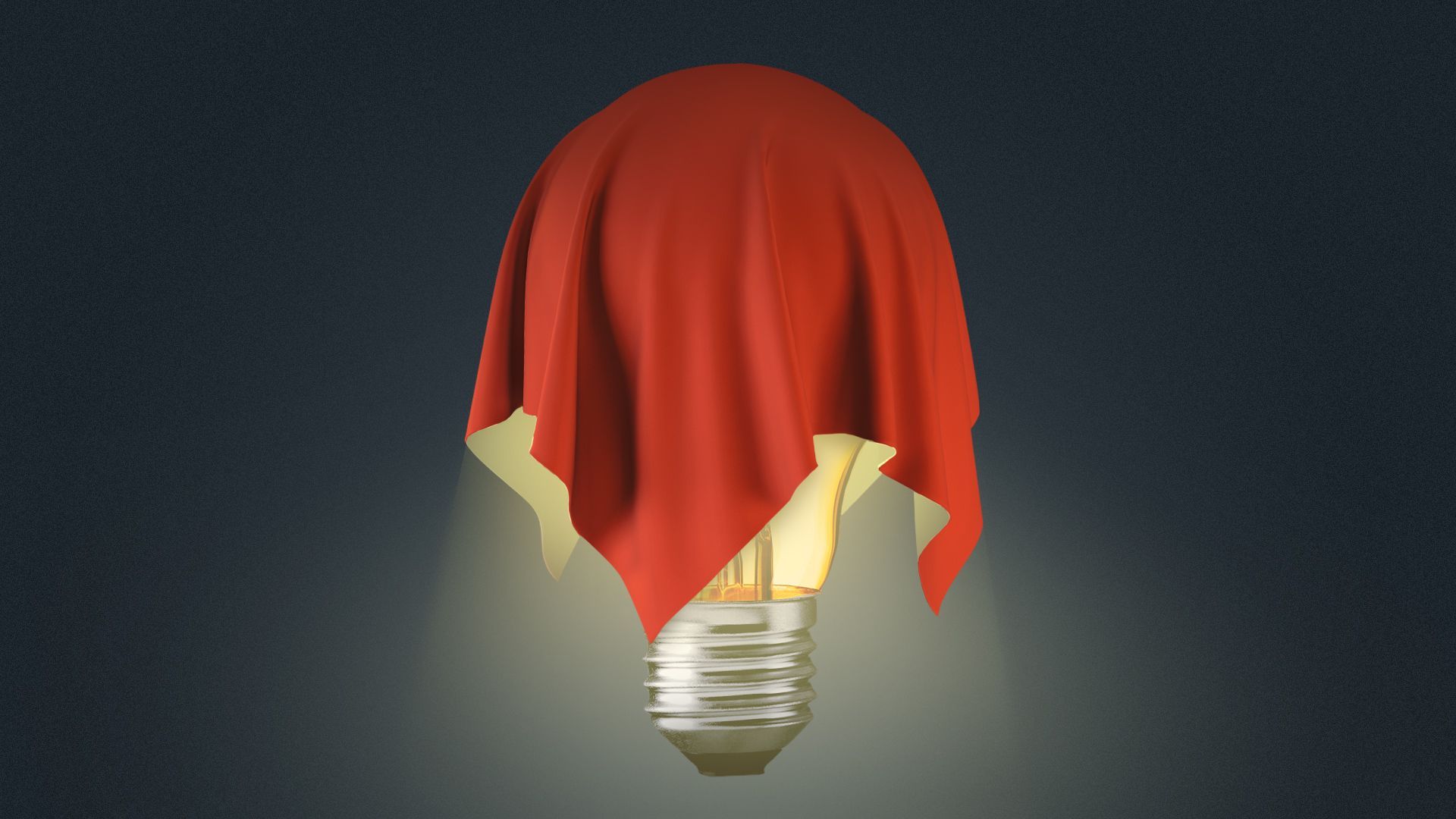 News startup Semafor is drawing criticism in the U.S. for partnering with a think tank in China that is known to have close ties to the Chinese Communist Party.
The group has in the past obscured those ties to Western audiences, Axios' Bethany Allen-Ebrahimian I and write.
Why it matters: The collaboration is notable because the organization Semafor is partnering with and its leader have a track record of misleading Western audiences about its affiliation with the CCP.
Semafor CEO Justin Smith is the former CEO of Bloomberg Media. Under his tenure, Bloomberg struck a partnership with another Chinese think tank that helped the company put on a marquee event in China.
Details: The partnership has been developed with a group called the Center for China and Globalization (CCG). The center's founder and director, Wang Huiyao, sits on the board of Semafor's initiative.
According to Semafor, CCG will "secure required approvals, and issue formal invitations to Chinese speakers and audience members. CCG will take on local administrative responsibilities and coordinate with local sponsors, and Semafor will pay CCG for their services."
Smith said Semafor "deliberately and explicitly structured" its agreements with partners of the initiative to protect its journalistic independence and that the initiative "will be exclusively underwritten by corporate partnerships with no financial contributions from our local Chinese partners or the Chinese government."
Yes, but: CCG claims to be independent, but it was founded under the auspices of the Western Returned Scholars Organization.
That group is directed by the United Front Work Department, a bureau of the CCP focused on amplifying support for the party and marginalizing dissent, both inside and outside of China's borders.
5. Semafor building a board
Semafor launched in October after raising roughly $25 million from a slew of wealthy individuals and family offices.
Earlier this month, Semafor said it would buy out the $10 million it raised from disgraced FTX founder Sam Bankman-Fried.
👀 Asked to clarify who is on Semafor's board, and whether any of the people who fund Semafor are linked to foreign governments or wealth funds, Semafor spokesperson Meera Pattni said:
"Justin [Smith] is the sole director, and we are in the process of building out an independent board consistent with industry best practices for a new company."
"We expect to have an independent board in place by the time we raise our first priced fundraising round. On the latter question — No."
6. Paramount in talks to sell BET stake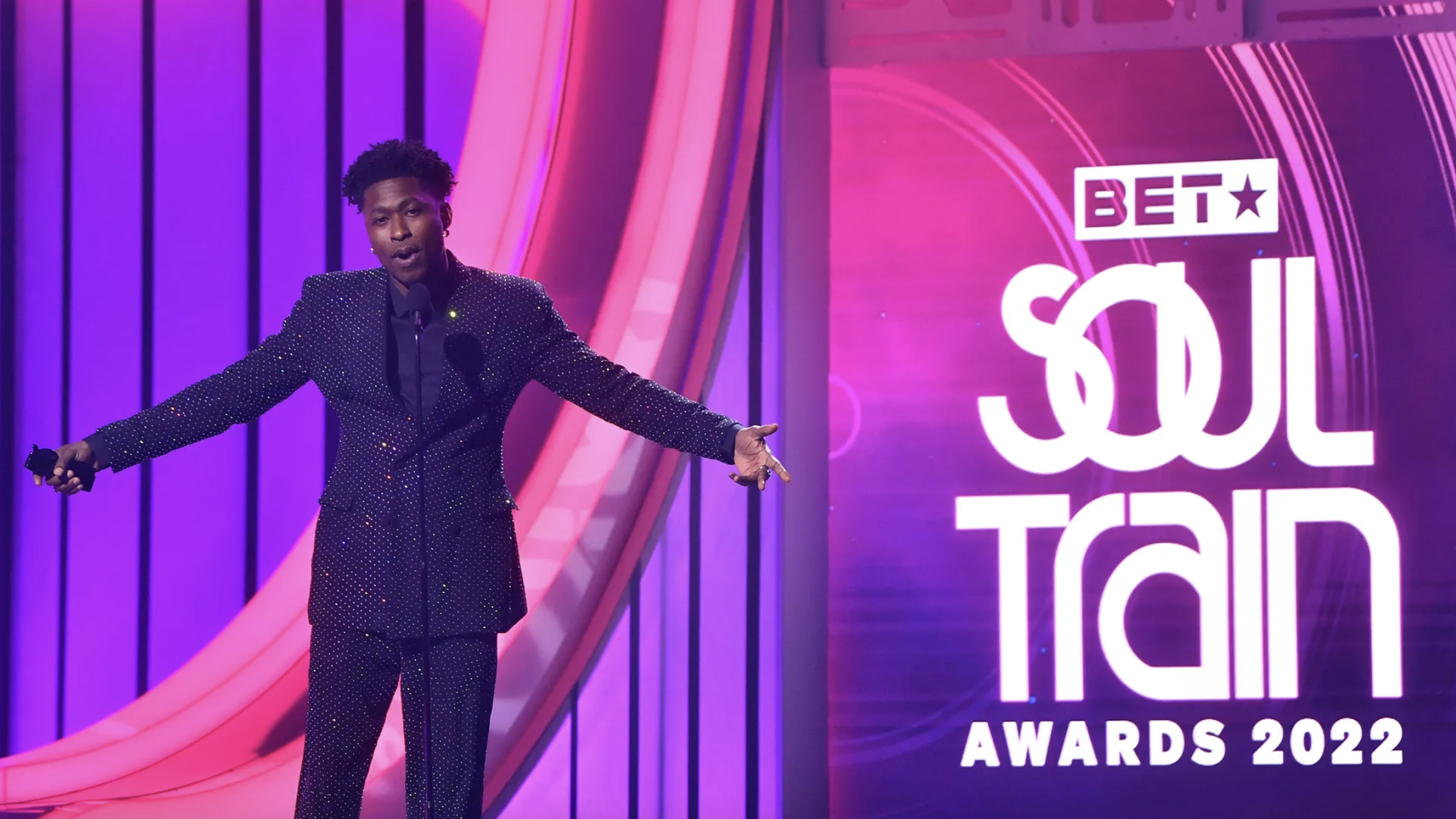 Paramount Global is considering selling a majority stake in BET Group, which encompasses BET, BET+, BET Studios and VH1, a person familiar with the talks confirmed to Axios' Tim Baysinger.
The news was first reported by the Wall Street Journal earlier Monday.
Why it matters: Paramount is looking to raise additional capital to spend on programming for its streaming services like Paramount+ and PlutoTV.
📉 Paramount reported a $575 million loss for its streaming business during its most recent quarter.
Details: The talks are in the very early stages, the source added, and no deal is certain to be reached.
Byron Allen, the media mogul who owns the Weather Channel and other networks, "is interested in buying BET, and he will be pursuing the acquisition of the network," a spokesperson said.
Tyler Perry, who holds an equity stake in the BET+ streaming service, is one of the suitors talking with Paramount, the Hollywood Reporter reported.
What to watch: Paramount, which declined to comment on the talks, expects to retain a minority stake if a deal is reached.
The company expects BET to garner significant interest, particularly since BET Group is largely siloed away from the rest of Paramount.
Sign up for Axios Pro Media Deals written by Tim Baysinger and Kerry Flynn.
7. Exclusive: New climate media company
The former executives in charge of The Week magazine are launching a new subscription-based climate media company on Wednesday called Heatmap News, its founders told Axios.
The big picture: It's the latest in a slew of climate-based media startups to launch in the U.S. in the past few years as climate becomes a bigger business and cultural imperative globally.
Driving the news: The company has raised $4 million in a Series A funding round led by venture firm Autumn Road Capital with a post-money valuation of $11.5 million, per co-founder Nico Lauricella, formerly the editor-in-chief of The Week.
It aims to publish newsletters and website articles about climate change for a high-level audience that ranges from those who need climate coverage to do their jobs to general consumers who are passionate about the topic.
8. Tech turbulence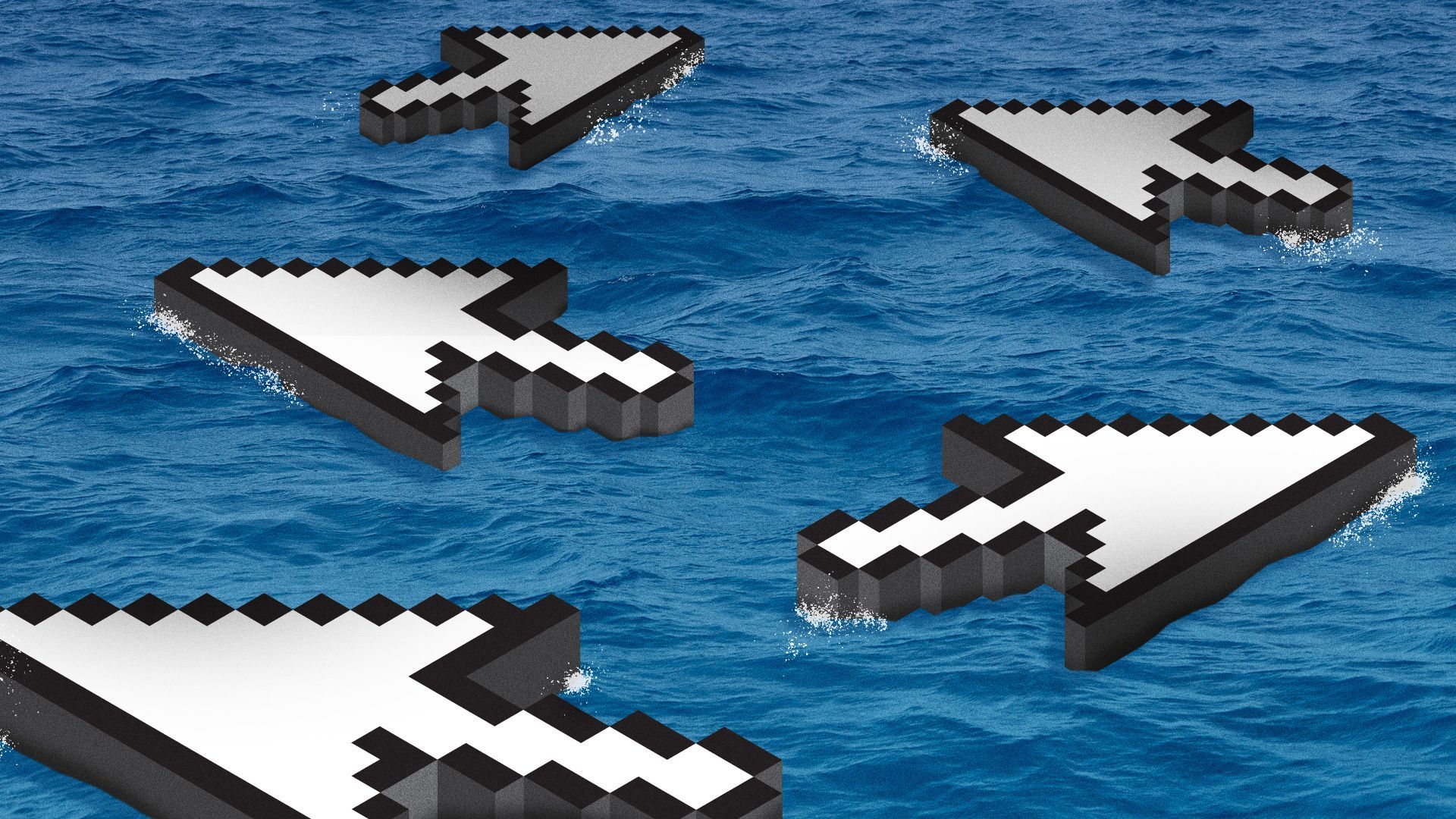 Meta plans to lay off thousands of employees as soon as this week, Bloomberg reports.
Snap stock spiked yesterday amid increased efforts by Congress to take action on TikTok, per Bloomberg.
TikTok is facing heat. A bipartisan group of 12 U.S. senators plans to introduce legislation today that would give Commerce Secretary Gina Raimondo new power to ban TikTok or other foreign tech that's potentially a national security threat, per Reuters.
9. 🎥 1 fun thing: Oscar watch
A24's sci-fi comedy "Everything Everywhere All at Once" has picked up the most Oscar nominations (11) for an individual film this year.
Netflix's war drama "All Quiet on the Western Front" and Searchlight's "The Banshees of Inisherin" follow with nine nominations each.
Why it matters: For the first time in three years, Netflix did not receive the most Oscar nominations of any movie studio.
What to watch: The Academy of Motion Picture Arts and Sciences has hired a "crisis team" following last year's infamous slap.
The 95th Oscars will air live on ABC on March 12.