Axios Media Trends
September 27, 2022
Today's Media Trends is 1,447 words, a 5½-minute read. Tell your friends to follow along by signing up.
Situational awareness: Bids to buy Forbes are due Oct. 10, sources tell Axios. Forbes hired Citigroup to pursue a private sale after its plans to go public via a special purpose acquisition company fell through in May.
1 big thing... Exclusive: Hearst eyes $12B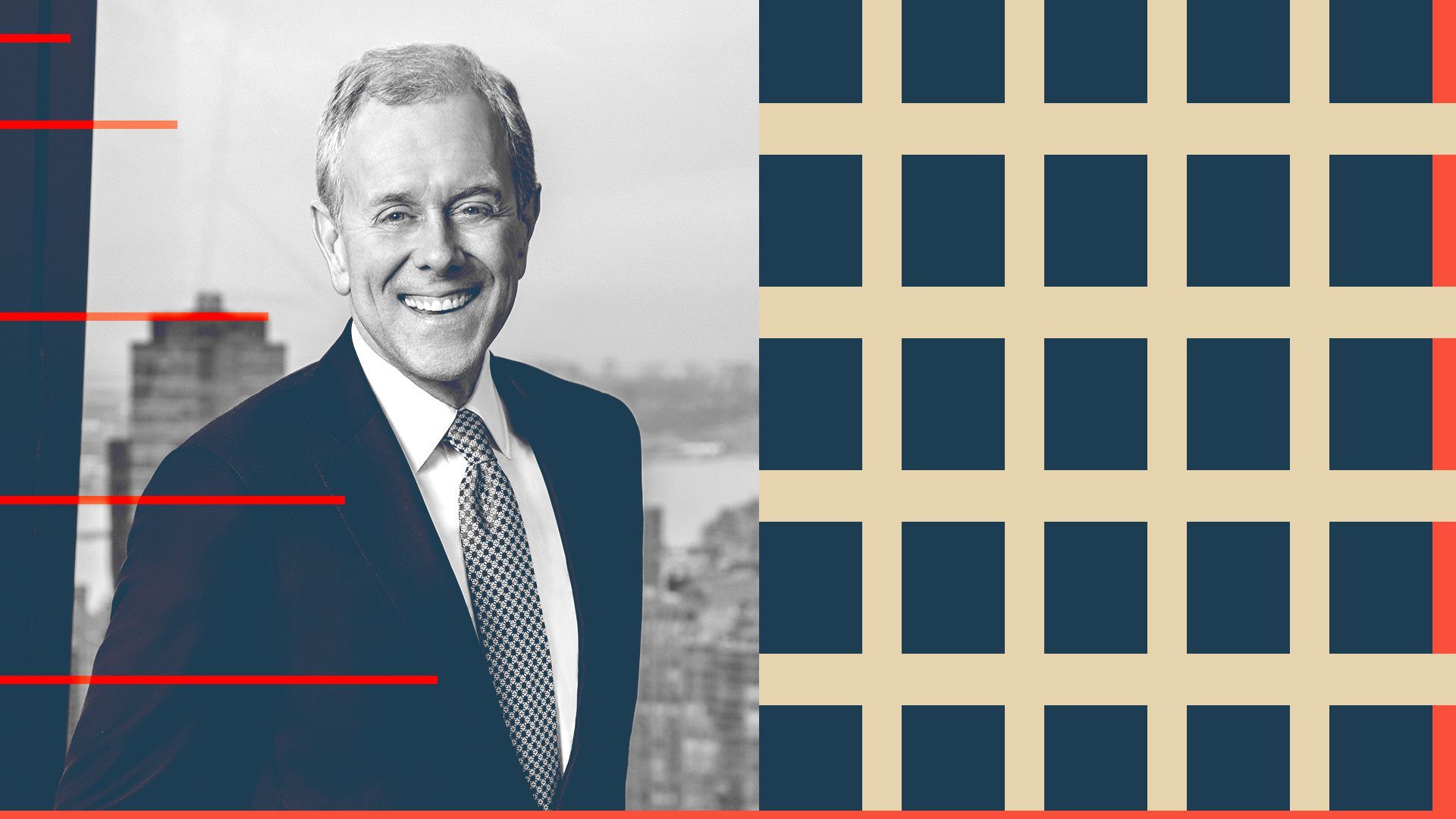 Hearst expects revenues to grow close to $12 billion this year, up slightly from the record $11.9 billion it earned last year, according to new figures from CEO Steve Swartz provided to Axios in an interview.
Why it matters: A larger portion of the company's profits now comes from its specialty media, data and software businesses compared to its traditional consumer media businesses, which include magazines, newspapers, and local and national TV.
Ten years ago, Swartz noted, Hearst's B2B portfolio represented less than 10% of total profits. This year, it will be "north of 40%."
That diversification has allowed Hearst to withstand some of the economic headwinds facing some of its traditional media businesses.
Details: On the consumer side, television continues to be Hearst's biggest source of profits, Swartz said in an interview.
Hearst owns 20% of ESPN and 50% of A&E, both through joint ventures with Disney. It also owns 33 local television stations across the country, with flagship markets in Boston and Orlando.
While TV is, in aggregate, Hearst's biggest source of profits, its Fitch Group bond rating business, which operates in dozens of countries overseas, is Hearst's single biggest contributor to profits, Swartz said.
The 135-year-old company is owned by a family trust, in which only five of the 13 seats on the board of trustees are reserved for descendants of the Hearst family. The rest are made up of current and former Hearst executives.
The trust doesn't expire until the last of William Randolph Hearst's grandchildren who were alive at the time of his death have died.
Asked what happens at that point, Swartz said the board hasn't made a decision, but that it will continue to "keep doing things the way we've been doing" for the "foreseeable future."
2. Close-up: Hearst newspaper subs
Unlike some family-owned businesses that have gotten away from print newspapers in recent years, Hearst says it continues to remain invested in legacy media businesses through both organic growth and acquisition opportunities.
By the numbers: Across its portfolio of two dozen daily papers and 52 weeklies:
Hearst now has 338,000 digital-only subscribers, up from 65,000 in 2018.
The San Francisco Chronicle remains its biggest title by subscribers by far, with 150,000 digital-only subscribers.
"We are very much believers in the newspaper business. We're certainly staying in the newspaper business, and if anything, we'd like to find ways to expand," Swartz said, noting that its investment in the Chronicle has made the daily its "most profitable newspaper" following years of losses.
On the magazine side, Swartz said he is "absolutely" committed to holding onto Hearst's magazine portfolio, which includes more than two dozen lifestyle publications, such as Cosmopolitan, Esquire, Good Housekeeping and Harper's Bazaar.
The sale of Meredith's magazine brands to IAC-owned Dotdash last year spurred speculation about the future of Hearst's magazine business, as well as that of rival Condé Nast, a privately held magazine brand company.
3. DAZN hits pause on IPO, buys Eleven Sports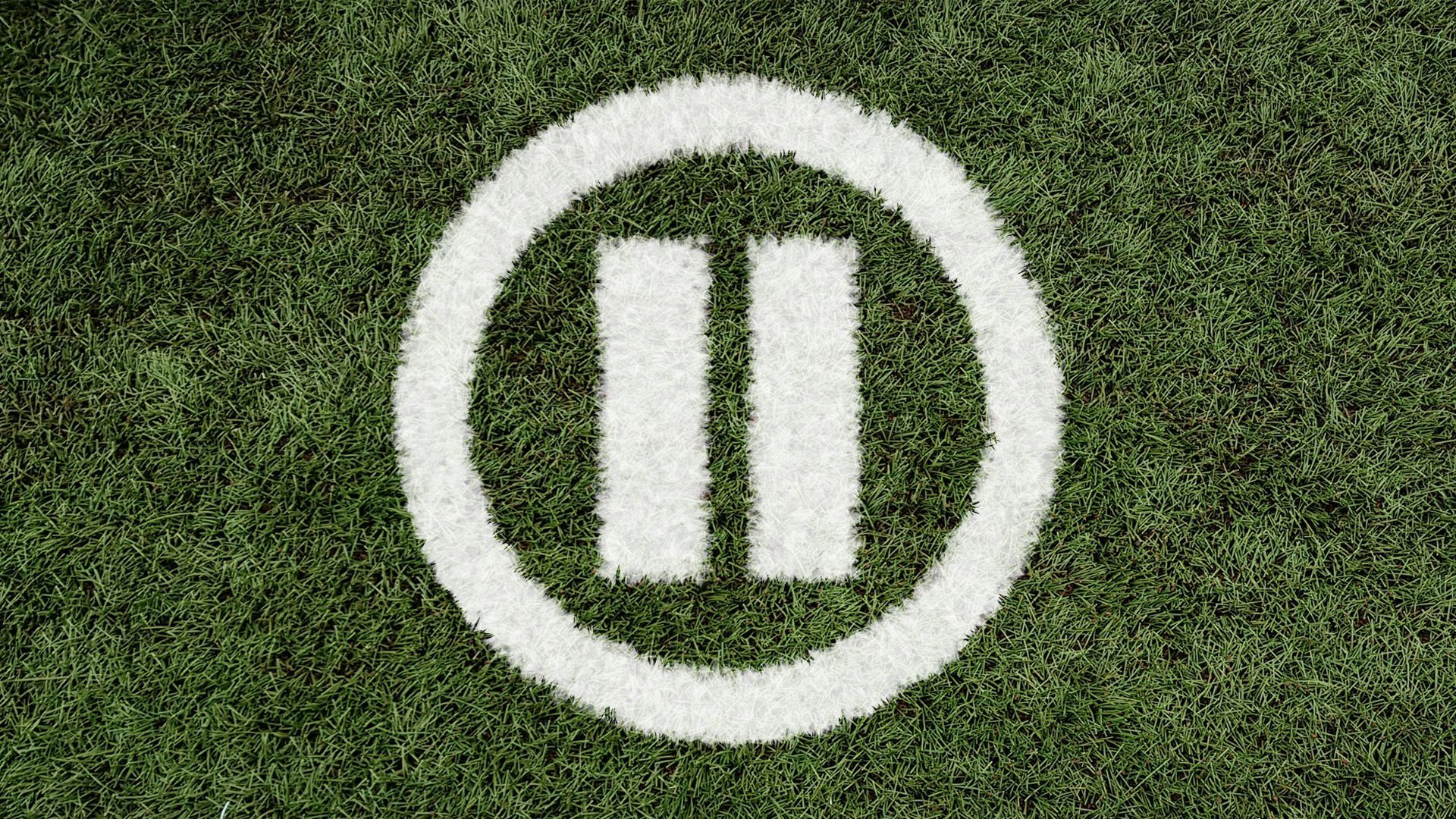 DAZN, an international sports streaming company, has put its IPO plans on hold to focus on profitability and expansion, particularly in Europe, North America CEO Joe Markowski told Axios.
Driving the news: DAZN said today it has reached an agreement to acquire U.K.-based Eleven Group's global sports media businesses, adding $300 million in annual revenue.
The deal gives DAZN access to Team Whistle, a sports content company that's popular on social media and has European soccer rights, which Eleven Sports bought last year.
Context: DAZN plans to focus on betting and NFTs following a $4.3 billion capital injection from Blavatnik in February.
That recapitalization wiped DAZN's debt by the end of 2021, and Access Industries made an additional $250 million equity investment.
Details: The company began looking to raise outside capital in 2019 after being mostly funded by Blavatnik.
DAZN lost $1.3 billion in both 2019 and 2020.
DAZN struggled due to the pandemic-driven live sports pause, forcing Blavatnik to consider financing options, including a possible sale, the FT reported.
The company was planning to expand via an acquisition of BT Sport for a reported $800 million, but lost the bid to a joint venture between Warner Bros. Discovery and BT Sport's parent company.
What's happening: Asked about an IPO now, Markowski replied, "I wouldn't say it's front and center of our minds." Where DAZN takes the business in the medium-term is still, from a financial accounting perspective, "being discussed."
Markowski noted that DAZN's board is open to different options for how to finance the business and grow it, but "none of those are planned right now. "
"Our key focus obviously, is driving profitability and all of our markets," he said.
4. Latino media representation shows little progress
Latinos continue to be significantly underrepresented in U.S. films and TV series, despite the fact that the group represents nearly one-fifth (20%) of the total U.S. population and $2.8 trillion in total economic output, a new report finds.
Why it matters: The report provides representation information by company, calling out specific studios and networks for their lack of Latino representation across acting roles, screenwriting and directing.
"For whatever reason, studios haven't done enough," said Ana Valdez, president and CEO of the Latino Donor Collaborative, the nonprofit group that published the report.
By the numbers: Most TV networks and movie studios have few Latinos represented across their programming, but some stand out more than others.
The report measures all new and returning shows with premiere dates between Jan. 1 and Aug. 31 in prime time (8–11pm) on broadcast and cable and all new shows on streaming.
It calls out CBS as a broadcaster that is "going backwards in Latino representation."
Cable networks have even worse representation numbers than broadcasters, according to the report.
None of the 331 shows on cable surveyed this year across 25 networks included Latino showrunners.
Discovery, HGTV, TLC and HBO, all owned by Warner Bros Discovery, have zero Latino leads across their 27, 37, 23 and 28 prime-time shows, respectively, the study finds.
In streaming, Netflix has just two Latino leads across all of its 124 shows. Apple TV+ has one across 44 shows.
The bottom line: "Other communities and groups have advanced tremendously, but Latinos keep lagging behind. We don't understand it. We don't see the business premise happening as it should," Valdez said.
"Quite frankly, we're baffled."
5. 🏎️ Exclusive: Dale Earnhardt Jr. plots media expansion
Dale Earnhardt Jr.'s Dirty Mo Media firm has inked a seven-figure podcast deal with Cadence13 that will help launch a slate of new shows this fall as part of a broader media expansion, executives told Axios.
Why it matters: What started as a fun outlet for Earnhardt Jr. to connect directly with his fans has turned into a profitable and growing media production company.
Catch up quick: The company was co-founded in 2013 by Earnhardt Jr. and his longtime friend Mike Davis, who was recently named president and executive producer of Dirty Mo Media, in addition to being an equity holder in the company.
Dirty Mo is a nickname used to describe Earnhardt Jr.'s hometown of Mooresville, North Carolina, where the company operates today out of a race shop.
Dirty Mo Media is bootstrapped and has no plans to raise outside capital.
Details: With the Cadence13 deal, Dirty Mo Media will launch three new shows this fall, in addition to its four existing shows: "The Dale Jr. Download," "Door Bumper Clear," "The Burton Continuum" and "Speed Street."
The new shows will focus on more than motorsports, tapping into the passions of Southern sports fans with topics like college football, Davis told Axios.
"The first big step was putting Mike in a position so that he could execute his vision, make important hires, and begin building new shows that he and I want to make," Earnhardt Jr. told Axios in a statement.
"The next year is going to be a lot of fun as we ramp up production."
Between the lines: In addition to audio, the company plans to push more aggressively into TV production, given the success of its existing shows, like "Lost Speedways," a Peacock exclusive about abandoned racetracks.
The company plans to bring more of its productions on the road at major races and sporting events next year through its new premium events division called Dirty Mo Live, which launched in March.
The big picture: Dale Earnhardt Jr. is the latest celebrity athlete whose mega-following has helped drive a successful media production company.
Religion of Sports, the sports media production company co-founded by Tom Brady, Michael Strahan and filmmaker and entrepreneur Gotham Chopra, raised $50 million in a new funding this year.
SpringHill, LeBron James' production company, sold a minority stake that valued it at $725 million last year.
Omaha Productions, the production company from Peyton Manning, has expanded to produce scripted shows.