Axios Media Trends
October 12, 2021
Today's Media Trends is 1,476 words, a 6-minute read. Sign up here.
1 big thing: The creator economy is failing to spread the wealth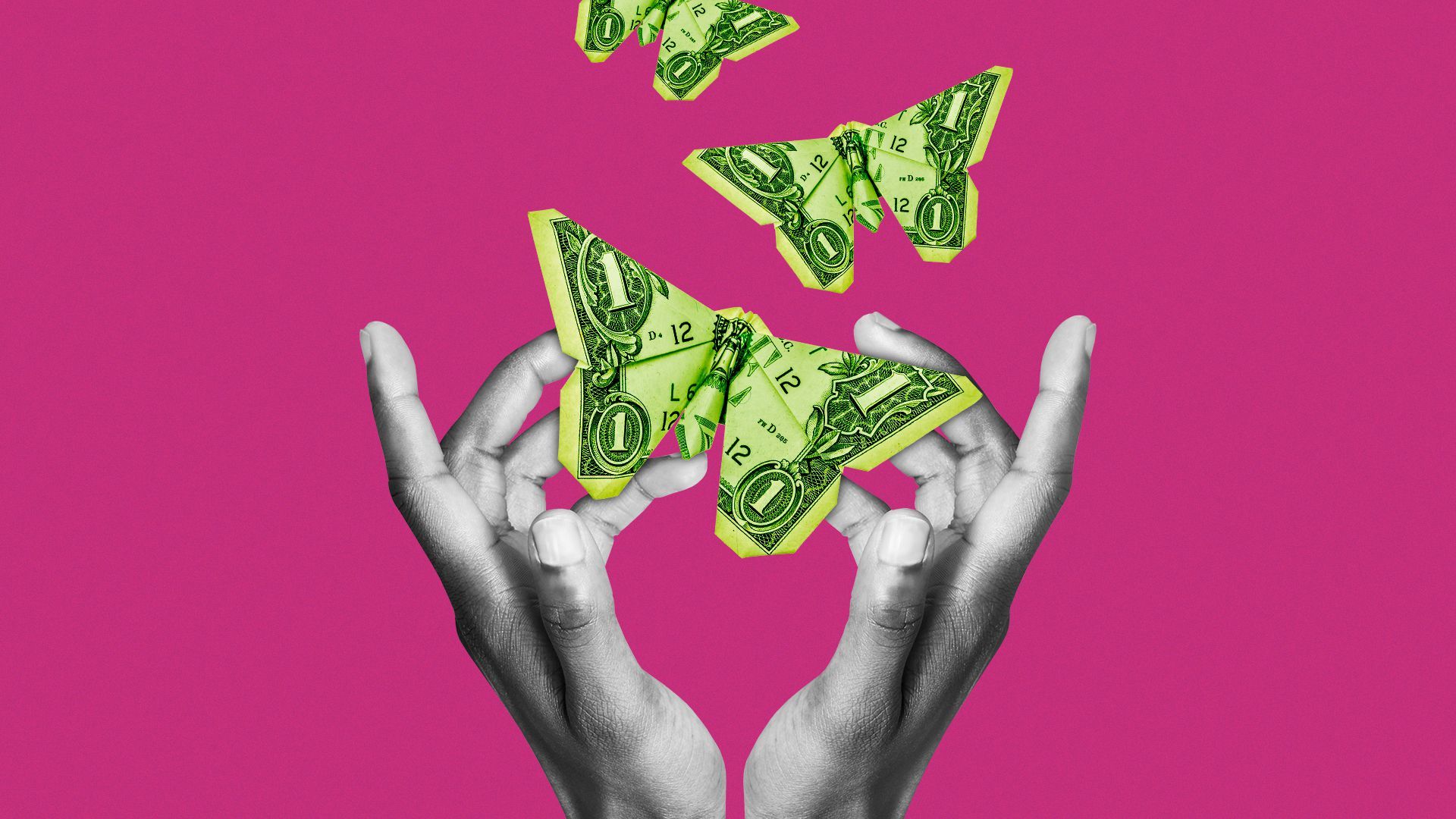 The creator economy was supposed to democratize media, but it turns out that a small portion of creators still reap the most revenue for their work across multiple platforms.
Why it matters: New tipping and micropayments features will hopefully make it easier for smaller creators to get paid. But for now, much of the creator economy is still supported by pricier subscriptions, forcing consumers to be selective.
The big picture: What's happening now with the creator economy mirrors all of the previous waves of digital media economies built before it via social media, blogging and websites.
New platforms have long offered hope of empowering smaller voices, only to see the top creators reap the most benefits.
Internet theorist Clay Shirky famously dubbed this phenomenon the "power law distribution" in 2003.
The bottom line: "In systems where many people are free to choose between many options, a small subset of the whole will get a disproportionate amount of traffic (or attention, or income), even if no members of the system actively work towards such an outcome," Shirky wrote.
2. The Intercept wants more philanthropy in post-Trump era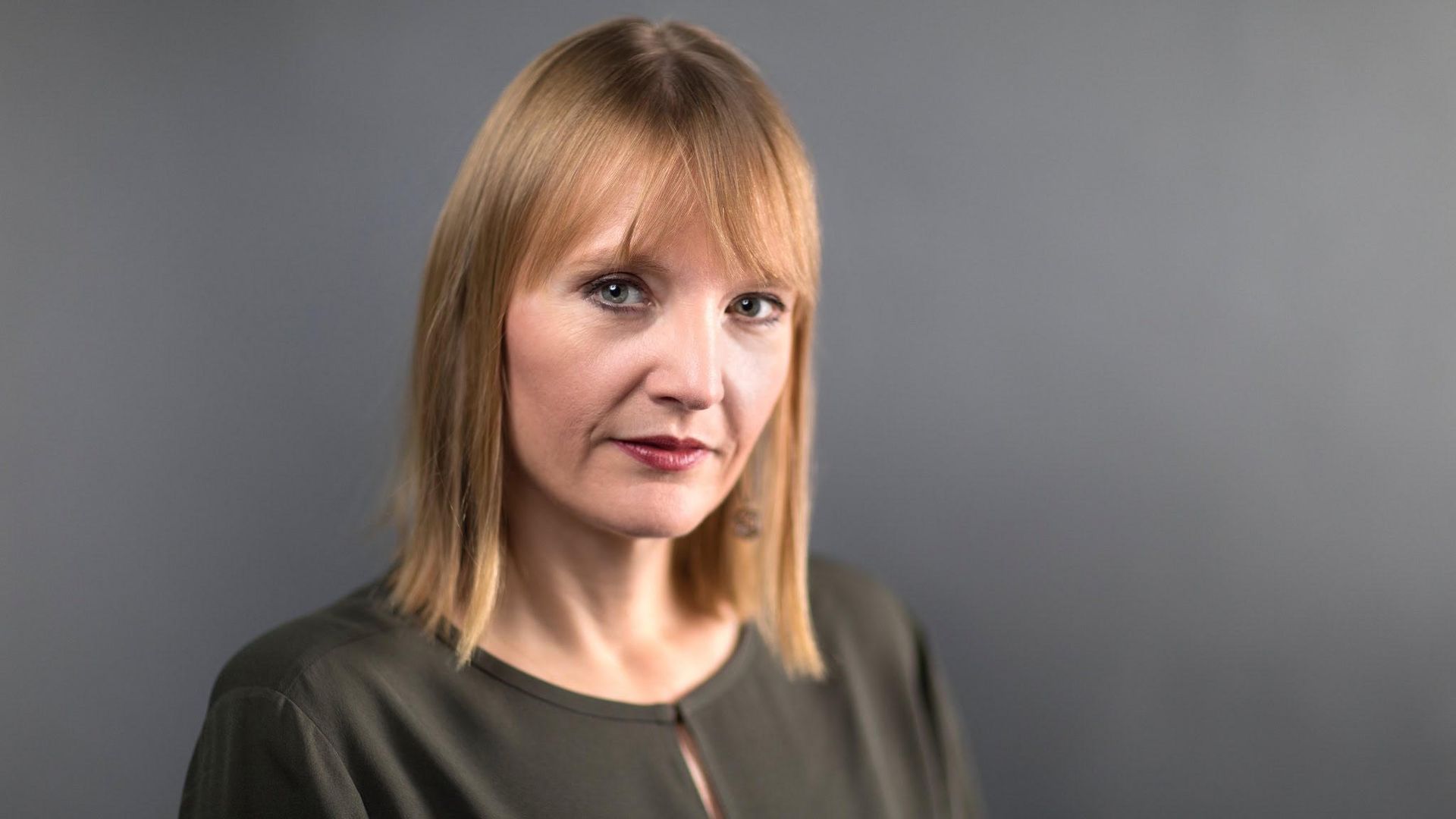 Months after Glenn Greenwald's dramatic departure, the Intercept is looking to double down on its roots in accountability journalism by pursuing more donations from philanthropic donors and licensing deals and relying less on memberships, which have leveled off in the Biden era.
Why it matters: Greenwald's departure helped the outlet focus on investigations instead of opinion, longtime editor-in-chief Betsy Reed explains to Axios.
At this moment, so much journalism is blue or red," says Reed. "We want to expose the excessive influence of lobbyists and corporations on public policy and on our government officials."
By the numbers: The Intercept had nearly 70,000 paid members in the U.S. and Brazil last year, its spokesperson tells Axios — its biggest membership growth year and a sizable number for a non-profit news company.
It's expecting a slight drop this year to about 65,000 members, but says it's still expecting roughly 10,000 first-time donors to contribute this year, speaking to continued growth during the Biden administration.
Be smart: Reed says the Intercept's readership hasn't been impacted dramatically by Greenwald's departure. While trafficked peaked around the election, "we still have good numbers," she said.
Memberships account for less a quarter of the Intercept's overall funding. Philanthropic donations account for most of the rest. Licensing stories for shows and podcasts is also a growing revenue stream.
Between the lines: The outlet's bigger investigations may not always fit into the quick-hit news cycle, but are proving to be good fodder for licensing deals.
3. Digital TV ads will flood living rooms during midterms
The phaseout of internet tracking cookies is fundamentally changing political campaigns, which have for years relied on them to narrowly target potential voters across the web.
Why it matters: Ad buyers expect the 2022 midterm elections to be the first campaign cycle where connected television (CTV) ads will take a meaningful market share of political spend, in part due to cookies being scrapped.
By the numbers: Digital TV ads (CTV) will account for more digital ad spend than ads across mobile, desktop and tablet, per a new analysis from AdImpact.
Between the lines: Aside from CTV, political ad agencies are scrambling to come up with new ways to target and track voters without cookies.
One solution is to figure out other ways to identify users on the web without cookies, using things like email addresses or other personally identifiable data.
Another solution is to run broader campaigns that target voters using better quality content.
4. Federal lawsuit against Snopes thrown out
A federal lawsuit filed against Snopes, the decades-old fact-checking organization, has been thrown out by a federal judge, according to documents viewed by Axios.
This federal lawsuit contended that Snopes should be prevented from advancing legal fees for its employees, but it's rooted in a more complex fight over the ownership of the company.
The legal fees issue has already been decided in state court.
Yes, but: The dismissal of the lawsuit alleviates some legal headaches for Snopes, but not all.
The company is still waiting on the outcome of another major lawsuit that is still moving through San Diego Superior Court.
Snopes founder and CEO David Mikkelson told Axios he hopes that legal battle will be taken to trial next year.
Catch quick: Snopes has raised over $1.8 million from supporters to fight the lawsuits. The 18-person company has over 27,000 members, according to a spokesperson.
Details: According to the case filing, a federal judge has ruled that a federal lawsuit brought against Snopes by individuals associated with an ad network called Proper Media is "frivolous and was filed to harass Defendants," meaning Snopes media executives.
"Evidence also supports a finding that this lawsuit was filed for an improper purpose, specifically to harass Defendants," the document says. "Accordingly, sanctions are appropriate in this case."
The big picture: While Snopes' legal battles continue to take the toll on the company, it's also had to deal with the reputational damages from a BuzzFeed News investigation earlier this year that reported Mikkelson plagiarized dozens of articles on the site for years.
While Snopes revoked Mikkelson's ability to write for the site, Mikkelson, who still owns half of the company, still remains its chief executive.
In response to that saga, Mikkelson said, "That was an embarrassment."
"It was unfortunate but that was several years ago and I don't think it's impacting what's happening day-to-day now... It's completely unrelated to the lawsuits. It's not a legal issue."
5. Tech loses power to nation states
Internet freedom around the world has dropped for the 11th consecutive year, according to an annual report from Freedom House.
Why it matters: The findings suggest that a broader shift in power from tech companies to nation states over the past year has resulted in "a record-breaking crackdown" on freedom of expression online.
The report finds that government officials in 56 of the 70 countries measured have arrested or convicted people for their speech online. (The 70 countries measured account for 88% of the world's internet users.)
The big picture: The findings reflect a broader global challenge of balancing the promises of the internet and social media with broader risks on society, most notably, the erosion of truth.
Last week, the Nobel Peace Prize was awarded to two journalists, Maria Ressa and Dmitri Muratov, who risked their lives to hold truth to power in their native countries of Philippines and Russia.
6. ESPN's next streaming bet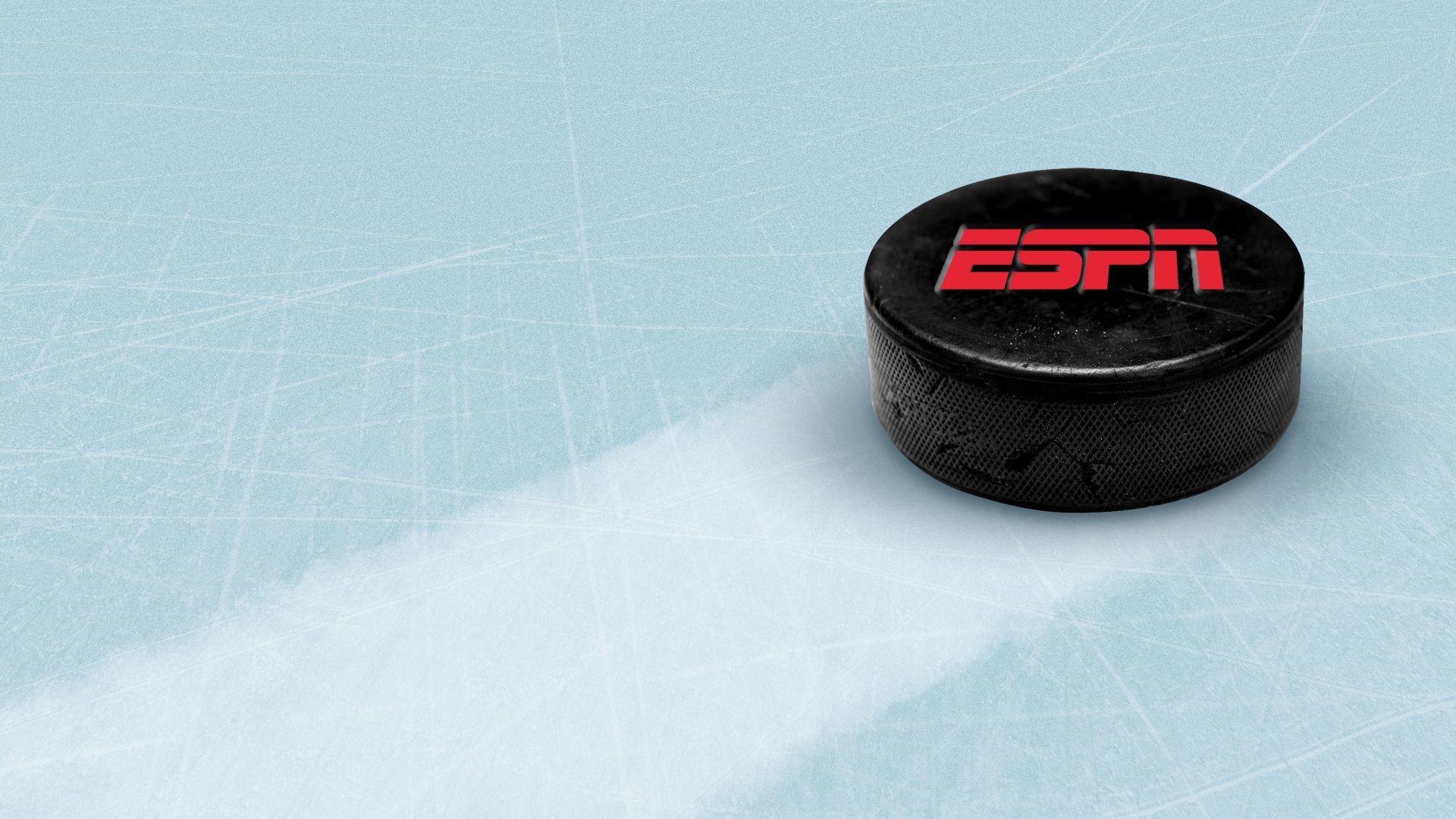 ESPN on Tuesday will finally bring the National Hockey League (NHL) back to the network after a 16-year hiatus, Axios' Ina Fried and I write.
Why it matters: "It's the first time one of the major North American sports leagues will have a major rights package focused mostly on streaming," Russell Wolff, EVP and general manager of ESPN+ told Axios.
Details: The seven-year deal, announced in March, gives the network's roughly 15 million paid ESPN+ subscribers access to roughly 1000 out-of-market matchups. ESPN+ and Hulu subscribers will also get 75 ESPN-produced exclusive telecasts per season.
Between the lines: ESPN is trying to balance keeping its best and most expensive programming for linear TV while also making some available for streaming subscribers.
Hockey, like European soccer, is good because it has top-level talent in sports with strong but limited followings in the U.S.
ESPN+ is poised to compete most with the various league-specific offerings (NHL Center Ice, NBA League Pass, etc.) than other streaming services.
7. 1 fun thing: Netflix has its Disney moment
Netflix on Monday announced a partnership with Walmart to sell branded merchandise across a new online retail hub pegged to some of its biggest hits, including "Squid Game" and "Stranger Things."
Why it matters: Netflix has spent billions of dollars on original programming but has only recently started expanding some of those franchises to things like merchandise, games and podcasts.
Much of rival Disney's success and business model is tied to its decades-long ability to create massive, global franchises that it can leverage across everything from theme parks to TV shows, movies and toys.
Details: The new Netflix Hub at Walmart will bring Netflix-branded gadgets, clothes, music and games to Walmart's online store exclusively.
Plush toys, baking kits, T-shirts and branded cassette players will be made available, pegged to Netflix hits like "Stranger Things," "Nailed It!" and "CoComelon," and new shows like "Ada Twist, Scientist."