Axios Media Trends
February 15, 2022
Today's Media Trends is 1,485 words, a 6-minute read. Sign up here.
Situational awareness: The AP plans to hire roughly 20 journalists as a part of a new climate desk, deputy managing editor Sarah Nordgren tells me. The new hub is backed in part by Quadrivium, the foundation run by James and Kathryn Murdoch. Go deeper.
1 big thing ... Scoop: The FT's new milestone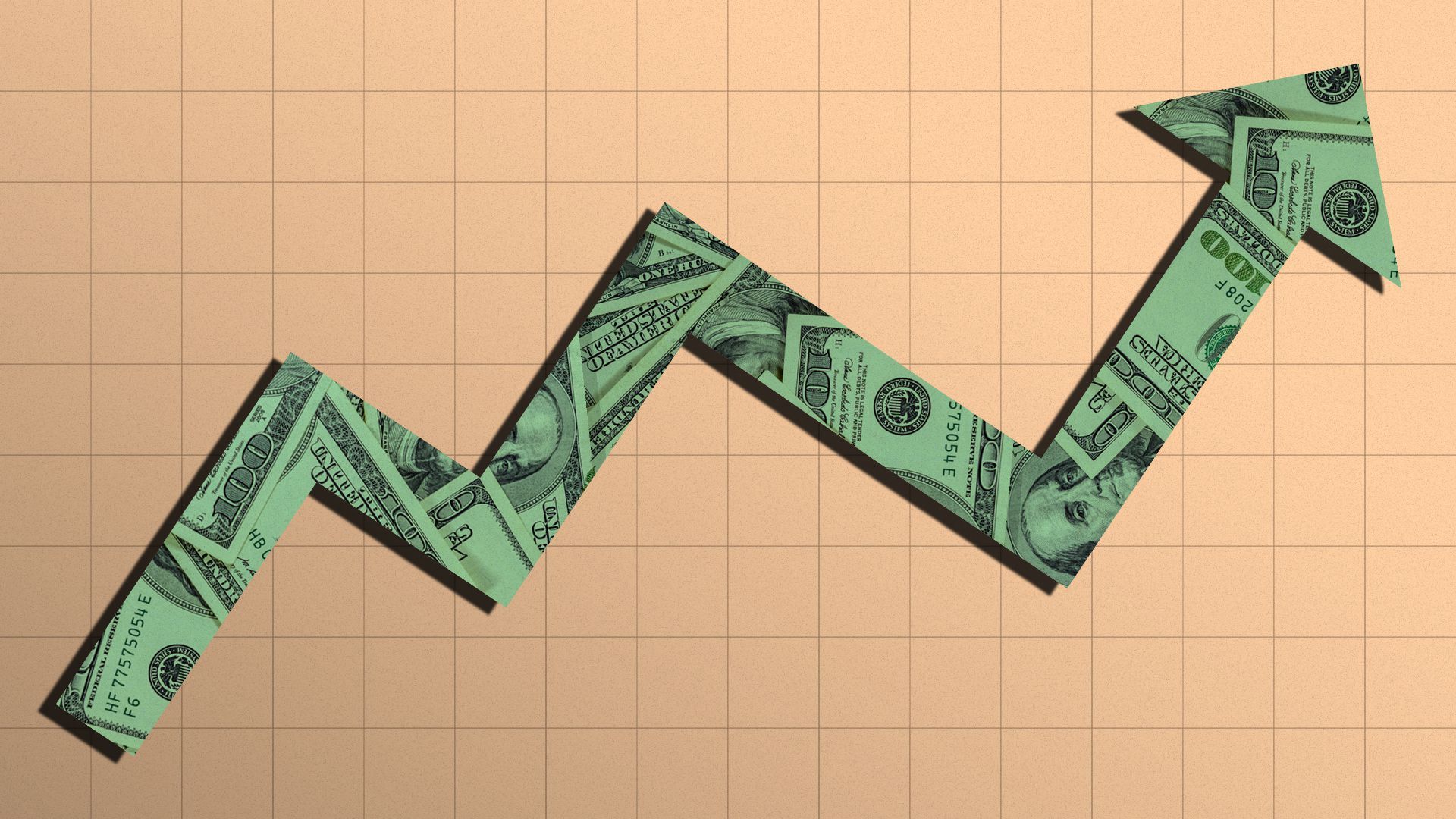 The Financial Times will soon reach 1 million digital-only subscribers, a source familiar with the numbers confirms to Axios. 
Why it matters: The FT has had a digital paywall since 2002. It was one of the first publishers to introduced a metered paywall in 2007, before transitioning over to paid subscription trials in 2015.
The company has seen subscriptions surge in recent months amid efforts to expand globally outside of the U.K. and experiments with subscriber-only products.
By the numbers: In total, the company has 1.17 million paid subscribers and will reach 1 million digital-only subscribers later this month, according to internal estimates. It's unclear how many of those subscribers are on promotional plans.
Roughly 500,000 subscribers come from the U.K., with the U.S. its second-biggest market.
Flashback: The FT said it topped 1 million paid readers in 2019, but that figure included print subscribers. 
The FT was bought by Japanese media giant Nikkei for $1.3 billion in 2015. Executives in the past have credited Nikkei's support for its success in building out its subscription model.
By the numbers: For the full year of 2021, The FT's total group revenues, including journalism products and other professional services, reached £438 million, or $593 million USD, up 18% year-over-year.
Digital journalism makes up 46% of total revenues.
The big picture: There's been a surge in digital subscriptions across digital news outlets. In December, The Guardian surpassed 1 million digital-only subscribers.
What's next: In March, the company will launch a new app called "The FT Edit app" that will give readers access to eight feature articles every weekday at a much lower price point.
The app will be available to subscribers via Apple's app store. The paper has historically had disagreements with Apple over revenue and data sharing agreements.
2. What's next for ManningCast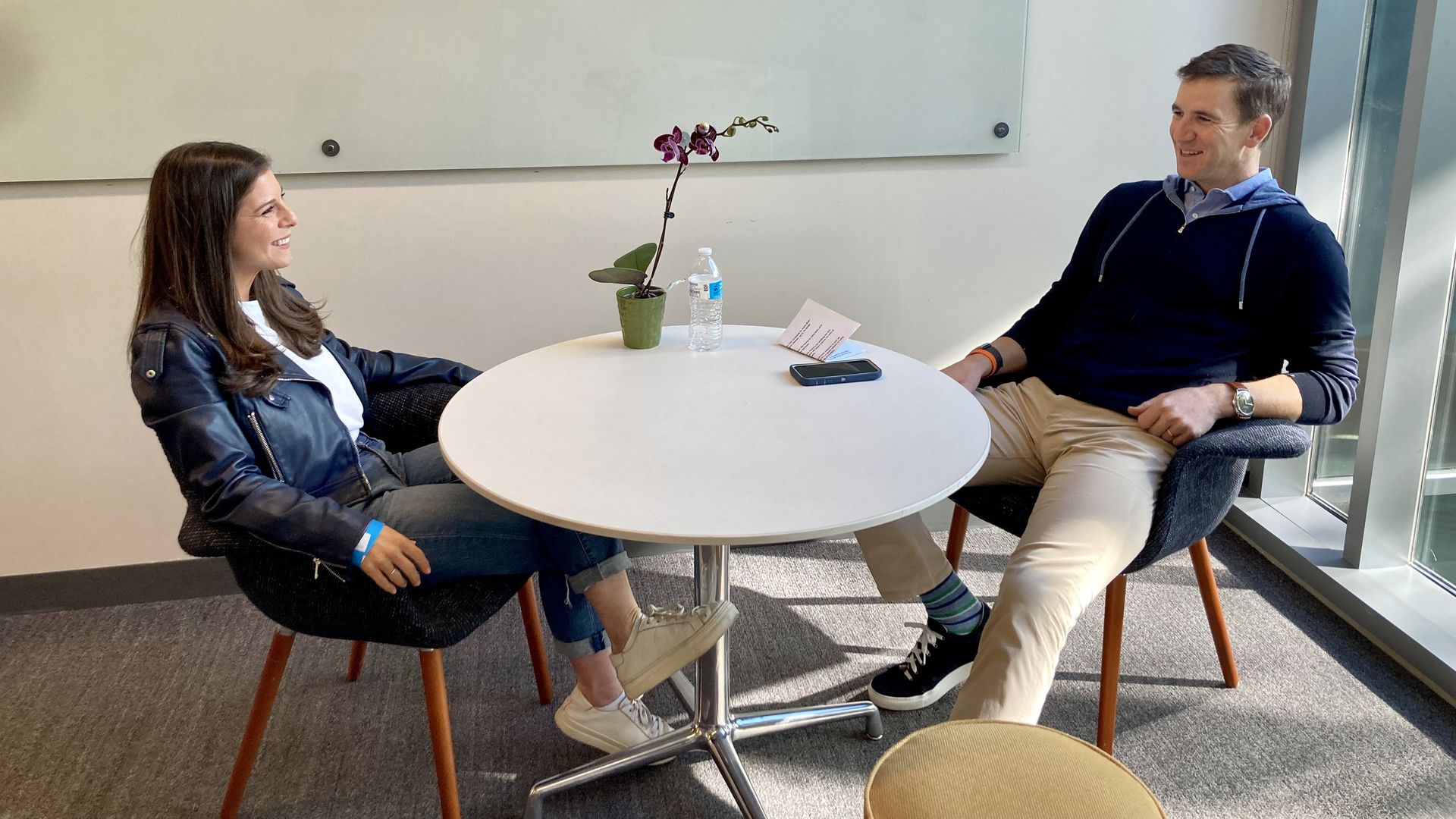 Eli Manning says he and his older brother Peyton are both committed to the next three seasons of ESPN's hit alternate broadcast, ManningCast, despite speculation that Peyton may be considering other career opportunities.
"I have talked to him about this," Eli said in an interview with Axios. In extending for another year, "that shows that we are enjoying this; we're committed to it; and hopefully, we'll continue to do it for a while."
Peyton Manning has been the subject of speculation that he could be part of a group eyeing a purchase of the Denver Broncos.
Why it matters: The ManningCast was a ratings hit for ESPN last season, and the show's success has inspired other networks to consider alternate broadcasts to live games.
On Wednesday, ESPN said it extended its contract with Peyton Manning's production firm, Omaha Productions, to add a fourth year of the ManningCast on ESPN2 through to the 2024 season.
As a part of the deal, Omaha Productions will also produce alternate broadcasts for golf, UFC and college football.
Manning says he and his brother won't be hosting any alternate broadcasts for other sports. "We're staying with just football," he said.
Details: The brothers plan to host around 10 "Manningcast" games next season, following a successful season of 10 shows last year.
Manning said he'll often call local beat reporters with expertise on a hometown team, in addition to watching film and talking to producers ahead of games to prepare.
The big picture: Facing declining TV ratings, sports networks have tried to experiment with "multicast" formats.
3. Peter Thiel backs conservative dating app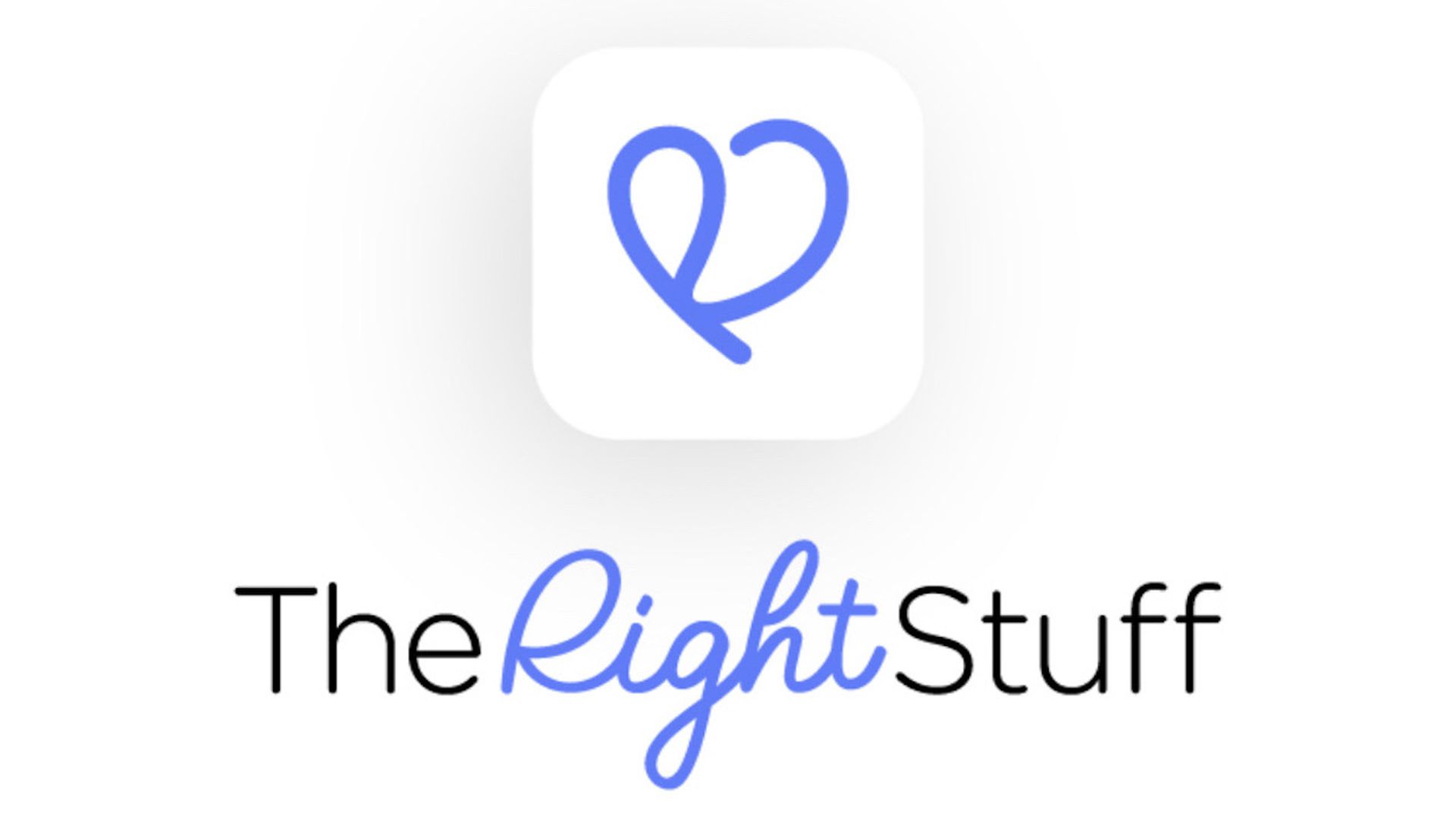 Peter Thiel is injecting $1.5 million into a seed round for a new conservative dating app called "The Right Stuff," a source familiar with the funding tells Axios.
The big picture: Conservatives have been aggressively building their own apps, phones, cryptocurrencies and publishing houses in an attempt to circumvent what they see as an increasingly liberal internet and media ecosystem.
Details: The app, which is expected to launch this summer in Washington D.C., will be invite-only to start.
While it isn't political itself, the app will be catered to conservatives living primarily in big, progressive cities.
It will look and feel like any other standard dating app. For the time being, it will only launch on the iOS mobile operating system.
The app will be free for users to start, but eventually the company plans to introduce a subscription tier.
Between the lines: The person behind the app is former Trump political aide John McEntee. Asked for comment, McEntee said, "We're excited to launch The Right Stuff dating app this summer. Conservatives deserve an easy way to connect."
Be smart: Thiel, who until recently was a board member of Facebook parent Meta, has previously invested in Rumble, a YouTube alternative that's used by conservatives.
The New York Times first reported on Monday that Thiel was backing the app as a part of a wider effort to also finance "hard-right" candidates with Trumpian views.
4. Scoop: The Chernin Group and Night Media launch growth equity fund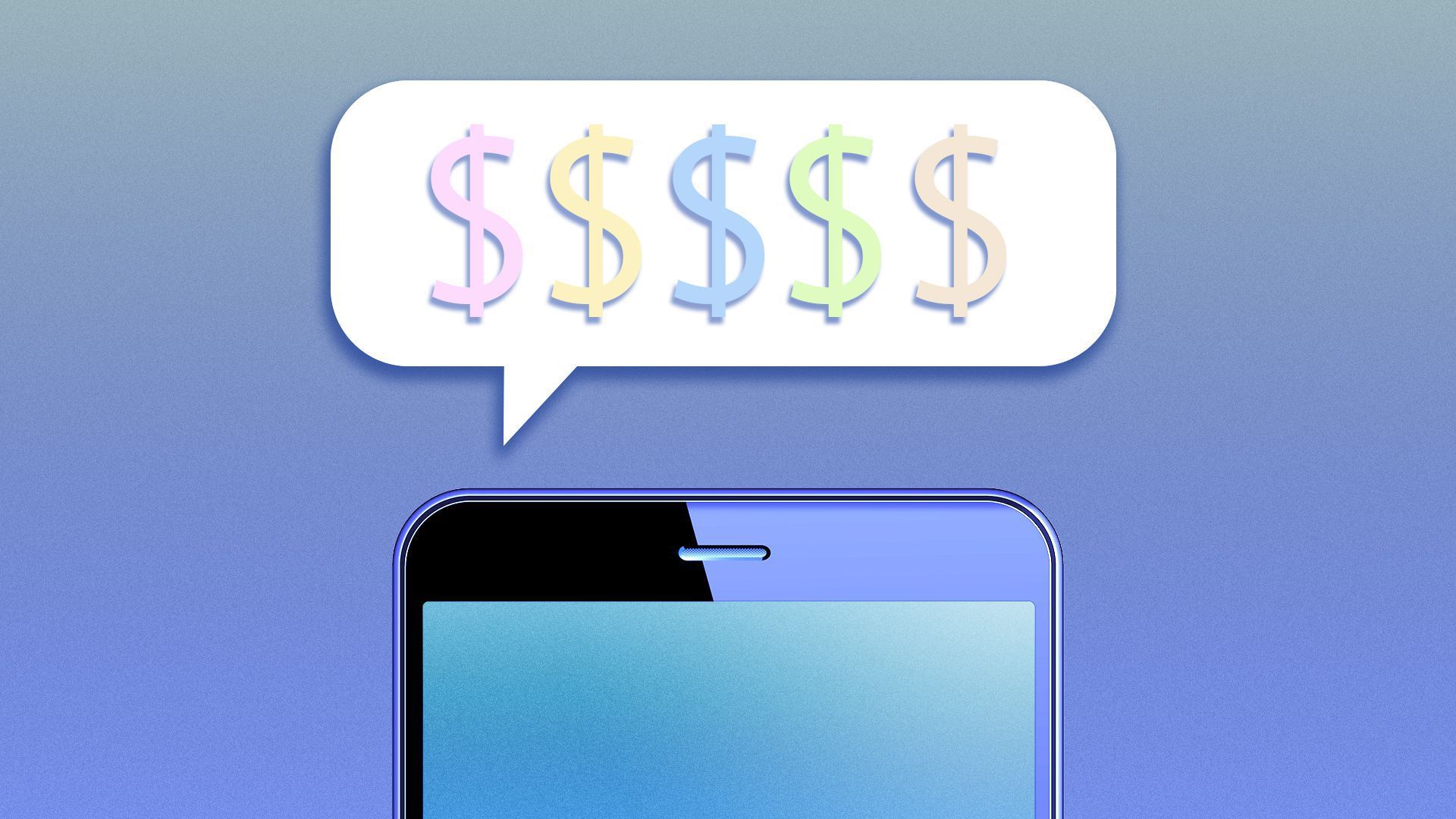 The Chernin Group and talent management company Night Media are setting up a new growth equity vehicle named "NightCap" that will aim to acquire businesses and team them up with content creators, Axios' Kia Kokalitcheva and I have learned.
Why it matters: It's a testament to the influence and commercial power of social media stars, rivaling that of traditional celebrities like actors and musicians.
YouTube star and Night Media client Mr. Beast has launched consumer ventures under his brand such as a fast food chain.
The big picture: Along with raising $1 billion for a new fund last summer, The Chernin Group added new partners to diversify its investment areas to include crypto, content creation, commerce, and health, for example.
The firm also said it's remaining focused on growth equity, though it could invest at earlier stages and raise a separate vehicle for that down the road.
As for Night Media, it formally got into the investment business last spring with the debut of a $20 million VC fund whose limited partners are content creators and social media stars.
The Chernin Group declined to comment. Night Media did not immediately respond to request for comment.
5. Breaking: Big win for Lee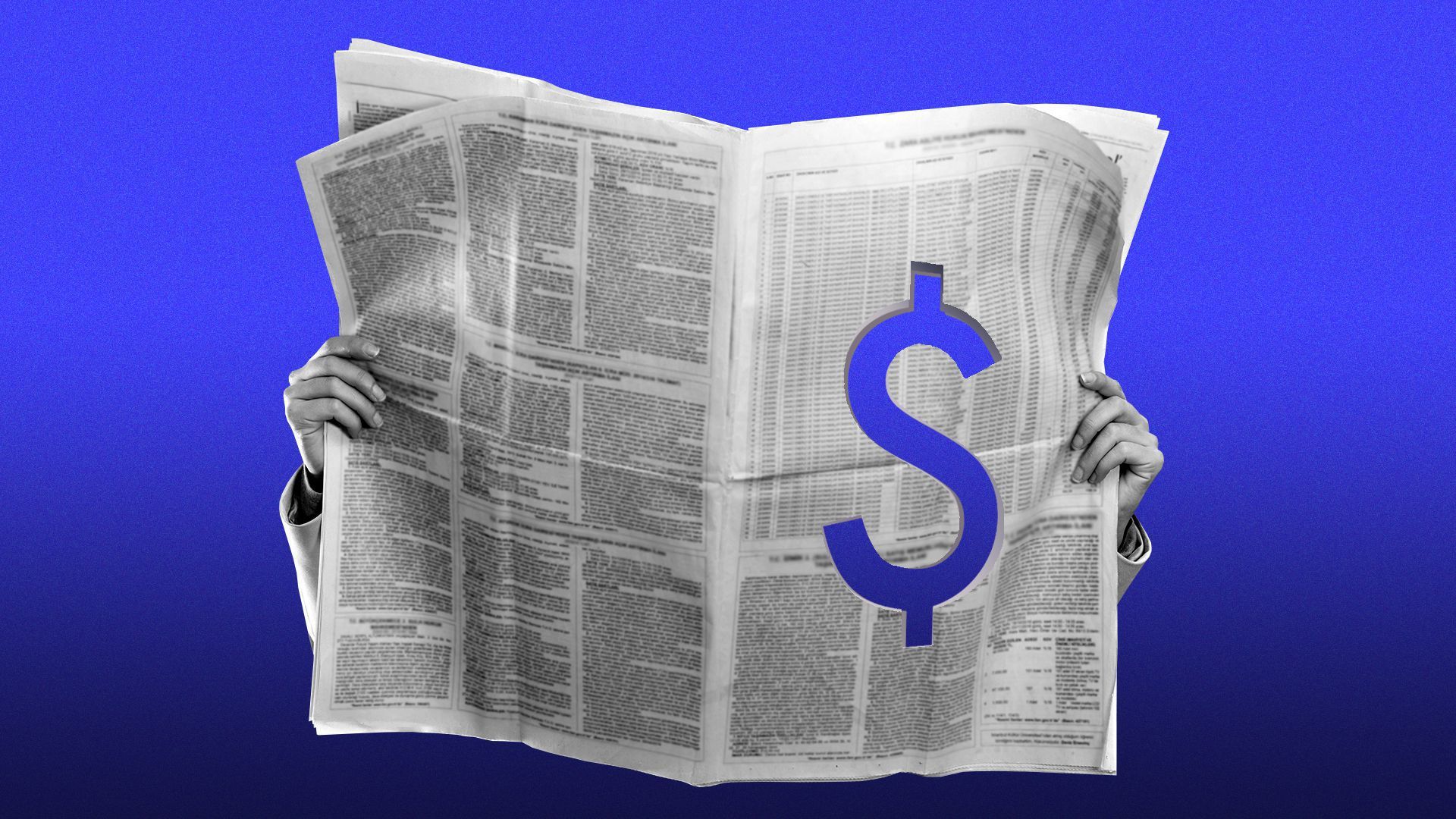 Lee Enterprises was delivered a huge win this week after a Delaware judge sided with Lee in hedge fund Alden's lawsuit against the local newspaper company, Axios' Kerry Flynn and I write.
Why it matters: The decision marks a major milestone in the bitter takeover battle between Alden, a hedge fund known for consolidating local news companies for profit, and Lee, one of the last remaining independent chains of local newspapers.
Details: The court upheld Lee's decision to reject Alden's nomination of two directors to its board, Lee announced Tuesday.
The judge ruled that Lee's rejection was "contractually proper."
Alden said Tuesday in response to the ruling that it will file preliminary proxy materials with the SEC for a "Vote No" campaign from Lee's shareholders to force the resignation of two of Lee's board members who are running for reelection.
What's next: Lee's board will hold its annual shareholder meeting on March 10.
6. Appeals could keep Palin v. NYT going for months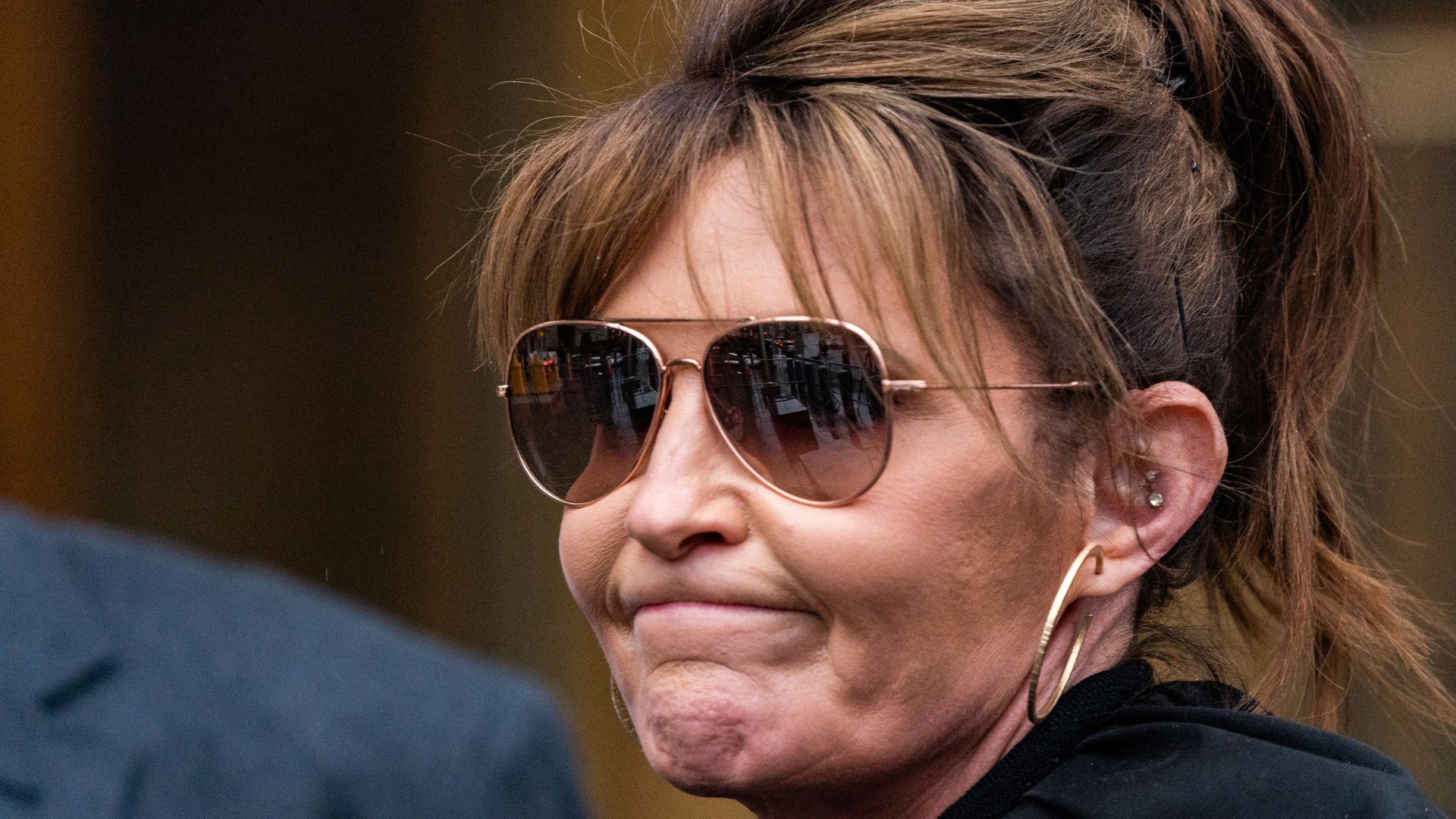 By dismissing former Alaska Gov. Sarah Palin's against The New York Times, a district judge kept one of the media's landmark legal protections in place — at least for now.
Judge Jed S. Rakoff said Palin failed to prove that the paper acted with "actual malice" — the standard the Supreme Court established in the landmark 1964 case New York Times v. Sullivan.
What they're saying: "I think a lot of media companies and lawyers representing media companies are probably breathing a big sigh of relief right now," said Christy Hull Eikhoff, a media and defamation lawyer at Alston & Bird.
What's next: Palin is expected to appeal the decision to the 2nd Circuit Court of Appeals, so this litigation will likely keep going for months.
7. Global content arms race descends on India
Media giants are looking abroad for growth, and India — the second-largest internet population globally — is ripe for disruption.
Global demand for Hindi-language programming is the highest by far among non-English content, according to data from Parrot Analytics, despite losing some ground to Japanese content in recent months.
What's happening: Disney on Wednesday revealed for the first time a geographic breakdown of Disney+ subscribers. Disney+ Hotstar, its Indian streaming arm, has more subscribers than Disney+ in North America.
The big picture: Compared to other countries, India has a huge demand for original content from homegrown platforms, per Parrot.
Yes, but: Although the Indian market may have enormous potential, for now it's still hard to drive big profits there.
The average revenue per paid subscriber of Disney+ Hotstar is $1.03, compared to $6.68 in North America.
What's next: Because cricket rights are a huge entry point into the Indian media market, entertainment giants are jostling to bid, The Wall Street Journal reports.