Axios Media Trends
June 20, 2023
Today's Media Trends, copy edited by Sheryl Miller, is 1,577 words, a 6-minute read. Sign up.
1 big thing: 🇫🇷 Deals dispatch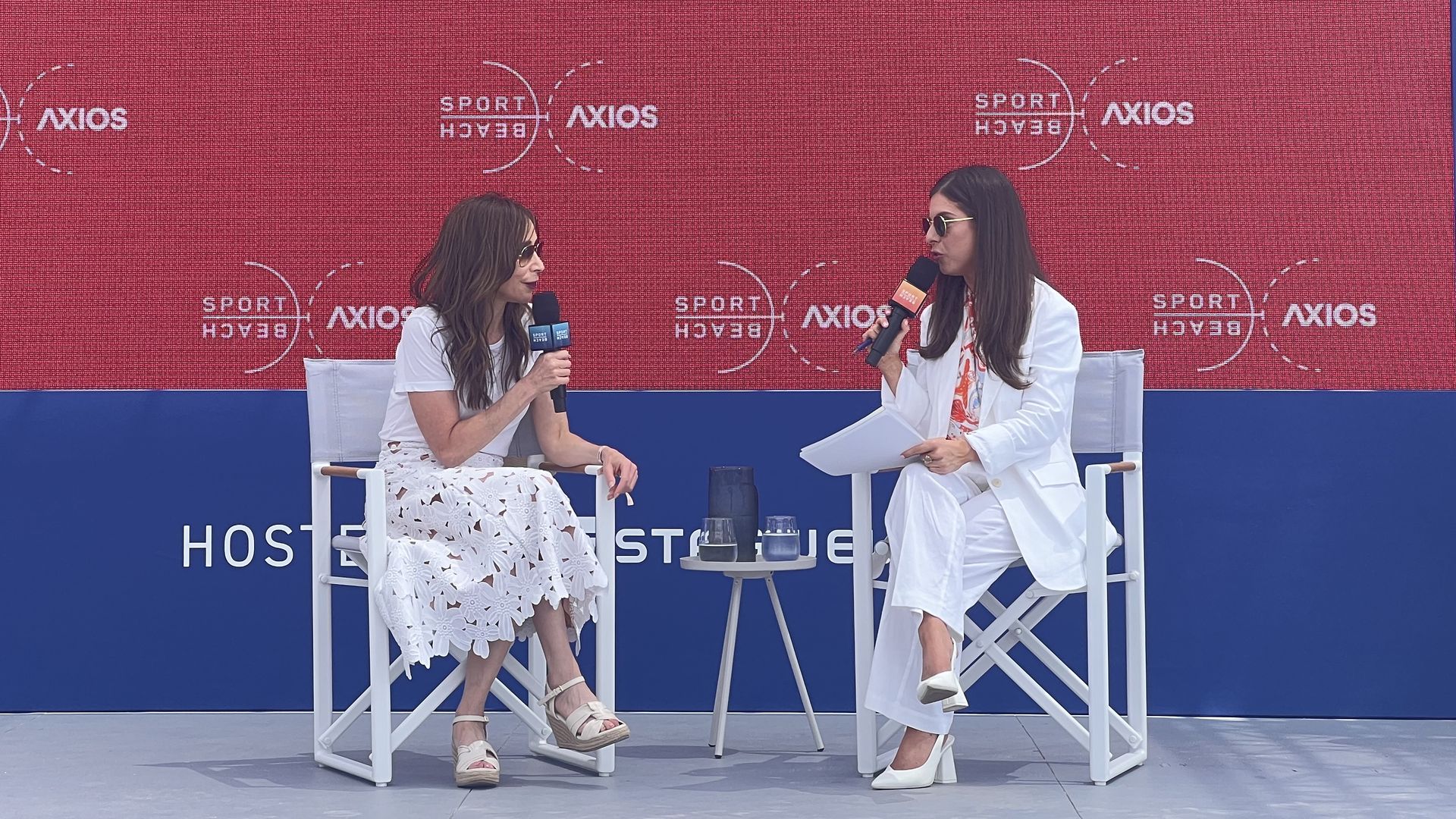 CEOs of major media companies joined Axios on stage yesterday at the Cannes Lions International Festival of Creativity to talk mergers, acquisitions and the state of the business.
Yahoo CEO Jim Lanzone said the formerly publicly traded company, which has been owned by Apollo Global Management since September 2021, could one day IPO again as "one company" and that could come after more acquisitions.
"I don't think that the brands we own today are the only brands we need to own when that happens. We can be aggressive in thinking about what else should come into the portfolio," he said. "What we're not going to do is chase traffic, chase clicks."
Vox Media CEO Jim Bankoff said he thinks Penske Media, which invested $100 million in the digital media company at a $500 million valuation earlier this year, got in at the right time.
He said the partnership has "exceeded expectations" and noted that the deal works in part because Penske and Vox Media are similar in size but don't compete head-on.
Penske Media CEO Jay Penske, who sits on Vox Media's board, has become someone Bankoff said he "can confide in" as "a second set of eyes on our business."
The New York Times Company president and CEO Meredith Kopit Levien said the news outlet has "big ambitions" for The Athletic, which is still not profitable. The Athletic's "scale of reporting" is what will propel its growth against competitors like ESPN+, which has live sports rights.
She also addressed the recent layoffs of 18 reporters and reassigning beats to others as it moves away from some local reporting, saying, "The idea was essentially to double down on stories that are really wide, national interest in sports."
2. Vice's bankruptcy auction bids due today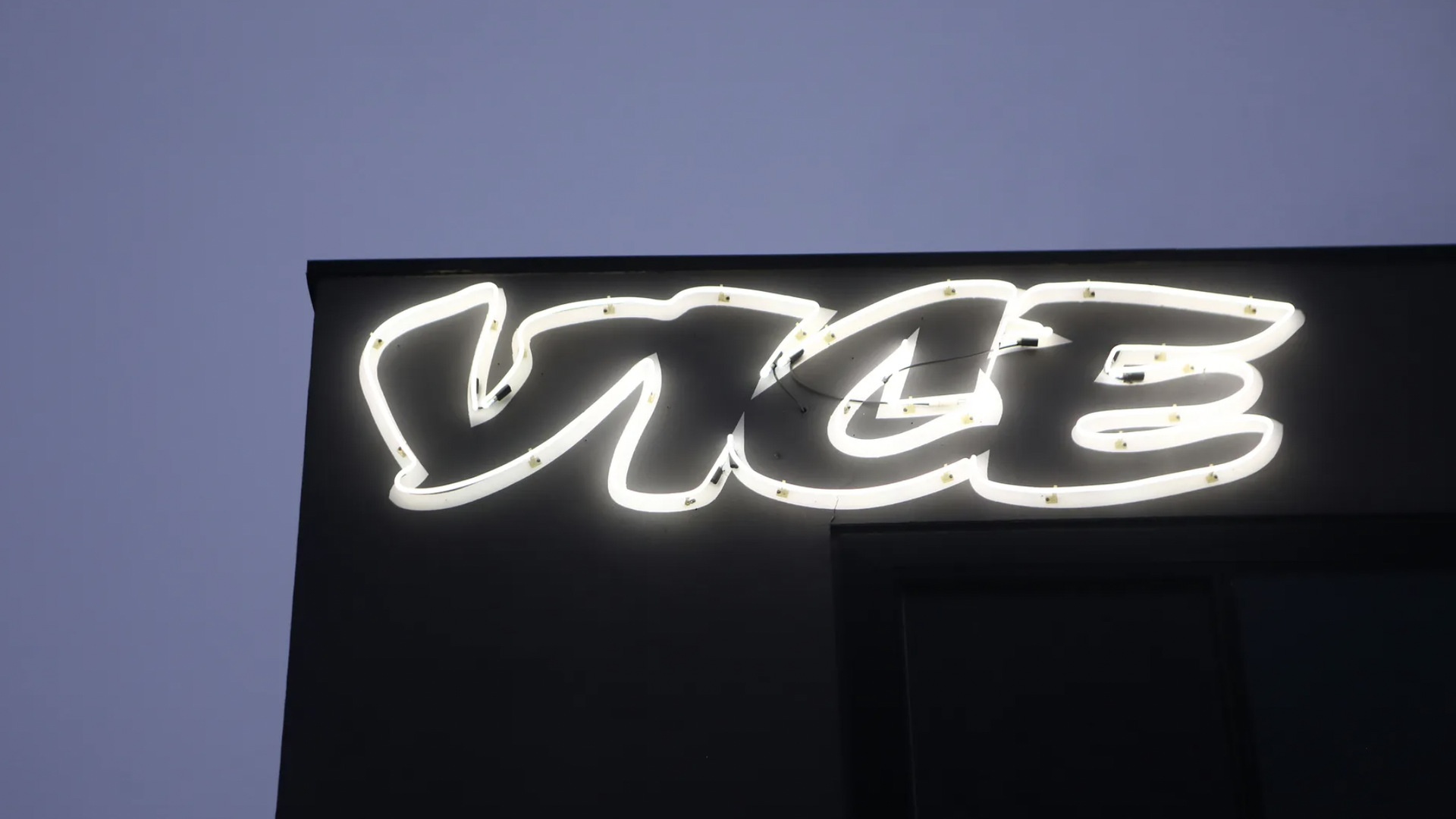 GoDigital, a privately held holding group that owns Latino digital media giant NGLmitú, plans to submit a roughly $300 million to $350 million bid to buy Vice Media out of bankruptcy Tuesday, a source told Axios' Kerry Flynn and me.
Why it matters: The acquisition would place Vice and its global content and production assets, such as Refinery29, Virtue and i-D, in the hands of a company that plans to invest in its brands — and perhaps revive them.
GoDigital's plan for Vice Media includes bringing it to profitability within 12 months, a source said. It believes Vice's brands still have potential but they have been mismanaged for years.
Vice's revenues were roughly $600 million in 2022, around the same amount it earned in 2018, and it was not profitable, sources told Axios.
Driving the news: Bids for Vice in its bankruptcy auction are due today. The auction is slated to take place Thursday, and the deal is expected to close July 7, a source said.
July 7 is when Vice Media is expected to run out of cash to operate.
A consortium of investors led by Fortress Investment Group and with participation from Soros Fund Management and Monroe Capital has presented a "stalking horse bid" for the court-supervised sale process, which would value Vice at $225 million.
A source told Axios that Fortress has pledged to write new debt for the acquirer as part of the deal.
Be smart: There have been reports that other entities, such as Sean "Diddy" Combs' Revolt and Group Black, were interested in submitting bankruptcy bids to buy the whole company, but it's unclear if those bids will actually materialize.
Bonin Bough, co-founder and chief strategy officer at Group Black, would not confirm in an interview on stage at Cannes Lions on Monday that Group Black was bidding for Vice.
Antenna, a Saudi-backed Greek broadcaster, is no longer considering a bid, a source said.
There are bidders interested in buying certain assets individually out of bankruptcy, a source said, including Refinery29 and Virtue, but it's unlikely individual assets would win out against bids for the full company.
Between the lines: GoDigital, which has well over 1,300 employees globally, has built a sizable holding group through a series of small acquisitions and investments across media, music and retail.
It also has a background in acquiring distressed assets, having bought both Eastern Mountain Sports and Bob's Stores.
It has a big business in music rights ownership that it has continued to expand globally.
Go deeper: Sign up for Axios Pro Media Deals authored by Kerry, who is on the ground with me in Cannes, and Tim Baysinger.
3. Exclusive: Vox Media adds a new subscription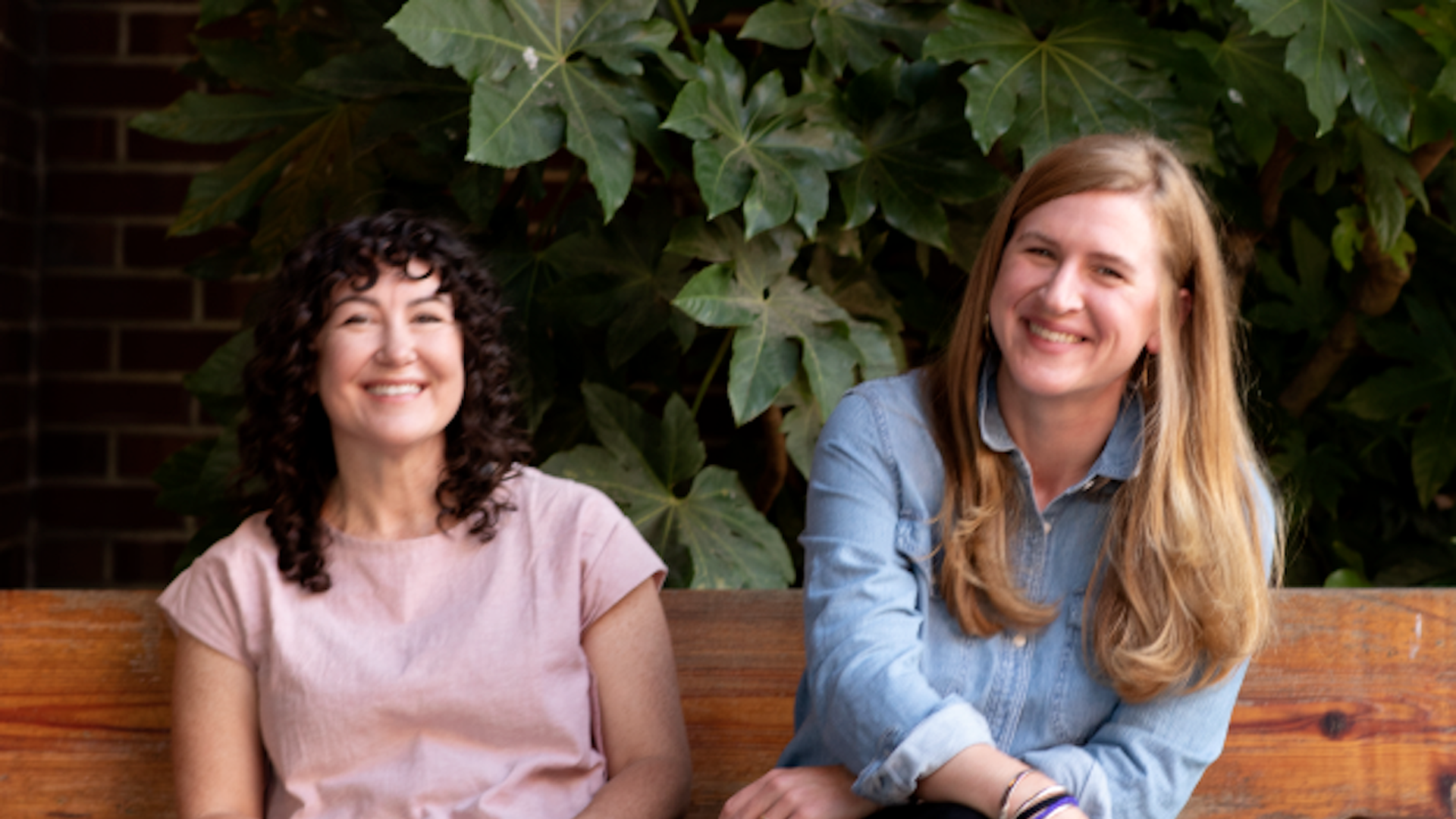 Vox Media will launch a new subscription product for its popular narrative podcast "Criminal," executives told Axios.
Why it matters: Right now, Vox Media's podcast business is mostly ad-supported, but "the goal is to diversify the revenue model," said Ray Chao, Vox Media's SVP and general manager for audio and digital video.
Details: Criminal Plus, which will be available via monthly ($5), annual ($50) and premium ($80) tiers, will give super fans access to exclusive bonus content, merchandise and ad-free episodes, beginning June 23.
Premium subscribers will get access to quarterly subscriber-only virtual events, discounted merchandise and other perks, said Priyanka Arya, SVP of consumer revenue at Vox Media.
Co-creators Phoebe Judge and Lauren Spohrer said the goal is to give subscribers an inside look at how the podcast gets made.
By the numbers: Vox Media expects the show, which is one of the most listened-to podcasts in the country, per Edison Research, to be downloaded over 50 million times this year.
The big picture: It's the latest effort by Vox Media to branch into consumer revenue.
Vox Media already offers a subscription podcast product through Cafe Studios, the podcast company it acquired in 2021.
It has two subscription newsletters — Command Line from tech editor Alex Heath and Hot Pod, the podcast newsletter it acquired from Nicholas Quah in 2021.
It inherited New York Magazine's print and digital subscription business when it acquired the company in 2019. The vast majority of its media subscription revenues still come from New York Magazine.
It offers paid events, such as its popular Code Conference.
4. 🐦 Twitter tries to reassure skittish advertisers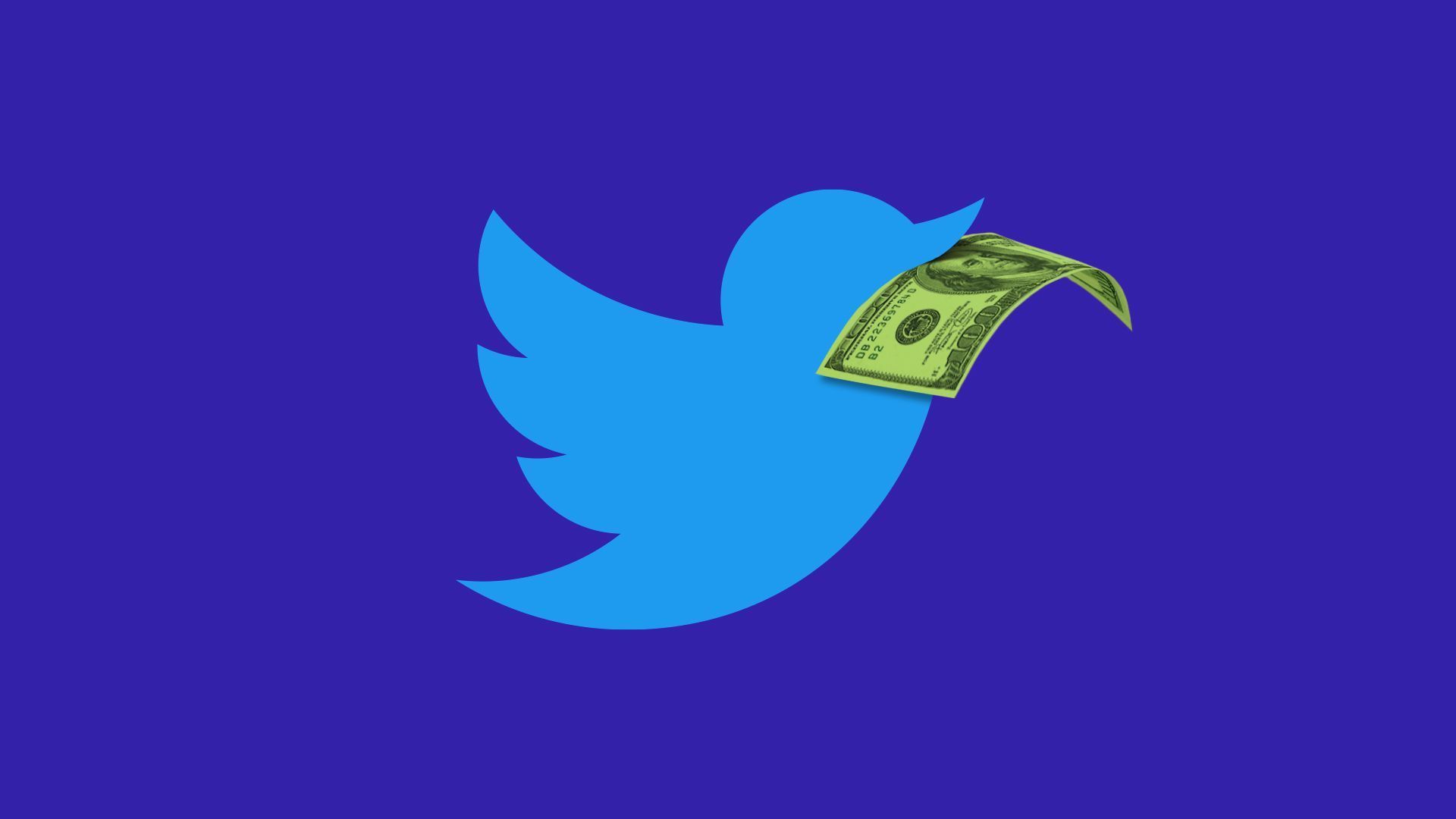 Twitter plans to bring on new ad tech partners that can help the company deliver brand-safe campaigns to advertisers, Axios' Kerry Flynn and I report.
Why it matters: Twitter, which just hired NBCUniversal advertising vet Linda Yaccarino as its new CEO, needs to build new programs and processes that will help advertisers navigate Twitter's ever-changing content policies under Elon Musk's ownership.
Chris Riedy, Twitter's VP of global sales, tweeted today: "We want to enhance our existing suite of controls, even though we continue to make huge strides In Brand Safety."
5. Traditional TV tumbles
The U.S. pay-TV industry is expected to shrink by $30 billion between 2018 and 2027, according to a new forecast from PwC.
That revenue includes subscriptions to cable and satellite television as well as revenue from ads that run alongside traditional TV content.
The number of pay-TV households fell below half the total number of U.S. homes for the first time last year.
6. 🕯️ Candle's TikTok deal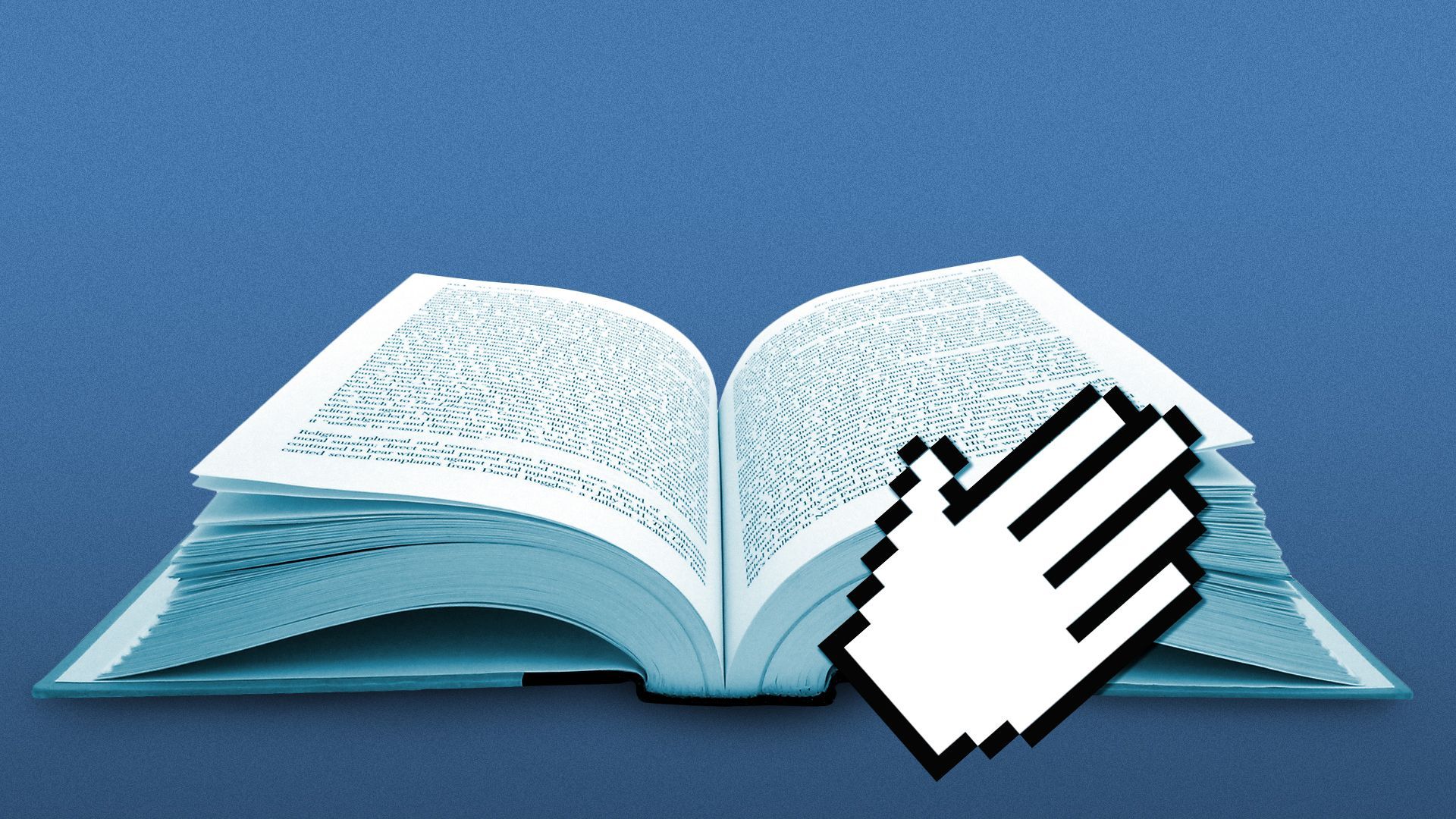 Candle Media, the media roll-up company backed by Blackstone and led by former Disney executives Tom Staggs and Kevin Mayer, is partnering with TikTok in the U.S. to develop content for advertisers.
Why it matters: Mayer, who briefly served as CEO of TikTok following his departure from Disney in 2020, said in a statement with Staggs that the platform "continues to experience explosive growth, and has become a critical platform for storytelling and marketing."
Details: As part of the deal, Candle Media will also become a premiere publishing partner on TikTok, which will give it the opportunity to have marketers purchase ads directly adjacent to its content.
TikTok will also work with Reese Witherspoon's Hello Sunshine production company, which was acquired by Candle in 2021, to elevate underrepresented authors and literary material from its "BookTok" community — or its users that share videos about books — within Hello Sunshine's film, TV and audio projects.
It will also sponsor the next chapter of Hello Sunshine's "LitUp" Writer Fellowship Program, which gives emerging, underrepresented writers publishing resources.
The big picture: TikTok is still in the early stages of creating monetization opportunities for creators and publishers. But brands are increasingly finding unique ways to pour marketing resources into the platform.
Case in point: Unilever and TikTok announced a new partnership Monday in which Unilever will co-create and curate content specifically for creators that post cleaning content on the platform globally.
7. 🏅1 fun thing: What to expect in 2024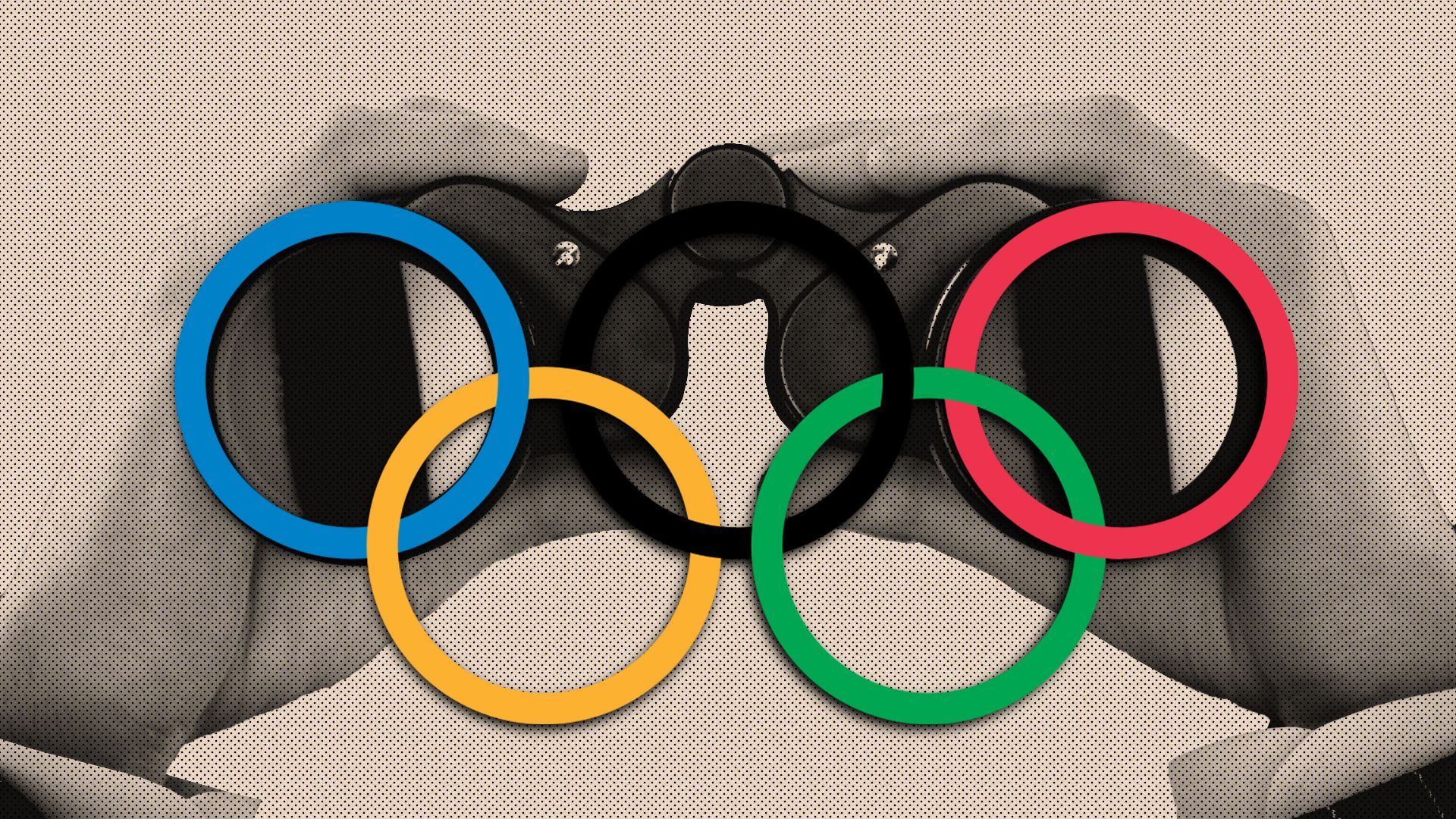 Molly Solomon, executive producer and president of NBC Olympics Production, said the network is looking forward to a lighter tone of coverage for the 2024 Summer Olympics in Paris, compared to the 2022 Beijing and the 2020 Tokyo events that were overshadowed by COVID-19.
Paris will mark a "return to normal," she said.
Here's what to expect:
Setting: The city of Paris itself will serve as a backdrop for much of the programming and as a venue for athlete events.
Opening ceremony: The opening ceremony will include "athletes floating down [the Seine River] in boats," she said. Each national delegation will have camera-equipped boats cutting through the center of the city.
Timing: Because the broadcast will only be six hours ahead, many of the biggest events will be shown live during the daytime hours of 2pm–5pm ET, Solomon told Axios on stage today at Cannes.
Prime time: Prime-time coverage, which is where roughly two-thirds of NBC's audience will tune in, will be reserved for the "best of the best" athlete storylines.
Streaming: Peacock will also air all medal events live on its streaming service, in addition to full-event replays, original programming and all of NBC's 7,000 hours of programming and coverage.