Axios Markets
January 24, 2023
Mornin' and happy Tuesday. Let's get into it.
Today's newsletter is 1,095 words, a 4.5-minute read.
1 big thing: SF, NYC and WFH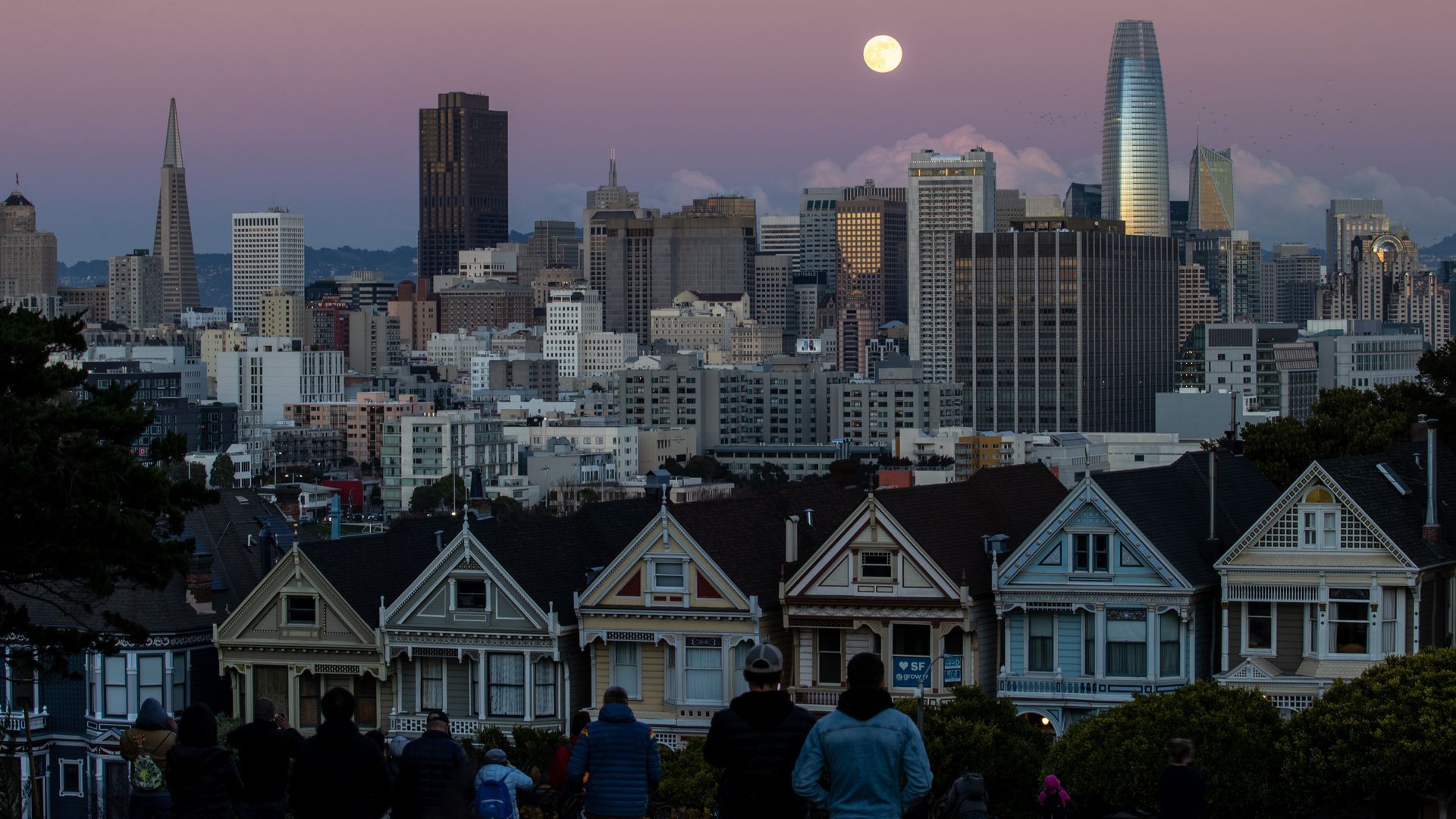 Bond investors may be underestimating the financial challenges facing San Francisco, the wealthy West Coast tech citadel, in a work-from-home world, Matt writes.
Why it matters: The persistence of remote work in San Francisco shows how the COVID-driven restructuring of the American office can have broad and unexpected implications throughout the economy — even in the normally sleepy market for U.S. municipal bonds.
Driving the news: Vacancy rates in San Francisco's office sector soared to a record high 27% percent at the end of last year — and the city's downtown area has had the worst pandemic recovery in the country, according to the San Francisco Chronicle.
Be smart: Like New York, San Francisco derives a considerable part of its revenue — somewhere in the neighborhood of 20% — from taxes tied to the value of office buildings.
San Francisco officials have estimated that the hollowed-out office sector could cut city tax revenues by as much as $200 million annually in coming years.
The intrigue: While municipal bond markets seem to have priced in pressure on New York City's real estate-related tax revenues, they seem to have given San Francisco something of a pass, Barclays analysts wrote in a recent note.
The analysts pointed to a rally since the start of the year in some San Francisco municipal bonds, versus bonds issued by New York that had similar characteristics.
They argue that the rally didn't seem to take into account the impact of remote work on San Francisco's tech sector, compared with New York's finance-dominated economy where workers have been slowly getting nudged back to the office.
What they're saying: "The big difference with San Francisco is the more permanent remote work or the layoffs," Clare Pickering, municipal bond strategist at Barclays, tells Axios. "When you look at the tagging — going into offices — it hasn't come back as strongly."
What to watch: As Pickering points out, San Francisco's situation hasn't been helped by the recent run of tech layoffs.
Yes, but: For all the job cuts, the San Francisco-area's unemployment rate remains remarkably low, at under 3%.
That suggests that for now the layoffs might be less a problem for tech workers — who can often easily find new, even remote jobs — than for the landlords who once rented their employers' spaces.
The bottom line: We're still in the very early innings of the remote work revolution — but it's already touching a broad range of investors.
2. Catch up quick
3. 72 minutes a day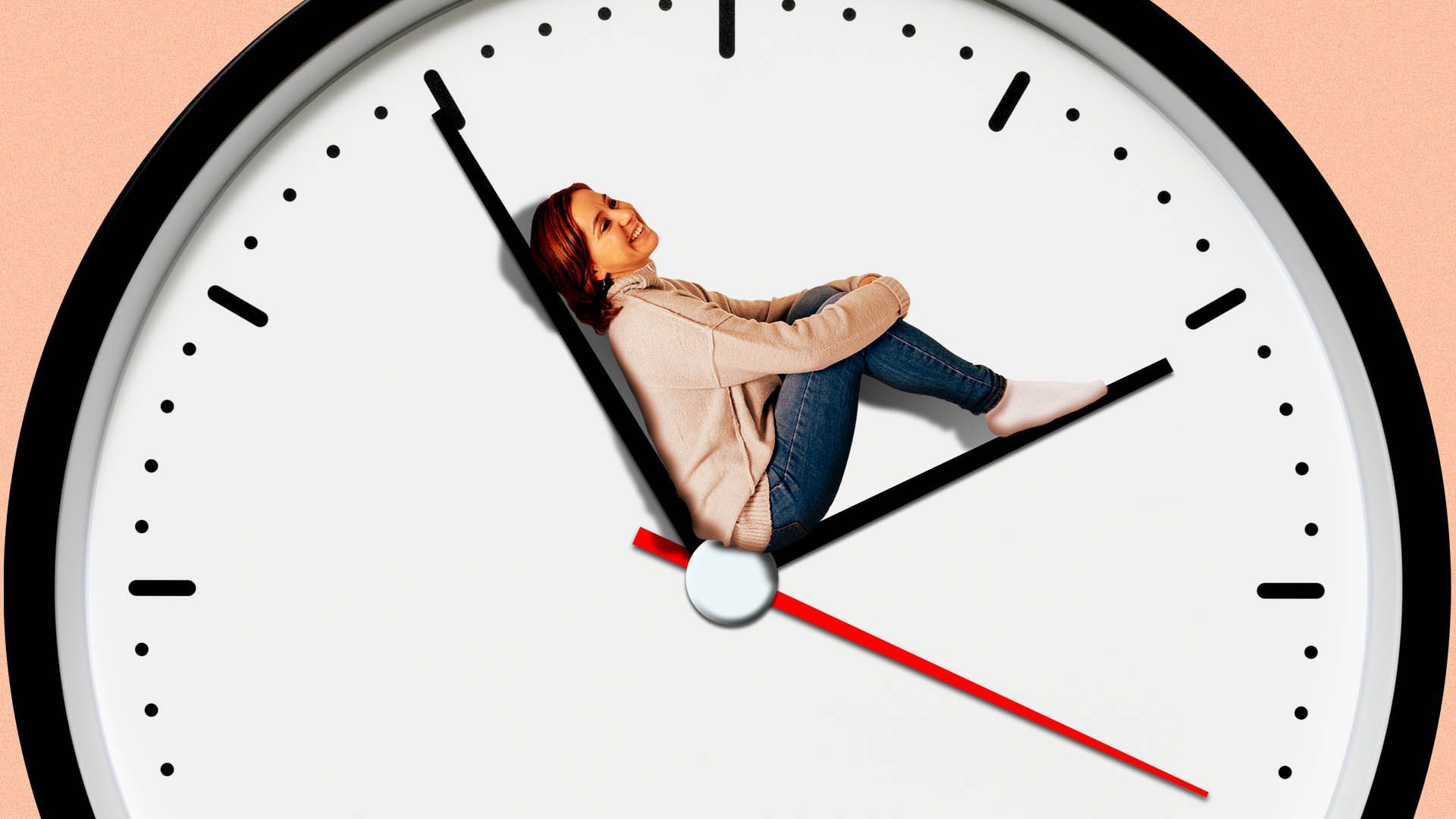 Working from home may be tough on city finances — but it saved workers around the world an average of 72 minutes in commute time every day in 2021 and 2022, Emily writes.
State of play: In the U.S., remote work saved an average of 55 minutes a day, per worker, according to the working paper. The researchers looked at two surveys of employees who worked mainly from home at some point during the pandemic, conducted over the past two years.
China was the country where people saved the most commute time — 102 minutes on average.
Why it matters: The data underscore that the benefits of remote work flow both to employees and employers.
40% of workers used the time saved to work on either a primary or secondary job.
34% used the time for leisure activities, including exercise or watching TV, and 11% went to caregiving, for children or others.
Zoom out: The value of the commute time saved is even greater than the numbers suggest, write the paper's authors, for three reasons:
Remote work saves money. (No more spending on gas or trains or buses.)
Workers also spend less time grooming and getting ready for work when they're remote.
Working from home gives people more autonomy over their time during the day.
Yes, but: Insert all your anti-remote work arguments here. Do we really need to rehash them?
4. Charted: Where was the SEC?
Our friends at Axios Crypto published this handy visualization of something that we here at Markets have been talking a lot about: How long it took the SEC to decide that crypto lending platforms like Gemini Earn were actually against the rules.
Why it matters: Imagine how many customers might have been spared lengthy bankruptcy proceedings, claims sharks and drama if these types of accounts were all stopped from the get-go, Axios' Crystal Kim writes.
Axios' review of yield-bearing programs shows they were up and running for years, gathering legions of customers and billions of dollars even though they might have technically been against the rules.
The background: The SEC this month sued Gemini and its partner, Genesis Global Capital, saying the two were peddling a securities offering without permission via the contract that governs their Earn product.
5. What's next for ChatGPT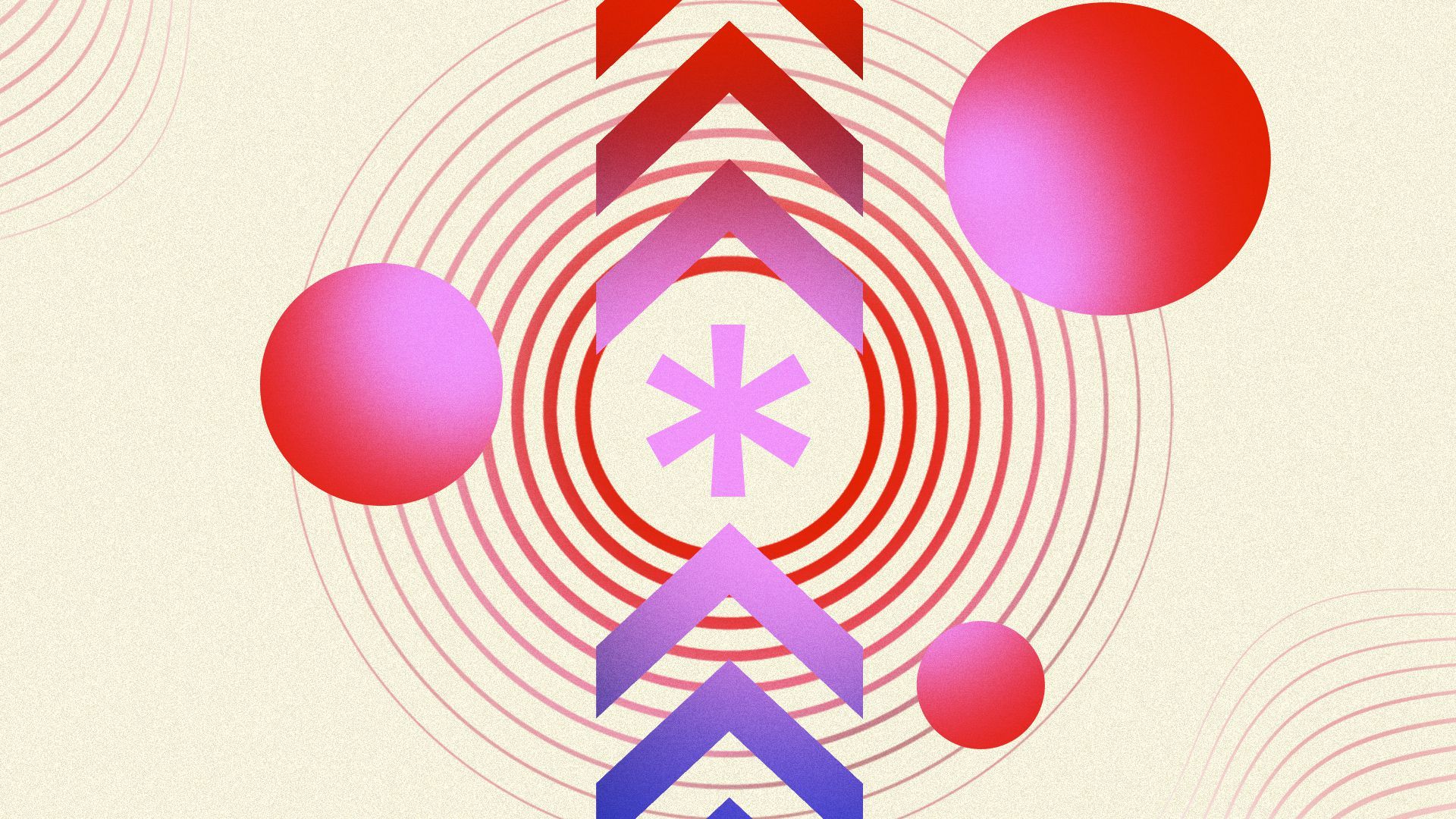 ChatGPT, the artificial intelligence program whose developer yesterday announced a "multi-year, multi-billion dollar investment" from Microsoft, has captured the public imagination in a way the tech world hasn't seen since the debut of the iPhone in 2007, Axios' Erica Pandey, Dan Primack and Ina Fried report.
Why it matters: Most of us are only now getting a glimpse of just how smart artificial intelligence has become.
When ChatGPT launched to the public, it proved to be much more advanced than even many in the tech industry had expected.
What's next: The applications will get much more specific. As powerful as it is, ChatGPT and its art-generating peers are generic. The real power, many say, will come as businesses combine such AI tools with their own data, Ina and Axios' Ashley Gold report.
Also, regulation around the world will accelerate. Right now, there's no AI-specific regulation in place in the U.S. For its part, Europe is working on an AI Act.
Both the U.S. and Europe feel some urgency to get on the same page about AI as China advances its own uses of the technology.
"We can harness and regulate A.I. to create a more utopian society or risk having an unchecked, unregulated A.I. push us toward a more dystopian future," wrote Rep. Ted Lieu (D-Calif.) in a New York Times op-ed Monday.
1 simple career tip: When you save your resume on your computer (as a .pdf, of course, no weird Word files in 2023) name it FirstnameLastname, advises Tammy Fine, talent strategy lead at NBCUniversal. Like EmilyPeck.pdf, for example.
"Nothing will help you breakthrough the thousands of incoming resumes easier. Resume2023 means nothing to a recruiter searching their files," Fine wrote in a LinkedIn post last week.
Fine offered the tip to help the thousands of media and tech workers who've been recently laid off. But this also seems like evergreen good advice, right up there with always send a thank you note to the interviewer.
Got any deceptively simple career advice to share? Email us and include your name and hometown, and we might include it in a future newsletter.