If you were wondering what I brought you back from Germany, the answer is a cold. The good news is e-newsletters aren't contagious. (I think.)
You might want to drink extra fluids just in case.
https://www.axios.com/newsletters/axios-login-f11985d0-8c67-4299-a0ad-d7037f653a3b.html?chunk=0#story0
Facebook, Google and Twitter turn in their homework to Congress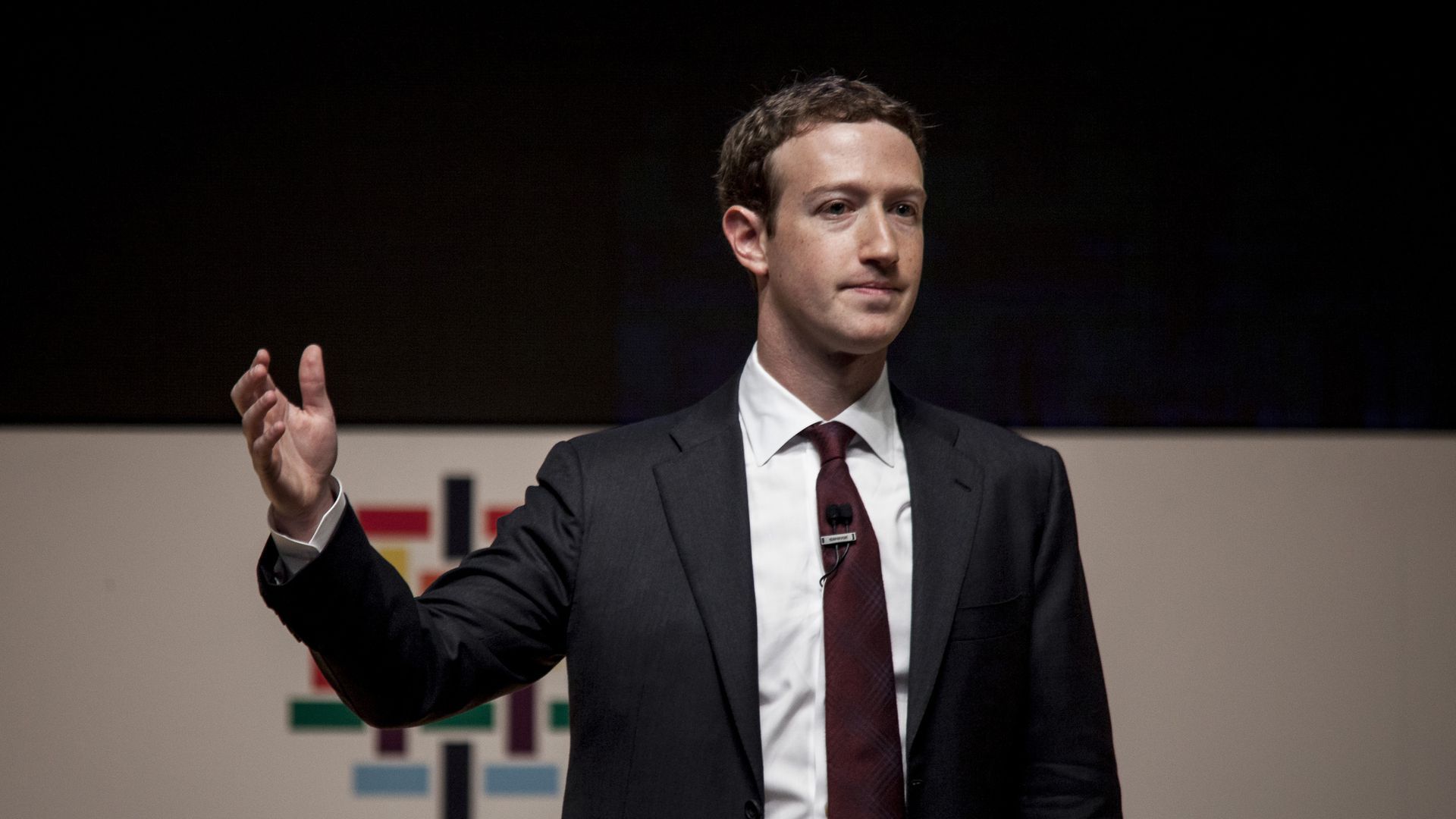 The big internet platforms all turned in written answers to questions from Congress, which is investigating the role the social platforms have played in election interference.
The big takeaway: There's a reason written answers are not ideal. As BuzzFeed's Alex Kantrowitz noted, there was "a lot of boilerplate" in the companies' responses.
Case-in-point: Here's Facebook's "answer" to a question on whether it believes its platform was used to affect last year's elections, including gubernatorial races in New Jersey and Virginia:
"We have learned from the 2016 election cycle and from elections worldwide this last year. We have incorporated that learning into our automated systems and human review and have greatly improved in preparation for the upcoming elections. We hope to continue learning and improving through increased industry cooperation and dialogue with law enforcement moving forward."
Other key points:
Russia's 2016 election disinformation campaign included organizing more than 100 different real-world events. Some 62,500 people said they were planning to attend the events. (Facebook says it has no way of knowing which, if any, of the events actually took place.)
Twitter says it's getting better at deleting postings from fake accounts, but reiterates it doesn't want to start taking down those that are merely controversial.
Another take: Vanity Fair's Nick Bilton has a piece out this week suggesting Facebook isn't only worried about the hit to its reputation. He says there's a real business concern that people will use the service less or delete apps from their phone.
Go deeper: Read the full responses to the committee from Facebook, Twitter and Google.
https://www.axios.com/newsletters/axios-login-f11985d0-8c67-4299-a0ad-d7037f653a3b.html?chunk=1#story1
Will different AI machines share the same values?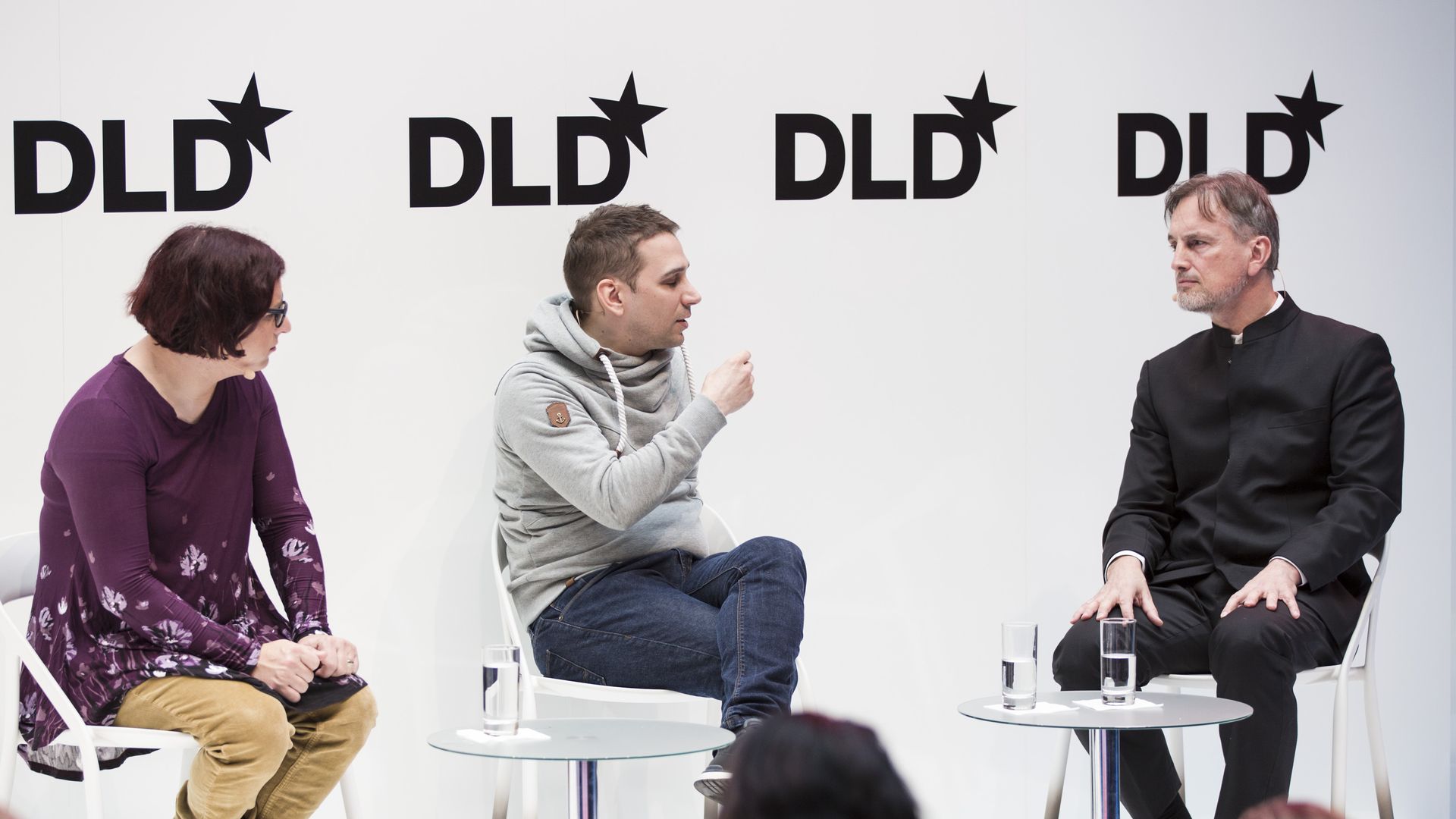 As part of DLD, I moderated a panel on the subject of whether or not AI will ever gain consciousness and emotion — a fascinating question in and of itself. But the part of the discussion that has stuck with me was a conversation we got into at the end over values.
The big question:
"Will there be AI with ethic views of the Vatican, ones with Chinese and some with Islamic worldviews? ... Will a machine one day question its values, that were programmed into it?"
— VisualVest product head Alexander Del Toro Barba
In response, AI pioneer Jürgen Schmidhuber made the case that AI will necessarily settle on one set of values, even if those aren't the values of its creator.
"I don't believe in these country or company dominated values"
— Schmidhuber
China's dilemma: Schmidhuber said even China will have to give its AI freedom if it really wants to lead. "If you want to build a smart machine you'd better give it the freedom to invent it's own problems," he said.
Watch more: You can see the full session here.
https://www.axios.com/newsletters/axios-login-f11985d0-8c67-4299-a0ad-d7037f653a3b.html?chunk=2#story2
Music industry fight could settle before the Grammys
The music industry may be close to an agreement on how to pay musicians fairly for their work — just in time for Sunday's Grammys, Axios' Sara Fisher reports.
Today: Members of Congress will hold a hearing Friday in New York City to discuss a bipartisan bill to rewrite music licensing and copyright laws, featuring testimony from celebrity artists like Aloe Blacc and Booker T. Jones.
Why it matters: It's unusual that musicians, record labels, and streamers would compromise on something this big. For the first time in over a decade, an overhaul of the copyright laws — and the opportunity to put more money in artists' pockets — has a chance to pass in Congress due to unprecedented support from stakeholders across the industry.
https://www.axios.com/newsletters/axios-login-f11985d0-8c67-4299-a0ad-d7037f653a3b.html?chunk=3#story3
The takeaway from Intel earnings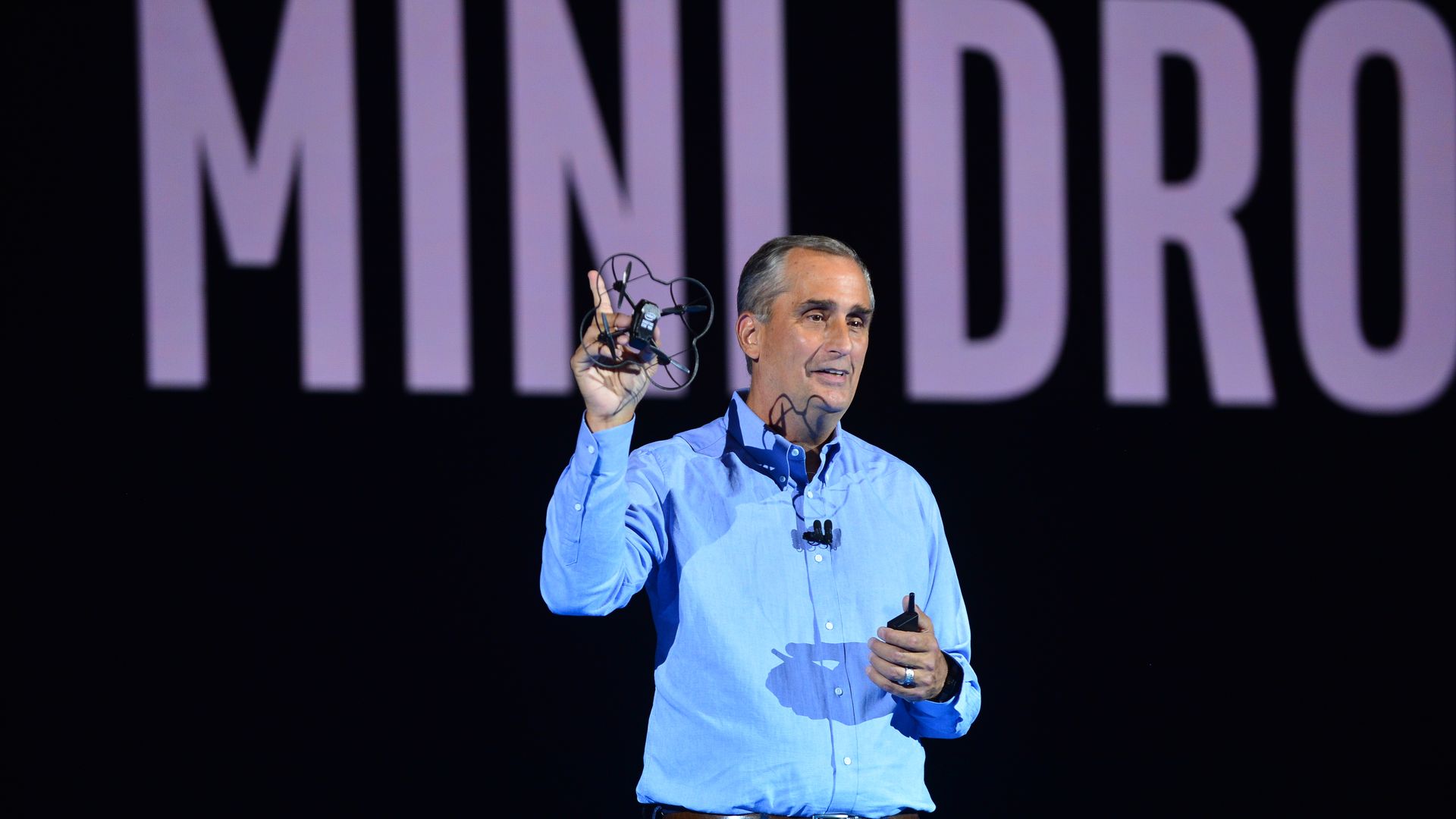 Intel blasted past quarterly earnings and sales estimates on Thursday and reiterated its stance that it doesn't see a financial impact from the massive vulnerabilities affecting it and others in the chip industry.
The bottom line: The PC market remains in decline, but Intel has harnessed its strong data center business to generate record results.
No meltdown over flaws: Intel got some headlines for 2 comments on the big chip flaw, but both are things that we and others have reported.
It doesn't see the issue hurting its financial results. While it said this initially, it's good news for shareholders that the company continues to see this as the case.
The first Intel chips with hardware-based protections against the flaws should hit the market later this year. (Intel has said it doesn't expect those chips to have a performance hit from the fixes.)
https://www.axios.com/newsletters/axios-login-f11985d0-8c67-4299-a0ad-d7037f653a3b.html?chunk=4#story4
Take Note
On Tap
The World Economic Forum annual meeting wraps up in Davos, and you still aren't there. (Except for a bunch of you, who actually are. Don't forget your gloves, it's cold out there.)
Trading Places
ICYMI
https://www.axios.com/newsletters/axios-login-f11985d0-8c67-4299-a0ad-d7037f653a3b.html?chunk=5#story5