Just a note to say that Login will be taking Monday off in honor of Presidents Day. But, if you can't live without Axios newsletters, you should totally subscribe to Mike Allen's Axios AM, which comes out 365 days a year. In any case, I'll be back in your inbox on Tuesday.
https://www.axios.com/newsletters/axios-login-ee226de6-3149-42d7-8508-03fdf0e05150.html?chunk=0#story0
2 years after FBI vs. Apple, encryption debate remains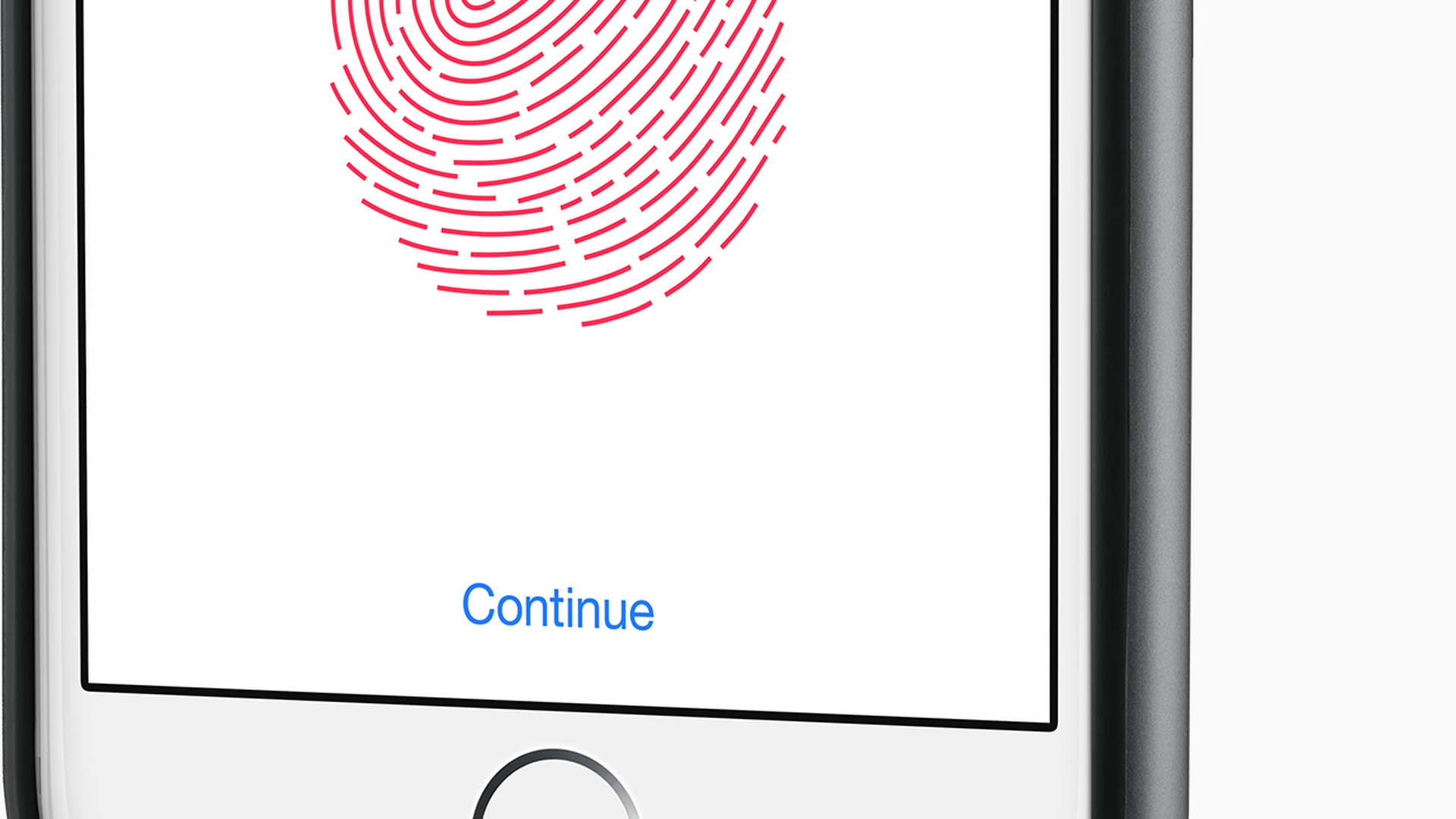 It's been two years since the FBI and Apple got into a giant fight over encryption following the San Bernardino shooting, when the government had the shooter's iPhone, but not the password needed to unlock it, so it asked Apple to create a way inside.
What's most surprising is how little has changed since then. The encryption debate remains unsettled, with tech companies largely opposed and some law enforcement agencies still making the case to have a backdoor.
The case for strong encryption: Those partial to the tech companies' arguments will note that cyberattacks and hacking incidents have become even more common, with encryption serving as a valuable way to protect individuals' personal information.
The case for backdoors: Criminals are doing bad stuff and when devices are strongly encrypted they can do it in what amounts to the perfect dark alley, completely hidden from public view.
What's next: The issue could well come up again, with deputy attorney general Rod Rosenstein a passionate voice for what he calls "responsible encryption" — that is, encryption necessary to protect consumers' information balanced with the ability of law enforcement to access that information with a court order.
"I fully appreciate the position that many technology companies are in," Rosenstein said in a recent interview with Axios' Kim Hart. "We think the desire to prevent devices from being misused to promote criminal activity is a legitimate factor companies should consider in engineering those devices.... The movement toward law enforcement-proof encryption devices is going to be harmful in the long run to the interests of law enforcement and to citizens."
Critics warn that such tools will inevitably fall into the hands of both hackers and repressive governments.
Dig deeper: Here's a Time magazine story from March 2016 that took a deep dive into the issue and included an interview with, among others, Apple CEO Tim Cook.
https://www.axios.com/newsletters/axios-login-ee226de6-3149-42d7-8508-03fdf0e05150.html?chunk=1#story1
911 turns 50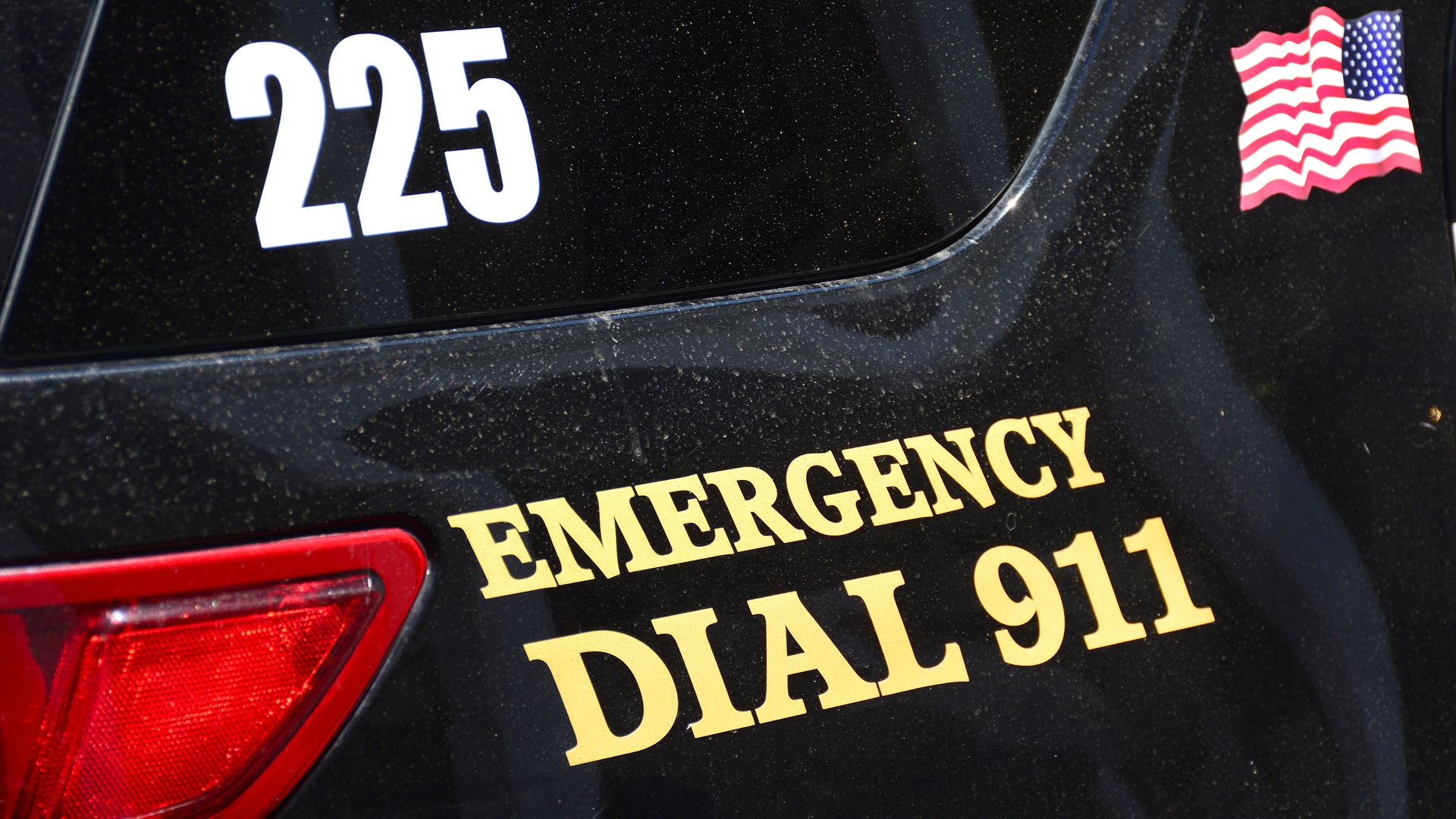 The first 911 call was made in Haleyville, Ala., on Feb. 16, 1968. In the 50 years since, 911 has become an indispensable part of emergency response, with about 240 million calls a year.
Yes, but: The system continues to face technological and bureaucratic problems that regulators need to address.
Technological hurdles:
Text messaging: Even though more than 80% of 911 calls are made by wireless phones, the 911 system is still in the process of implementing basic text messaging.
Modernization: There's still a big debate over how to update the system to handle photos and real-time video. 
Reliability: Last year, AT&T Mobility experienced a 911 outage, preventing 12,000 callers from reaching 911 during a 5-hour period— one of the largest outages ever reported to the Federal Communications Commission. 
Bureaucratic problems:
Regional confusion: Different jurisdictions approach 911 upgrades differently, causing some interoperability issues between some counties or cities. That's especially a problem if a 911 call is made near a border of two jurisdictions, where the 911 systems don't overlap or communicate well.
Local funding: Fees collected by local governments to pay for 911 upgrades are sometimes siphoned off to pay for other municipal needs, leaving 911 systems unfunded.
Federal funding: Upgrading the system nationwide is going to require a sizable chunk of change. Yet, as FCC Commissioner Jessica Rosenworcel pointed out earlier this week, Trump's infrastructure proposal doesn't include any funds for next generation 911. 
Improvements underway: New FCC rules adopted in 2015 require wireless carriers to improve the location accuracy of 911 calls from indoor environments. That requires development of a new database to provide dispatch-able location (derived from indoor access points) of wireless devices used to call 911.
Responders: In a statement this morning, the White House focused on the emergency dispatchers who answer those 911 calls. "Though we rarely see these heroes, we witness their around-the-clock devotion, and we owe them our deepest gratitude and appreciation for all that they do."
https://www.axios.com/newsletters/axios-login-ee226de6-3149-42d7-8508-03fdf0e05150.html?chunk=2#story2
Snapchat eyes partnerships to grow in emerging markets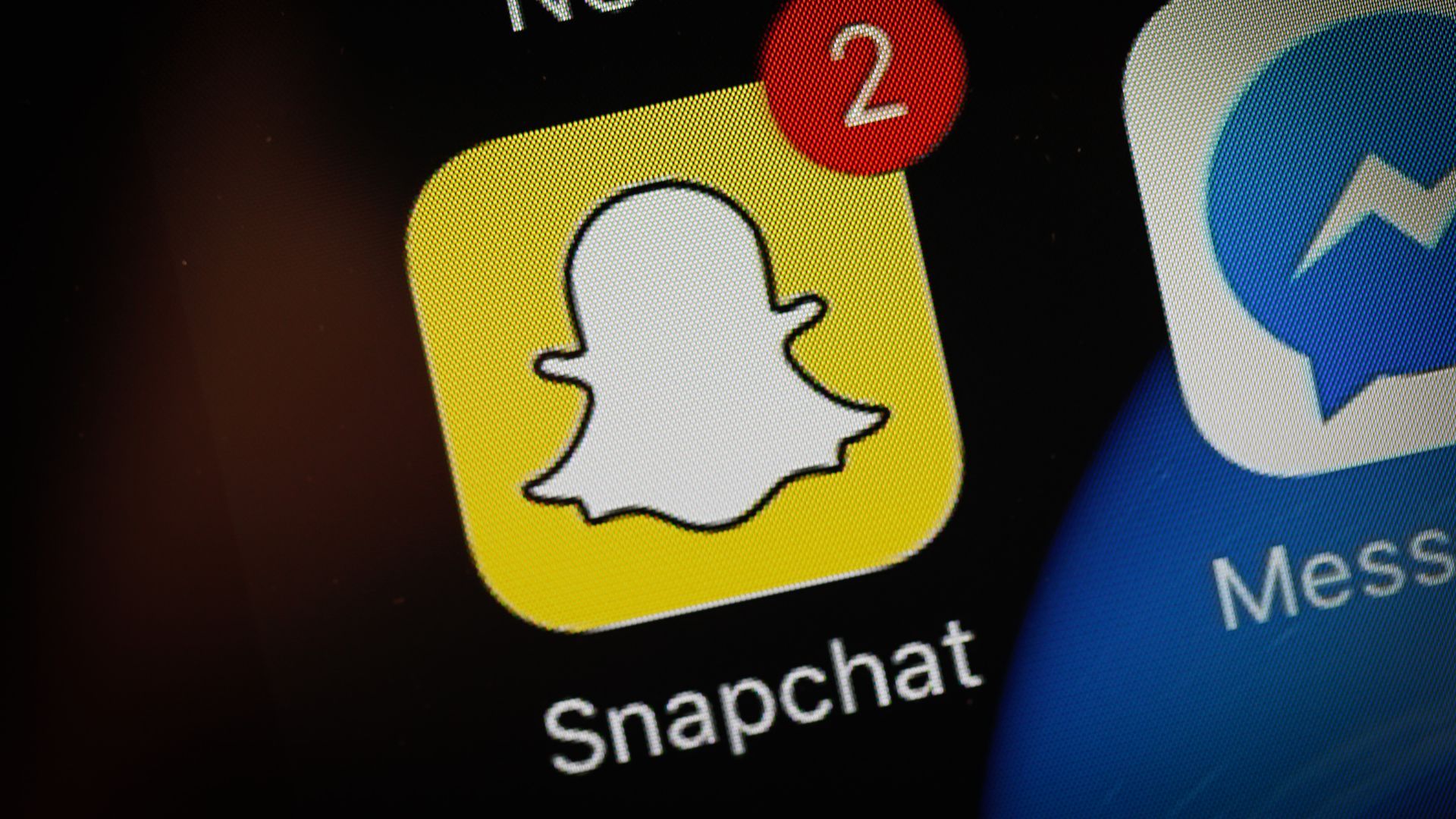 Snap CEO Evan Spiegel said Thursday that Snapchat is considering partnerships with mobile carriers to lower data costs for customers as it aims to grow its business in emerging markets.
What's happening now: Until recently, the ephemeral messaging app company focused on users in North America and Europe. But in order to keep growing, it will have to shift its efforts to other regions, Axios' Kia Kokalitcheva notes.
In some of these markets, mobile data is still expensive, which is an obstacle to acquiring users and increasing their use of the app.
Shot: While at the Goldman Sachs' tech conference in San Francisco, Spiegel also said he likes to have an executive team that operates "just below the boil."
"Like when you heat water, and it's really f---ing hot, but it's just below the boil."
Chaser: "Snap's famous just-below-the-boil executives work together for periods as long as one year before leaving to pursue other opportunities," says The Verge's Casey Newton, who was replying to a thread by Bloomberg's Sarah Frier.
Meanwhile: Asked about the app's recent redesign, Spiegel said some of the complaints he's seeing about it actually reinforce the idea behind the new look.
He says that some people say Wow, I used to feel like this celebrity was my friend and now they're not. His response is Exactly. They're not your friend!
ICYMI: In the new design, Stories from celebrities and influencers are combined with the Discover section, while content from your real friends is on a different screen.
https://www.axios.com/newsletters/axios-login-ee226de6-3149-42d7-8508-03fdf0e05150.html?chunk=3#story3
Instagram yields to Russian censorship demands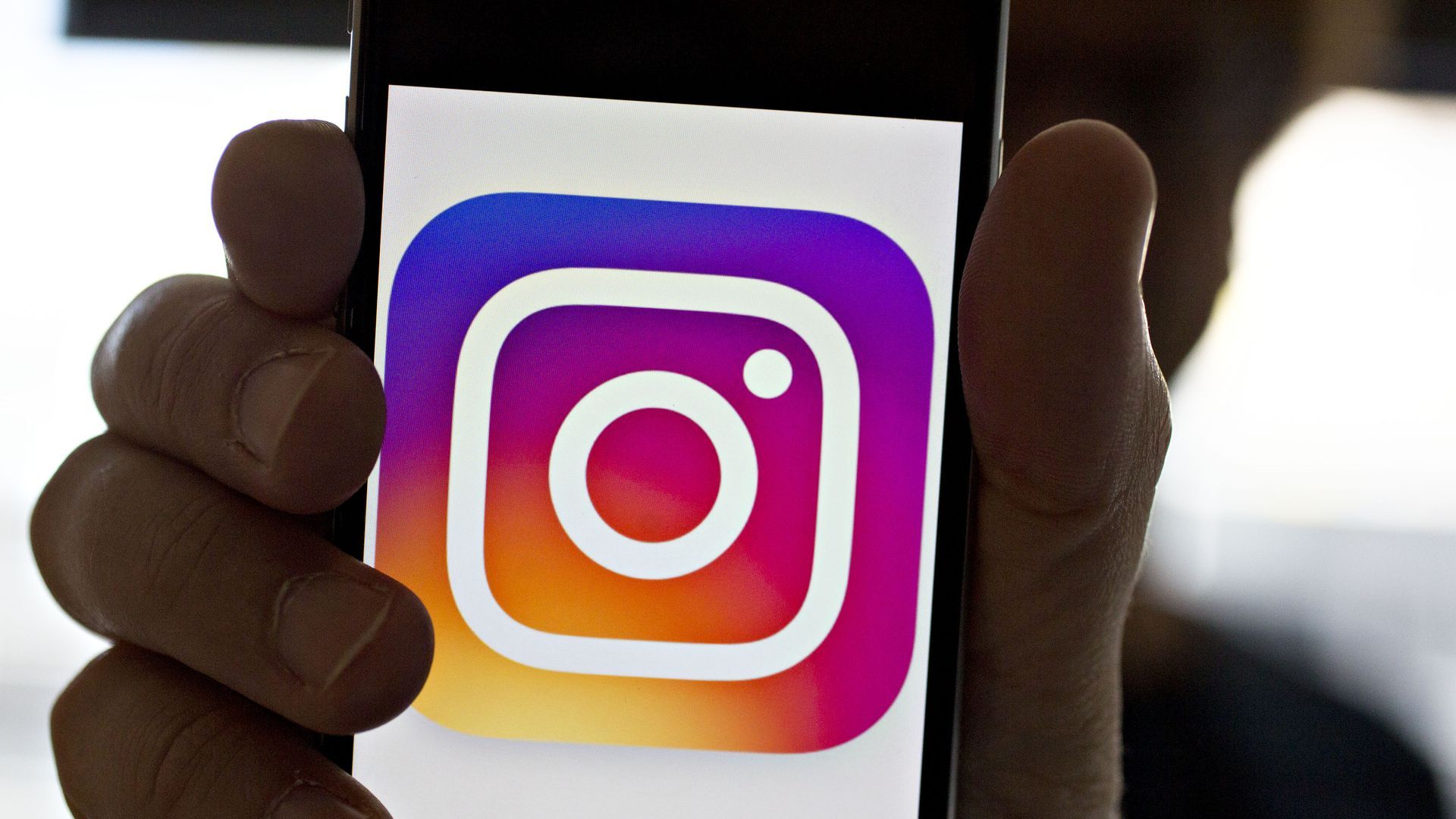 Instagram has given in to Russian internet censors by blocking access to posts that reference allegations against leaders of the Russian Federation by prominent opposition leader Alexei Navalny, the BBC reports.
Why it matters: Instagram's decision contrasts that of video rival YouTube, which Russian agency officials say has not yet complied with its demand to remove Navalny's videos.
https://www.axios.com/newsletters/axios-login-ee226de6-3149-42d7-8508-03fdf0e05150.html?chunk=4#story4
Take Note
On Tap
It's the Friday before a three-day weekend, so expect tech news to be mostly slow until some company decides to dump some bad news at 4pm — for the record, I don't approve of your methods.
Trading Places
Trump administration telecom aide Grace Koh is departing, per Politico, but Gail Slater, an Internet Association staffer who has spent years repping Google and Facebook in D.C., will take a job in the White House.
Blockchain (yes, there's a company that grabbed that name) has hired Peter Wilson as VP of engineering. Wilson previously held the same role at Seattle-based OfferUp.
ICYMI
https://www.axios.com/newsletters/axios-login-ee226de6-3149-42d7-8508-03fdf0e05150.html?chunk=5#story5
After you Login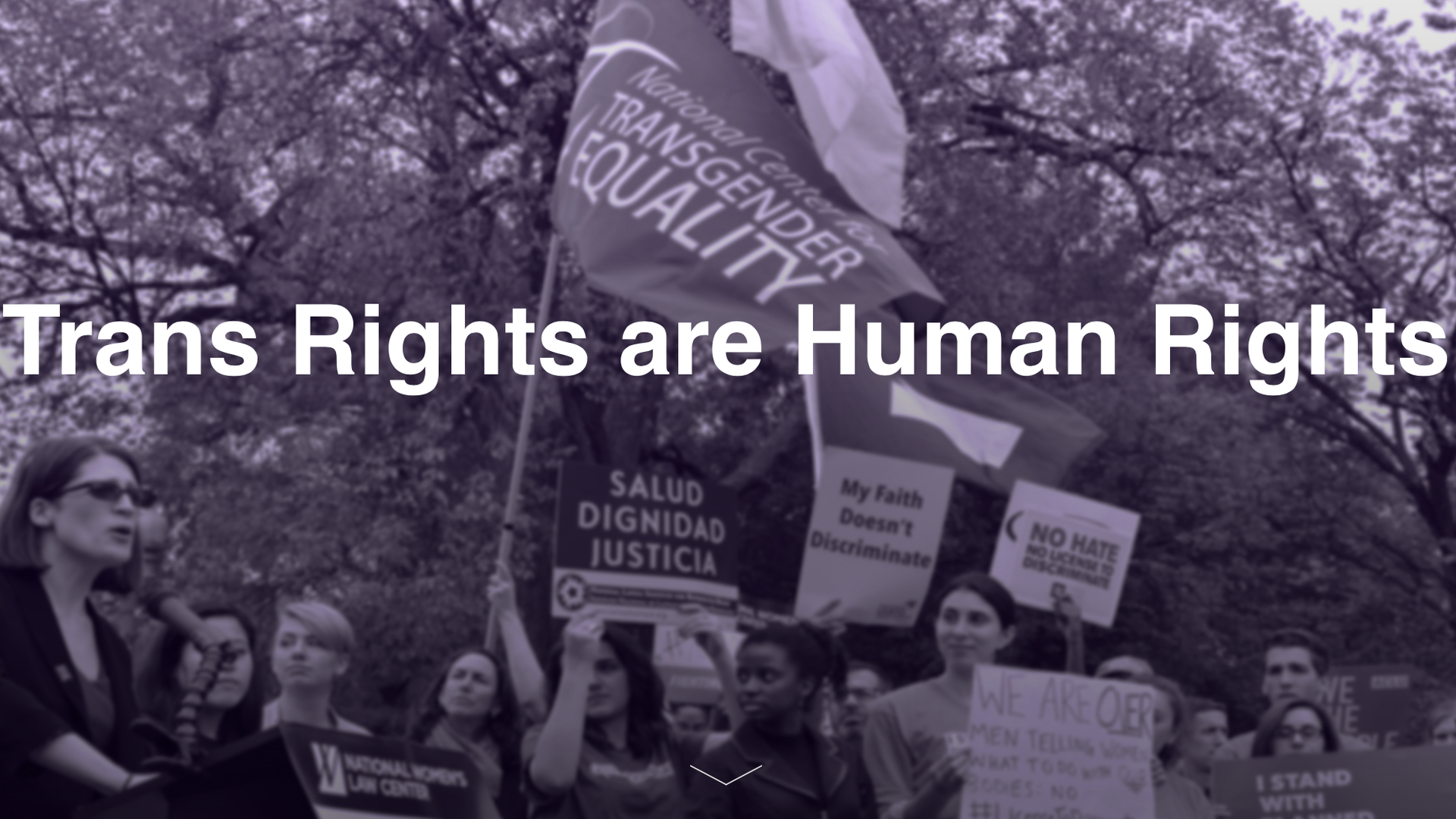 I happened to be walking by Lush, the British cosmetics store, and noticed a bunch of "Trans rights are human rights" signs in the window. It turns out Thursday was the first day of a campaign aimed at raising awareness and money for various groups that work on transgender issues.
You can find out more about the effort — and hear some incredible stories here.