Axios Login
June 05, 2023
Ina here. I'm headed down to Cupertino for Apple's Worldwide Developer Conference and we will have live coverage at Axios.com and more news and analysis in tomorrow's Login. As for today's Login, it's 1,297 words, a 5-minute read.
1 big thing: ChatGPT's wild six-month ride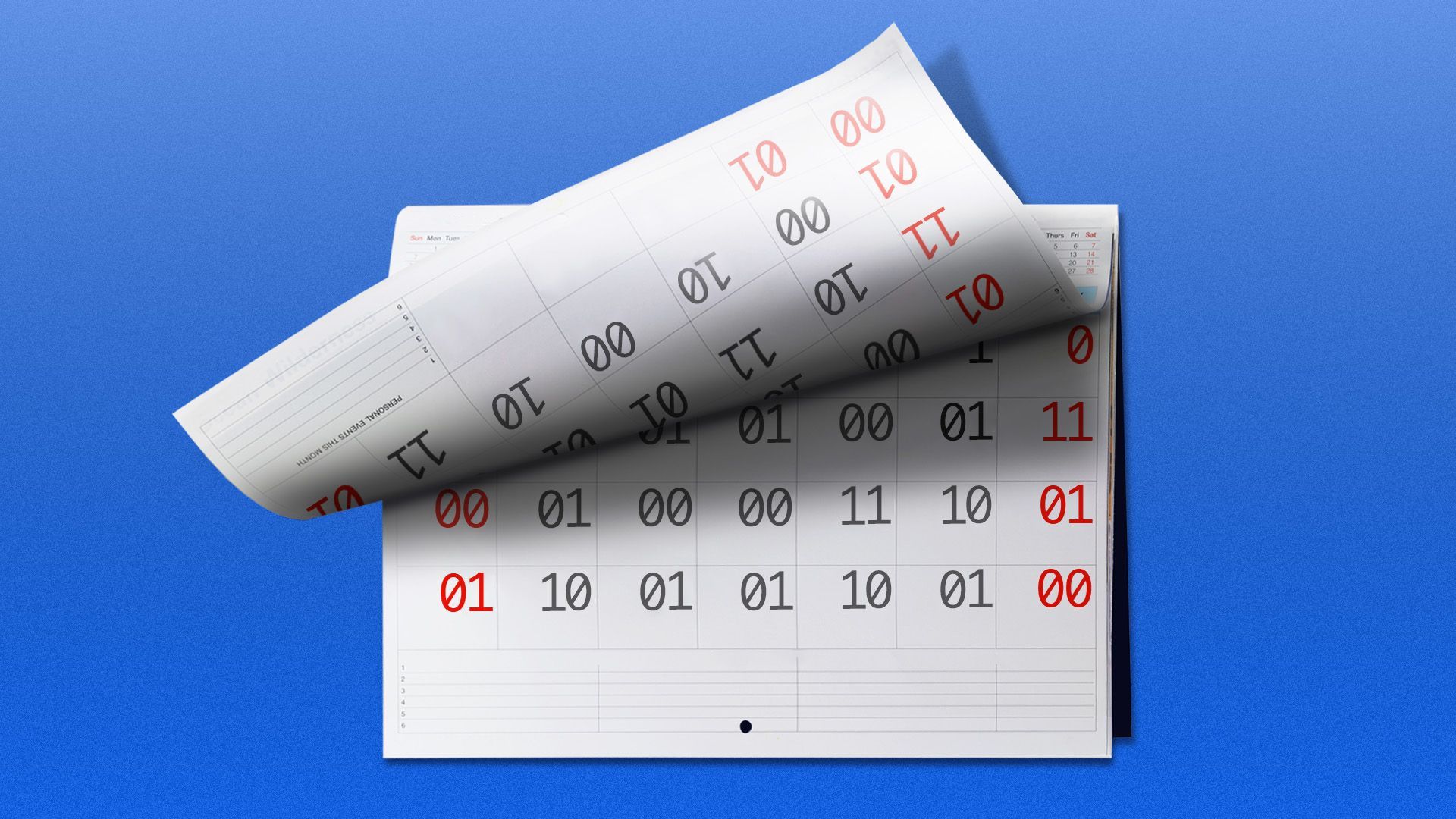 OpenAI let ChatGPT loose on the world last Nov. 30, and six months later the generative AI explosion continues to shake tech's ground, Axios' Scott Rosenberg writes.
The big picture: Conversational AI has become a gateway to online information, an interface to computing power, a platform for new tools and businesses, a source of companionship and psychological support and a power boost for coders.
By the numbers: While a majority of U.S. adults have heard of ChatGPT, only 14% have tried it, per a Pew survey conducted in March and released last month.
That's still only a small fraction of the population — but it means ChatGPT has been embraced more quickly in six months than either the iPhone or the web browser was.
Here's a quick recap of six months' worth of AI revolution.
Nov. 30, 2022: OpenAI releases ChatGPT as a "free research preview," and Axios reports it's "scary good."
December 2022:
Google, which has been developing similar technology but held it close out of concern for its potential harms, declares a "code red."
Professors and teachers start sounding alarms over ChatGPT-based cheating.
January 2023:
February 2023:
OpenAI launches ChatGPT+ as a paid service and Microsoft unveils its integration of the chatbot with Bing search.
Early Bing chat users discover the ghost of a previous test persona named "Sydney" inside the system — and Bing chat's erratic behavior freaks out several journalists.
March 2023:
New technology releases come thick and fast, as OpenAI offers a new ChatGPT API; rolls out a bigger, better foundation model called GPT-4; and announces plugins that let the bot connect with other online services and roam the web.
Google, meanwhile, opens access to its own chatbot named Bard.
A crowd of tech leaders and workers, including Elon Musk, signs an open letter calling for a six-month "pause" in the training of new large language models, citing existential risks.
April 2023:
The Commerce Department takes first steps toward developing AI regulations.
An AI-generated song featuring vocals that sound like Drake and the Weeknd goes viral and then gets taken down by streaming services — a reminder, like a popular fake image of the pope in a Balenciaga puffer coat, that the generative AI wave is transforming not just text but images, audio and video.
May 2023:
Be smart: The technology behind ChatGPT has gestated for years.
But once OpenAI released ChatGPT, the speed of the chatbot's leap from research lab to mass phenomenon was breathtaking.
State of play: It's still very early innings in the rise of AI.
At the equivalent stage of the rise of the web, Google didn't even exist yet.
What's next: The first-ever AI-influenced elections in the U.S. and across the globe. A ferocious wave of investment in the technology crashing into a rising tide of legal conflicts over its appropriation of intellectual property. And, at some point, a cooling-down period — as the world realizes that AI, though incredibly useful for some purposes, is not a solution to every problem.
2. Mixed reality headset won't be only Apple news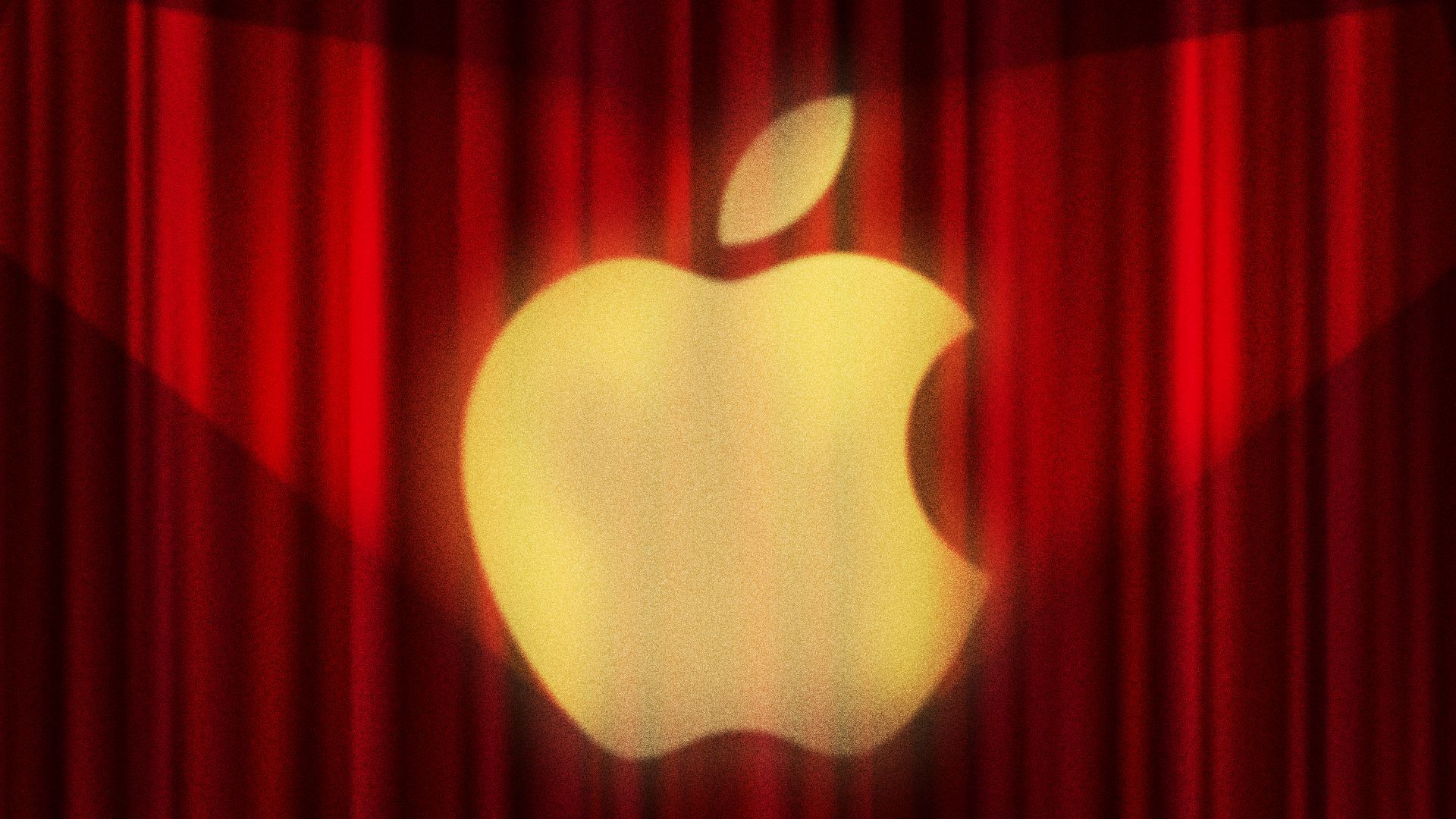 While Apple's new mixed reality headset is likely to be the most talked about news from today's Worldwide Developer Conference, the company is also expected to debut new Macs and preview fall software updates that will set the stage for this fall's hardware releases, including new iPhones.
Details: According to Bloomberg's Mark Gurman, Apple is expected to debut several new Macs, including a new 15-inch MacBook Pro, and preview new software for the iPhone, iPad, Apple Watch and other devices.
The big picture: Apple uses this June conference to get developers excited about what's coming and to unveil software changes allowing key apps to prepare updates in time for the fall releases.
With the new mixed reality headset, Apple is likely to take an even more phased approach.
The device isn't likely to ship immediately and, given its price and other limitations, it may act as more of a test bed for developers than a product for the masses.
The headset is said to cost around $3,000 and resemble a pair of ski goggles, and support both full virtual reality as well as an augmented reality mode that superimposes digital objects on the real world.
Yes, but: To the degree Apple can demonstrate compelling uses, it will find some consumers willing to shell out even a few thousand bucks to be on the cutting edge.
3. Character.ai bets on making AI chat fun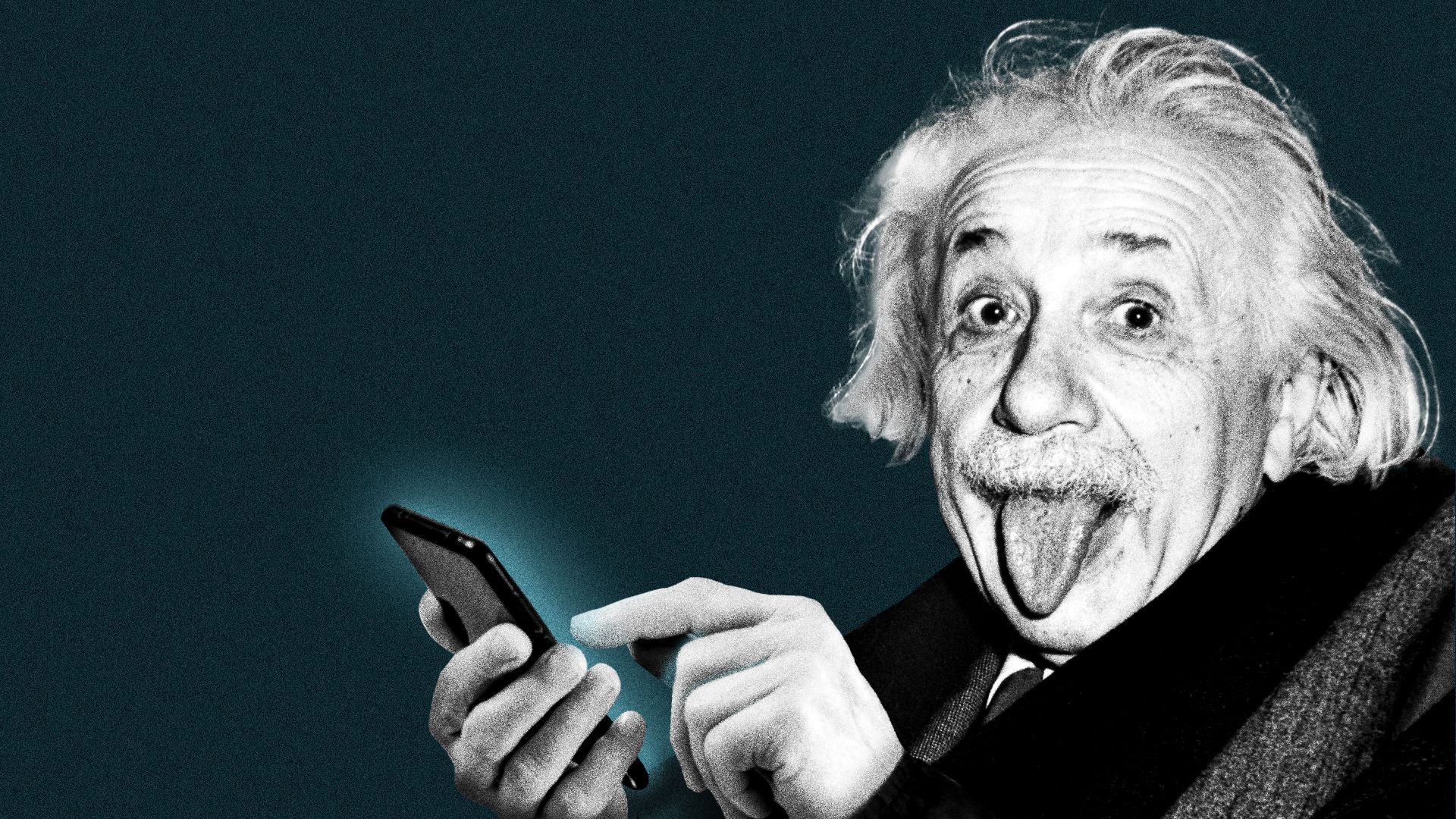 AI's latest hot startup is challenging ChatGPT using the power of personality, Axios' Ryan Heath reports.
What's happening: Character.ai does what ChatGPT does, but with role-playing — so it can talk to you in the style of Madonna, or let you order Elon Musk around.
Why it matters: ChatGPT racked up users at record pace in the months after it launched in November 2022. But now character.ai is beating it on average user time, and has a much higher growth rate in monthly users, according to Similarweb, a web analytics firm.
The company secured a billion-dollar valuation with less than 30 employees when it raised $150 million in venture funding in March from Andreessen Horowitz and other backers.
How it works: Character.ai was built by Noam Shazeer and Daniel De Freitas, who left Google to build their own large language model after growing frustrated with what they saw as the slow pace of Google's AI efforts.
The service lets you converse with more than 10 million characters — fictional versions of any person living or dead — based on data scraped from the open internet, like ChatGPT.
Anyone can create or chat with a character — from Billie Eilish to Donald Trump and Napoleon Bonaparte. Of course, what you're getting is simply the internet version of how these people might talk to you.
You can stick to humorous banter, use the characters as debate sparring partners or turn Elon Musk into your assistant, getting "him" to draft your work emails.
Driving the news: Character.ai launched an app May 24 in iOS and Android app stores that was downloaded more than 2 million times in its first week.
Between the lines: Character.ai's effort to meld the informational utility of ChatGPT with the enjoyment that first made social media popular has clearly struck a chord.
Yes, but: Character.ai has little revenue and the company declined to offer any details to Axios on subscriber numbers for its $9.99 a month c.ai+ premium service.
4. Take note
On Tap
Trading Places
A.J. Brown, Twitter's head of brand safety and ad quality, is leaving Twitter, per the Wall Street Journal. That follows the Thursday departure of trust and safety head Ella Irwin.
Meanwhile Twitter has made another hire from NBCUniversal: Joe Benarroch, who has been executive vice president of communications at NBCU, will take on a new Twitter role involving "business operations."
ICYMI
In a reversal of its election integrity policy, YouTube will leave up content that says fraud, errors or glitches occurred in the 2020 presidential election and other U.S. elections. (Axios)
Forbes published a takedown of Emad Mostaque, saying the Stability AI CEO's reputation was built in part on exaggerated claims. (Forbes)
5. After you Login
A woman walking along a beach in Santa Cruz County, California, over Memorial Day weekend found a foot-long tooth that originally came from a mastodon — an extinct elephant-like creature.
Thanks to Scott Rosenberg for editing and Bryan McBournie for copy editing this newsletter.