Good morning...let's get straight to the news today.
https://www.axios.com/newsletters/axios-login-e753021e-de70-4ea4-9ba5-149f94eec859.html?chunk=0#story0
Broadcasters are having a blockbuster year at the FCC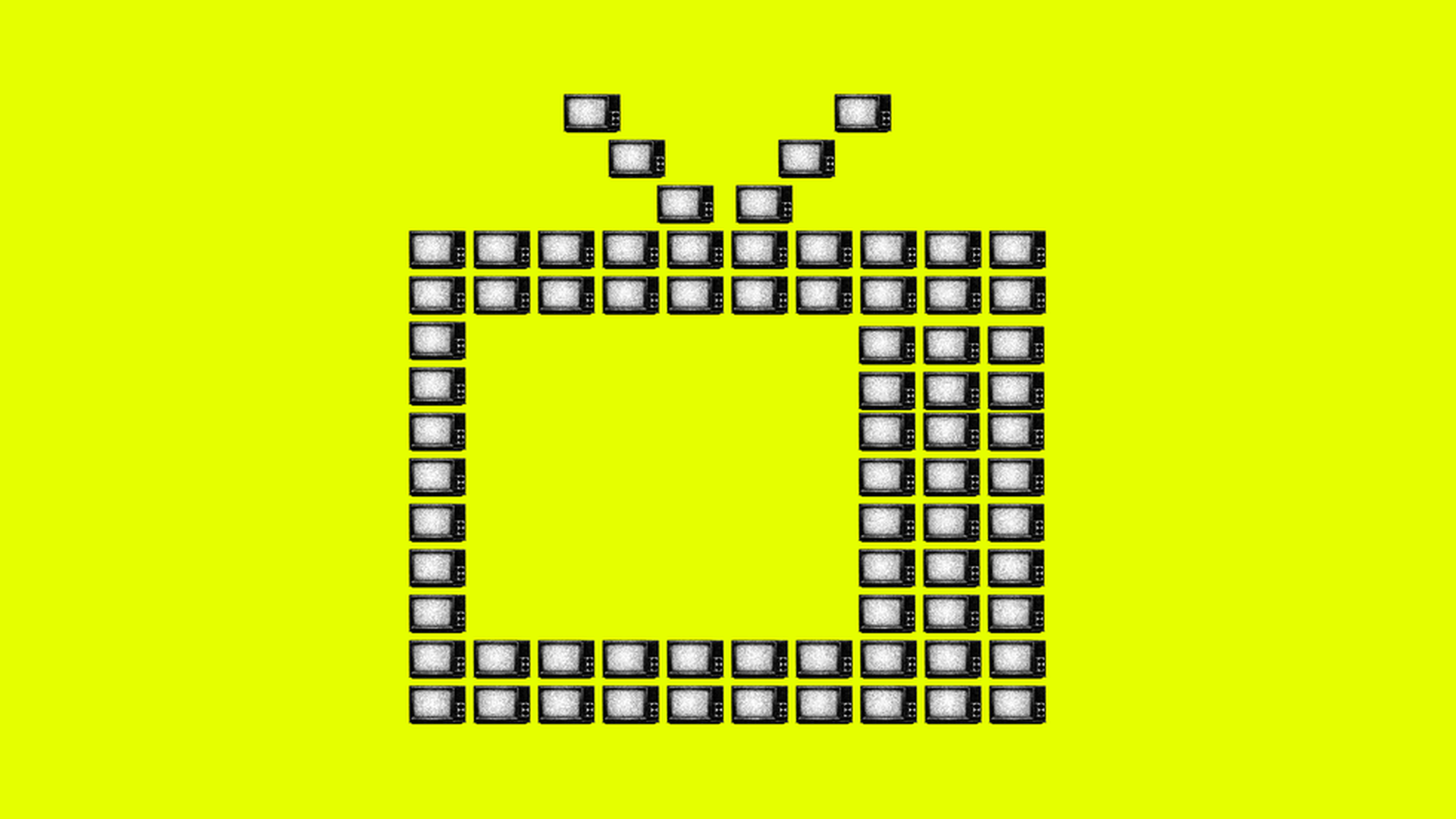 A big year of wins for the broadcasting industry is about to get even bigger with a pair of votes at the Federal Communications Commission on Thursday.
The details: The agency's five commissioners will vote on two proposals that are seen as victories for the local TV and radio business. The FCC is expected to approve them in party-line votes, reports Axios' David McCabe.
One proposal would lift rules that say one company can't own a television station and a newspaper in the same market and a similar rule for owning both radio and television stations in a market. It would also allow the FCC to waive a prohibition against owning two of the top television stations in a market on a case-by-case basis.
A second proposal would approve a new technical standard that allows broadcasters to track their viewers in much the same way web services like Google or Facebook track users, and use that information to target them with ads.
Why it matters: Local television affiliates remain a popular way for many Americans to get their news. Deregulation has ushered in a new era of consolidation for those stations through the controversial Sinclair-Tribune deal and is good news for the broadcasting giants left standing. Broadcasters also want to take advantage of new technology to target viewers with ads to better compete with Facebook and Google.
It'll be an early holiday gift for an industry that's already having a pretty good year in Washington. In April, the FCC voted to reinstate an ownership rule that allowed Sinclair to move ahead with its $3.9 billion acquisition of Tribune stations. And the commissioners voted in October to axe a rule that requires a station to have a primary studio in the community it covers.
https://www.axios.com/newsletters/axios-login-e753021e-de70-4ea4-9ba5-149f94eec859.html?chunk=1#story1
Rep. Issa takes aim at H-1B visas — and Indian firms fight back
https://www.axios.com/newsletters/axios-login-e753021e-de70-4ea4-9ba5-149f94eec859.html?chunk=2#story2
CA hopes to use cash to yield ideas for better government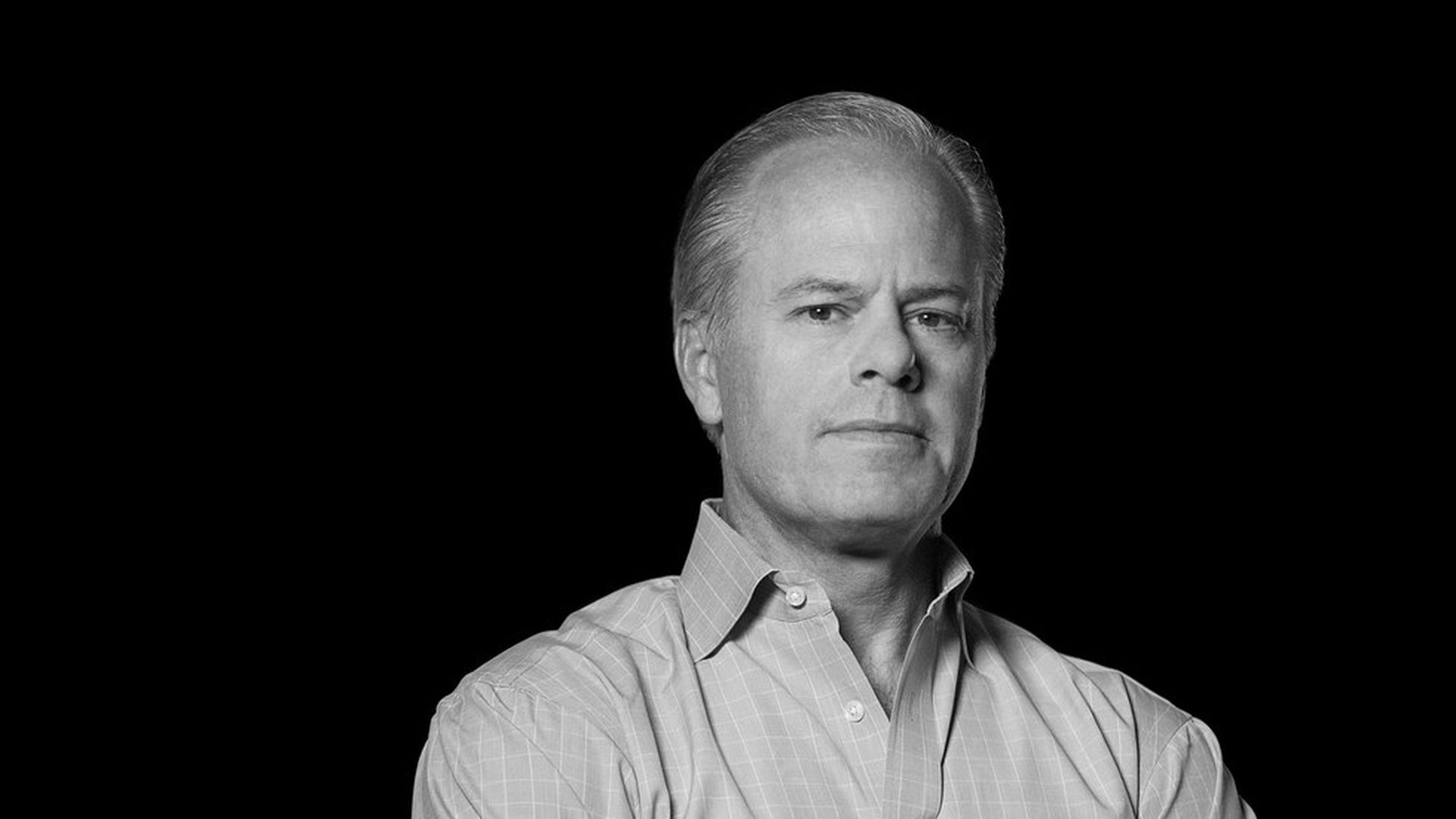 How badly does Washington need new tech ideas? Pretty badly, says CA chief executive Mike Gregoire, noting that the federal government spends $80 billion on IT and, of that, $65 billion is on systems that are 10 to 15 years old or older.
What's happening: To get more ideas headed the government's way, Gregoire is launching a challenge offering $100,000 in money to startups with ideas on how things could be done better.
Five finalists will get $5,000 with the overall winner getting $75,000 plus access to CA's internal accelerator, a program previously only available to startup ideas from within the company. (CA has been using the accelerator to incubate startup-like business ideas within the company.)
That said, the winners don't have to sell their idea to CA and are free to go it alone or team up with one of the many systems integrators that specialize in selling technology to the government.
Applications are due in December with the finalists to be announced in February.
"Once they have the idea kickstarted, it's a free market," Gregoire tells Axios. "If we think it could be a product for us maybe we take it to the next level."
https://www.axios.com/newsletters/axios-login-e753021e-de70-4ea4-9ba5-149f94eec859.html?chunk=3#story3
Instacart CEO considered making a social network for lawyerss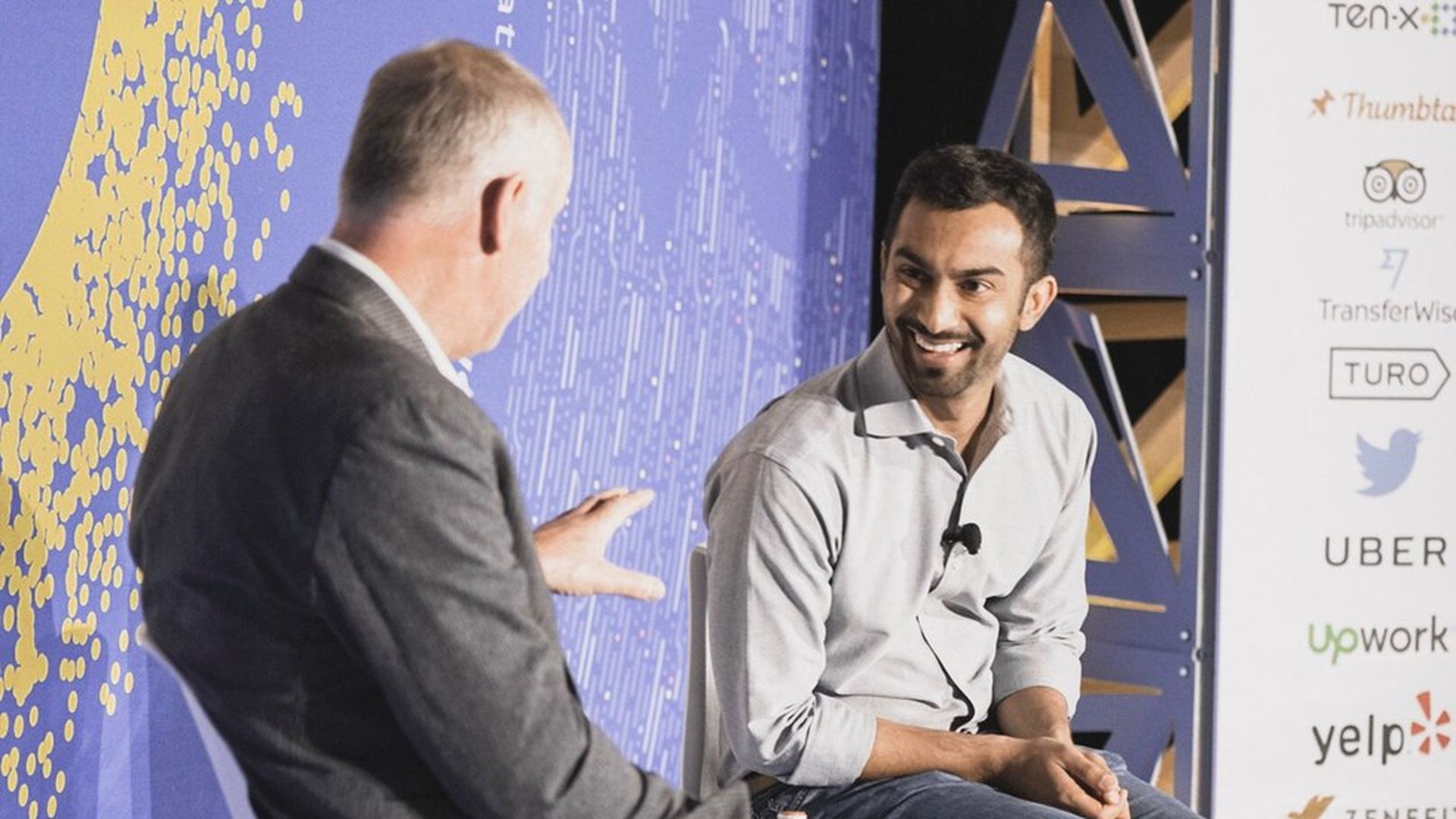 Internet-based grocery delivery wasn't the first idea Instacart CEO Apoorva Mehta had when looking to create his startup. It was more like the 20th.
Among the other ideas was a social network for lawyers. That didn't pan out for a bunch of reasons, he said.
First off, Mehta isn't a lawyer and wasn't particularly passionate about the law. That's not a particularly good basis for starting a company.
But perhaps more importantly, the target audience wasn't interested in the product.
"Lawyers are inherently not social," Mehta said Tuesday, speaking at the Internet Association's conference in San Francisco. "They don't want their own social network. We couldn't come up with something they wanted that they couldn't already do with email."
https://www.axios.com/newsletters/axios-login-e753021e-de70-4ea4-9ba5-149f94eec859.html?chunk=4#story4
https://www.axios.com/newsletters/axios-login-e753021e-de70-4ea4-9ba5-149f94eec859.html?chunk=5#story5