I'm in New Orleans with a bunch of Axios colleagues for a Future of Cities conference later today.
Meanwhile, Chicago readers — it's not too late to join Mike Allen on Monday for a conversation with Mayor Rahm Emanuel on how Chicago is trying to ready itself for the changing world of automation. You can get more info and sign up here.
https://www.axios.com/newsletters/axios-login-e13d28ae-0dc2-482b-925f-a14d4869a33c.html?chunk=0#story0
1 big thing: Scooter companies think they're Uber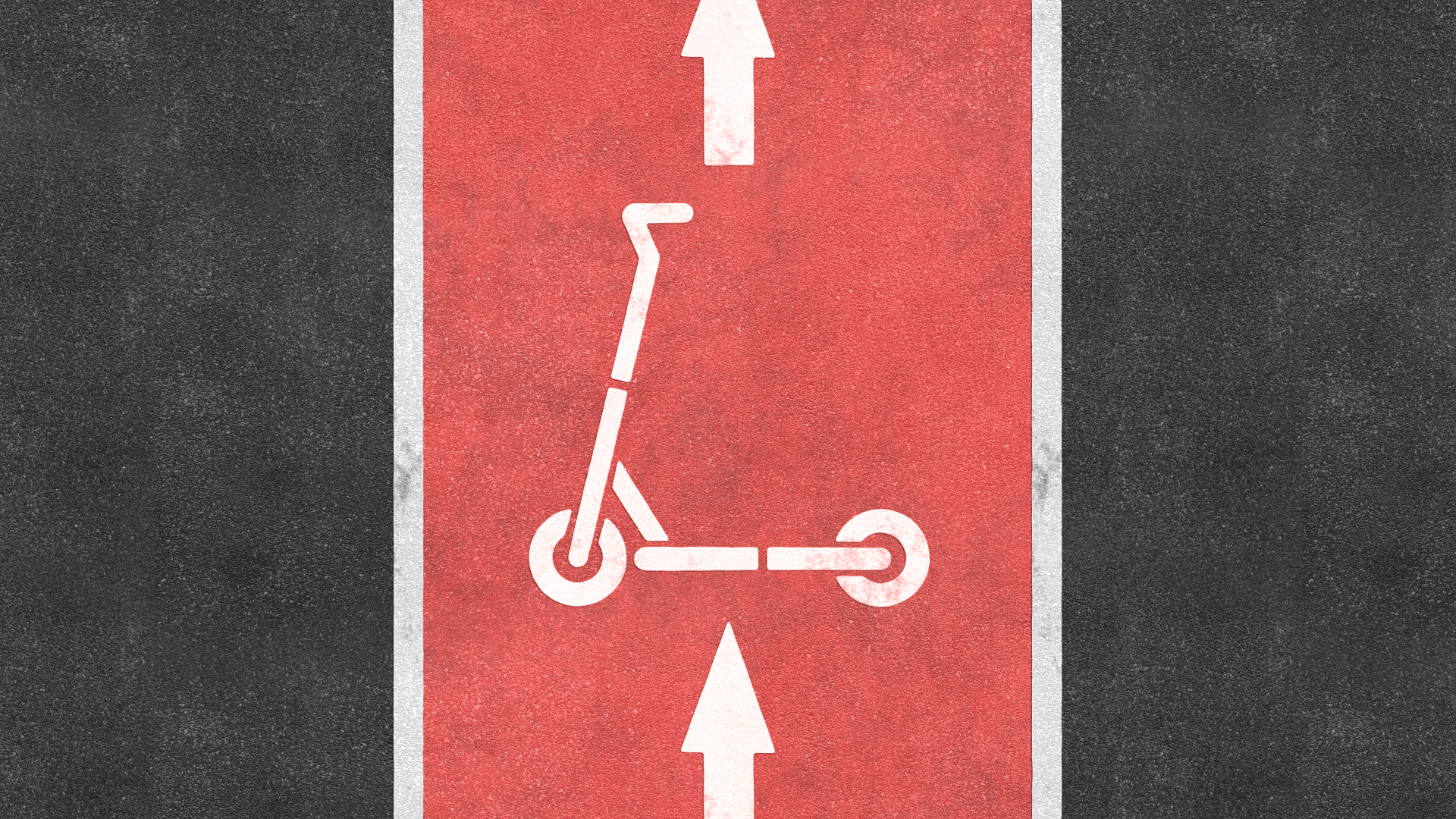 For better — and worse — the electric scooter companies that are the talk of Silicon Valley are taking a page right out of Uber's playbook. This is especially true of Bird, a company run by former Uber and Lyft executive Travis VanderZanden.
What's happening: These companies are showing up unannounced, allowing their scooters to pile up on city sidewalks, and leaving it to cities to figure out how to regulate them (which many cities are now doing).
Kia Kokalitcheva has a deep dive on Bird, including an interview with VanderZanden.
Here's the big problem: Bird and its brethren aren't Uber and Lyft. Uber and Lyft represented a credible alternative to taxis, which in many cities were disliked, hard to hail, or both.
At best, these motorized scooters represent a small component of the future of transportation. Yet they are have quickly become a huge nuisance, clogging up sidewalks and creating a safety hazard as well.
The scooters are not designed to be used on sidewalks, but can often be seen there. Plus, riders are supposed to wear helmets, but none are provided.
To be sure, there is a different kind of shared scooter that addresses a bigger part part of the transportation puzzle: Companies like Gogoro offer electric versions of the sort of mini-motorcycles already popular in places like Taiwan.
Meanwhile: In New Orleans today, I am moderating a discussion on the future of transportation with Ford's John Kwant and Little Rock Mayor Mark Stodola. I'm sure we will be talking a bit about scooters — and a lot more about autonomous cars, bike sharing and public transit.
https://www.axios.com/newsletters/axios-login-e13d28ae-0dc2-482b-925f-a14d4869a33c.html?chunk=1#story1
2. You may not know Palantir, but they know you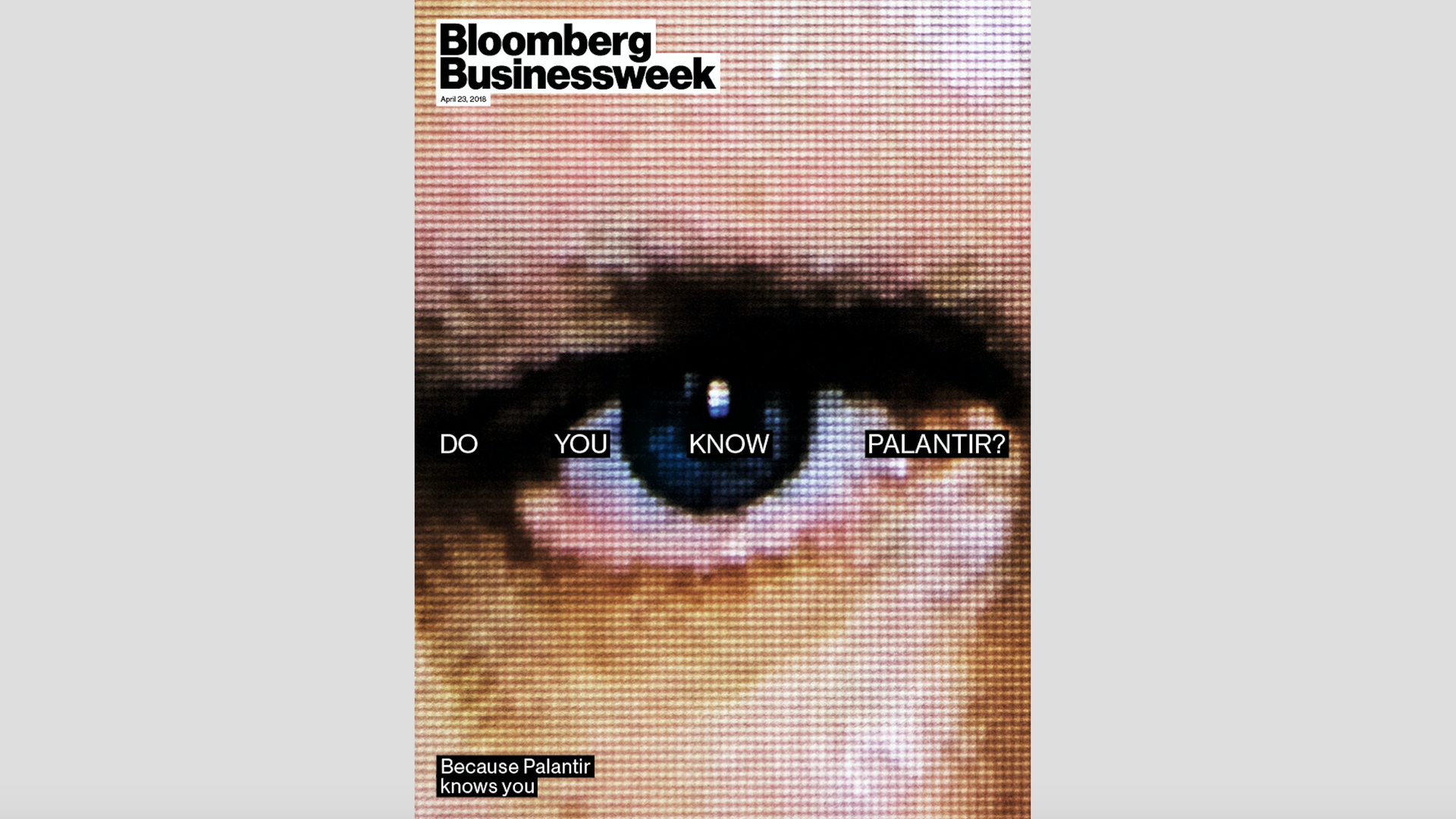 Anyone who recognizes Palantir realizes it's a company built on knowing a scary amount about people. The thing is, most people still haven't heard of Peter Thiel's big data company.
Why it matters: Those familiar with Palantir tend to think of its work with intelligence agencies like the NSA and CIA, but don't realize how deep it has moved into everyday life, via its partnerships with local police departments and government agencies, as Wired points out.
Bloomberg BusinessWeek is doing its best to change that with a big cover story highlighting the firm and just how much it knows.
Money quote: "When whole communities are algorithmically scraped for pre-crime suspects, data is destiny," a community organizer tells Bloomberg.
Constitutional question: Still unsettled is the issue of whether law enforcement agencies can compile dossiers on citizens without a warrant.
"Civil rights advocates say the compilation of a digital dossier of someone's life, absent a court warrant, is an unlawful intrusion under the U.S. Constitution," Blooomberg's Peter Waldman writes. "Law enforcement officials say that's not the case."
Go deeper: Read how Palantir tracks Americans.
https://www.axios.com/newsletters/axios-login-e13d28ae-0dc2-482b-925f-a14d4869a33c.html?chunk=2#story2
3. The legal pot industry's marketing challenge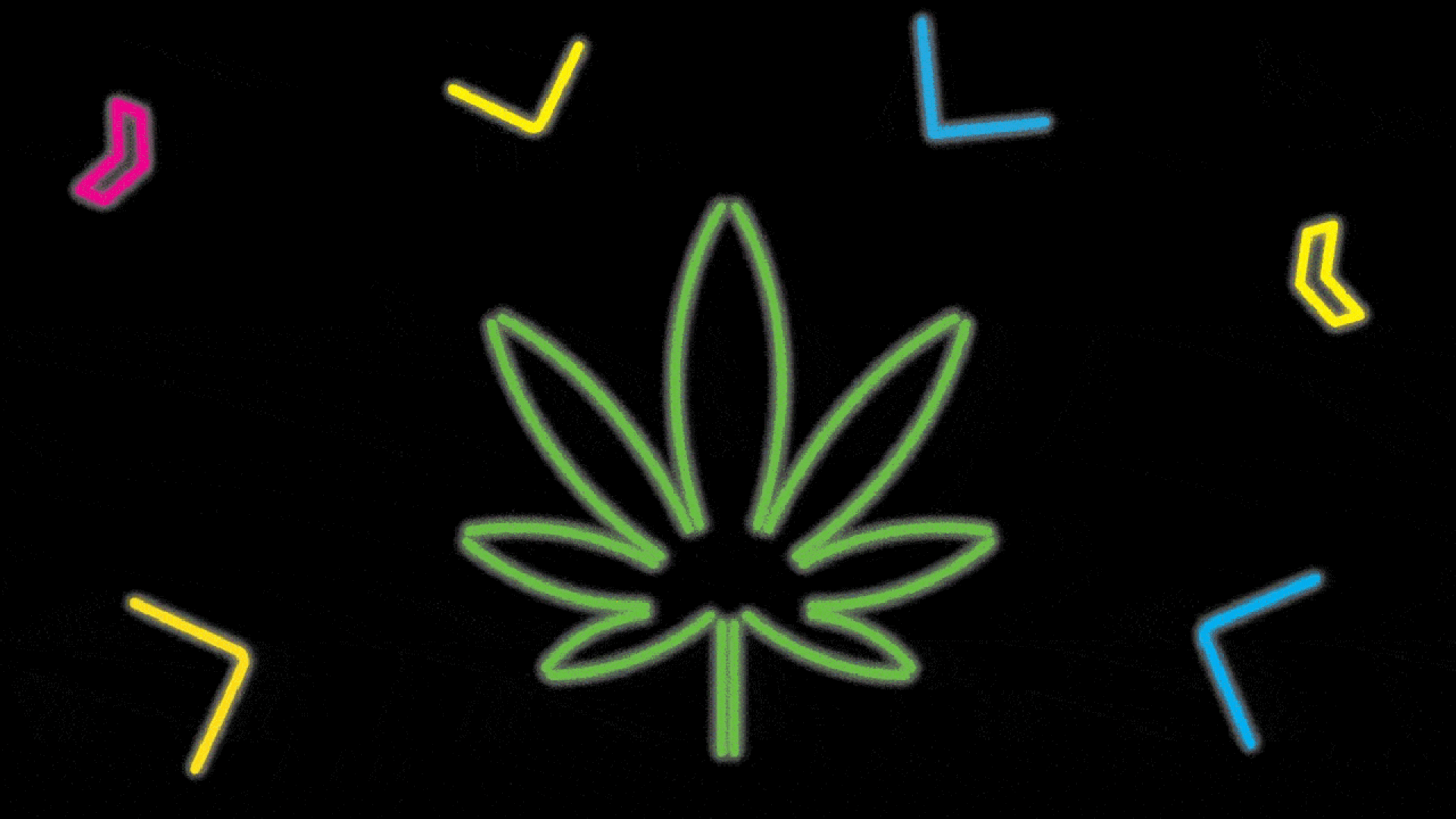 Although the marijuana industry is booming, thanks to legalization in several states, it's still hard for many pot sellers to advertise their wares, Sara Fischer reports.
Shot: Many traditional and digital media companies don't accept weed ads, or have rules that make it nearly impossible to place them. Both Facebook and Twitter, for example, prohibit the promotion of drugs and drug paraphernalia globally. 
These challenges, combined with the shifting and still uncertain politics and laws around pot, are hindering marijuana marketers.
Chaser: Eaze, which bills itself as the "Uber for Pot," seems to do a pretty good job marketing itself despite these challenges. Of course, it has the benefit of focusing on pot-friendly California. But its billboards are everywhere in San Francisco, and it just released its latest in a series of reports on the changing marijuana market.
https://www.axios.com/newsletters/axios-login-e13d28ae-0dc2-482b-925f-a14d4869a33c.html?chunk=3#story3
4. Big Tech marks Earth Day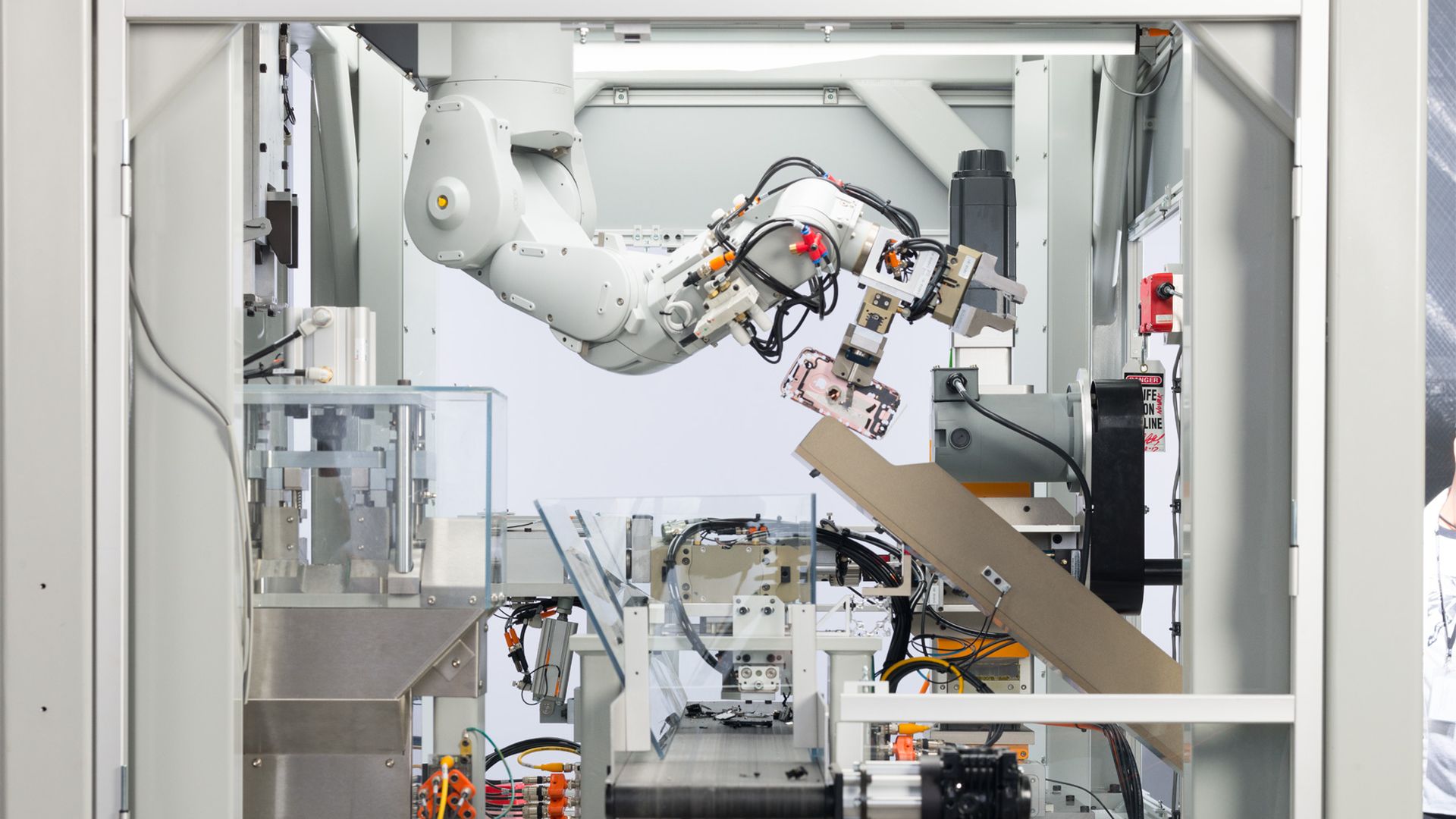 Today may be 4/20, but Thursday was Earth Day, and a number of tech companies used the occasion to tout their environmental efforts.
What we're hearing:
https://www.axios.com/newsletters/axios-login-e13d28ae-0dc2-482b-925f-a14d4869a33c.html?chunk=4#story4
5. Take note
On Tap
Trading Places
Reddit hired former Time Inc. operating chief Jen Wong to be its COO, per Recode.
ICYMI
https://www.axios.com/newsletters/axios-login-e13d28ae-0dc2-482b-925f-a14d4869a33c.html?chunk=5#story5