Axios Login
January 24, 2023
I asked ChatGPT to write me an intro and, to make a long story short, don't quit your day job, chatbot. Today's Login is 1,225 words, a 5-minute read.
🐦 Situational awareness: A newly divulged Twitter whistleblower has told authorities the company continues to violate legal obligations, the Washington Post reports.
1 big thing: What's next for generative AI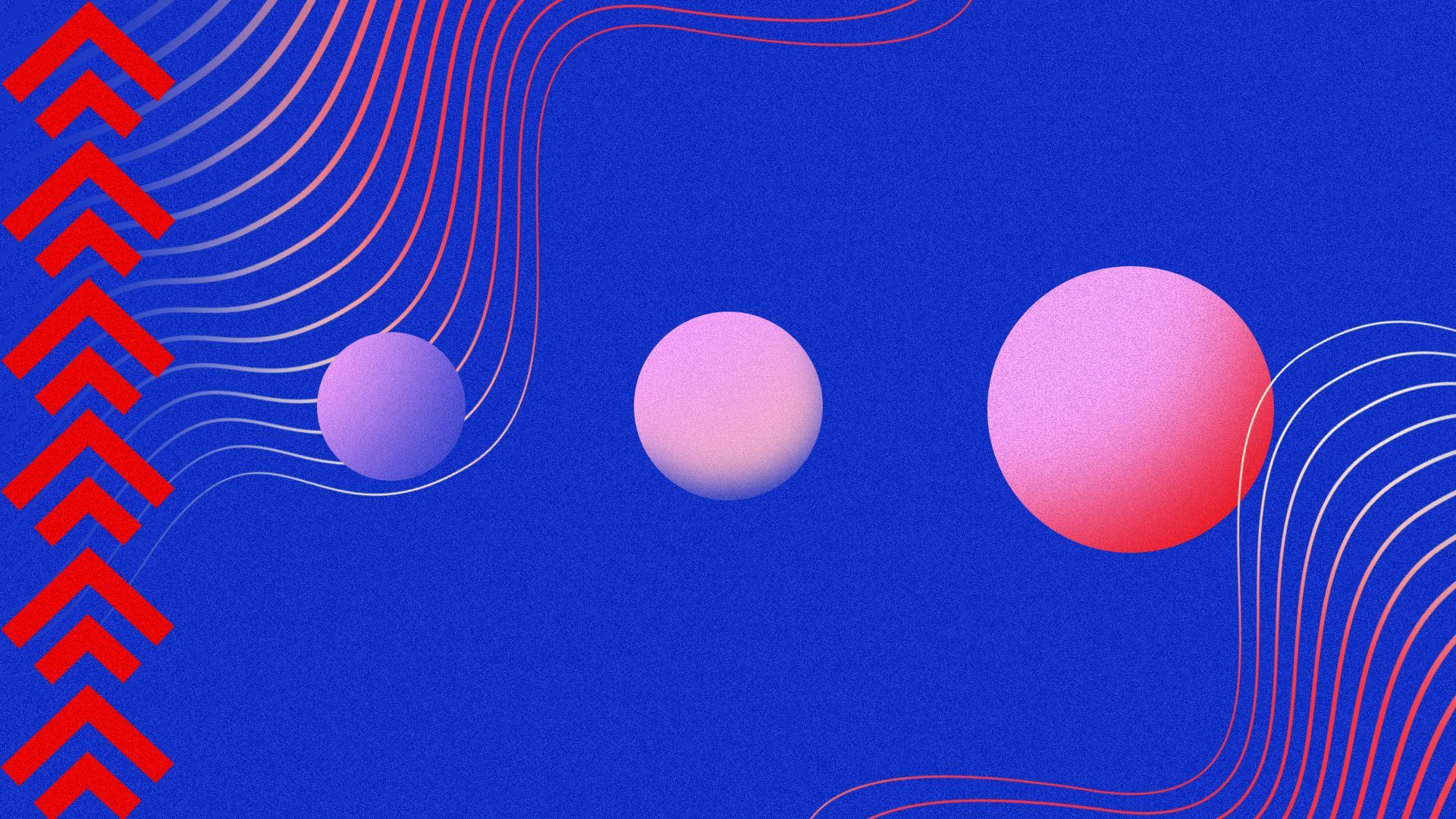 For all the talk about the power of ChatGPT, Dall-E 2 and similar programs, the generative AI era is only at its inception. As part of today's special Axios AM newsletter on the topic, Axios' Ashley Gold and I outline what we're keeping an eye on over the coming months.
Why it matters: The opportunities and fears about ChatGPT are all based largely on initial impressions of a technology that has yet to mature.
The applications will get much more specific. As powerful as it is, ChatGPT and its art-generating peers are generic. The real power, many say, will come as businesses combine such AI tools with their own data.
A company like BMW would be able to merge real images of its logo and cars with the output of a tool like Dall-E to create commercials at a fraction of the cost.
Or studios like Disney could apply generative technology to develop an endless array of sequels, spin-offs or games built around their existing universe of characters. Today's AI couldn't complete such projects, but it can provide endless shortcuts.
Regulation around the world will accelerate. Right now, there's no AI-specific regulation in place in the U.S., despite increased attention from federal agencies, the White House and Congress.
Europe is moving forward on an AI Act, but in an interview with Axios, European Parliament Member Eva Maydell said regulators are still working to identify the goals, and specific rules remain far off. The U.S. and Europe both feel some urgency to get on the same page about AI as China advances its own uses of the technology.
In the U.S. regulators and lawmakers have floated everything from regulating the use of algorithms, to a new agency to regulate AI, to using existing discrimination laws to hold companies accountable.
"We can harness and regulate A.I. to create a more utopian society or risk having an unchecked, unregulated A.I. push us toward a more dystopian future," wrote Rep. Ted Lieu (D-Calif.) in a New York Times op-ed Monday.
The hype is going to get crazy. The excitement around ChatGPT and generative AI is real, but the tech industry loves to go overboard. With the tech economy in retreat, every struggling company and fledgling startup is eager to hop on a bandwagon.
Already Axios' inboxes (and every other newsrooms') are filled with lookalike pitches pegged to the trend.
Plus, ChatGPT itself can be used to generate more hype. That creates a greater need for smart journalists who can separate fact from fiction — assuming the technology hasn't already put them out of work.
2. ChatGPT does Smart Brevity
When I first asked ChatGPT to write in Axios Smart Brevity™, it came up short. But it turns out I just needed to give it more instructions.
Login reader Chris Pulsifer gave the chatbot a bit more direction, and in about 15 minutes he got the bot to write about itself in a pretty convincing emulation of our style. It's a perfect example of what I talked about above: The combination of generative AI and a bit of customization can be a powerful combination.
Here's what it came up with:
What's new: ChatGPT is a state-of-the-art language model developed by OpenAI that has been trained on a dataset of over 8 million web pages. It is designed to generate human-like text that can be used to power a variety of natural language processing applications.
Why it matters: ChatGPT has the power to revolutionize the way we use natural language processing in our daily lives and workflows.
Its broad understanding of language allows it to generate relevant and informative text on a wide range of topics.
There was more, but it was repetitious, so my editor cut it down (something he also does with my copy).
What they're saying: Pulsifer said he foresees a new industrial revolution spurred by the technology.
"I anticipate a lot of heartache and lost jobs," he said. "But we survived the previous reckonings, and we'll survive this one, too. And I think it could reinvigorate our work and art, if we let it."
3. Scoop: Google seeks end to RNC email drama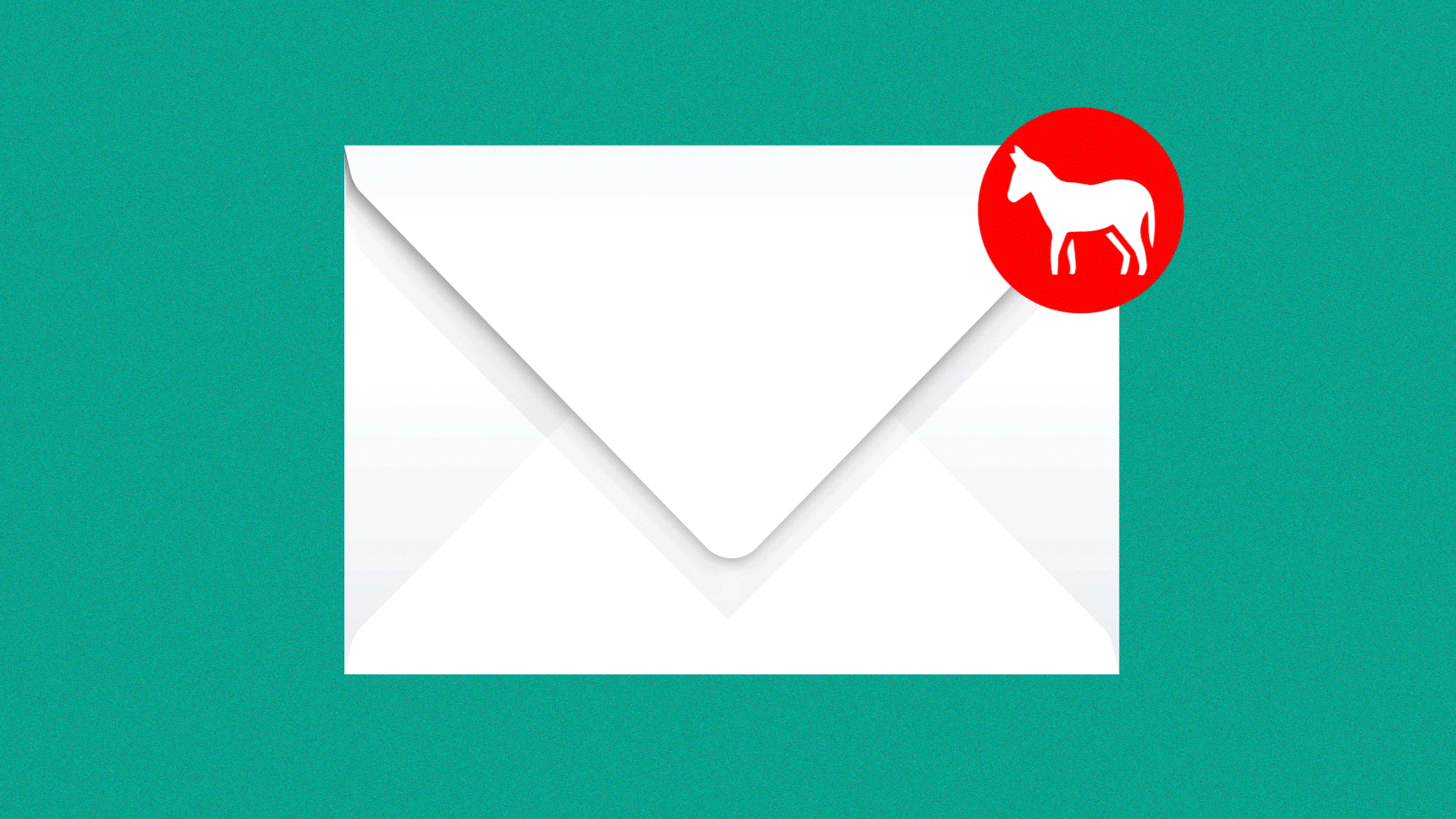 Google is seeking to dismiss a lawsuit from the Republican National Committee accusing the tech giant of bias in its handling of email, as it ends a pilot program that allowed senders of campaign emails to bypass users' spam folders, per a filing seen by Axios, Ashley Gold reports.
Why it matters: Conservatives remain angry with Google, which they believe has unfairly marked their campaign messages as spam, and they now control one house of Congress.
Driving the news: Google's motion to dismiss was filed in federal court in the Eastern District of California Monday night. "[The RNC] seeks to blame Google based on a theory or political bias that is both illogical and contrary to the facts alleged in its own complaint," lawyers for Google write in the filing.
Last week, the Federal Elections Commission told Google in a letter that it was dismissing a complaint from the Republican National Committee that the Gmail app helped out Democratic candidates by filtering fewer of its emails to spam.
Last October, the RNC filed suit against Google for "blatant bias" against Republicans, claiming that Gmail sent end-of-the-month get out the vote and fundraising emails to spam without explaining why for 10 months in a row.
What they're saying: "As the FEC's recent bipartisan decision confirmed, we don't filter emails for political purposes and like the FEC complaint, this suit is without merit," said José Castañeda, a Google spokesperson, in a statement.
Flashback: Google asked the FEC last June if a program that would let campaigns emails bypass spam filters, instead giving users the option to move them to spam first, would be legal under campaign finance laws.
Despite hundreds of negative comments submitted to the FEC arguing against it, the FEC approved the program last August. The RNC criticized the program, saying it didn't go far enough.
GOP anger comes partly based on a study from North Carolina State University finding Republican emails being sent to spam by Gmail more often than others, though its authors say its findings have been misconstrued.
What's next: Google's pilot email program, which saw more than 100 political committees participate, will end Jan. 31, and the company is evaluating next steps.
4. Take note
On Tap
The Senate Judiciary Committee is holding a hearing on "Problems in America's Ticketing Markets." Testimony is set to include executives from SeatGeek and Ticketmaster owner Live Nation, as well as from Clyde Lawrence, singer-songwriter for the band Lawrence.
Microsoft reports earnings after the markets close.
Also, it's Data Privacy Week, so tech companies are starting to announce some related news. Meta was among the first out of the gate, with an update Monday on its planned expansion of end-to-end encryption within Messenger.
Trading Places
Splunk hired former OpenSea and Lyft chief financial officer Brian Roberts to be its CFO.
New York-based video storytelling company ShortTok has named seven-year Amazon veteran Jayan Eledath as its chief technology officer. 
Adobe chief marketing officer Ann Lewnes is retiring after 16 years at the company. It's still searching for a replacement, I'm told.
ICYMI
5. After you Login
There's some pretty clever framing and use of focus in this viral video. No AI required.
Thanks to Scott Rosenberg and Peter Allen Clark for editing and Bryan McBournie for copy editing this newsletter.