10 PRINT "You'll get this joke by the end of Login"
What to expect: Apple earnings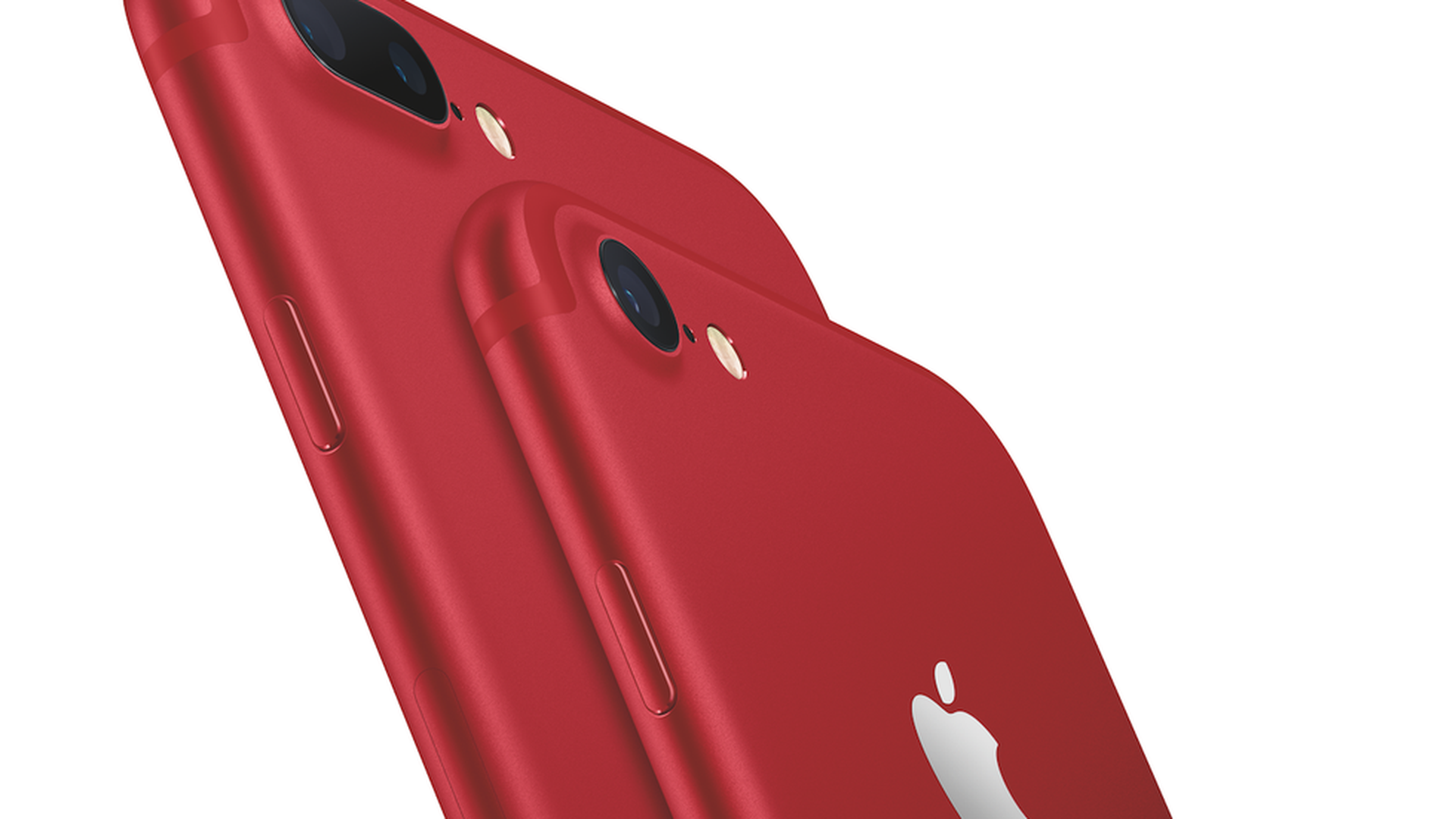 In many ways this tends to be one of Apple's least telling quarters. The new iPhones are still several months out and the old ones have been on the market for a while. Nonetheless, here's our cheat sheet for Apple, which reports earning after the close on Tuesday.
The numbers: Apple tends to exceed estimates. Here's what Wall Street is expecting, according to Zacks Investment Research.
Per-share earnings: $2.01, unchanged from last year (Zacks)
Revenue: $52.6 billion (Zacks)
What I'm looking for: The main thing I am looking for is "the one sentence." By that, I mean that one line Apple sometimes gives on a new area. "TV is a hobby," was an early example of this. I want to know what Apple has to say, for example, about cars.
What I don't expect: I'd be surprised to hear Apple share any expectations around the next iPhone. It's just too soon. Even if it already expects shipments of the high-end model to be limited, it's likely to wait until next quarter to say so, and usually things are in too much flux at this point anyway.
The noise: Expect the media to make a lot about Apple's cash balance. Yes, $250 billion is a lot but so was the $249 billion the day before they crossed that threshhold. I'm not even all that interested about if they are able to repatriate. I am VERY interested the day they start to use that massive stockpile.
Intel and Apple may join Trump's latest tech effort
On Monday, Axios' Mike Allen broke the news of a new White House-led effort to work with tech companies to modernize government.
As for who will take part, that's less clear. Most declined to comment on the initiative. Uber said definitively it's not taking part, while Intel left the door wide open. "We're certainly interested in efforts to modernize government IT, and support all government efforts to address aging IT infrastructure, including the Modernize Government Technology Act that was reintroduced in Congress last week," an Intel rep told Axios.
A source tells us Apple, Amazon, Facebook, Google, IBM, Intel, and Oracle received invitations to participate.
In January, IBM CEO Ginni Rometty delivered to President Donald Trump a report outlining how the government could save $1 trillion over the next decade with certain policies including IT modernization, as reported by Fortune.
DJI's drone game: Find more things to do with copters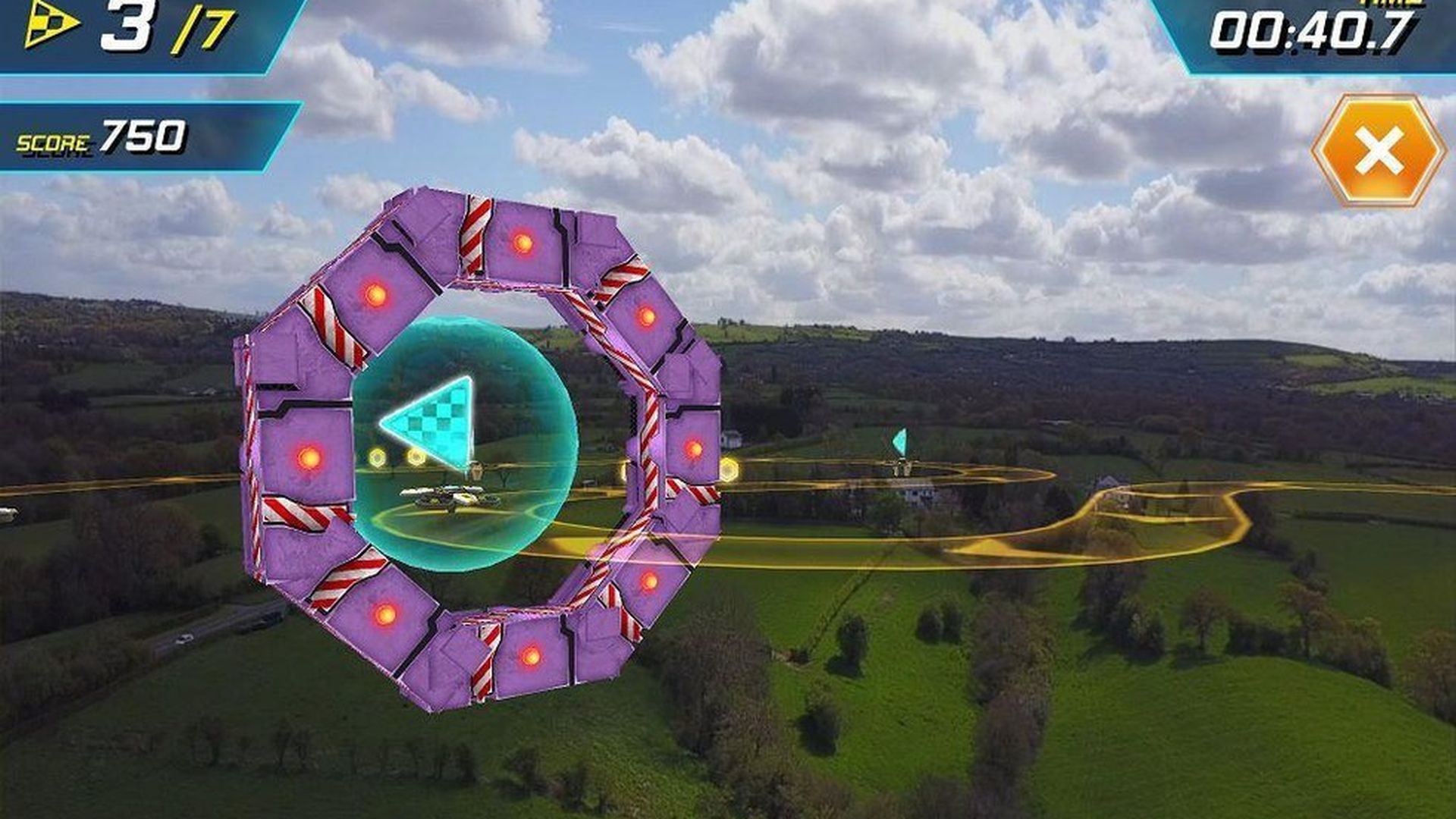 Once you have a drone, just what do you do with it? You know, besides fly it around and take a lot of pictures.
DJI is hoping to add a new answer to that question, thanks to a first-of-its-kind augmented reality game designed for its line of drones. It worked with Israeli augmented reality startup Edgybees on "Drone Prix," which lets flyers hone their skills, navigate an obstacle course, and compete with pilots around the world. The game, announced late yesterday, runs on iOS and Android devices using DJI's Phantom 3, Phantom 4 or Mavic Pro drones.
How Trump's H-1B visa reforms may hurt startups
Startups already have a tough time accessing the current lottery system because their small number of visa applications are dwarfed by the high volume filed by bigger firms. But Trump's new direction toward a merit-based system favoring higher salaries will also be detrimental to startups, some entrepreneurs, investors and immigration attorneys tell Kim. Here's why:
Foreign-born founders will have a harder time getting visas to start companies in the U.S. Vivek Ravisanker, CEO of developer hiring site HackerRank, came to the U.S. on an H-1B visa after landing a spot in YCombinator. He now has a green card, but his business partner was denied a visa, so they run the company jointly from Palo Alto and India.
Start-ups will head to other countries insteadReaz Jafri, head of the global immigration practice at the law firm Withers Bergman, said some of his start-up clients are opting to head back to their home countries to start their companies.
Investors will also go abroadKate Mitchell, co-founder and partner at Scale Venture Partners, said the new H-1B restrictions would limit her firm's investment opportunities.
Raising the salary requirements will hurt startups more than big tech firmsStartups often compensate employees at least partly in equity and don't have as much cash on hand for salaries, says National Venture Capital Association CEO Bobby Franklin.
Take Note
On Tap: Microsoft is holding an education-themed hardware event in New York, where it is expected to offer its own cloud-based competitor to Google's Chromebooks (The Verge has a good preview piece here, while pictures of a new Surface laptop hit the Internet Monday night). Apple reports earnings after the bell (see above).
Trading Places: Facebook announced it has promoted Alex Hardiman to a new post as head of news product. She joined Facebook from the New York Times last summer...Brian Hart, former comms director for GOP Sen. Roy Blunt, is the FCC's new director of media relations.
ICYMI: Cisco said it is buying software-defined networking company Viptela for $610 million...IAC said it plans to buy Angie's List for more than $500 million...Shares of chipmaker AMD fell in after-hours trading after the company reported earnings in line with estimates, but server chip revenue below what some analysts had been expecting...Just as President Trump mulls big changes to the H-1B visa program, Indian consultancy Infosys plans to hire 10,000 U.S. workers over the next two years.
After you Login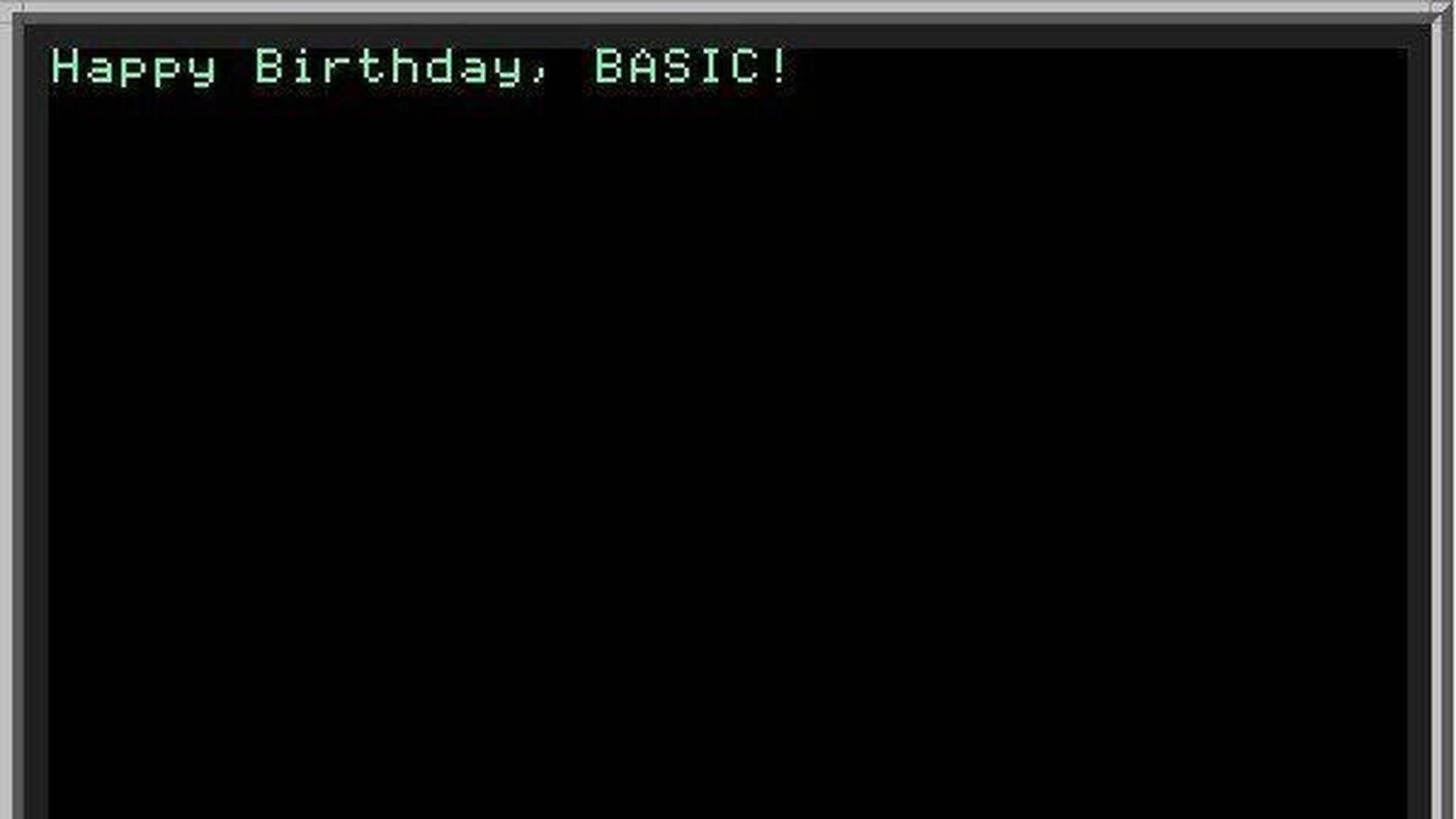 A belated Happy Birthday to the Basic programming language, which turned 53 yesterday, prompting a number of people on Twitter to make the same joke. In fairness, we didn't have coding bootcamps (or comedy lessons), just access to an Apple II or TRS-80.