Axios Login
March 22, 2017
Siri, write a clever introduction to today's newsletter.
Three takeaways from Uber's press call
Uber held a conference call with reporters yesterday to make the case that the company is addressing serious concerns about the company's culture in the wake of a sexual harassment scandal, a number of executive departures as well as a lawsuit from Google's parent alleging theft of intellectual property.
It was largely a repeat of past pledges to create a different Uber going forward, but here are three things that stood out from Tuesday's call:
Uber's effort to change culture still lacks specifics. Board member Arianna Huffington and HR head Liane Hornsey talked at length about how Uber will be a different place going forward, repeating a pledge that it will no longer be a place for "brilliant jerks." But changing a company's culture is a tough, long-term task. It's made tougher by the fact that Uber seems committed to keeping the same leader in place, CEO Travis Kalanick.
Despite the turmoil, business is good. Uber said on the call that last week saw another record in terms of U.S. ridership. That follows our scoop that Uber had also seen record business in the U.S. the week of Feb. 27.
Replacing departures will have to wait. Executives indicated on the call that the focus now is on finding a COO and that replacing others who have left will take a back seat to that hire.
I talked more about Uber's call in an interview with Liz Gannes over at 60db.
Almost 20% of digital ad spending could be wasted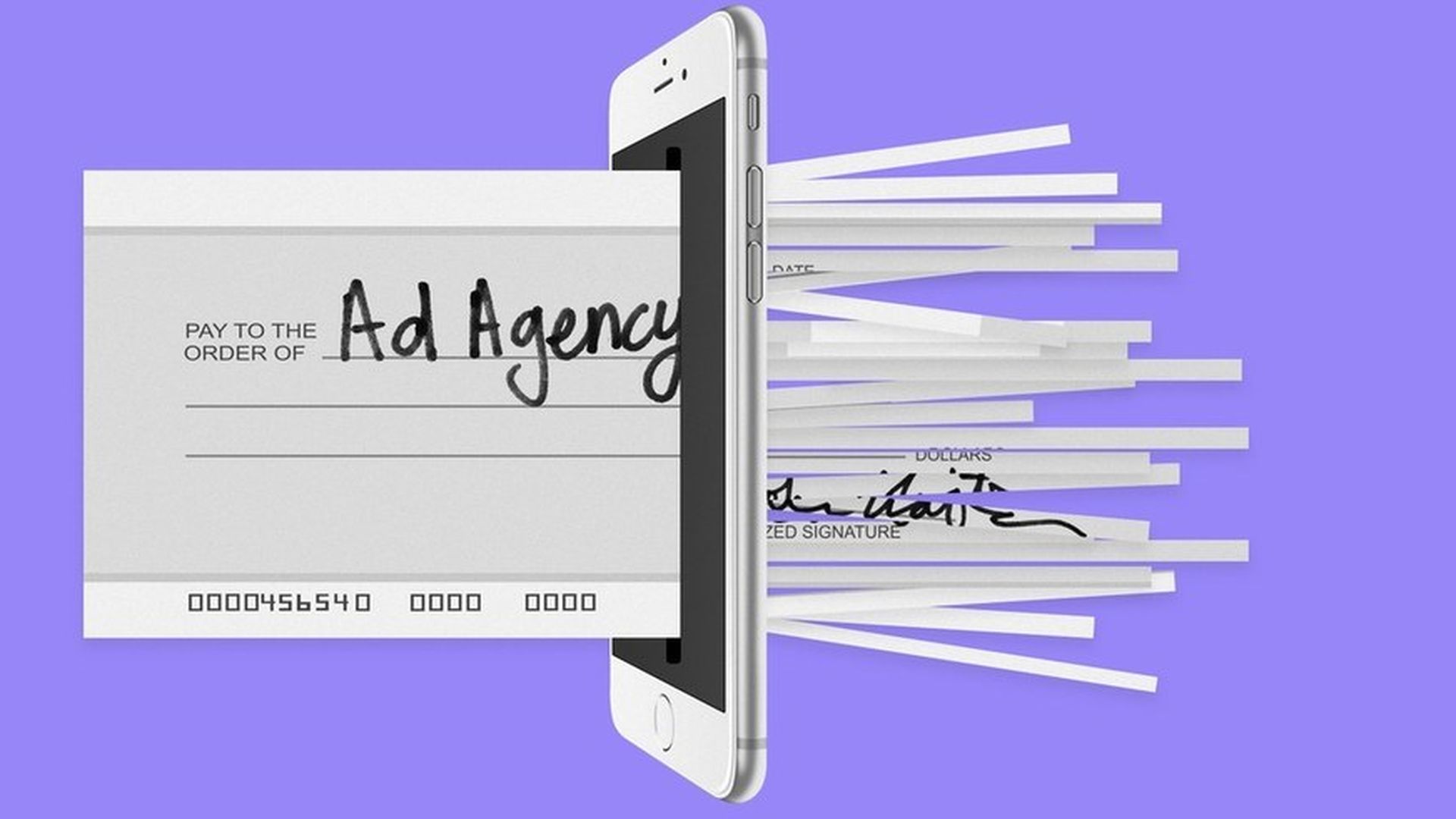 A new study estimates that the actual cost of fraudulent advertising is $12.48 billion of ad spending in 2016, reports Sara Fischer. That's double the earlier $7.2 billion industry estimate and means that almost 20% of the $66 billion spent last year on digital ads globally may have been wasted.
Bad news for publishers: The amount of money lost to digital ad fraud is greater than the total digital advertising revenue for all of the 80 premium publishers of Digital Content Next, a trade group which includes the AP, NBC, NPR, PBS, Turner and many more.
D.C. Dispatch: How Congress could axe privacy rules
Republicans in Congress are poised to use an obscure law — the Congressional Review Act — to hand a victory to ISPs who'd love to scrap the broadband privacy rules adopted by the FCC last fall. It's rare for a rule to be overturned this way, but the effort is gaining momentum.
How it works:
The law lets Congress vote to pull back federal regulations within a certain amount of time. Republican members of the House and the Senate have introduced resolutions to overturn FCC rules requiring ISPs to get consumer consent before sharing their data.
Senate backers of the resolution are hoping they can get a vote on it this week. An aide told David McCabe that enough lawmakers had signed a petition that lets the resolution avoid a committee hearing. Leaders in Congress decide whether a resolution gets voted on by the full House or Senate.
Who wins if it passes (and Trump signs it): Broadband providers, of course, but also online powerhouses like Google and Facebook whose trade groups objected to the rules (even though they don't apply to them) because it opens the door to other possible regulations.
Who loses: Privacy advocates, who argue consumers need more control over how their data is used.
Where to find the best cell coverage (Hint: not in SF or NY)
If you think the big cites have the best cellular coverage, you might want to think again. According to RootMetrics, these five cities have the best mobile networks.
Indianapolis, IN
Richmond, VA
Cleveland, OH
Columbus, OH
Minneapolis, MN
As for the big cities, Chicago came in at No. 8, Washington, D.C. was No. 40, Los Angeles was No. 49 and New York was No. 66.
If you are in one of those cities, don't feel too bad. At least you aren't living in Santa Rosa (Hi mom), Worcester or Omaha, the three lowest-ranked metro areas in the report.
Banning laptops may prevent terrorism, but causes other problems
The ban preventing passengers from certain countries carrying large electronics on their flight may well be creating new risks in order to address a potential terrorism threat.
Passengers who can't carry on laptops and other electronics must now place those items in checked luggage. Here are just a few of possible dangers with that.
Fire: The FAA and other agencies have spent the last several years trying to reduce the amount of lithium-ion batteries in the cargo hold for fear that a short circuit in an unattended battery could cause a massive fire. At least if a battery ignites in the main cabin, there is a good chance of putting out the fire before it brings down a plane.
Theft: Historically airlines have encouraged passengers to keep their valuable electronics close to them, in part to reduce the chance of them being stolen. Typically luggage isn't insured enough by airlines to cover expensive gear if it is lost or stolen.
Further stigmatizing Muslims: The countries targeted are majority-Muslim so this appears to be another set of rules aimed at one group of people vs. addressing specific behaviors. If laptops are so dangerous, some say they should be banned for all.
Unleashing screaming toddlers: If you take away kids' iPads, that long international flight is going to be longer for them and everyone around them. Will a smartphone be enough?
Counterpoint: This Wired piece argues that a specific threat, if there is one, could justify the added risks.
After you Login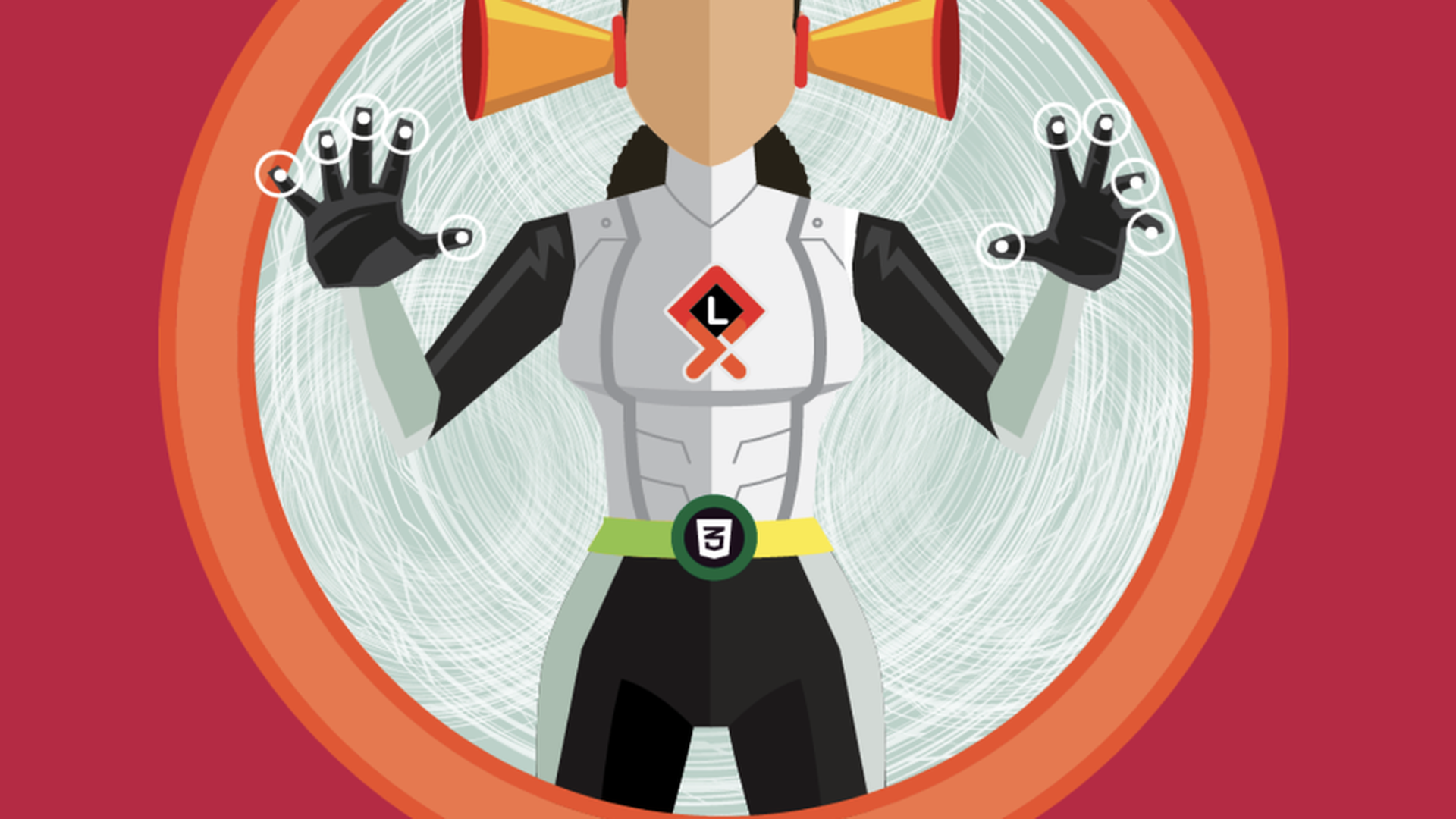 Even with Logina's superpowers, we can't make a great newsletter without you. We need your tips and feedback. Just reply to this email or drop a note to [email protected]