I'll take my turn in the hot seat today as Axios' Mike Allen interviews me and Pro Rata's Dan Primack at the Internet Association's Virtuous Circle conference.
https://www.axios.com/newsletters/axios-login-cbf762ee-3886-4afe-a4b2-4c10b52b20fc.html?chunk=0#story0
FBI may have missed its best chance to unlock Texas shooter's phone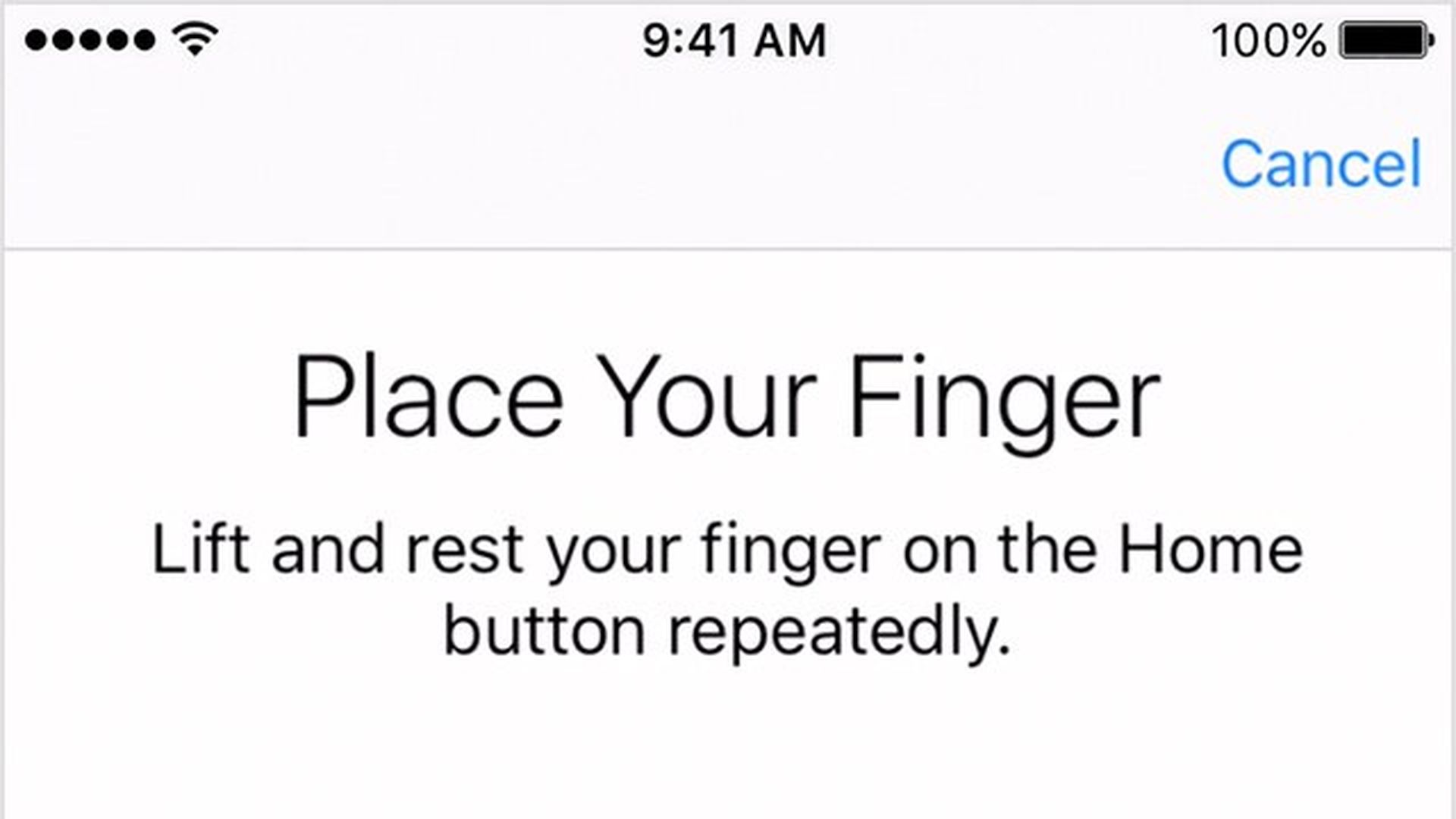 The FBI complained last week that it had been unable to access the smartphone of the Texas church shooter, an echo of the San Bernardino shooting.
Yes, but: If, as has been reported, the phone is an iPhone, law enforcement may have missed its easiest, best opportunity to access the phone and avoid another fight over encryption.
As morbid as it sounds, authorities might have been able to unlock the phone using the dead shooter's finger had they moved quickly, assuming he had a recent iPhone with Touch ID enabled. (Touch ID times out and requires a passcode after 48 hours).
Why? Being alive doesn't appear to be a requirement for activating Touch ID, as evidenced by this YouTube video that shows a fingerprint replica being attached to a foam finger.
What's happening now: Sources say that the agency hasn't yet contacted Apple.
Apple, for its part, said in a statement that it reached out to the FBI after the press conference and offered assistance and said it "would expedite our response to any legal process they send us."
That said, Apple doesn't have access to the passcode used by iPhone owners and, in the past, has resisted rewriting its software to allow law enforcement an unlimited number of guesses.
Also: In case you were wondering, the agency likely wouldn't have had the biometric option had the killer been using an iPhone X with Face ID. Face recognition generally requires the user to be gazing directly at the phone to unlock it.
https://www.axios.com/newsletters/axios-login-cbf762ee-3886-4afe-a4b2-4c10b52b20fc.html?chunk=1#story1
Barry Diller: It's Google's world and we're just living in it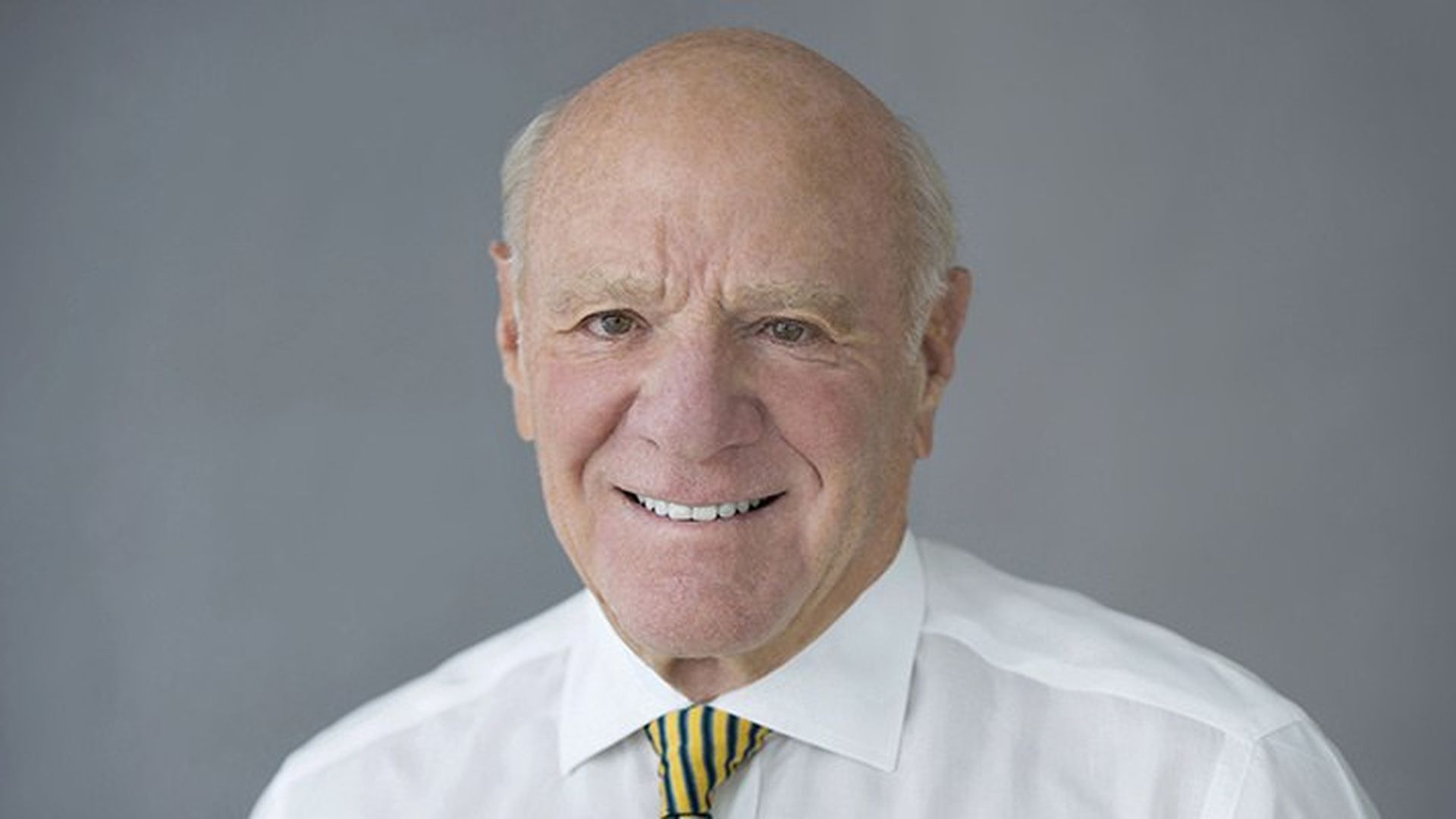 Historically, the biggest media companies were able to use their wallets to make up for missed innovations. But that day has passed, says IAC chairman Barry Diller, with Amazon, Netflix, Google, Apple and Facebook in the driver's seat.
"These companies are not buying Amazon," Diller said Monday, speaking at an Internet Association conference in San Francisco. "They are certainly not buying Apple, Google or Facebook."
Quick take: Media companies will not disappear but the real dollars will go to the internet giants.
"They, like everybody else, are going to be serfs on the land of the large tech companies," he said.
More: Diller also said he would like to see the government try to block AT&T's effort to buy Time Warner since he said it would almost certainly fail. On the subject of net neutrality, Diller said he thinks it's already been settled and he doesn't forecast much change even if the FCC rolls back formal protections.
https://www.axios.com/newsletters/axios-login-cbf762ee-3886-4afe-a4b2-4c10b52b20fc.html?chunk=2#story2
eBay CEO says it's his job to speak up on social issues
Whether it is marching in the annual Pride Parade or speaking out against the president after Charlottesville, eBay CEO Devin Wenig says part of his job is to stand up for his beliefs even when some eBay employees or merchants don't agree with him.
"If I've been given a platform, I'm going to use it," Wenig said, speaking Tuesday at the Internet Association conference in San Francisco. "I'm not going to muzzle myself when I feel that strongly about an issue."
Stance on regulation: Nor was Wenig afraid of telling the audience things they didn't want to hear. During his interview, he made the case that increased regulation of internet companies isn't necessarily a bad thing.
"This industry can't go with out any degree of self- or government regulation, nor should it want to," he said. "It's time to grow up. These companies are extraordinarily powerful and they have a role to step up."
Fun fact: He was wearing a Rage Against the Machine T-Shirt during his appearance Monday.
https://www.axios.com/newsletters/axios-login-cbf762ee-3886-4afe-a4b2-4c10b52b20fc.html?chunk=3#story3
Trump adviser says Musk convo wasn't meant as Hyperloop approval
White House adviser Reed Cordish said yesterday he wasn't actually offering government approval to Elon Musk when they discussed Boring Company plans to connect New York and Washington, D.C., with an underground Hyperloop tunnel.
What happened: However, Cordish conceded it was a discussion with him that likely gave Musk that impression. Musk made waves when he tweeted in July that he'd received "verbal approval."
"I think what you heard was verbal government excitement," Cordish said he told Musk, as he recounted while speaking at an Internet Association event in San Francisco yesterday.
Why it matters: Regardless of whether Musk overstated the government's commitment to his project, Cordish said the Trump administration is talking with Musk and his company. "That's innovation...if we could tunnel from Washington D.C. or New York or even Boston," he said. "We'll all work together for actual government approval."
Also: Cordish said the Trump administration's relationship with tech companies isn't as strained as it seems.
https://www.axios.com/newsletters/axios-login-cbf762ee-3886-4afe-a4b2-4c10b52b20fc.html?chunk=4#story4
https://www.axios.com/newsletters/axios-login-cbf762ee-3886-4afe-a4b2-4c10b52b20fc.html?chunk=5#story5
After you Login