Know something that I should be covering but am not? Drop me a note at ina@axios.com, or just hit reply.
https://www.axios.com/newsletters/axios-login-c08f3a03-159f-4ce4-8a4c-dfad8b2fb36d.html?chunk=0#story0
Microsoft and IBM in legal fight over diversity chief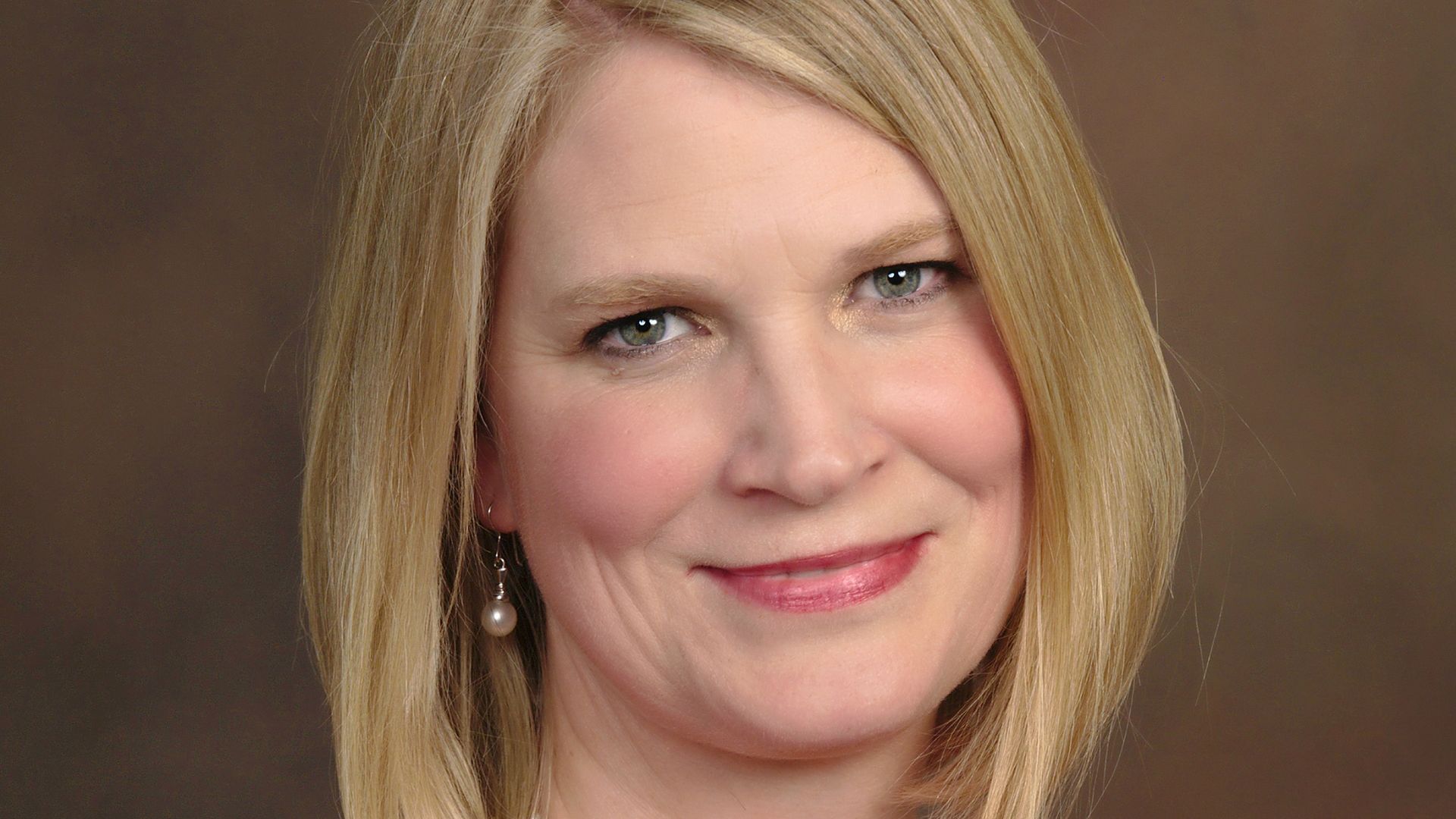 Public fights over tech defections are rare, but not unheard of. That said, a dispute over a chief diversity officer is a new one.
What's happening: Microsoft announced Sunday it hired IBM chief diversity officer Lindsay-Rae McIntyre to fill the same role at the software maker. IBM quickly followed up with a lawsuit, alleging McIntyre was in violation of a non-compete agreement.
Microsoft: Microsoft and McIntyre both reject the notion that she would be inevitably sharing proprietary information in their court documents.
"Moreover, it is common for companies in the technology sector to share information about their diversity initiatives, as the goal is to engage in best practices.," McIntyre says in a declaration.
IBM: Meanwhile, IBM notes that Microsoft has argued in previous court cases that its diversity data and methods were proprietary and needed to be kept out of public view. IBM pointed to this quote from Microsoft from a different case:
"Unsealing these materials would give competitors direct, accurate information as to Microsoft's diversity and inclusion strategies, and the results of those strategies (both what is working and what is not), which competitors could use in developing their own strategies."
Our thought bubble: Regardless of the legal merits, treating diversity as something to beat other companies on rather than an industrywide goal seems a bad approach. As Patreon's Erica Baker notes in a tweet — it's not a good look.
Go deeper: Read the full story here.
https://www.axios.com/newsletters/axios-login-c08f3a03-159f-4ce4-8a4c-dfad8b2fb36d.html?chunk=1#story1
Google's mobile page format a bright spot for publishers
The majority of growth in referral traffic to publishers is coming from Google's specially formatted mobile pages, with traffic from Facebook declining and referrals from standard Google pages roughly flat, according to new data from Chartbeat.
The details: Traffic from Google AMP (Accelerated Mobile Pages) has doubled from a year ago, Axios' Sara Fischer reports.
Google general counsel Kent Walker says Google is "doubling down" on news, specifically using AMP.
"We believe in the importance of news. We are not backing away from news — we are doubling down on news," Walker tells Sara at a San Francisco event on Tuesday.
https://www.axios.com/newsletters/axios-login-c08f3a03-159f-4ce4-8a4c-dfad8b2fb36d.html?chunk=2#story2
Report: Thiel removes himself from Silicon Valley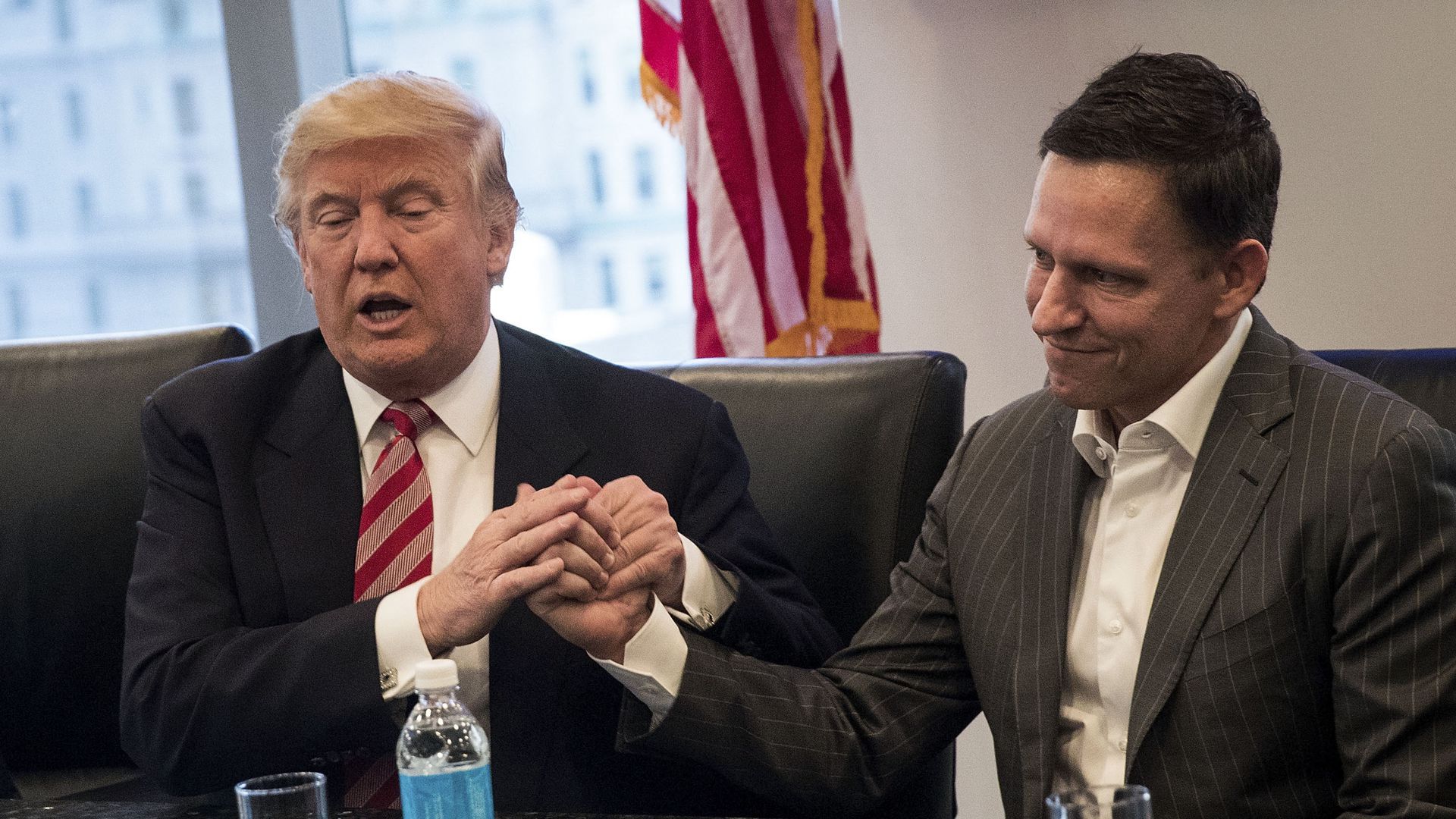 Billionaire entrepreneur and member of Facebook's board Peter Thiel is reportedly leaving Silicon Valley to relocate his home and independent investment firms to Los Angeles, per the Wall Street Journal.
Why it matters, from Axios' Kim Hart: Thiel got a lot of heat from his Silicon Valley peers for supporting Donald Trump, and has reportedly become increasingly frustrated with the tech industry's views of government and general direction.
With Thiel's new distance, Silicon Valley also loses one of the few tech insiders with a relationship with the White House. That could come back to bite Silicon Valley in the next few years as it faces more scrutiny from policymakers.
https://www.axios.com/newsletters/axios-login-c08f3a03-159f-4ce4-8a4c-dfad8b2fb36d.html?chunk=3#story3
Lots of happy talk at congressional hearing on AI
Congress held that hearing on artificial intelligence we told you about in yesterday's Login. While it was, as expected, mostly happy talk from the industry on all the benefits of AI, there were some interesting moments, per Axios' Joe Uchill.
What they're saying: Democratic Sen. Stephen Lynch asked the panel to suggest what regulation might be needed for the emerging technology.
The panel and Lynch agreed that the chief problem was in the potential privacy issued raised by using personal data to train machine learning systems.
Oren Etzioni, CEO of Allen Institute for Artificial Intelligence, suggested another key would be labeling when someone is talking to a chatbot rather than a human, or when viewing a document that was created using AI.
"Most recently we've seen examples of fake pornography — superimposed celebrities on top of bodies. If we can't trust the integrity of our pornography..." Etzioni said, then quickly adding: "Obviously, I'm joking."
https://www.axios.com/newsletters/axios-login-c08f3a03-159f-4ce4-8a4c-dfad8b2fb36d.html?chunk=4#story4
Congress got a lesson in blockchain, too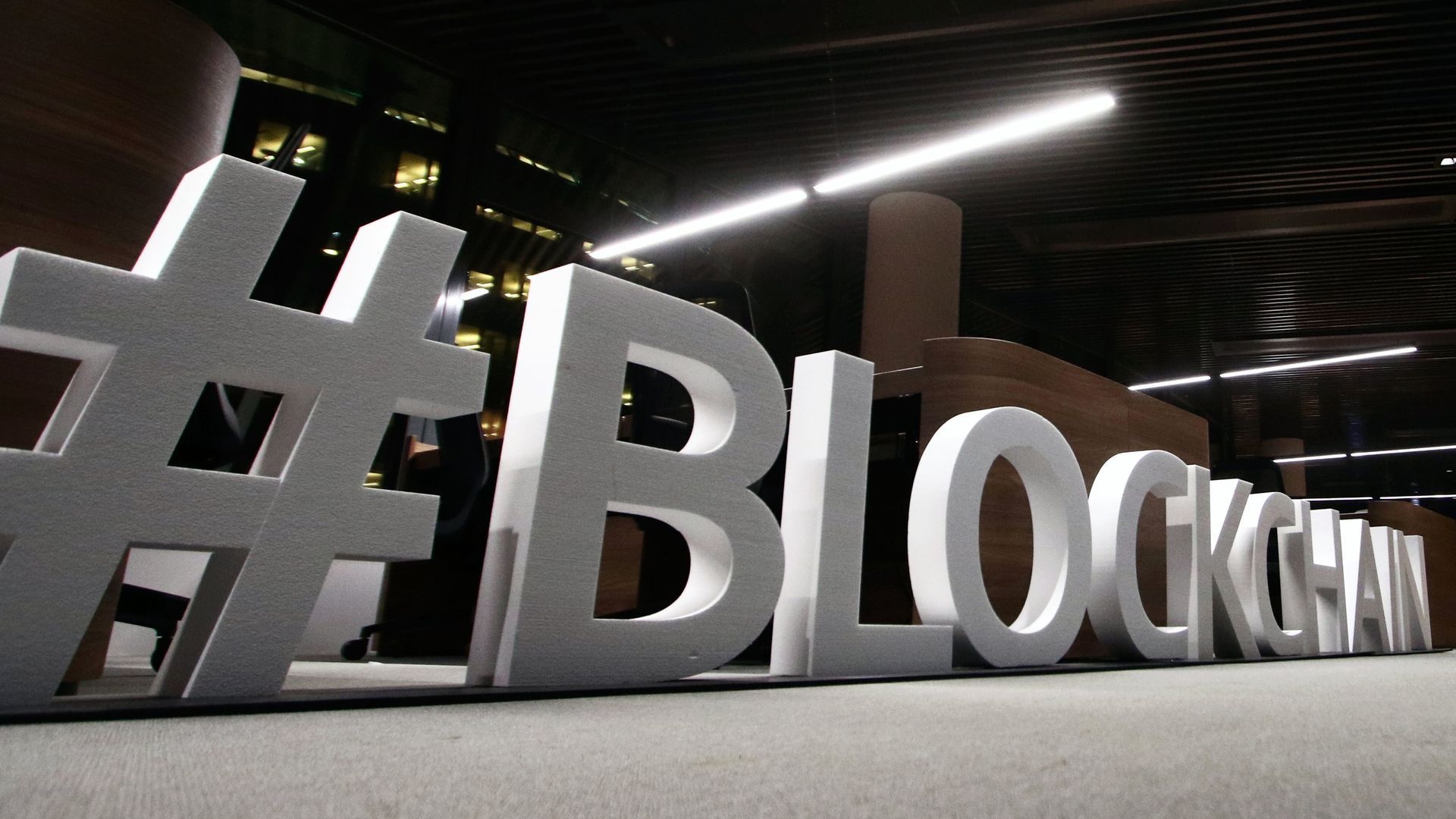 Meanwhile, at a separate House committee hearing Wednesday, the government looked to get up to speed on the issues surrounding blockchain technology.
Among those looking to help was IBM, which has been working on business uses for the technology, Axios' Kia Kokalitcheva reports. IBM VP of blockchain technologies Gennaro Cuomo, who testified yesterday, offered some suggestions:
1. Don't rush."I grew up in an age of the Internet and I think emulating that is a good way," Cuomo says. "Only after use and understanding with your hands, then make the appropriate policy."
2. Start small. "I think one of the things is that you quickly go to moonshot projects — 'let's redo social security' [for example]," he says. "But let's start with more practical things like land registry, identity management...But it's gonna start by dreaming big and starting incrementally."
https://www.axios.com/newsletters/axios-login-c08f3a03-159f-4ce4-8a4c-dfad8b2fb36d.html?chunk=5#story5
Some big names are so over Bitcoin
While plenty of folks are still bullish on cryptocurrency, the luster has clearly worn off for many, including venture capitalist Bill Gurley and billionaire Charles Munger.
Poison pill: Munger calls Bitcoin a "noxious poison" and suggests governments need to take action, CNBC reports.
"Our government's more lax approach to it is wrong," he said Wednesday, per CNBC. The right answer to something like that is to step on it hard."
Move on: Gurley, meanwhile, expresses his exhaustion on the topic while speaking Wednesday at a Goldman Sachs tech conference in San Francisco.
"Everyone in this room is nauseous from discussions on crypto," says Gurley, a partner at Benchmark. "I suggest we move on."
https://www.axios.com/newsletters/axios-login-c08f3a03-159f-4ce4-8a4c-dfad8b2fb36d.html?chunk=6#story6
Take Note
On Tap
The Goldman Sachs Technology and Internet Conference wraps up in San Francisco.
Trading Places
Marijuana delivery app Eaze hired Jennifer Lujan, the founder of Weed for Good, as its director of social impact. Lujan also previously worked at Lyft, where she headed up Lyft for Good.
ICYMI
https://www.axios.com/newsletters/axios-login-c08f3a03-159f-4ce4-8a4c-dfad8b2fb36d.html?chunk=7#story7