I'm back in San Francisco (for three days anyway) after a busy week in Vancouver at TED.
https://www.axios.com/newsletters/axios-login-b9c60239-6dec-4d5e-943c-ec2b816f06b3.html?chunk=0#story0
1 big thing: Facebook's next huge headache — EU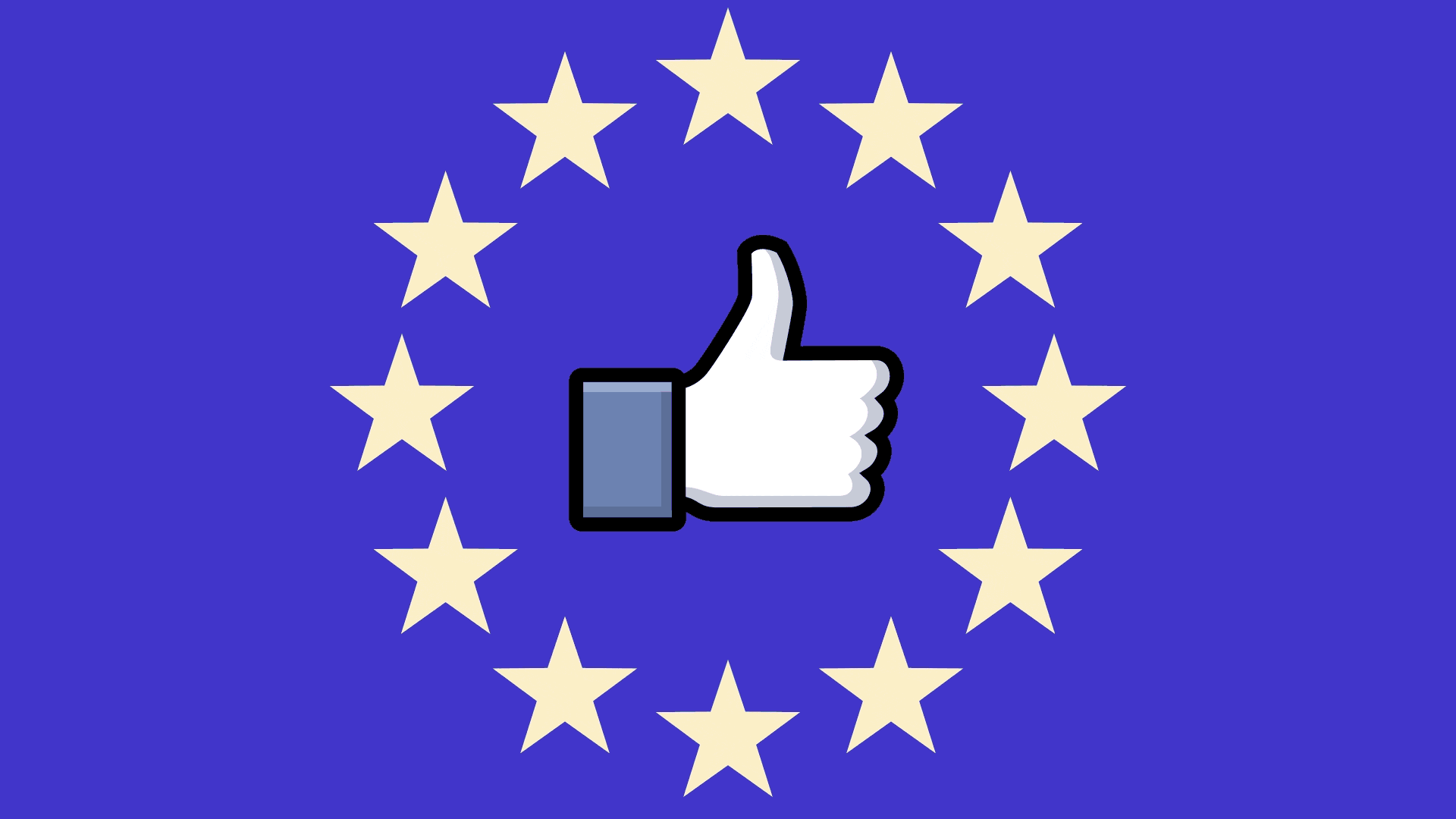 Now that Facebook survived its congressional onslaught, it's focusing its attention towards a potentially more powerful threat: the European Union. 
Why it matters: The immediate risk to Facebook's business coming out of last week's hearings with CEO Mark Zuckerberg is minimal. The more pressing threat to its business is in the EU, Sara Fischer and David McCabe report. After all, it's there where aggressive regulation has already passed.
The latest: The European Parliament has issued a second invitation to Zuckerberg to appear at a joint committee hearing. EU Justice Commissioner Věra Jourová had a phone exchange with Facebook COO Sheryl Sandberg urging Zuckerberg to pay Parliament a visit, according to the Associated Press.
But that's just one of several issues that Facebook is dealing with across the pond, including:
GDPR: The sweeping General Data Protection Regulation will go into effect in late May, putting in place strict new privacy rules. U.S. tech firms — Google, Facebook, Microsoft, etc. — face punitive fines if they do not comply.
ePrivacy: An updated version of the EU's ePrivacy directive, which is set to go in effect in conjunction with GDPR, will add greater regulation of data tracking through cookies and users' ability to opt-out of data collection. 
Antitrust: Facebook was fined by EU antitrust commissioner Margrethe Vestager last May for allegedly misleading officials when it acquired WhatsApp. She signaled to reporters in Washington last week that she's still keeping an eye on the social giant, but noted that the European government has no official stance on whether the company is a monopoly.
Policing bad content: Last summer, Germany passed a controversial law to fine Facebook and other social platforms up to €50 million for failing to remove hate speech. British Prime Minister Theresa May and French President Emmanuel Macron announced a joint campaign that proposes putting legal liability and possible fines on companies for failing to control the presence of jihadist content on their platforms.
Taxes: Europe has proposed higher taxes on American tech companies with large user bases in Europe. Among changes being proposed are an "equalization" tax on digital revenue, as well as a "withholding" tax on digital transactions with companies outside the EU. 
Go deeper: David and Sara have much more here.
https://www.axios.com/newsletters/axios-login-b9c60239-6dec-4d5e-943c-ec2b816f06b3.html?chunk=1#story1
2. U.S. seeks a come-from-behind victory in 5G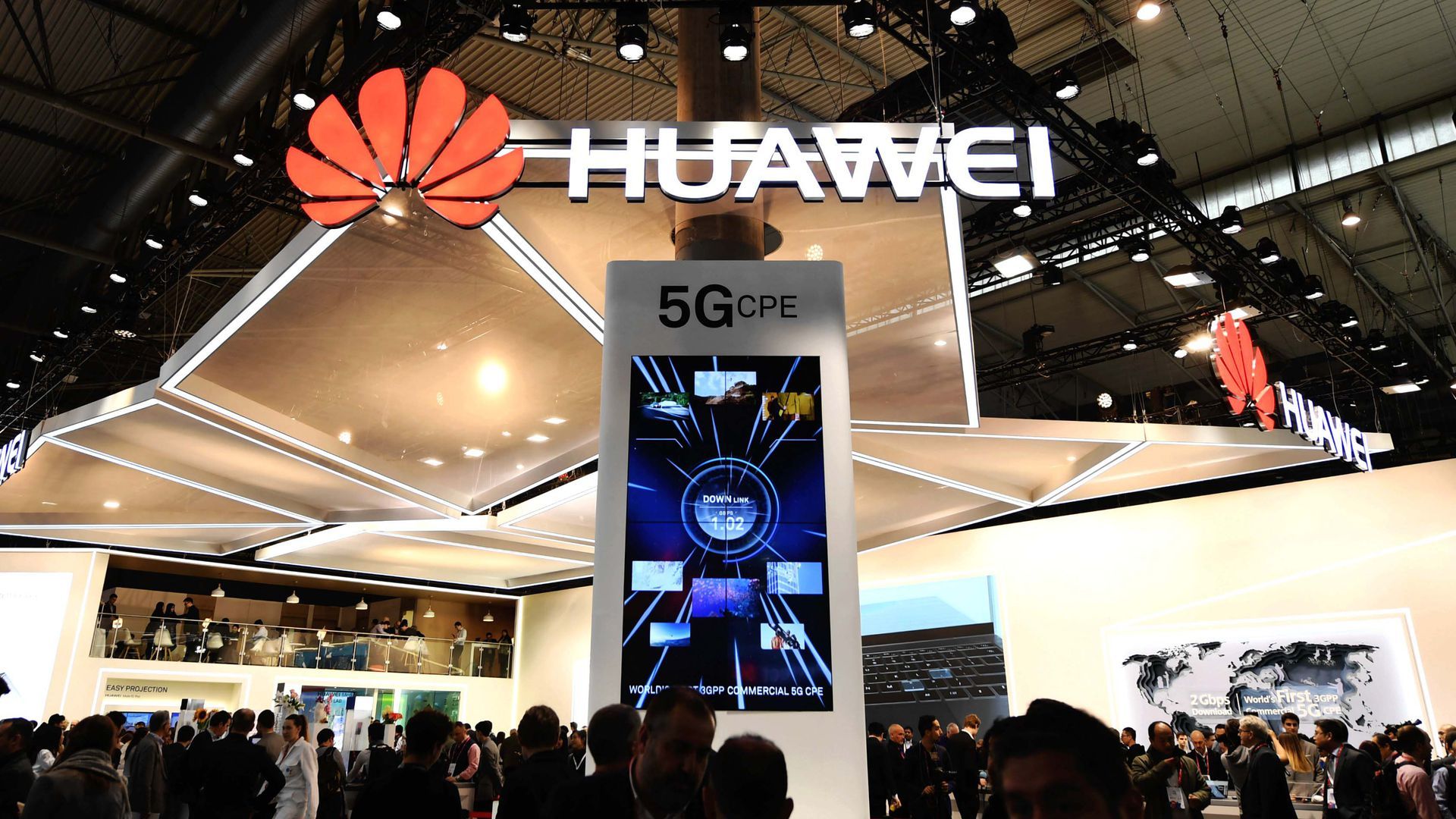 There's a race to 5G and the U.S. is not winning — China and South Korea are, according to a report conducted by research firm Analysys Mason and released today by CTIA, the wireless industry association.
Why it matters: Dozens of countries are racing to get the airwaves and infrastructure in place to lead the development of 5G mobile networks, which will spur driverless cars, drones, virtual reality and smart cities. The first country to deploy and commercialize the ultra-fast mobile networks will have an enormous economic advantage— $500 billion in GDP and 3 million U.S. jobs, per a 2017 Accenture study.
https://www.axios.com/newsletters/axios-login-b9c60239-6dec-4d5e-943c-ec2b816f06b3.html?chunk=2#story2
3. Blurring the lines between man and machine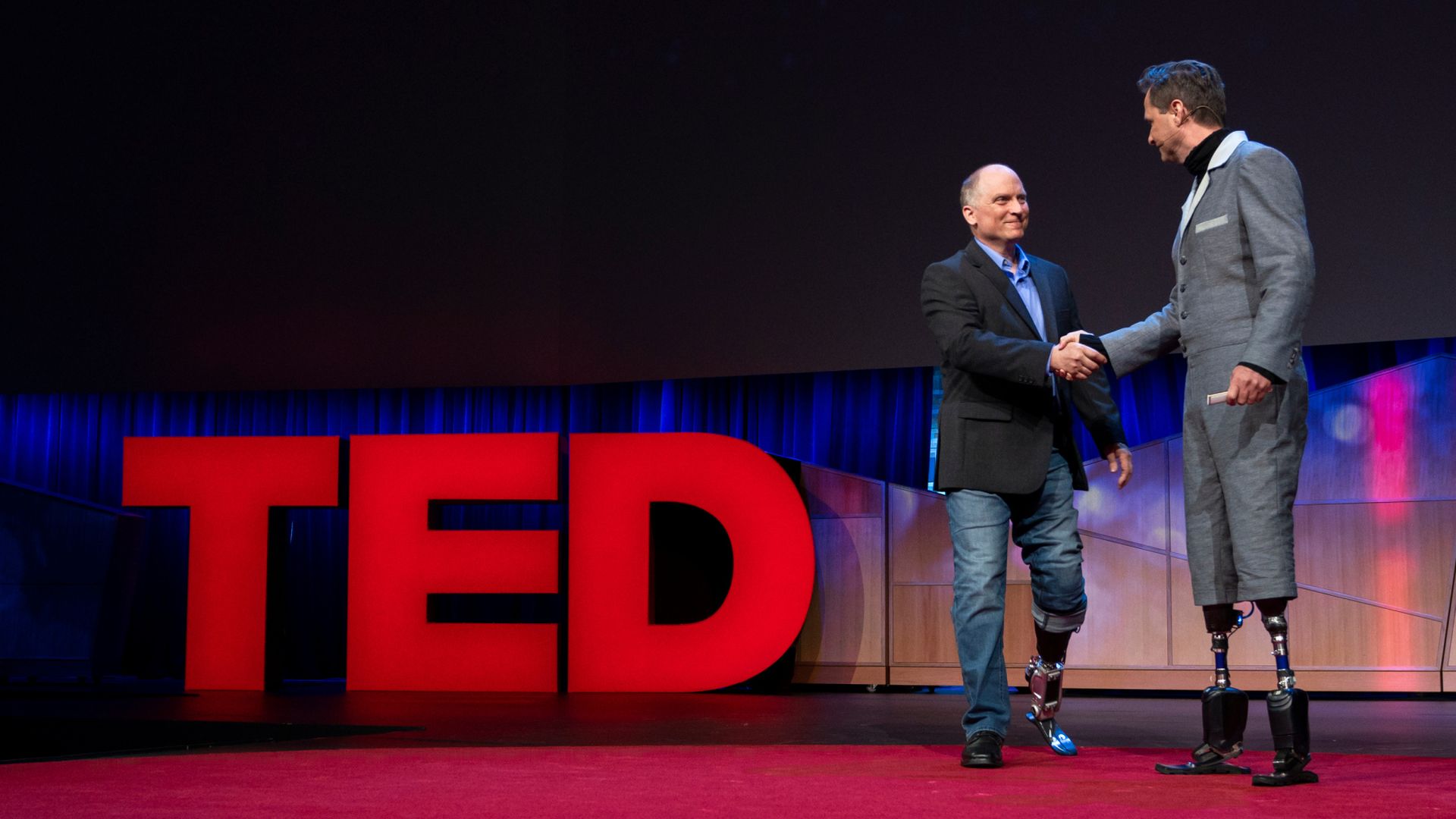 Tech isn't just making computers more like humans. It's also doing the reverse.
What we're hearing: In one of the most eye-opening of this year's TED talks, MIT Professor Hugh Herr showed how he is connecting prosthetic limbs to the central nervous system.
But, Herr said, the advances won't stop at replacing limbs. There will be exoskeletons capable of running faster and lifting more, all connected directly to the brain and body. Even capabilities like flight could eventually be hard wired.
"I believe humans will become superheroes," Herr said. "During the twilight years of this century, I believe humans will be unrecognizable in morphology and dynamics from what we are today. Humanity will take flight and soar."
The bottom line: While many of the talks at TED 2018 focused on how computers can gain human-like intelligence, there were several sessions late in the conference on how technology is also giving humans capabilities previously reserved for computers.
https://www.axios.com/newsletters/axios-login-b9c60239-6dec-4d5e-943c-ec2b816f06b3.html?chunk=3#story3
4. Adecco buys General Assembly for $413 million
Coding school General Assembly said last night it has agreed to be acquired for $412.5 million in cash by Swiss staffing and workforce development company Adecco.
Why it fits: A majority of GA's revenue by year-end is expected to be business-to-business, whereas it was only 15% two years ago, notes Dan Primack.
https://www.axios.com/newsletters/axios-login-b9c60239-6dec-4d5e-943c-ec2b816f06b3.html?chunk=4#story4
5. Take Note
On Tap
Trading Places
Sir Martin Sorrell is stepping down after more than 30 years as head of advertising giant WPP. His resignation came just weeks after the company's board announced it was investigating him for misuse of company assets and allegations of improper personal behavior. WPP said the investigation concluded and that the allegation did not involve "amounts that are material."
ICYMI
https://www.axios.com/newsletters/axios-login-b9c60239-6dec-4d5e-943c-ec2b816f06b3.html?chunk=5#story5