Axios Login
August 05, 2022
Just to let you know: Login will be off next week so that the Axios tech team can recharge its batteries. (You can still find breaking news at Axios.com.)
🤖 Situational awareness: Amazon announced an agreement to acquire Roomba-maker iRobot for $1.7 billion.
Today's newsletter is 1,313 words, a 5-minute read.
And, speaking of charging batteries...
1 big thing: How Anker found billions in batteries and chargers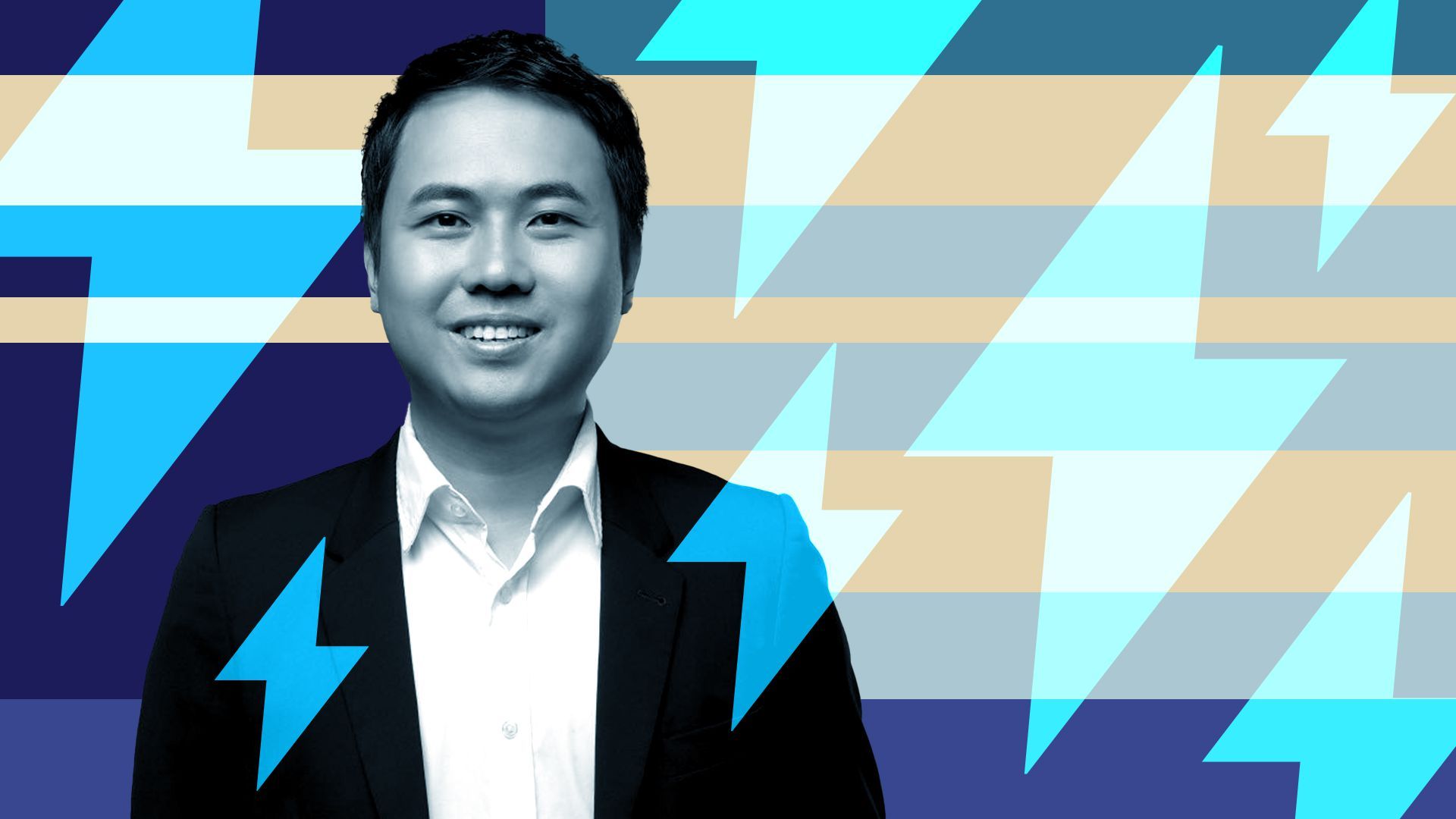 Steven Yang left his job as a software engineer writing algorithms at Google in 2011 to solve what he saw as a product gap: the lack of inexpensive, high-quality laptop batteries and chargers. A decade later, the company he started — Anker — has become a multibillion-dollar business.
The big picture: Though many people recognize Anker as a significant name in the world of charging cords and battery packs, few realize just how large a company Yang has created.
Driving the news: Anker now makes a wide range of electronics, from headphones to projectors, bringing in about $2 billion in revenue last year and paying the salaries of roughly 3,000 people.
More than half of those are engineers and product managers, Yang told Axios. But, he acknowledges, those who know the name generally only think of it as the brand on the cord or power bank that charges their iPhone.
"If I make people underestimate me, that's my fault," Yang said in a recent Zoom interview from the company's headquarters in the Hunan province of China.
Anker has been working toward a modest but worthy goal since 2018, Yang says. He wants to replace the tangle of cords in your home with a fast-charging hub in each room.
Many of today's devices are capable of being charged far faster than happens when you use the cord that comes in the box, Yang says. But electronics makers mostly don't want to pay for the fastest possible charger — they're not going to put a $30 charger in a razor.
Anker can make a hub or power bank that can charge that portable razor, along with a smartphone and many other types of devices, in just minutes.
Many of Anker's newest products use gallium nitride, an alternative chemistry that can charge devices three times as efficiently as traditional silicon-based battery systems.
Yang also hopes to get rid of the dreaded box or drawer most people have that's filled with cords and chargers to devices they no longer use, or perhaps no longer even own.
All this might not completely change your life, Yang says, but "we hope it will actually make the world a better place and make your home a little bit neater."
Catch up quick: Anker started with laptop chargers and batteries, but Yang said he quickly saw consumers' more pressing needs were with their smartphones and shifted his focus to cellphone battery banks and charging cords.
Amazon's marketplace served as the firm's launchpad, and Amazon provided the core of the company's online-only business until it started selling through Walmart in 2015. Now it gets about 40% of its sales from offline retailers.
The company has also broadened its geographic reach. The Americas account for 40% of sales, and Europe and Japan are its second and third biggest markets. China, Anker's home market, accounts for only about 5% of revenue.
Yes, but: Like other China-based companies, Anker is trying to avoid getting caught up in the growing economic tensions between the U.S. and China.
Yang notes that the staff speak English in Anker's offices, which are modeled on Silicon Valley-style open floor plans. "It's kind of like a global company that lives in China," Yang said.
Anker has also expanded its manufacturing to other countries, including Vietnam.
What's next: Anker is staying in the accessories space but keeps expanding into new areas — most recently, 3D printers.
Yang did rule out some areas the firm sees as beyond its capabilities: "You will never see Anker do a phone, do a laptop, do a TV, do a tablet," he said.
2. Twitter slams Musk's response to its lawsuit
Before Elon Musk's most recent counterclaims became public, Twitter responded to the suit, in the latest shots fired over the Tesla CEO's attempt to back out of his $44 billion acquisition, Axios' Dan Primack and Sara Fischer report.
The backstory: Musk's countersuit, made public on Thursday and reported by the Wall Street Journal, accused Twitter of fraud, saying the decision to terminate the merger came after a restatement of Twitter's monetizable daily average users and alleged it was miscounting the number of fake accounts.
Musk filed the documents last Friday under seal, giving Twitter time to request redactions of what it considers to be confidential information.
The intrigue: Twitter denies Musk's claim that it misrepresented key user metrics, including monetizable daily active users.
Musk, Twitter says, tries to claim he was "hoodwinked" (Twitter's language) by Twitter into signing the $44 billion merger agreement by asserting that Twitter misled the public about its metrics and stonewalled his information requests.
He also claims he has the right to walk away from the deal if Twitter was "miscounting" the number of false or spam accounts, per Twitter's response.
Musk attacks Twitter's process for the number of false or spam accounts based on his own calculations, which Twitter argues is unreliable.
The other side: "Twitter's own disclosures to the Musk parties show that although Twitter touts having 238 million 'monetizable daily active users,' those users who actually see ads (and thus, would reasonably be considered 'monetizable') is about 65 million lower than what Twitter represents," Musk's countersuit claims, per the Wall Street Journal.
The big picture: Twitter said Musk's response to its lawsuit includes "repeated mischaracterizations" of the merger agreement, specifically around the metrics Twitter provided.
Twitter says Musk "invents representations" that Twitter never made about its metrics "and then tries to wield, selectively, the extensive confidential data Twitter provided him to conjure a breach of those purported representations."
3. Instagram's TikTok-ification drives exodus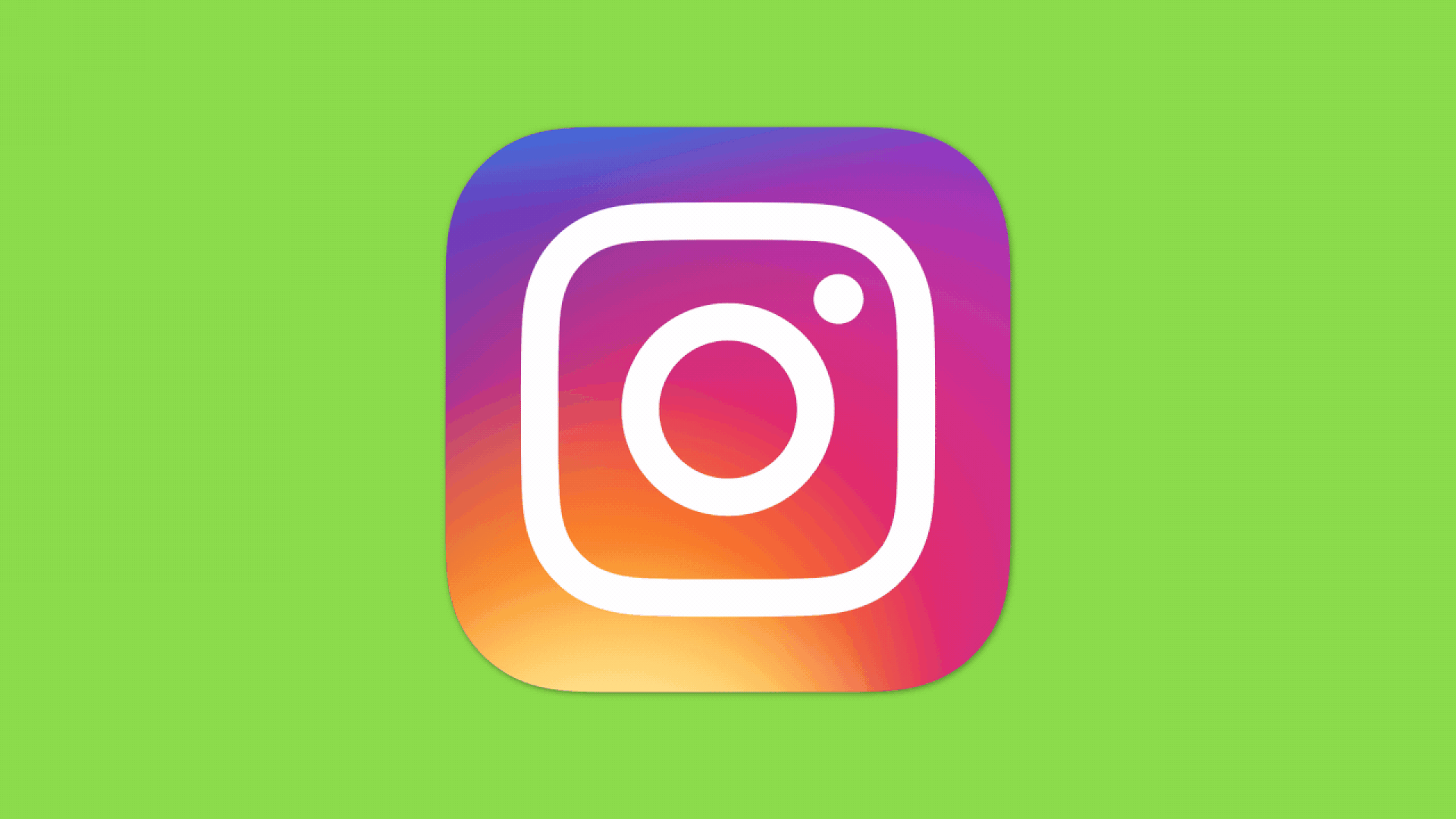 Photographers, designers and other creative types turned off by Instagram's pivot to TikTok-like features are tentatively moving to alternative platforms, Axios' Alex Fitzpatrick reports.
Why it matters: Instagram has long been a digital gallery space for artists of all kinds, helping them find an audience, connect with other creatives and land paid gigs.
But the Meta-owned platform's gradual evolution into an ad- and shopping-heavy app that favors short-form video and algorithmically selected content has left the future of digital art-sharing in flux.
The context: Instagram has been de-emphasizing still imagery for years. But more recent changes, such as a focus on shopping and a big increase in the amount of suggested content that appears in users' feeds, has forced a reckoning.
Instagram became a worldwide phenomenon thanks to its focus on "visual storytelling," writes photographer and tech journalist Om Malik. But, he says, it's now "all about marketing and selling substandard products and mediocre services by influencers with less depth than a sheet of paper."
Instagram head Adam Mosseri recently walked back some of the most controversial changes, though he signaled that the Instagram of yore will not be returning.
A handful of rival apps and platforms are reporting recent spikes in user activity.
They include relatively new upstarts like Glass (for photographers of all kinds) and Grainery (for film photographers, specifically).
Even old favorites like Flickr — a pioneer in digital photography-sharing that owned the loyalty of serious photographers in the mid-2000s — are seeing a boost, and some creatives are turning back to Tumblr.
Still others are headed to VSCO, which got its start as a photo editing tool before pivoting into a sharing platform.
4. Take note
On tap
ICYMI
Visa and Mastercard are cutting ties with the advertising arm of MindGeek, the company behind PornHub, a move that follows a ruling allowing a lawsuit to proceed against Visa for child sexual abuse material posted on the site. (Reuters)
5. After you Login
This cat has a serious future as a soccer goalie.