Hope you had a good weekend and that your bracket isn't half as busted as mine.
https://www.axios.com/newsletters/axios-login-a45bbc3f-c00a-4973-9345-3bd49ef30b9d.html?chunk=0#story0
Slack CEO Butterfield on fighting Microsoft, Google and Trump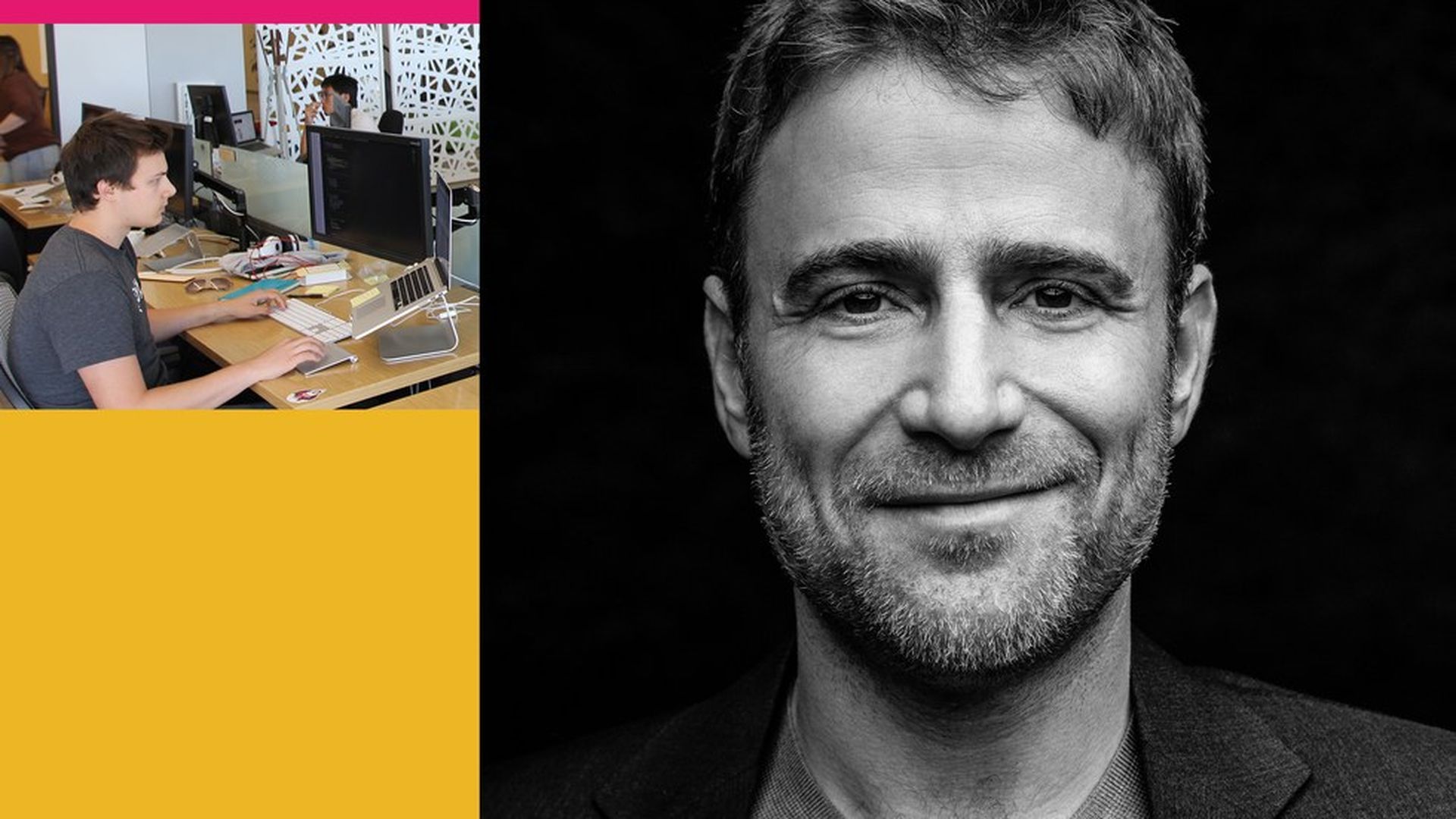 For our Monday Q&A, I chatted with Slack CEO Stewart Butterfield, addressing everything from competition with Microsoft and Google, to the exhaustion of fighting Donald Trump.
You can read more about his thoughts on Slack and Trump, but here are some of the highlights:
On whether adding Square CFO Sarah Friar to Slack's board means the company is going public or just growing up:
It's part of growing up. There's definitely an early stage for tech companies where you can get all of the shareholders in a room. As you get larger, there's not only more shareholders but more stakeholders...I've said publicly before that we are trying to run the company so that we're ready to go public, not because we are going to [go public] necessarily.
Has tech done enough to stand up to Trump?
People are generally focused on issues where there is an impact on the business or it is just fundamental human rights that are at stake...it's exhausting being in business these days when there's just this continual stream of things that are very concerning and which you are called on to condemn....It's certainly a big distraction from the business, which is not to suggest that these aren't necessary things that aren't worth being distracted about. But it definitely makes things more difficult. The last thing I would say, is that it's not up to tech to save the world here. All industries, all people have to play a role in this.
Are Microsoft and Google stronger competitors than they have been?
Certainly than they have been, because they are more or less new entrants. They are each a little bit different. We are working pretty closely with Google on the partnership side, and deeper and deeper integrations. I think there's a relationship there that works even if we are competing on some fronts....It's exciting and exhilarating for the same reason it's more fun to play basketball against an opponent than to shoot hoops against yourself. I think we're really well positioned in both cases.
https://www.axios.com/newsletters/axios-login-a45bbc3f-c00a-4973-9345-3bd49ef30b9d.html?chunk=1#story1
Another defection as Uber hunts for a No. 2
Uber's executive exodus continued Sunday with the sudden departure of Jeff Jones, its president of ride-sharing. Jones, formerly the CMO of Target, joined just six months ago. (And according to the NYT, Uber's head of maps is also leaving).
The move comes as Uber has initiated a search for a COO—effectively outranking Jones—to help CEO Travis Kalanick steer the ship. According to an Uber source, Jones wasn't too happy he wasn't given the spot immediately.
For his part, Jones portrayed his move as a statement that his values conflict with Uber's, "It is now clear, however, that the beliefs and approach to leadership that have guided my career are inconsistent with what I saw and experienced at Uber, and I can no longer continue as president of the ride-sharing business," Jones told Recode.
So where does Uber go from here?
Whoever takes that job will have to strike a fine balance between being "the grownup in the room," while also making bold and fast changes to reassure employees, investors and customers.
But it also begs the question of whether what Uber really needs is a new No. 2 or a replacement for Kalanick himself. As one Uber investor recently told Axios' Dan Primack, one elegant solution would be to find a new CEO and move Kalanick to board chairman. This way, he'd remain a big part of the company's leadership but the operational reins would be in someone else's hands.
https://www.axios.com/newsletters/axios-login-a45bbc3f-c00a-4973-9345-3bd49ef30b9d.html?chunk=2#story2
Tim Cook goes to China (again)
Tim Cook spent the weekend in China, highlighting the country's importance both as a market and a manufacturing hub for Apple products. Cook used the latest visit to announce two new research centers in the country and make the case for both privacy and globalization in a speech at the China Development Forum.
"I think the reality is you can see that countries in the world…that isolate themselves, it's not good for their people."
https://www.axios.com/newsletters/axios-login-a45bbc3f-c00a-4973-9345-3bd49ef30b9d.html?chunk=3#story3
Clinton and Trump campaigns picked Uber over taxis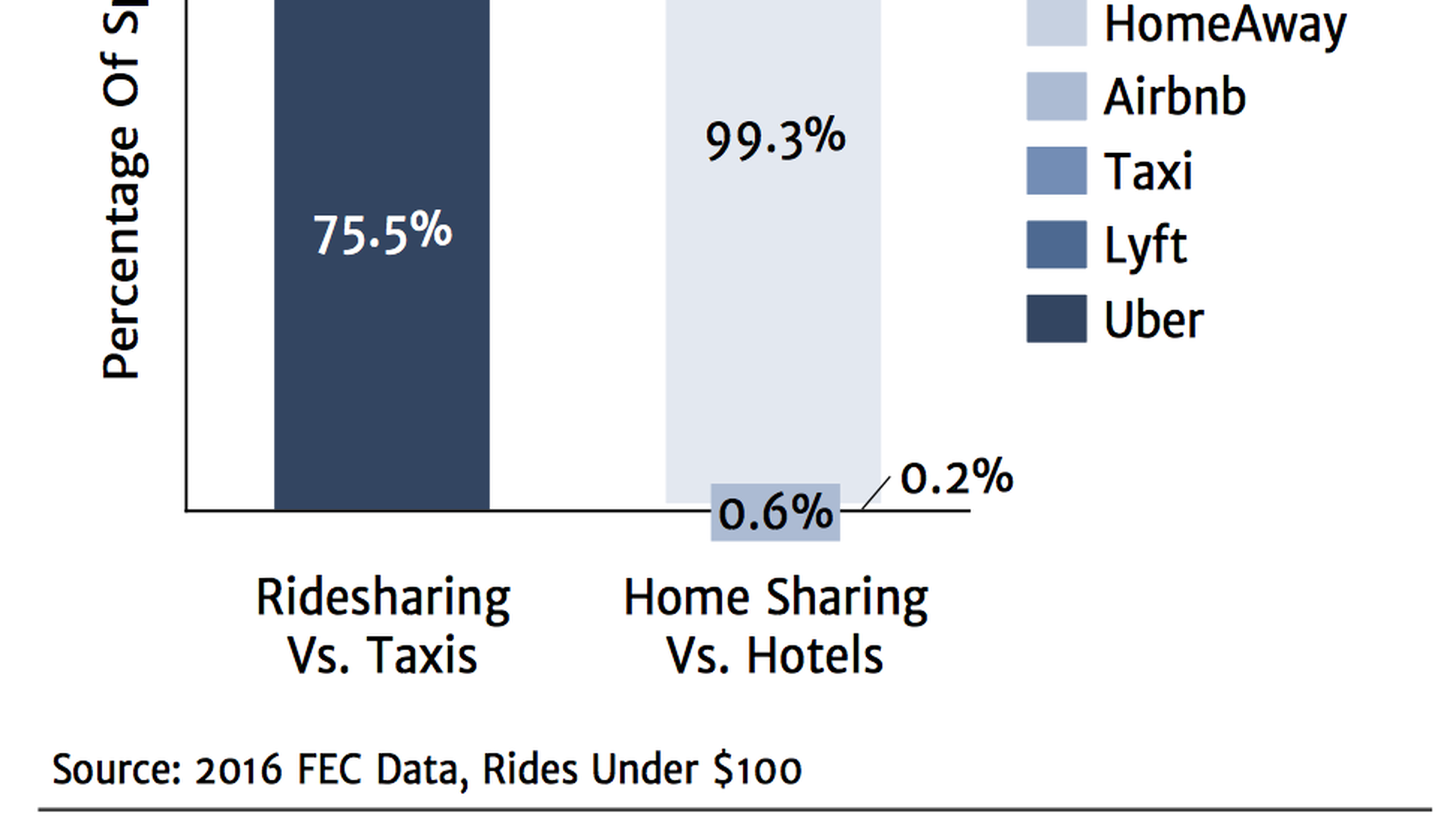 Hamilton Place Strategies combed through the election campaign spending data and found that the two presidential campaigns used Uber more than three times as much as traditional taxis. Uber accounted for more than 3/4 of ride expenses under $100, compared to 22.9 percent for taxis and just 1.6 percent for Lyft.
Both campaigns also dabbled with Home Away and AirBnB, but traditional hotels still accounted for 99 percent of lodging expenses. Where will it stop, the analysis firm wonders?
Will merchants on Thumbtack be a go-to resource for IT assistance? Will Postmates fill in for the intern who has to make late night dinner runs, or pick up office supplies for a last-minute, get-out-the-vote push? Will WeWork turn into the "it" place for campaign headquarters?
https://www.axios.com/newsletters/axios-login-a45bbc3f-c00a-4973-9345-3bd49ef30b9d.html?chunk=4#story4
Campaign Data Arms Race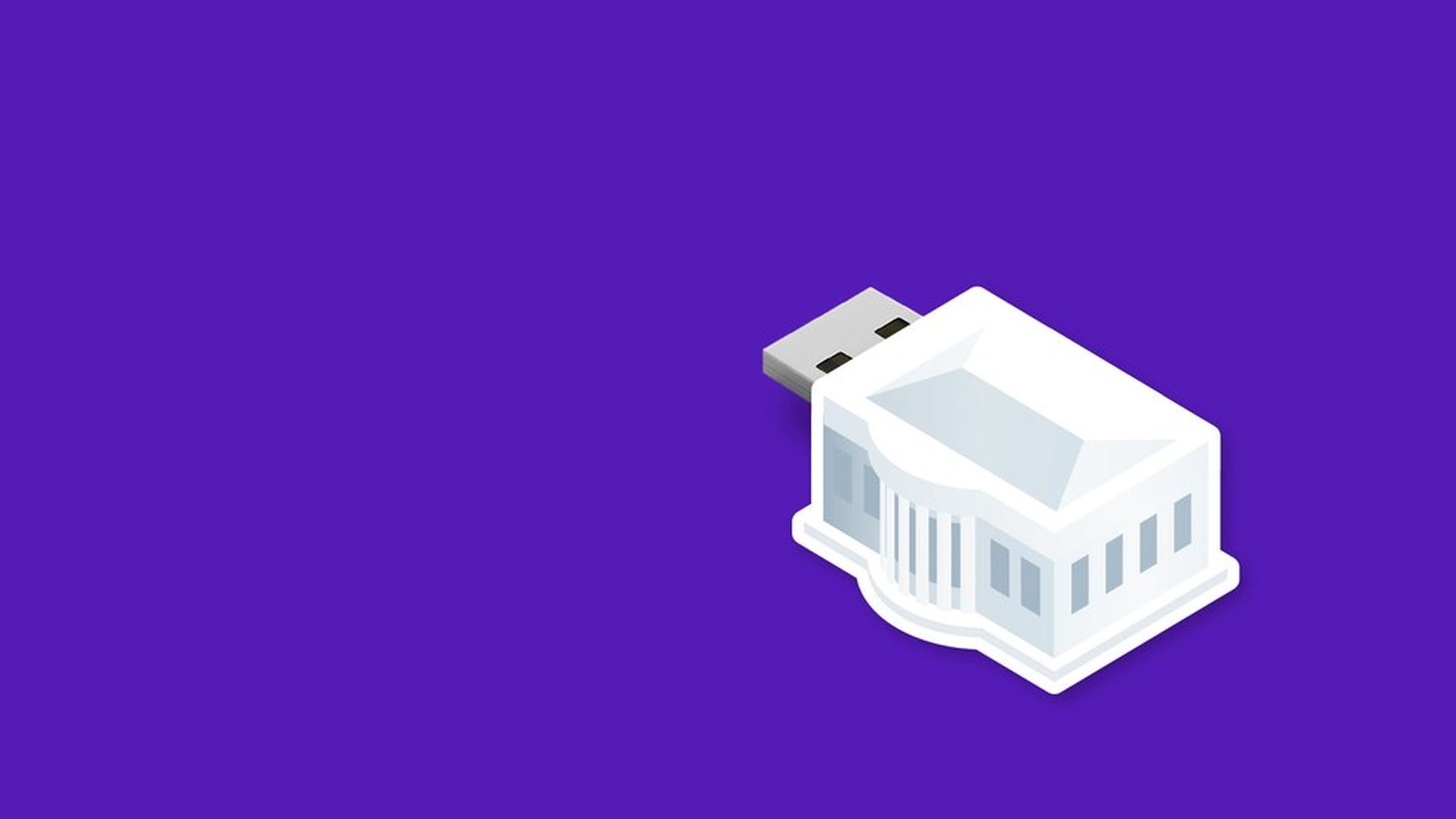 Speaking of campaign data, Axios' Kim Hart and Sara Fischer took a look at how the data tech boom of the last 15 years shaped political campaigns' use of data and how each party innovated on top of each others' failures and successes.
After Trump's victory, sources say a major operational shakeup is in store for Democrats, who've enjoyed the lead in the digital race for nearly a decade. GOP operatives, who significantly grew their data and ground games since 2008, are continuing to develop big data platforms and new media tactics to better target specific voters while also broadening their base.
Bottom line: If you were sick of online political ads this last cycle, just wait for 2020. Facebook and Google (and of course Twitter) played pivotal roles in the 2016 landscape, and both camps are looking for the next platforms to leverage.
https://www.axios.com/newsletters/axios-login-a45bbc3f-c00a-4973-9345-3bd49ef30b9d.html?chunk=5#story5
https://www.axios.com/newsletters/axios-login-a45bbc3f-c00a-4973-9345-3bd49ef30b9d.html?chunk=6#story6
After you Login
Is there a better way to start your Monday than a rocket launch? (You can fast forward to 54:30 if you just want to catch the launch.)