Good morning and welcome back ... Editors note: Ina forgot to write her clever intro today. It may have had something to do with the fact that both the Sharks and Warriors had playoff games last night and she was up until midnight watching both. Now, onto the news...
Situational awareness: Time Warner CEO Jeff Bewkes is expected to take the stand as soon as today and AT&T CEO Randall Stephenson on Thursday in the trial over the proposed $85 billion merger of their companies, per WSJ.
https://www.axios.com/newsletters/axios-login-9be206df-31e5-41d5-bab7-a27e16f65a0f.html?chunk=0#story0
1 big thing: U.S. squeezes Chinese telecom vendors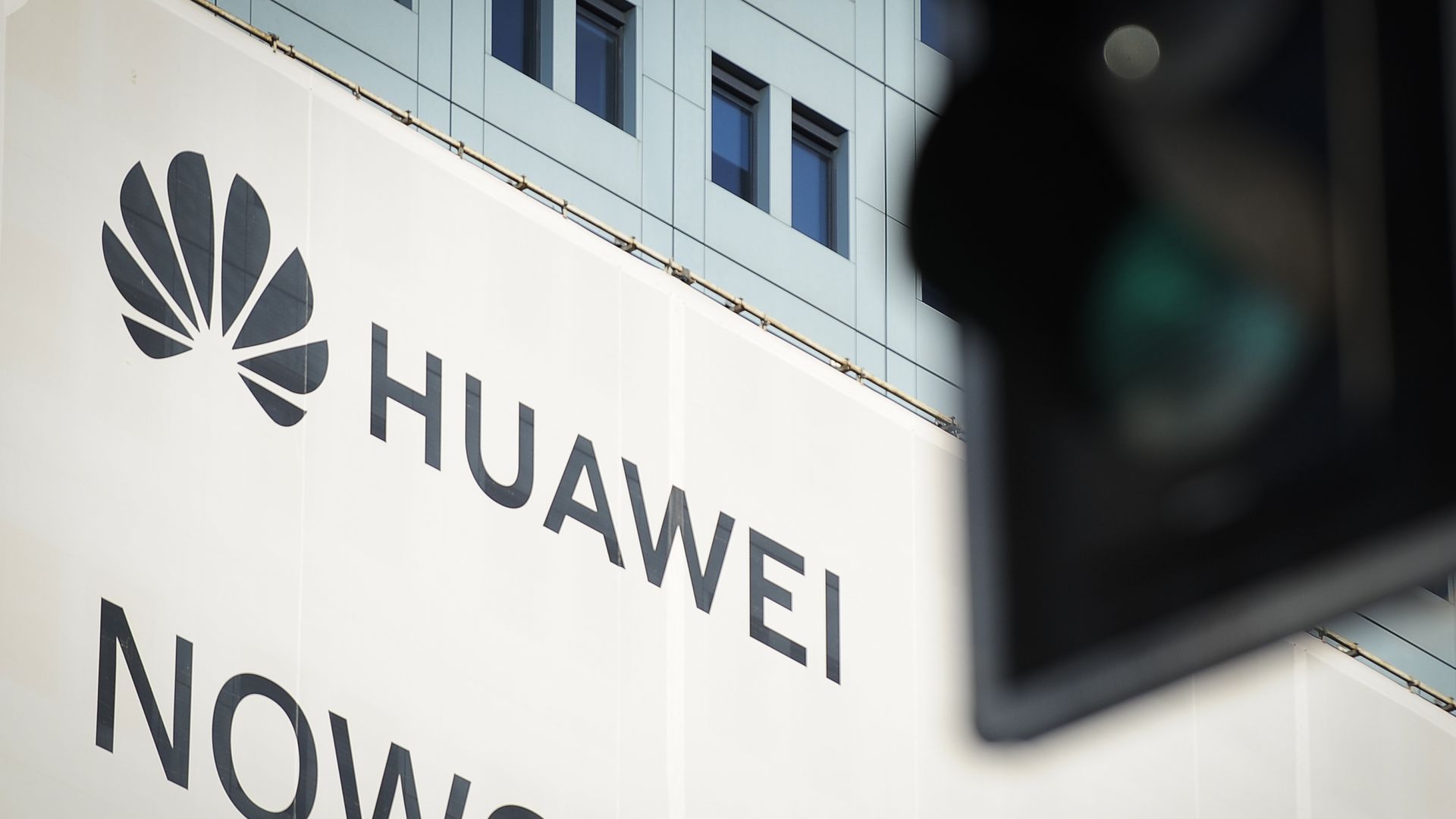 The war against the Chinese telecom industry continues to accelerate.
What's happening:
The Commerce Department on Monday banned American firms from selling components to ZTE for 7 years after finding the Chinese firm violated the terms of an existing sanctions agreement.
And, as David McCabe reports, the Federal Communications Commission is steaming ahead with a proposal that would keep ZTE and Huawei out of a subsidized purchase program. 
Meanwhile, Britain appears to be following the U.S. lead on this. The Financial Times reports that authorities there are warning telecom firms that using network gear or services from ZTE could have a "long term negative effect on the security of the UK."
What's at stake: It's not like the U.S. has a domestic player to supplant ZTE or Huawei. Rather, it seems to be concerned about China's power in networks and wants to see as much business as possible go to European rivals such as Nokia and Ericsson.
Driving the news: As we reported yesterday, China is leading the world in deploying super-fast 5G wireless, per a CTIA report. The Chinese firms are already prevented from working with major U.S. carriers but their products are popular among upstarts and smaller rural firms.
Quick take: Blocking them from competing could help strengthen their European and Asian rivals — but also risks slowing 5G deployment on smaller networks stateside.
All about 5G: Much of this is about controlling the next generation of cellular networks, and the generations that will follow. The Trump administration seems particularly focused on the issue, having blocked Broadcom's effort to buy Qualcomm and also having briefly toyed with the idea of building a national 5G network in an effort to try to limit China's power.
And, of course, President Trump is in something of a broader trade spat with China, as you might have heard.
The big picture: While the Trump administration and Republicans on Capitol Hill are behind many of these moves, some Democrats are concerned about Huawei and ZTE as well.
https://www.axios.com/newsletters/axios-login-9be206df-31e5-41d5-bab7-a27e16f65a0f.html?chunk=1#story1
2. Startup gets $20 million to make tech in SF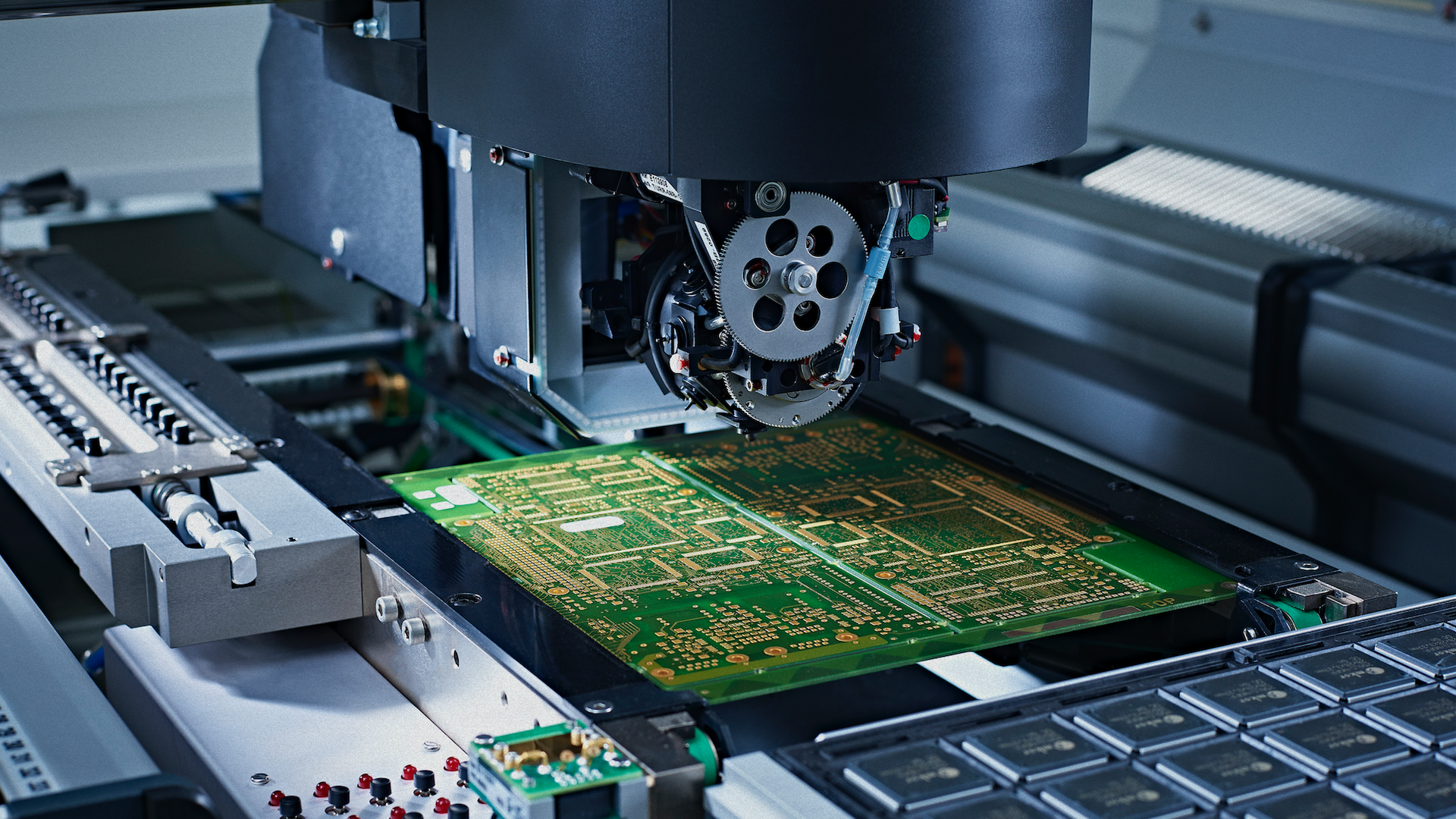 Tempo Automation's business sounds crazy on the surface: It manufactures circuit boards in the heart of San Francisco. After all, SF combines one of the most expensive real estate markets with sky-high labor rates.
Yet, Tempo just got $20 million to build a 42,000-square-foot factory — its second — in San Francisco's SOMA neighborhood. It's already running at capacity at its current 8,000-square-foot facility.
The key to success: Tempo isn't building production runs like one would get from Shenzhen. Instead, it's focused on getting quick prototypes to Bay Area tech firms looking to rapidly iterate on a design.
CEO Jeff McAlvay says he can't give client names, but mentions his factory has cranked out parts for phones, robots and even rockets and autonomous cars.
"One of the things I enjoy is the range of products that we get to play a small part in bringing to market," McAlvay tells Axios.
The latest: Tempo's new $20 million should allow the company to nearly double its current staff of around 60. The round was led by P72 Ventures with participation from existing investors Lux Capital, Uncork Capital and AME, and new investors Dolby Ventures, Industry Ventures and Cendana.
https://www.axios.com/newsletters/axios-login-9be206df-31e5-41d5-bab7-a27e16f65a0f.html?chunk=2#story2
3. Netflix seems unstoppable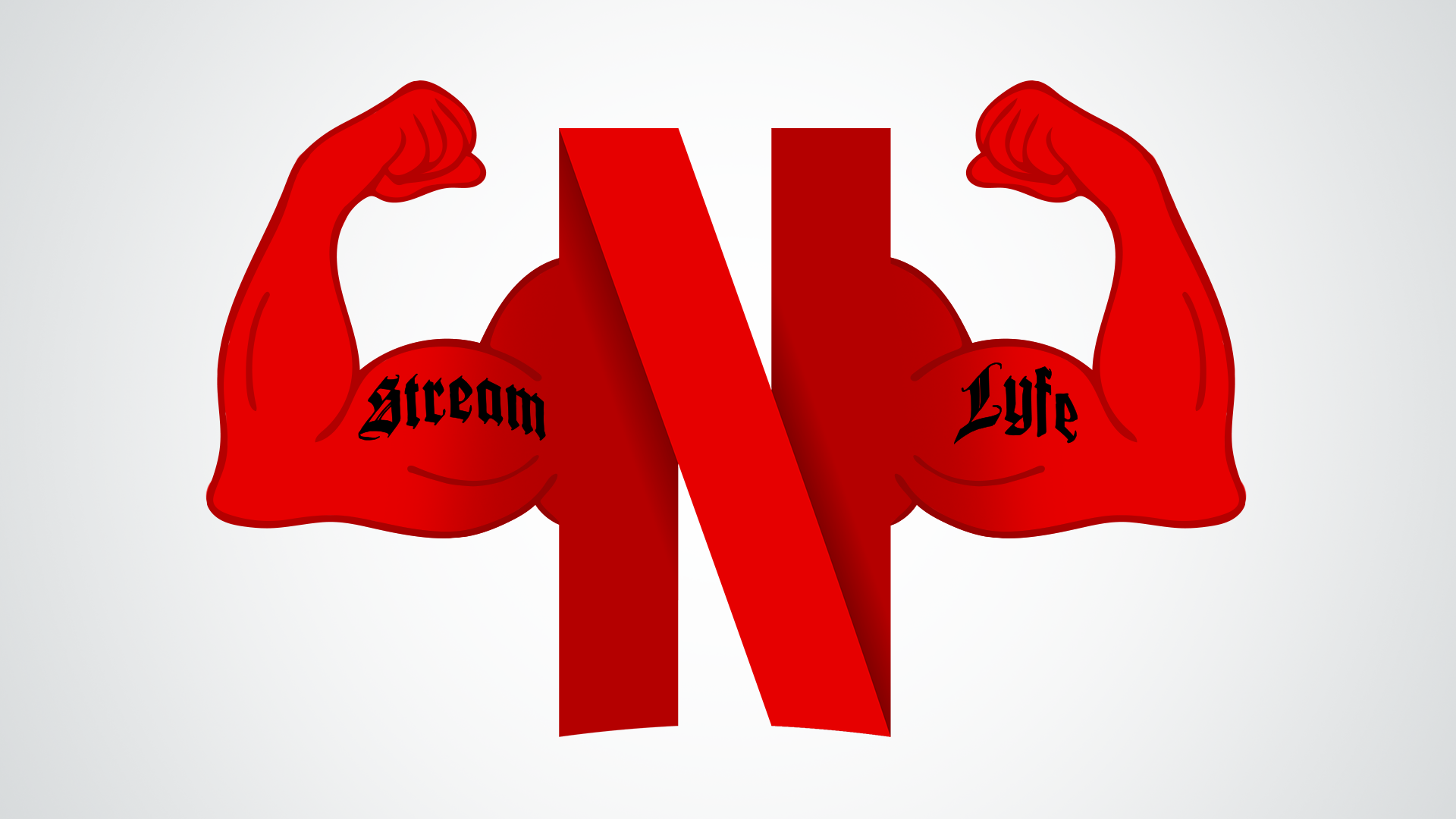 Netflix stock was up over 7% in after-hours trading Monday, after the company announced that it beat Wall Street expectations for user growth and revenue, yet again. The company added 7.41 million new subscribers, compared with 6.4 million expected, Sara Fischer reports.
Why it matters: A strong fourth quarter had analysts and investors worried that the streaming giant wouldn't be able to recreate its blockbuster success, especially given that current competitors, like Amazon and Hulu, continue to grow while potential competitors, like Disney, are preparing to build rival services.
Meanwhile, executives said Netflix plans on dropping a whopping $10 billion on original content next year, to retain those viewers and lure more.
Go deeper: Here's what CEO Reed Hastings had to say Saturday at TED.
https://www.axios.com/newsletters/axios-login-9be206df-31e5-41d5-bab7-a27e16f65a0f.html?chunk=3#story3
4. U.S. and U.K. issue hacker warning on Russia
Russia is hacking routers inside U.S. and U.K. government agencies, companies, critical infrastructure, and ISPs to spy and steal data, according to a rare joint government Technical Alert on Monday.
Context: The alert comes as Russia's relationships with both the U.S. and U.K. are already strained following the nerve agent attack in Salisbury, England, and the chemical weapons attack in Syria.
"This is yet another example of Russia's disregard for international norms and global order," according to a U.K. government spokesperson.
Rare joint warning: The statement — made by the Department of Homeland Security, FBI, and Britain's National Cyber Security Centre (NCSC) — marks the first time the U.S. and the U.K. have issued joint advice while announcing an attack, according to NCSC CEO Ciaran Martin.
More: Read Shannon Vavra's full story here.
https://www.axios.com/newsletters/axios-login-9be206df-31e5-41d5-bab7-a27e16f65a0f.html?chunk=4#story4
5. Take Note
On Tap
RSA Conference continues in San Francisco. Also in San Francisco is OURSA, an alternative event showcasing the many, many women leaders in cybersecurity. OURSA was convened after RSA's initial keynote lineup featured just one woman out of 20 speakers.
IBM reports earnings after the markets close.
Trading Places
ICYMI
https://www.axios.com/newsletters/axios-login-9be206df-31e5-41d5-bab7-a27e16f65a0f.html?chunk=5#story5