Greetings from LA, where I took part in a really great discussion on the future of journalism. Spoiler alert: Finding enough good business models to support it is challenging, but a free press is really important.
And, don't forget: Sinocism's Bill Bishop, one of the smartest minds on China, is moving his weekly must-read newsletter to Axios. Starting tomorrow, Bill will bring his new Axios China subscribers commentary and analysis on the most important U.S.-China news of the week. Sign up for the newsletter here.
https://www.axios.com/newsletters/axios-login-94596d67-96c6-48a0-8288-755050a7b792.html?chunk=0#story0
Now, why is it again AT&T has to sell CNN?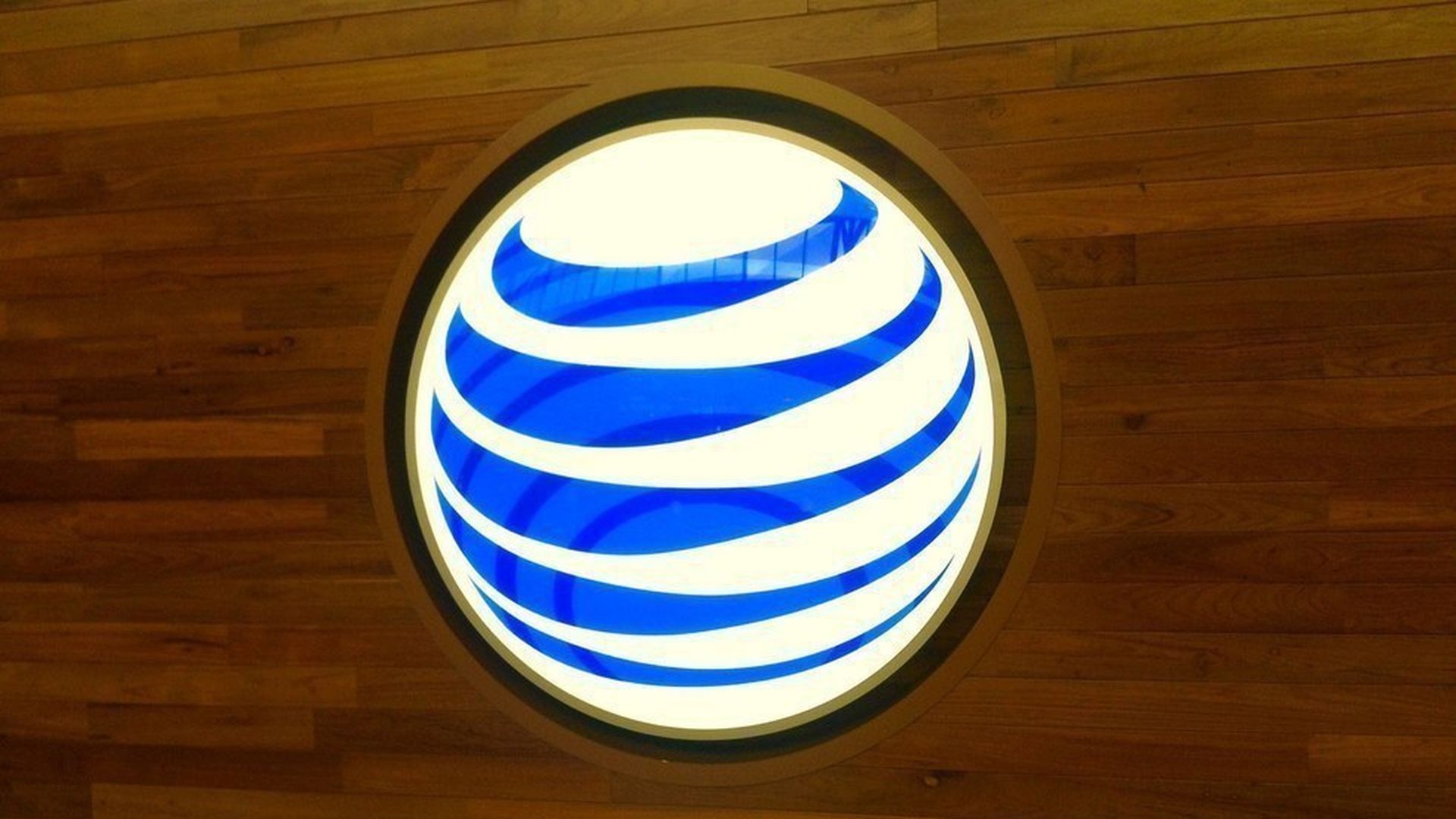 In telling AT&T it may need to sell the Turner division that owns CNN in order to buy Time Warner, the Justice Department has raised more questions about its own motivations than it has raised about the deal itself.
The intrigue: So far the exact antitrust rationale for the deal is unclear. As my colleague David McCabe points out, opposition goes against years of precedent in allowing such deals.
For example, Comcast was allowed to buy NBC Universal, which owns cable and broadcast channels.
At the same time, President Trump's dislike for CNN is very clear and some people have speculated this may be related.
The bottom line: This puts the onus on regulators to explain just why they are now worried about the deal. There are reports that even some of the Democrats who want want the deal blocked fear the motivations behind the DOJ opposition.
Some worthy takes:
https://www.axios.com/newsletters/axios-login-94596d67-96c6-48a0-8288-755050a7b792.html?chunk=1#story1
Sean Parker: Facebook was designed to exploit human "vulnerability"
Sean Parker, the founder of Napster and former president of Facebook, says the thought process behind building the social media giant was: "How do we consume as much of your time and conscious attention as possible?"
Buzz: My colleague Mike Allen interviewed Parker yesterday at an Axios event and writes how Parker gave him a candid insider's look at how social networks purposely hook and potentially hurt our brains.
"That means that we needed to sort of give you a little dopamine hit every once in a while because someone liked or commented on a photo or a post or whatever...It's a social validation feedback loop...You're exploiting a vulnerability in human psychology...[The inventors] understood this, consciously, and we did it anyway," Parker told Mike.
Watch: Check out the video clip here.
https://www.axios.com/newsletters/axios-login-94596d67-96c6-48a0-8288-755050a7b792.html?chunk=2#story2
Twitter and Facebook to weigh in on new ad disclosures
Twitter and Facebook tell us they plan to submit written comments on political ad disclosures to the Federal Election Commission as part of a formal proposal on internet disclaimers. The comment period ends today, and the FEC will make the comments public shortly thereafter. Google declined to say whether it would submit comments.
Why it matters: During testimony on Russian election meddling on Capitol Hill last week, Google, Twitter and Facebook all committed to working with regulators on crafting new online political ad disclosure rules. Proposed legislation would require all political ads running online to disclose who is paying for the ads, similar to the requirements for political ads running on TV and radio.
Public pressure: FEC commissioner Ellen Weintraub sent letters to the CEOs of the companies this week asking for their feedback on practical solutions. "Given the prominence of Google in the public discourse of this nation, it is important that the Federal Election Commission hear from you," she wrote in the letter to Larry Page.
https://www.axios.com/newsletters/axios-login-94596d67-96c6-48a0-8288-755050a7b792.html?chunk=3#story3
Wealthy coastal investors less fearful about tech's impact
https://www.axios.com/newsletters/axios-login-94596d67-96c6-48a0-8288-755050a7b792.html?chunk=4#story4
https://www.axios.com/newsletters/axios-login-94596d67-96c6-48a0-8288-755050a7b792.html?chunk=5#story5