Wow — was there a lot of news yesterday. And some more already this morning.
https://www.axios.com/newsletters/axios-login-931b8771-570a-4d73-b636-2b6e677b4f3d.html?chunk=0#story0
Facebook moves privacy settings front and center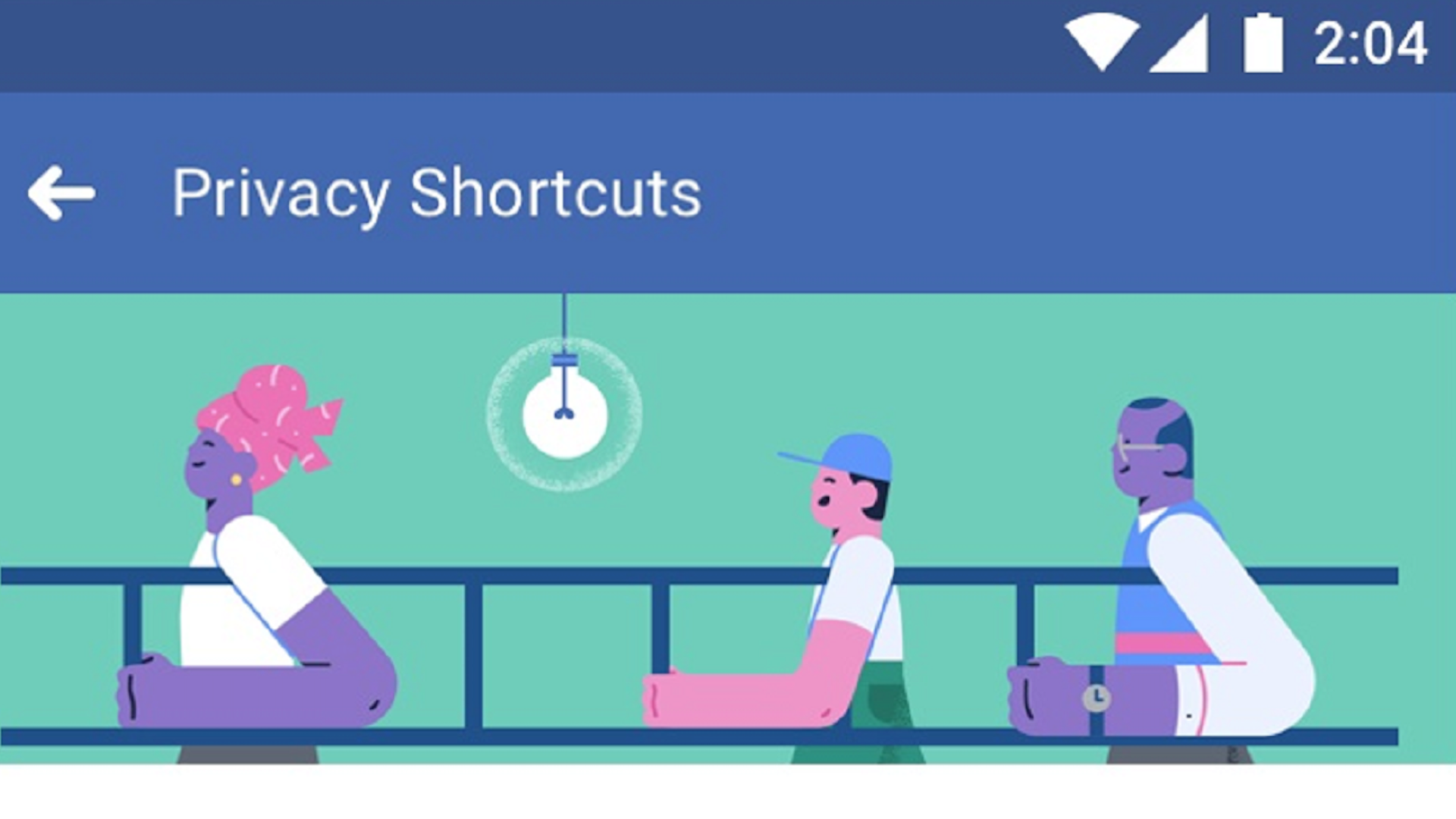 Facebook said Wednesday it will be updating its terms of service to make its commitment to user privacy more explicit. Starting today, it's also overhauling its data policy to better define what data it collects and how they use it, as well as making the privacy tools easier to find.
What's changing:
The settings menu on mobile will be redesigned from top to bottom to make things easier to find. (Instead of having settings spread across nearly 20 different screens, they're now accessible from a single place.)
It's cleaning up outdated settings so it's clear what information can and can't be shared with apps.
It's creating a new Privacy Shortcuts menu to make info about privacy, security and ads easier to find. Users can add layers of protection to their accounts (like two-factor authentication), review what they've shared and delete if they want, and manage who sees their posts and profile information all within the new menu.
Why it matters: While Facebook says the privacy updates have been in the works for a while, the past two weeks of reckoning around data privacy have put an emphasis on the things Facebook should be doing to make privacy options more transparent and easier for users to understand.
Go deeper: Sara Fischer has more here.
Meanwhile:
Bloomberg reports that Facebook is delaying its planned introduction of an always-listening smart speaker due to the swirl of privacy concerns. (That's probably a wise read of the current environment.)
CEO Mark Zuckerberg is likely to appear before one or more committees on Capitol Hill.
https://www.axios.com/newsletters/axios-login-931b8771-570a-4d73-b636-2b6e677b4f3d.html?chunk=1#story1
Trump has his eyes on Amazon, not Facebook
As Jonathan Swan reported this morning, President Trump is more interested in going after Amazon than he is in targeting Facebook.
What we're hearing: Trump has talked about changing Amazon's tax treatment because he's worried about the mom-and-pop retailers being put out of business. "He's wondered aloud if there may be any way to go after Amazon with anti-trust or competition law," said a source who's spoken to POTUS.
"He's obsessed with Amazon," another source said. "Obsessed."
Trump's deep-seated antipathy toward Amazon surfaces when discussing tax policy and anti-trust cases. He would love to clip CEO Jeff Bezos' wings. But he doesn't have a plan to make that happen.
https://www.axios.com/newsletters/axios-login-931b8771-570a-4d73-b636-2b6e677b4f3d.html?chunk=2#story2
Lyft steers to high ground in race with Uber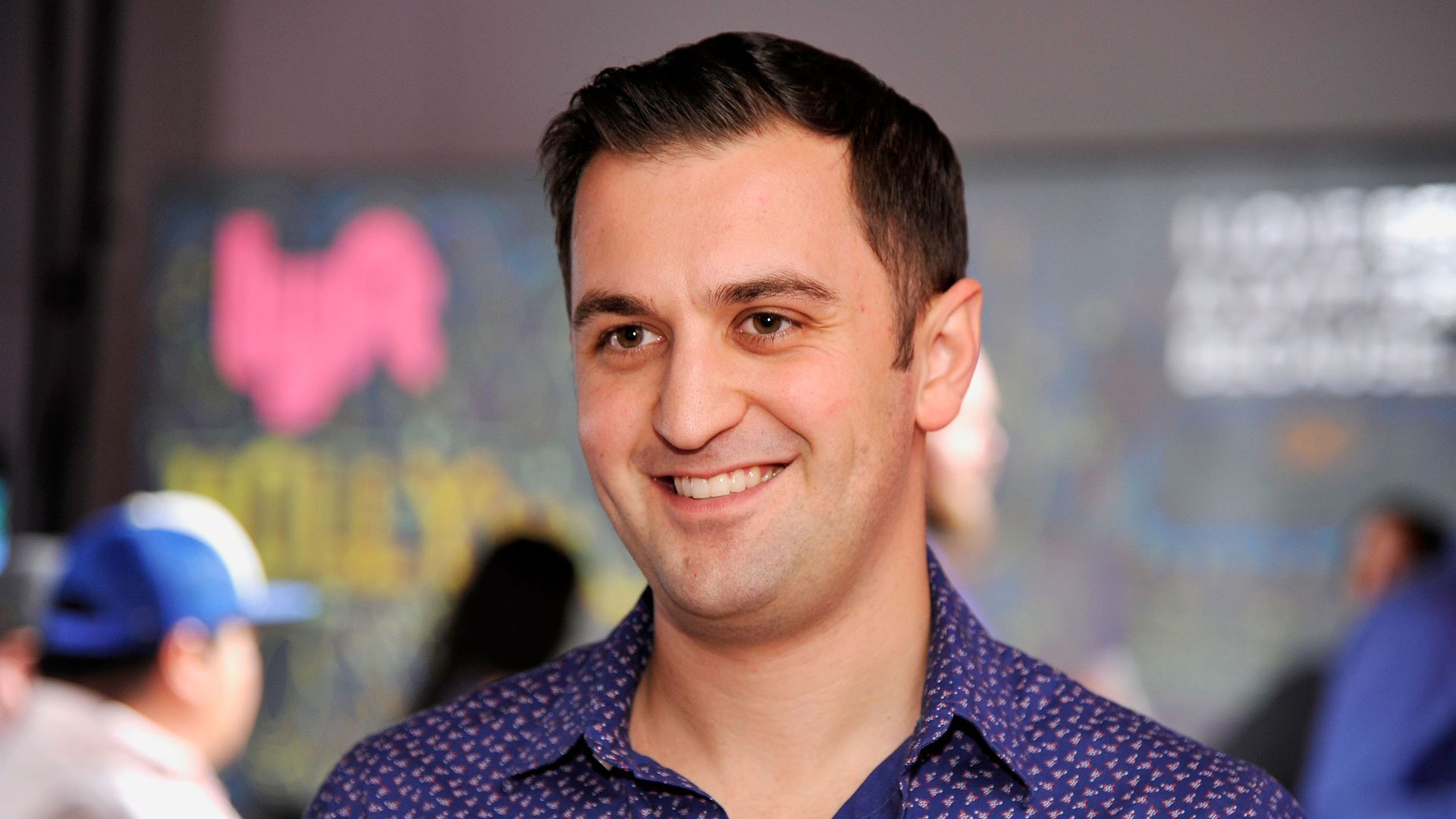 Lyft is again looking to show itself the ethical leader, if not the biggest player, in the ride-hailing market.
What's happening: Last weekend, it provided free rides to students attending March for Our Lives rallies and, according to co-founder John Zimmer, is trying to figure out how to address issues of racial equality after Stephon Clark, a 22-year-old unarmed black man, was fatally shot by police last week.
"We want to figure out how to use what we do to help effect change," Zimmer told a group of reporters in Washington yesterday.
Lyft sees this as a moment to highlight "having obvious ethical values" as a ride-hailing company vs. Uber, Alexi McCammond and David McCabe report.
But, but but: Lyft is probably more like Uber than they care to admit. They share a business model and a fixation on autonomous cars and reshaping transportation markets. Zimmer said the recent Uber accident would be an even bigger tragedy if it delayed autonomous vehicles by even one day. "[T]hat could be 100 people's lives that are at risk," he said, referring to human driver accidents.
Alexi and David have more here.
Meanwhile:
https://www.axios.com/newsletters/axios-login-931b8771-570a-4d73-b636-2b6e677b4f3d.html?chunk=3#story3
"Ready Player One" warns of bleak tech future
"Ready Player One," the upcoming Steven Spielberg-directed movie version of the 2011 book by the same name, is hotly anticipated by fans and science fiction enthusiasts.
On Tuesday, Kia Kokalitcheva attended an advance screening hosted by Dolby and Roblox in San Francisco.
Here's her take:
Lows: The plot explores some bleak themes about tech, including whether virtual reality truly has merits over the real world. The movie is set in 2044 in Columbus, Ohio, which is a slum where residents spend much of their time and money playing an addictive VR game — a clear hint at how its society chose to use tech resources, and an all-too-obvious warning. There is, of course, an evil tech megacorp, a timely theme given the current backlash against our real Big Tech companies.
Highs: Much of the retro pop culture references, from classic video games and movies to the music, are a blast. It's hard not to bob your head along with New Order's "Blue Monday" mid-movie...
Bonus: If you miss T.J. Miller's character in the new season of HBO's "Silicon Valley," this movie can you give a fix.
The movie hits the theaters Thursday.
https://www.axios.com/newsletters/axios-login-931b8771-570a-4d73-b636-2b6e677b4f3d.html?chunk=4#story4
Olympic athletes tap power of social media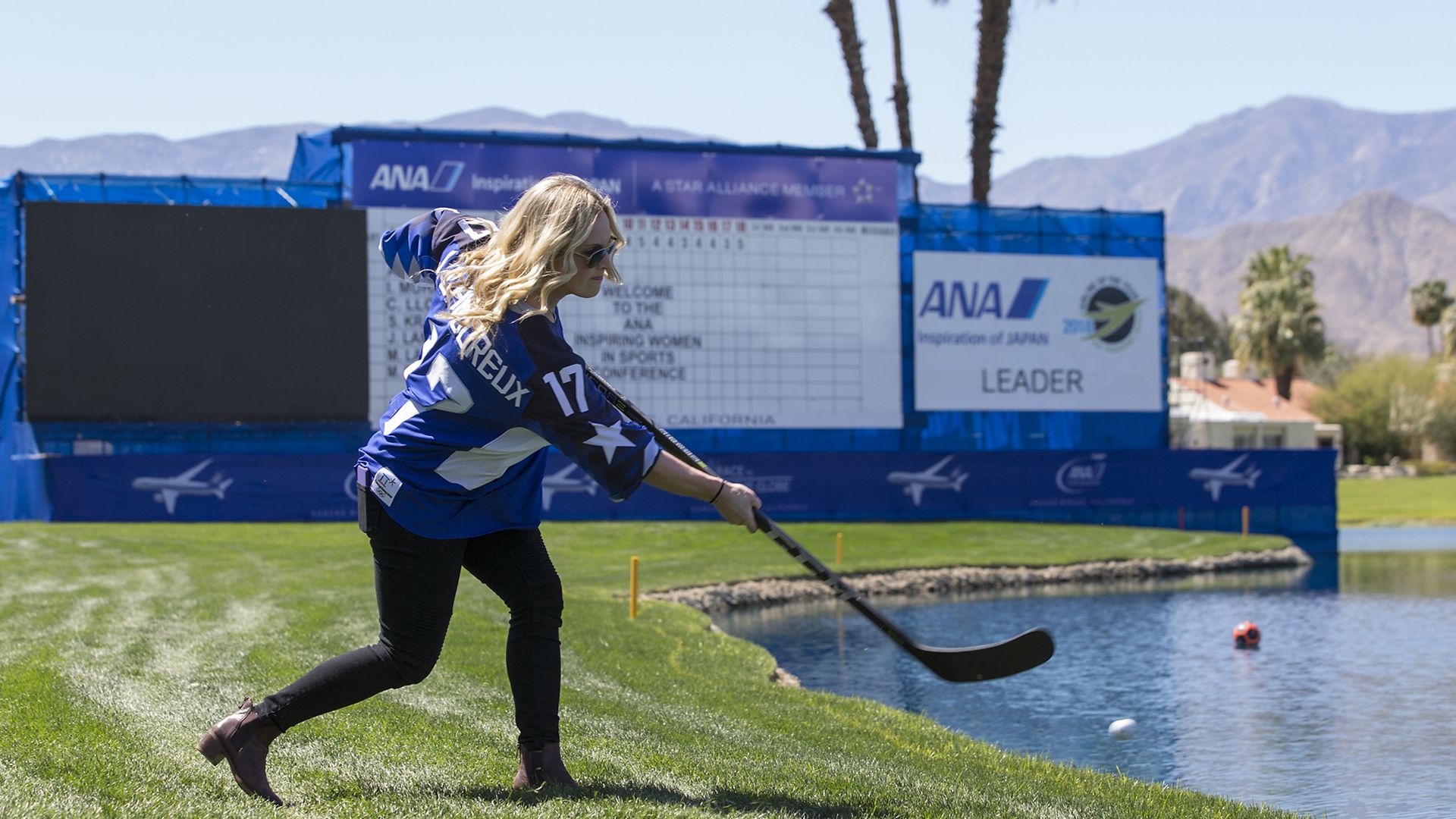 For many Olympic athletes, especially female athletes, a key challenge is the fact that their sport only gets seen once every four years. Social media, though, has helped many to increase the visibility of their sports as well as their individual impact.
Why it matters: Sports can be a platform to encourage girls to pursue their dreams and a keystone for equality well beyond the field of play, but that requires having a steady and lasting voice.
The impact:
"Especially coming from a small sport, social media has played a really large role not just with fan engagement but helping to share my story and reach larger audiences," fencer Ibtihaj Muhammad told Axios.
Twin ice hockey stars Monique Lamoureux-Morando and Jocelyne Lamoureux-Davidson are trying to use their recent gold medal win as an opportunity to see a sole women's professional league for North America, ideally with the backing of the NHL. (Currently there are two small professional women's hockey leagues, one in Canada and one in the U.S.)
"Right now, women's hockey has a platform and a voice," Jocelyne told Axios. "It's a pivotal moment in the sport."
https://www.axios.com/newsletters/axios-login-931b8771-570a-4d73-b636-2b6e677b4f3d.html?chunk=5#story5
Take Note
On Tap
Nvidia's GPU Technology Conference continues in San Jose.
Trading Places
Kristen Lachtman, who runs Niche, a Twitter-owned talent agency for social media influencers, is leaving the company, Recode reports.
ICYMI
https://www.axios.com/newsletters/axios-login-931b8771-570a-4d73-b636-2b6e677b4f3d.html?chunk=6#story6
After you Login
Apple's AirPods look a bit dorky even when worn properly, but they look downright ridiculous when you wear them like Rudy Giuliani does.