https://www.axios.com/newsletters/axios-login-8ddcc531-5a4f-48e0-a04c-2a32db4e943e.html?chunk=0#story0
Three takeaways from CES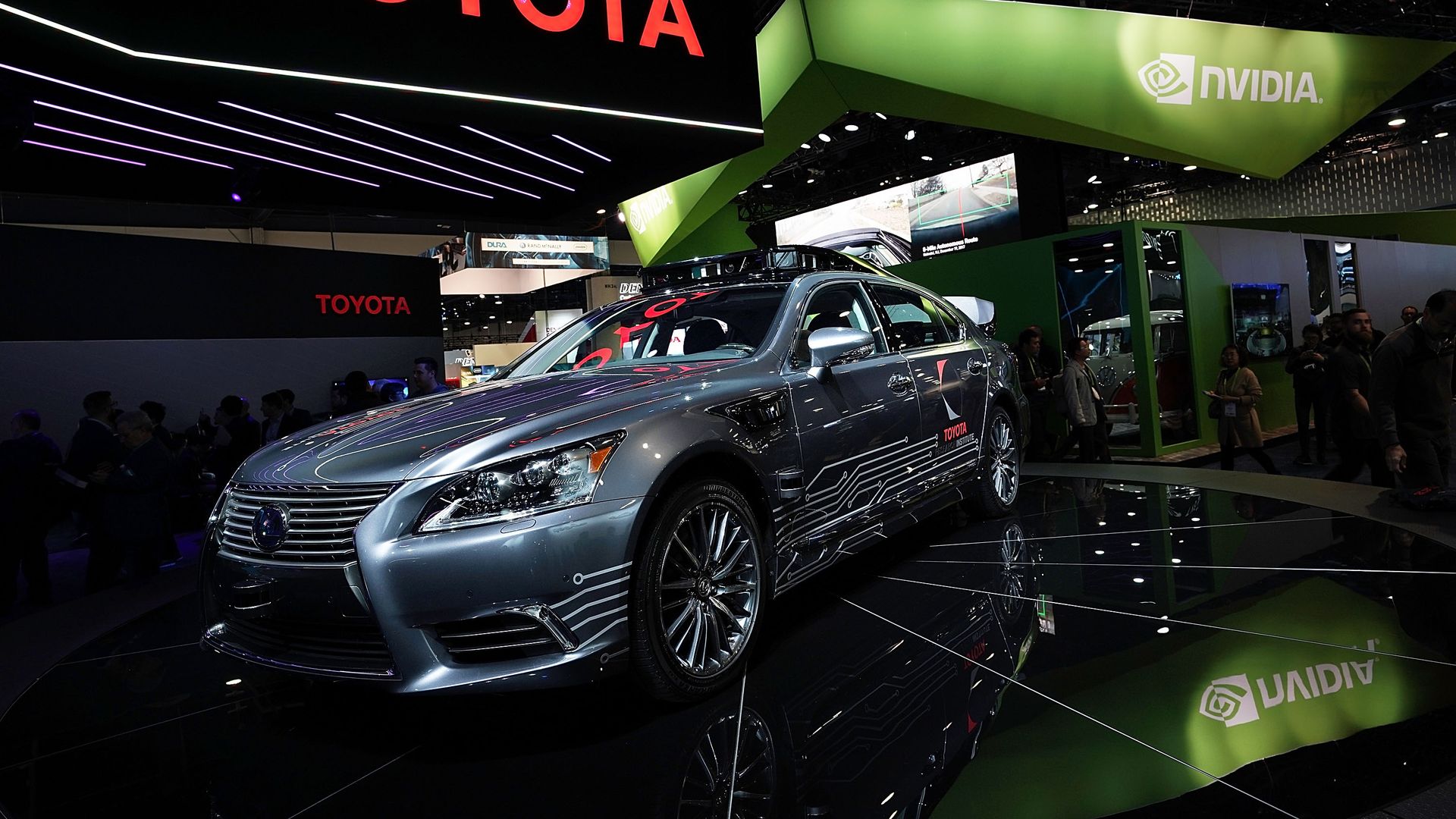 As we predicted, the single biggest development at CES was an escalation of the battle between Google and Amazon to get their voice assistants built into all manner of tech gear. Google had its name splashed on booths, billboards and monorails, while Amazon had its own slew of banners and announcements.
Here's what else stood out:
1. Self-driving cars are driving a lot of the tech industry.
CES has been a car show for a while now, with all the major automakers a big presence at the show. But this year, car tech was everywhere, from the self-driving vehicle test rides around Vegas to the BMW test track to the exhibit halls.
2. Battery life matters. A lot.
Any tech gadget, no matter how great, is useless when the battery is dead. That would seem obvious, but it's actually taken tech companies a long time to learn just how important this is.
One example of this trend is a new breed of Windows 10 laptops that use chips from Qualcomm rather than Intel and promise up to 20 hours of battery life, in addition to cellular connectivity.
Wireless charging was also big at CES, particularly now that Apple has adopted it for the iPhone.
3. What happens in Vegas tends to stay in Vegas
It's one of the unfortunate realities of CES. A great many of the really cool ideas just don't live up to the hype, face delays or never ship at all. This is less true when products come from a big brand and/or have a firm ship date announced. But even that isn't a failsafe.
Go deeper: Read the full story here, and check out our day-by-day rundown of the biggest news from CES.
https://www.axios.com/newsletters/axios-login-8ddcc531-5a4f-48e0-a04c-2a32db4e943e.html?chunk=1#story1
Who turned out the lights?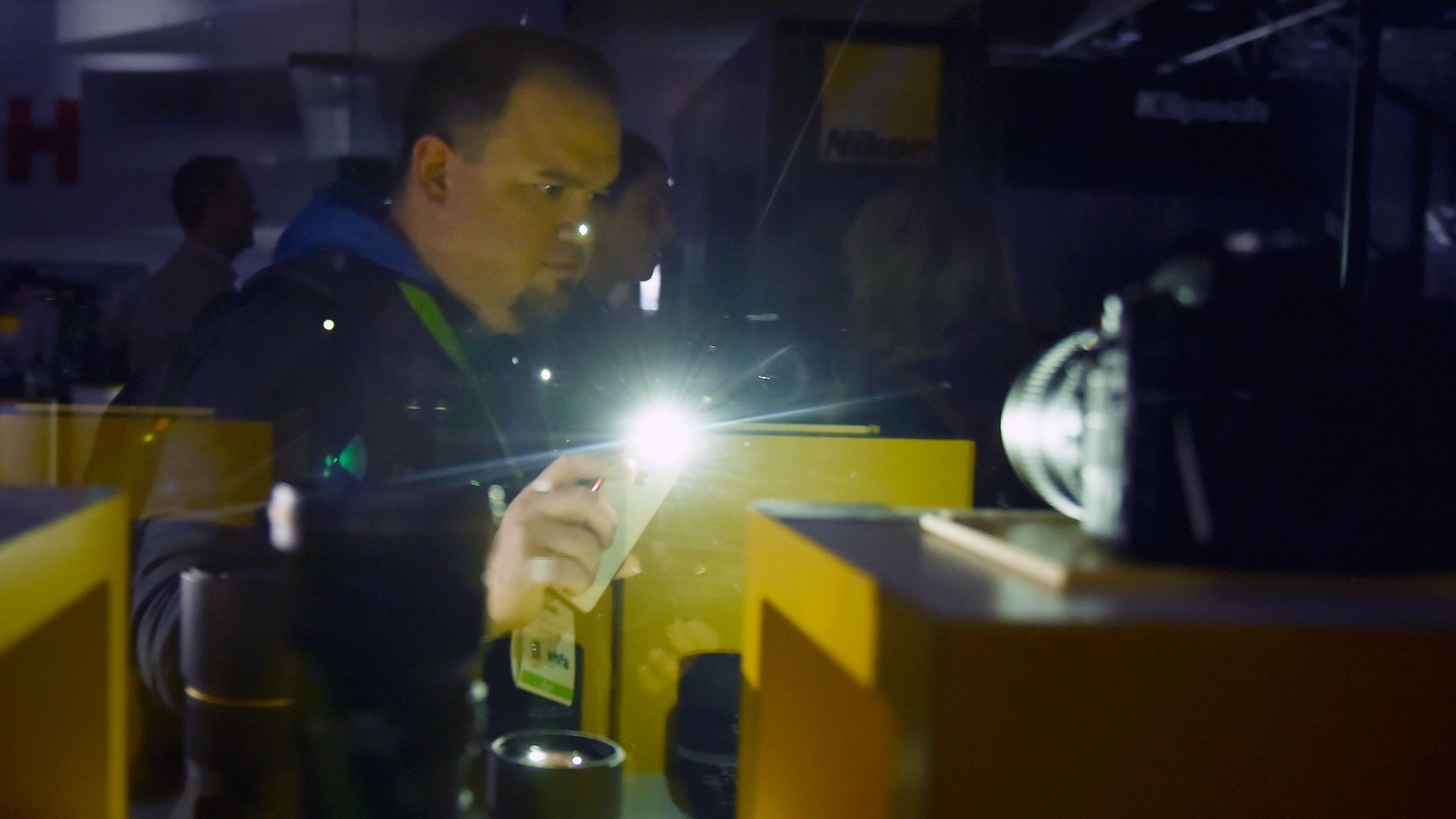 CES After Dark came a little early on Wednesday as a power outage left parts of the Las Vegas Convention Center without electricity. That followed rains on Tuesday that forced Google to shutter its planned outdoor booth for the day.
The cause: CES officials say that a preliminary analysis shows that Tuesday's rains were actually to blame, with condensation causing a short in a power transformer.
The downside: Not only did it force the closure of the central hall, but some individuals were unable to get to phones they had charging as no power meant they couldn't enter the passcode necessary to free the device.
The upside: Lots of fun tweets from brands and individuals alike, as well as the chance for a few companies to shine.
Among my favorite quips:
"Floods and blackouts at CES this year - when do the locusts fly in?" Business Insider's Alexei Oreskovic.
"The

#

CES2018 power being out is a powerful metaphor, but I can't figure out for what as all the smart speakers have stopped working and I can't ask Alexa," SlashGear's Chris Davies.
"Our Energizer section at

#

CES2018 is still going! If you're looking for (light) come to Jasco's booth!" Jasco Products (which licenses the Energizer battery brand)
Now what? The various problems had plenty of people musing about which plague would strike the event next. I'm putting my money on frogs.
Some perspective: CES had a little rain one day and two hours without power the next. As the NYT reported, much of Puerto Rico has been without power for more than three months.
https://www.axios.com/newsletters/axios-login-8ddcc531-5a4f-48e0-a04c-2a32db4e943e.html?chunk=2#story2
GV loses a partner to one of its portfolio companies
Avid Larizadeh Duggan has stepped down as a general partner with Alphabet venture arm GV in order to become head of global business strategy and development for Kobalt Music (a GV portfolio company).
What's next: Duggan had been an entrepreneur prior to joining GV in 2014, and tells Axios' Dan Primack that she wants to return to "building things." She adds that she "fell in love with" Kobalt, which develops music rights technologies like online copyright administration and royalty tracking, while working with the company at GV.
"Kobalt is looking to bring fairness to the music industry," she explains. "It has an impact on every person on the planet, because everyone listens to at least some music."
Why it matters: Duggan isn't the only senior GV investor seeking new challenges, a sources tells Axios. Plus her departure leaves the group without any women in general partner roles.
https://www.axios.com/newsletters/axios-login-8ddcc531-5a4f-48e0-a04c-2a32db4e943e.html?chunk=3#story3
Understanding the backlash against tech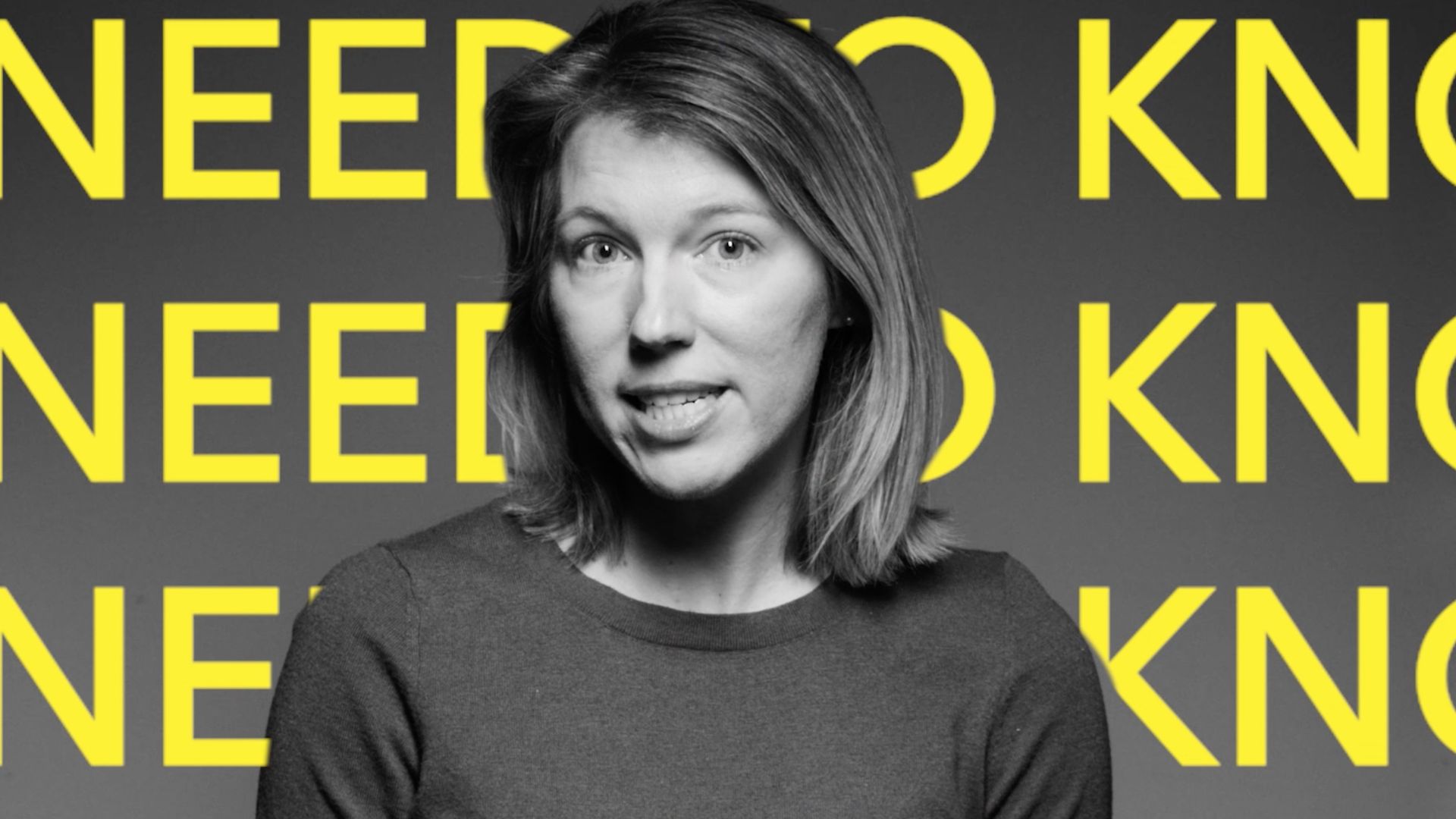 The high-profile fight against big tech companies is just beginning, and it's happening in response to crises over fake news, tech addiction and data security. In this video, Axios' Kim Hart, David McCabe and Sara Fischer give a quick run-down of the "techlash" and what to watch.
Go deeper:
https://www.axios.com/newsletters/axios-login-8ddcc531-5a4f-48e0-a04c-2a32db4e943e.html?chunk=4#story4
Take Note
On Tap
CES is still going on in Vegas, but everyone is moving a little slower at this point
Trading Places
ICYMI
https://www.axios.com/newsletters/axios-login-8ddcc531-5a4f-48e0-a04c-2a32db4e943e.html?chunk=5#story5