Hi from Washington, D.C., where I finally got to meet my Axios co-workers. I can confirm Mike Allen does exist.
Facebook: Can your skin hear me now?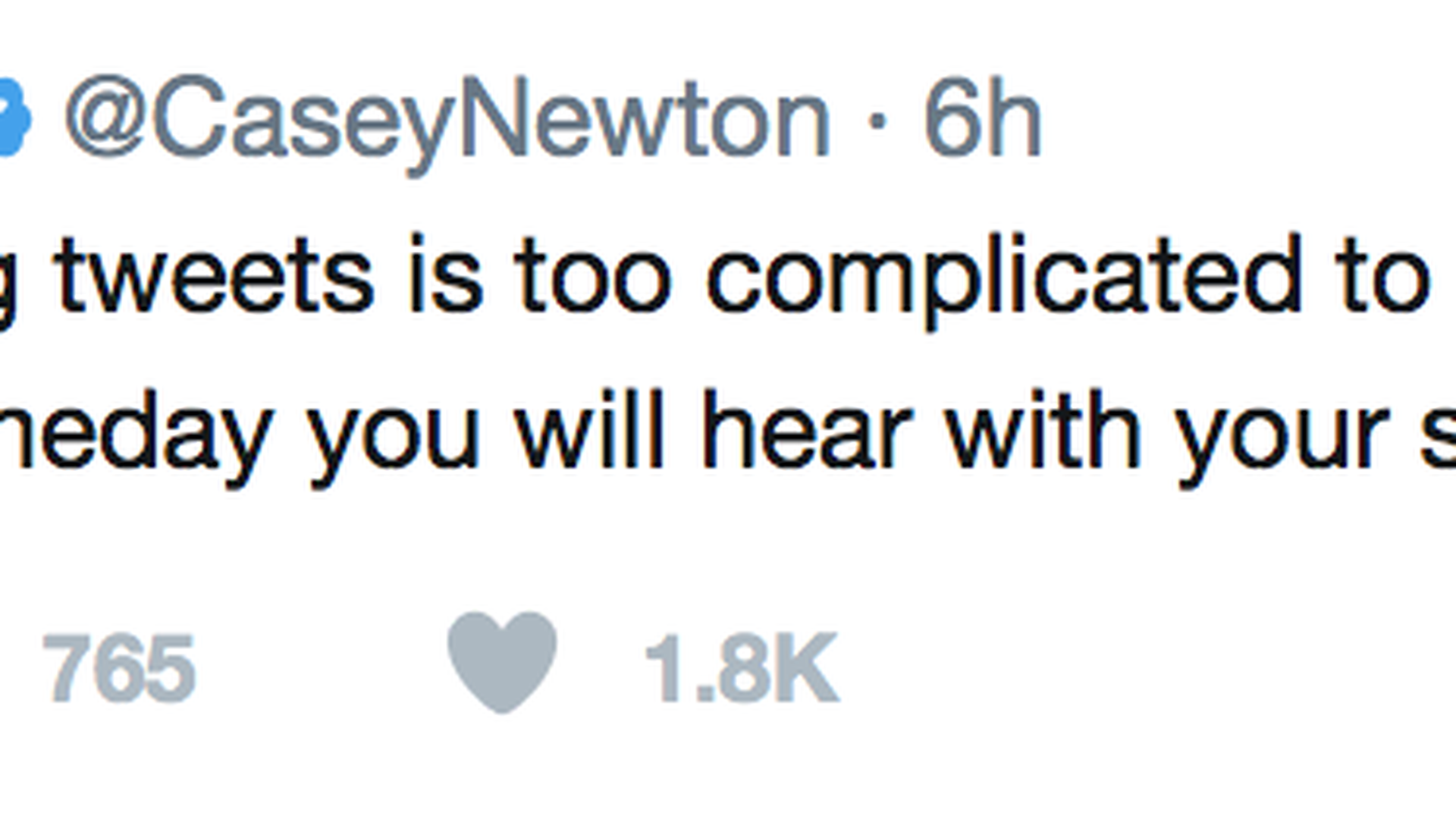 As if a world of virtual and augmented reality wasn't enough, Facebook used the second day of its F8 conference to look even further out into the future. The social network shared two of the projects being cooked up at its secretive Building 8 unit (headed by former DARPA head Regina Dugan). One would let people type using brain waves, while another would let them "hear" through their skin.
Whether any of these moonshots comes to fruition is another question. Dugan had talked about all kinds of things as head of an advanced product unit at Motorola (and later Google). Some, like the Project Ara modular phone project, were formally sidelined while others have yet to see light of day.
But, as the tweet above highlights, at least Facebook is still taking on big problems.
For more on Day 2 of F8, check out this post from Kia.
Former Twitter exec criticizes promoted trend 'Build The Wall'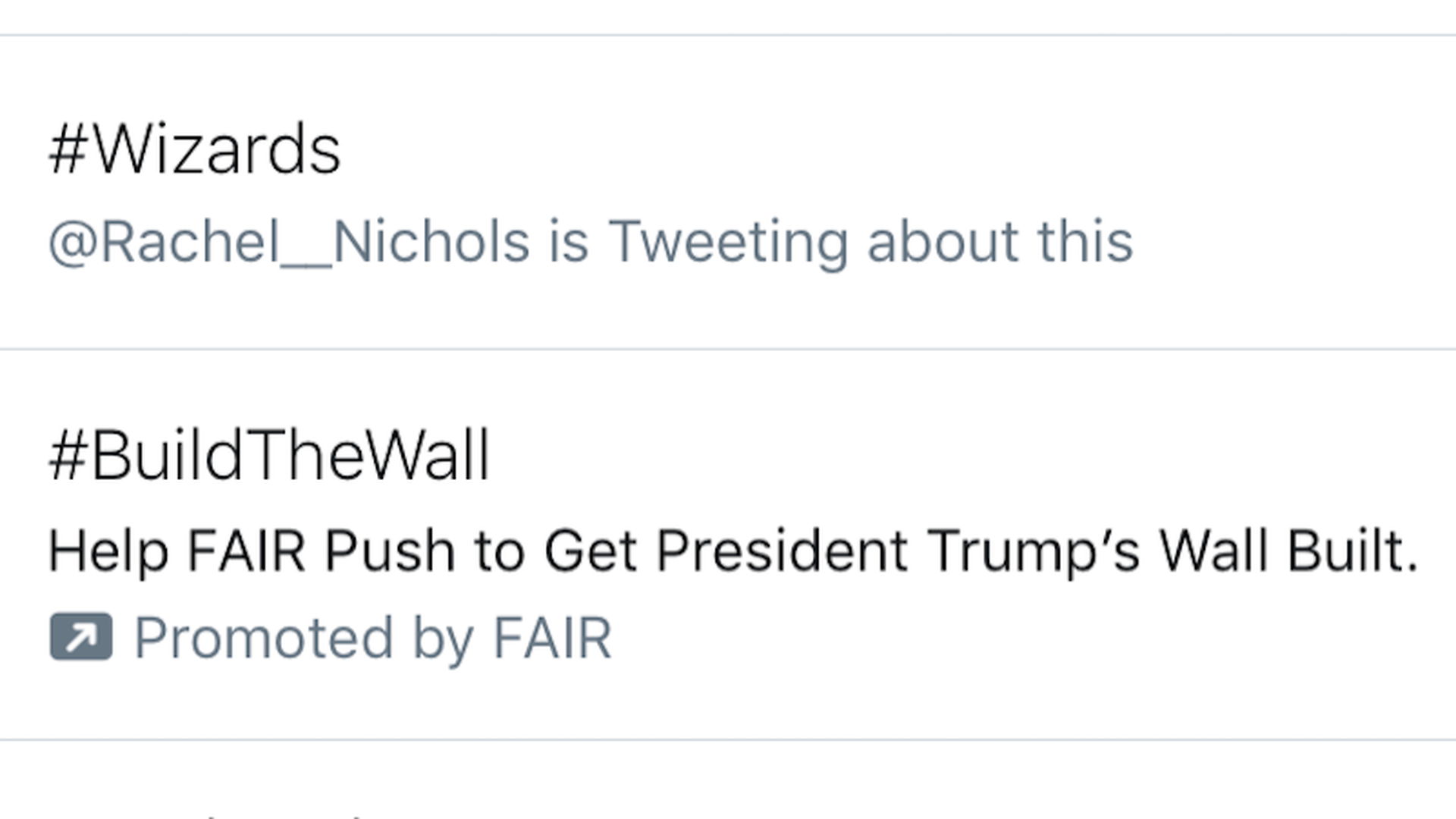 Katie Jacobs Stanton, a former top Twitter executive, lashed out at the company late Wednesday for accepting "Build The Wall" as a promoted trend.
"As a proud @Twitter alum, I'm deeply disappointed to see a Promoted Trend for #BuildTheWall," Stanton said (on Twitter of course). "Grow your business in a way that makes you proud."
160+ companies argue against Travel Ban 2.0 (But not Apple)
The list of tech companies opposing Trump's latest travel ban in court Wednesday reads like a Who's Who of tech, with one key exception. Apple, an early and vocal critic of the first Trump travel ban, was not on the list of 162 companies. An Apple representative declined to comment on why it decided not to take part in this filing.
The hottest thing about the new Samsung: It runs cool in VR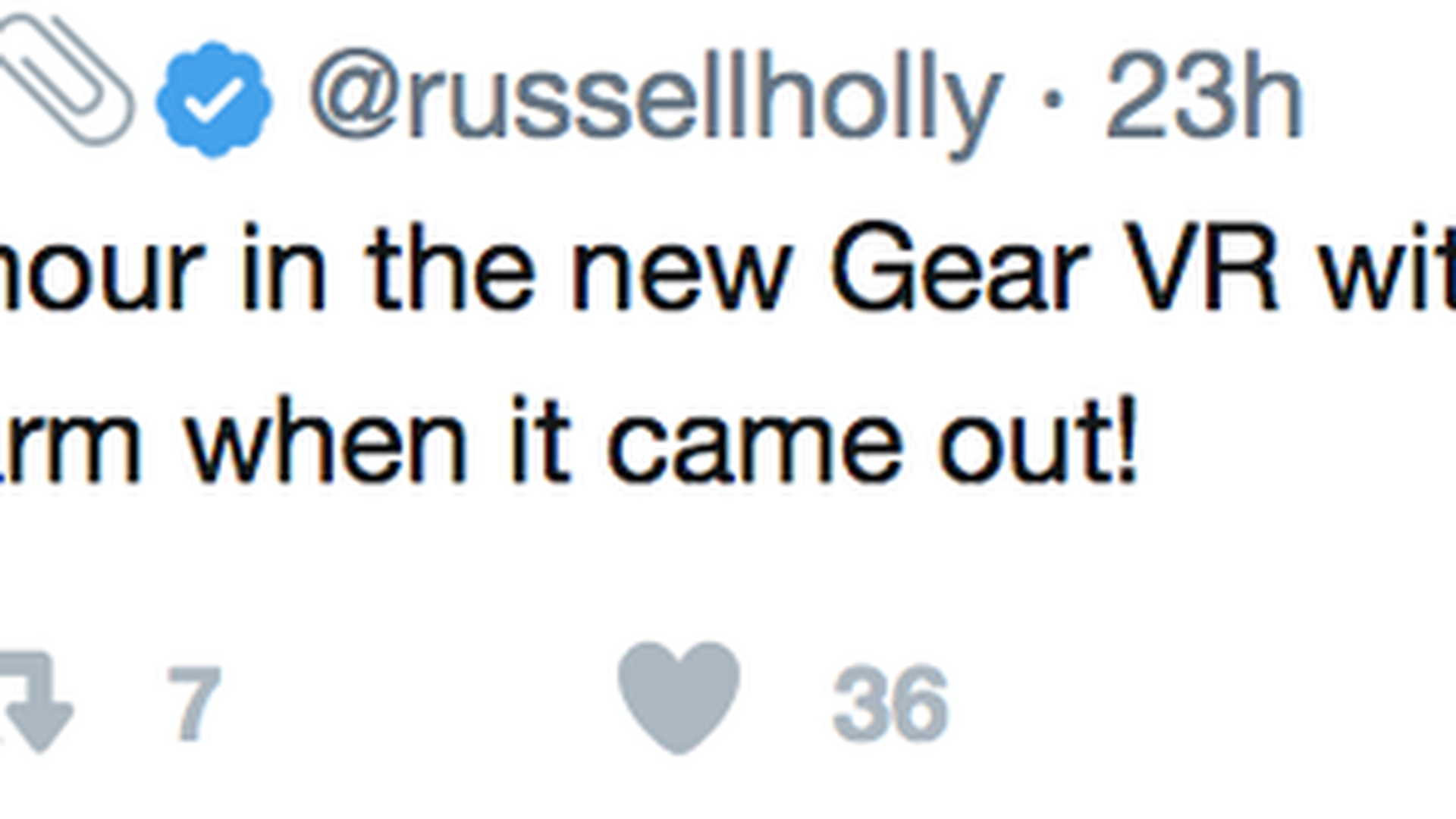 Amid all the ink spilled about Samsung's new Galaxy S8, one tweet really caught my eye. Virtual reality expert Russell Holly noted that he spent an hour using the phone, along with the new Gear VR headset, and found the phone wasn't super hot.
That's a big deal because typically VR is one of the most demanding tasks from a thermal perspective, with phones that are used heavily often needing to be switched because of overheating, a low battery, or both.
The app economy is still growing fast (or not)
Depending on which study you want to believe, the business around mobile apps is either poised for sustained growth or has already passed its peak.
The App Association, not surprisingly, is on the side of continued growth. A new report out this morning says that app-related revenue is expected to reach $100 billion by 2020. By contrast, comScore and others suggest we are at "peak app" usage with most smartphone users downloading either zero or only one new app per month.
Softball players get new sensor to track their swing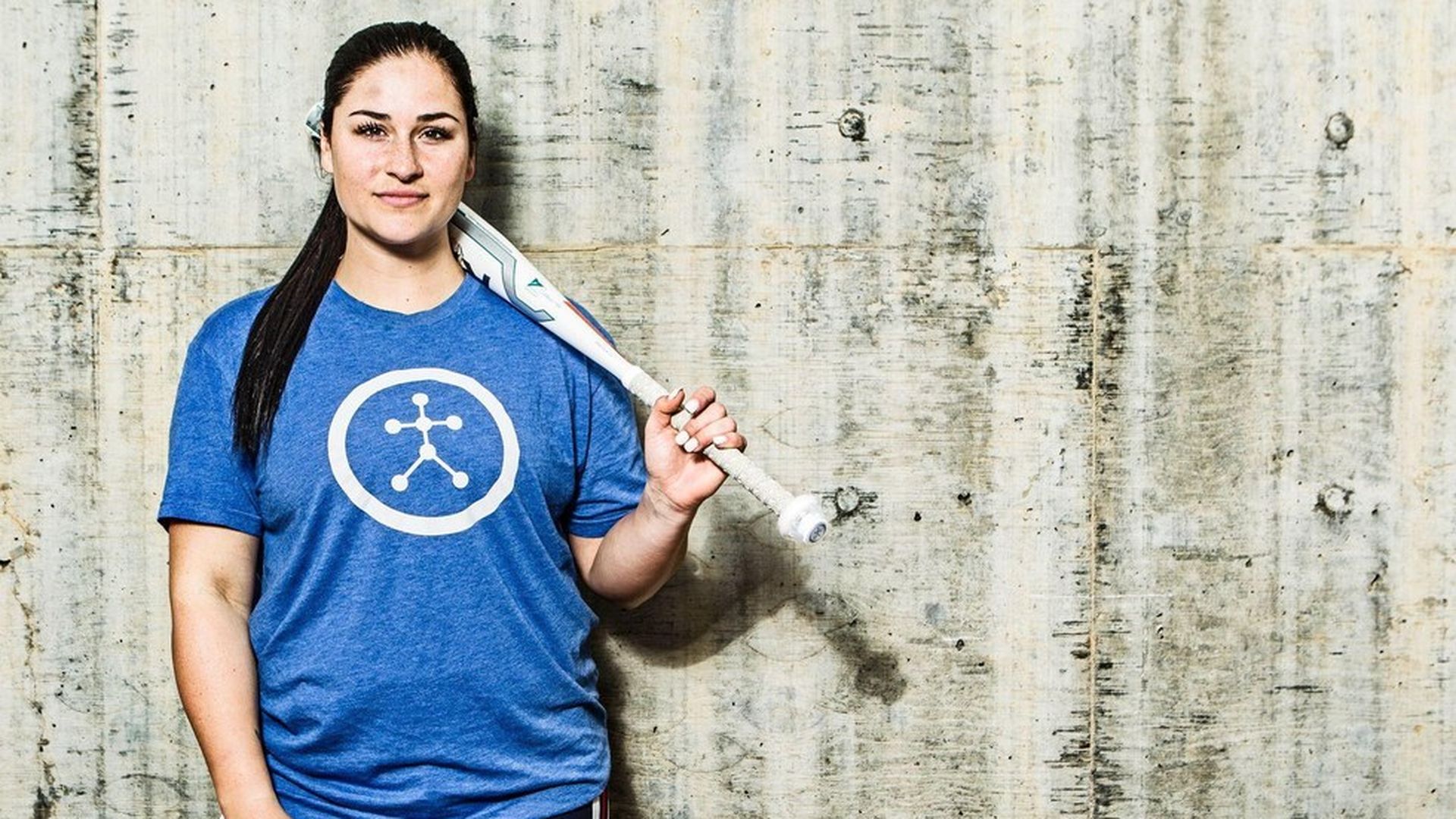 OK, I'll be clear. This one is of interest to me personally, as I play softball every Sunday. March through June. When I am in town.
In any case, Blast Motion, which makes a sensor for tracking baseball swings, announced Wednesday it has tuned its algorithms to better track softball. I've tried the earlier version of the product in softball, but am excited to see if the new data can help me with my swing.
The new product, Blast Softball 360, will also be used by people who really know how to play, namely the women who play in the National Pro Fastpitch league.
Take Note
On Tap: Verizon reports earnings. Also, Thursday is the last day of the Pokémon Go Easter event. If you want double XP you have until 1 p.m. PT to do that or buy Lucky Eggs for half price.
Trading Places: Veteran tech journalist Tom Krazit has joined on with Seattle-based tech news site GeekWire as cloud and enterprise editor. Meanwhile, Politico tech reporter Alex Byers is joining Glover Park Group. His exit comes not long after Tony Romm departed for Recode.
ICYMI: Tesla settled a suit with former self-driving car executive Sterling Anderson and will get a modest $100,000 and be able to audit documents at Anderson's new company to make sure no Tesla information is being used....Google plans to build ad-blocking features into its Chrome web browser, sources told the Wall Street Journal.
I'll be in meetings all day and then flying home all night. Brighten my day by sending a good tip to ina@axios.com. Or just hit reply.