Axios Login
April 11, 2022
Hi from Vancouver, where I am covering the return of the TED conference, through Thursday.
🎧 Listen now: the latest episode of How It Happened: Putin's Invasion examines why Western sanctions and condemnations intended to pile pressure on Vladimir Putin instead seem to be rallying Russians behind him.
Today's newsletter is 1,113 words, a 4-minute read.
1 big thing: Gen Z's new favorite app
Downloads of BeReal, Gen Z's hot new social media app, have skyrocketed in recent months, giving the mobile-first generation a new way to connect through the work or school day, Axios' Sara Fischer reports.
Why it matters: With so many apps fighting to get even a small sliver of Gen Z's attention, BeReal has pulled ahead by getting users not to over-think what they post.
How it works: BeReal encourages users to send one post every day to their friends to show exactly what they're doing in real time.
In a push toward authenticity, the app snaps photos from the phone's front and back cameras simultaneously, showing where you are and what you're doing at the same time.
Because users have to send posts within two minutes of getting a randomly-timed notification, they don't have time to make fancy adjustments. Also, the app doesn't include any photo editing tools.
A user who misses the two-minute window can upload a picture later, but followers will be notified that they didn't post in real time.
Users also can't view their friends' pictures until they've uploaded their own, forcing them to participate daily instead of lurking.
Be smart: BeReal has gained popularity as an antidote to the pressure young users now face to be creative and look perfect online.
Over the past two years, there's been an explosion in short-form video products like TikTok, Instagram Reels and Snapchat Spotlight that place a premium on users showing off their talents to friends and strangers alike.
Instagram has long been viewed as an environment that compels users to present an airbrushed, idealized vision of their lives.
By the numbers: Monthly active users on BeReal have grown 315% since the beginning of the year, per data from Apptopia.
The app, created in France, is gaining steam globally, per data from data.ai (formerly AppAnnie).
BeReal ranked 4th in downloads in the U.S., the U.K. and France for Q1 2022, after Instagram, Snapchat and Pinterest. 
While Gen Z is most likely to use the app, a large chunk of BeReal's user base is also millennials, per data.ai.
The big picture: BeReal is tapping into a wider internet trend of scarcity and authenticity online.
Wordle, the viral puzzle game purchased by the New York Times, also hooks users with just one daily puzzle.
Live audio apps like ClubHouse and Twitter Spaces similarly rely on the scarcity of live conversations to drive engagement.
2. Elon Musk won't join Twitter's board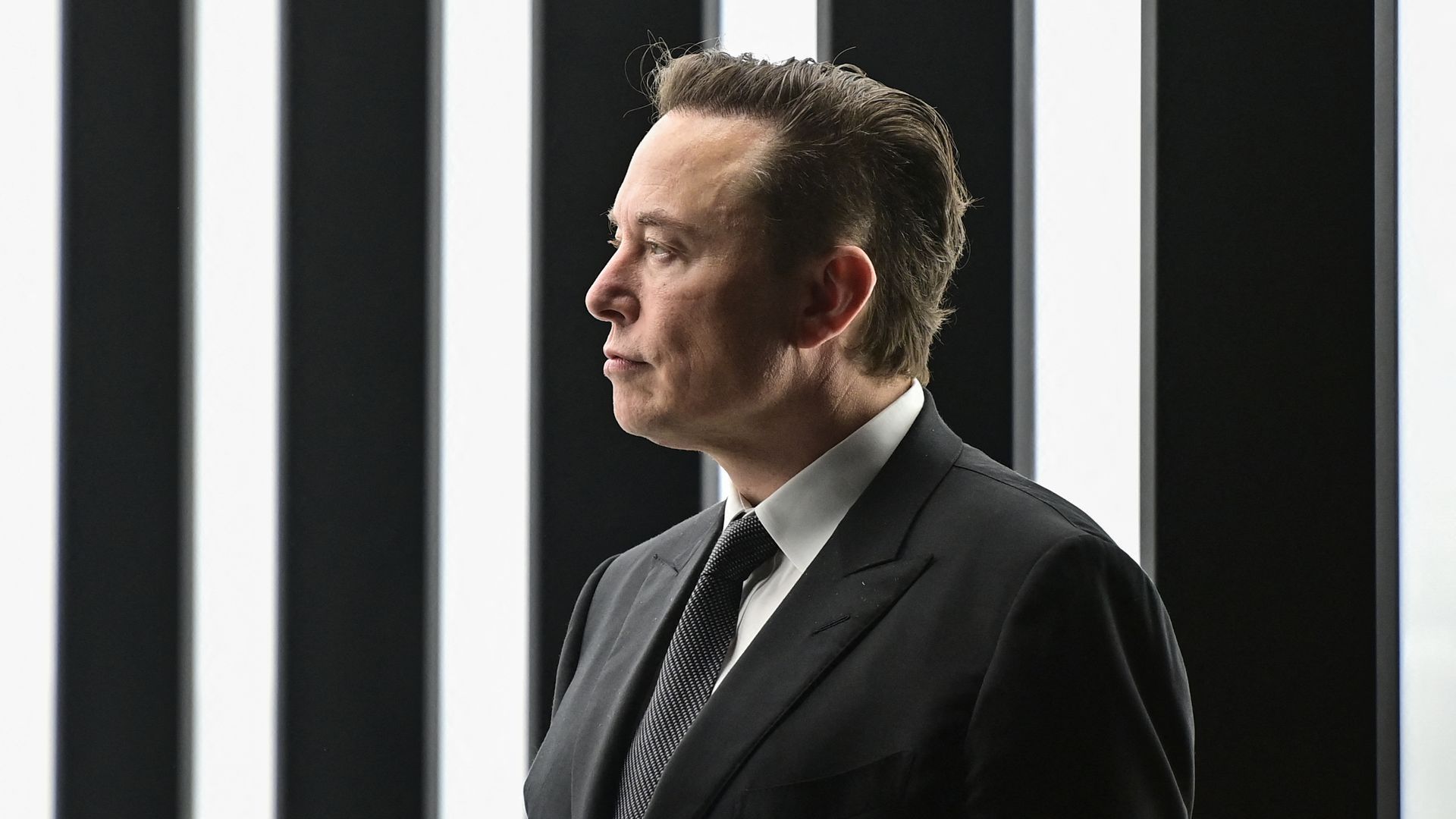 Twitter announced Sunday that Elon Musk won't be joining the board after all.
What's happening: The move followed a weekend flurry of tweets from Musk, who proposed that Twitter transform its San Francisco HQ into a homeless shelter and polled his followers on whether the service is dying.
Be smart: Musk is still Twitter's largest shareholder. The news could be a prelude to him walking away, the start of a hostile takeover or anything in between.
Driving the news: Twitter CEO Parag Agrawal announced Musk's reversal in a late Sunday tweet.
"There will be distractions ahead, but our goals and priorities remain unchanged," Agrawal said in a companywide memo he shared on Twitter.
Catch up quick: Agrawal tweeted last week that he was "excited" that Musk would join Twitter's board, after the Tesla CEO purchased a 9.2% stake in the company.
Between the lines: In the intervening days, though, Musk has been highly critical of the company.
His weekend tweets suggested that Twitter lower Twitter Blue's subscription price, remove ads for subscribers and give users the option to pay in cryptocurrency.
Many of these tweets appear to have since been deleted.
What to watch: Twitter had been due to host Musk for a staff "question-and-answer session" following his appointment to the board, per the Washington Post.
He's also slated to give a TED talk Thursday morning in Vancouver, though it's unclear if that is still happening.
A spokesperson for Twitter declined to comment on Musk's tweets.
3. Exclusive: Newmark invests in cyber defense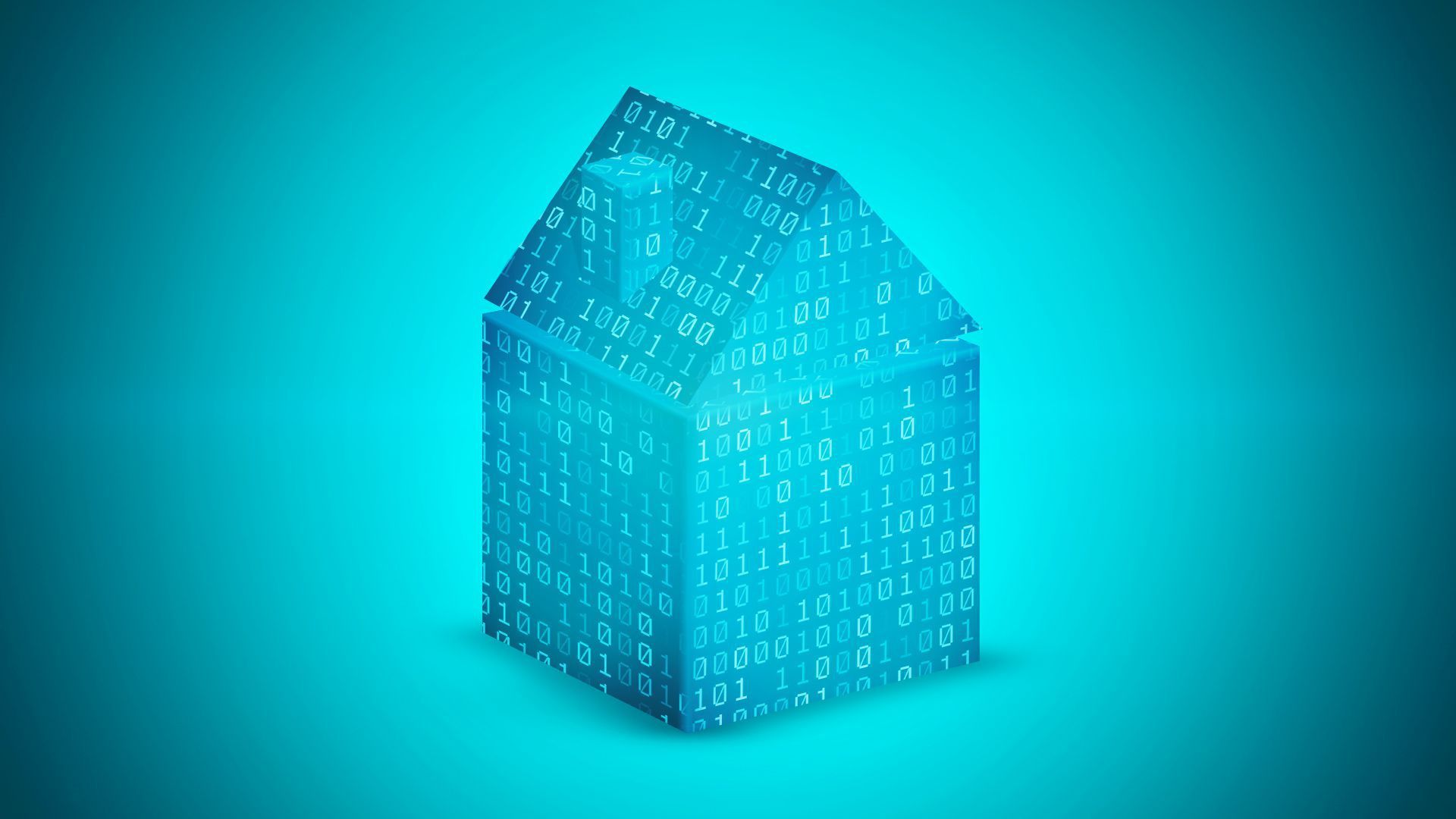 Craig Newmark Philanthropies announced plans to spend more than $50 million on grants to educate Americans about, and protect them from, cybersecurity threats, Axios' Scott Rosenberg reports.
Why it matters: A wave of security breaches has shown no sign of ebbing, while knowledge of how to foil attackers remains scarce outside of expert circles, and Russia's invasion of Ukraine heightens the risk to companies and individuals.
Details: According to a Newmark Philanthropies statement, Newmark's "cyber civil defense" initiative will focus on:
expanding cybersecurity education and literacy;
opening career opportunities in the cybersecurity field in an "inclusive manner;"
and developing security tools and services for protecting individuals and small businesses.
What they're saying: "American and western democracy are at risk," Newmark said in the statement. "As individuals, we're also under attack. We need to work together to protect each other and democratic ideals in the digital world."
4. Gmail more likely to flag GOP emails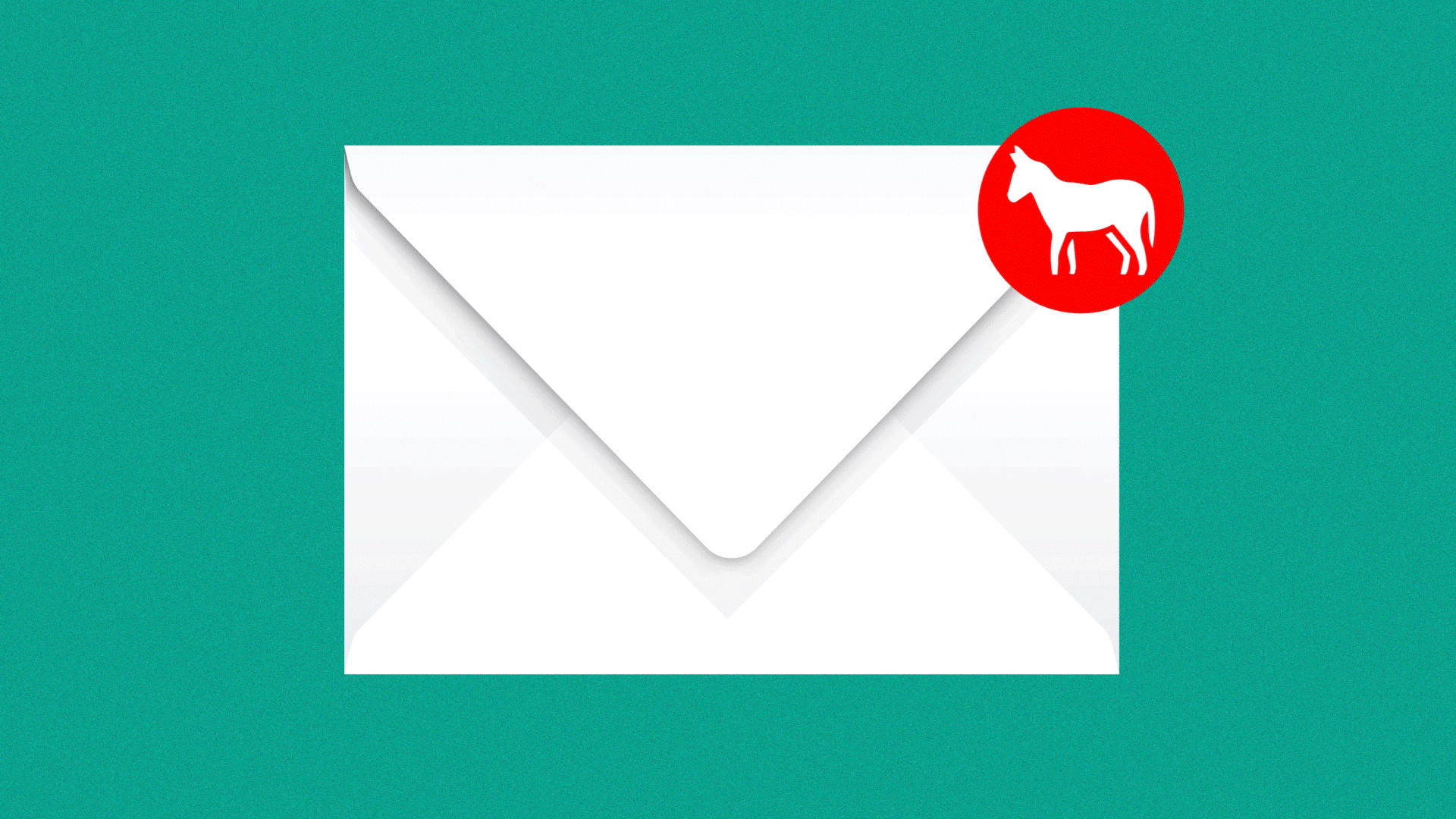 It turns out spam filters have their own partisan divide.
Driving the news: New research shows Gmail was substantially more likely to mark Republican fundraising emails as spam during the heat of the 2020 campaign, while Yahoo and Outlook disproportionately flagged Democratic ones, Axios' Lachlan Markay reports.
A new study from North Carolina State University shows that disparity can be significant, allowing candidates from one party to reach more donors than their opposition, depending on the email services those donors use.
Email providers point to factors such as past user behavior to explain the disparity and dismiss any suggestion of platform bias.
By the numbers: NC State researchers used more than 100 Gmail, Outlook and Yahoo accounts to collect more than 318,000 emails from May through November 2020.
They came from both major presidential campaigns, as well as 78 Senate candidates and 156 House candidates of both parties.
In general, the study found, Gmail was more than 50% more likely to mark a Republican email as spam than a Democratic one.
Outlook and Yahoo leaned the other way: they were 20% and 14% more likely, respectively, to send Democratic emails to the spam folder.
5. Take note
On Tap
TED runs through Thursday in Vancouver. Among the tech-related speakers are Bill Gates, Instagram's Adam Mosseri, Code for America's Amanda Renteria and the aforementioned Elon Musk.
ICYMI
Bloomberg scoopmeister Mark Gurman says that the test versions of iOS16 are filled with references to Apple's augmented reality device, suggesting it's likely to arrive before the middle of next year. (Bloomberg)
The chip industry faces another hurdle even as semiconductor makers race to build new plants: a shortage of the gear used to make chips. (Nikkei)
6. After you Login
Julian Lennon had vowed not to perform his father's solo hit "Imagine," but made an exception due to the war in Ukraine. Watch here.