I've staked out my favorite place to be for SXSW: a spot thousands of miles away.
https://www.axios.com/newsletters/axios-login-84c51d0d-559a-4c3a-b7bb-b555b8e7f4b9.html?chunk=0#story0
The agenda for SXSW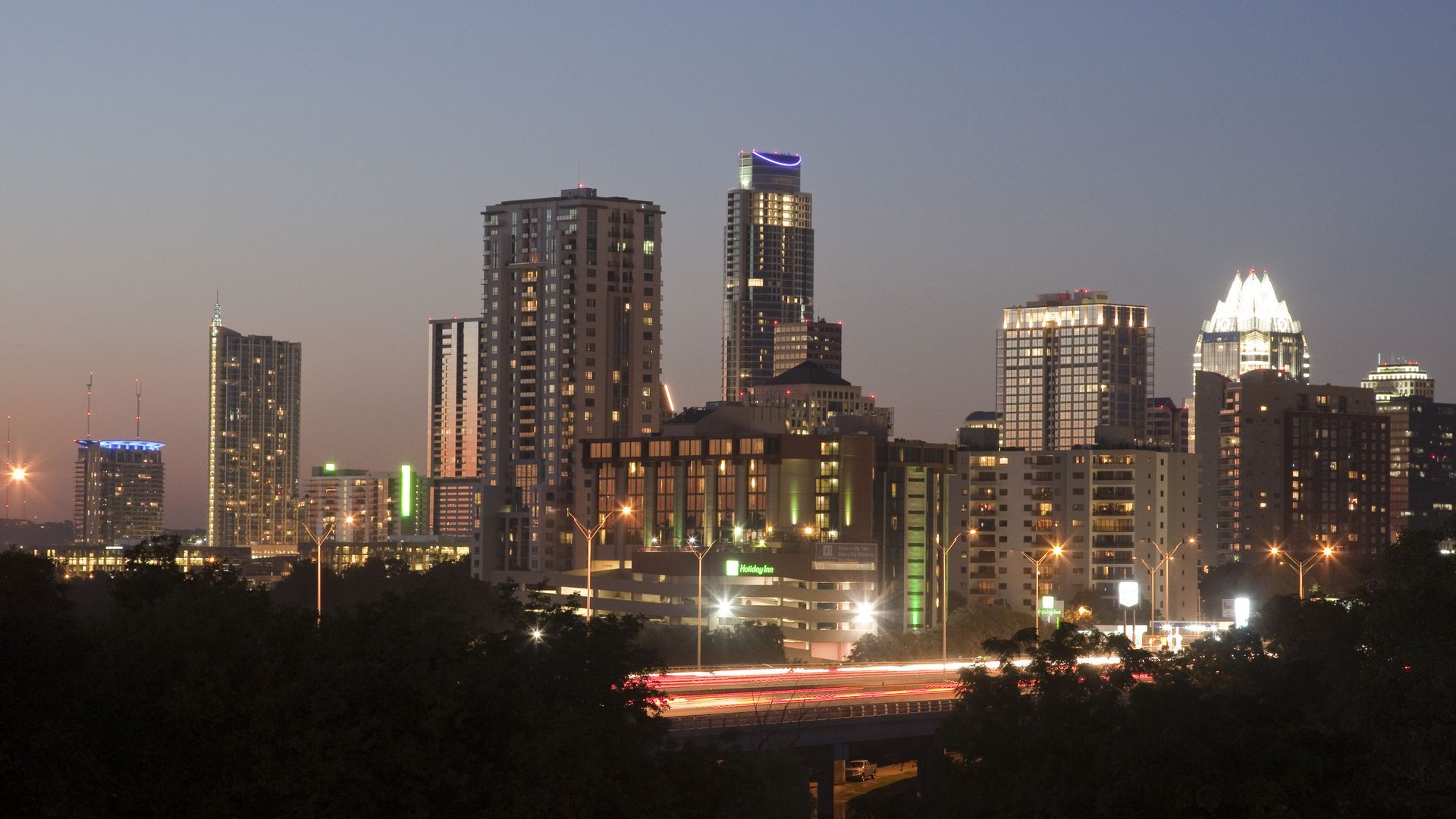 Much of the agenda at SXSW is the same every year: party, eat great food and self-promote. (This tweet from The Verge's Casey Newton captures it in a nutshell.)
That said, the parties and startups tend to have different themes and buzzwords each year, so Axios' Sara Fischer and Kia Kokalitcheva have a breakdown of what to expect this time.
The big SXSW 2018 trends, according to those two, who will also be moderating various panels and reporting back from the event:
"Crypto": There's a noticeable number of panels and events focused on everything from blockchain tech to digital tokens, which is not surprising given the past year's boom.
Artificial intelligence: As in past years, there are a lot of panels on what's next in AI — everything from how it could be used in operating rooms to how to "hack" the ugly problem of racial bias.
Voice assistants: Continuing a trend from January's CES trade show, companies like Amazon and Google will seek to showcase their voice assistants. The latter is even setting up a "Google Assistant Fun House," complete with voice-activated gadgets for guests to play with.
Politics: A growing number of lawmakers and policy experts are flocking to SXSW, hoping to learn more about the rapidly-growing tech sector and to partake in conversations about the balance between regulation and innovation. You can watch Sen. Bernie Sanders chat with Jake Tapper, or listen to Sen. Mark Warner discuss "hacking our democracy," or hear Rep. Darrell Issa talk about patent trolls.
Media: As usual, media outlets (including this one) are flocking to the festival, and companies like Apple and YouTube are sending their top execs. But this year, Facebook is likely going to be the media player to get the most attention as users and lawmakers continue to reckon with its immense power.
#MeToo: 2017 was a breakthrough year for addressing gender issues, so it's no surprise to see those conversations spill into this festival (which has had its own sexism controversies).
https://www.axios.com/newsletters/axios-login-84c51d0d-559a-4c3a-b7bb-b555b8e7f4b9.html?chunk=1#story1
White House summons video game industry
In the wake of growing public concern over gun violence and a nationwide student movement, President Trump summoned leaders of the industry to the White House to explore their culpability. No, not the gun industry. The video game industry.
In a last-minute move, the long-anticipated meeting was closed to reporters but the Washington Post's Tony Romm did a good job of finding out the tone and substance of the meeting.
Here are the key takeaways, per WashPost:
As expected, Trump and critics of the industry held up video games as a potential catalyst for gun violence
Democrats at the meeting, including Sen. Richard Blumenthal, say that Republicans are attempting a diversion from addressing the real issue of controlling the guns themselves.
The video game industry may not be the only one forced to account for its role in fostering a violent society. Many left the meeting expecting Hollywood to be the next to be grilled.
https://www.axios.com/newsletters/axios-login-84c51d0d-559a-4c3a-b7bb-b555b8e7f4b9.html?chunk=2#story2
North Korea could be a cybersecurity power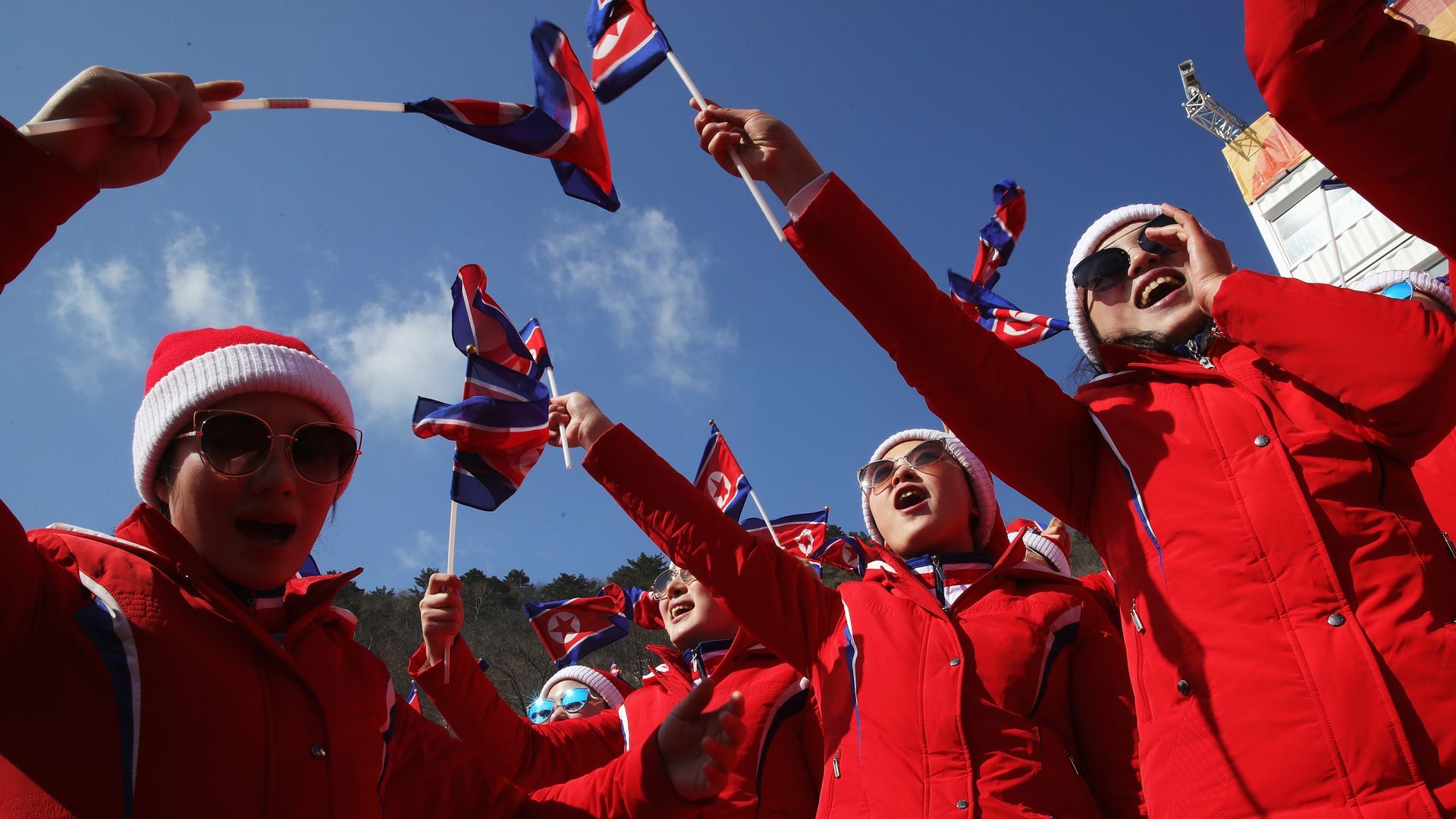 Tyson Meadors, the director for cybersecurity policy for the National Security Council (NSC), said Thursday that if North Korea ever decided to integrate with the world economy, it could be an outsize cybersecurity powerhouse:
"If we brought North Korea into the rest of the economy of the world... they could be a relatively complementary partner in the global economy."
Think of it as the carrot to Trump's stick, Axios' Joe Uchill explains. Meadors, who was speaking at a conference by the Association for Federal Information Resources Management and US Cyber Challenge, was saying that North Korea could have a place in the world if it retreats from persistent nuclear brinksmanship and joins the international community.
Plus, in this outcome, the Hermit Nation's considerable investment in hackers would not have been in vain.
Could it happen? Possibly. Meadors noted later in the speech that many smaller countries, particularly Israel and Estonia, have considerable cybersecurity industries. Israel's industry comes largely from its military elite cyber forces, the venerable Unit 8200.
One last thing: "Cybersecurity talent can be used to many, many, many, many different ends. We're finding that countries that wield that power responsibly, that teach their workforce how to do so ethically — good things come with that," Meadors said.
https://www.axios.com/newsletters/axios-login-84c51d0d-559a-4c3a-b7bb-b555b8e7f4b9.html?chunk=3#story3
Report: Olympics malware was to frame North Korea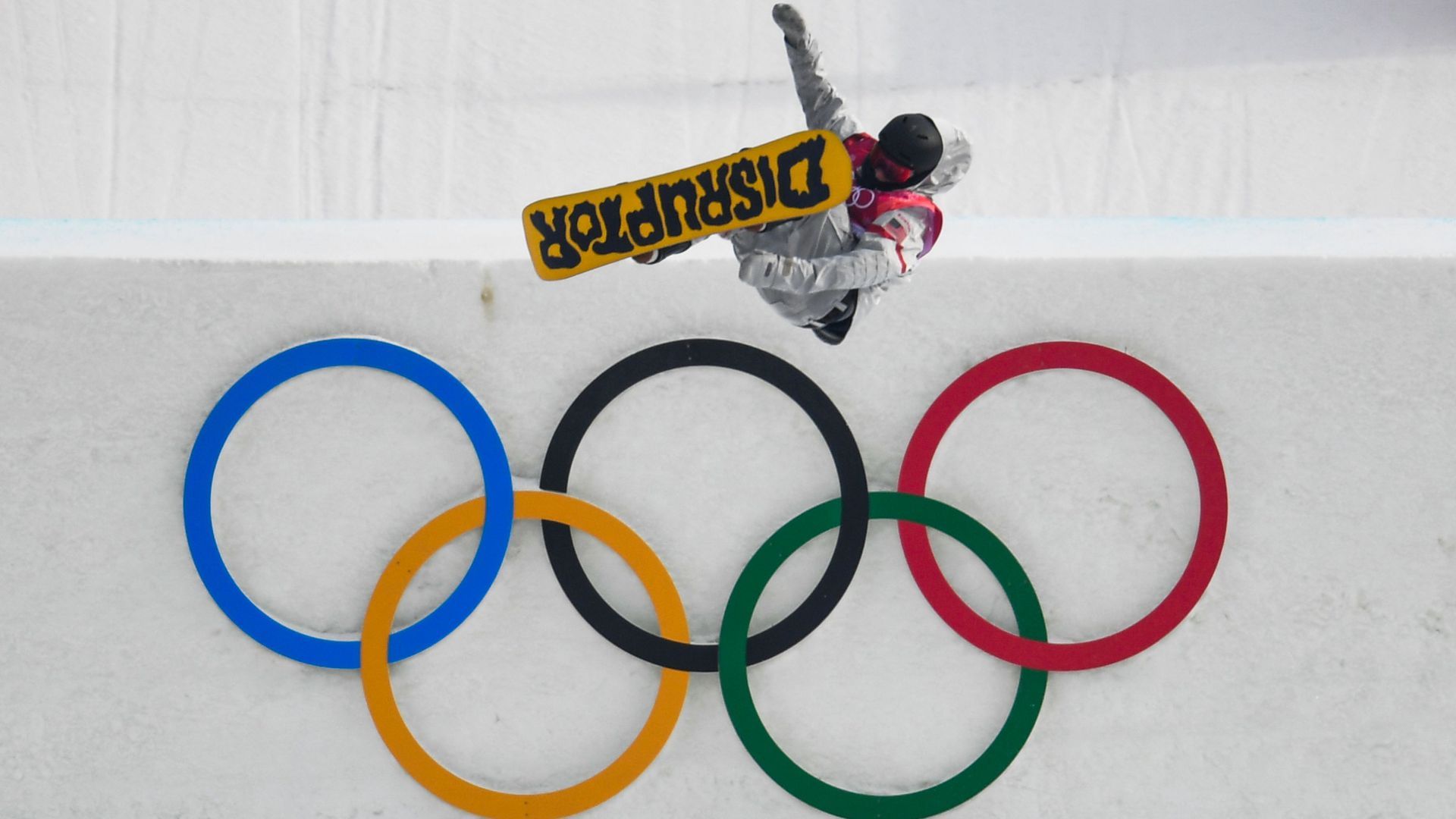 Speaking of North Korea, it now appears that the malware that attacked the recent Winter Olympics may not have come from North Korea after all.
What's happening: Joe reports that researchers at Kaspersky Lab found evidence that the Olympic Destroyer malware, which briefly downed Pyeongchang systems in advance of this year's Olympics opening ceremonies, was a false flag operation designed to make it look like the attacks came from North Korea.
The security firm presented the research at its yearly conference, the Security Analyst Summit, on Thursday.
Why it matters: Attribution is a tricky business with real consequences. If the U.S. was to incorrectly attribute the attacks to North Korea, that could mean sanctions, war or a host of undesirable outcomes.
Joe has more here.
https://www.axios.com/newsletters/axios-login-84c51d0d-559a-4c3a-b7bb-b555b8e7f4b9.html?chunk=4#story4
We're to blame for spread of fake news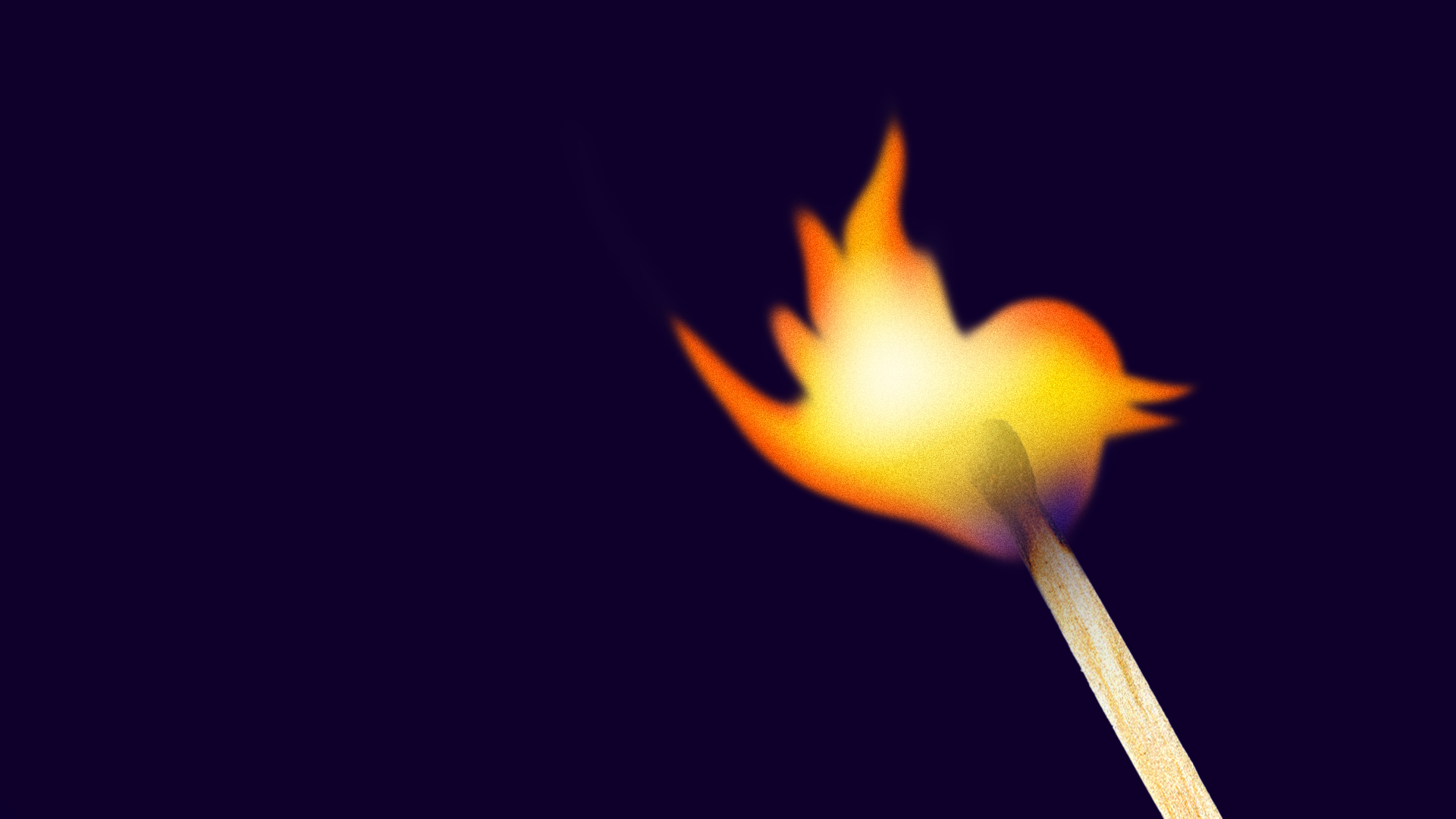 False news spreads faster than true stories, and it's because of humans, not bots, according to a new study published yesterday in Science. The MIT researchers' theory, reports Axios' Alison Snyder, is that our preference for novel news, which is often false, may be driving our behavior.
The bottom line: "It's important to avoid temptation to shift the blame elsewhere and focus on these non- human and foreign actors. Even if we solve bots and the foreign interference problem, it wouldn't solve the problem of online misinformation," says Brendan Nyhan, a political scientist at Dartmouth College, who wasn't involved in the study.
https://www.axios.com/newsletters/axios-login-84c51d0d-559a-4c3a-b7bb-b555b8e7f4b9.html?chunk=5#story5
Take Note
On Tap
SXSW, aka South by Southwest, gets going in Austin (see above).
Health care tech show HIMSS wraps up in Las Vegas.
Trading Places
Paul Jacobs is stepping down as executive chairman at Qualcomm. Jacobs, a former CEO and son of the company's co-founder, will remain on the board, while independent director Jeffrey Henderson was named non-executive chairman.
Uber product head Daniel Graf is leaving the ride-hailing company and will be replaced by Amazon voice shopping VP Assaf Ronen, per Recode.
Airbnb has hired Darrell Chan to serve as deputy general counsel for the Asia Pacific region. He was previously at Discovery Communications, leading its Asian regulatory and legal affairs teams and also spent three years at Expedia as head of legal for Asia.
Coinbase hired former NYSE exec Eric Scro as VP of finance.
ICYMI
https://www.axios.com/newsletters/axios-login-84c51d0d-559a-4c3a-b7bb-b555b8e7f4b9.html?chunk=6#story6