Axios Login
November 30, 2021
Situational awareness: Airbnb has more than a dozen homes available for rent in China's Xinjiang region on land owned by an organization sanctioned by the U.S. for complicity in genocide, an Axios investigation by Bethany Allen-Ebrahimian and Jacque Schrag has found.
Sign up here for more in Bethany's Axios China newsletter, out later today.
Today's newsletter is 1,140 words, a 4-minute read.
1 big thing: No fun being a social media CEO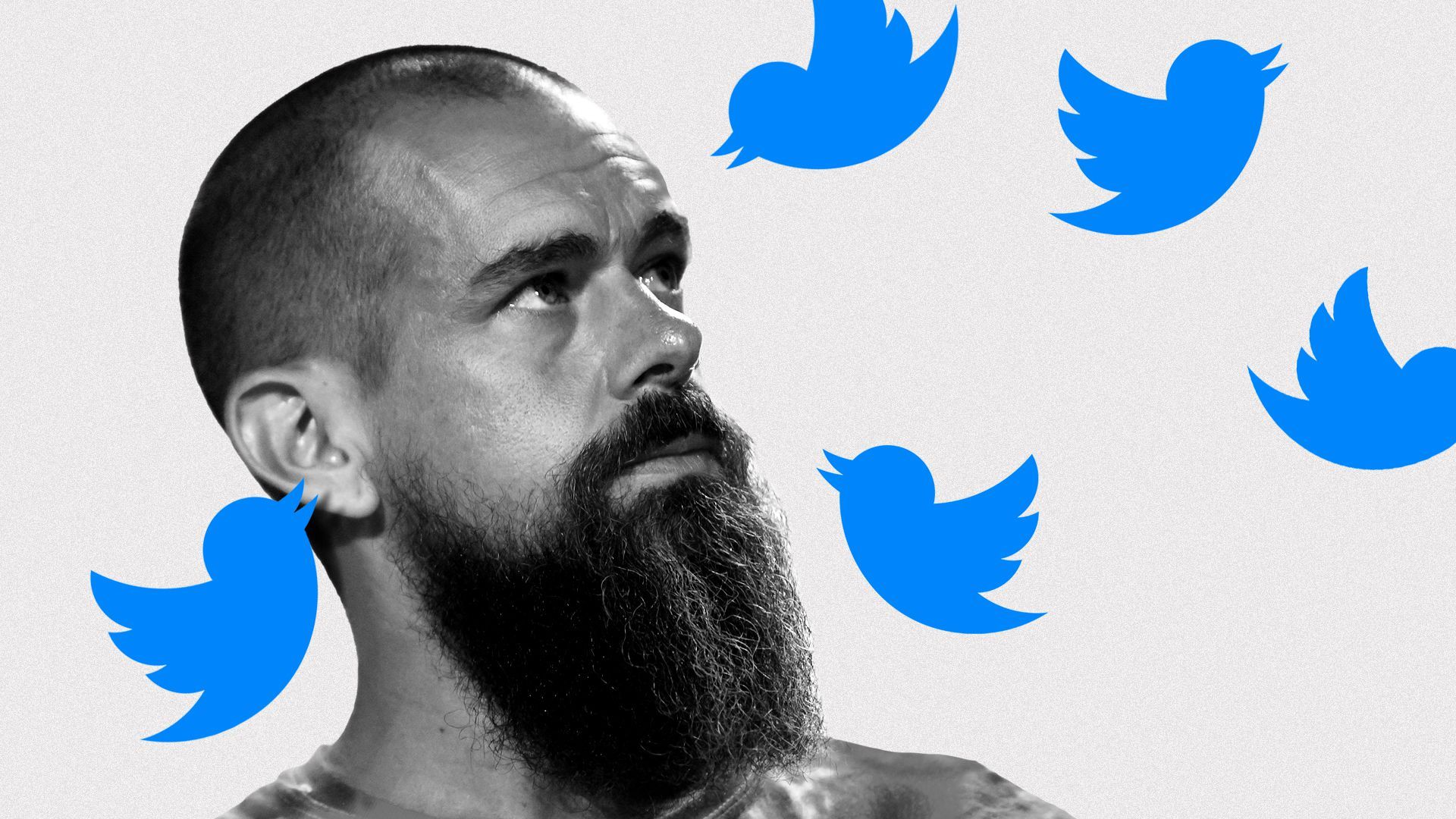 CEO Jack Dorsey's departure from Twitter shows that, in Silicon Valley today, social media is becoming a field to flee, Axios' Scott Rosenberg reports.
Why it matters: Coming on the heels of Facebook's name change and new metaverse focus, Dorsey's resignation is another sign that the industry now views the massive social networks it built over the last two decades as buggy "legacy applications" mired in annoying social problems.
Tech's most ambitious and restless founders, investors and engineers have always preferred building something new from scratch to fixing existing products.
Driving the news: Dorsey, who first scribbled the idea for Twitter on a legal pad two decades ago, announced Monday morning he was stepping down as CEO and departing the company he has led since 2015.
The move comes weeks after Facebook founder Mark Zuckerberg's announcement that he was changing his company's name to Meta and refocusing its future efforts around virtual reality, augmented reality and the creation of a 3D digital dimension for work and play.
Boardroom conflict with activist investors may also have pushed Dorsey toward the exits. But it was clear — in everything from his public tweets to his interactions inside the company, as reported by employees — that the CEO was ambivalent about his job, too.
The big picture: Recent years have seen social media's public trust plummet in the U.S. as users blame the companies for polarizing national politics, abusing personal information and letting hate speech run rampant. The CEO's job has grown increasingly political.
Executives are regularly hauled before Congress to answer lawmakers' questions and listen to their harangues — a process that Dorsey, even more than his peers, seemed to view as a ridiculous imposition.
Dorsey's decision to ban Donald Trump in the aftermath of the Jan. 6 Capitol riot robbed the former president of a megaphone he still misses. The right cried censorship and the left blamed Dorsey for not acting sooner.
Rather than messing around in the can't-win world of politics, most tech CEOs would rather be dreaming up new platform ideas and leading teams of developers building them.
Running a social media company lost its appeal once it became a job of intractable dilemmas — balancing free speech and misinformation, privacy and interoperability, openness and user safety, and more.
Industry observers expect that in his post-Twitter career, Dorsey — who has also been CEO of Square, the online payments company, the whole time he ran Twitter — will pursue his passion for Bitcoin, crypto and the whole web3/blockchain movement.
Yes, but: Facebook has 3 billion customers, and Twitter is still the closest thing to a public square left on today's internet.
TikTok is growing fast. Messaging still has room to grow. People will always need to connect somehow.
Go deeper: Tech founders have left the building
2. Biden administration's first data privacy move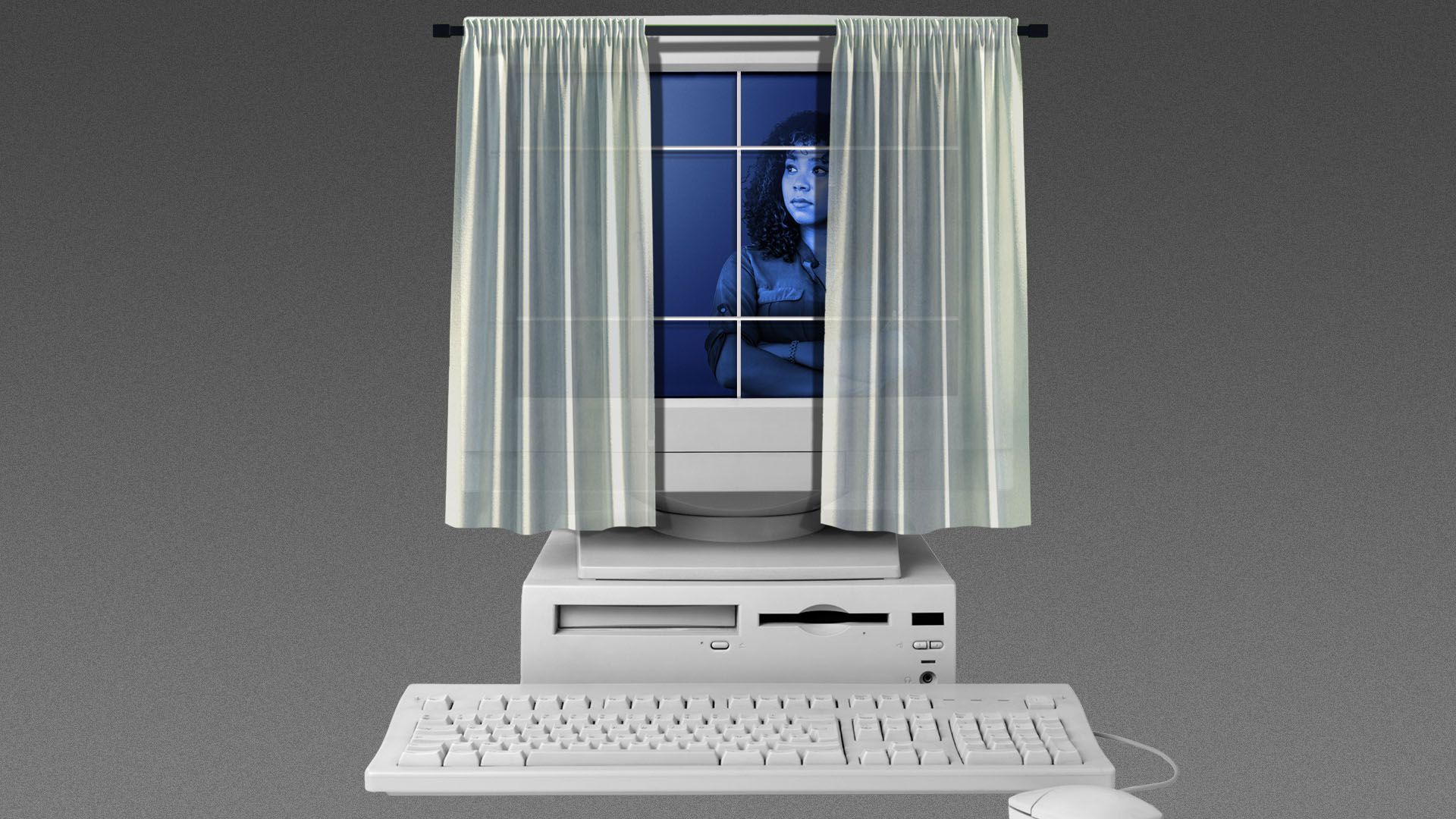 The Biden administration is launching its first big effort on privacy policy by looking at how data privacy issues affect civil rights, Axios' Margaret Harding McGill reports.
Why it matters: An administration perspective on privacy policy could be key in developing a long-awaited national privacy law by putting the White House stamp on how to regulate privacy.
Driving the news: The National Telecommunication and Information Administration (NTIA), the telecom unit of the Commerce Department, plans to hold "listening sessions" and seek comment on the intersection of privacy, equity and civil rights, according to an agency notice.
NTIA intends to develop a report on the "ways in which commercial data flows of personal information can lead to disparate impact and outcomes for marginalized or disadvantaged communities."
The agency noted that data collection can lead to harm through discriminatory targeted advertising or via software that uses race as a factor in predicting academic success, as detailed by a report in The Markup.
The big picture: The NTIA effort could revive the stalled congressional efforts to pass a federal privacy law by giving lawmakers a blueprint with White House support.
The White House hasn't been particularly vocal on privacy thus far, although Biden's competition executive order in July encouraged the Federal Trade Commission to consider crafting privacy regulations.
3. "Second Life" creator talks metaverse fever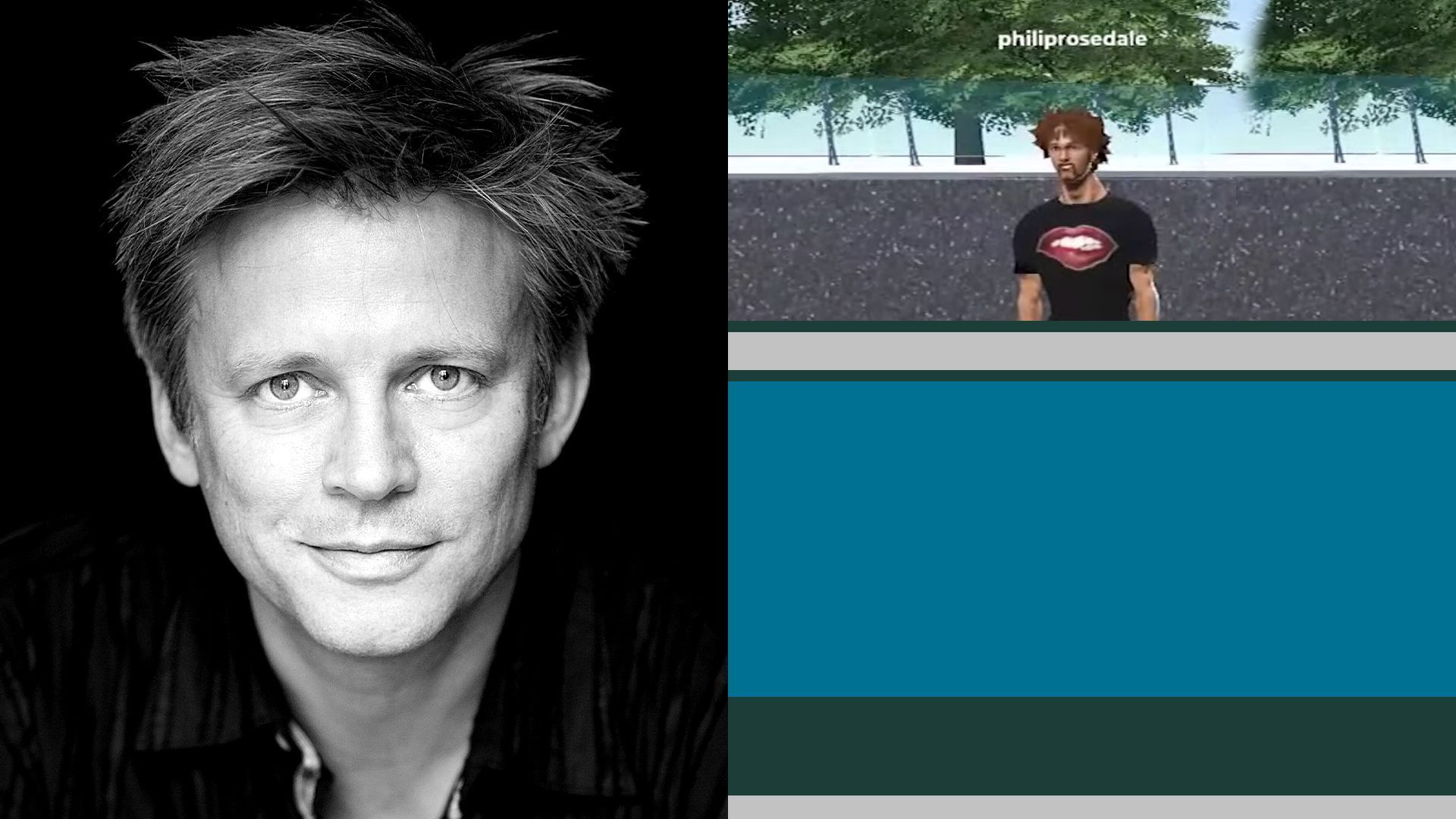 Early metaverse architect Philip Rosedale is no longer confident the metaverse will be a huge hit, despite the surging interest from Meta (fka Facebook) and many other companies.
Driving the news: Rosedale, who evangelized the concept of an immersive virtual world while overseeing the storied platform "Second Life" a decade ago, shared more tempered thoughts in an interview with Axios Gaming's Stephen Totilo.
Of the metaverse, he says: "I think what we've learned — and somewhat with some sadness, given the work that I've done, I would have to agree — is that it's not for everybody, and maybe it's never for everybody."
Between the lines: Rosedale oversaw "Second Life" company Linden Lab from 1999 to 2013, at a time when virtual worlds were more novel. (He now runs spatial audio company High Fidelity.)
The draw of a "metaverse" then, as he recalls it now: "That inevitably we would all spend an increasingly large fraction of our lives in a virtual world."
The freewheeling "Second Life" garnered press and about a million monthly users, who could buy virtual land and make anything their imagination and the program's tools would allow.
Users staged concerts, crafted art, built virtual ecosystems, ran fashion shows and established a red light district, much of this chronicled in the essential New World Notes blog.
Rosedale highlights lessons learned from "Second Life."
"People can come together in an online place and actually treat each other well," he said, noting the conviviality of many of the service's users.
But people, in general, didn't want to spend long periods of time in it.
4. Take note
On Tap
Trading Places
Facebook parent Meta has hired Susan Epstein as associate general counsel, where she will serve as technology lead on the company's civil rights team.
ICYMI