https://www.axios.com/newsletters/axios-login-82b56674-13cd-4920-8307-2f771b1add6f.html?chunk=0#story0
Google tries, yet again, to prove itself a hardware maker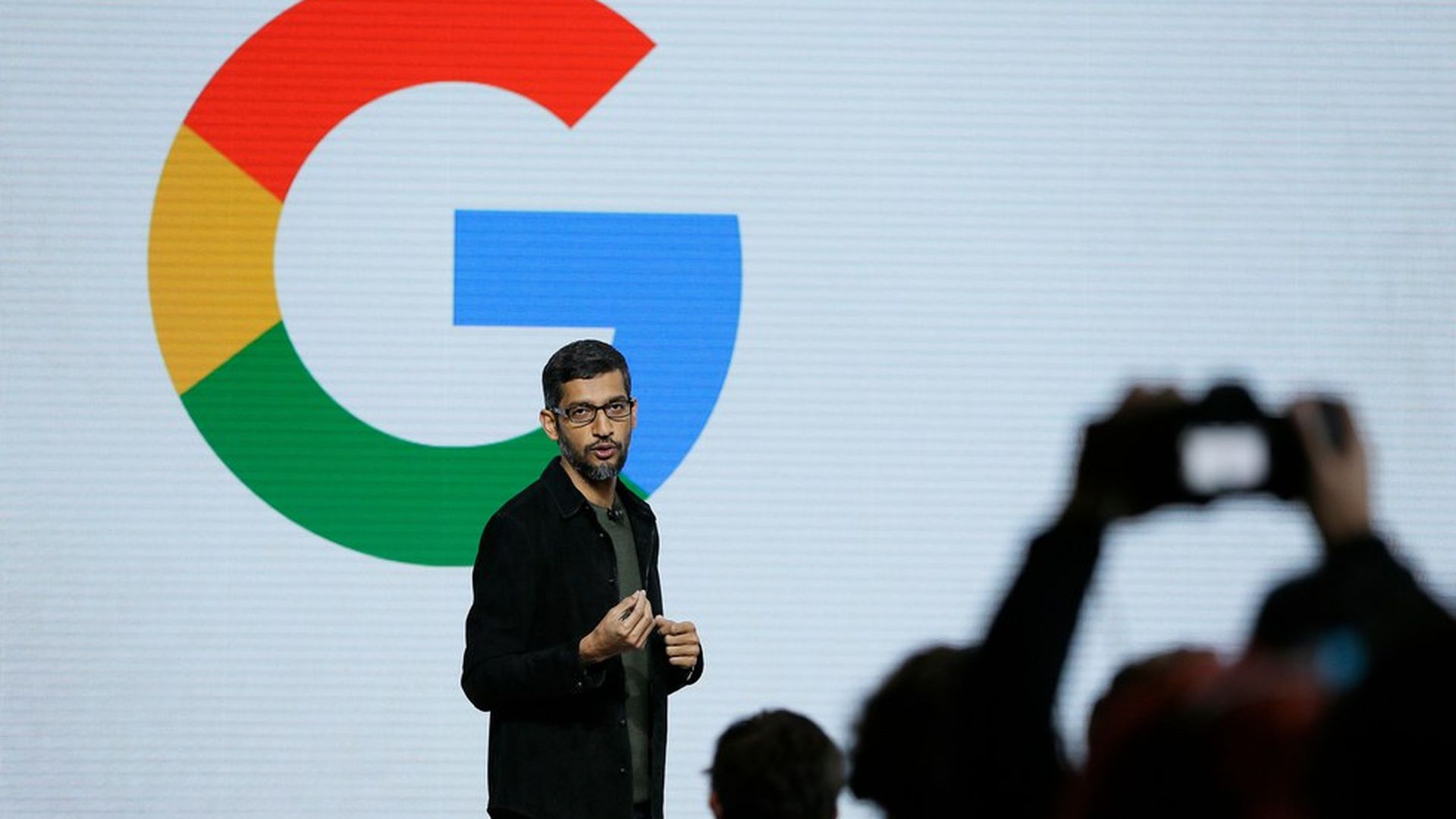 With details on its new speakers and phones having already leaked, the big question heading into Wednesday's event isn't what Google will unveil, but rather how it plans to make this year's gear more successful than past efforts.
What we've heard: According to leaks to various news sources, the company is expected to follow last year's pattern with two Pixel phones, a standard and XL version, with the former made by HTC and the latter by LG.
We also know Google is expanding the Google Home line to include a cheaper "mini" version, via confirmation by Walmart which had a pre-order listing pop up on its site.
And we might see more, including a Pixel-branded Chromebook.
Facing the competition: The company is spending enough these days on its hardware efforts that it needs to do more than just show partners how they might do things better. And, Google has stiff competition.
Doubling down, not backing down: Last month the company announced plans to acquire 2,000 engineers from HTC as part of a deal to buy a chunk of the Taiwanese company's phone operation. However, Google hasn't really clarified what it hopes to get out of that deal, or how it can shift from being a bit player in the phone business.
Note: I'm more interested in that, frankly, than any of the technical details of the new products.
The bottom line: Google really needs to go big or go home. It's a defining moment for Google's latest hardware effort, which is being spearheaded by former Motorola chief Rick Osterloh.
https://www.axios.com/newsletters/axios-login-82b56674-13cd-4920-8307-2f771b1add6f.html?chunk=1#story1
Yahoo and Equifax race to the bottom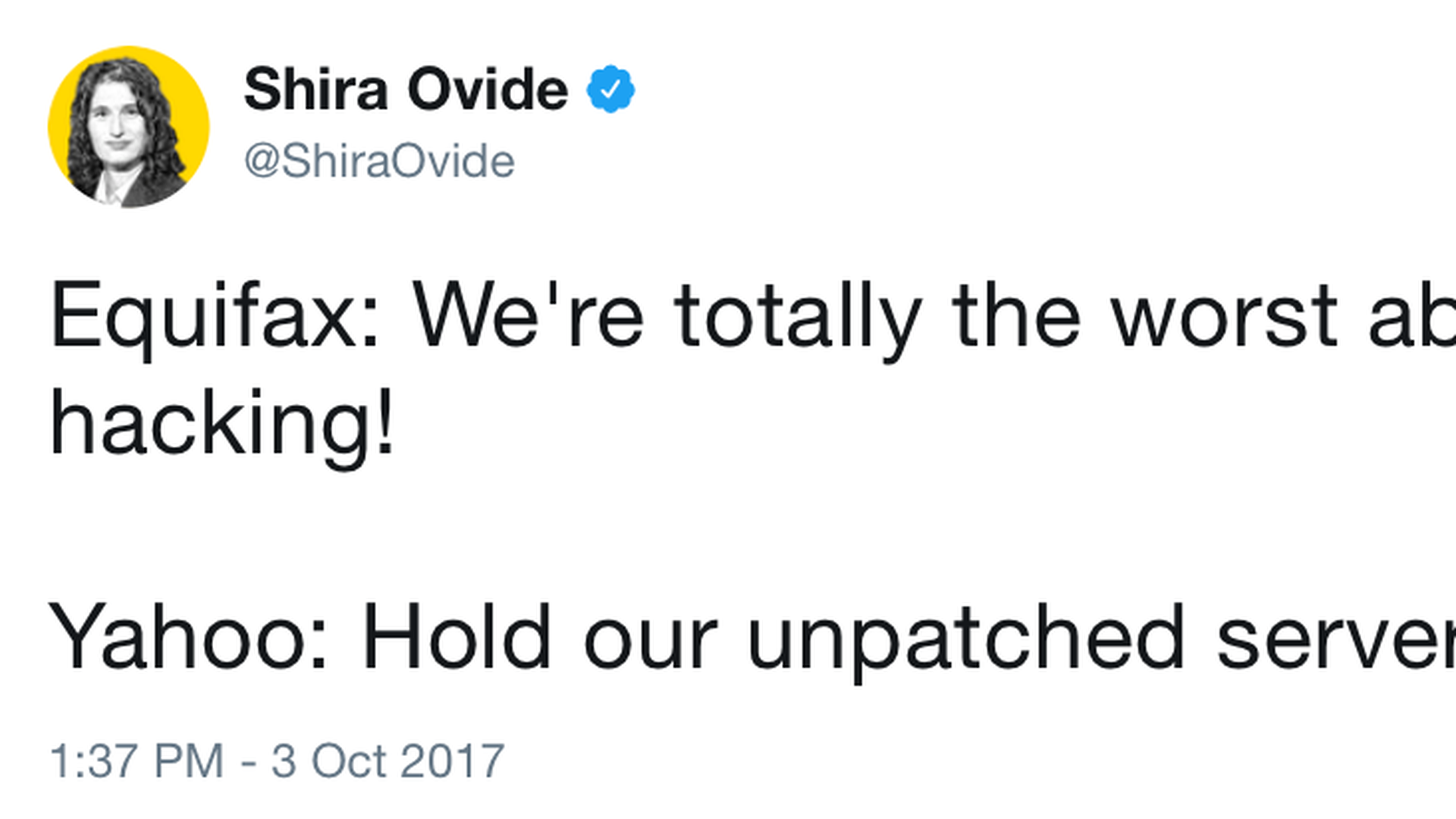 It seemed Equifax was doomed to another day as the poster child for bad security after a congressional grilling produced a series of damning acknowledgments about the poor practices that led to its massive security breach.
And, given the amount of sensitive information disclosed, Equifax may well still be the worst mass leak of private data.
Yes, but: When it comes to sheer number of people affected, Yahoo once again proved itself unbeatable. New parent company Verizon disclosed Tuesday that its 2013 breach affected all 3 billion users, not the 1 billion previously estimated.
This tweet, from Bloomberg Gadfly's Shira Ovide, summed it up nicely:
"Equifax: We're totally the worst about hacking! Yahoo: Hold our unpatched servers."
https://www.axios.com/newsletters/axios-login-82b56674-13cd-4920-8307-2f771b1add6f.html?chunk=2#story2
An Uber update
It was a nice, quiet day in Uber-land. Just kidding.
What's happening:
New CEO Dara Khosrowshahi was in London trying to rectify the company's precarious position there, after its license was suspended.
Meanwhile, he and the rest of Uber's board approved a compromise that will expand the size of its board and curtail some of the voting rights of early investors (including former CEO Travis Kalanick).
It will also move ahead with efforts to finalize an investment from SoftBank and aim to take itself public by 2019.
Oh yeah, and its trial over Waymo's allegations of trade-secret theft has been pushed back to December.
https://www.axios.com/newsletters/axios-login-82b56674-13cd-4920-8307-2f771b1add6f.html?chunk=3#story3
​Senate to vet self-driving bill
The Senate Commerce Committee will consider a bill today to speed the rollout of self-driving cars.
In the bill: The gist is similar to what passed the House: It would let companies test more cars and would give the feds broad standard-setting power. Autonomous trucks and buses aren't part of the bill, as unions worry about the impact on drivers' jobs. And there are still concerns about privacy and security, Axios' David McCabe reports.
What's next? The bill has bipartisan support, so it should move ahead to a floor vote. Self-driving car legislation may be one of the few things Congress can actually move to President Trump's desk.
https://www.axios.com/newsletters/axios-login-82b56674-13cd-4920-8307-2f771b1add6f.html?chunk=4#story4
In Memoriam: Paul Otellini 1950-2017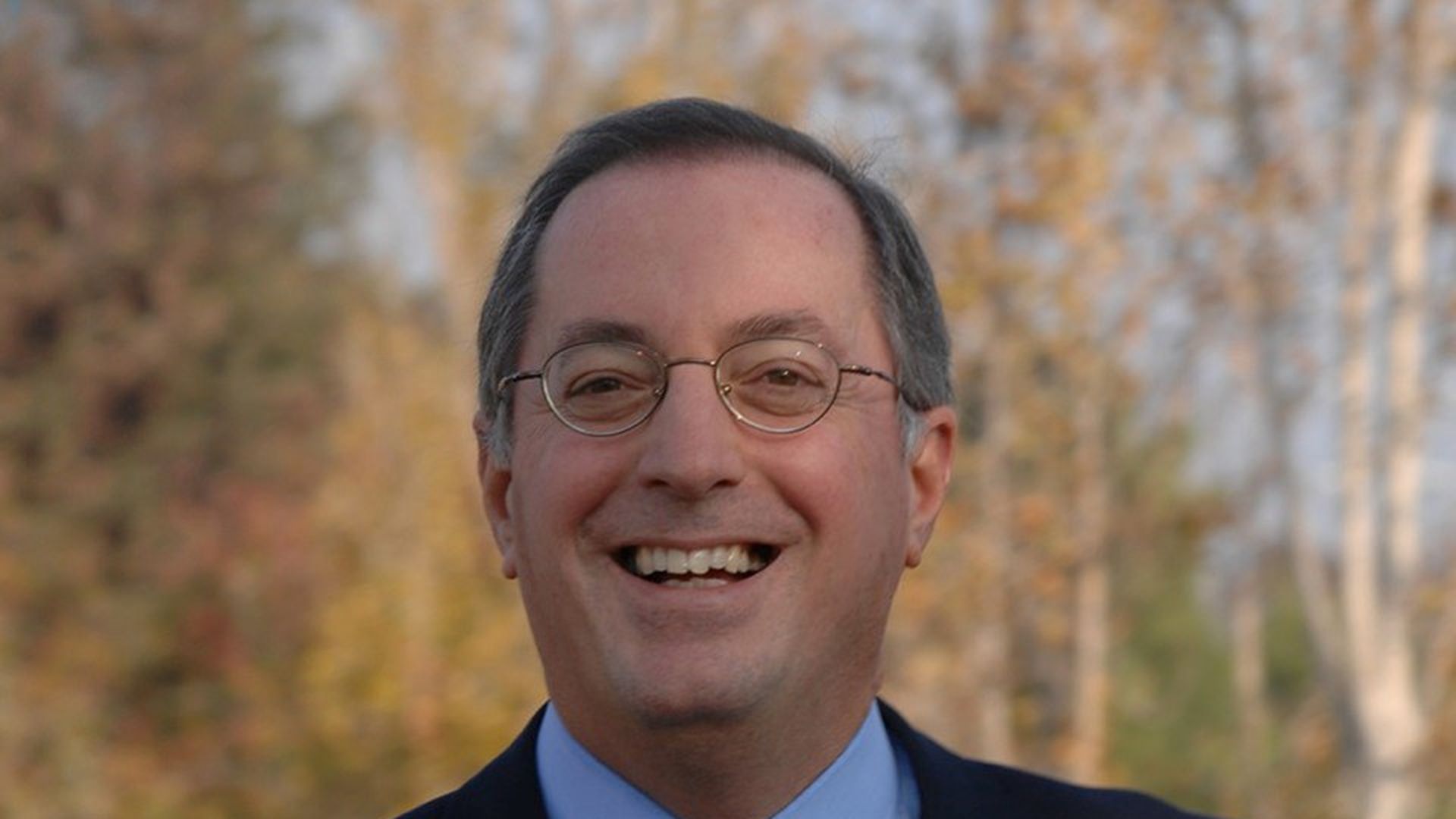 Former Intel CEO Paul Otellini, who died Monday at age 66, spent his entire career at the Santa Clara chipmaker. He joined the company in 1974, the same year he got his MBA from the University of California, Berkeley.
Career path: Before serving as CEO from 2005 to 2013, Otellini had served as COO, head of sales, and head of the company's processor business. At one time, he served as chief of staff to then-CEO Andy Grove.
Among Otellini's many accomplishments was spearheading a 2009 deal that enabled Intel to replace IBM as the processor vendor for Apple's Mac, though, in what Otellini described as his biggest regret, the company missed an opportunity to power the iPhone.
Read more: Don Clark has more on Otellini's life and tenure in this New York Times story.
https://www.axios.com/newsletters/axios-login-82b56674-13cd-4920-8307-2f771b1add6f.html?chunk=5#story5
https://www.axios.com/newsletters/axios-login-82b56674-13cd-4920-8307-2f771b1add6f.html?chunk=6#story6