Pro Rata is off this week, so if you have big tech deals that can't wait for Dan's return, let Kia (Kia@axios.com) or I know and we'll be sure to make sure the world hears about them. Meanwhile, David is in Aspen for the Technology Policy Institute's annual conference. I'm just back from a weekend of camping.
https://www.axios.com/newsletters/axios-login-7e52cee2-f1c5-42de-af1d-9a909771e7a5.html?chunk=0#story0
Q&A: Ford CTO Ken Washington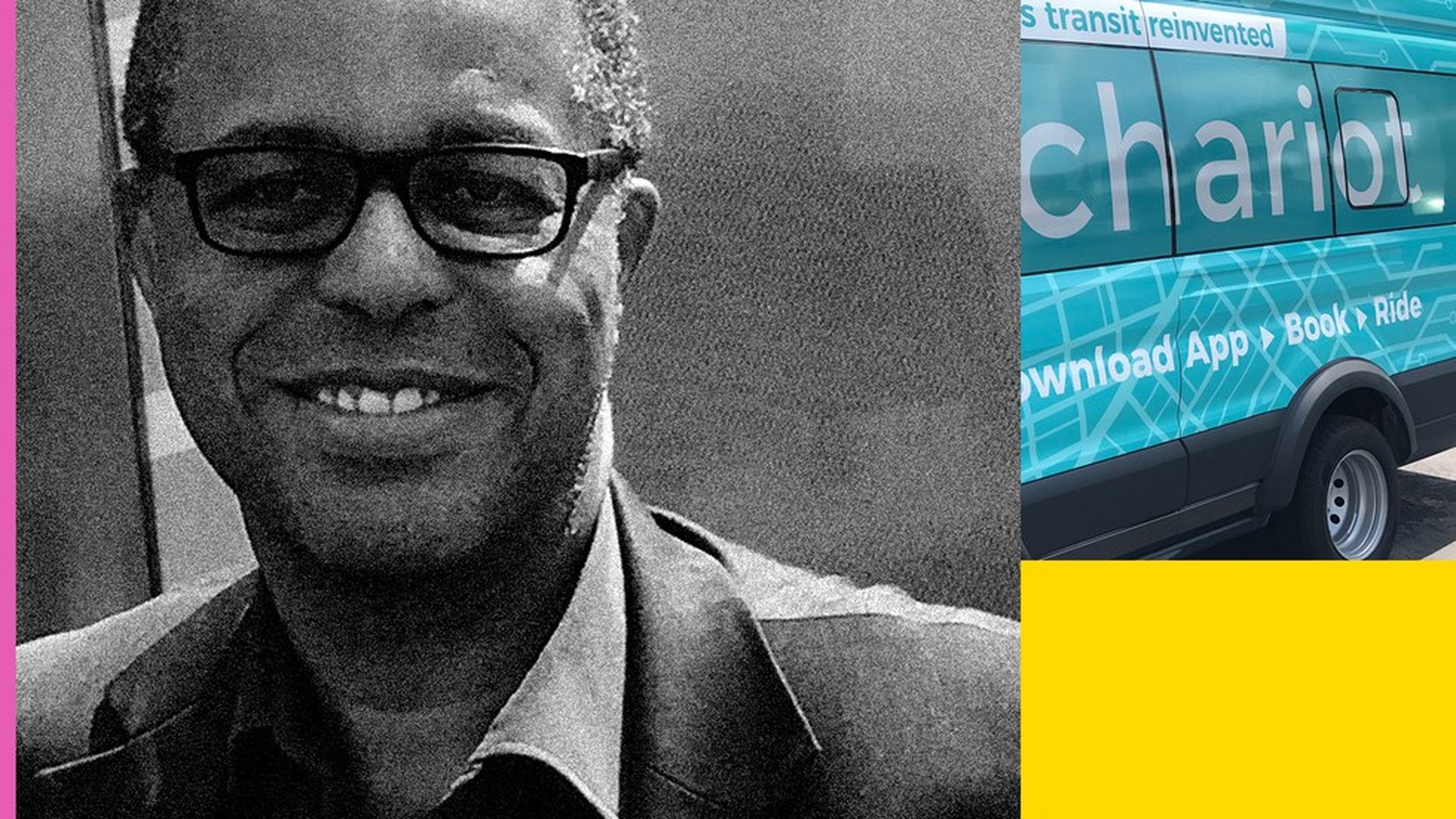 For our Monday interview, we caught up with Ken Washington, who was recently named Ford's Chief Technical Officer.
Washington was in San Francisco, along with newly named CEO Jim Hackett, as part of a "City of Tomorrow" event that explored how autonomous vehicles and other transportation changes will reshape urban life.
Highlights of what Washington had to say about the role of software, how autonomy will change car design and his view on tech giants Apple and Google:
The biggest influence will be how the cars are bought, sold and used: "You would design those vehicles differently depending on what business model (is being used). We're working through that business model question right now."
Ford isn't closed to working with Apple and Google, but it is still treading carefully. "We are not ceding our future to anyone but at the same time we are being very strategic about who we partner with," Washington said. (Former CEO Mark Fields had warned carmakers risk the same fate as phone manufacturers in the smartphone era -- seeing control and profits shift to software makers.)
The biggest misconceptions about autonomous capabilities is that it's only about software. "People are imagining that the act of doing software for autonomy is all you need to do and then you can just bolt it to the car," he said.
"I don't think it's possible to describe what an autonomous vehicle is going to look like," Washington said.
https://www.axios.com/newsletters/axios-login-7e52cee2-f1c5-42de-af1d-9a909771e7a5.html?chunk=1#story1
Bill would make it illegal for investors to sexually harass entrepreneurs
Silicon Valley is still reeling from the reports of rampant sexual harassment and discrimination women have experienced from investors. Since then, some have made public pledges to treat everyone decently, others have issued apologies, and at least one trade group representing the investors in funds is looking into how they can help.
One initiative could make a huge impact: California State Sen. Hannah-Beth Jackson plans to introduce a bill this week that would make this behavior in the context of entrepreneur-investor dealings explicitly illegal, Kia reports. The bill, which will be heard in January, is sponsored by civil rights organization Equal Rights Advocates.
The bill would amend The Unruh Civil Rights Act of 1959, which was originally introduced to combat discrimination against African Americans by business establishments.
Though the law explicitly lists certain business relationships such as attorney-client and landlord-tenant, it leaves some gaps.
As Axios previously discussed, the current law has a fair chance of being applied in court to an entrepreneur-investor relationship, but it hasn't been tested before and some existing case law isn't too favorable. Sen. Jackson's bill could change this.
Still: Silicon Valley's culture needs to become a place where women will feel safe to use these legal remedies and not be labeled "problematic" when they do.
https://www.axios.com/newsletters/axios-login-7e52cee2-f1c5-42de-af1d-9a909771e7a5.html?chunk=2#story2
The U.S. is risking an academic brain drain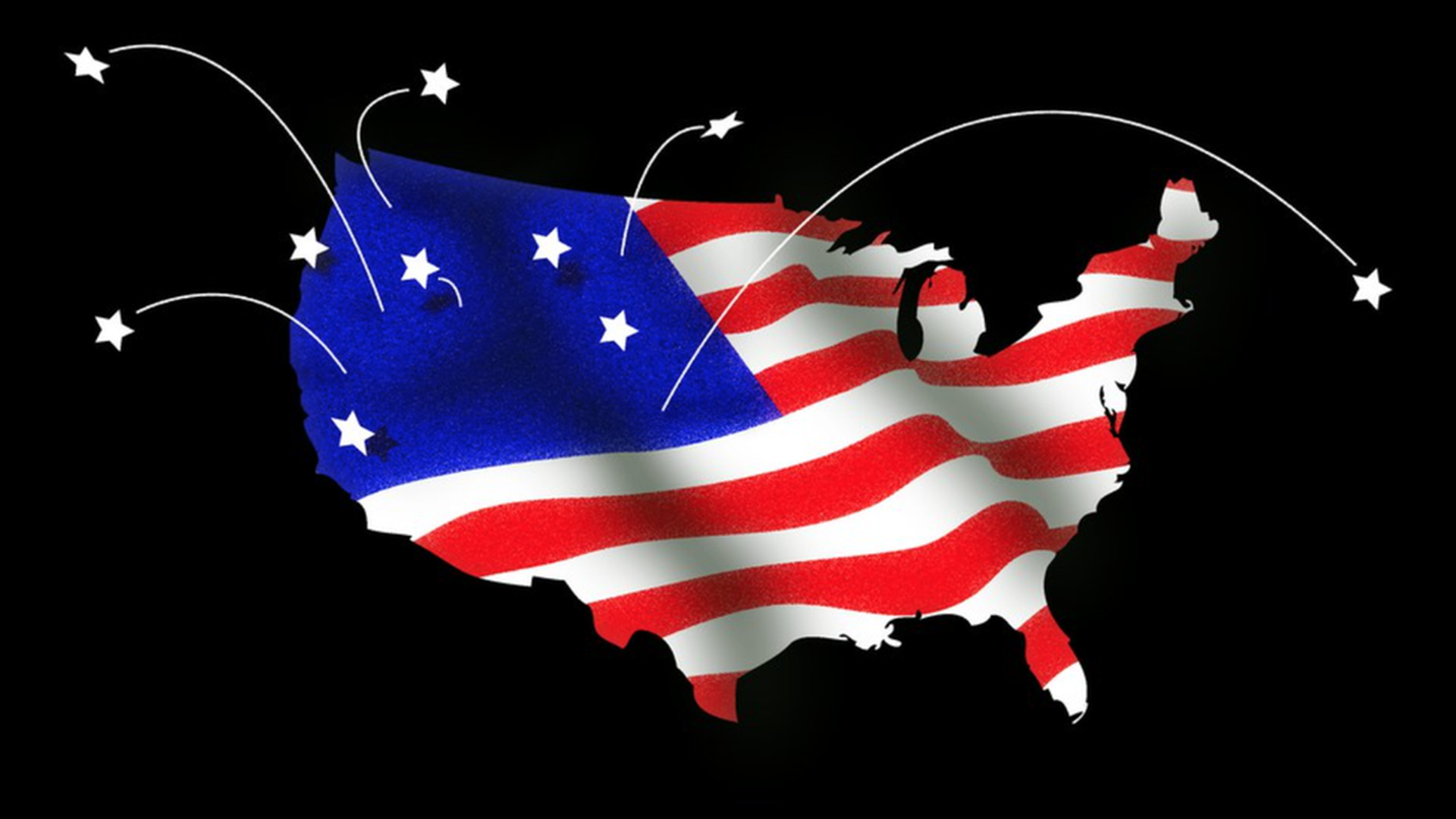 Shane Savitsky has a look at how recent U.S. policies could hurt the U.S. in keeping some of the foreign academics it most wants to stay here. Since you can't spell numbers without numb, Shane tells the story through just one person's tale: Linsen Li is a Chinese-born, 30-year-old specialist in advanced batteries.
Li received his Ph.D in chemistry from the University of Wisconsin, spending the last seven years in the U.S. His infant son, William, is an American citizen.
But he's reluctantly going home: Li tells Axios that, having received no teaching offers in the U.S., he's accepted a $65,000-a-year teaching slot at Shanghai's Jiao Tong University, along with the equivalent of a fat $900,000 in research funding, in addition to $250,000 to buy a house.
Li is returning under China's Thousand Talents Plan, which seeks to lure back under-40 Chinese students and professionals to bolster the country's research sector. "I just don't want to think about it," Li says. " … I still would like to stay here if I find an opportunity. … I never actually worked in China. I did grow up and go to school, but I've never actually worked in China."
Why it matters: Absent a commitment to scientific research or immigration reform, the U.S. risks losing significant numbers of the foreign-born Ph.Ds and post-docs at its best universities to other nations. And this brain drain has the potential to accelerate should the White House continue its inaction on these issues.
Shane has more here.
https://www.axios.com/newsletters/axios-login-7e52cee2-f1c5-42de-af1d-9a909771e7a5.html?chunk=3#story3
VC firm looks to aid foreign entrepreneurs with $25 million fund
Kia reports that Unshackled Ventures, a three-year-old organization that funds and helps foreign entrepreneurs who want to base their startups in the U.S., is looking to raise $25 million for a second fund, according to an SEC filing.
Backdrop: Creative alternatives for foreign entrepreneurs, like Unshackled Ventures, are especially important right now after President Trump chose to delay the Obama-era International Entrepreneur Rule from taking effect last month. The policy would have made it easier for foreign entrepreneurs who aren't eligible for other types of visas and who meet certain requirements to stay in the U.S. for 2.5 years to get their startups going.
Unshackled details: Along with providing funding to entrepreneurs, Unshackled also sponsors their work visas (as an employer would sponsor a worker's H-1B visa) so they can leave their current jobs or graduate from college without having to leave the country.
Backers: It's unclear who will back Unshackled's new fund, though investors in its previous $3.5 million fund include First Round Capital, Emerson Collective, TYLT Ventures, Jerry Yang's AME Cloud Ventures, Naval Ravikant, Brad Feld, and Joe Lonsdale, among others. Unshackled's portfolio includes Starsky Robotics, Lily, and Pluto. (The firm declined to comment on the new fund.)
https://www.axios.com/newsletters/axios-login-7e52cee2-f1c5-42de-af1d-9a909771e7a5.html?chunk=4#story4
Take Note
On Tap: There's a solar eclipse. And just after that, Google plans to launch Android O.
Trading Places: Former U.S. Chief Data Scientist and deputy CTO DJ Patil said in a Medium post that he has resumed his role as a board member at Crisis Text Line, which offers peer counseling over text message and other new media. Last year the organization raised nearly $24 million to expand its work.
ICYMI: Microsoft released and quickly sold out of a limited-edition Project Scorpio Xbox One X. Jean-Louis Gassee argues that the iPad may have had its ups and downs, but unlike the PC/Mac, it is the category that still has room to grow. ... The Cut has an excerpt from Ellen Pao's forthcoming — and highly timely — look at sexism in Silicon Valley.
https://www.axios.com/newsletters/axios-login-7e52cee2-f1c5-42de-af1d-9a909771e7a5.html?chunk=5#story5
After you Login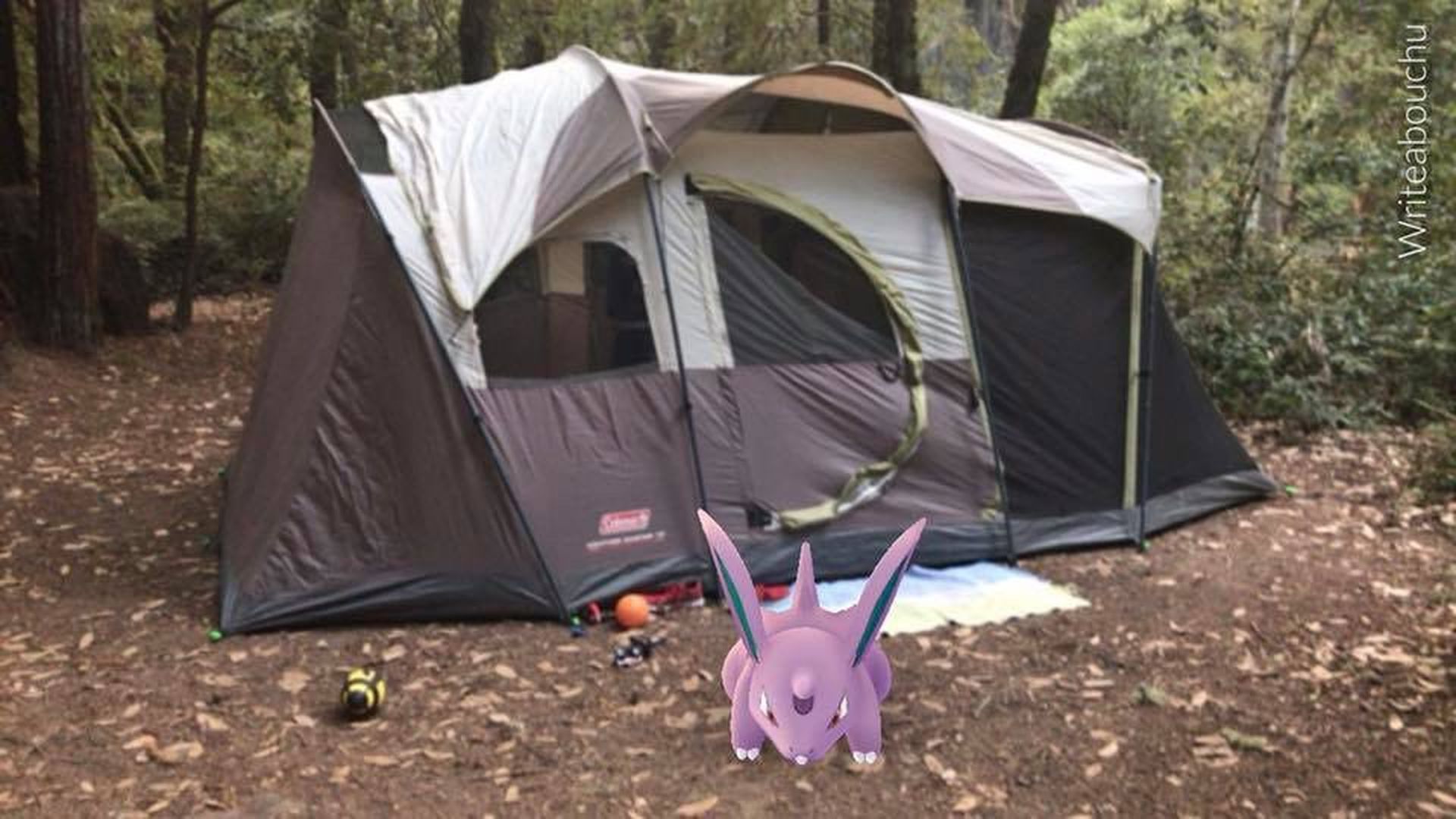 As I mentioned, I spent the weekend camping. Sometimes it is nice to just unplug and really get in touch with nature.