This week has left me out of words. Luckily, it's Friday.
https://www.axios.com/newsletters/axios-login-6aa4c676-22d1-469f-a243-1bd34bfa0547.html?chunk=0#story0
Twitter's five prior pledges to crack down on abuse
The problem with Twitter's latest pledge to keep users safe on the platform isn't the words it used. It's the fact that it has done this so many times before. This is at least the sixth time in the last four years that Twitter has pledged to crack down on abuse.
An observant reader: After Axios wrote about Twitter's latest crackdown on Thursday, writer Chuq Von Rospach said, "For the sixth time by my count…" Von Rospach said initially he just made up a number. Then he counted them.
On the record: Here are five other times in recent years that Twitter has said it was cracking down:
Twitter's response: Asked why this time would be different, a Twitter spokesperson told Axios:
"That's a fair question — too many times we've said we'd do better and have promised more transparency but have fallen short delivering on them. However, we've never publicly opened up our internal roadmap around safety like this before. Now — for the first time — everyone can see exactly what updates we have planned and where we're headed, and most importantly, hold us accountable for delivering on those specific promises. We'll be giving real-time updates on these efforts to give people a better understanding not only of what these changes are but the process involved. Ultimately our hope is that this new level of openness will help build trust as we work to make Twitter safer place."
https://www.axios.com/newsletters/axios-login-6aa4c676-22d1-469f-a243-1bd34bfa0547.html?chunk=1#story1
Facebook's subscription effort hits Apple roadblock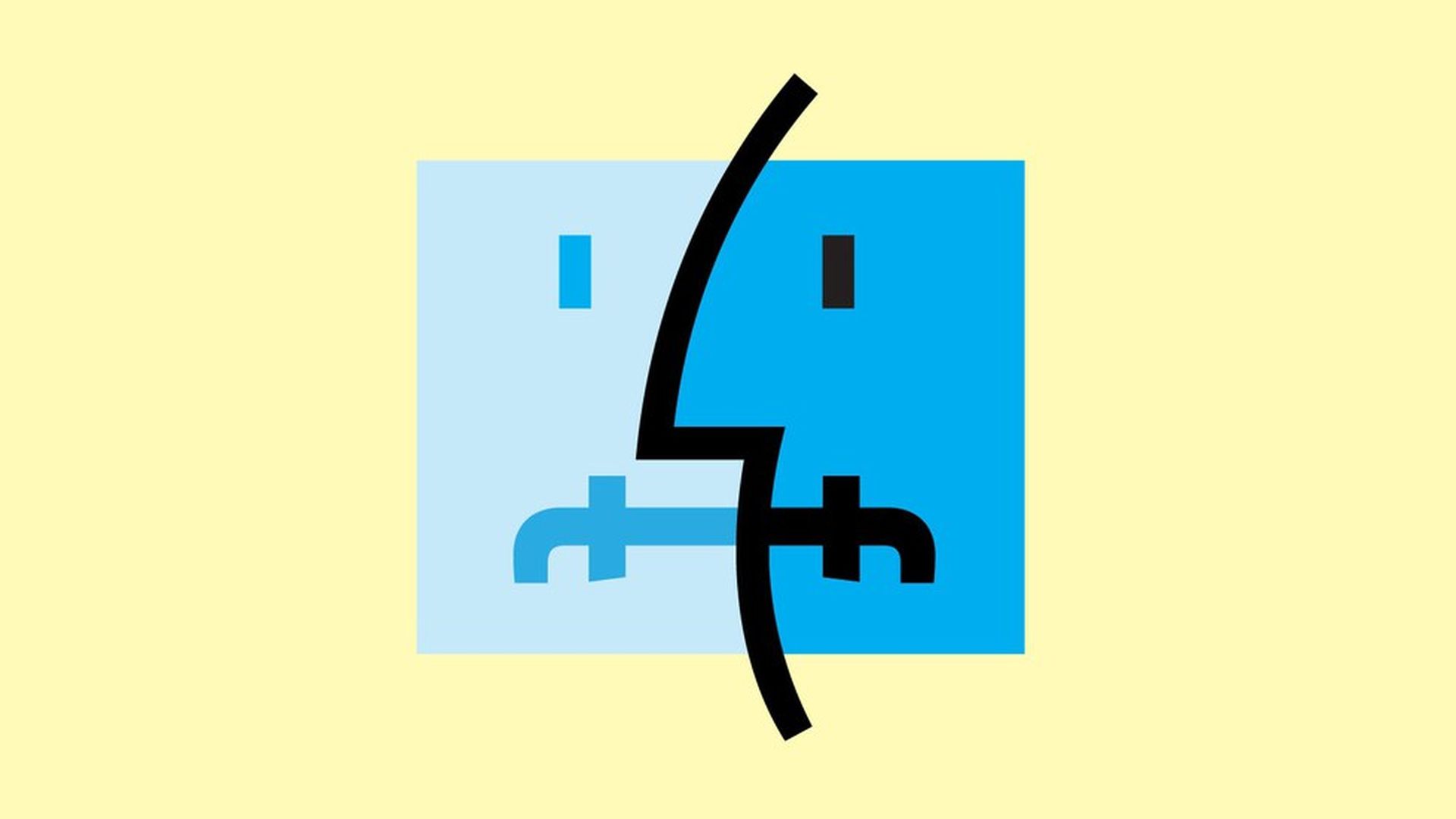 Facebook announced Thursday that it will begin testing a feature within Instant Articles that would help publishers get people to sign up for subscriptions to their sites. But the test will only roll out on Android devices at first because, according to Recode, Facebook and Apple are still negotiating a revenue agreement — which is being complicated by Apple's rules on its partners' subscription services.
Why it matters: It's unclear, at this point, if and when Facebook will bring the subscription feature to iPhones unless it can come to an agreement with Apple. For now, publishers will only be able to take advantage of the subscription tool test on Android.
Driving the news: Apple's longstanding rule that it takes a 30% revenue cut from partners when a user purchases a subscription within an iPhone app is complicating Facebook's commitment to giving 100% of subscription revenue to publishers.
Go deeper: Axios' Sara Fischer writes more here.
https://www.axios.com/newsletters/axios-login-6aa4c676-22d1-469f-a243-1bd34bfa0547.html?chunk=2#story2
Older tech workers fear for their jobs
Nearly half of workers in the technology field fear losing their jobs because of their age, according to survey from Indeed.com. 18% of respondents "worry about it all the time," reports Axios' Chris Matthews.
A growing problem: 22.8% of employment-discrimination complaints filed to the EEOC in 2016 were age related, up from 19.6% twenty years ago. But age discrimination can be difficult to prove, and the Supreme Court made it more difficult in 2009 when it instituted a stricter standard for proving age discrimination than other types of workplace discrimination.
Who has it worst: Those facing the harshest economic effects of ageism may be the already unemployed and female. A recent study by economist David Neumark showed that female workers aged 64-66 who applied for an administrative role were 47% less likely to be called back than equally qualified applicants aged 29-31.
https://www.axios.com/newsletters/axios-login-6aa4c676-22d1-469f-a243-1bd34bfa0547.html?chunk=3#story3
The (slowly) changing face of VC's next generation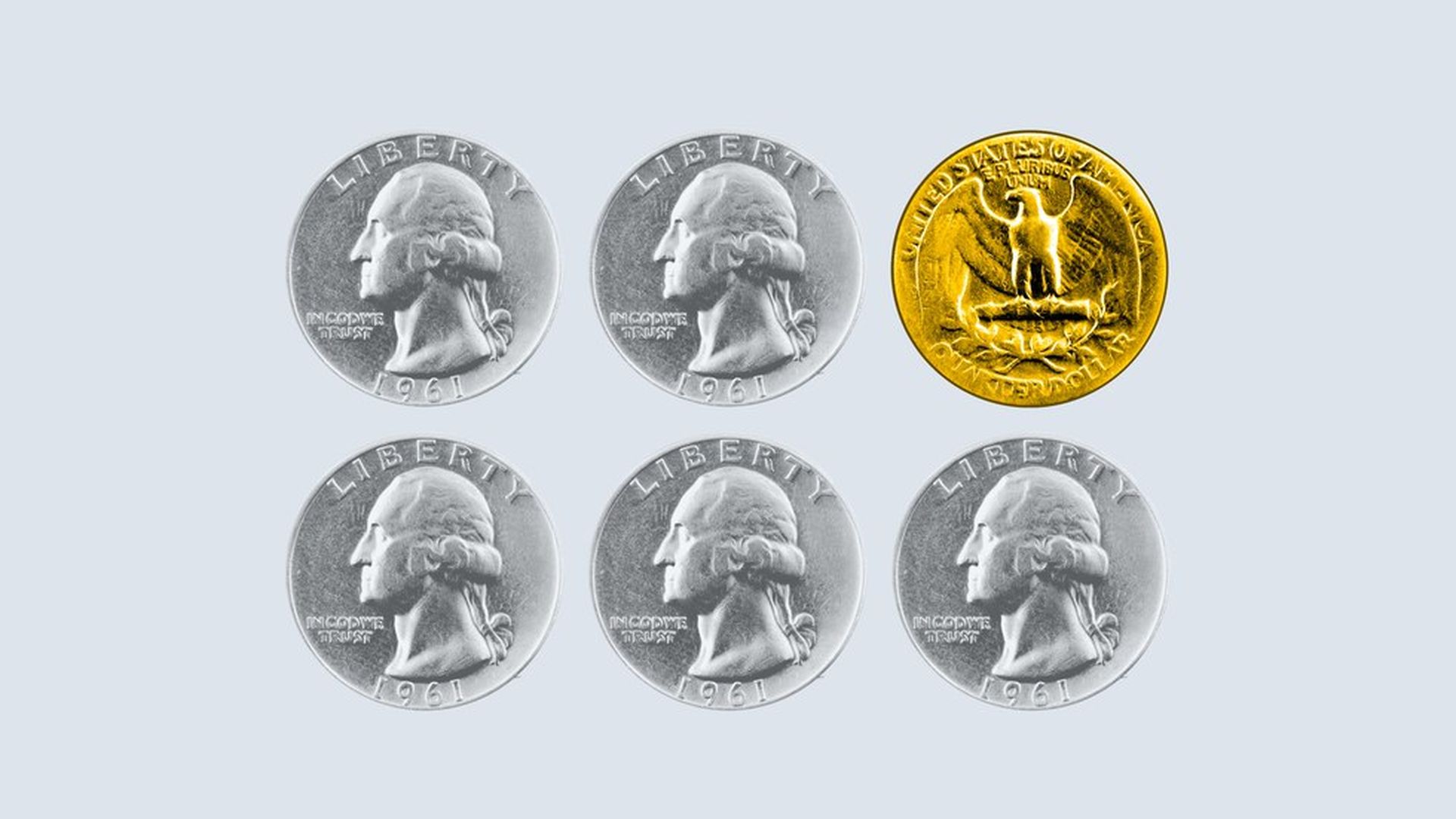 Venture capital is well-known to be dominated by white men, causing many of the industry's few people of color to raise their own funds.
Only 2% of senior venture investors are black or Latino, per a 2015 analysis by Social Capital.
Why it matters: Like the broader tech industry, venture capital has been reckoning in recent years with its lack of racial diversity. But the pace of change has been glacial, mirroring its better-documented issues with gender diversity, Axios' Kia Kokalitcheva reports.
https://www.axios.com/newsletters/axios-login-6aa4c676-22d1-469f-a243-1bd34bfa0547.html?chunk=4#story4
Chicago considers ride-hailing tax to fund public transit
Chicago Mayor Rahm Emanuel proposed this week a tax on ride-hailing companies, the revenue from which will be exclusively invested into the city's public transit. The proposal is for a a $0.15 fee in 2018, increasing to $0.20 in 2019, added on top of an existing fee of $0.52. If it passes, this will be the first ride-hailing fee in a U.S. city dedicated to a city's public transit.
Why it matters: Questions over ride-hailing's impact on public transit have persisted over the years. Last week, researchers published a study that showed that services like Uber and Lyft have led to a 6% decline in public transit use by respondents. Still, the companies have continued to say that they want to be a partner to public transit systems in cities. See their responses in Kia's story here.
https://www.axios.com/newsletters/axios-login-6aa4c676-22d1-469f-a243-1bd34bfa0547.html?chunk=5#story5
In Memoriam: Matt Bencke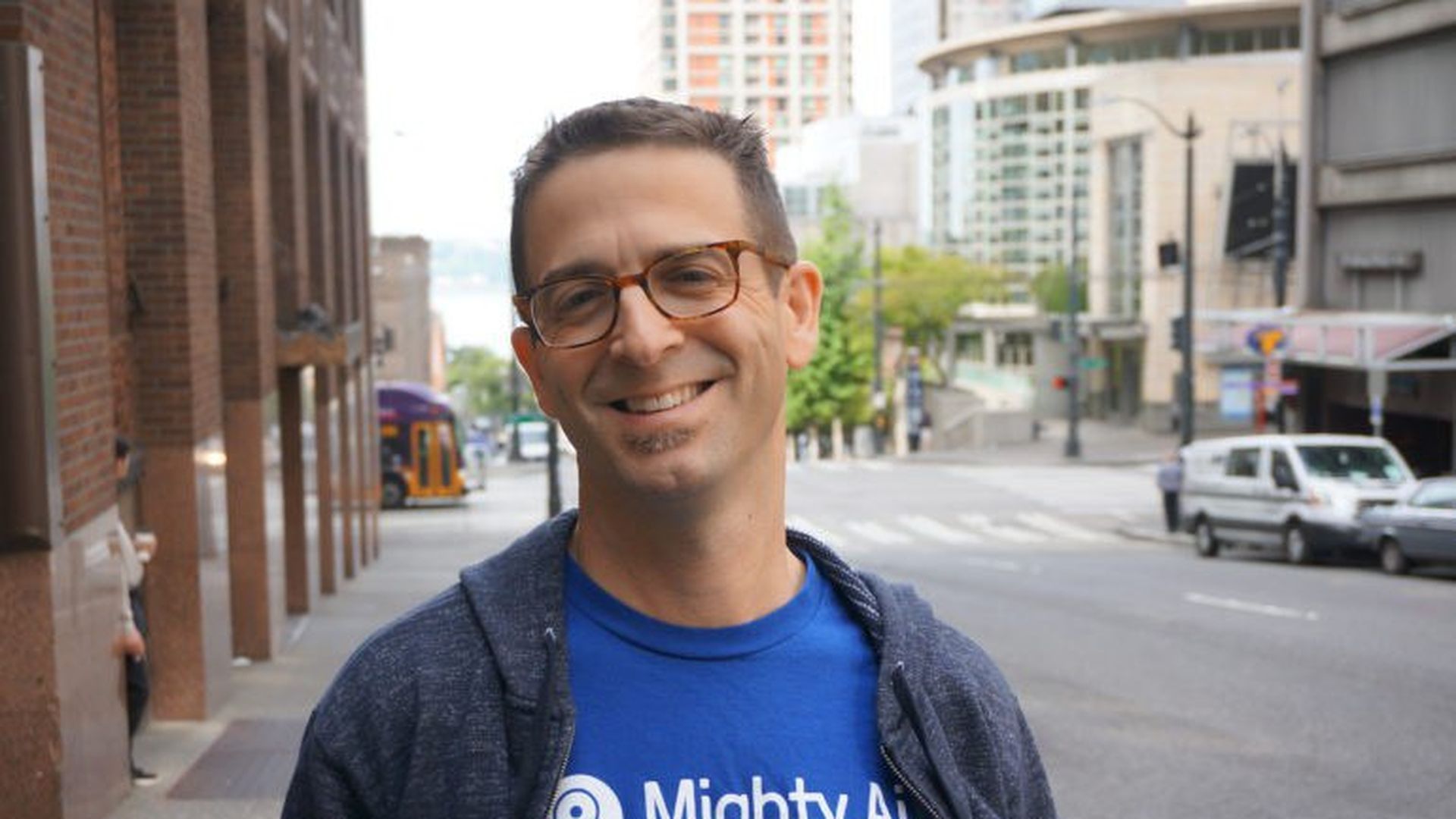 Mighty.AI co-founder Matt Bencke died Wednesday after a battle with pancreatic cancer. He was 45.
"In addition to being a good friend and just all-around wonderful human being, Matt was a visionary leader," Mighty co-founder Daryn Nakhuda wrote in a blog post. "He was Coach Taylor from 'Friday Night Lights,' with a gift for rallying the team around a shared mission."
Bencke is survived by his wife Amy and two daughters, Anna and Elsie.
If you haven't already read it, Bencke's essay from August is worth your time.
https://www.axios.com/newsletters/axios-login-6aa4c676-22d1-469f-a243-1bd34bfa0547.html?chunk=6#story6
Take note
On tap: Adobe's MAX conference wraps up in Las Vegas. ... Pokémon Go's Halloween themed event, including the arrival of the first third-generation characters, kicks off at noon PT.
Trading places: Airbnb said that co-founder Nathan Blecharczyk will become chairman of its China unit as the company looks to double its staff there; Blecharczyk will remain the company's overall chief strategy officer...The Partnership on AI named former White House policy advisor Terah Lyons as its founding executive director...As expected, President Trump named antitrust attorney Joseph Simons to be chairman of the Federal Trade Commission and Elizabeth Warren ally Rohit Chopra to fill the open Democratic slot; The picks are unlikely to lead to a major change in policy for the agency, Axios' Kim Hart wrote...Facebook's former D.C. comms director Jodi Seth is joining Amazon to lead its policy communications shop.
ICYMI: Google parent Alphabet, an early investor in Uber before the relationship soured, is leading a $1 billion investment round in rival Lyft...Sweden's Asia Abloy is buying smart lock maker August, TechCrunch says...Intel is investing $60 million into 15 data-focused startups...Per the Recorder, Apple was sued over its use of the name Animoji by a company that not only had a trademark but already used the name for an app in Apple's own App Store...Dozens of tech companies, including Google, IBM, Microsoft, Intel and Facebook, are banding together to fight on behalf of Dreamers, Reuters reported...As part of its push to bring more tech jobs to rural America, Microsoft is working with the Green Bay Packers, Reuters says...And if you need a good weekend read, check out this profile of federal Judge William Alsup, who taught himself to code, per The Verge.
https://www.axios.com/newsletters/axios-login-6aa4c676-22d1-469f-a243-1bd34bfa0547.html?chunk=7#story7