Hi from Los Angeles. I'm excited to moderate the latest installment of our Expert Voices Live series, looking at how changes in transportation and automation will shape the future of work.
https://www.axios.com/newsletters/axios-login-6a229774-8cfd-476d-a6ea-c79b15720ce5.html?chunk=0#story0
Scoop: Apple delays iOS features to focus on reliability, performance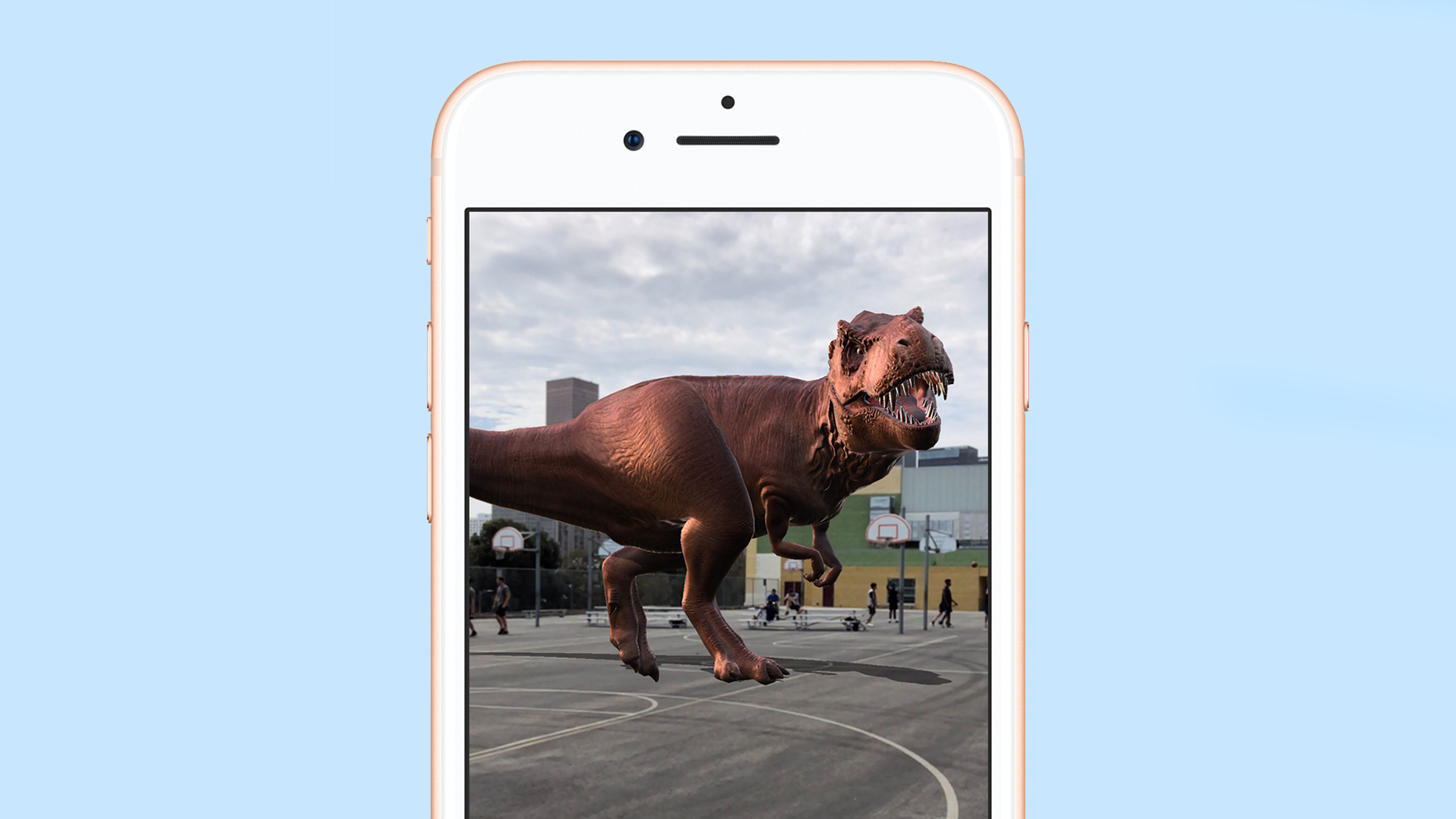 Apple has shaken up its iOS software plans for 2018, delaying some features to next year in an effort to put more focus on addressing performance and quality issues, Axios has learned.
What we're hearing: Software head Craig Federighi announced the revised plan to employees at a meeting earlier this month, shortly before he and some top lieutenants headed to a company offsite.
Why it matters: Apple has been criticized of late — for security concerns, for a number of quality issues, and for how it handles battery problems on older devices.
On the cutting board: Pushed into 2019 are a number of features including a refresh of the home screen and in-car user interfaces, improvements to core apps like mail and updates to the picture-taking, photo editing and sharing experiences.
What made it: There will be some new features, of course, including improvements in augmented reality, digital health and parental controls. In addition, Apple is prioritizing work to make iPhones more responsive and less prone to cause customer support issues.
Yes, but: While a renewed focus on quality and performance might ease some outside criticism, some inside the team question whether the approach will actually lead to higher quality. Plus, customers tend to pay for features more than security and reliability, which are tough to assess at the time of purchase.
Apple declined to comment.
https://www.axios.com/newsletters/axios-login-6a229774-8cfd-476d-a6ea-c79b15720ce5.html?chunk=1#story1
Federal 5G proposal hits major resistance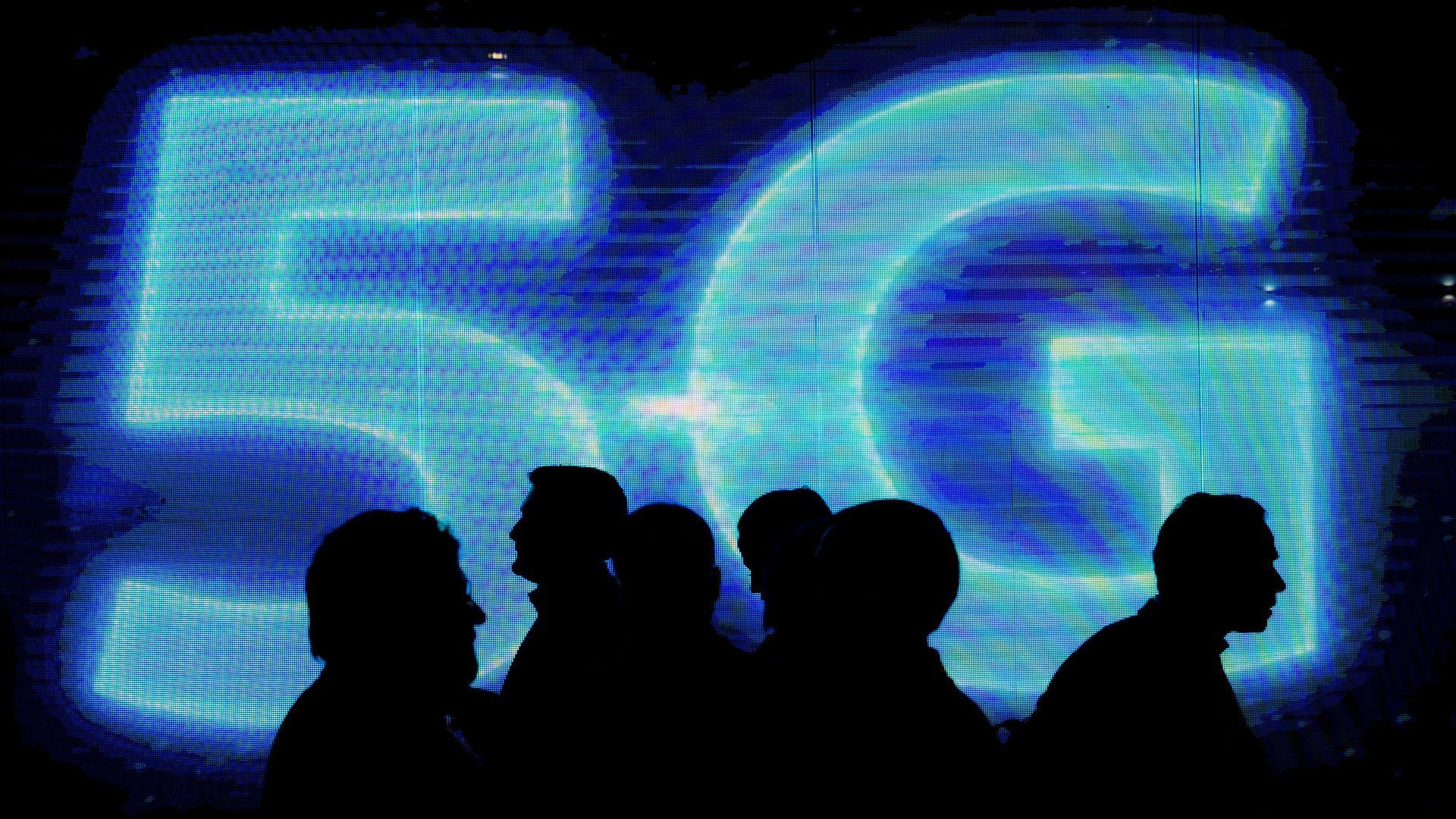 The telecom industry and policymakers of both parties quickly squelched a Trump administration proposal calling for the federal government to nationalize part of the U.S. wireless network after Axios published a leaked document outlining the idea.
But, but, but: That most certainly doesn't mean it wasn't being discussed before we reported on it.
What we're hearing: Administration officials have been floating the idea of federal involvement in a 5G network for weeks in conversations with government agencies and companies.
At a meeting with industry representatives in mid-January, administration officials raised the general idea of the government taking some role in a 5G network for reasons related to China and national security, according to two sources familiar with the matter.
Discussions included staffers from some major wireless carriers including AT&T and Verizon, equipment makers like Ericsson and others interested in 5G like Google. The concept did not include the level of specificity contained in the memo, but met a chilly reception.
The broad idea was also raised in a meeting between former Alphabet chairman Eric Schmidt and administration officials, one of the sources said.
The version of the memo published by Axios on Sunday was circulated to government agencies as recently as this month.
Why it matters: The swift negative response significantly diminishes the chance of the plan — which White House officials actively discussed with others throughout January — getting off the ground.
Bonus: At least it got the FCC commissioners to finally agree on something. All five came out emphatically against any federally run 5G network.
https://www.axios.com/newsletters/axios-login-6a229774-8cfd-476d-a6ea-c79b15720ce5.html?chunk=2#story2
Andrew Ng's latest AI project: a $175 million fund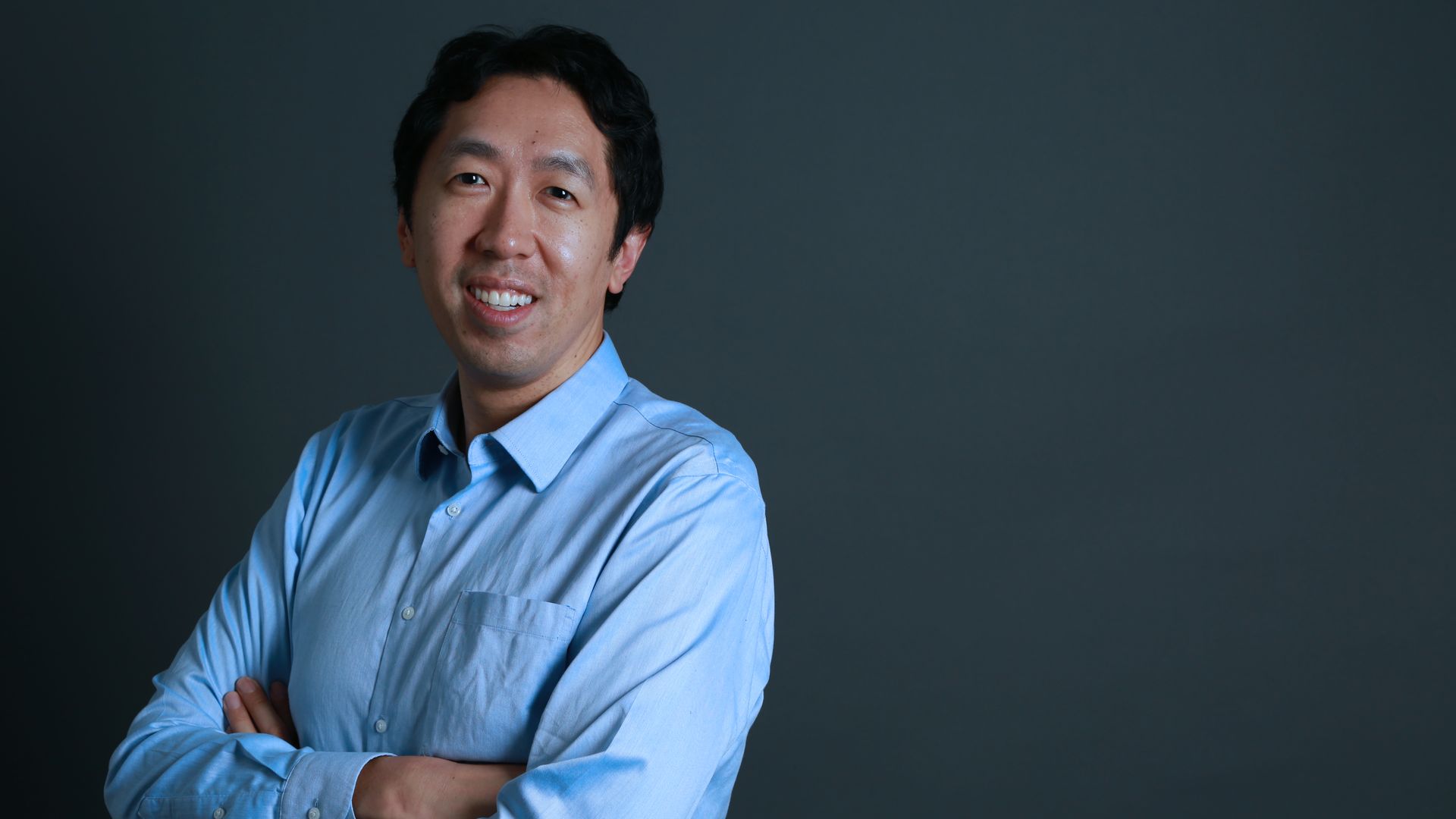 Andrew Ng has yet another AI-related effort on his plate — a new $175 million fund called AI Fund being announced today.
The details: Though billed as an investment vehicle, Ng told Axios it is more about providing funding for ideas his team is incubating than it is looking for outside startups to invest in.
AI Fund teams are currently pursuing three new AI-powered directions, some of which we hope to announce at a later date. As such projects mature and turn into businesses, the AI Fund will provide additional capital to these teams and thereby give them the ability to move quickly, and not be distracted by months of fundraising. It also allows them to publicize their work only when they are ready.
— Andrew Ng, in a blog post announcing the AI Fund
Its only known investment is in Landing.ai, the AI-in-manufacturing startup that Ng announced last month.
Who's backing it: Investors include NEA, Sequoia, Greylock Partners, and SoftBank.
The partners: Ng will be the general partner, former Sycamore CEO Steven Syverud will be a partner, while Eva Wang, a former partner at law firm Fenwick & West, will serve as partner and COO. Ng declined to say how many other people work at the Palo Alto-based fund.
https://www.axios.com/newsletters/axios-login-6a229774-8cfd-476d-a6ea-c79b15720ce5.html?chunk=3#story3
The local-national news divide on Google and Facebook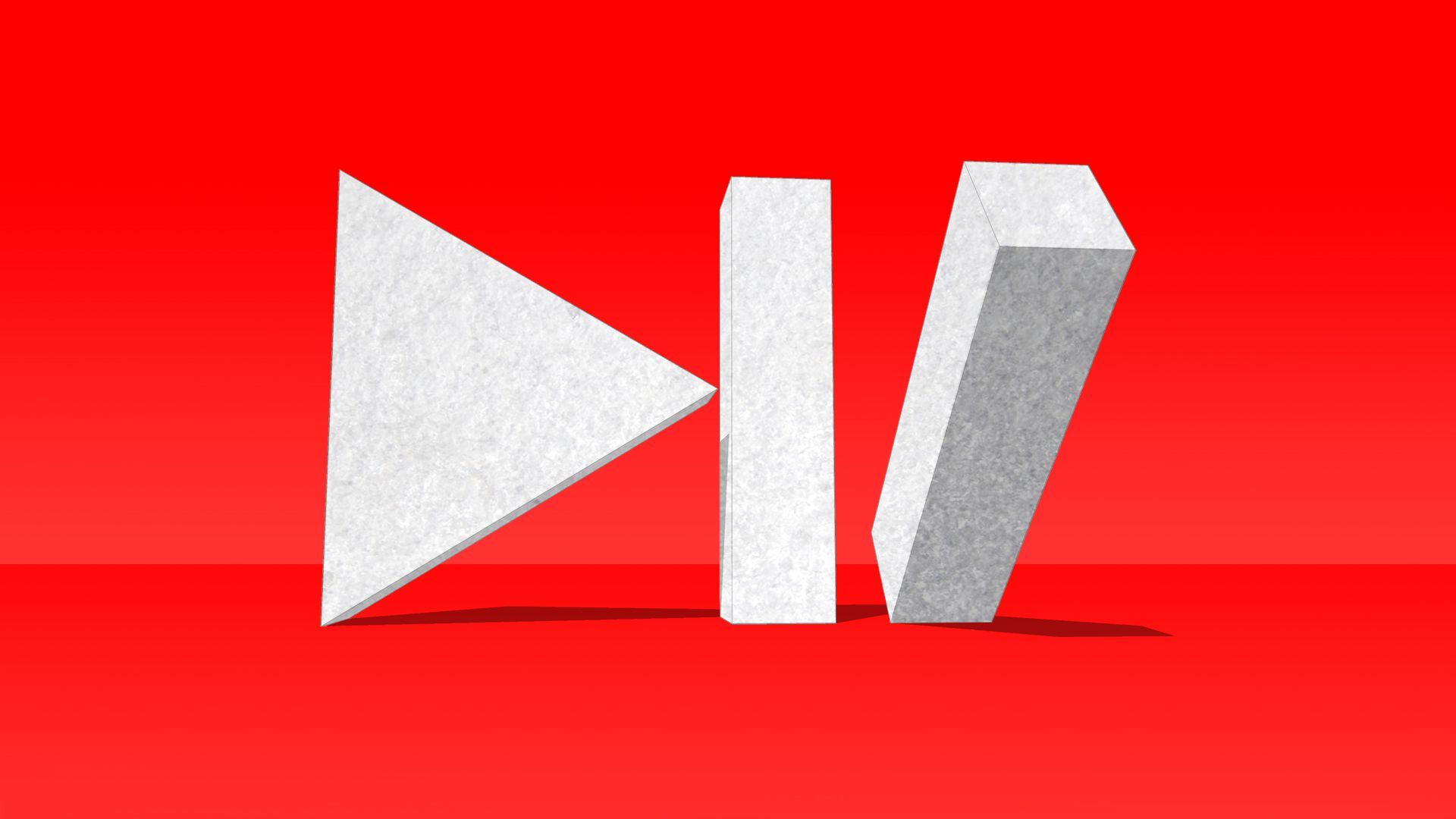 Facebook announced Monday that it would begin prioritizing local news content in the News Feed. The news follows Google's confirmation last week that it's testing a hyper-local news app called Bulletin. Chief executives from local publishing groups have responded well to both efforts in statements to Axios' Sara Fischer.
Why it matters: Local and national news outlets have for months been split on the way they view their publishing relationships with Google and Facebook.
National news outlets have generally been more critical of Facebook's efforts to fairly compensate publishers, provide them with data, and elevate their brands.
Local news outlets share these concerns, but see Facebook and Google as important technology partners that help them compete with national outlets for reader subscriptions.
Sara has more here. (And as a reminder, you can get her weekly Axios Media Trends newsletter by signing up here.)
https://www.axios.com/newsletters/axios-login-6a229774-8cfd-476d-a6ea-c79b15720ce5.html?chunk=4#story4
Waymo orders thousands of driverless cars for public debut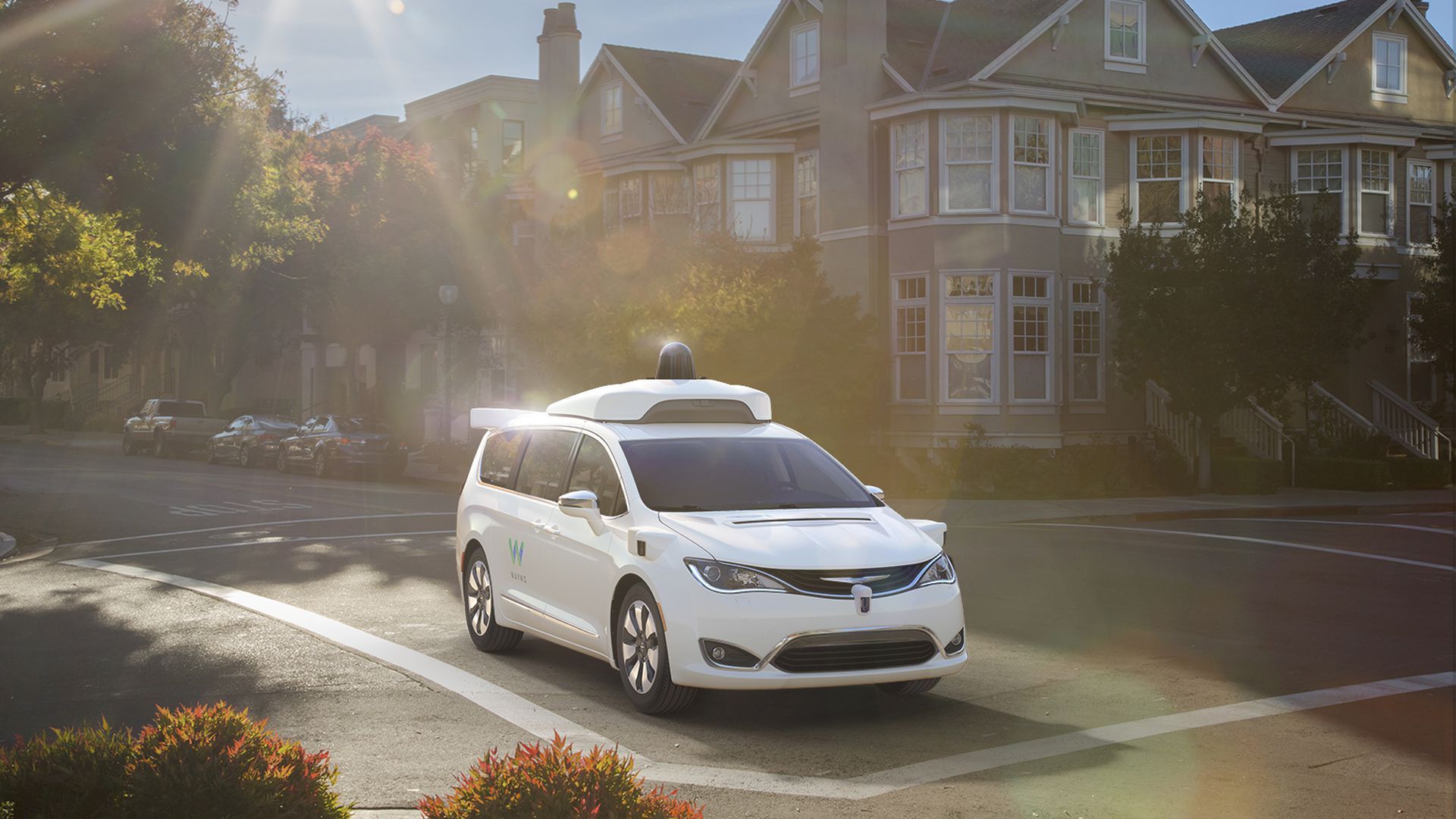 Waymo says it has ordered thousands of additional Chrysler Pacifica Hybrid minivans as it prepares to make its fully driverless cars (without a safety driver in the front seat) available for rides to the public this year,
Why it matters: The self-driving car race continues at full speed, Kia reports. General Motors' Cruise recently said it will deploy its cars to the public in 2019, while ride-hailing services Uber and Lyft have been testing rides with passengers on smaller scales.
The fully driverless car rides will first be publicly available in Phoenix, before expanding to more cities. Waymo began testing its driverless cars there in November.
So far, Fiat Chrysler has provided Waymo with 600 such cars.
Go deeper: Axios took a ride in one of Waymo's self-driving minivans at its secret testing facility.
https://www.axios.com/newsletters/axios-login-6a229774-8cfd-476d-a6ea-c79b15720ce5.html?chunk=5#story5
Take Note
On Tap
Earnings include AMD and Electronic Arts.
The last scheduled pre-trial hearing in the Waymo-Uber case is slated for this morning in San Francisco.
Trading Places
ICYMI
https://www.axios.com/newsletters/axios-login-6a229774-8cfd-476d-a6ea-c79b15720ce5.html?chunk=6#story6