Good morning ... Situational awareness: Verizon issued better-than-expected Q1 results, as the company lost fewer monthly phone subscribers than expected, Reuters reports.
Speaking of earnings, I'm thinking about buying $10 worth of lottery tickets and accounting for it as my "other bets."
https://www.axios.com/newsletters/axios-login-66eaf964-7a40-4be4-be6a-f3a751d9b901.html?chunk=0#story0
1 big thing: LinkedIn CEO says tech must prep for the unintended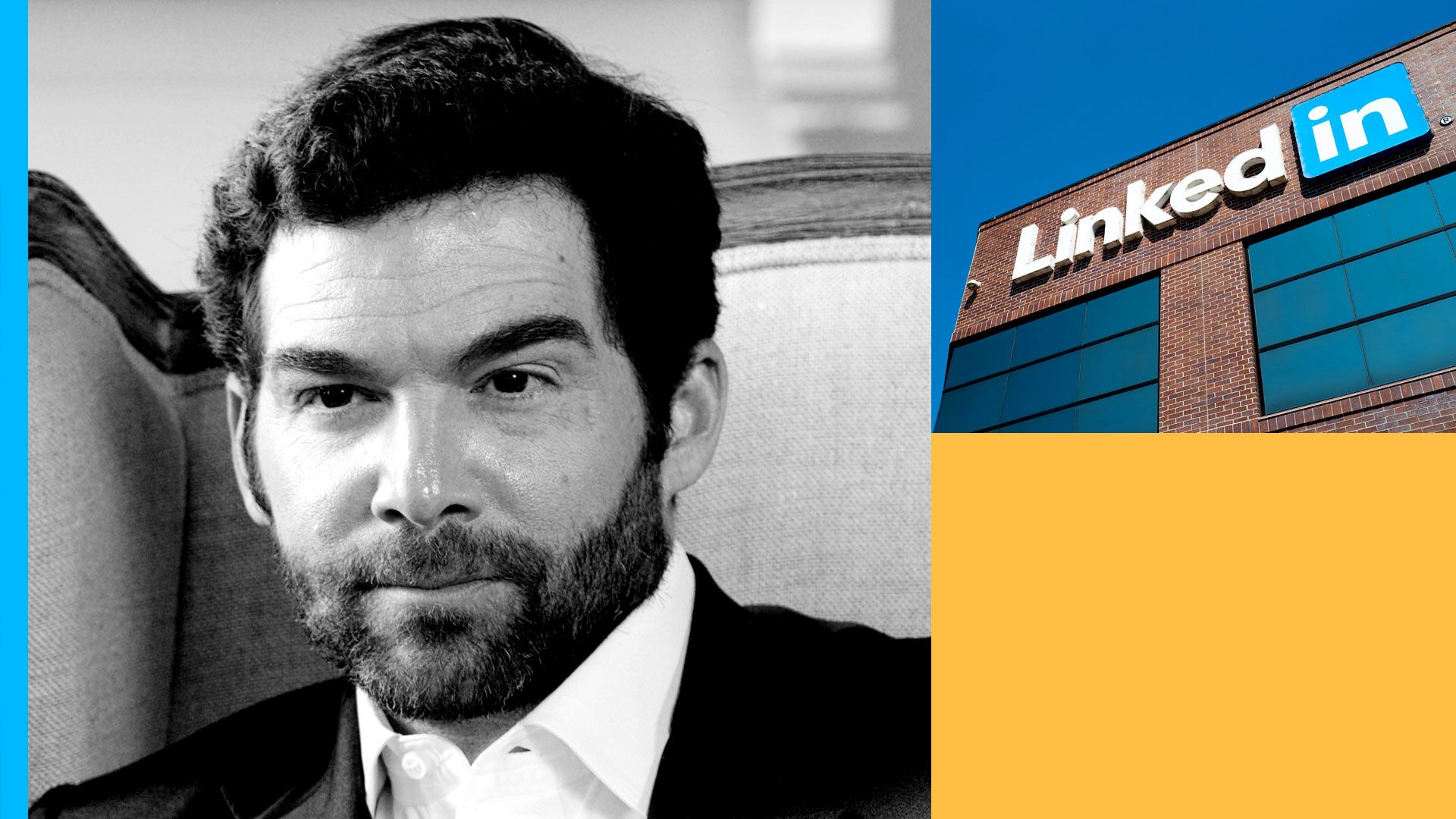 LinkedIn CEO Jeff Weiner has a message for companies — and it's a very timely one that Silicon Valley needs to hear: You can't just build your business around the world you wish to exist.
"There are unintended consequences to actions," Weiner said, in an interview with Axios' Mike Allen and Sara Fischer. "Increasingly companies really need to think about the unintended consequences proactively."
Why it matters: Facebook executives have repeatedly said they focused too much on the good uses of their technology. With the tech industry on the verge of meaningful artificial intelligence, self-driving cars and increasing automation, it's critical for all tech companies to start thinking of how their products might be used maliciously.
Driving the news: Weiner pointed, in particular, to the trend of "fake news" — both sensationalized stories as well as outright falsehoods.
"It is really deeply concerning, not just the fake news trends, but the technology increasingly possible in driving the fake news," he said, noting recent videos showing former President Obama convincingly seeming to say things he never actually said.
"The ability to discern between what's real and what's fake: those lines are blurring at an alarming rate," Weiner said.
Go deeper: You can watch the full video here.
https://www.axios.com/newsletters/axios-login-66eaf964-7a40-4be4-be6a-f3a751d9b901.html?chunk=1#story1
2. Key takeaways from Google earnings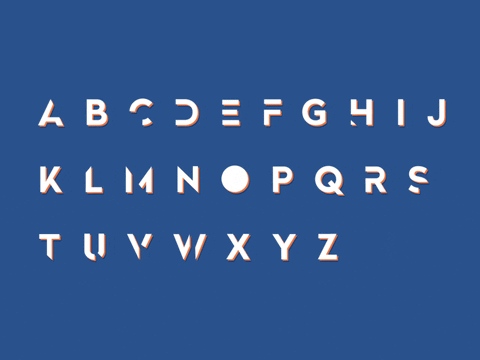 Google parent company Alphabet posted first quarter earnings ahead of what analysts had been expecting. Shares of Alphabet inched lower in after-hours trading following the report.
The bottom line: We all know Google is a cash cow. Here's what really stood out:
1. Revenue: In an era of heightened concerns about privacy, Google still gets 90% of its revenue from search.
"Search relies heavily on keywords and less on private data, reassuring that in a stricter privacy environment, Google's core business should largely be safe," Loup Ventures' Gene Munster wrote in a report Monday evening.
2. Nest: Because of an accounting change, we now know a lot more about Nest's financials.
The unit, which is now part of Google's hardware division, had $726 million in revenue last year and an operating loss of $621 million, according to Recode.
Recode says it was able to calculate the figures after Google released revised financials showing what last year's results would have looked like with the switch.
3. "Other revenue" and "other bets": There are 2 big "other" lines to pay attention to in the report, plus some other interesting info.
Google's "other revenue" includes hardware, enterprise and cloud revenue. That totaled $4.35 billion.
There's also Alphabet's "other bets," which includes things like health unit Verily, moonshot factory X and self-driving car unit Waymo. These "other bets" lost a combined $571 million on revenue of $150 million.
Plus, Alphabet added more than 5,000 employees in the quarter (including 2,000 through its acquisition of much of HTC's smartphone business.)
Tweet of the day goes to Bloomberg's Mark Bergen: "Better-come-soonshots."
https://www.axios.com/newsletters/axios-login-66eaf964-7a40-4be4-be6a-f3a751d9b901.html?chunk=2#story2
3. IBM's big bet on blockchain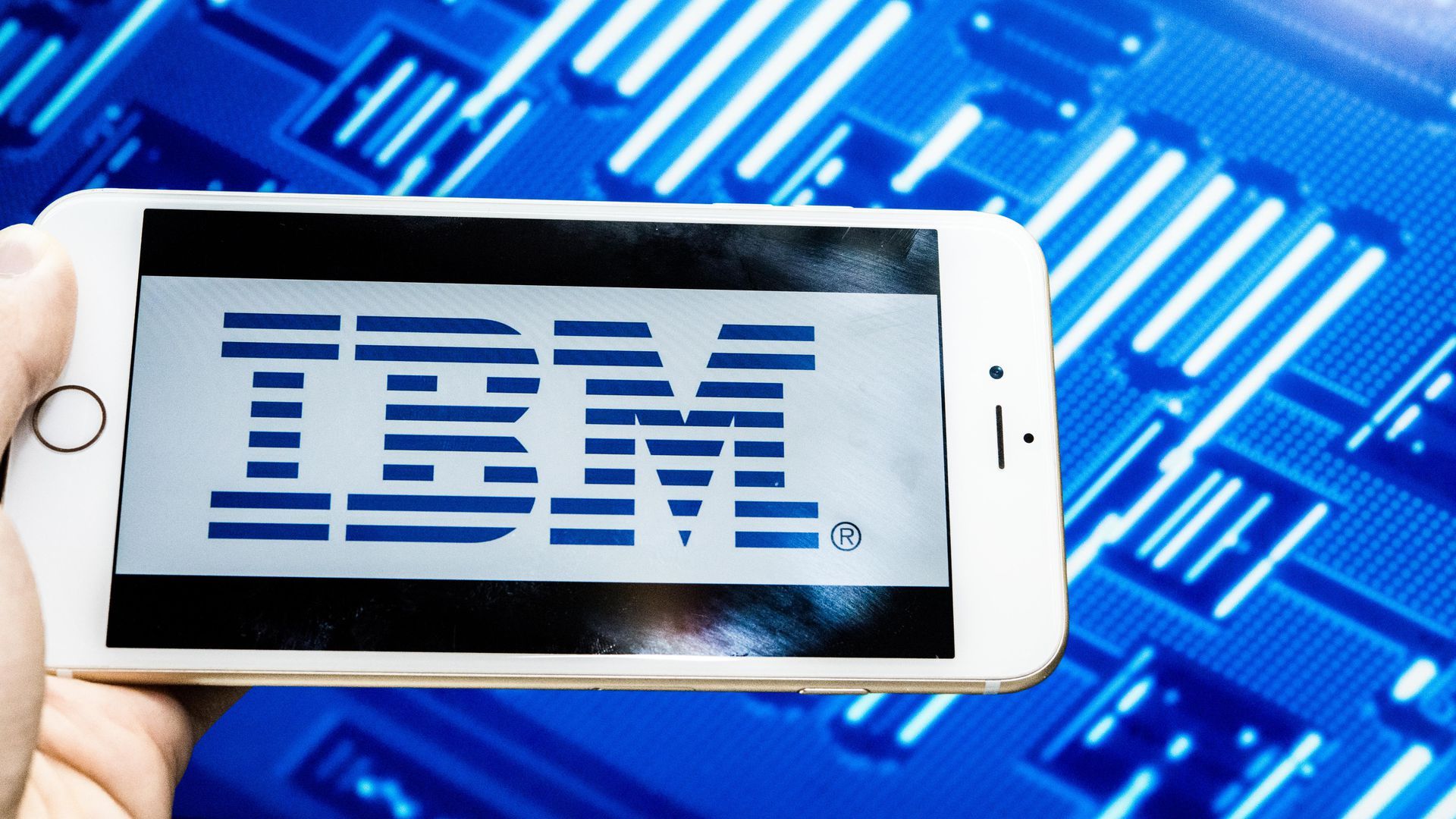 Trust in tech firms (or lack of it) is a big topic of conversation these days. IBM's Bridget van Kralingen tells Axios' Kim Hart that blockchain technology could be a way to rebuild that trust.
Why it matters: Blockchain is best known for making cryptocurrencies like Bitcoin possible, but IBM is experimenting with other uses for the distributed ledger technology. It has more than 400 initiatives underway — including tracking food, managing personal data, and determining the origin of prescription drugs.
"I see it as an operating system for trust," van Kralingen, SVP of global industries, platforms and blockchain, told Axios last week at the International Monetary Fund's spring meeting in D.C. "It's not a winner-takes-all model. For it to work and stay vibrant, many different players all have to get value."
For example: The recent E. coli outbreak led to mass disposal of lettuce in many places. Using a blockchain-based system to track the supply chain of food could help vendors pinpoint the farm it came from, locate the stores where it's sold, and throw away only the lettuce that's tainted.
Go deeper: Kim has more here.
https://www.axios.com/newsletters/axios-login-66eaf964-7a40-4be4-be6a-f3a751d9b901.html?chunk=3#story3
4. Uber's diversity report shows slow progress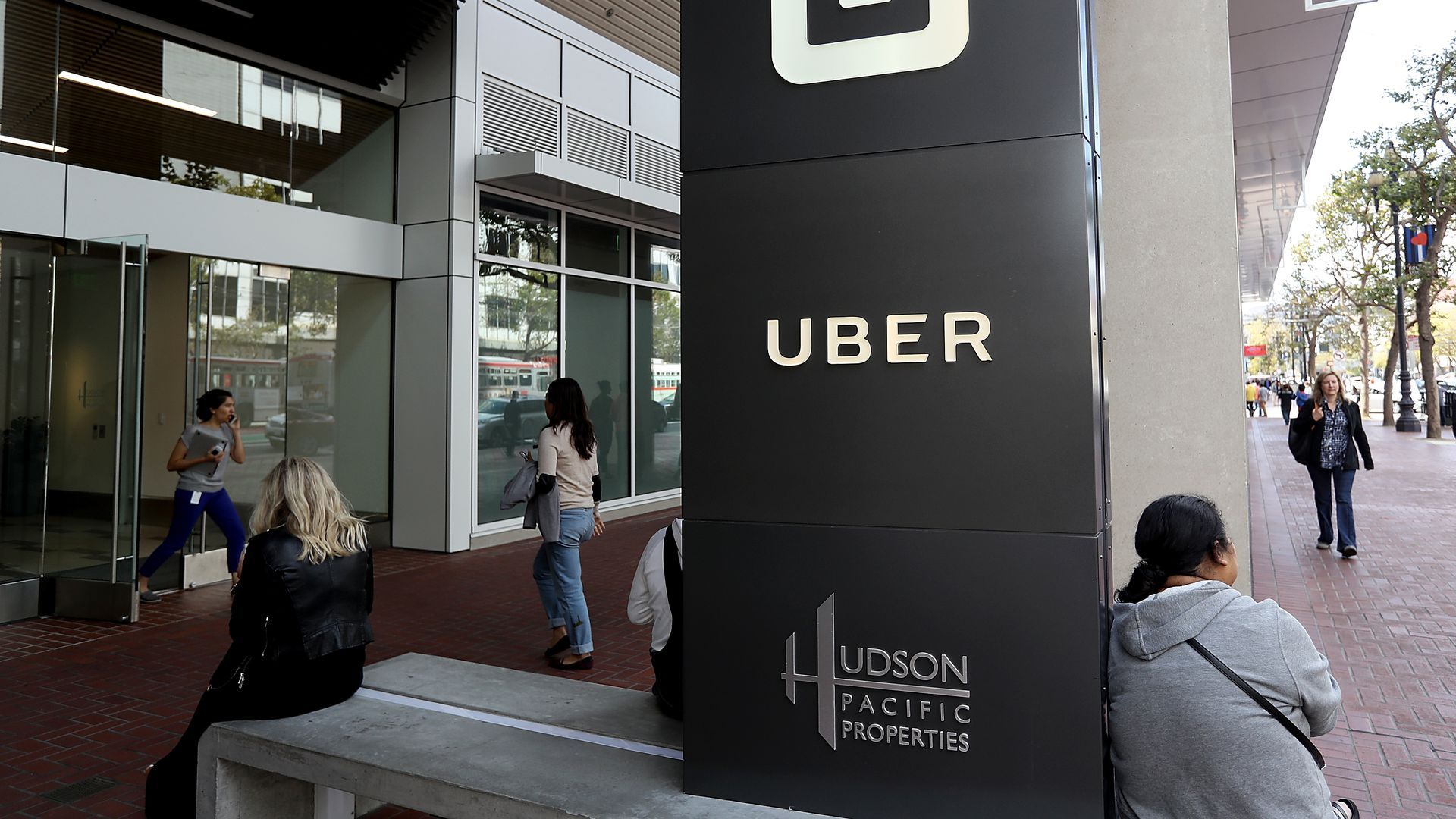 Uber's latest diversity report shows barely any change from last year — meaning, it's still mostly white and male, with some improvement within its technical ranks.
Bright spot: However, Uber's ratio of women went up across several categories, including overall workforce and tech leadership, notes Axios' Kia Kokalitcheva.
And it hired more employees from underrepresented ethnic minorities in the U.S. within its tech roles and within its U.S. leadership (although technical leadership saw no change, remaining at zero).
The company also expanded its efforts to track what portion of employees identify as LGBTQ. But since it was optional, only a third of the global workforce responded and within that, 15% identified as LGBTQ — so it's an imperfect statistic.
Why it matters: Uber has been heavily criticized for its difficult environment for women and other underrepresented minorities. But, at least when it comes to the raw numbers, it's largely on par with the rest of the industry.
Bottom line: Like all tech companies, Uber is trying to have a more diverse workforce by improving its hiring practices and continuing to encourage internal employee groups. And like other tech companies, it's finding that change is hard and slow.
https://www.axios.com/newsletters/axios-login-66eaf964-7a40-4be4-be6a-f3a751d9b901.html?chunk=4#story4
5. Take Note
Correction
In yesterday's Login, I incorrectly attributed a quote to Aleksandr Kogan. It was former Facebook manager Sandy Parakilas who told "60 Minutes": "If your partner was cheating on you and they cheated on you 15 times and apologized 15 times — at some point, you have to say, 'Enough is enough. Like, we need to make some kind of a change here.'"
On Tap
Spotify is having a press event in New York.
Trading Places
ICYMI
https://www.axios.com/newsletters/axios-login-66eaf964-7a40-4be4-be6a-f3a751d9b901.html?chunk=5#story5