It's as if the NCAA tournament, Facebook and the White House were competing for who could infuse more drama into one weekend. I'd say it was a three-way-tie, but solid efforts all around.
https://www.axios.com/newsletters/axios-login-5906b807-9814-414b-81e7-55f51b43ca75.html?chunk=0#story0
Facebook's weekend from hell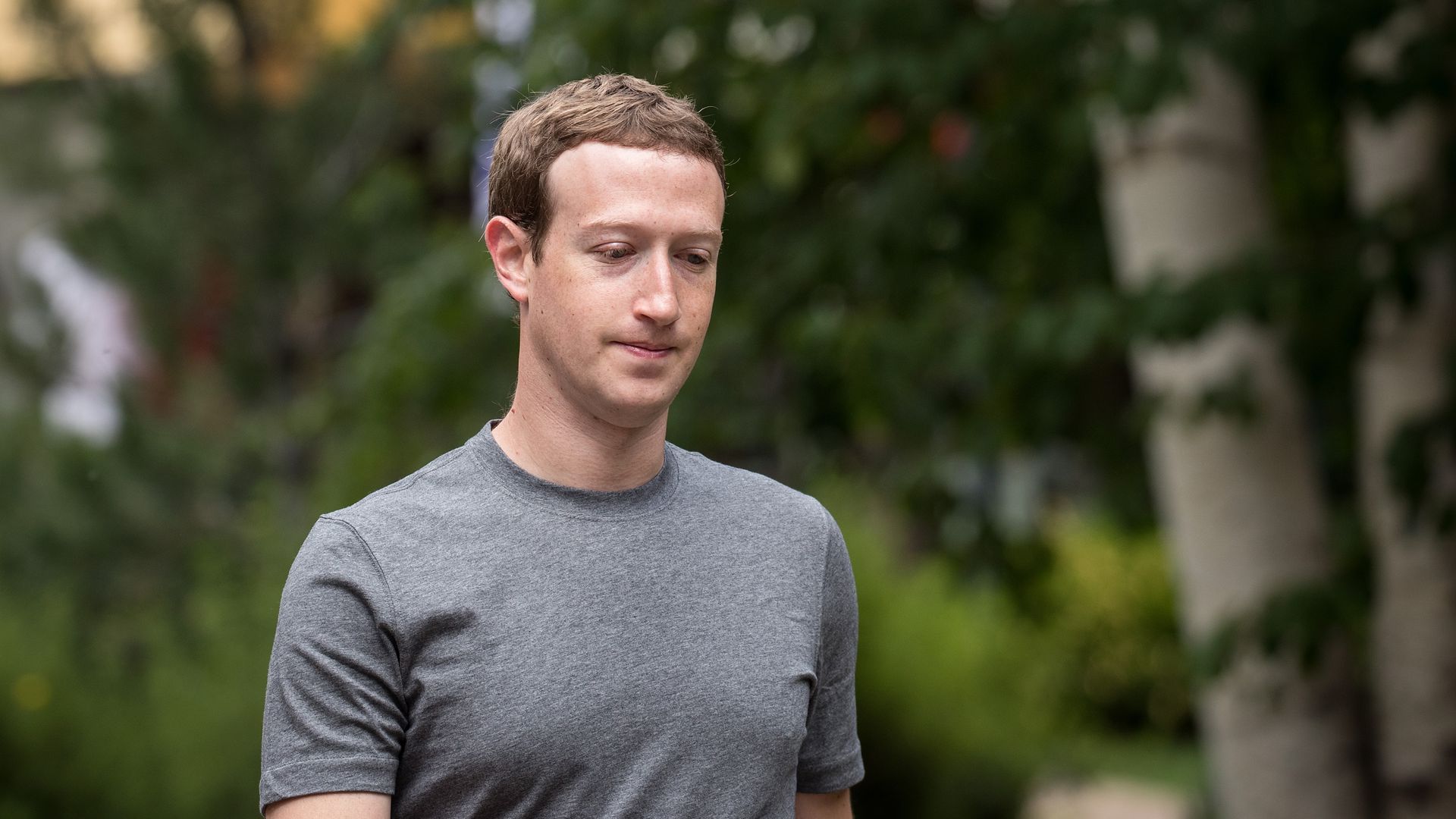 https://www.axios.com/newsletters/axios-login-5906b807-9814-414b-81e7-55f51b43ca75.html?chunk=1#story1
AT&T-Time Warner fight hits the court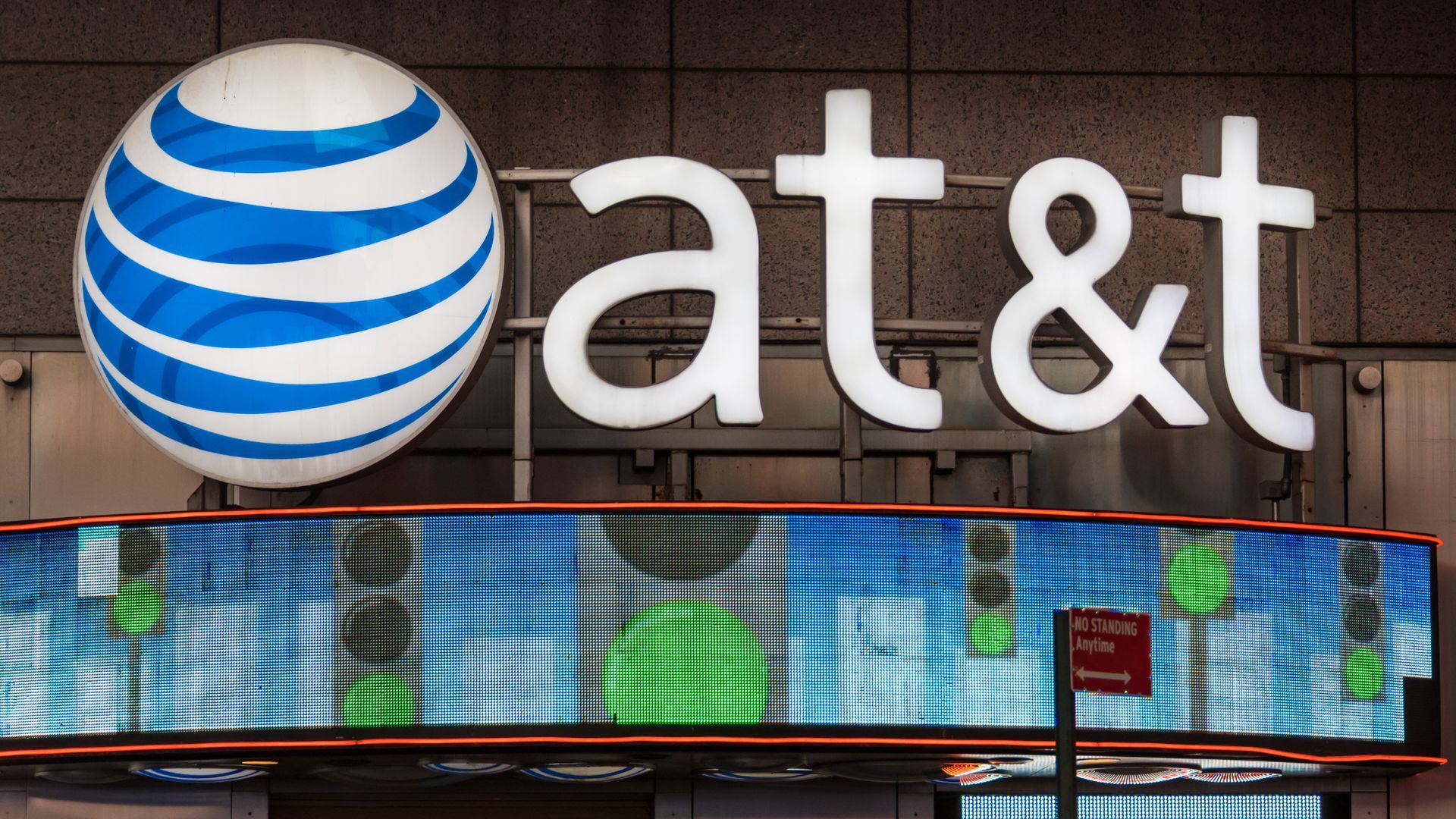 AT&T's effort to save its Time Warner deal goes to trial Monday in a battle with the Justice Department that could last for the next two months, David McCabe and Sara Fischer report.
Why it matters: When the $85 billion deal was announced nearly 18 months ago, it was viewed as a fairly sure thing. But its prospects gradually dimmed as President Trump criticized it from the campaign trail and the Justice Department moved to block it. The outcome of the case will not only determine AT&T's future, but also the future of tech, media and telecom deals in general.
The battle lines: AT&T says the deal will allow it to compete with powerful media platforms like Google and Facebook. The Justice Department says AT&T will use Time Warner's content as a cudgel against its competitors in the traditional video space.
Here are the stakes:
For the Justice Department: A win for the government lawyers would reward them for bucking years of precedent that has given the green-light to many vertical mergers. A loss would keep the legal status quo, while likely raising more questions about whether it pursued a weak case because Trump hates CNN.
For AT&T: This could help AT&T compete with the likes of Amazon and Netflix by winning original content like "Game of Thrones" and "Westworld" from HBO to juice its DirecTV offerings. It also gives the combined company a path to compete with Facebook and Google in the digital advertising market.
For Trump: AT&T isn't expected to argue at trial that the DOJ is suing to block the deal for political reasons — but the question will still loom.
What's next: Opening arguments are scheduled to start Wednesday.
Sara and David have more here, including what it means for the media, advertising and tech industries.
https://www.axios.com/newsletters/axios-login-5906b807-9814-414b-81e7-55f51b43ca75.html?chunk=2#story2
Meet the AT&T-Time Warner judge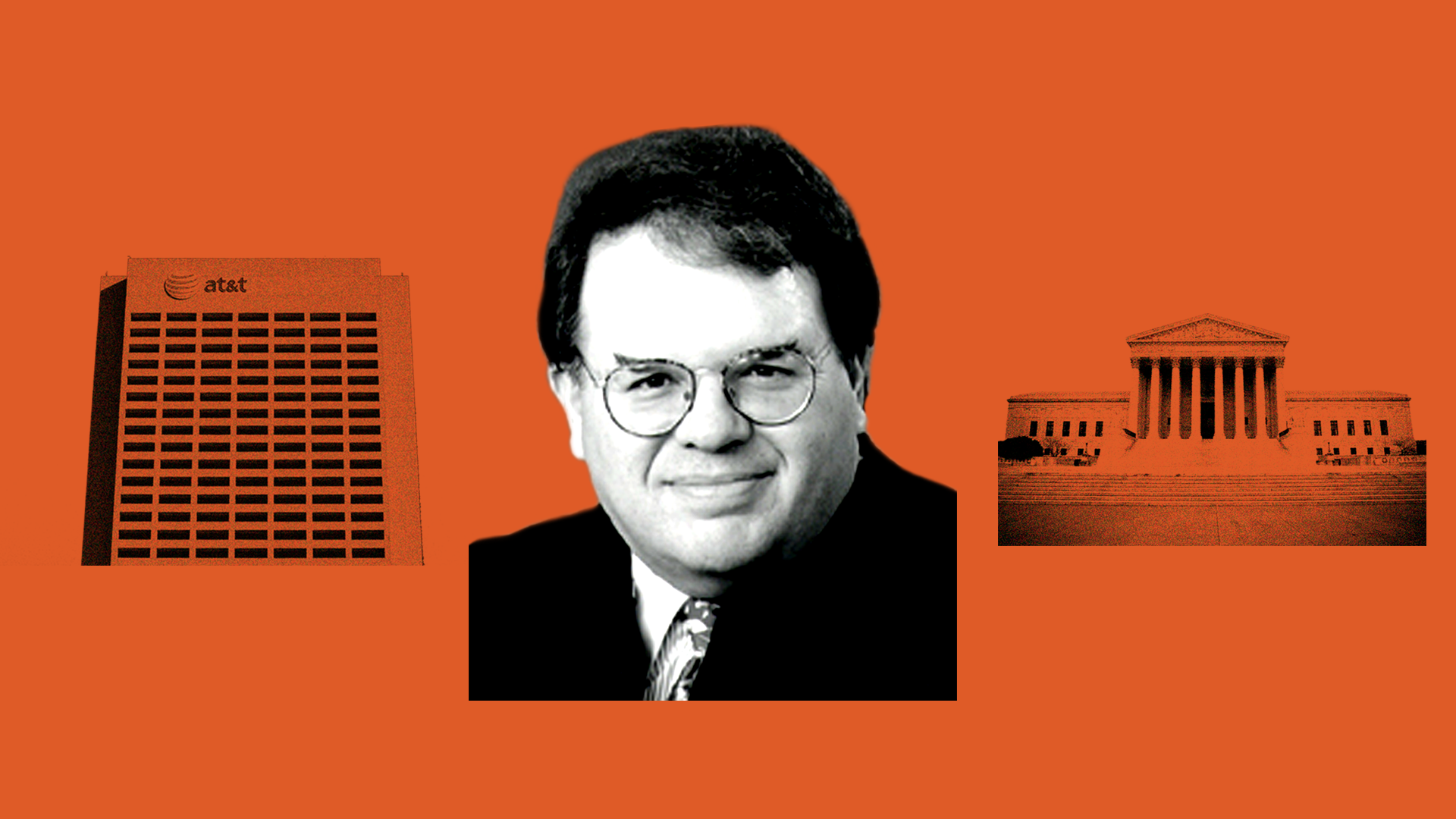 The judge hearing DOJ's lawsuit against AT&T's purchase of Time Warner is known for both high-profile rulings and a direct nature in the courtroom and on the page, reports David McCabe.
Judge Richard J. Leon will decide the fate of an $85 billion deal in a case that will have broad ripple effects throughout the media, tech and telecom sectors.
History lesson: He's the judge who approved, after some skepticism, a settlement between DOJ and Comcast over the cable giant's acquisition of NBCUniversal. Now Leon is hearing a similarly structured deal — but this time the government and the merging companies couldn't reach a settlement.
He's not afraid to rule against or chastise the government:
In 2013, he called an NSA surveillance program "almost-Orwellian."
A 2008 ruling saw him tell the government to free five people held at the detention center in Guantanamo Bay, Cuba.
He was critical in 2015 of the State Department's slow response to a records request related to former Secretary of State Hillary Clinton.
https://www.axios.com/newsletters/axios-login-5906b807-9814-414b-81e7-55f51b43ca75.html?chunk=3#story3
More than 1 in 10 drivers stare at their phones
New types of in-car technology are offering tremendous insight into just how well (or poorly) we as a nation are driving.
The good news is that about 70% of drivers are actually doing OK, according to nationwide data from Zendrive. The bad news is that the other 30% are either on their phones, driving fast all the time, or angrily breaking and accelerating.
The level of drivers regularly using their phones — 12% — is particularly troubling.
"Traffic deaths have increased in recent years, and experts agree that driver phone use is a significant contributor," Zendrive CEO Jonathan Matus told Axios. "Until now they haven't had a way to measure the problem, and if you can't measure it, you can't fix it."
https://www.axios.com/newsletters/axios-login-5906b807-9814-414b-81e7-55f51b43ca75.html?chunk=4#story4
Take Note
On Tap
Trading Places
ICYMI
https://www.axios.com/newsletters/axios-login-5906b807-9814-414b-81e7-55f51b43ca75.html?chunk=5#story5