Thanks to everyone who came out to celebrate Axios' 1st anniversary last night. It was a lot of fun meeting so many Login readers. Many of them didn't believe me, but if you have thoughts, ideas, complaints, news tips, etc., you really can just hit reply and I will get it. Try it!
https://www.axios.com/newsletters/axios-login-4eb66daa-57a3-479a-8063-91c105987112.html?chunk=0#story0
Grumbling in Cupertino over Apple's bonuses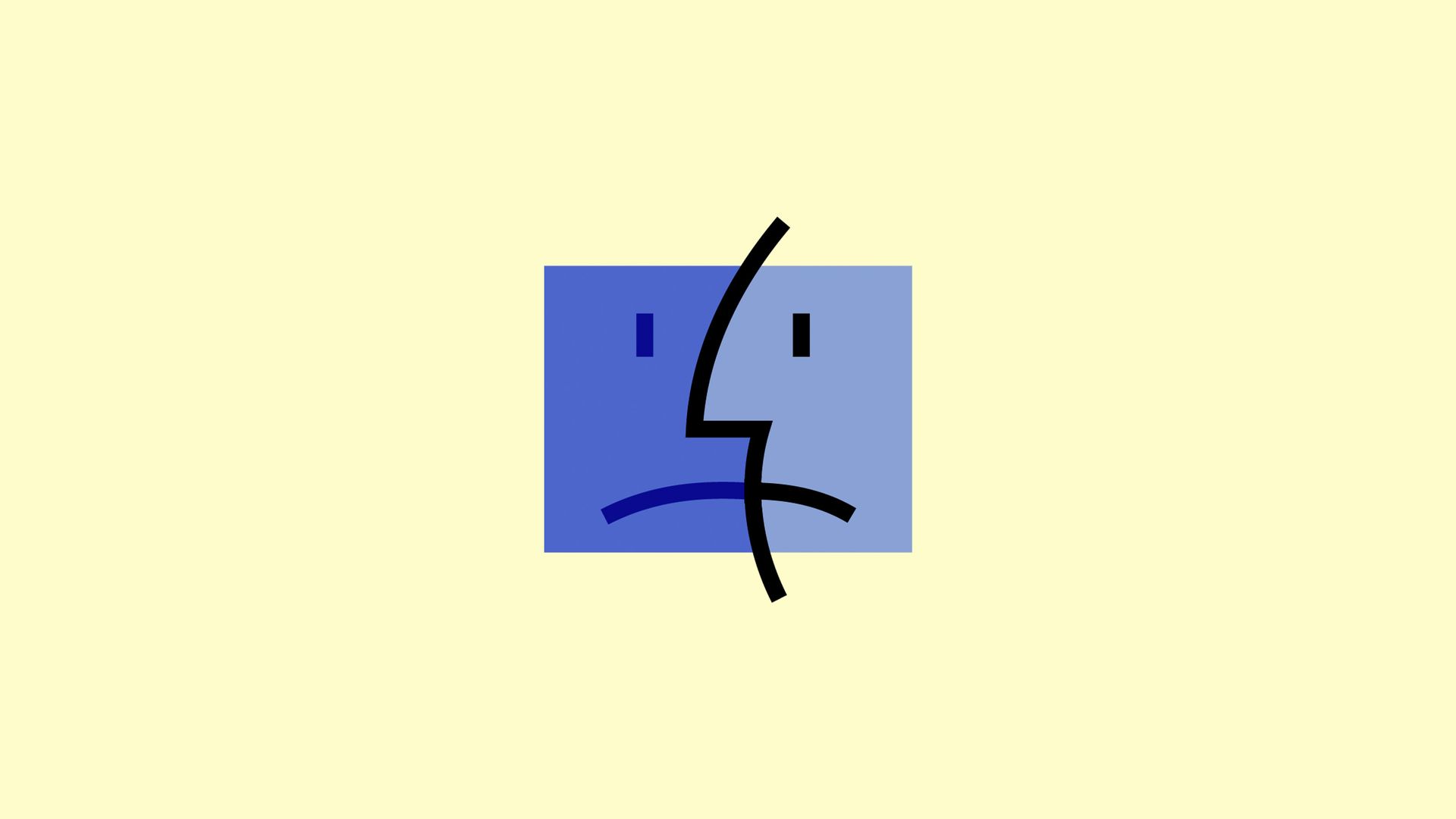 You might think that rank-and-file Apple employees would be thrilled with a $2,500 stock grant. While that is probably true for the company's retail workers, who typically don't get such grants, not everyone in the engineering ranks was so pleased.
On the money: $2,500 (before taxes) doesn't go very far in Silicon Valley. The restricted stock grant vests over three years, meaning the first third won't vest until next April and employees will have to stay at Apple until 2021 to get the full $2,500 in stock.
Free lunches (à la Google) might actually have been more welcome. Some employees were actually more jazzed about the increased match on charitable contributions than the stock grants. (Apple is now donating $2 for each $1 in employee charitable contributions, up to $10,000.)
On the optics: While some Republicans were upset Apple didn't give them enough credit, some Apple workers were upset their employer seemed to play so neatly into Trump's hands — not just due to the stock grant, but also the talk of U.S. investment and a second campus.
Tax unease: Lastly, the Republican tax plan lowers tax rates in general, but many in Silicon Valley are concerned the $10,000 cap on state and local tax deductions will mean their bill actually goes up.
https://www.axios.com/newsletters/axios-login-4eb66daa-57a3-479a-8063-91c105987112.html?chunk=1#story1
Baidu's AI unit setting up two new labs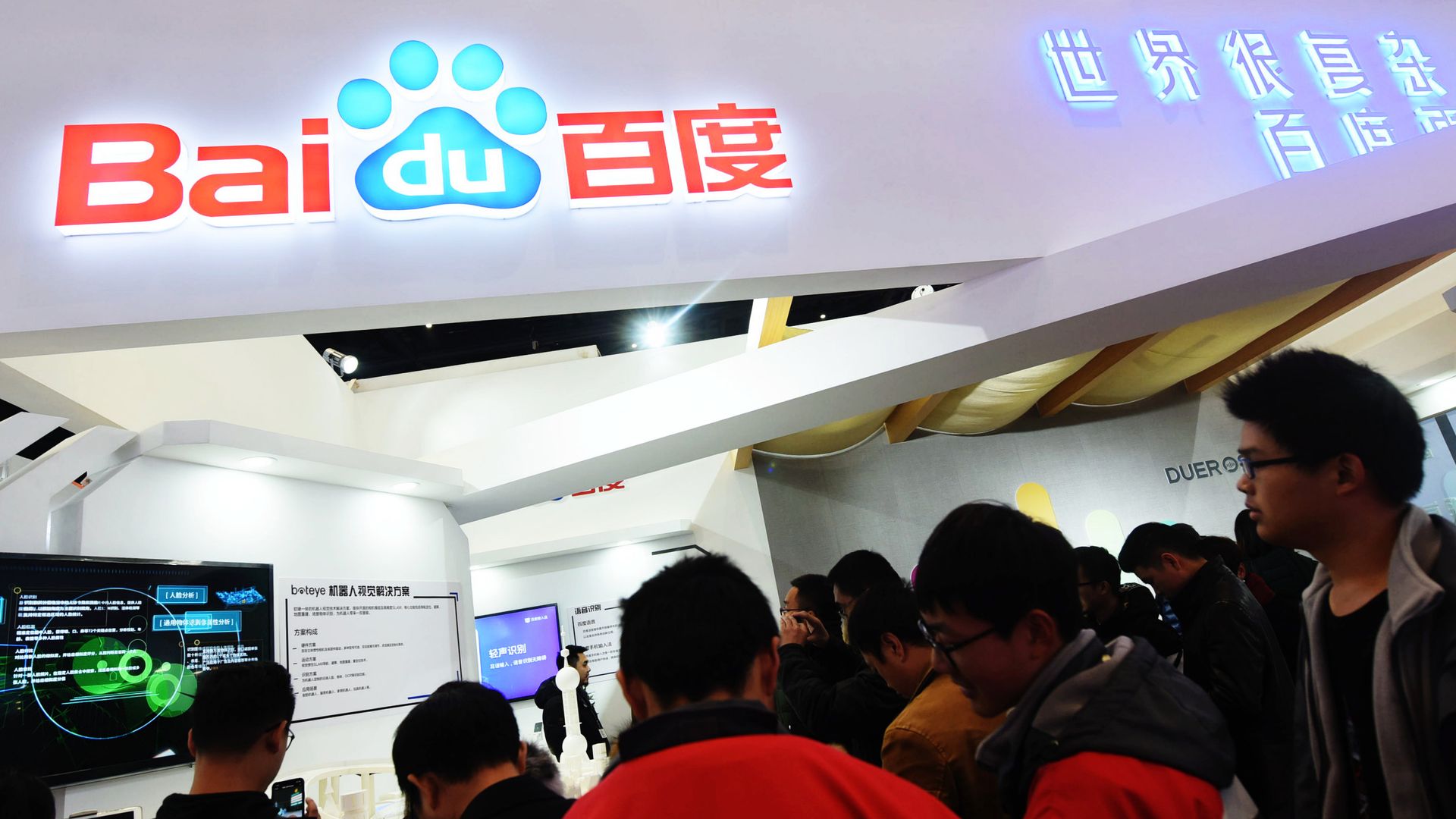 Baidu announced Thursday it made a trio of hires and is establishing two new AI labs — its biggest moves since Andrew Ng left last March.
New labs: The new research units are a business intelligence lab and another focused on robotics and autonomous driving lab.
New hires:
Former IBM, Microsoft and AT&T Labs researcher Kenneth Church, an influential research scientist in natural language processing.
Big Data expert Jun Huan, formerly a computer science professor at the University of Kansas.
Rutgers University professor Dr. Hui Xiong, whose research focuses on data engineering.
"This is the beginning of a new journey for Baidu Research. Our mission will be centered on conducting future-looking fundamental research, setting the direction for Baidu's future AI development and empowering the company's long-term strategy."
— Baidu research head Haifeng Wang in a statement
https://www.axios.com/newsletters/axios-login-4eb66daa-57a3-479a-8063-91c105987112.html?chunk=2#story2
IBM reports first revenue growth in almost 6 years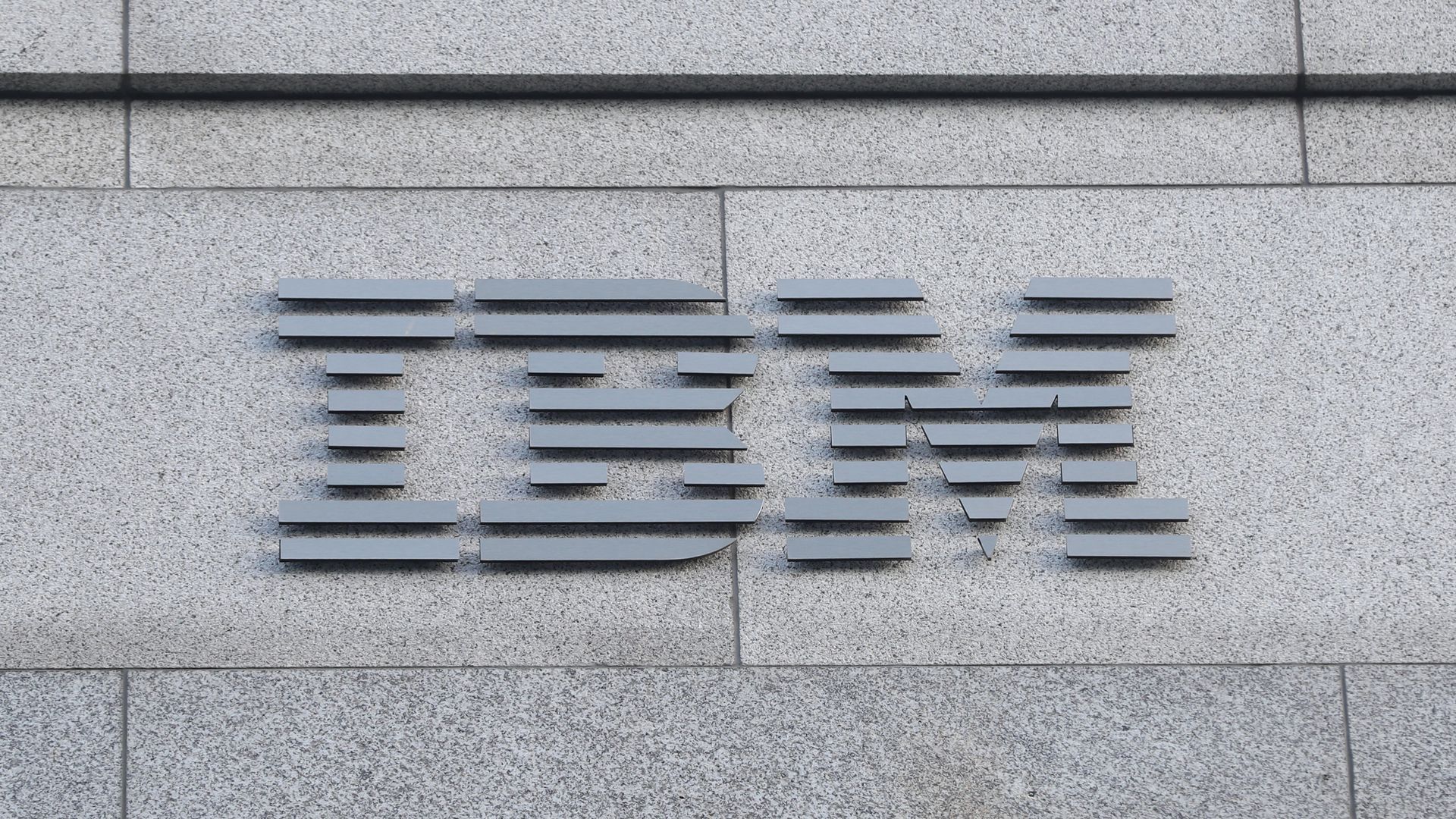 IBM ended a 22-quarter streak of year-on-year revenue declines on Thursday. The earnings were better-than-expected, though IBM had earlier suggested it would finally see its business turn up for the quarter.
Why it matters: IBM, the fifth-largest private U.S. employer, has seen drastic declines in its legacy hardware and software businesses and has tried to pivot to things like cybersecurity, cloud computing, mobile and AI-powered analytics. Still, IBM faces increasing competition on those fronts from tech giants like Microsoft, Amazon and Google, as CNBC points out.
https://www.axios.com/newsletters/axios-login-4eb66daa-57a3-479a-8063-91c105987112.html?chunk=3#story3
FCC concludes America's broadband is good enough
FCC Chairman Ajit Pai says the agency will vote to find that it's doing enough to ensure broadband reaches all Americans — the first time the FCC has made that determination in years. 
What it won't do: Pai had considered lowering the FCC's broadband speed benchmarks (currently 25 Mbps down/3 Mbps up), but that change didn't come to pass.
Why it matters: Concluding that broadband is effectively being deployed across the country is a major shift from the findings of this report under the Obama administration, which consistently concluded more needed to be done to ensure Americans were connected. The telecom industry usually disagrees with that finding. Pai, meanwhile, has made closing the digital divide a big part of his messaging.
Dissenting view: "I'm glad that the FCC has backed away from its crazy idea to lower the broadband speed standard," said Democratic Commissioner Jessica Rosenworcel in a statement. "But it defies logic to conclude that broadband is being reasonably and timely deployed across this country when over 24 million Americans still lack access."
What's next: The agency has to vote to make the draft report official. That could come as soon as next month.
https://www.axios.com/newsletters/axios-login-4eb66daa-57a3-479a-8063-91c105987112.html?chunk=4#story4
Big Tech still wants a "startup visa"
TechNet, a group of tech CEOs and execs, is urging the Trump administration to preserve the International Entrepreneur Rule, which would grant temporary visas to foreign-born entrepreneurs starting businesses in the U.S. Although the administration's effort to delay the Obama-era rule was unsuccessful, the Department of Homeland Security is expected to take steps to rescind the rule.
In a letter to DHS yesterday, TechNet also expressed concern about the future of visas for the spouses of high-skilled workers and visa extensions for students studying STEM subjects, as well as ending the DACA program. The group cited a few stats:
Why it matters: Scaling back or ending these visa programs would have a major ripple effect for the tech industry, the companies say, leading to "significant economic costs" and more unfilled jobs. Trump, however, has said American workers should be considered first for some of the jobs filled by visa-holders. While some companies are making efforts to train Americans for some of the persistent openings (Google, for example, announced a certificate program for entry-level IT workers), filling that pipeline won't happen overnight. 
https://www.axios.com/newsletters/axios-login-4eb66daa-57a3-479a-8063-91c105987112.html?chunk=5#story5
Take Note
On Tap
My old boss Kara Swisher is taping the first episode of her MSNBC show in San Francisco, interviewing Google CEO Sundar Pichai and YouTube CEO Susan Wojcicki in front of a live audience in San Francisco.
DLD starts on Saturday in Munich. (I'll be there and moderating a couple of sessions on Sunday.)
Trading Places
Facebook is adding exiting American Express CEO Kenneth Chenault to its board, giving the social network its first African-American director.
Adidas executive board member Eric Liedtke is joining the board of unicorn 3D printer maker Carbon.
Mattermark completed its sale to FullContact with Mattermark CEO Danielle Morill joining as VP of product.
ICYMI
https://www.axios.com/newsletters/axios-login-4eb66daa-57a3-479a-8063-91c105987112.html?chunk=6#story6
After you Login