Thanks, as always, for reading. Just a reminder that sending me a tip is as easy as hitting reply to this email (or dropping a note to ina@axios.com).
https://www.axios.com/newsletters/axios-login-492f479d-e93c-41b5-8d61-96127c4d1256.html?chunk=0#story0
China tensions seen in Qualcomm vs Broadcom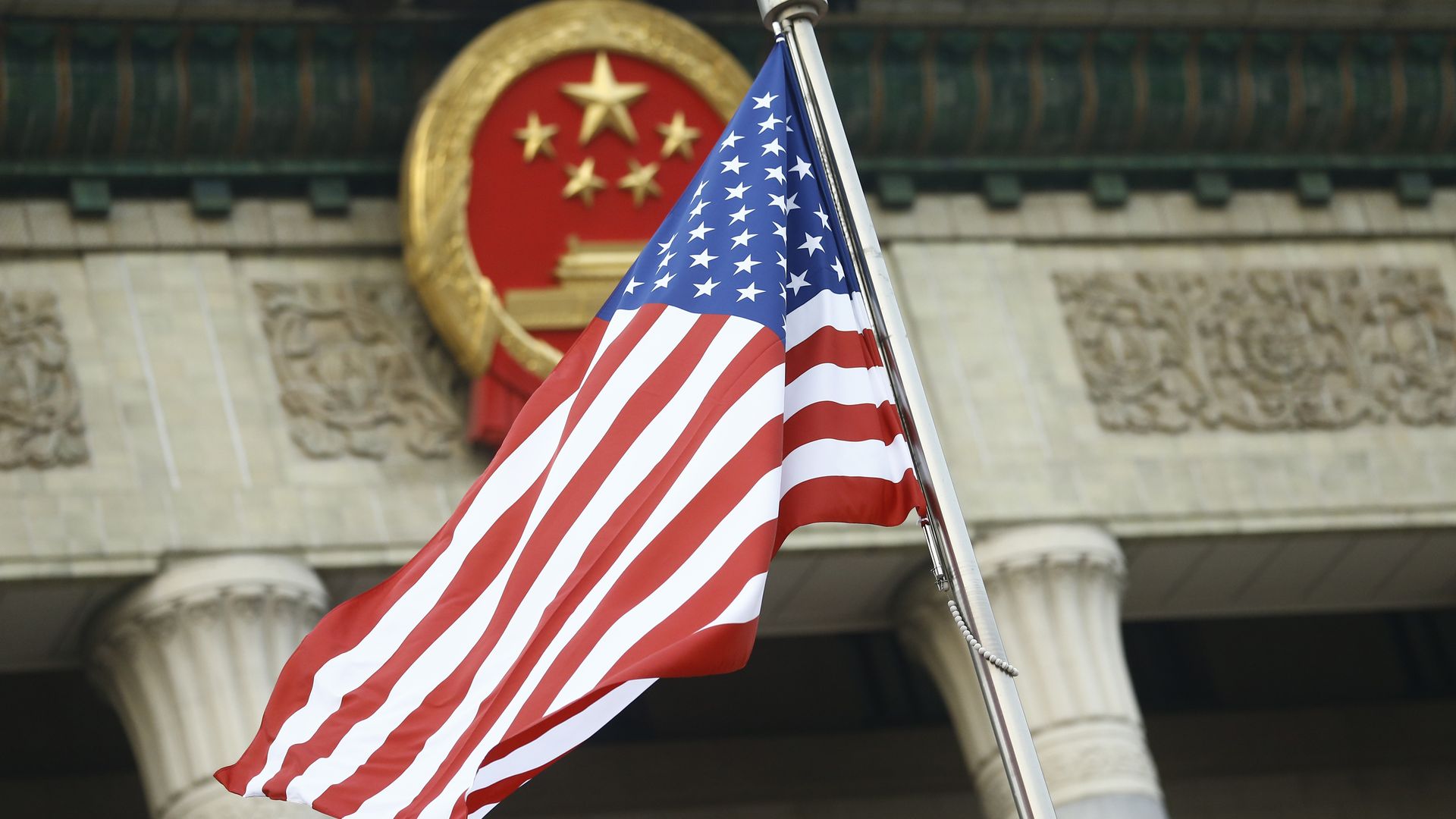 Broadcom's effort to acquire Qualcomm had already turned into a proxy battle for control of the company's board of directors. Increasingly, though, the hostile takeover bid is being seen as a proxy for a larger battle — U.S. vs China.
The latest: At Qualcomm's request, the U.S. government is looking into whether a deal would raise national security concerns. The investigating entity, known as CFIUS, ordered Qualcomm to postpone its shareholder vote, saying it wanted more time to look into a variety of concerns, including whether the deal might weaken Qualcomm's position as a leader in wireless standards-setting.
Geography lesson: Broadcom (formerly Avago) is based in Singapore and is looking to relocate its headquarters to the U.S.
Nonetheless, CFIUS (and others) are concerned that a Qualcomm takeover might serve to further boost Chinese influence, especially with current pressures from China's tech giant Huawei.
Qualcomm, meanwhile, is increasingly viewed as America's last and best hope to have a significant voice in how next-generation wireless networks take shape.
But, but but: Qualcomm isn't the only U.S. company involved in 5G, with Intel also looking to make processors and the big 4 carriers (AT&T, Sprint, T-Mobile and Verizon) all making an effort to be first with 5G.
The bottom line: Qualcomm may have gotten regulators to examine the proposed deal earlier than normal, but regulators would have almost certainly looked at any deal on a variety of grounds, including both national security and antitrust concerns.
Go deeper:
https://www.axios.com/newsletters/axios-login-492f479d-e93c-41b5-8d61-96127c4d1256.html?chunk=1#story1
BlackBerry: Suing Facebook isn't new model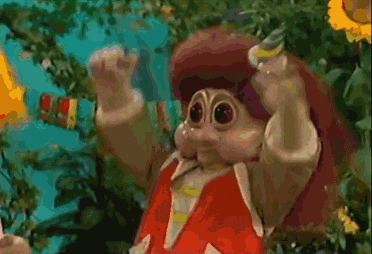 BlackBerry insists Tuesday's patent suit against Facebook is about protecting its technology, not about the company turning into a patent troll. Facebook isn't so sure about that.
What BlackBerry's saying:
"Protecting shareholder assets and intellectual property is the job of every CEO," the company said in a statement. "It is not central to BlackBerry's strategy, however."
What Facebook's saying:
"Blackberry's suit sadly reflects the current state of its messaging business," deputy general counsel Paul Grewal said in a statement. "Having abandoned its efforts to innovate, Blackberry is now looking to tax the innovation of others. We intend to fight."
History lesson: It may not be BlackBerry's whole business model, but the company has said it is looking to license its technology to others and has gone after several big names before, including Nokia and Cisco.
https://www.axios.com/newsletters/axios-login-492f479d-e93c-41b5-8d61-96127c4d1256.html?chunk=2#story2
New head of NASSCOM sees women as leaders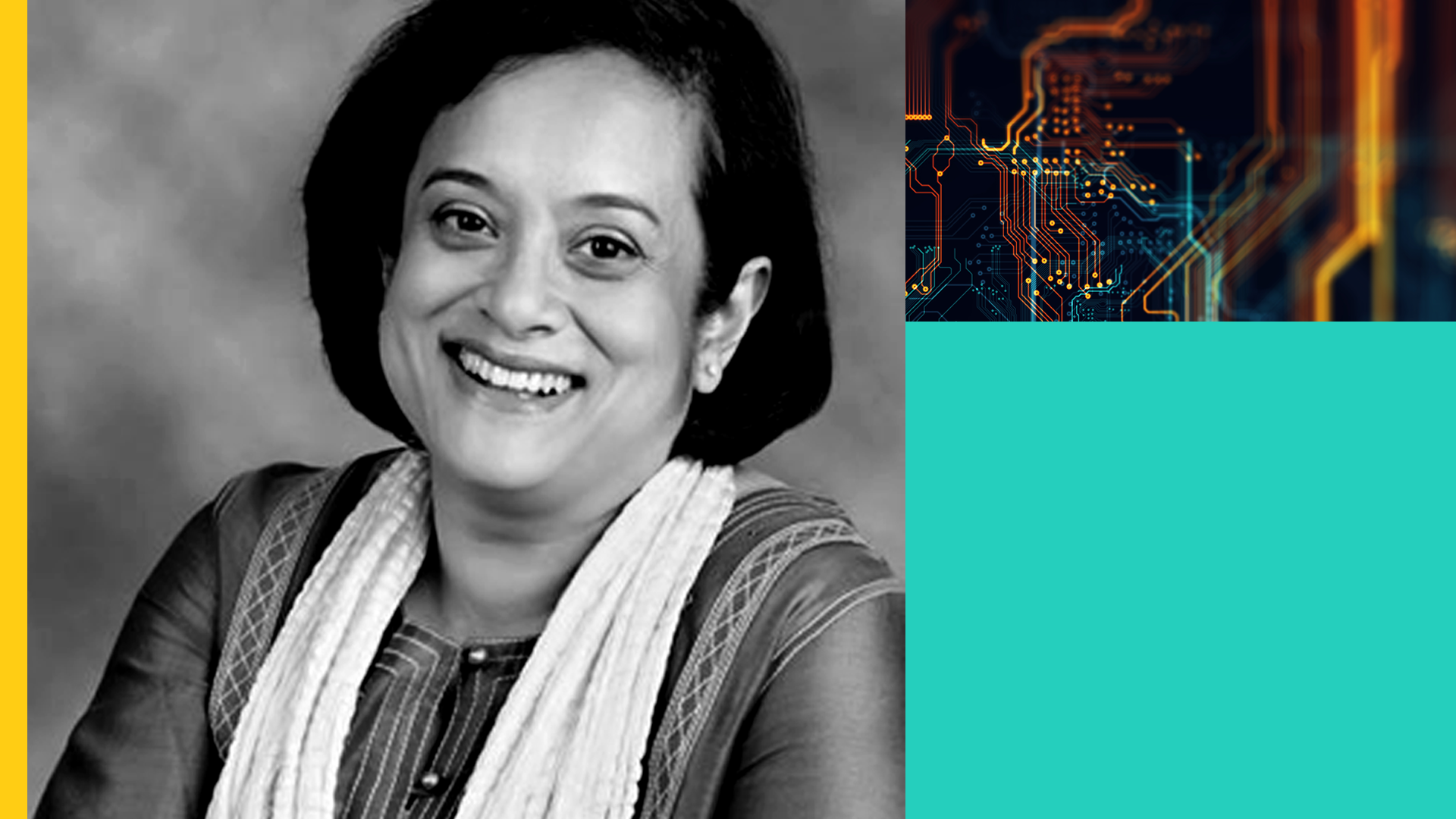 Next month, Debjani Ghosh will become the first woman president of NASSCOM, one of the largest global trade associations representing thousands of India's IT companies.
Why it matters now: As Axios' Stef Kight reports, she takes over at a key moment — as President Trump cracks down on foreign workers and as the tech industry grapples with issues around sexual harassment and diversity in general.
Changes in technology are playing to traditionally female strengths, Ghosh tells Axios. Many more technical, data-oriented jobs are being taken over by robots and algorithms.
"Leadership is now going to be about how well you connect with employees, the empathy factor, the ability to inspire people at a more humane level, it's going to be much more about those softer skills," she says.
More: Read Stef's full interview here.
https://www.axios.com/newsletters/axios-login-492f479d-e93c-41b5-8d61-96127c4d1256.html?chunk=3#story3
Take Note
On Tap
Trading Places
ICYMI
https://www.axios.com/newsletters/axios-login-492f479d-e93c-41b5-8d61-96127c4d1256.html?chunk=4#story4
After you Login