Axios Login
June 28, 2022
Weird. It turns out there are all these non-sports programs on TV. Have those been there the whole time?
Today's newsletter is 1,426 words, a 5-minute read.
1 big thing: Tech companies may surrender abortion-related data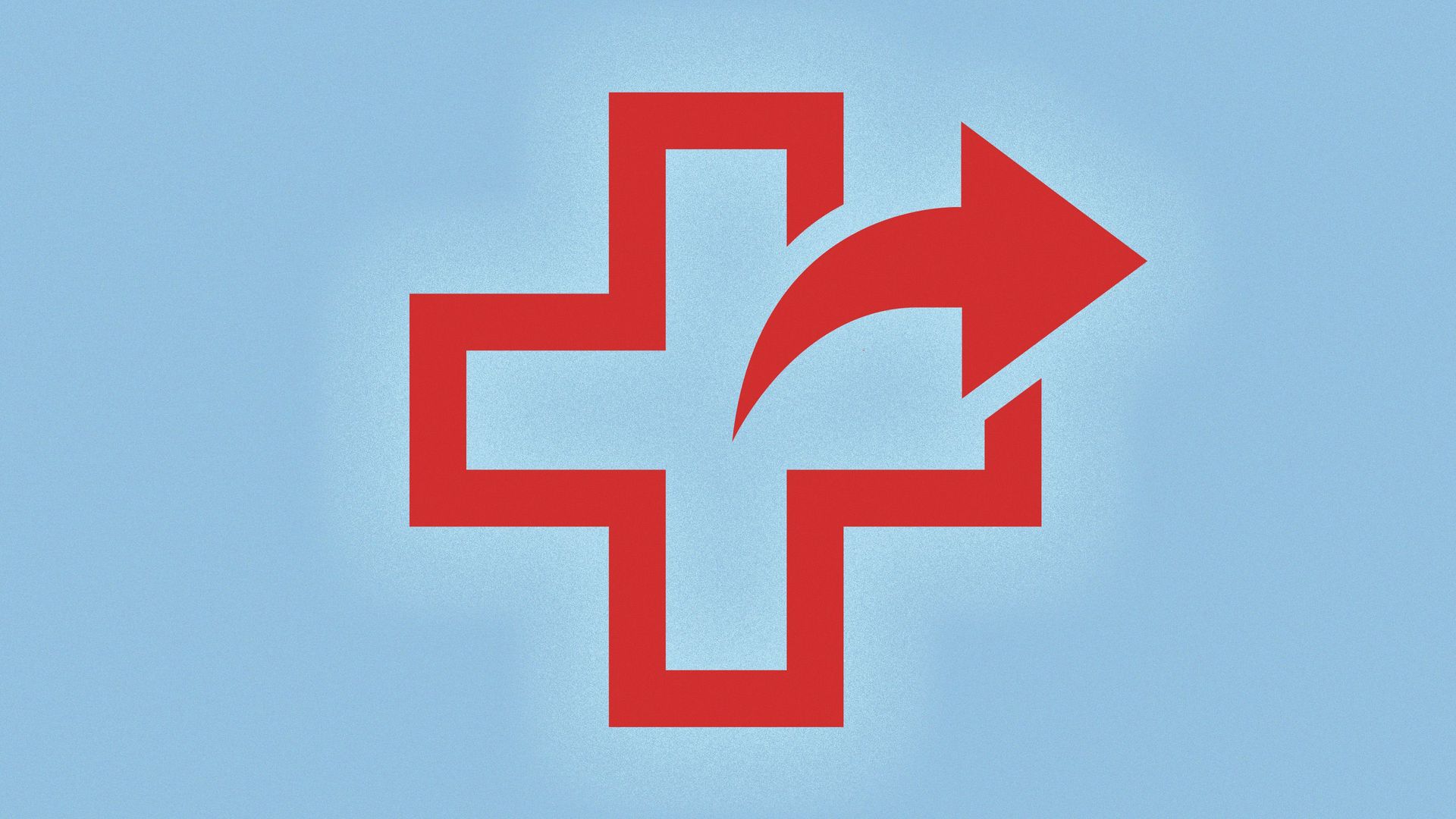 When law enforcement authorities demand personal data belonging to those suspected of getting an abortion, tech firms will likely hand it over, Axios' Margaret Harding McGill and I report.
Why it matters: Companies like Google and Facebook collect enormous volumes of personal data, including information about where we've been, what we've bought, who we've talked to and what we've said. States that have made abortion a crime are making anyone who miscarries a potential target for a police data demand.
The big picture: The companies aren't directly answering questions about how they will respond to such inquiries now that the U.S. Supreme Court is letting states outlaw abortion. They were similarly silent when Axios posed the question after a draft ruling leaked in May.
Yes, but: Policies for the companies — including Apple, Google and Meta (Facebook) — clearly lay out how they handle such data requests: They may contest what they view as overly broad data requests, but generally they will cooperate with criminal investigations.
"Like other technology and communications companies, Google regularly receives requests from governments and courts around the world to disclose user data," the company says in its privacy policy. "Our legal team reviews each and every request, regardless of type, and we frequently push back when a request appears to be overly broad or doesn't follow the correct process."
What's at stake: Period-tracking apps have drawn attention, for obvious reasons, but the potentially relevant data is far wider — everything from Amazon purchase data to Google search queries, and location data from cell carriers to messaging data from email and chat providers.
How it works: Law enforcement already seeks access to location data, content, usernames, browser history, and other online activity from tech companies through warrants or subpoenas.
Now, they will seek that same information in connection with abortion investigations in states that have criminalized it, India McKinney, director of federal affairs for the Electronic Frontier Foundation, told Axios.
Between the lines: There are a couple of reasons that companies are unlikely to confirm their plans and procedures.
The questions remain largely hypothetical for the moment, and there isn't much to be gained from tipping their hands.
Also, no company wants to prompt a headline saying that it intends to hand over personal data.
The intrigue: Law enforcement does not necessarily need a warrant to obtain some online information because it is sold by data brokers. 
"Even though the government could get a court order or a subpoena or a warrant to access data, at the moment, there are so many different channels for it to do so without going through that legal process," Caitlin Chin, a fellow at the Center for Strategic and International Studies, told Axios.
Our thought bubble: The post-Roe world will drive every tech company to review the volume of data they are collecting and ask whether they need it, how it could be harmful, and how long they want to hold it.
Data minimization, already a trend and a principle espoused in the EU, becomes all the more important in the context of an increased volume of government requests aimed at enforcing laws that are opposed by a majority of the population.
Apple has been the loudest advocate among large tech companies for limiting its own access to customer data. Google, which relies much more on data-driven ads, has also taken significant steps in recent years to make it easier to delete certain data.
"As long as the companies are collecting that data, and storing that data, they're going to keep getting subpoenaed," the EFF's McKinney said.
2. Maria Ressa: Social media weakening democracy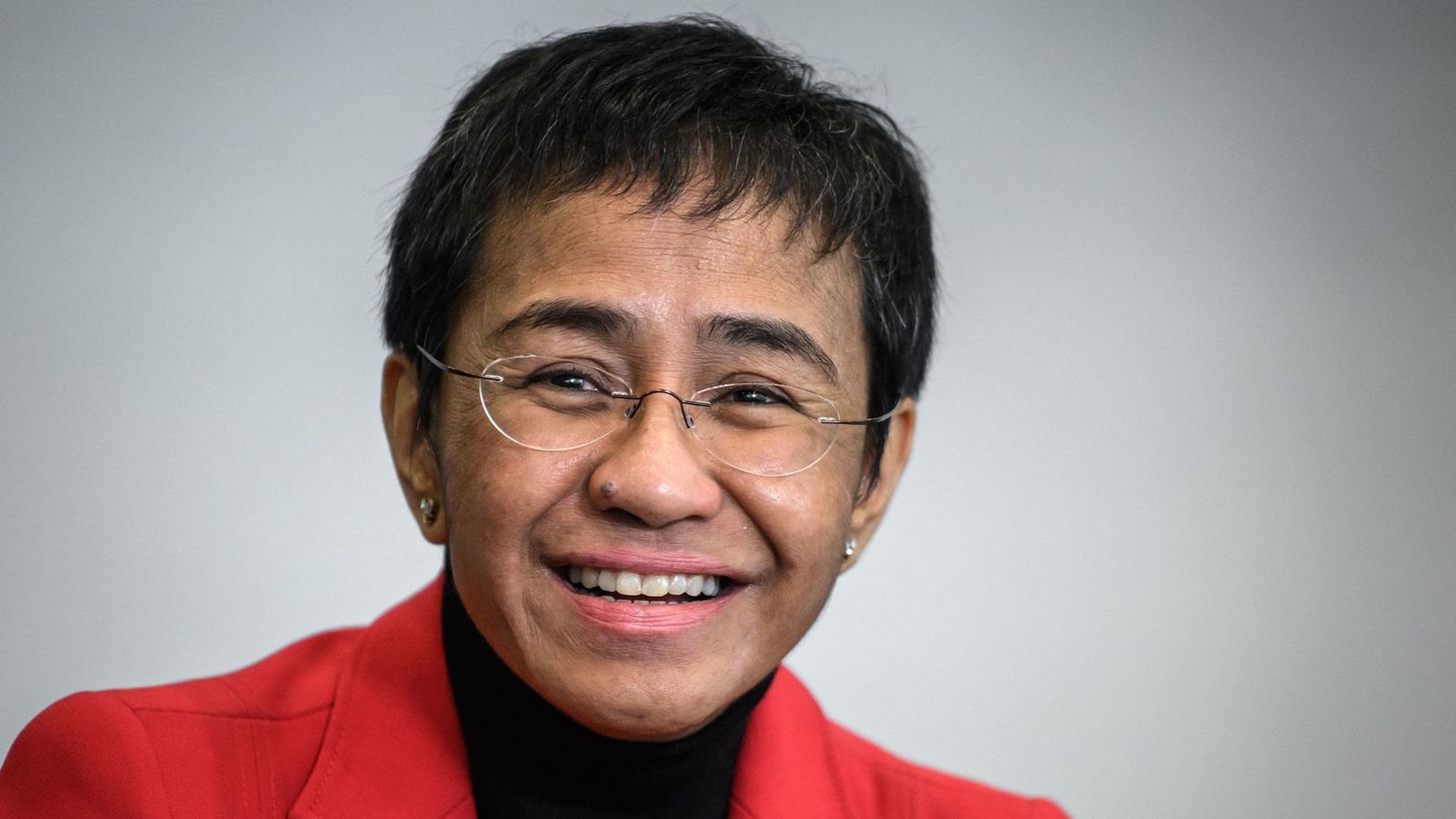 The U.S. is "far worse off than you think" when it comes to social media undermining its democracy, Nobel Peace Prize laureate and journalist Maria Ressa told Axios' Sara Kehaulani Goo.
Why it matters: Ressa, a Filipino American co-founder of news organization Rappler, says the next wave of elections around the world, including the U.S. midterms in November, provides another opportunity for social media to spread disinformation, divide people against one another and incite violence.
"Most people, they don't realize they're being manipulated, that these platforms are biased against facts. You don't get facts. It's toxic sludge. Social media encourages anger, hate, conspiracy theories. There's violence," and it's getting worse, Ressa said in an exclusive interview ahead of a Tuesday speech in Honolulu at the East-West Center International Media Conference.
"Online violence is real-world violence," Ressa says, citing incidents around the world, including the Jan. 6 attack on the U.S. Capitol and recent mass shootings by radicalized killers.
She argues nations need to require accountability for tech firms like Meta, which owns Facebook, and Twitter.
Catch up quick: Ressa was co-awarded the 2021 Nobel Peace Prize with Russian journalist Dmitry Muratov.
Rappler gained recognition for its coverage of Philippine President Rodrigo Duterte's brutal war on drugs. The news site has also reported on the spread of fake news on social media and the government's use of bots to manipulate public opinion.
When asked what advice she'd give to Elon Musk, who is in the process of buying Twitter, Ressa cautioned the billionaire about the consequences of unchecked free speech.
"There's a reason why, when news organizations were gatekeepers, we had standards and transparency. Free speech unchecked is like a person yelling fire and there's not a fire. Free speech at all costs has costs."
Since being awarded the Nobel Peace Prize, Ressa still faces threats to herself, and Rappler, the media company where she serves as chief executive, still faces several lawsuits from the Filipino government, which has tried to put Rappler out of business for writing critical news coverage.
What's next: Independent news media "lost" in Russia, Ressa said. She raised concerns about the future of democracy next in Brazil, Kenya, and the U.S., which are dealing with similar threats of fractured information systems and have upcoming elections.
"We will all end up like Russia if we don't do better," Ressa warned.
3. Scoop: Google's plan for campaign spam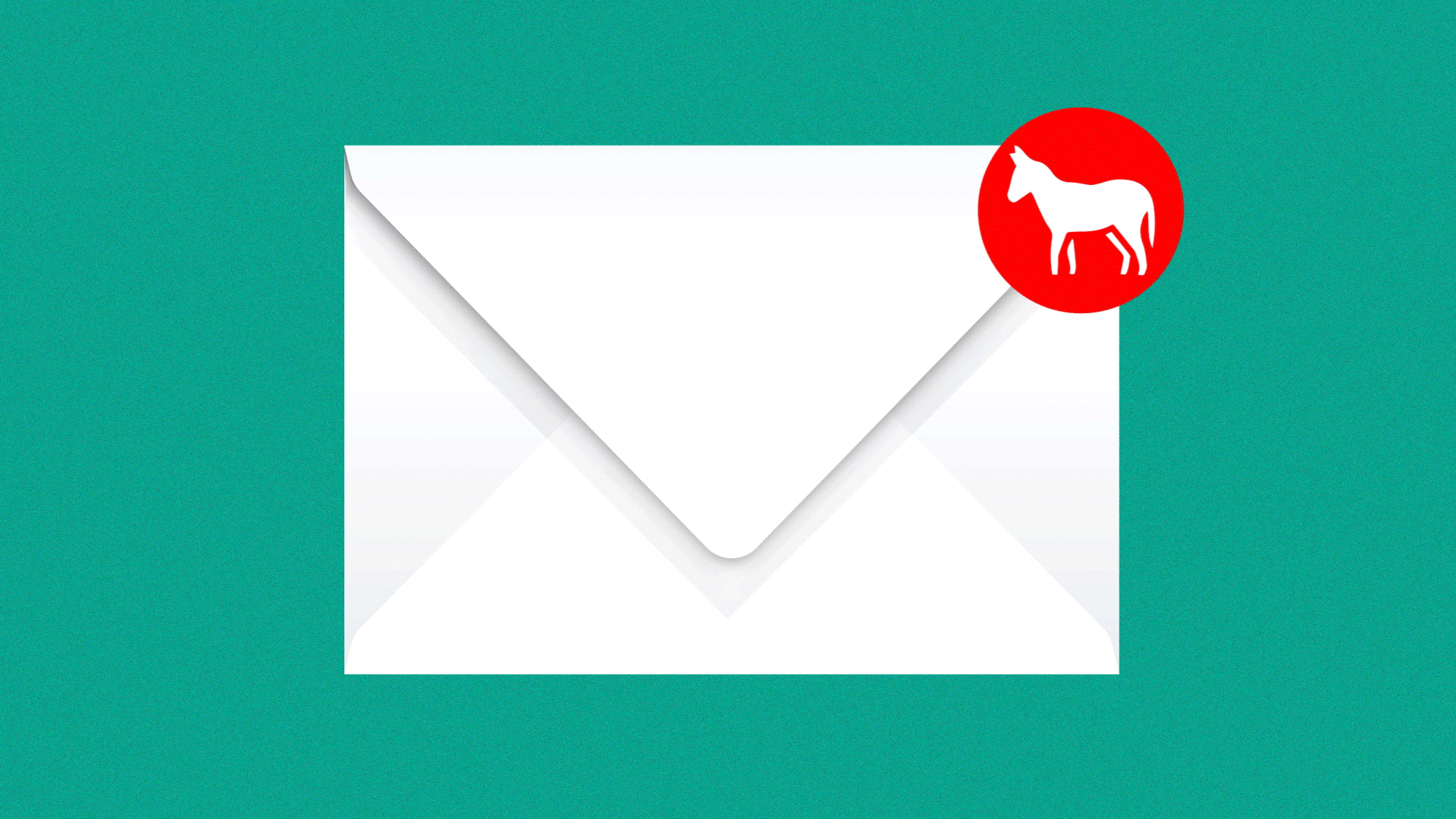 Google has asked the Federal Election Commission to green light a program that could keep campaign emails from ending up in spam folders, according to a filing obtained by Axios' Ashley Gold.
Why it matters: Google has come under fire that its algorithms unfairly target conservative content across its services, and that its Gmail service spam filters catch more Republicans' fundraising and campaign emails than Democrats'.
Republican leadership introduced a bill this month that would require platforms to share how their filtering techniques work and make it illegal to put campaign emails into spam unless a user asks.
How it works: Google's pilot program, per the June 21 filing, would be for "authorized candidate committees, political party committees and leadership political action committees registered with the FEC."
It would make campaign emails from such groups exempt from spam detection as long as they don't violate Gmail's policies around phishing, malware or illegal content.
Instead, when users receive an email from a campaign for the first time, they would get a "prominent" notification asking if they want to keep receiving them, and would still have the ability to opt out of subsequent emails.
Context: Campaign-related emails, a huge part of both Republican and Democratic fundraising operations, are often routed to email spam folders.
Google's Gmail was more likely to mark Republican fundraising emails as spam during the 2020 campaign, compared to Outlook and Yahoo (which are less popular email services), per a North Carolina State University study, Axios previously reported.
Gmail had said campaign emails ending up in spam was often due to users themselves flagging the messages as spam.
What they're saying: "We want Gmail to provide a great experience for all of our users, including minimizing unwanted email, but we do not filter emails based on political affiliation," said Google spokesperson José Castañeda.
Our thought bubble, via Ina: As a journalist who can't contribute to candidates and who gets dozens of requests a week, I'd like all campaign contribution solicitations to go to my spam folder.
4. Take note
On Tap
Trading Places
Smart health gear maker Withings named Elizabeth Coleon, formerly of PayPal, as its new chief marketing officer.
ICYMI
Shares of Robinhood surged 14% Monday on a report that FTX was considering a takeover, but FTX CEO Sam Bankman-Fried told Axios that "there are no active conversations with Robinhood. (Axios)
AT&T and Verizon are hiking prices on some consumer cell phone plans. (WSJ)
5. After you Login
There is a line between cool interactive art and creepy interactive art. I think this piece just crawled over that line.